C - 399 North Genesee Avenue, Los Angeles, California, United States, 90036
Add to Favorites
Report Listing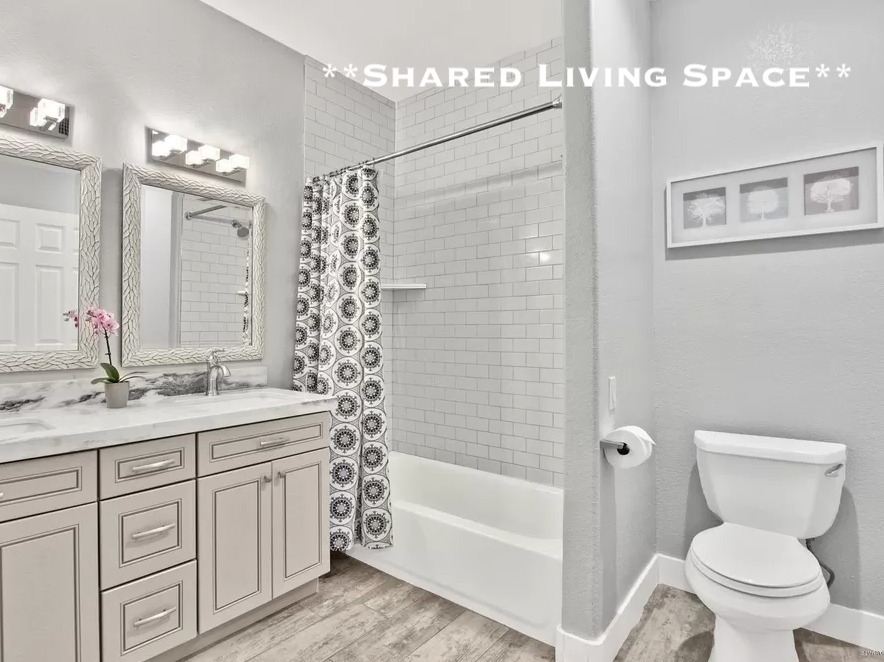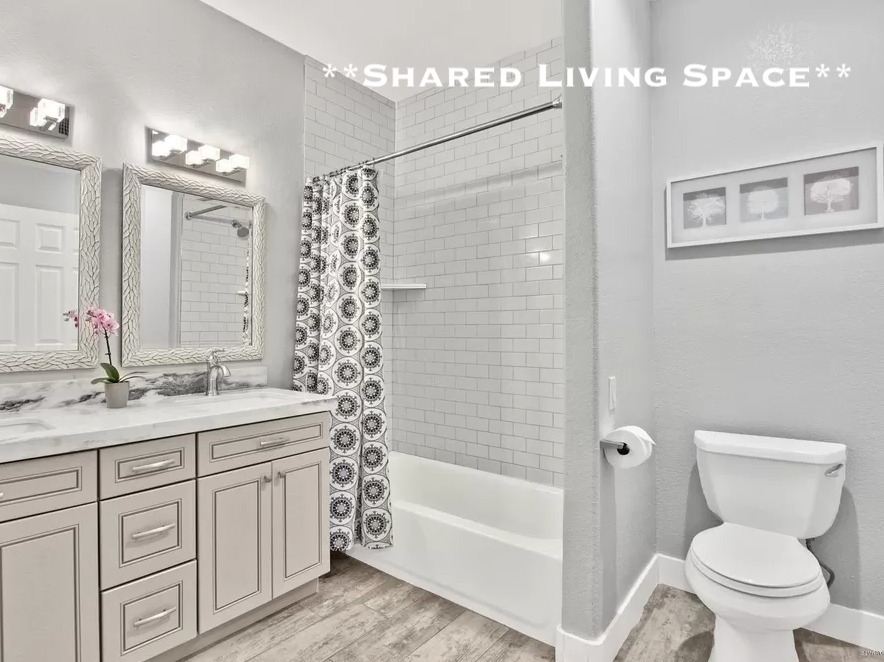 Listing Highlights
Studio
1 Bath
$705 USD
Available Now
Condo
Corporate
Deposit: 0 USD
Description & Amenities
Call Or text Kai now! By renting a space with us, you rent more than just a bed in a boring apartment in a big city! Stay with us at this FUN, HIP, ARTISTIC, and INSPIRING HOME AWAY FROM HOME! You will live in a fun, cool, hip creative space with happy and inspired people who have goals, dreams, and always are doing something awesome. This is for a space in our amazing artist residency with tons of space to store personal items. large desk and fireplace. WALKING DISTANCE: 2 minutes to Ralphs, Starbucks, open till 2 am 2 min walk to IN and OUT Burger! Public transportation, entertainment, shopping, and FUN! A very short distance to Schools 8 min drive to Westfield Century City 20 minutes drive to Topanga &;; Malibu Beach and Surfing!
C - 399 North Genesee Avenue, Los Angeles, California, United States, 90036
Transit Score®
Out of 100
$705 USD is
for similar rentals in Los Angeles, CA
Rentals in Los Angeles, CA
usually cost between $ per month
Your Rent Estimate Report
C - 399 North Genesee Avenue, Los Angeles, CA, United States
Range of rent prices in the area for similar properties.
Min: Max:
Results based on rental properties with in Los Angeles, California
Similar homes for rent in Los Angeles, CA
We have a high number of listings for this location.
Please refine your search or zoom in on an area.
Page prep = 0.066014051437378

Property Listings Statistics
X