1 - 2319 Centre St., Boston, Massachusetts, United States, 02132
Add to Favorites
Report Listing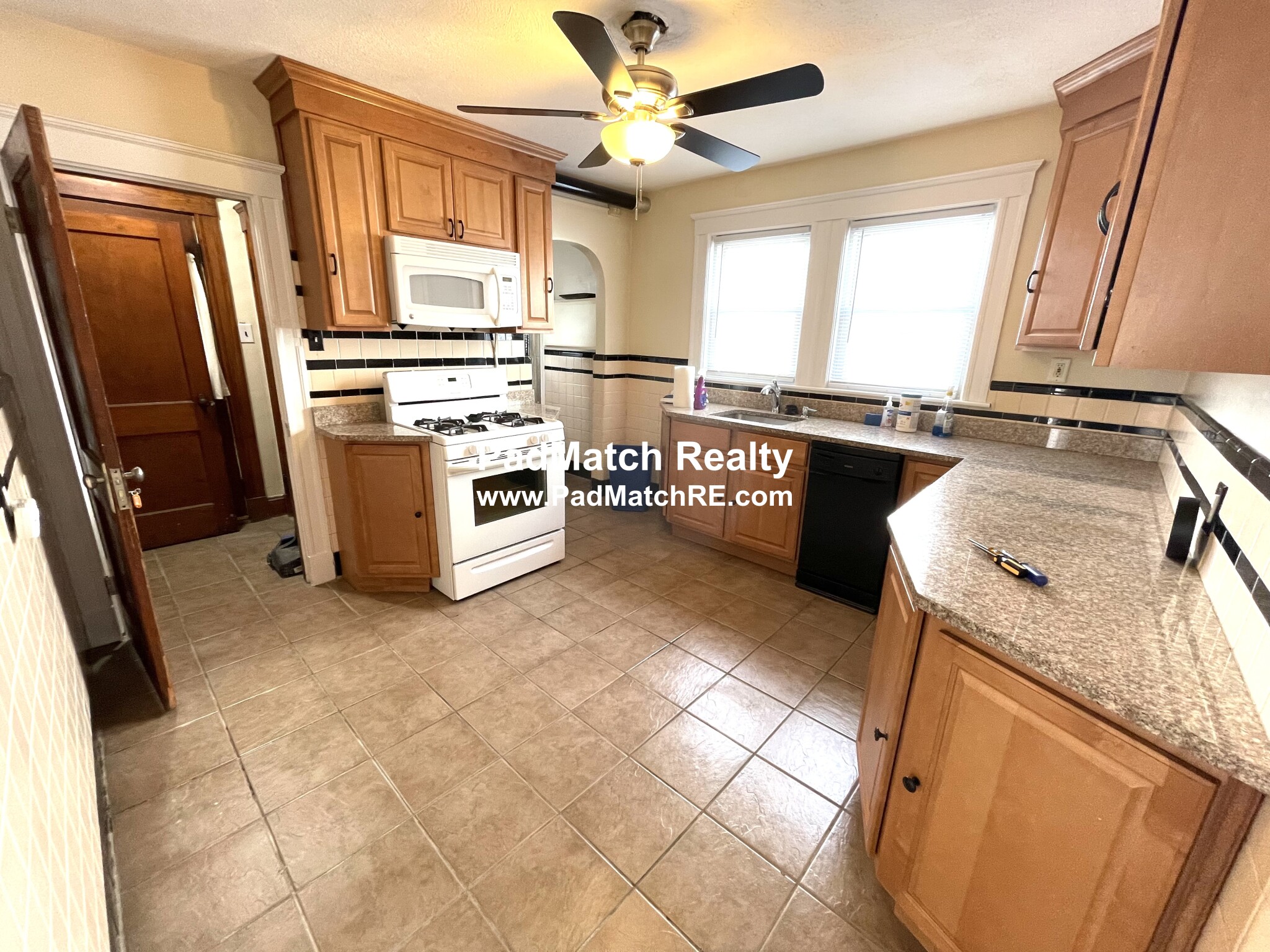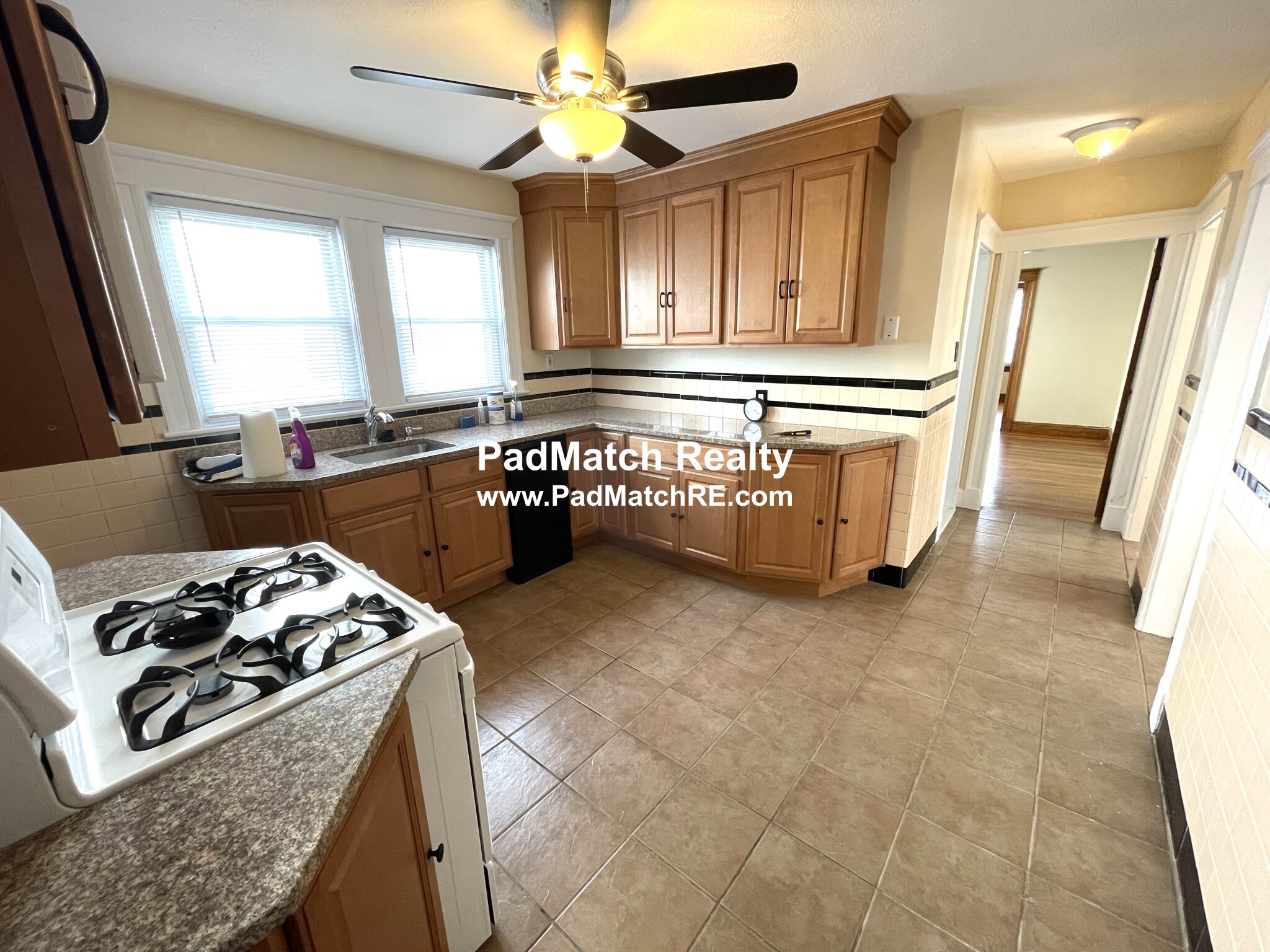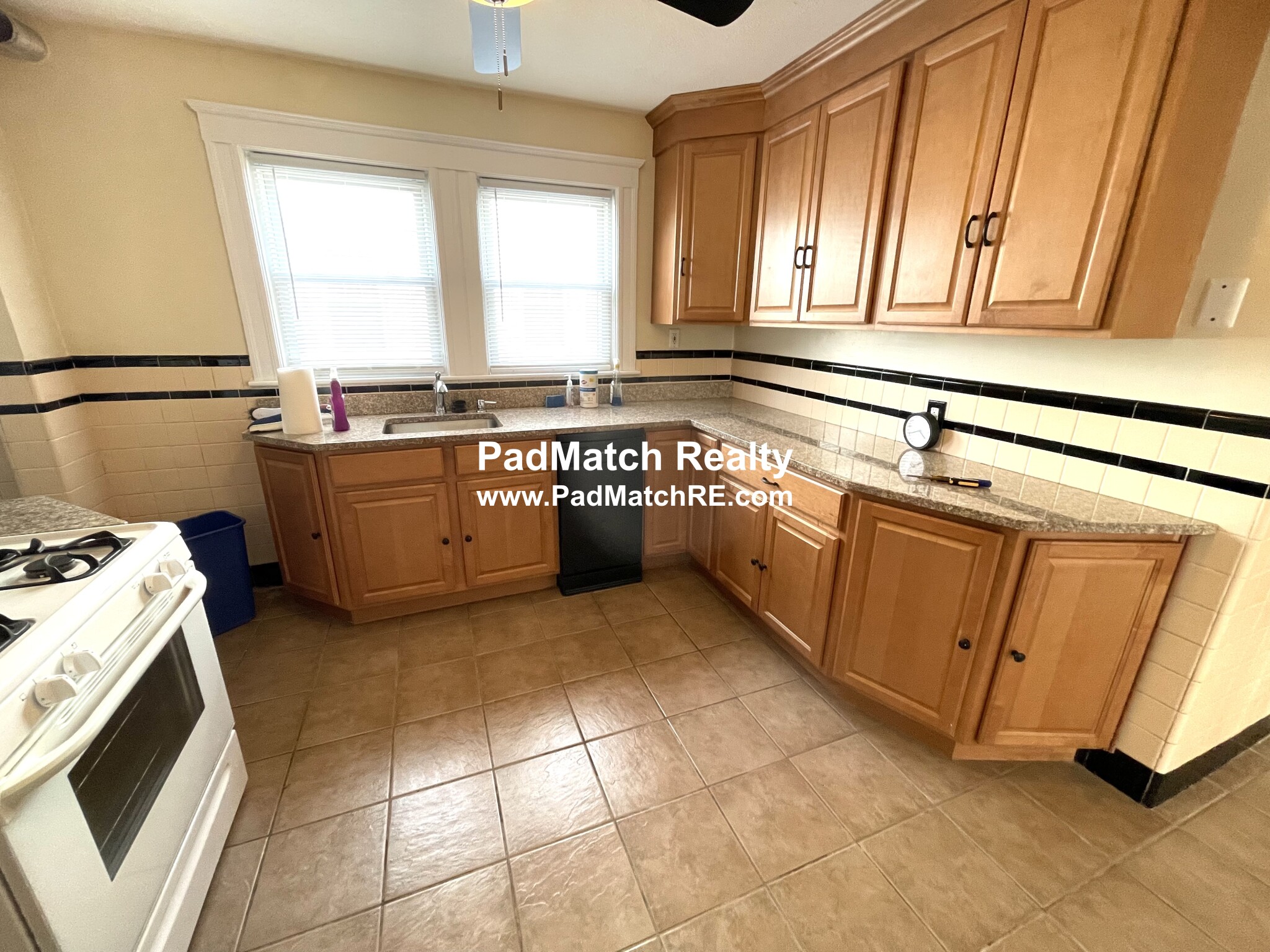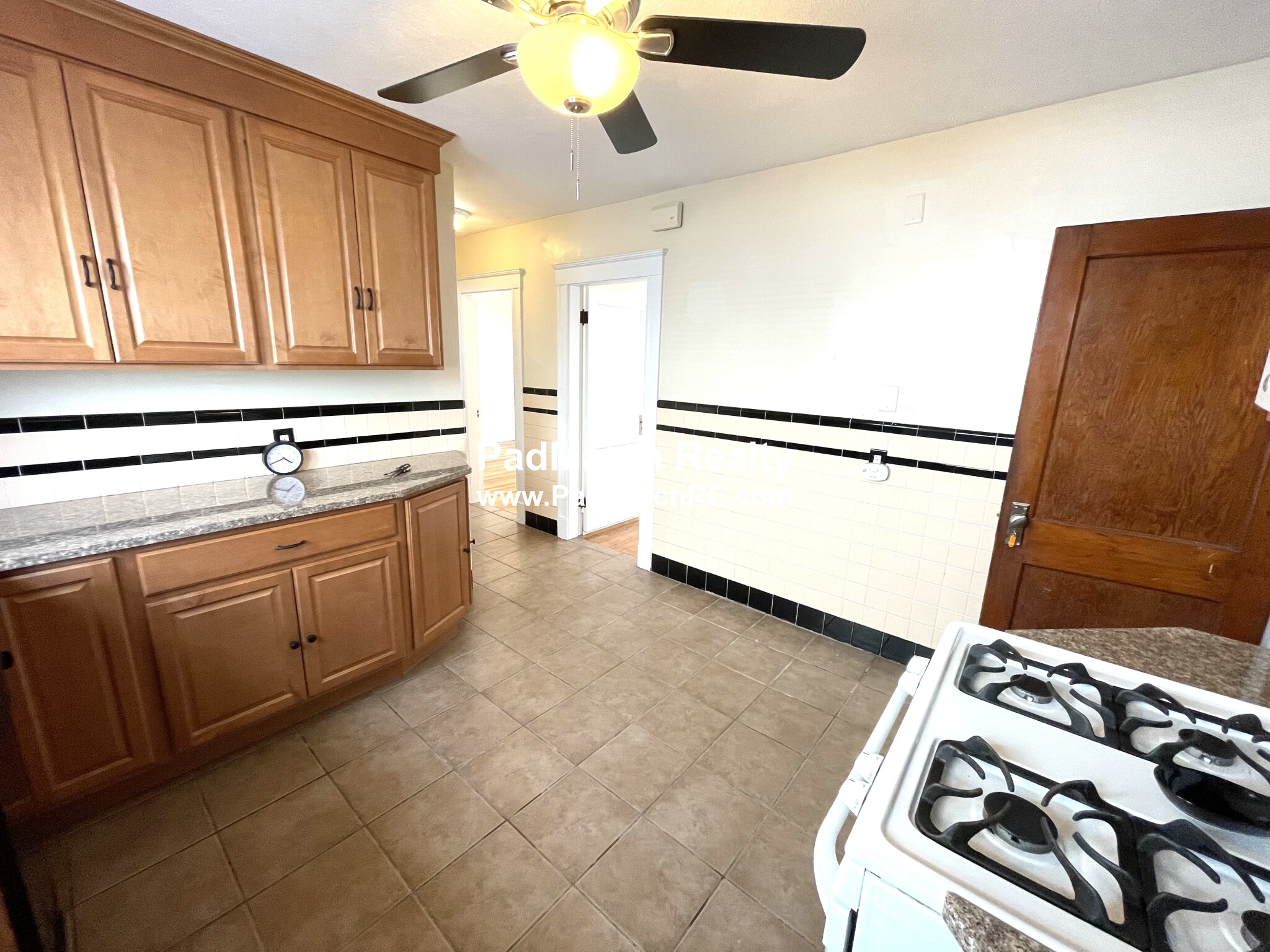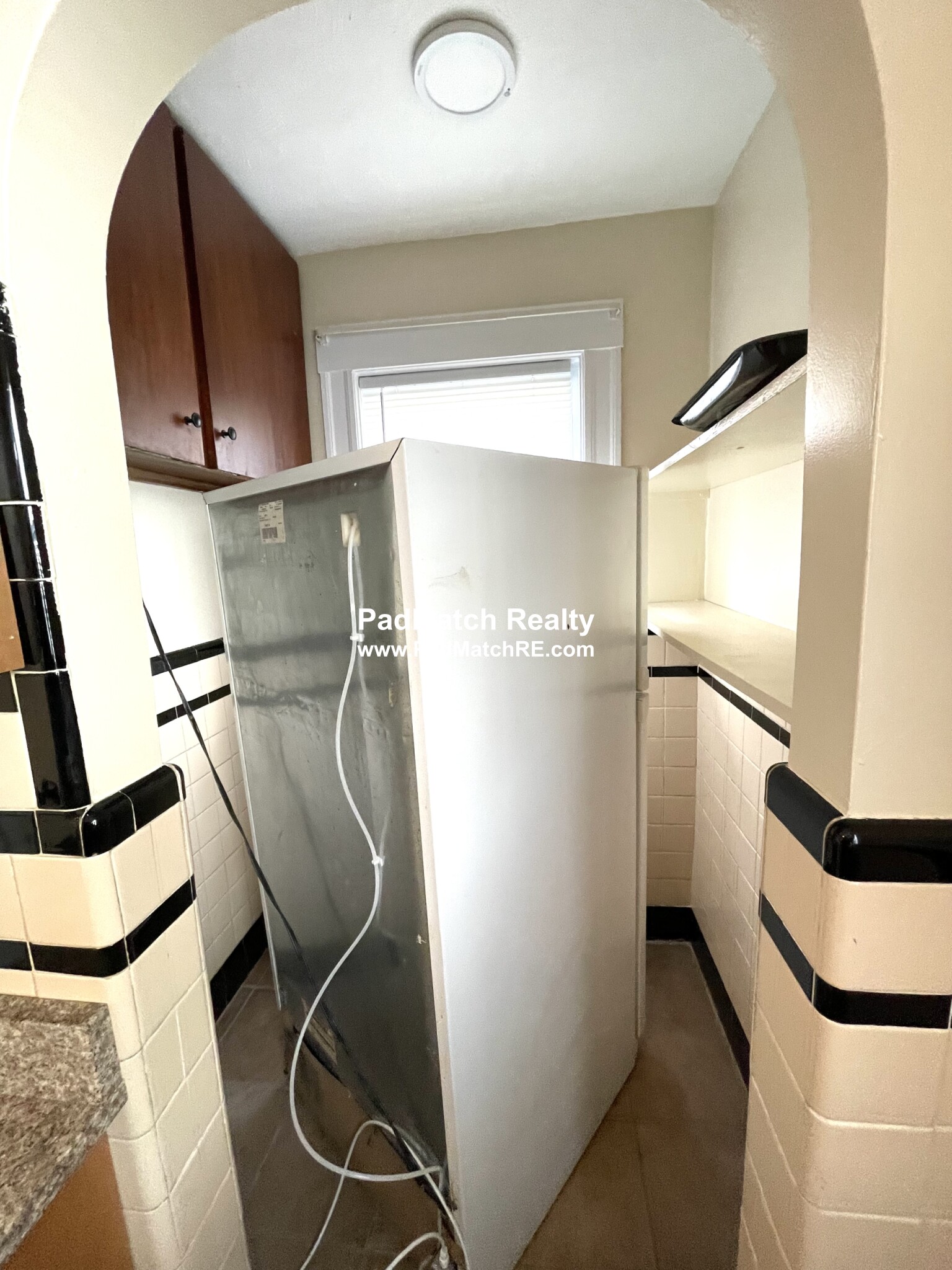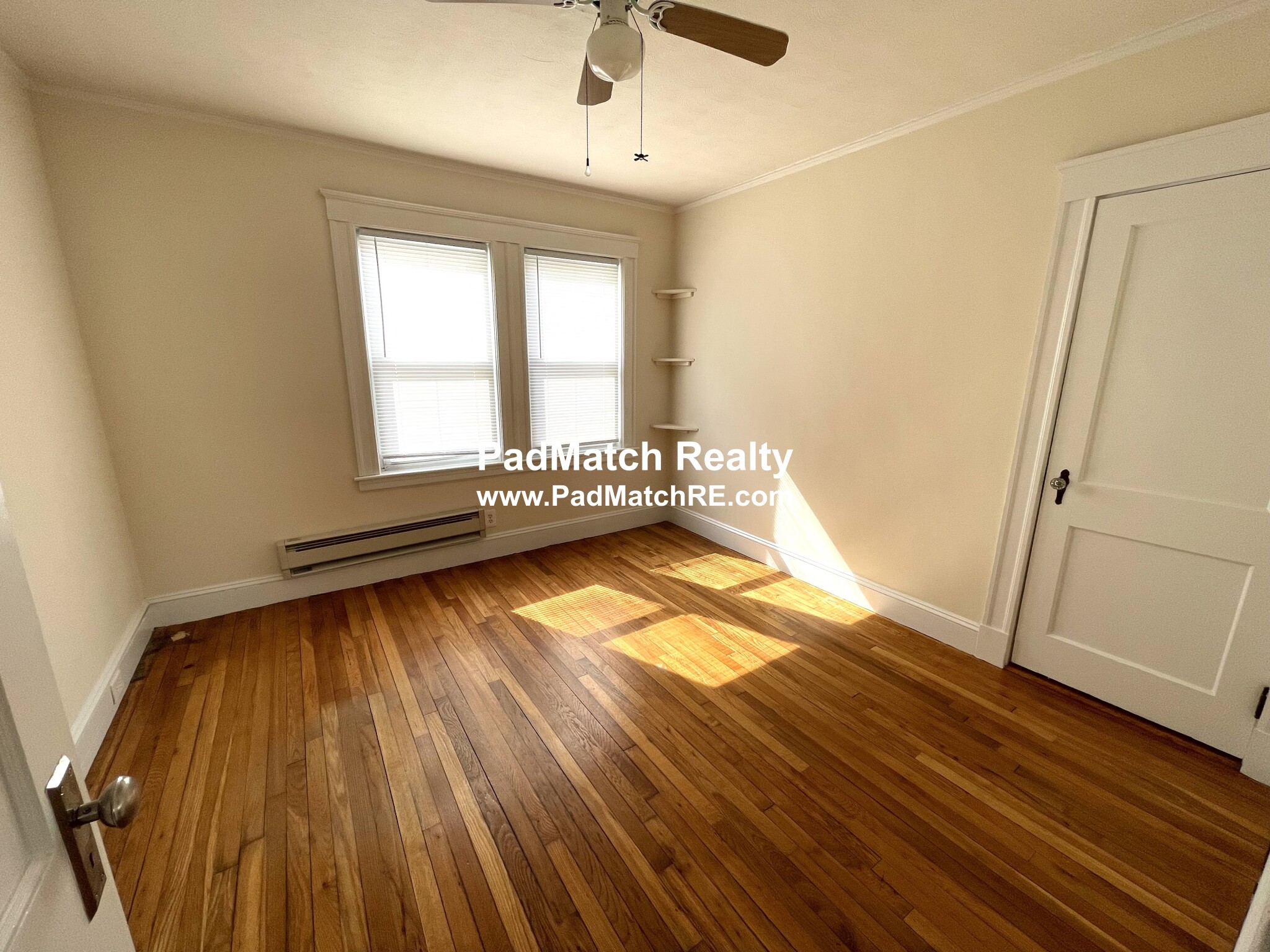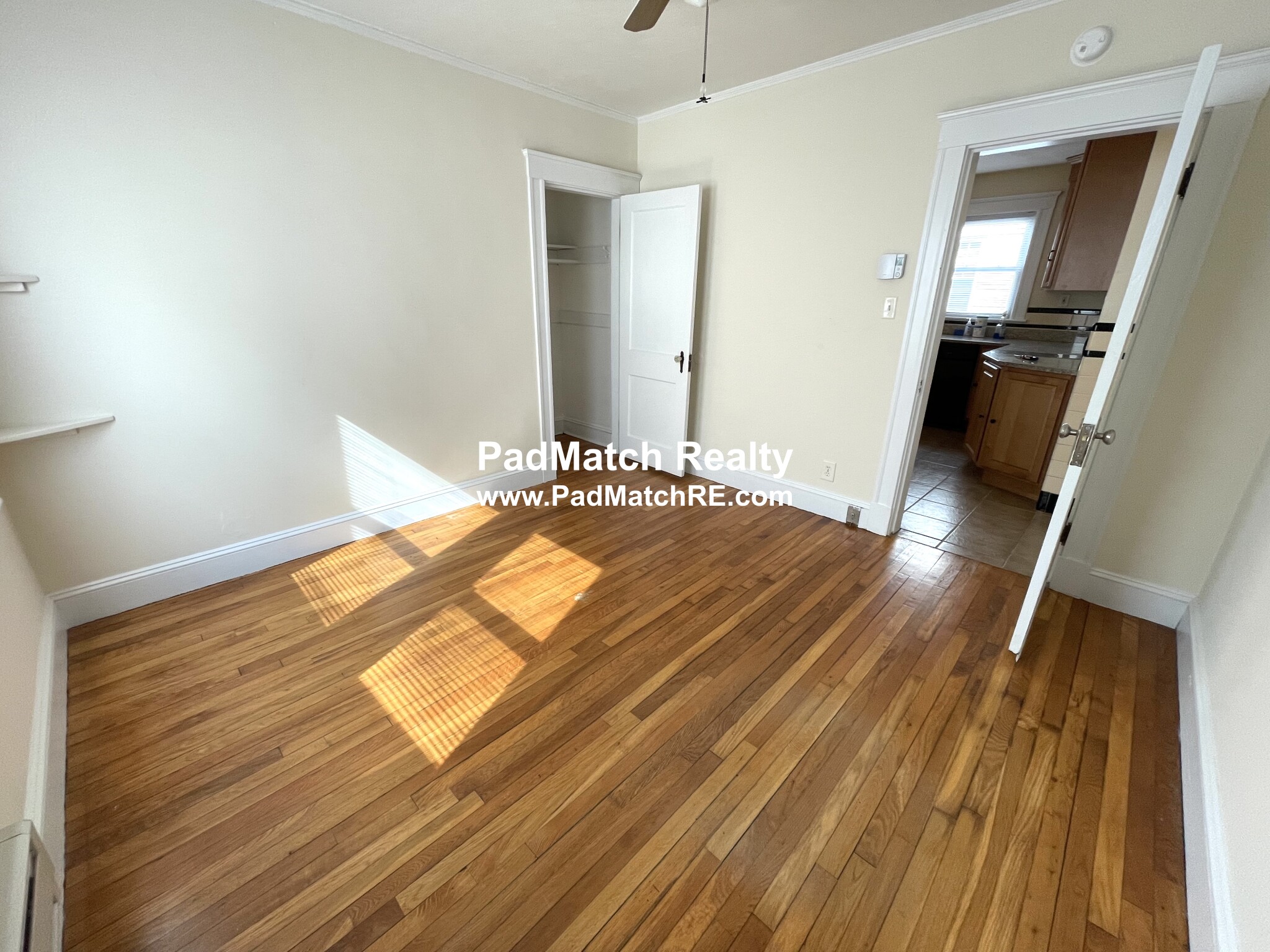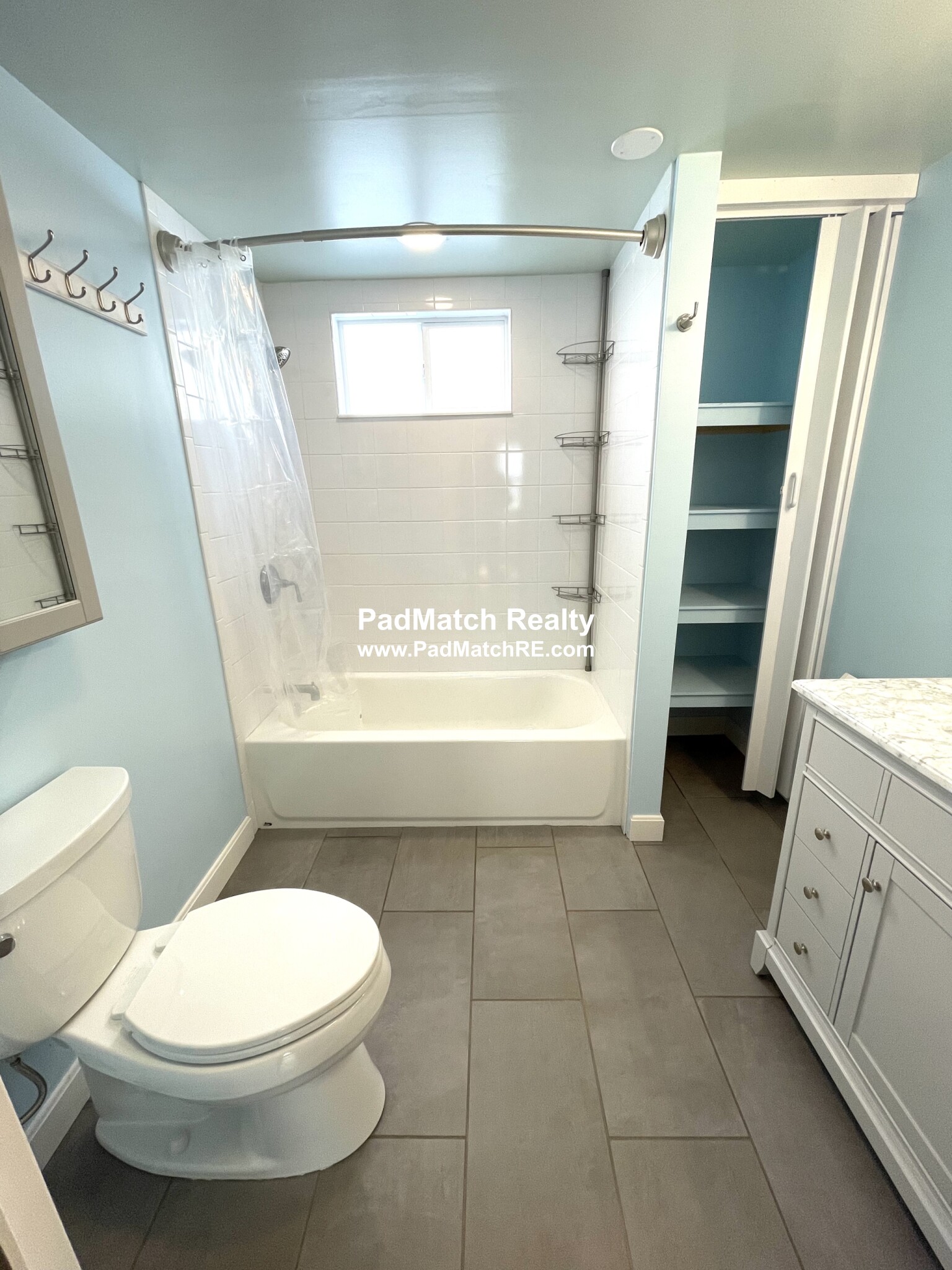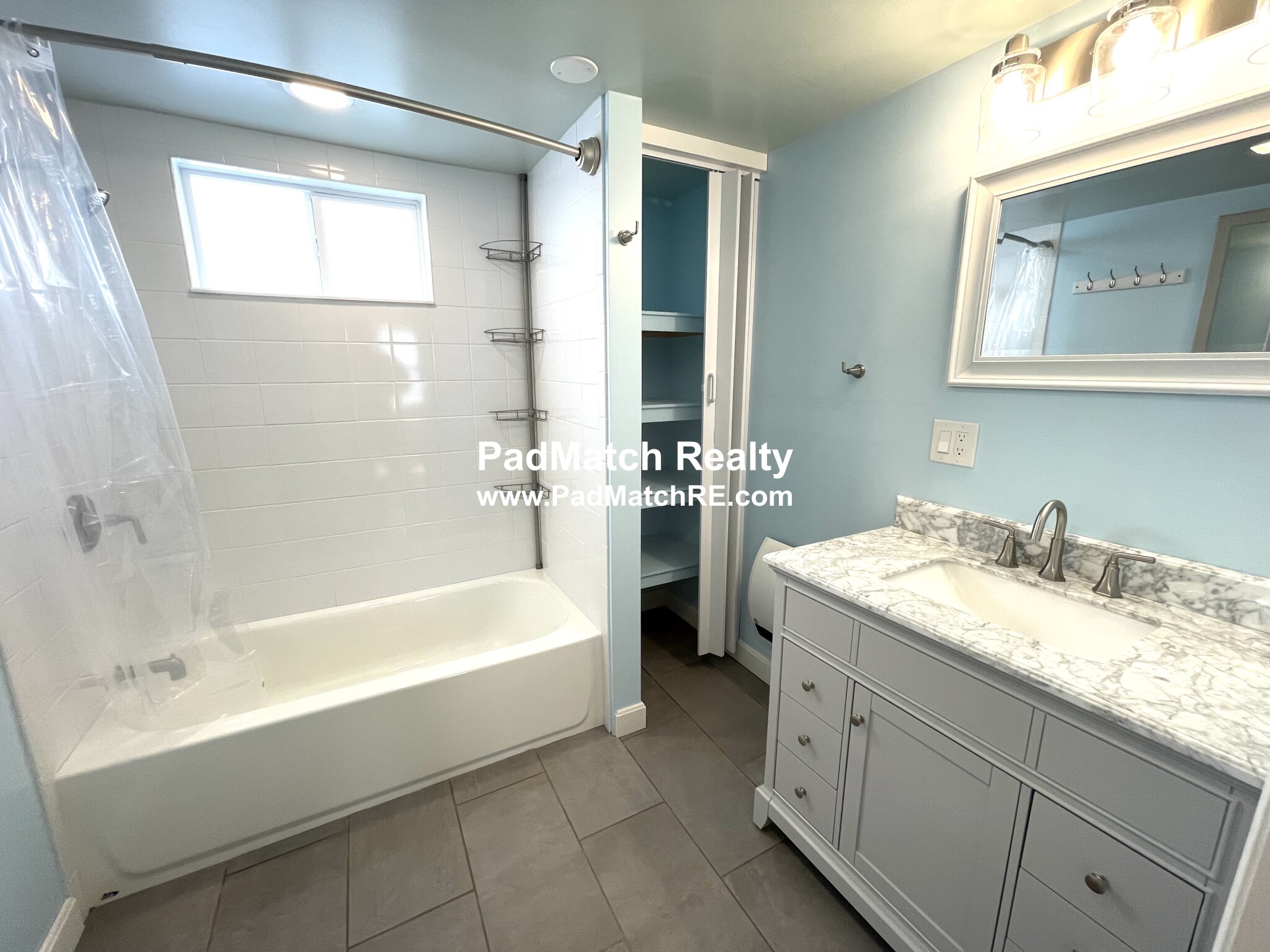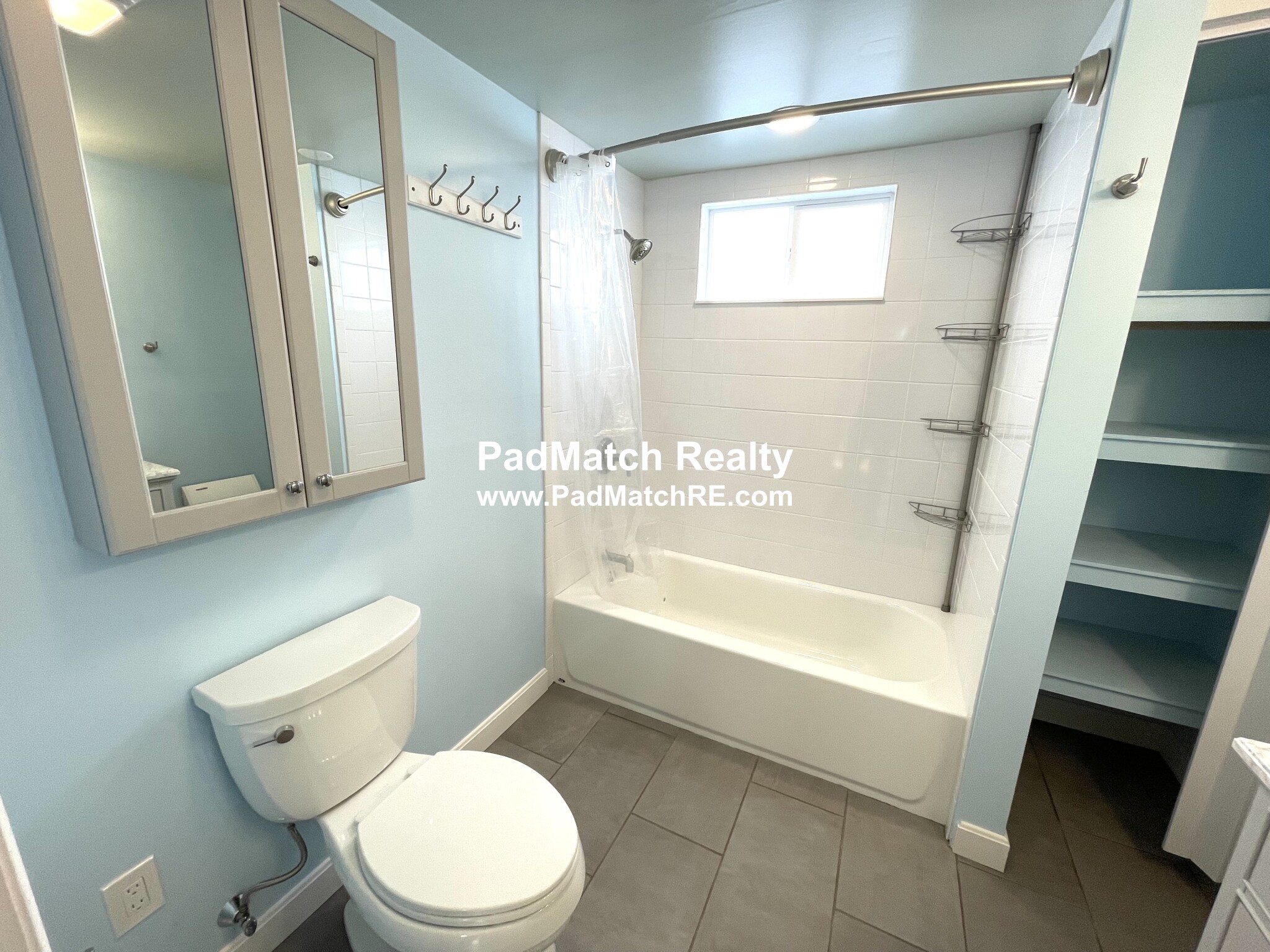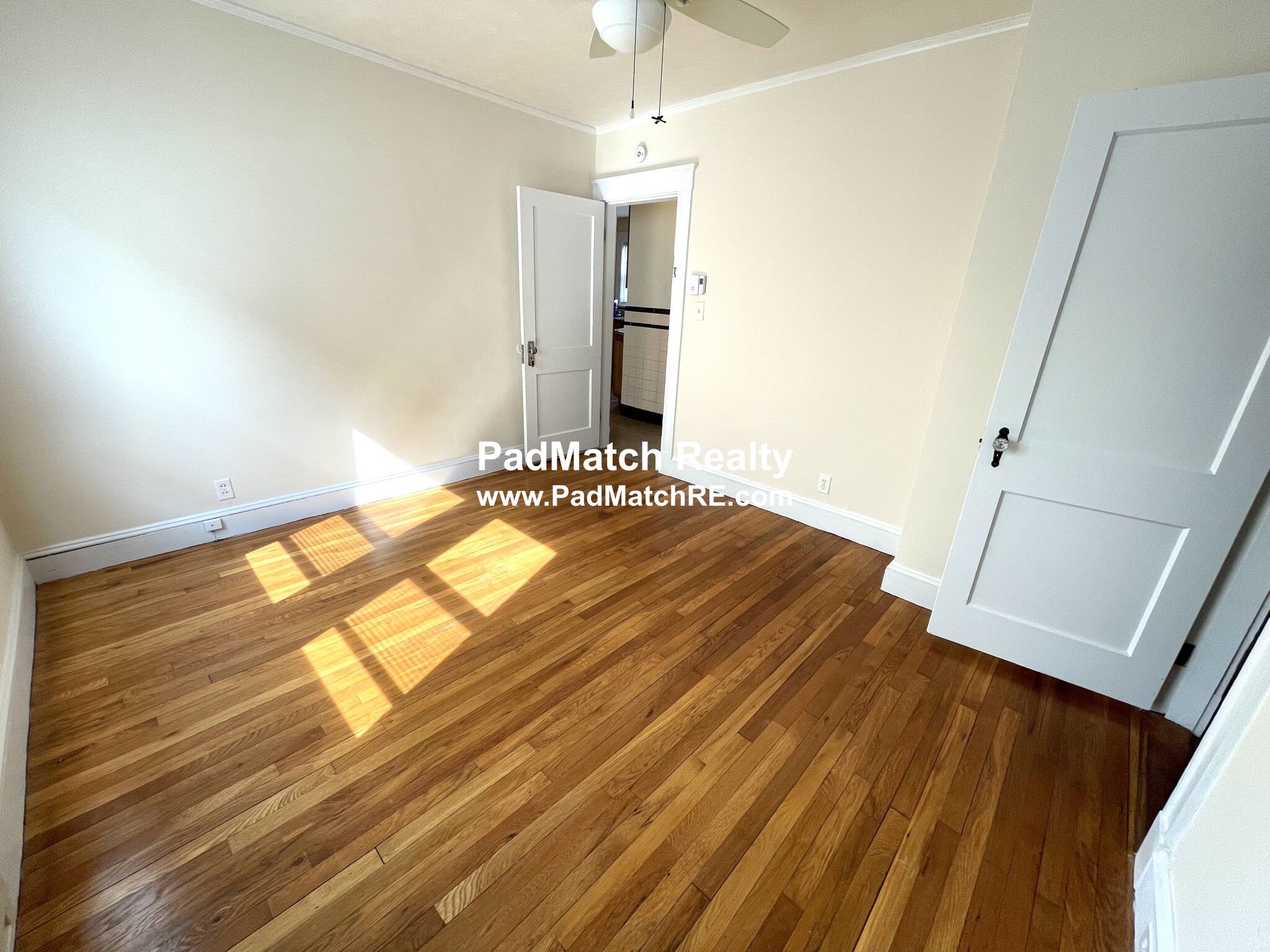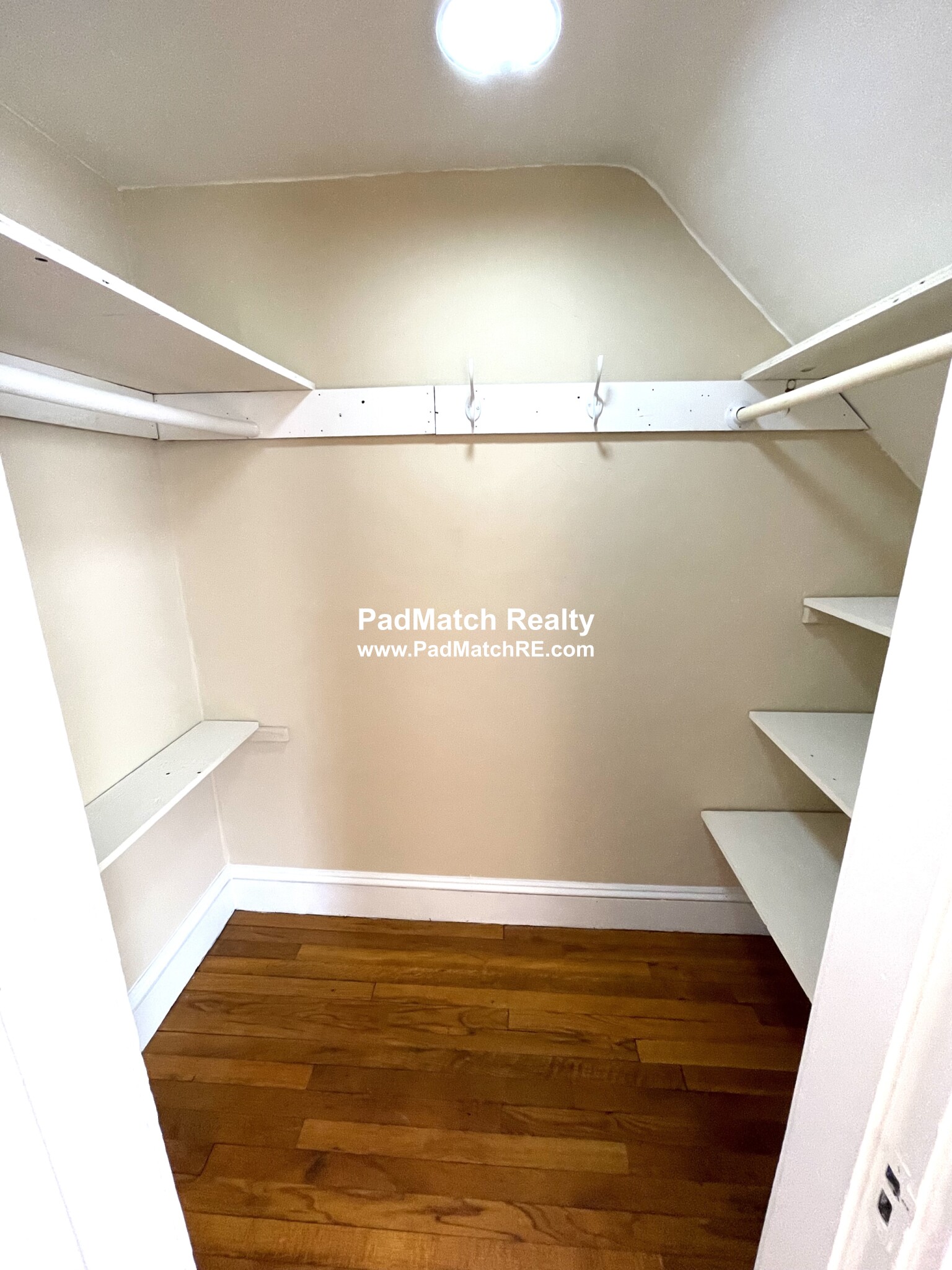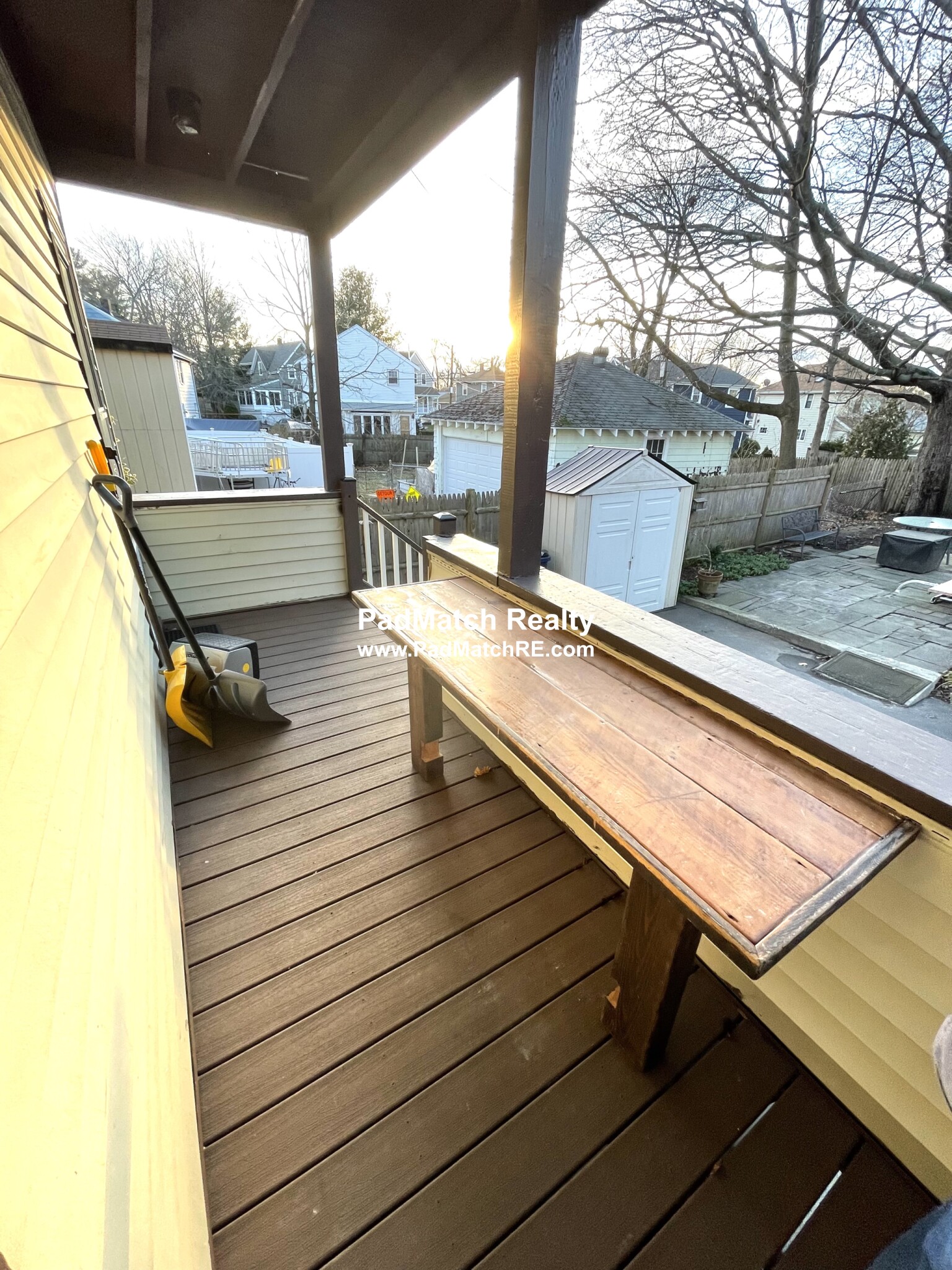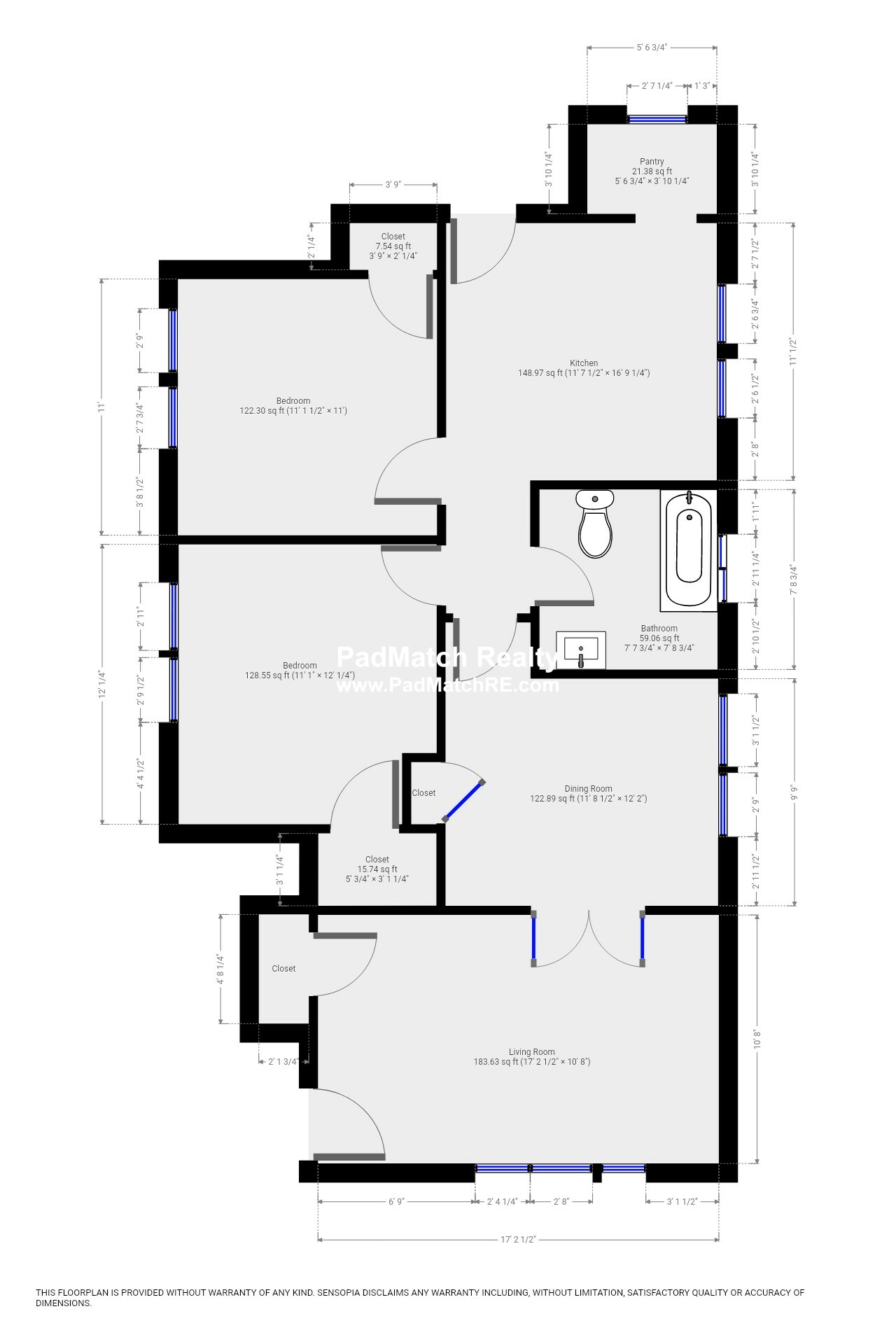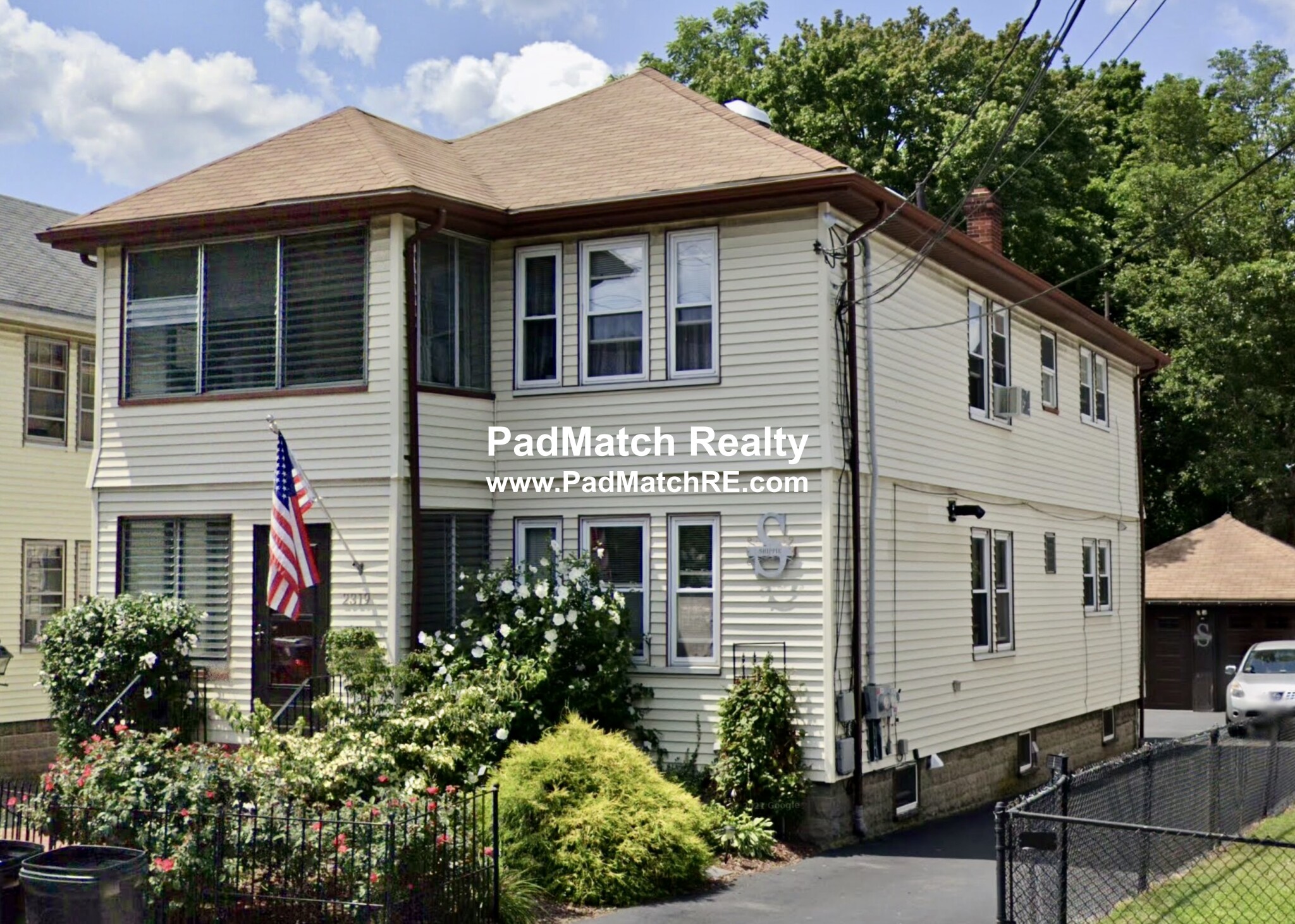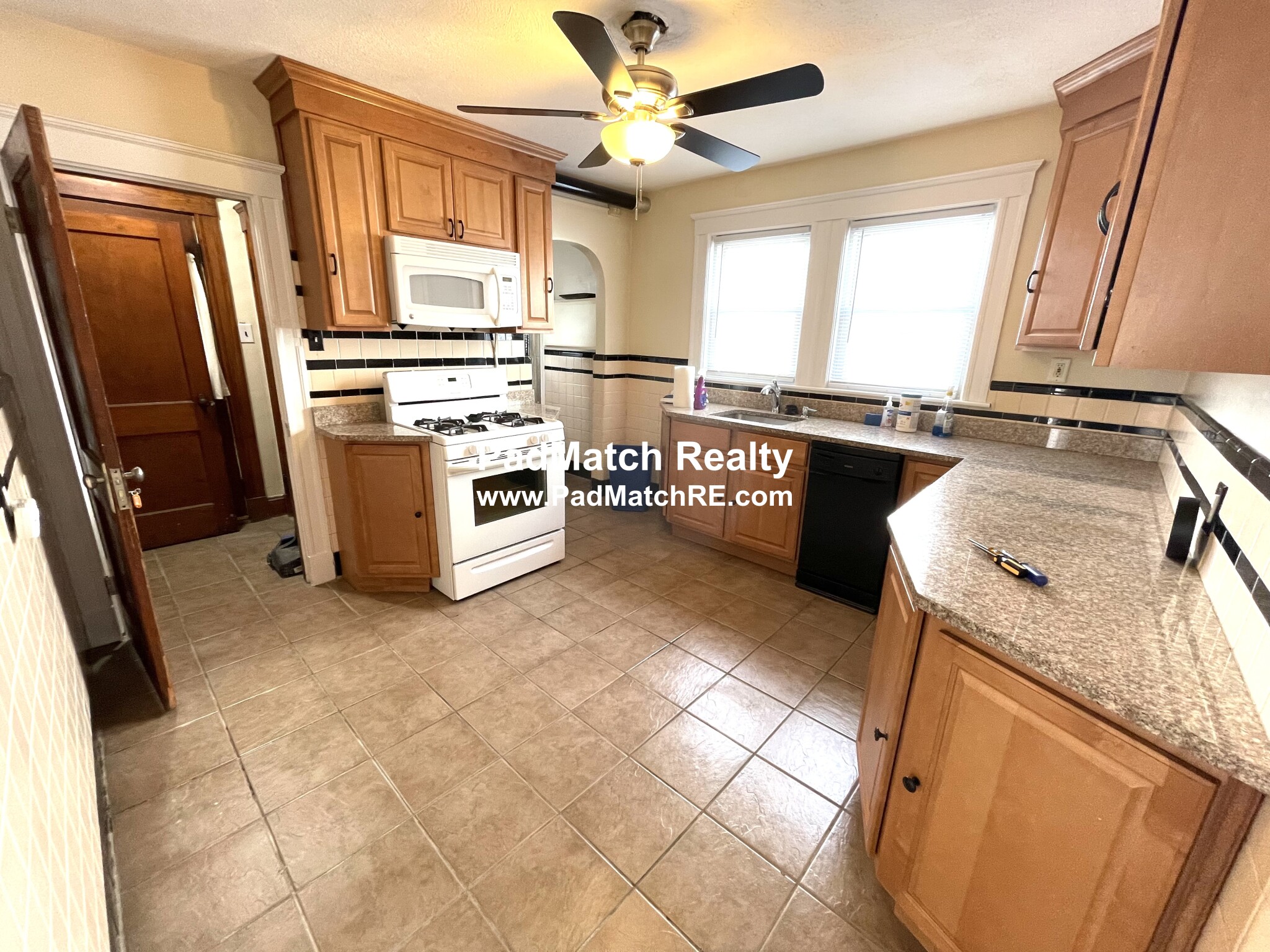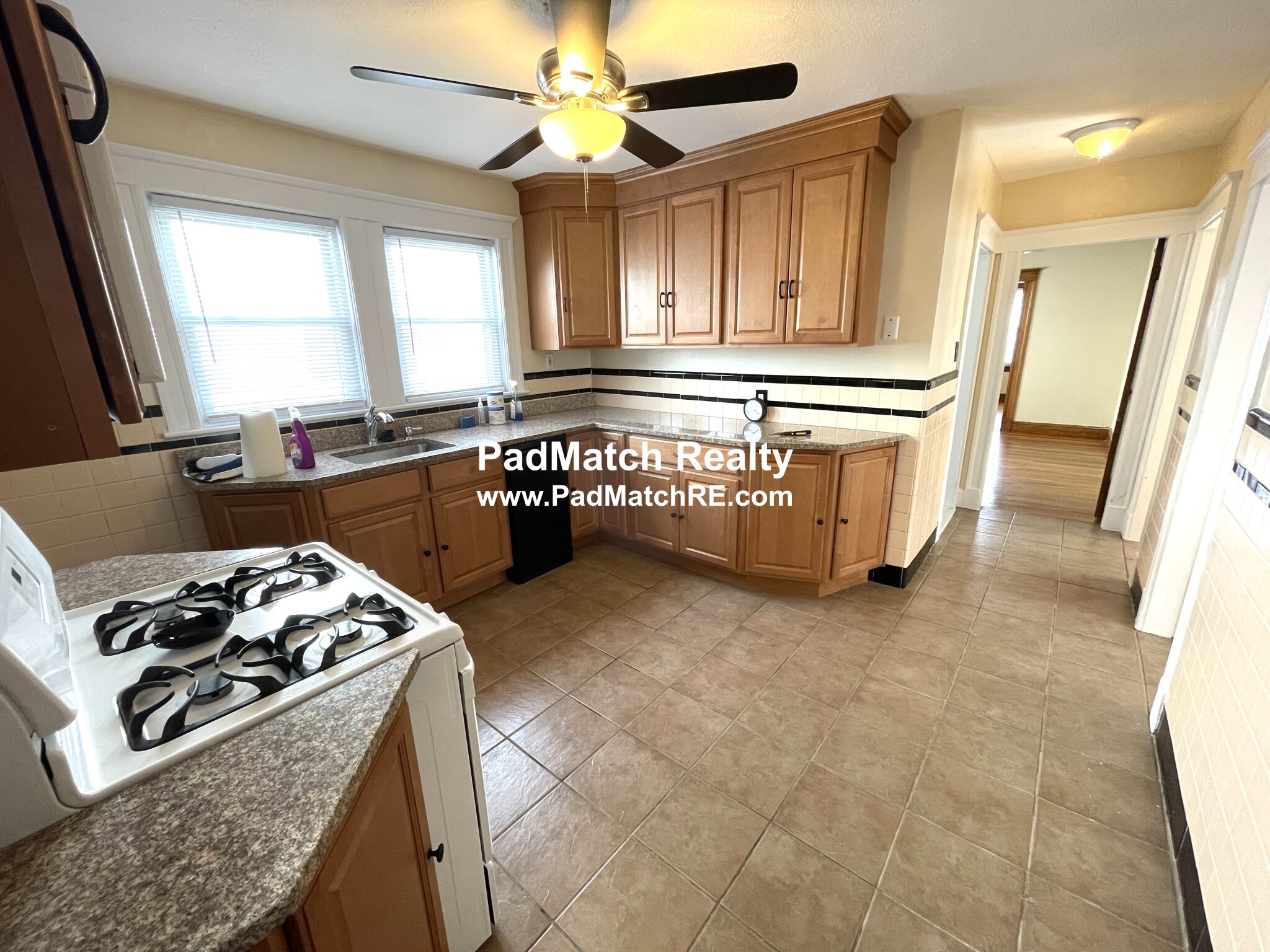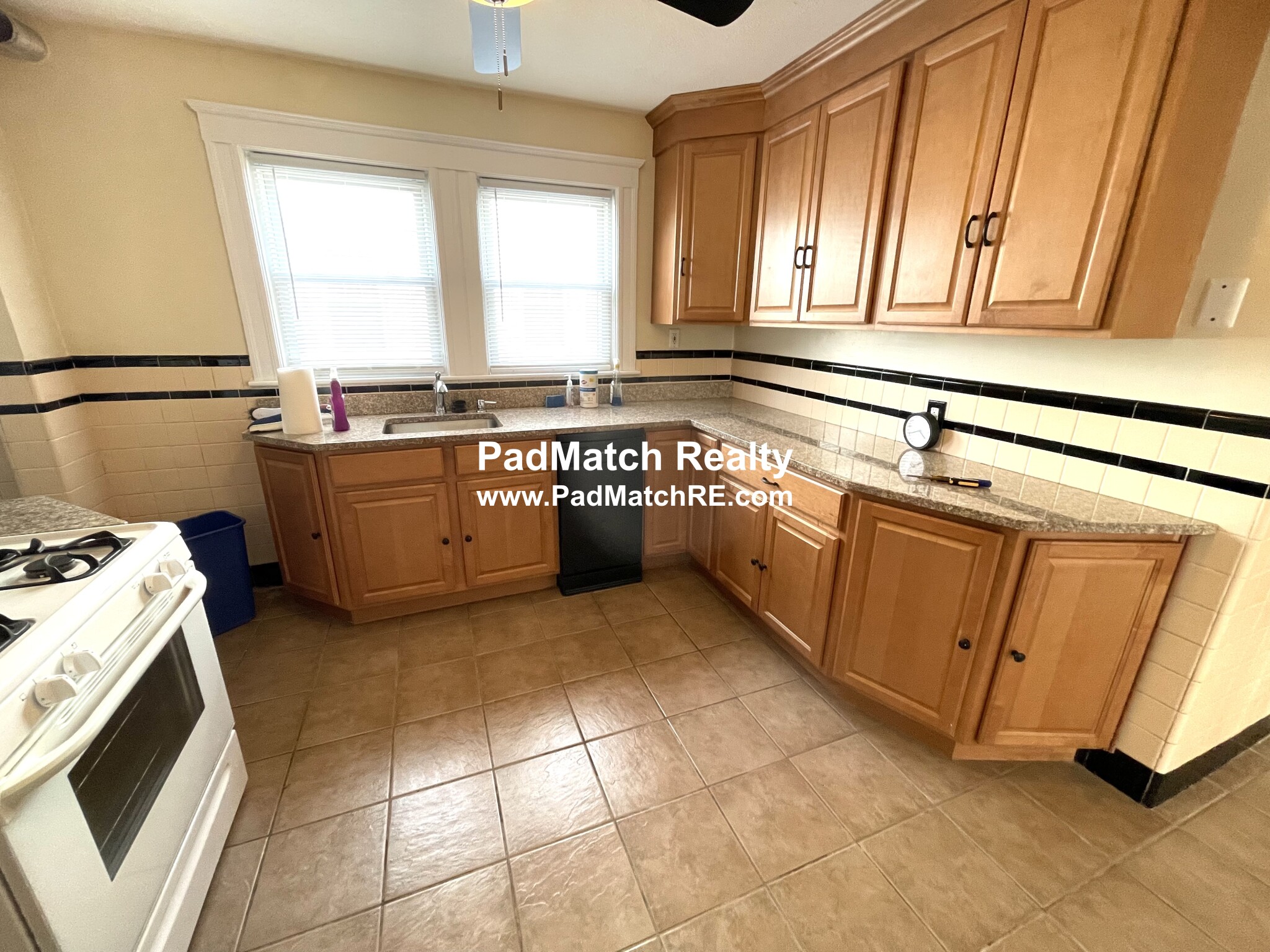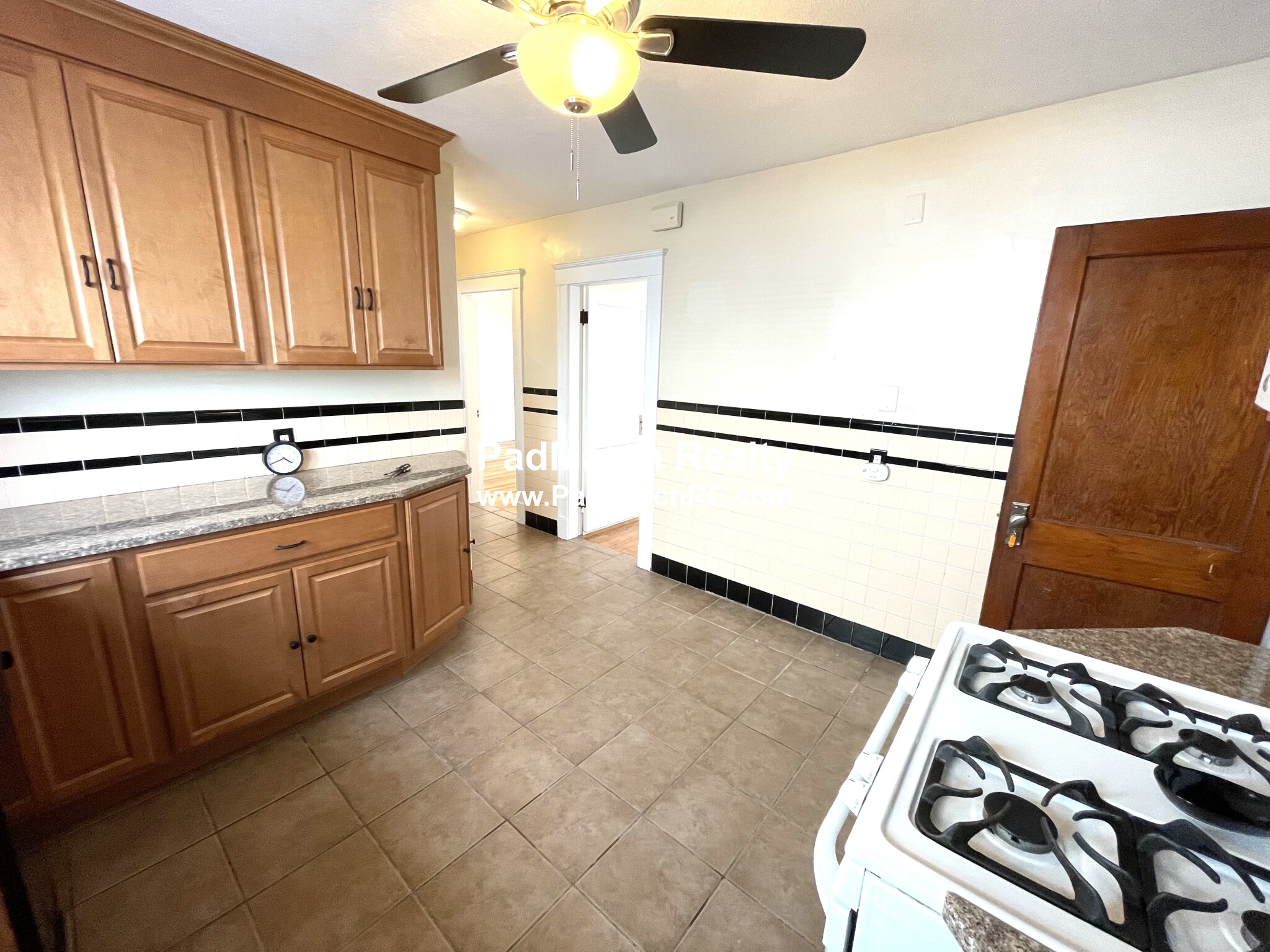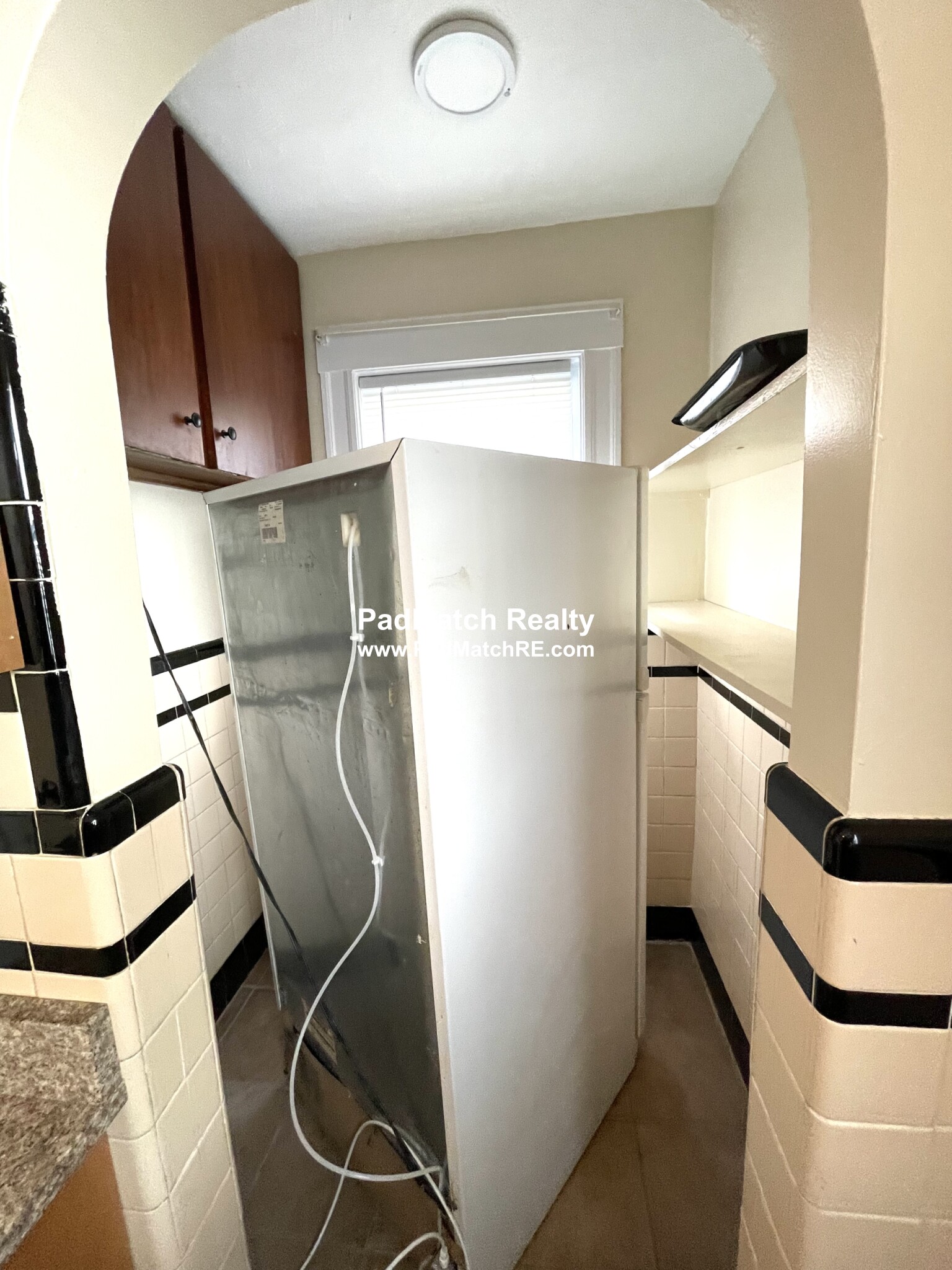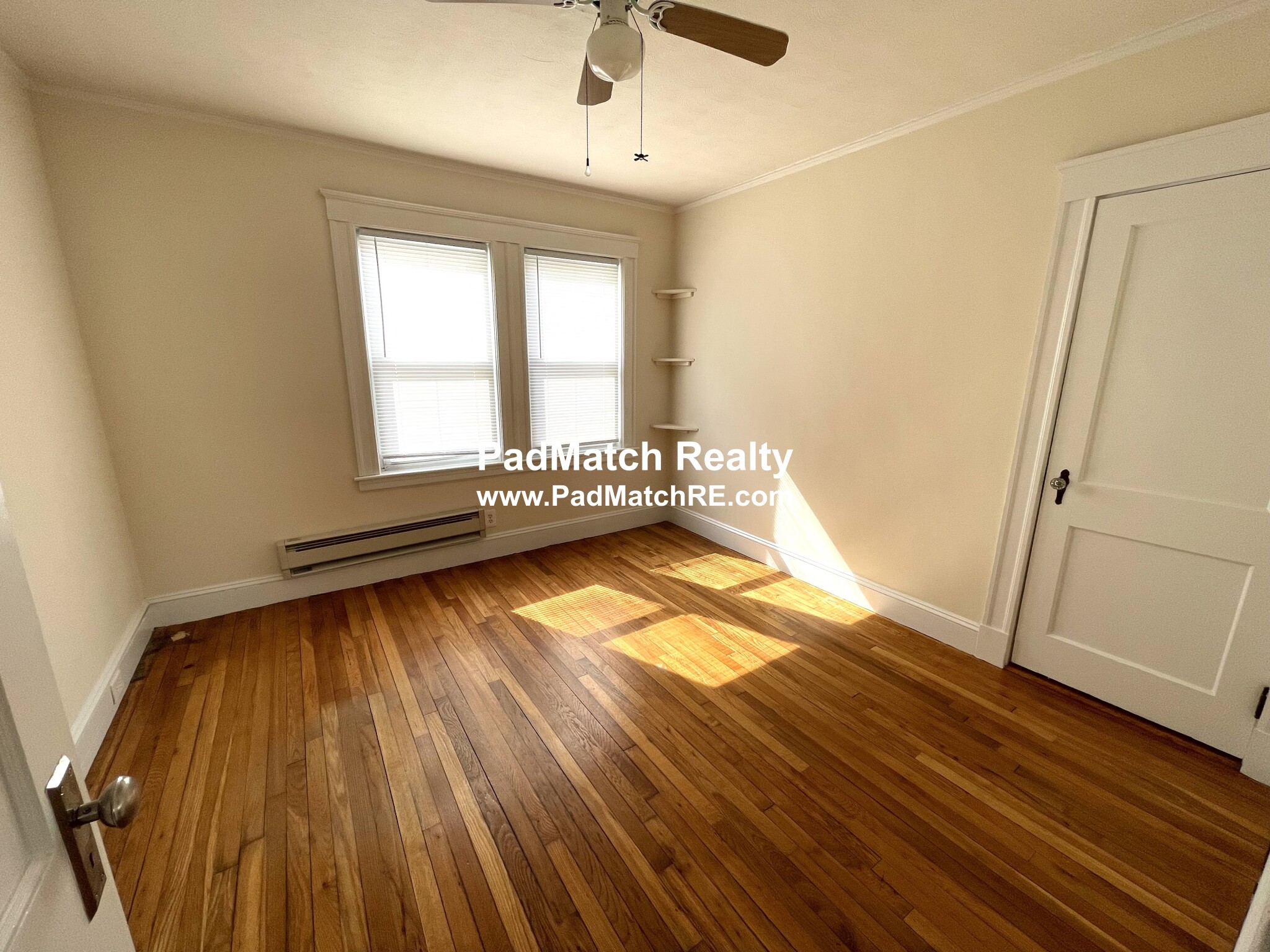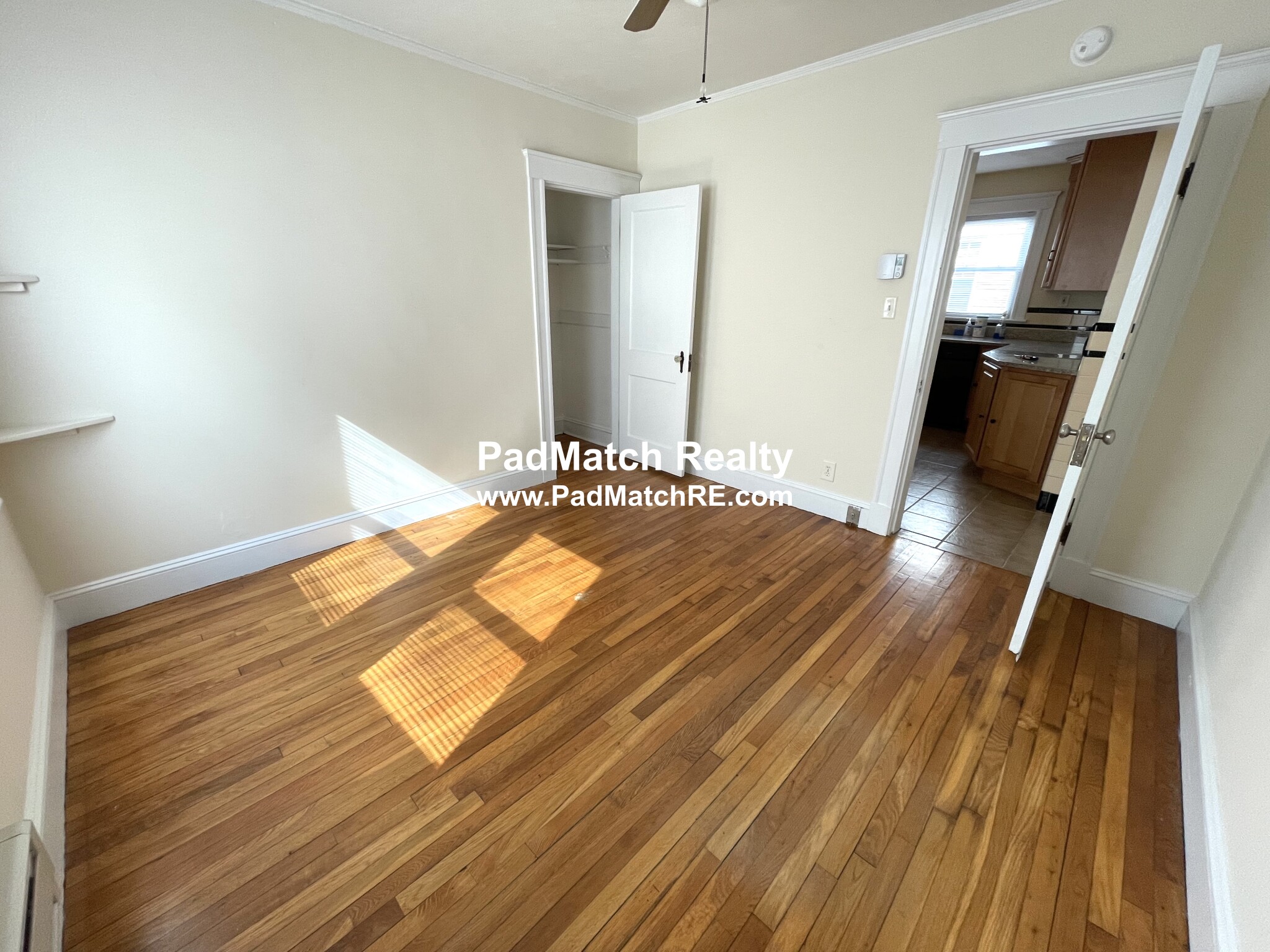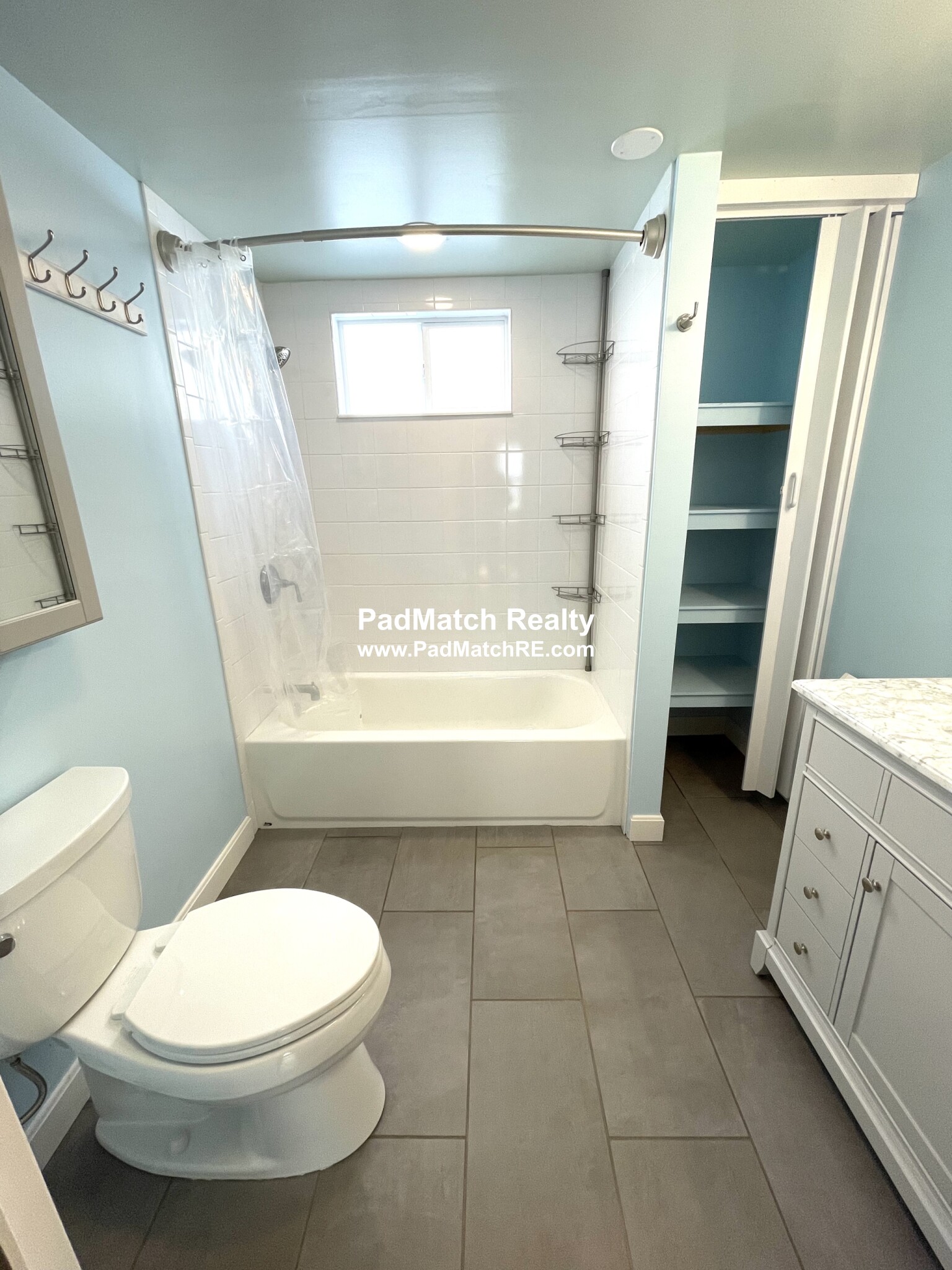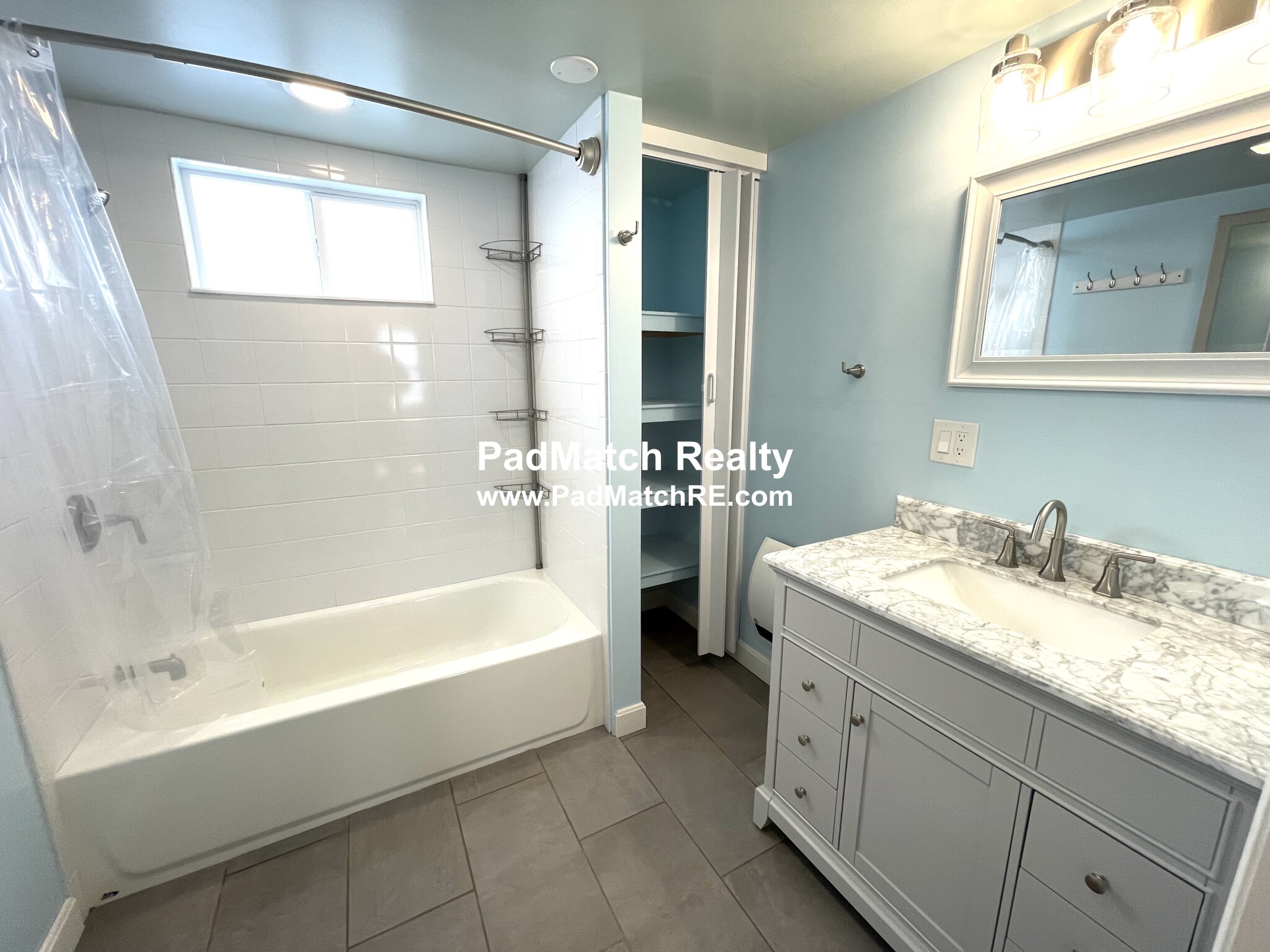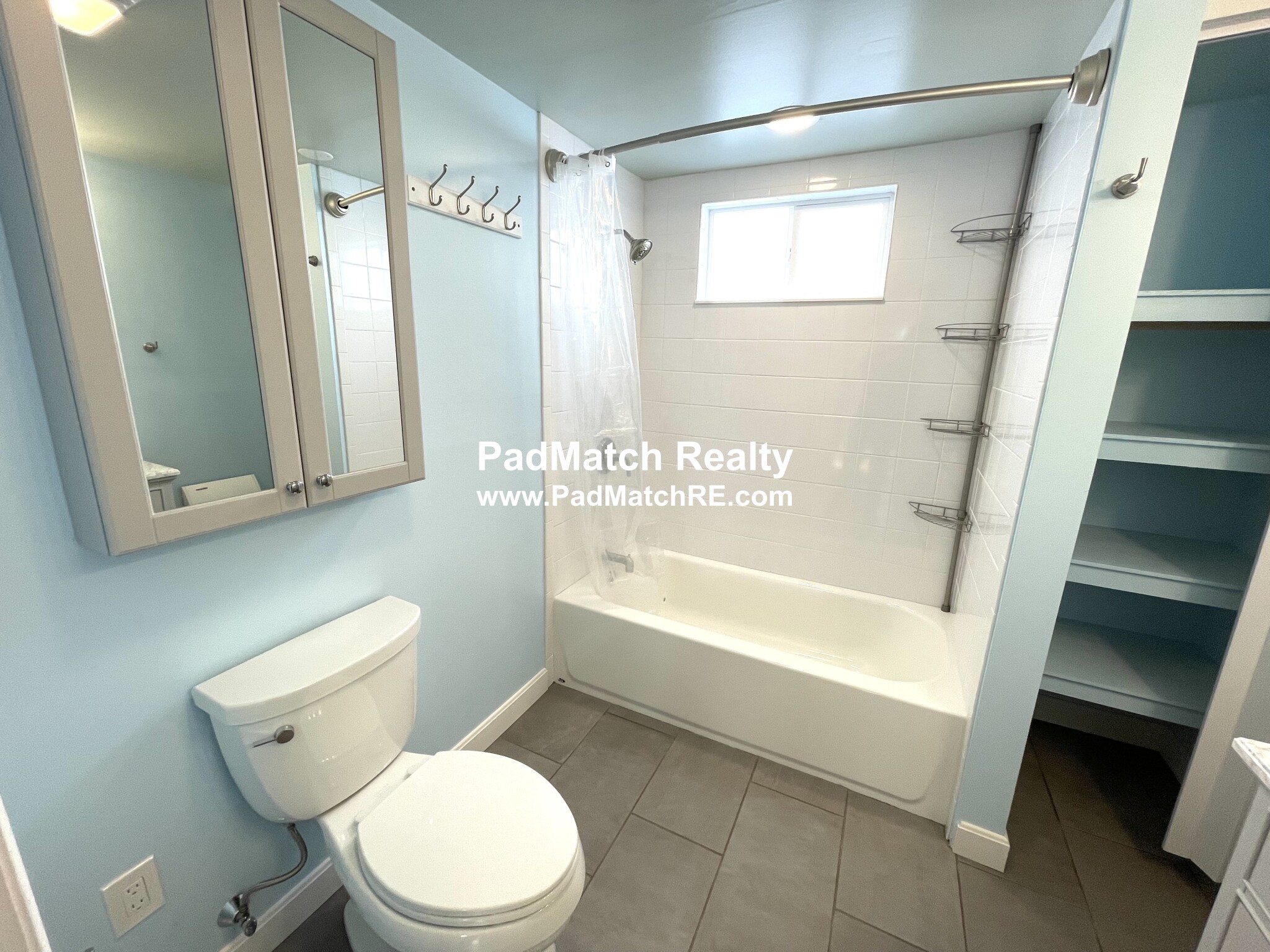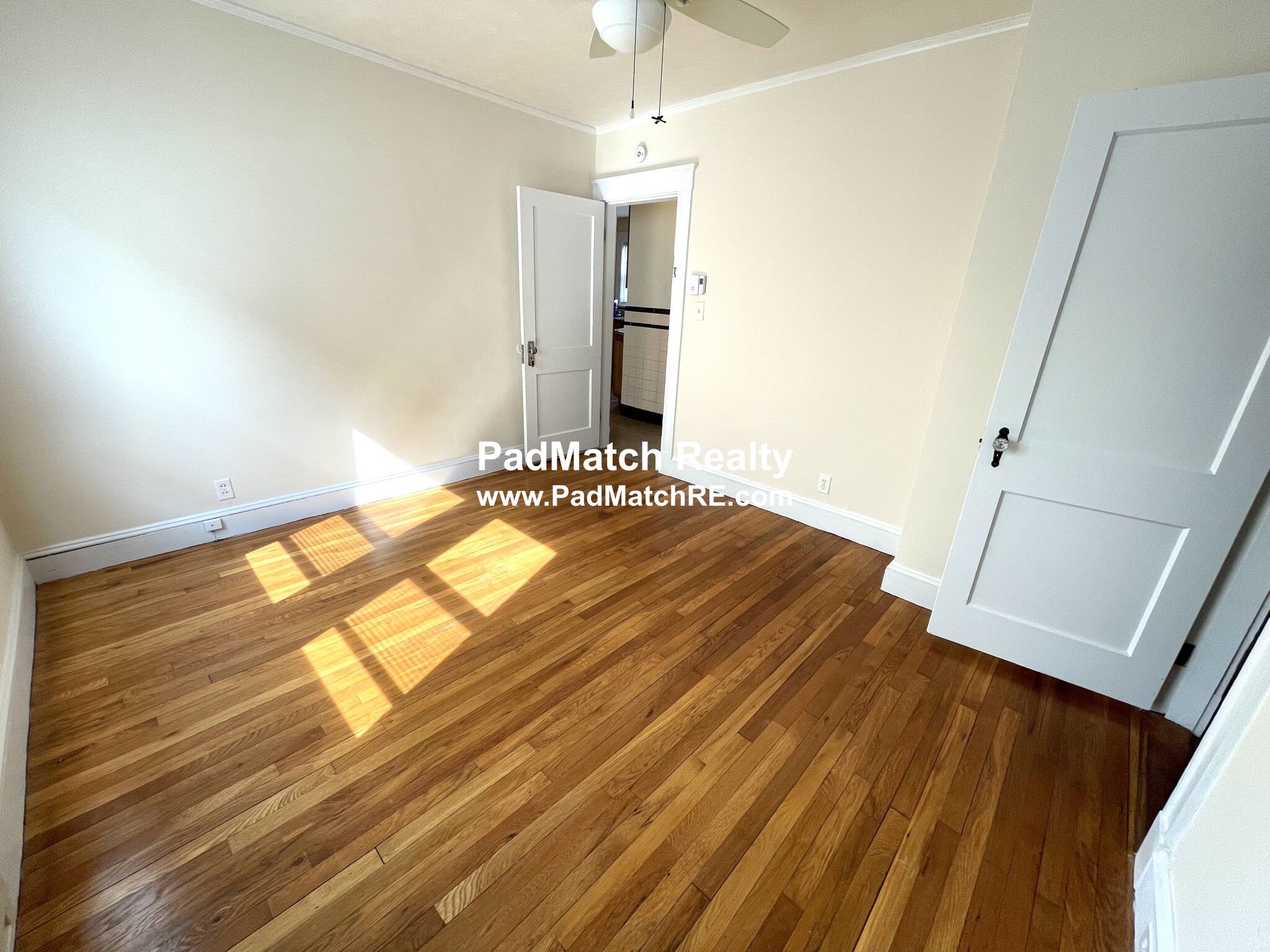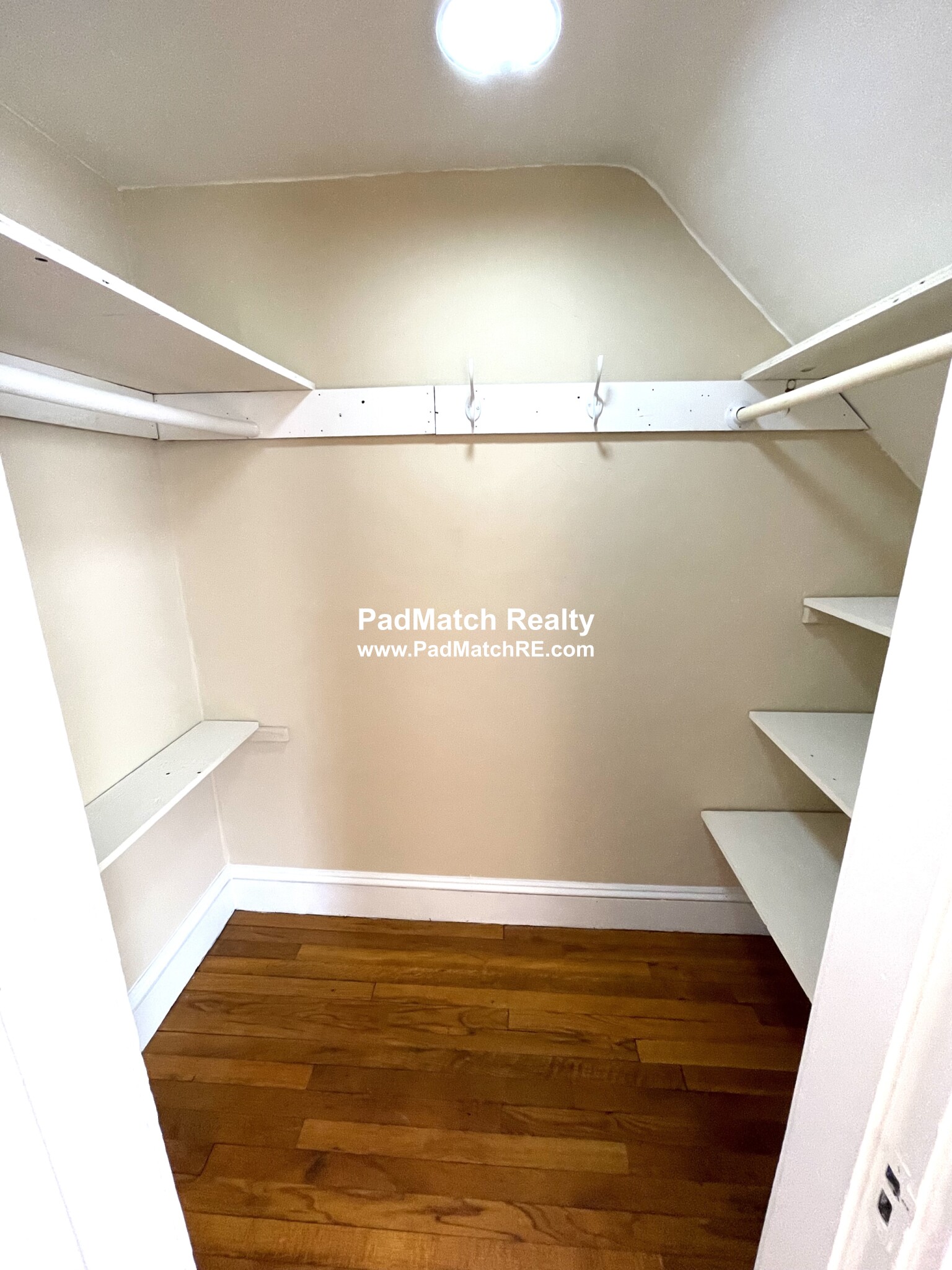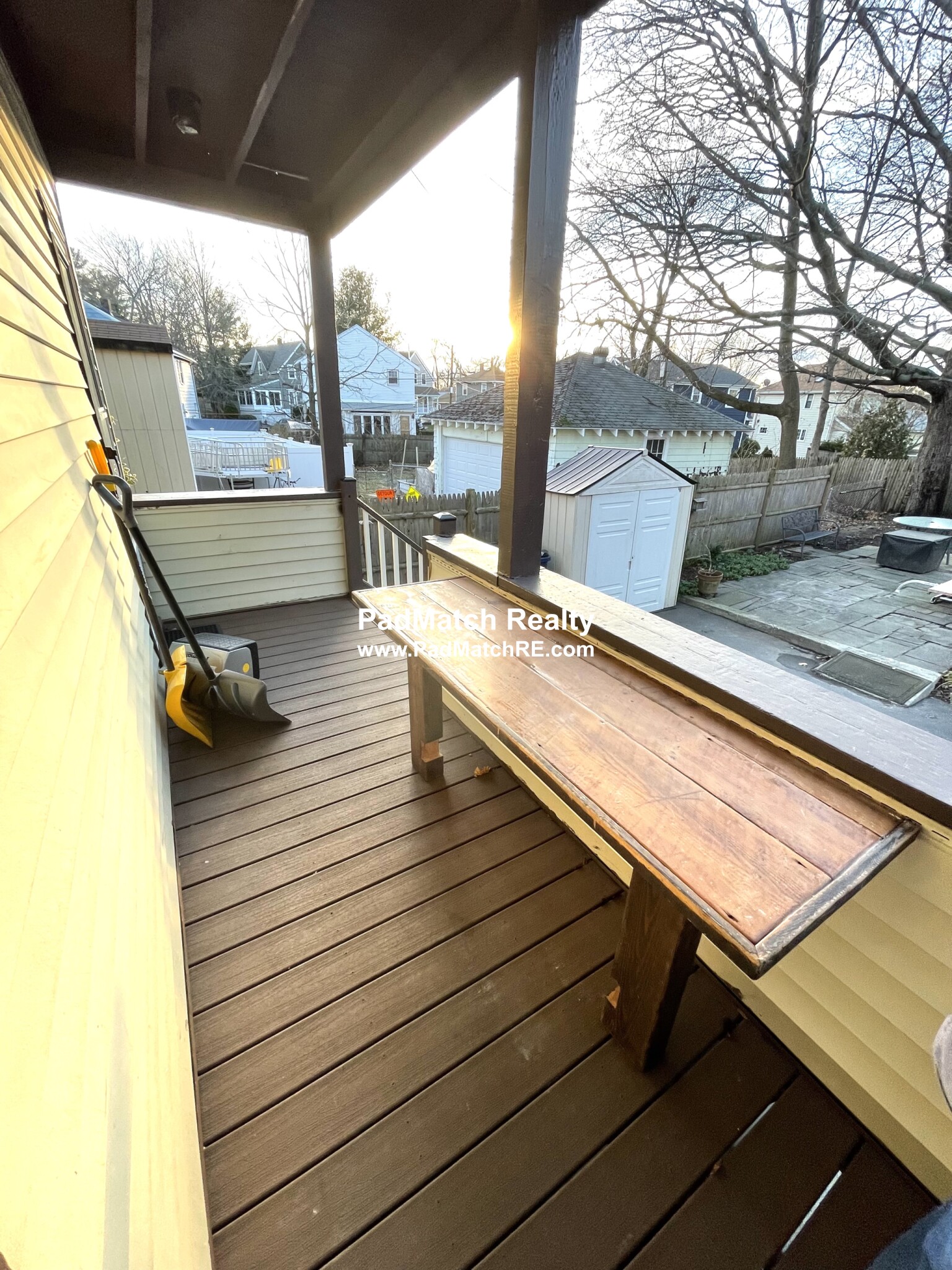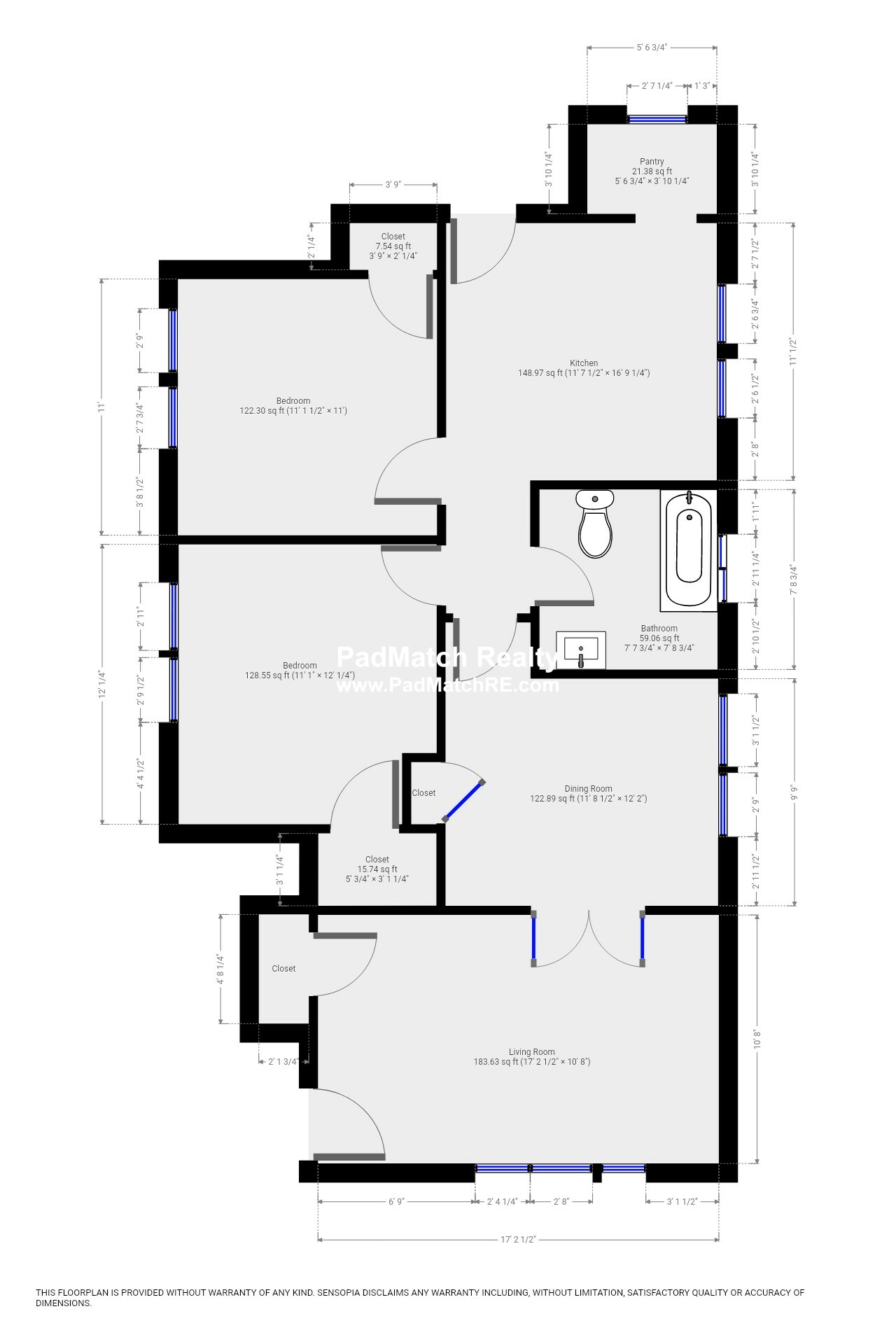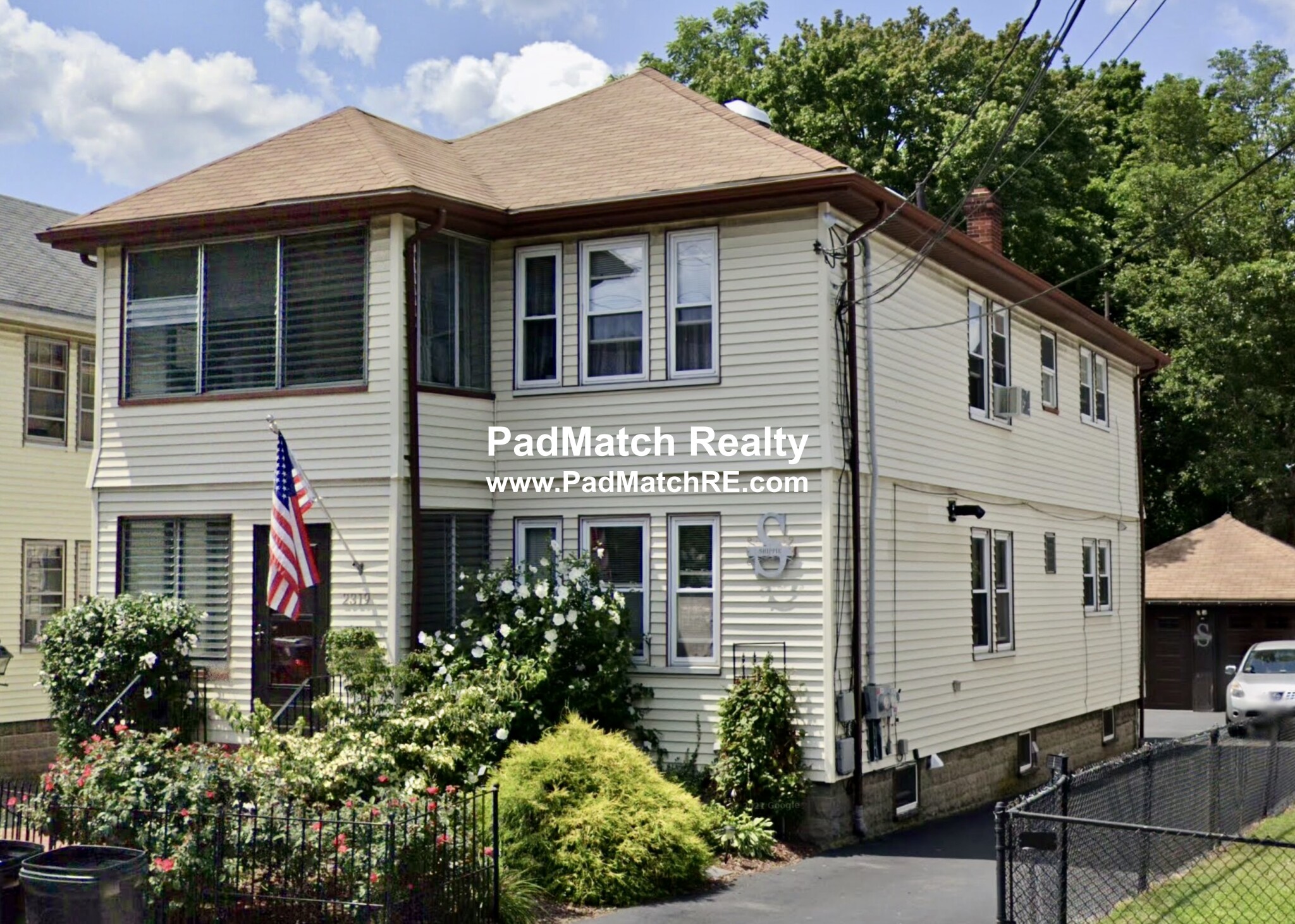 Listing Highlights
2 Beds
1 Bath
$2,500 USD
Available Now
Apartment
Long Term Rental
Deposit: 0 USD
Description & Amenities
Recently Renovated! Spacious 2 bedroom, 1 bathroom 1st floor apartment. 2 equal sized bedrooms with ceiling fans. Large living room and separate dining room. Updated eat-in-kitchen with pantry. Granite counters, microwave and dishwasher. Hardwood floors throughout. New, expanded bathroom renovations just completed. Shared patio area in the back, great for a cookout in those warm summer months. Back porch. Laundry in building. Tenants will be responsible for utilities. On-Street parking.
1 - 2319 Centre St., Boston, Massachusetts, United States, 02132
Transit Score®
Out of 100
$2,500 USD is
for similar rentals in Boston, MA
Rentals in Boston, MA
usually cost between $ per month
Your Rent Estimate Report
1 - 2319 Centre St., Boston, MA, United States
Range of rent prices in the area for similar properties.
Min: Max:
Results based on rental properties with in Boston, Massachusetts
Similar homes for rent in Boston, MA
We have a high number of listings for this location.
Please refine your search or zoom in on an area.
Page prep = 0.082351922988892

Property Listings Statistics
X