4375 East Sunset Road, Henderson, Nevada, United States, 89014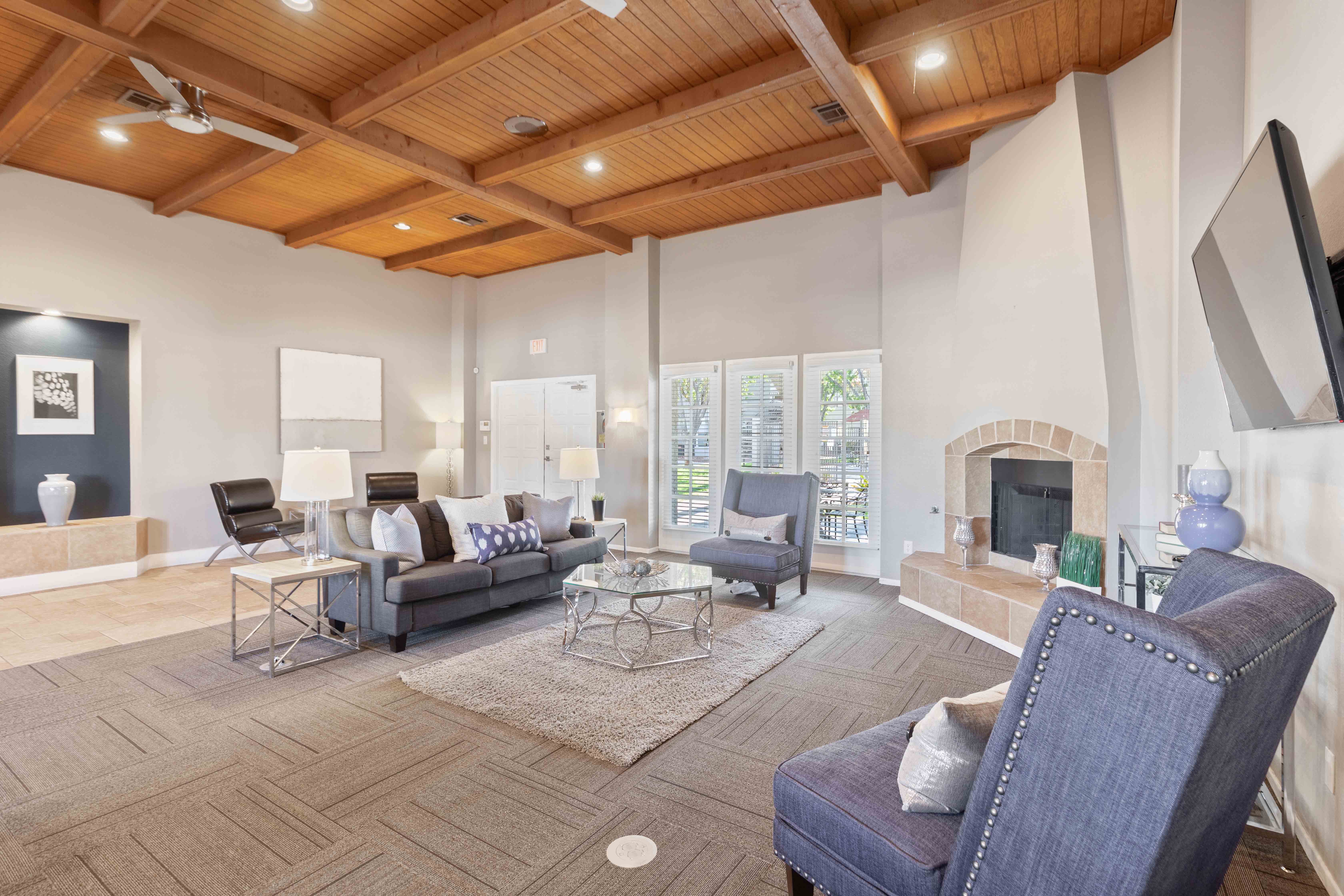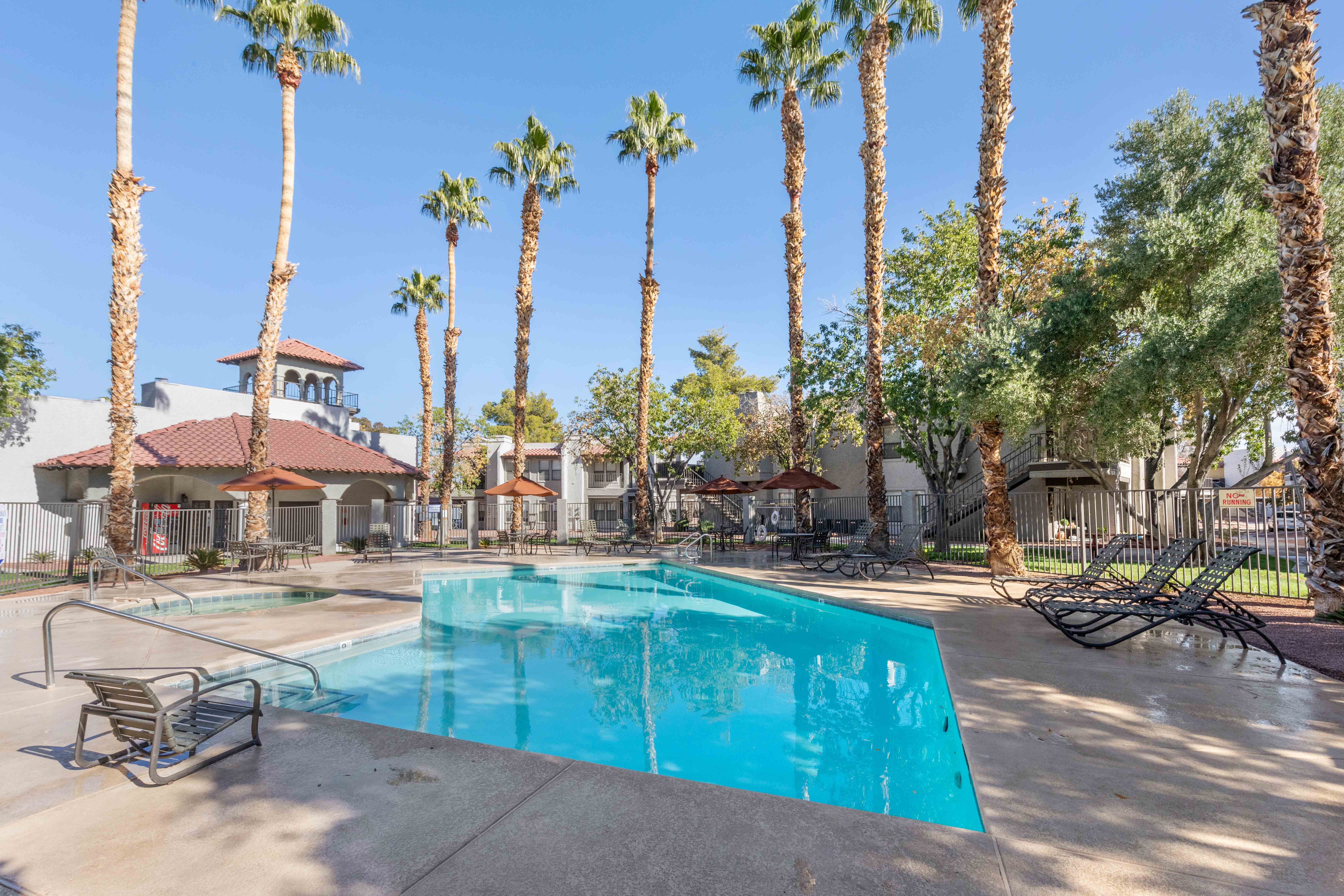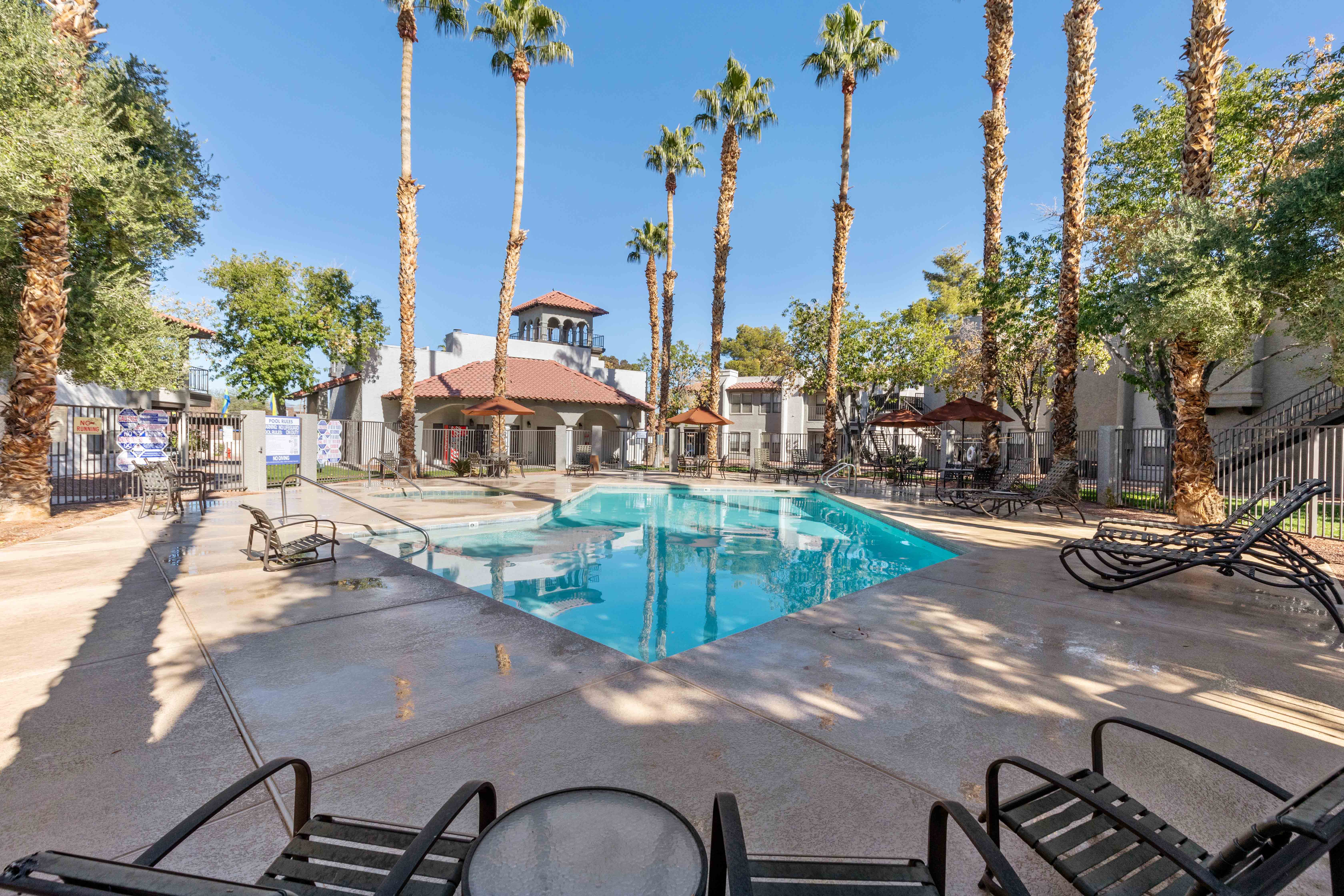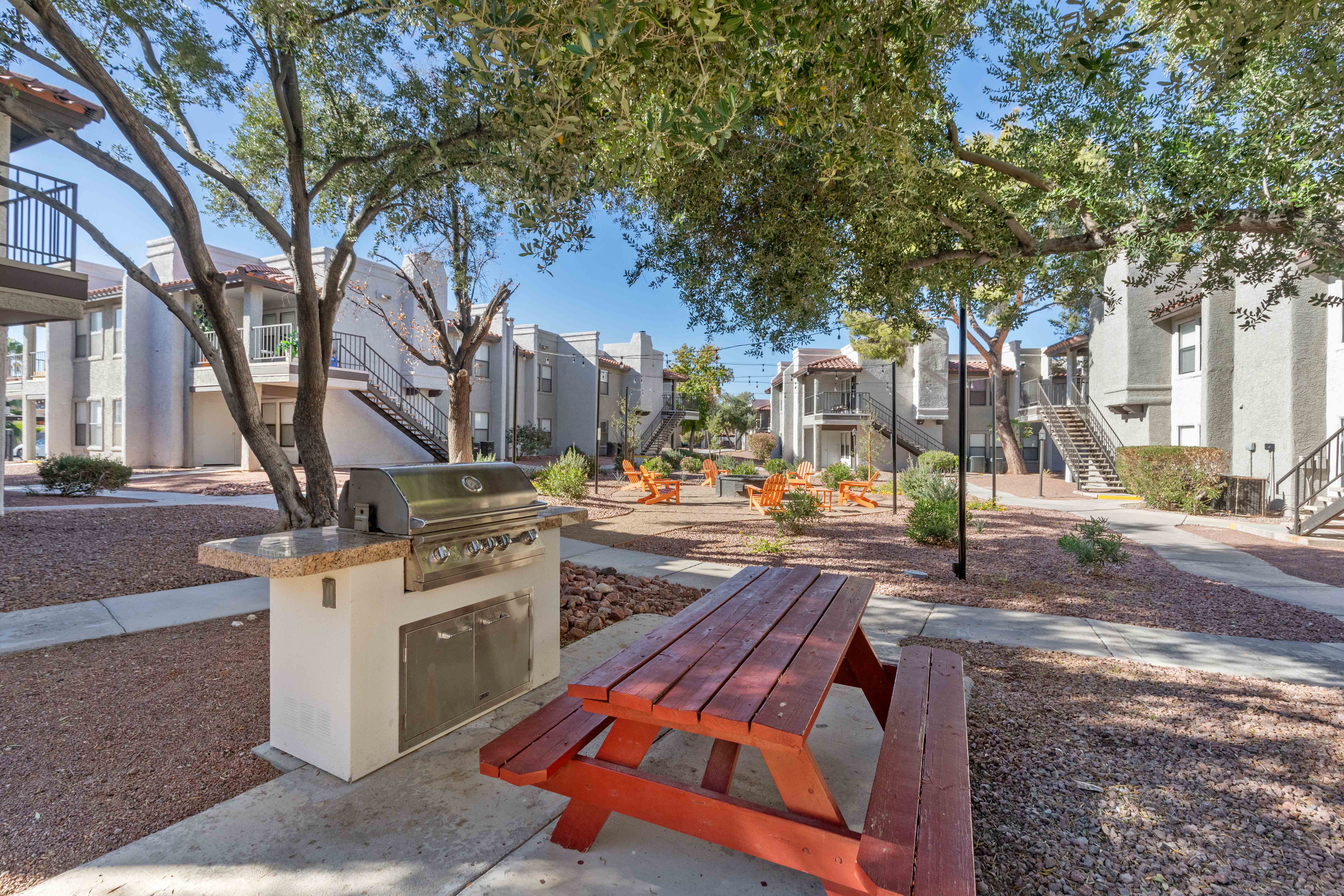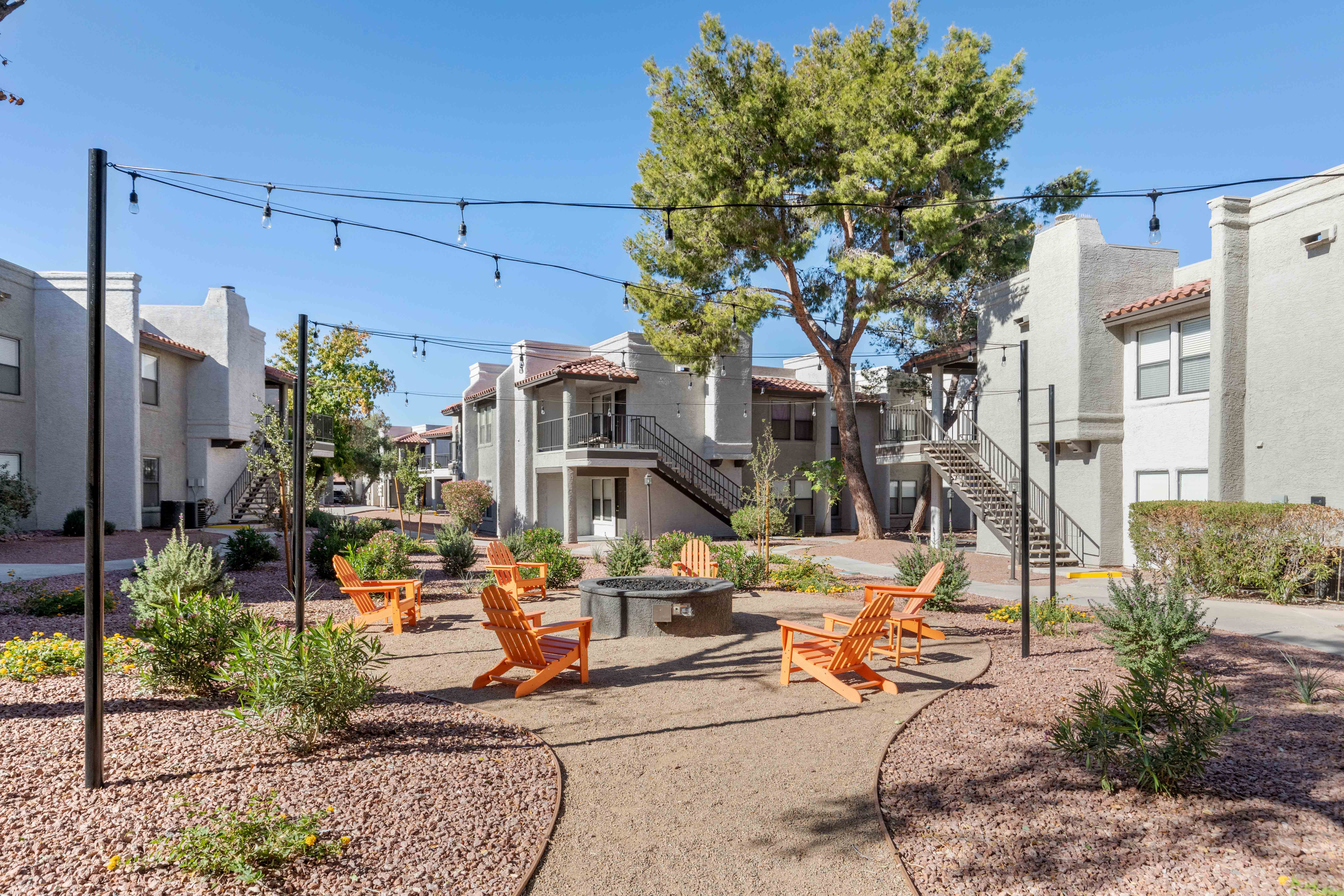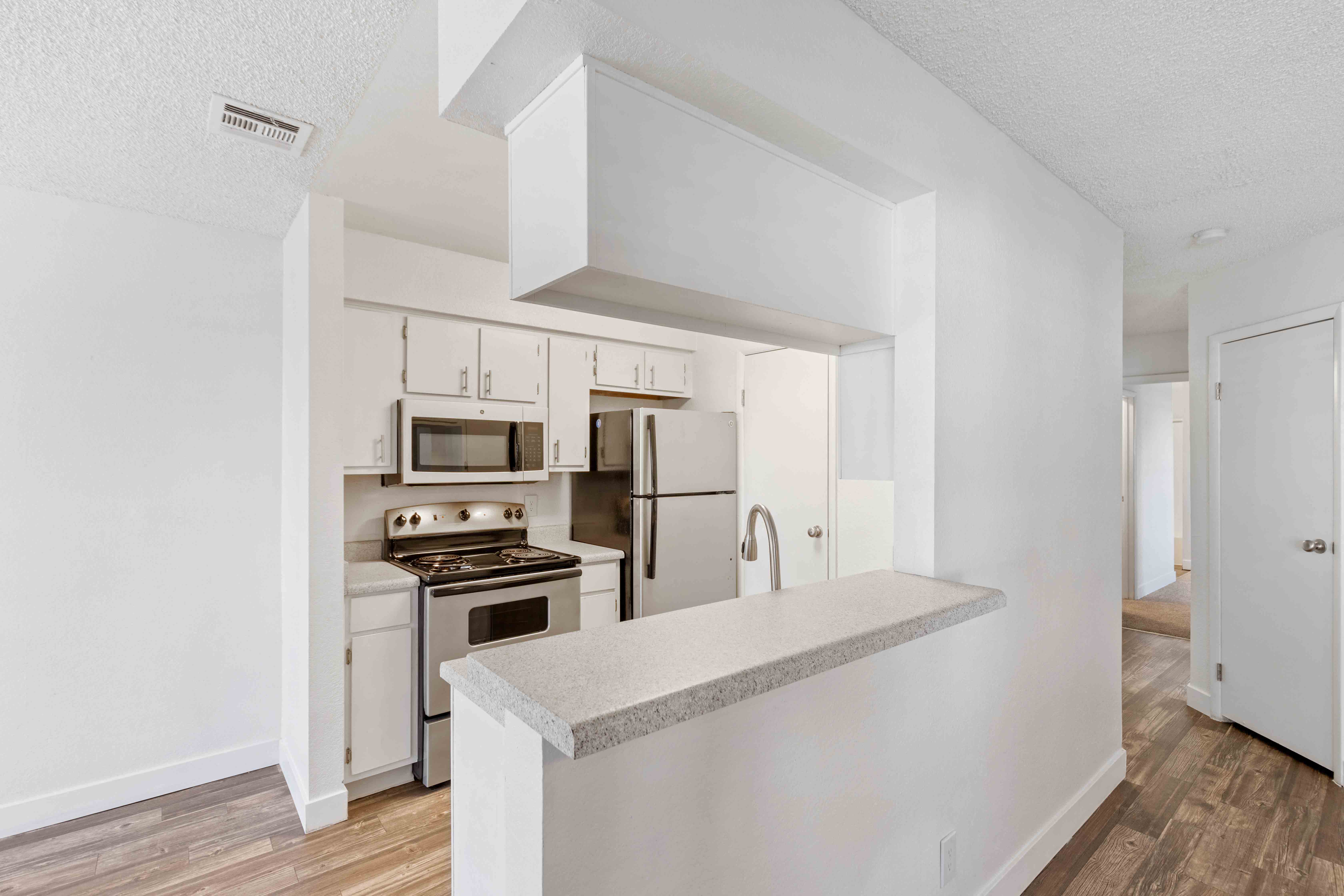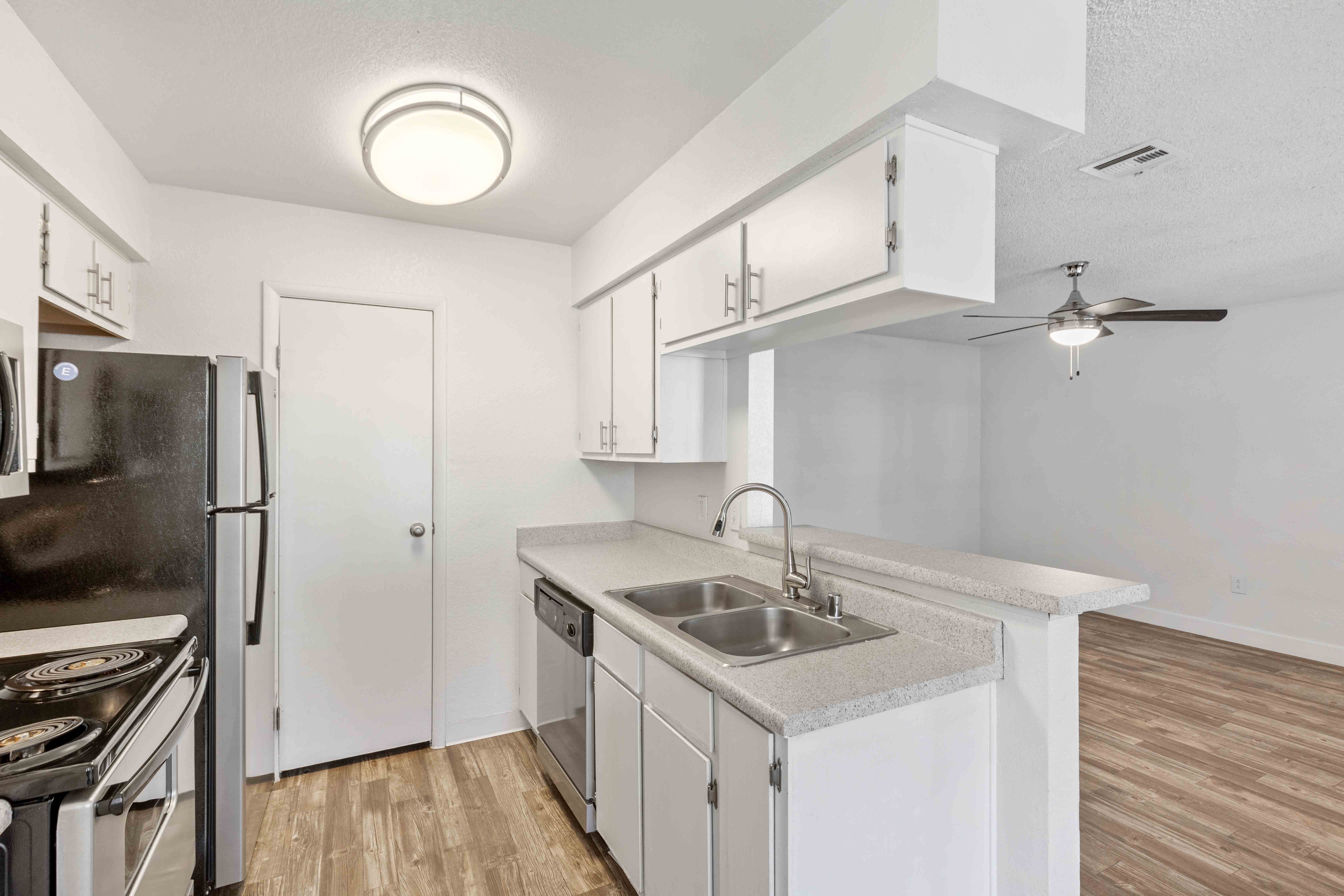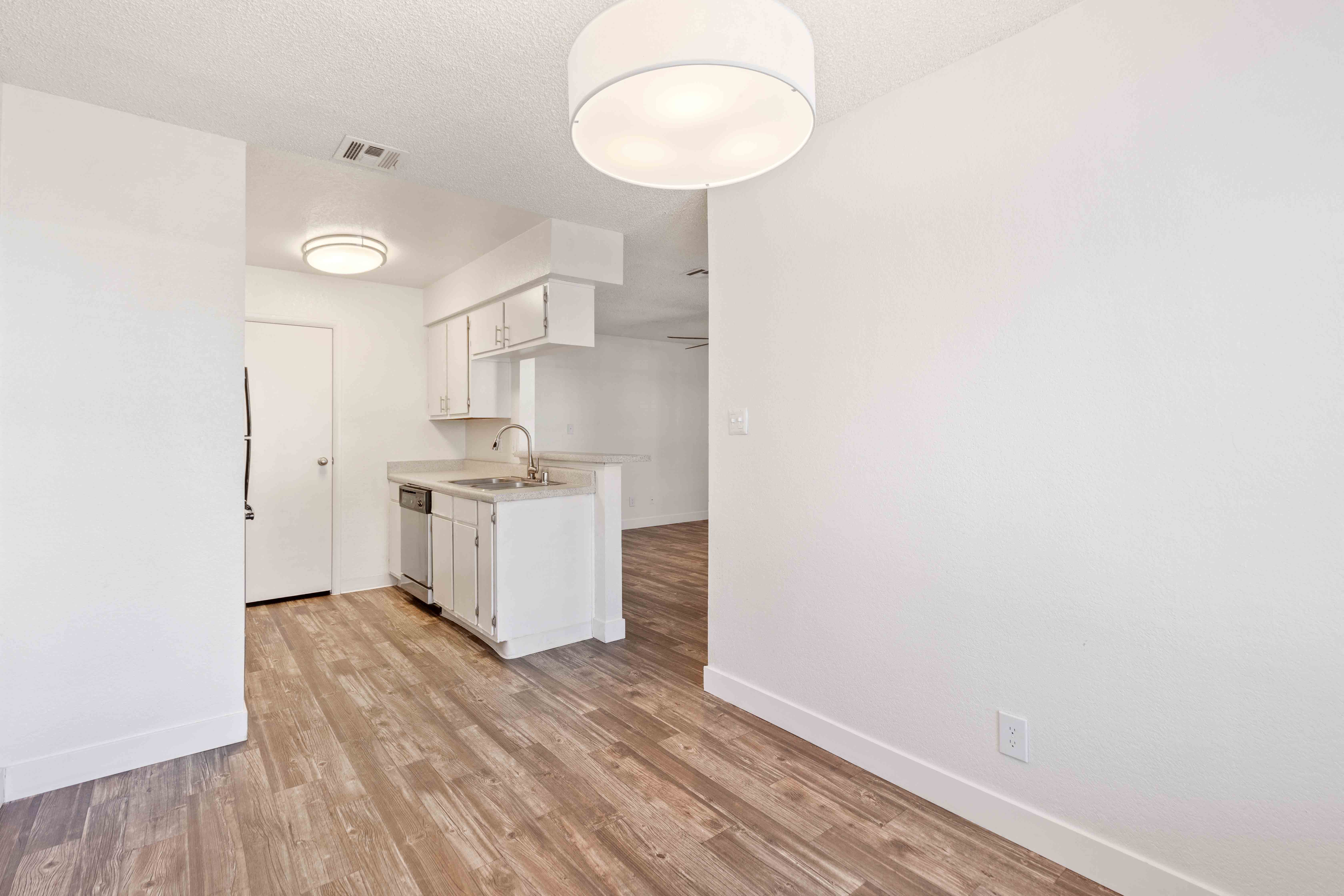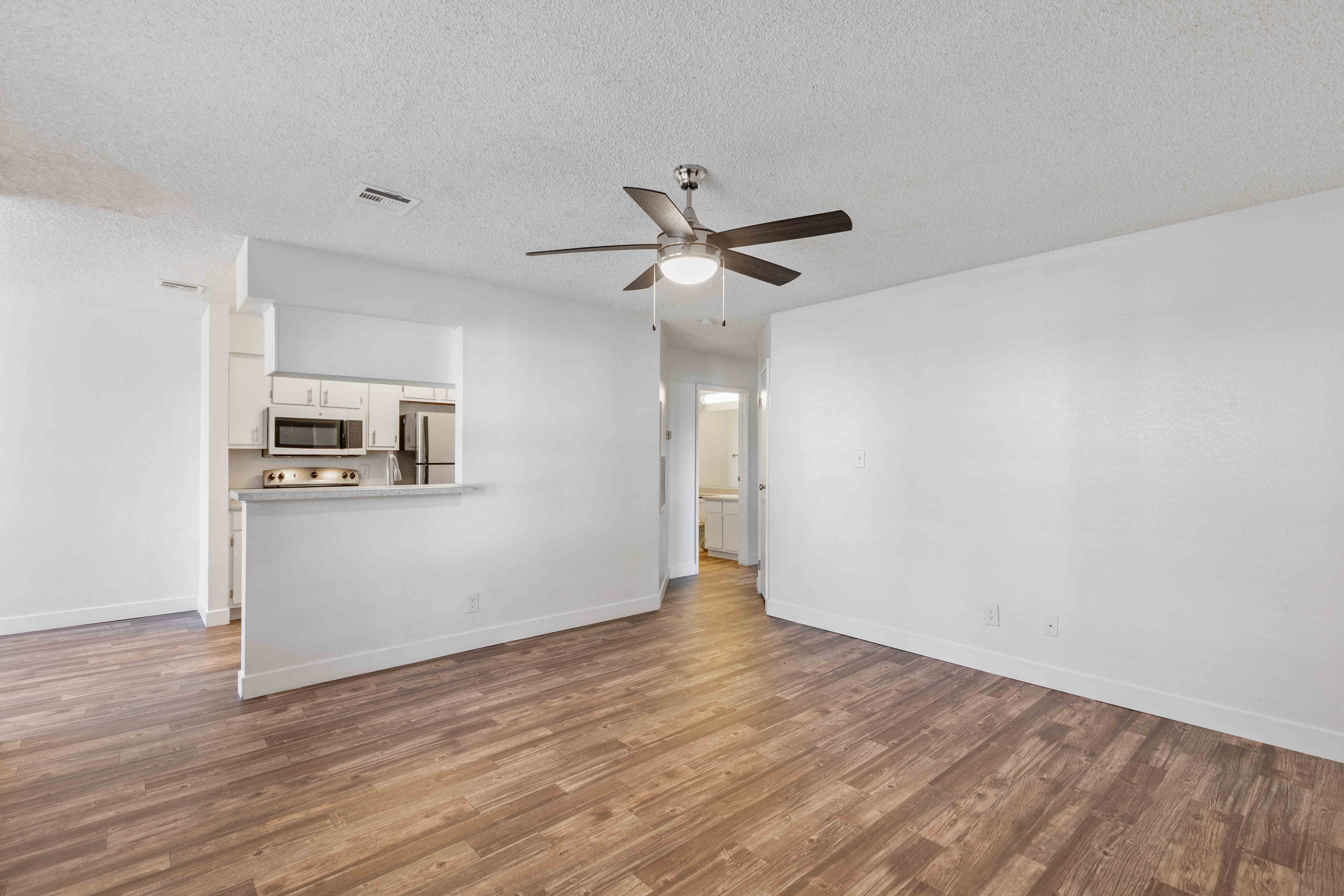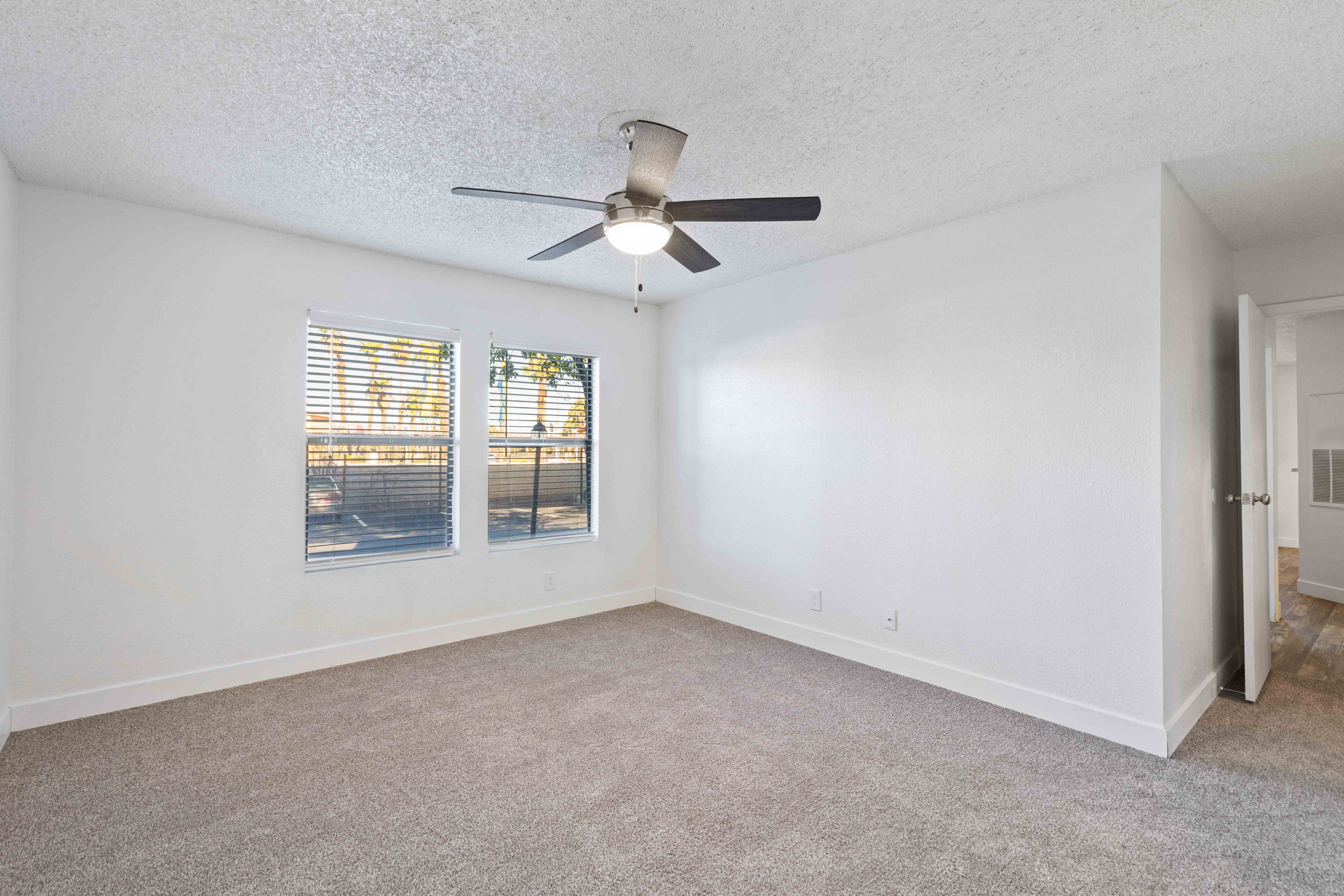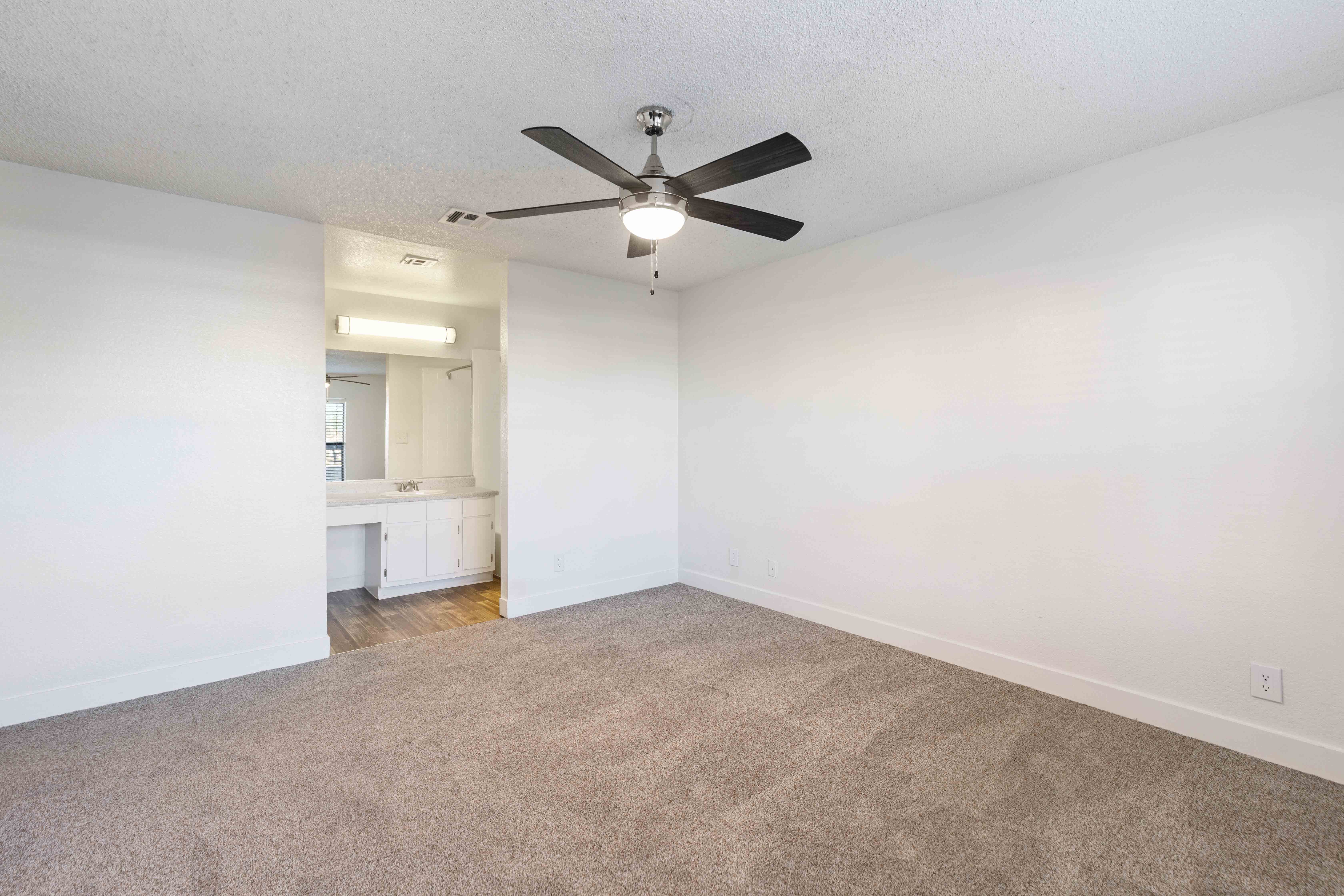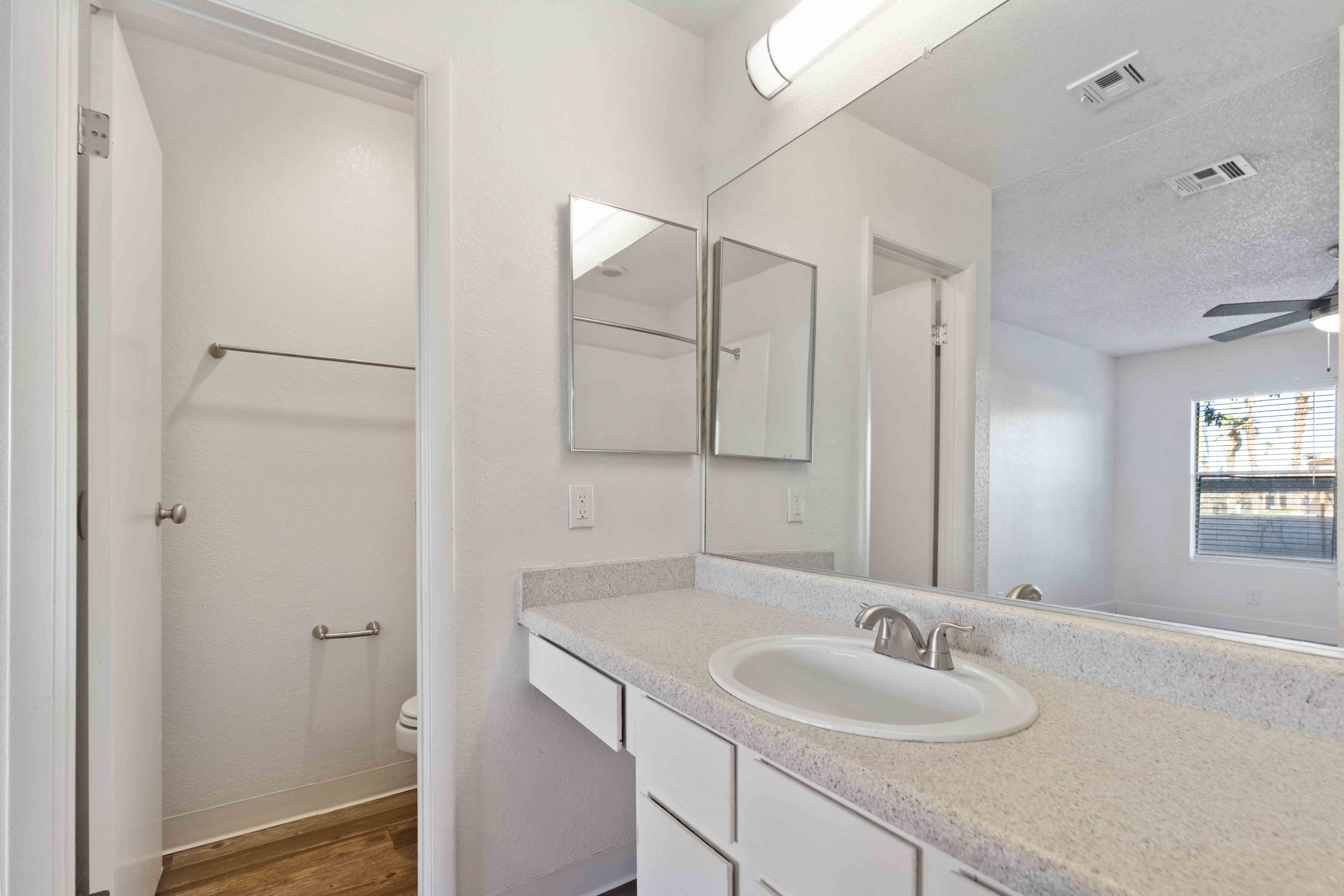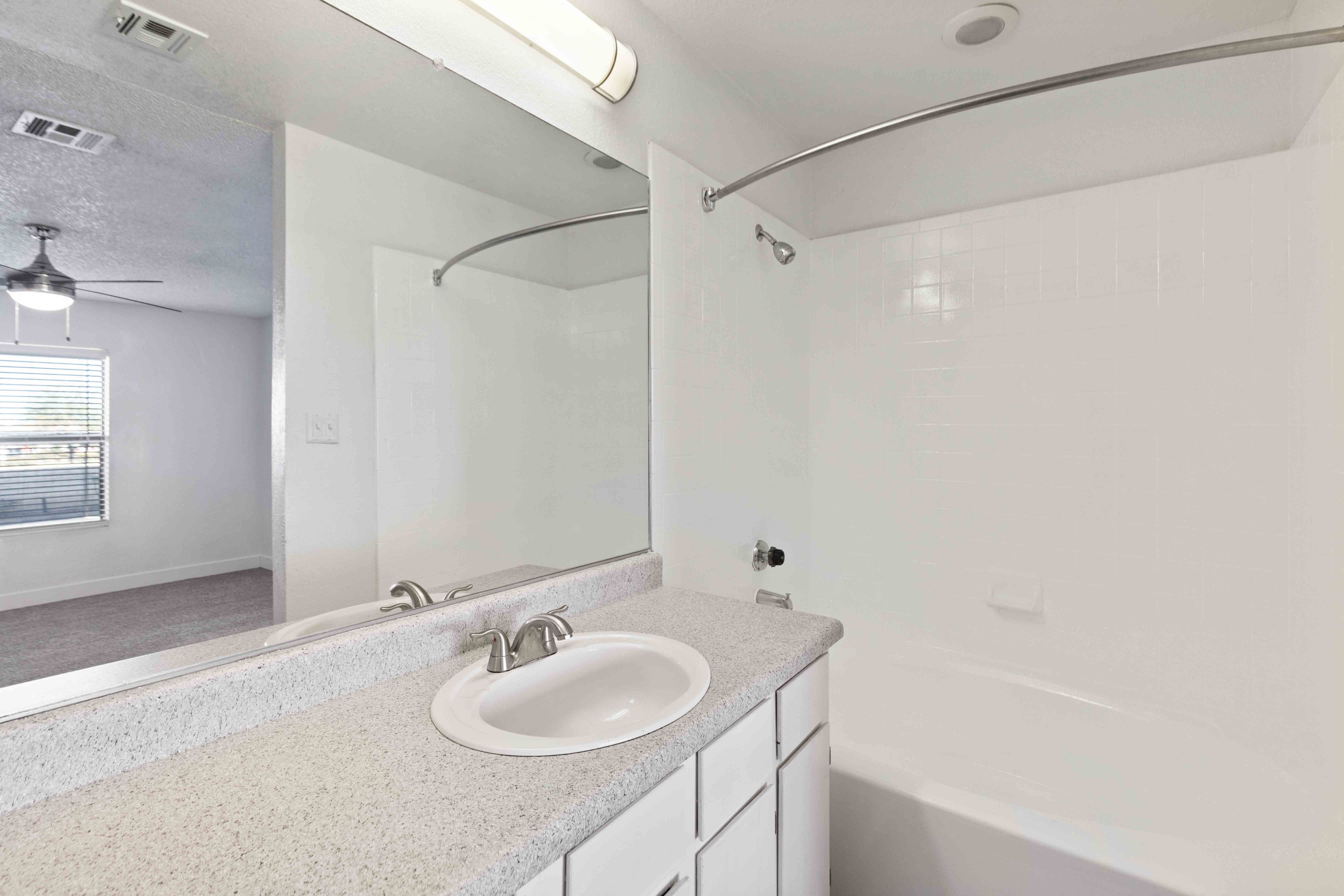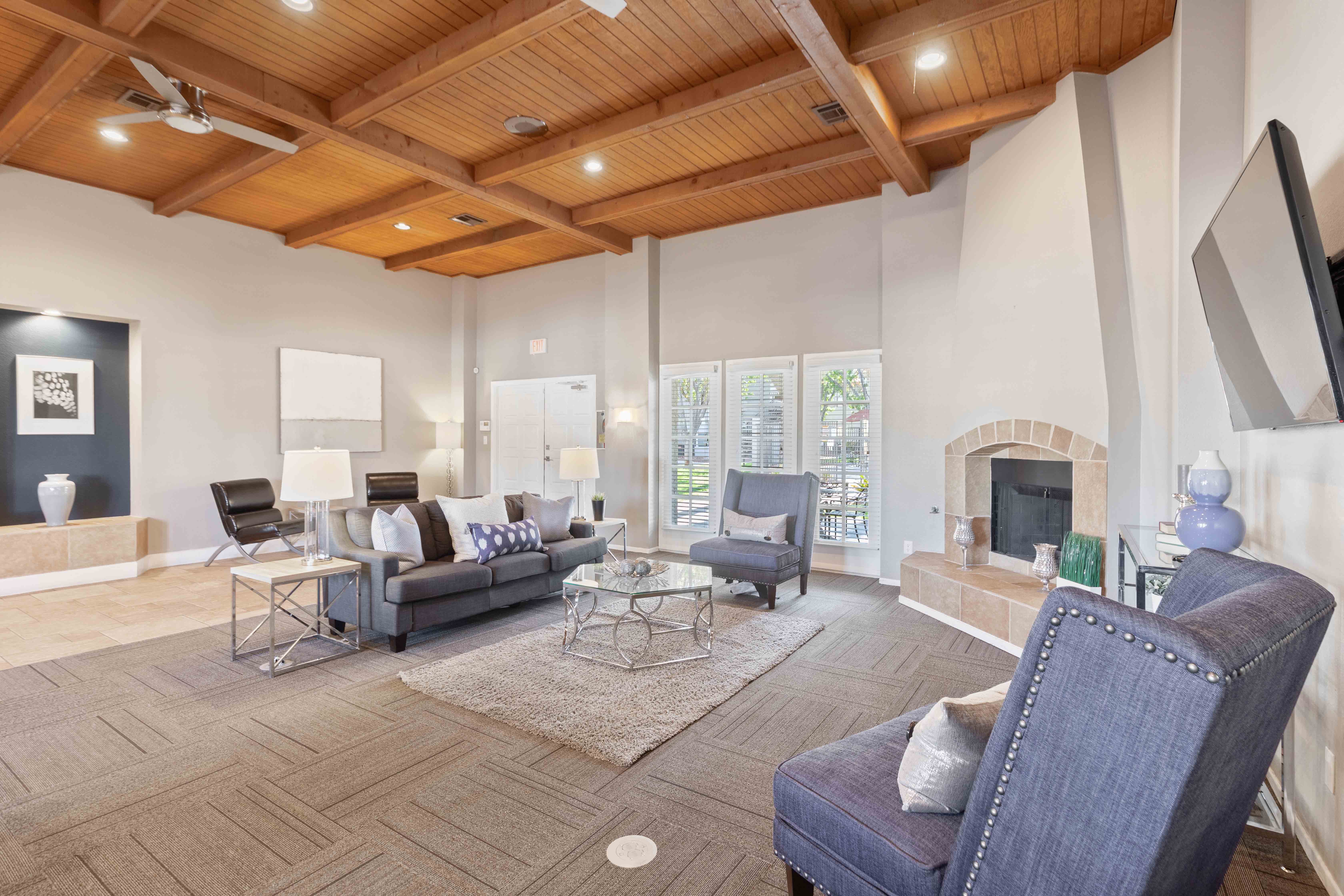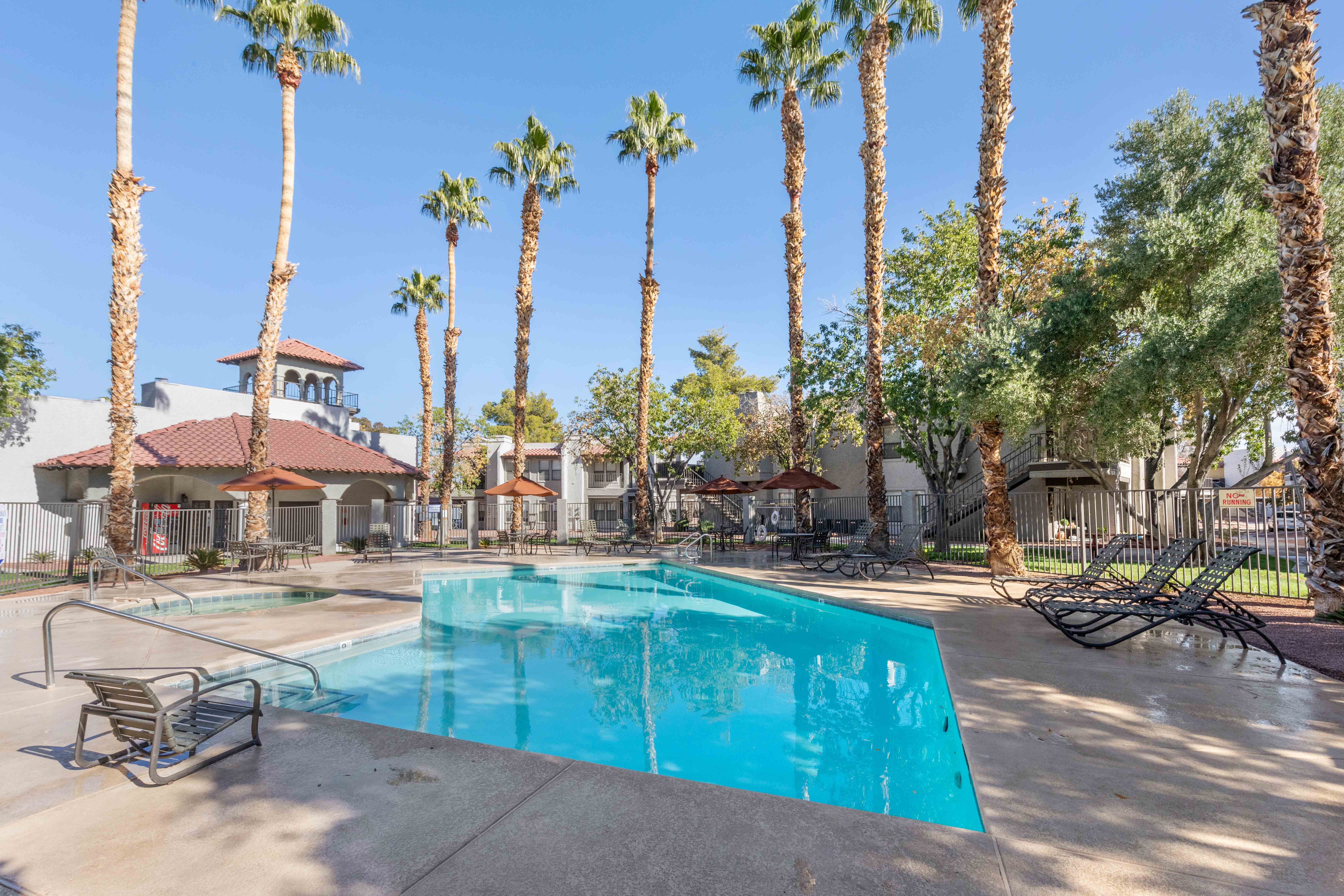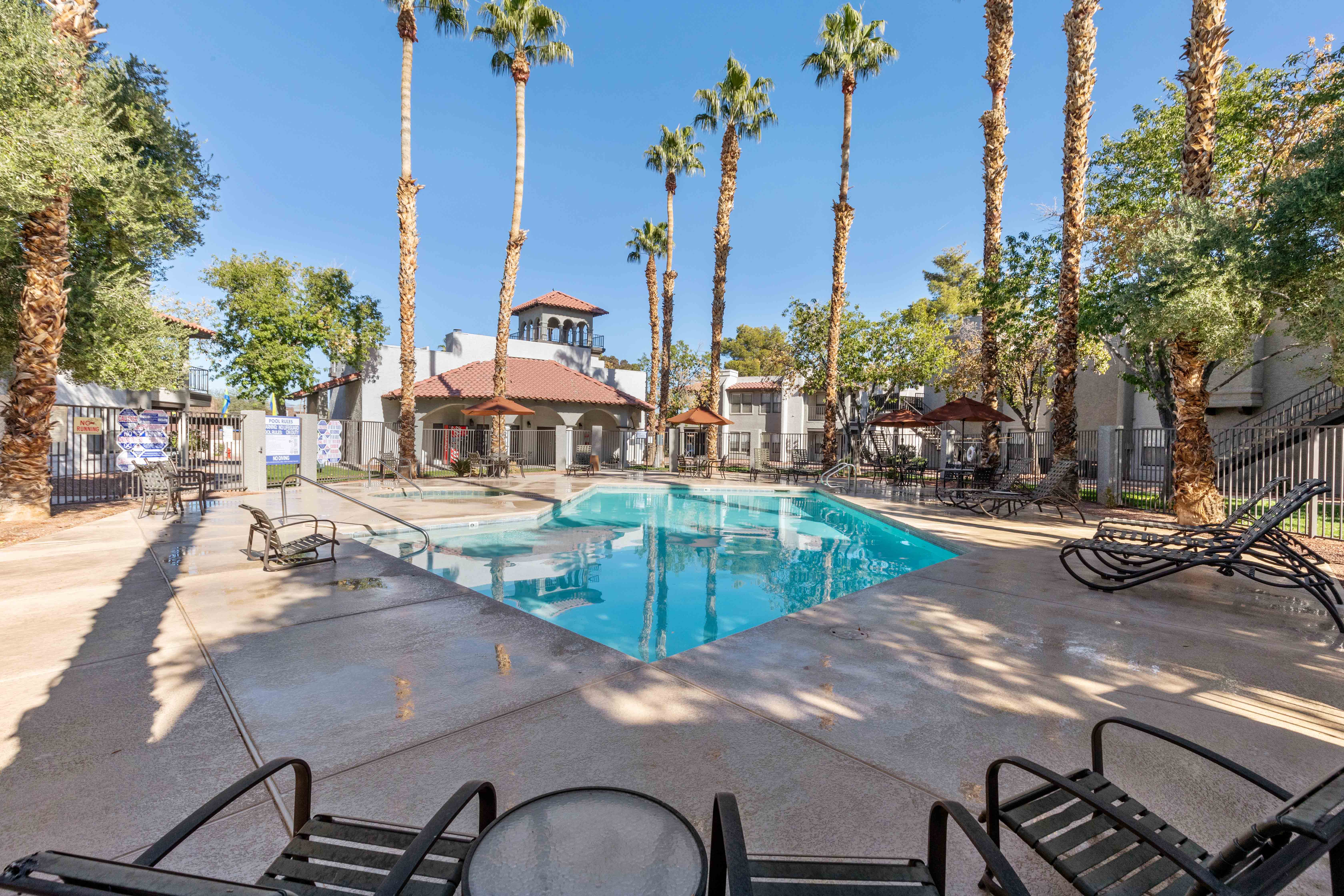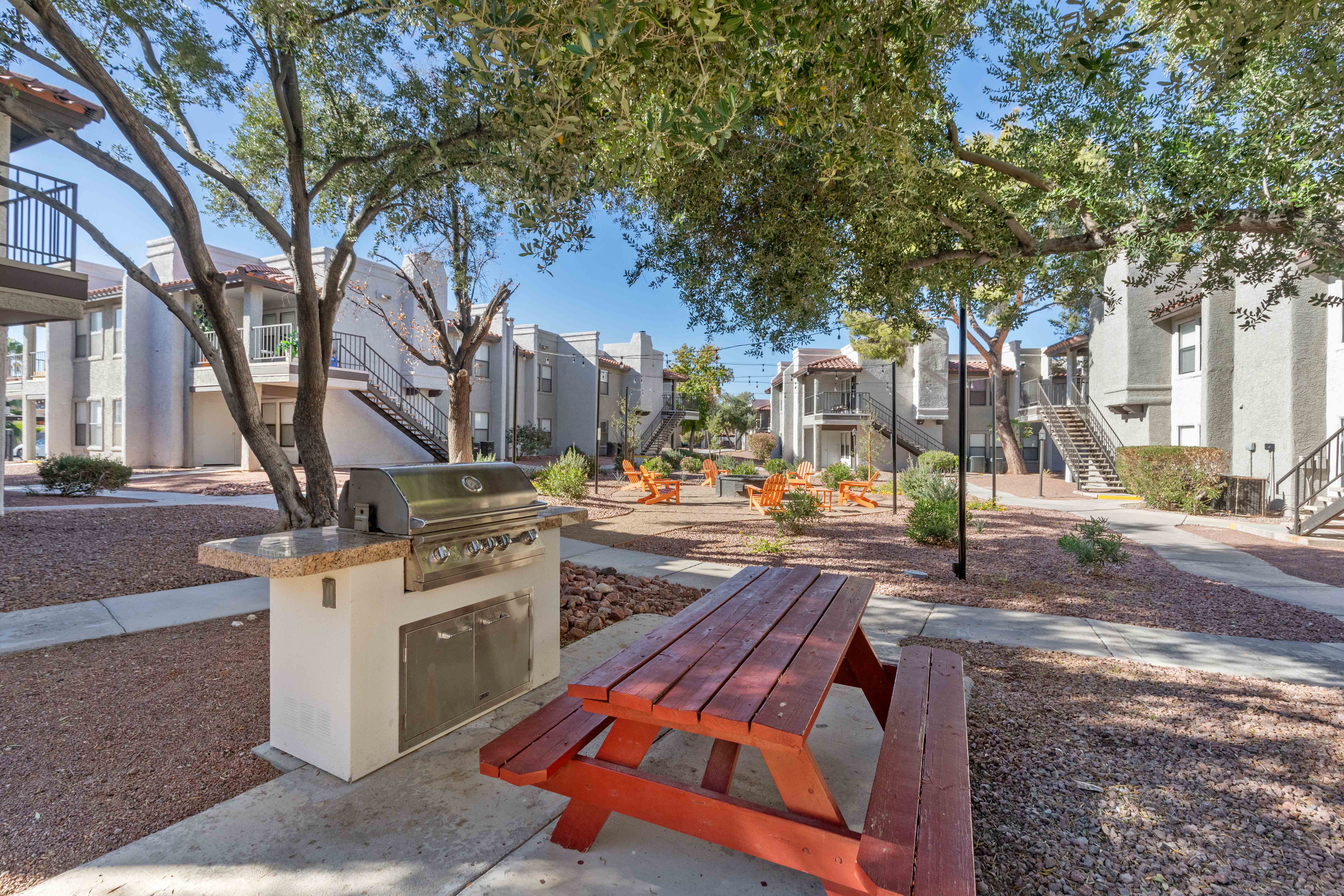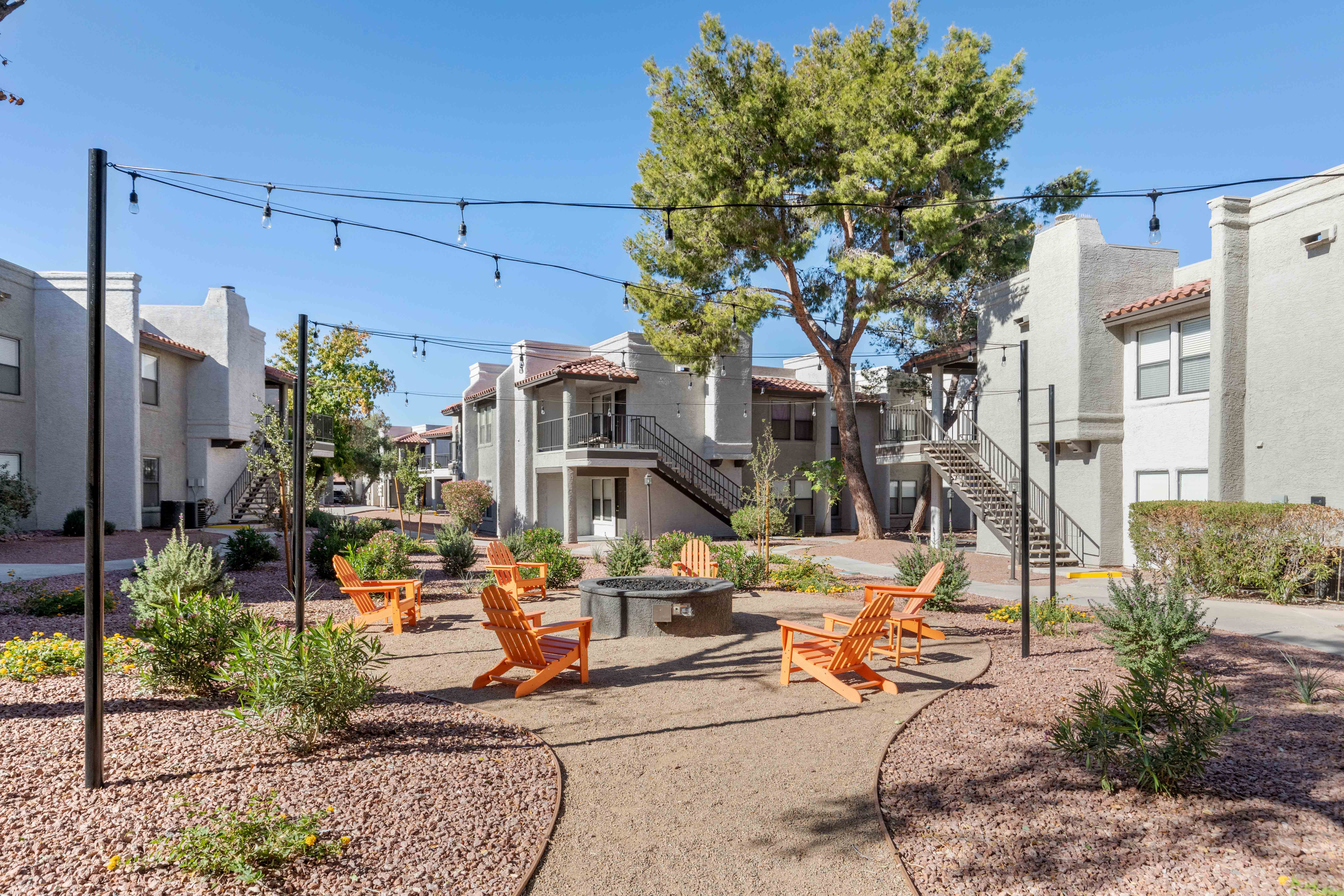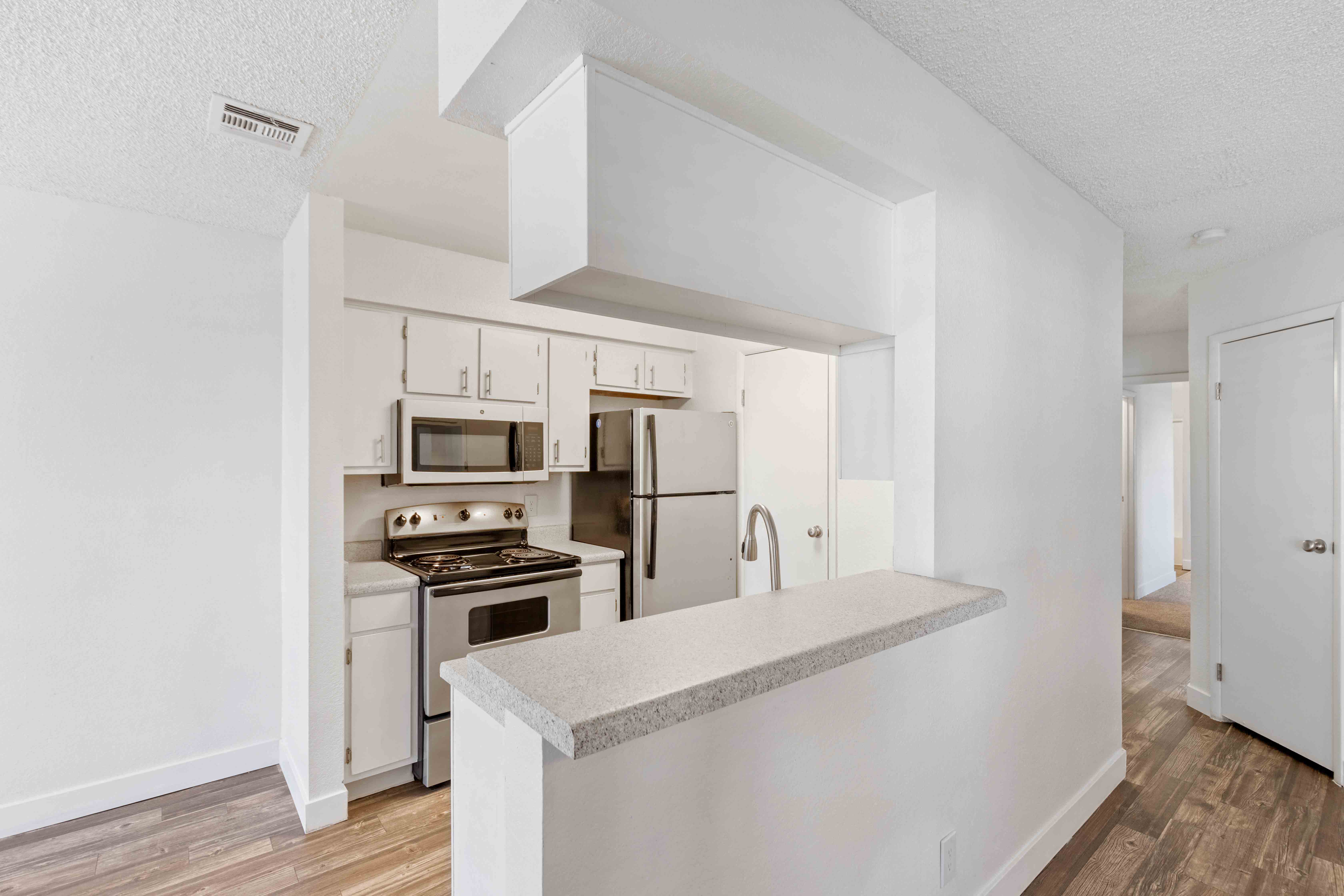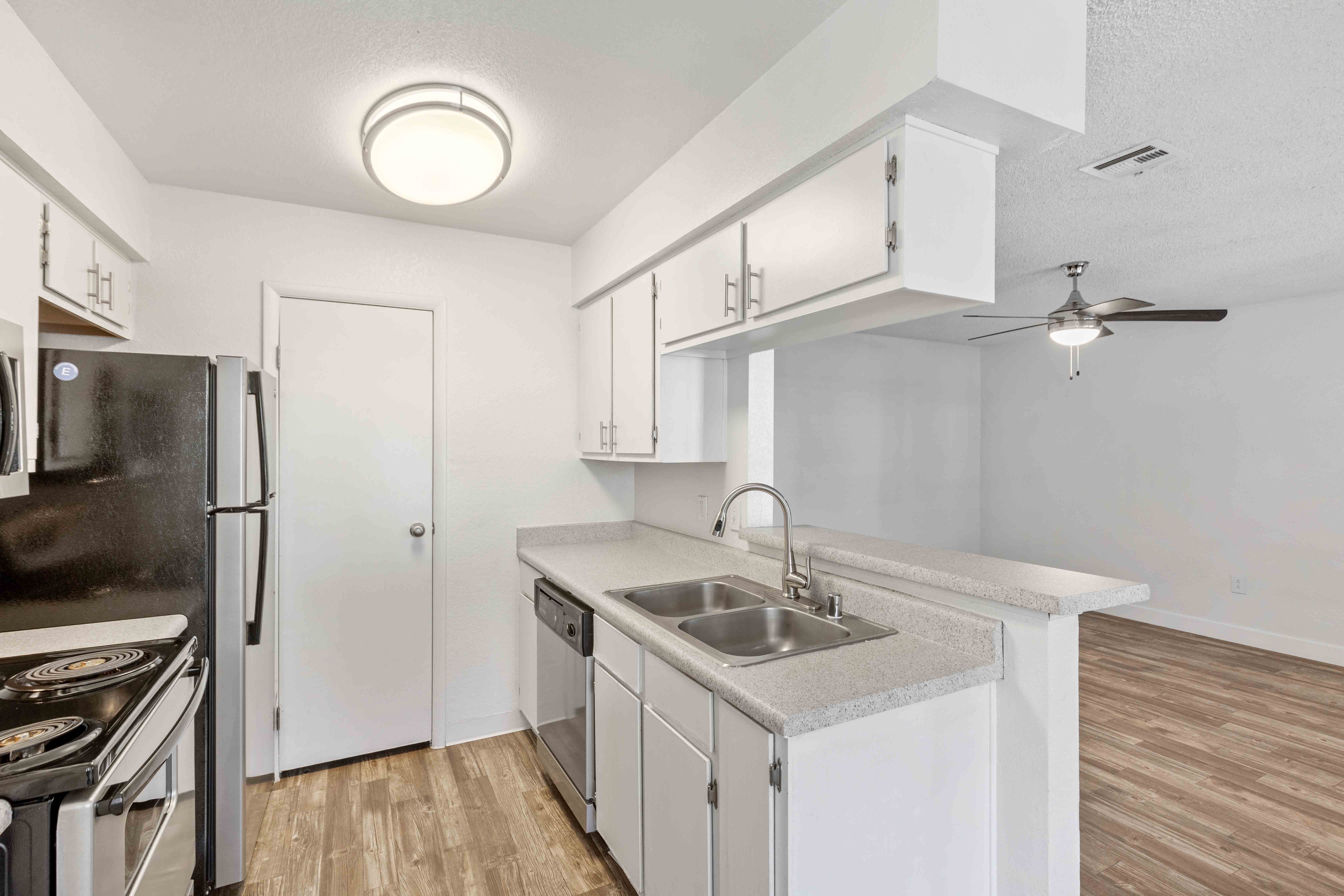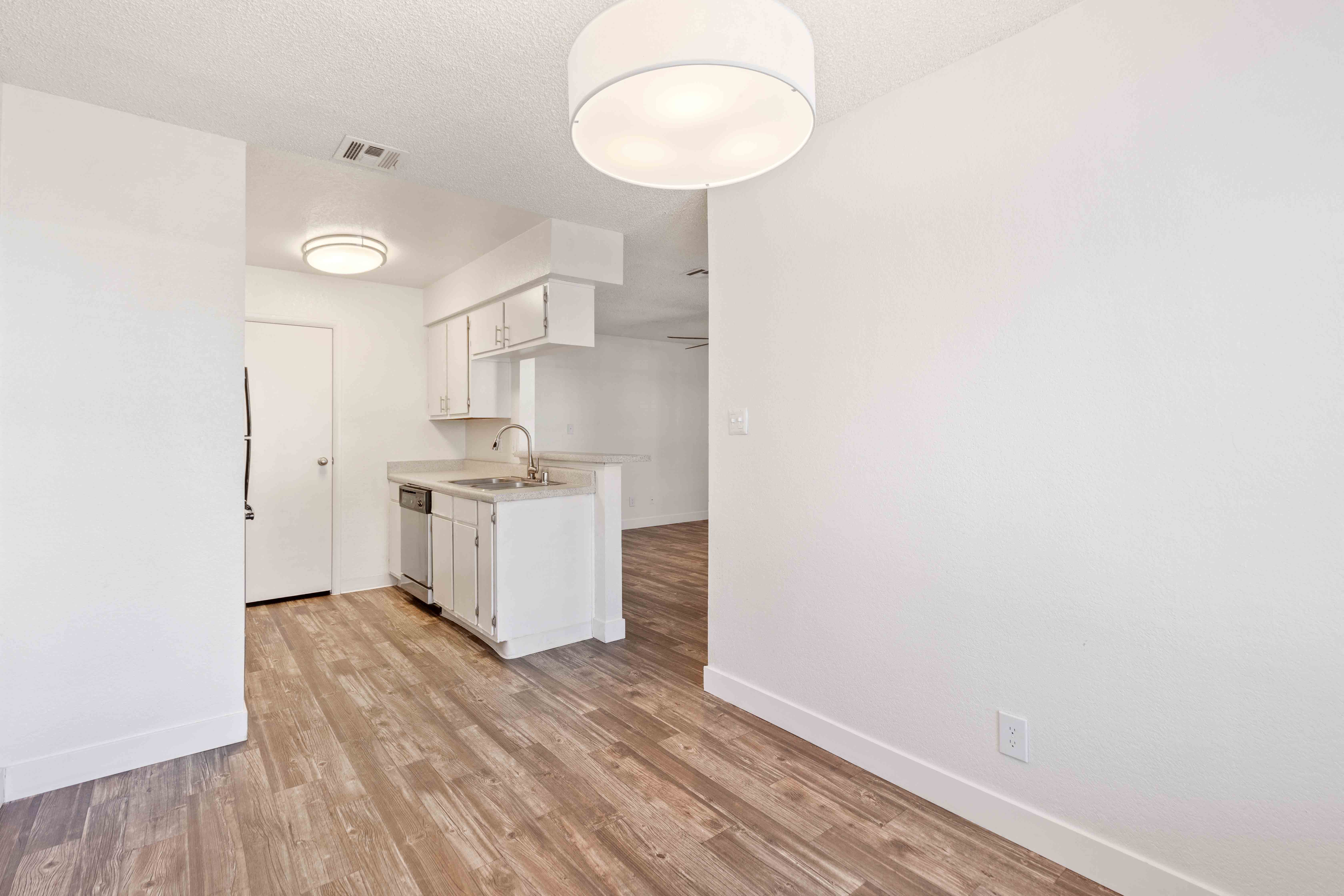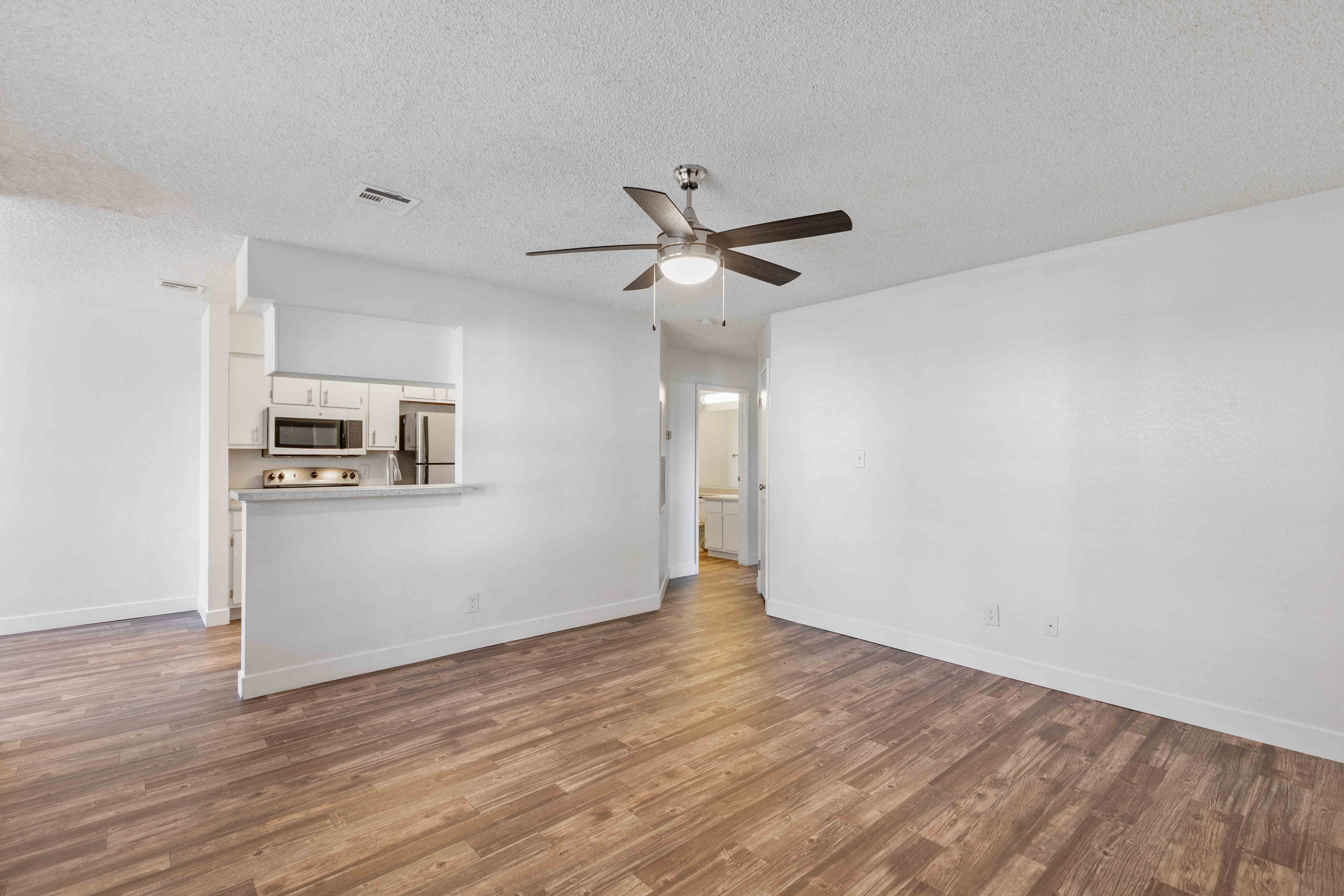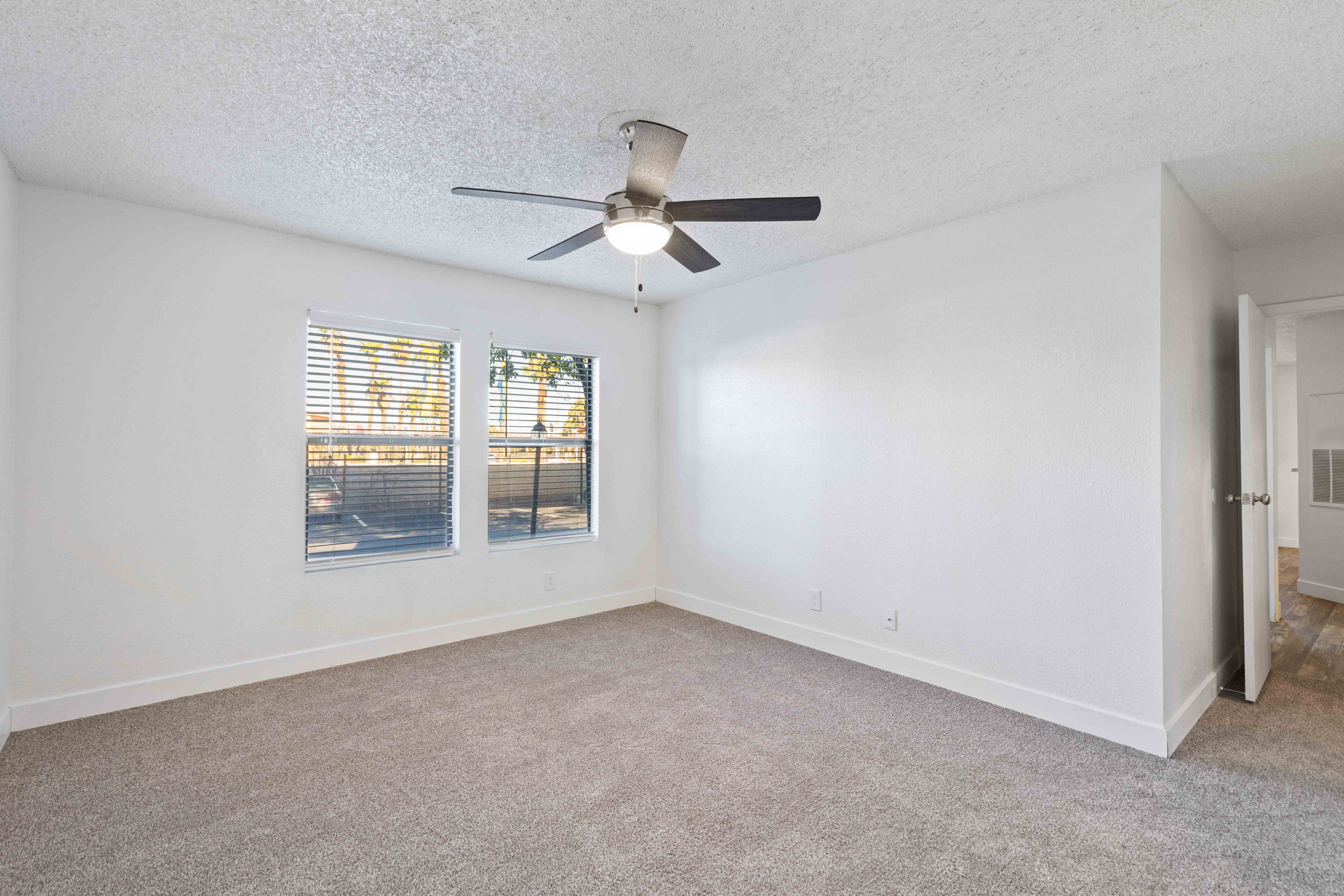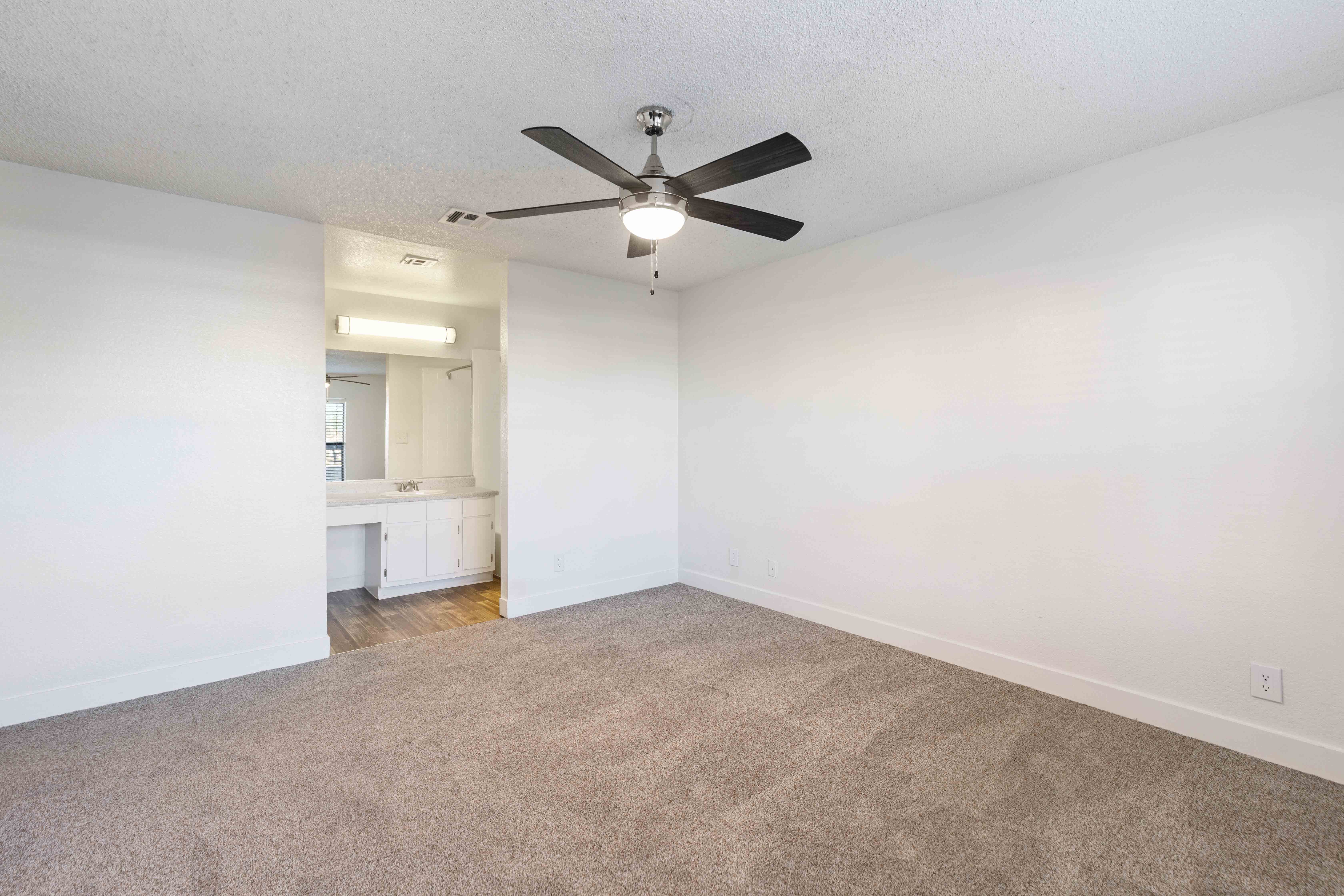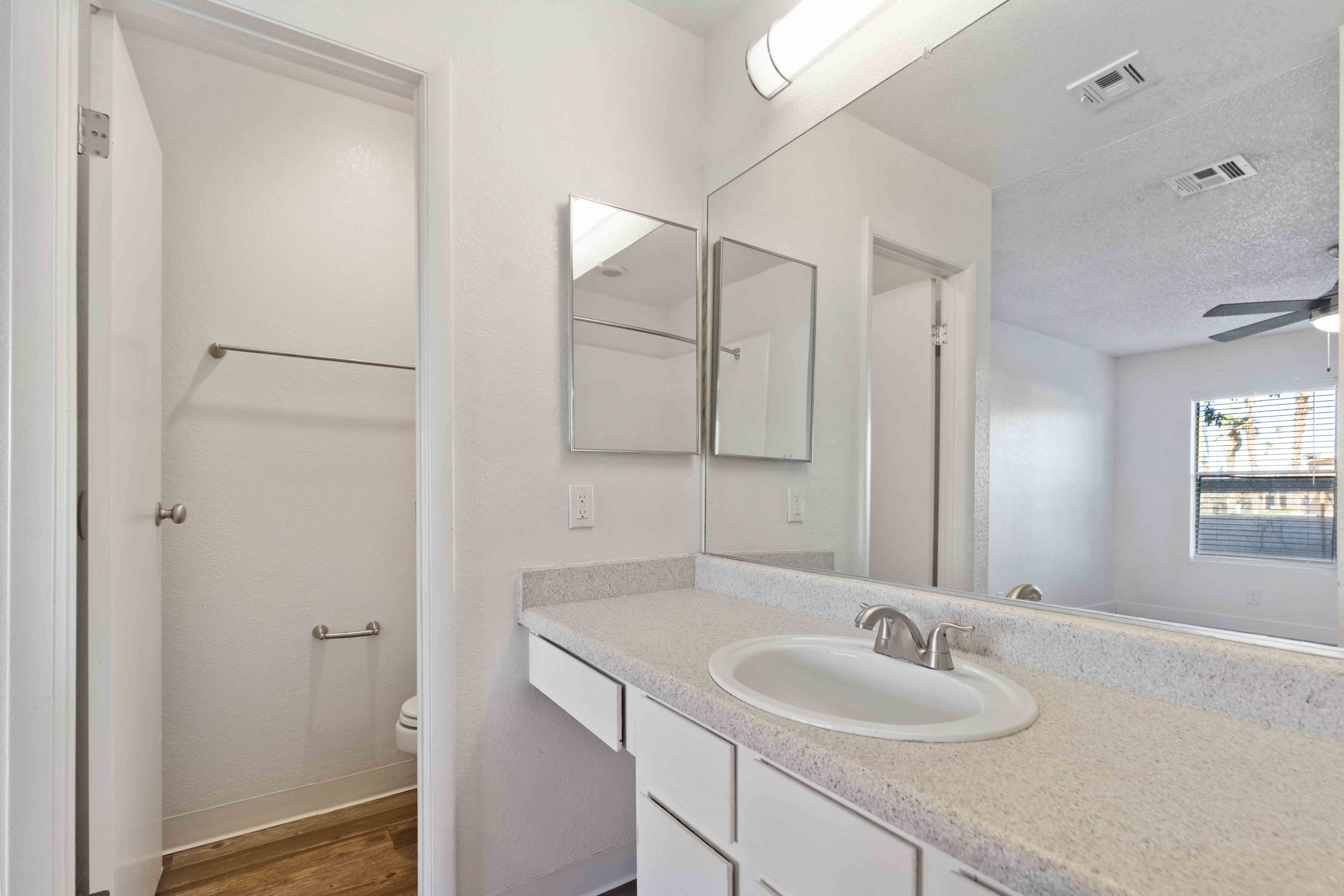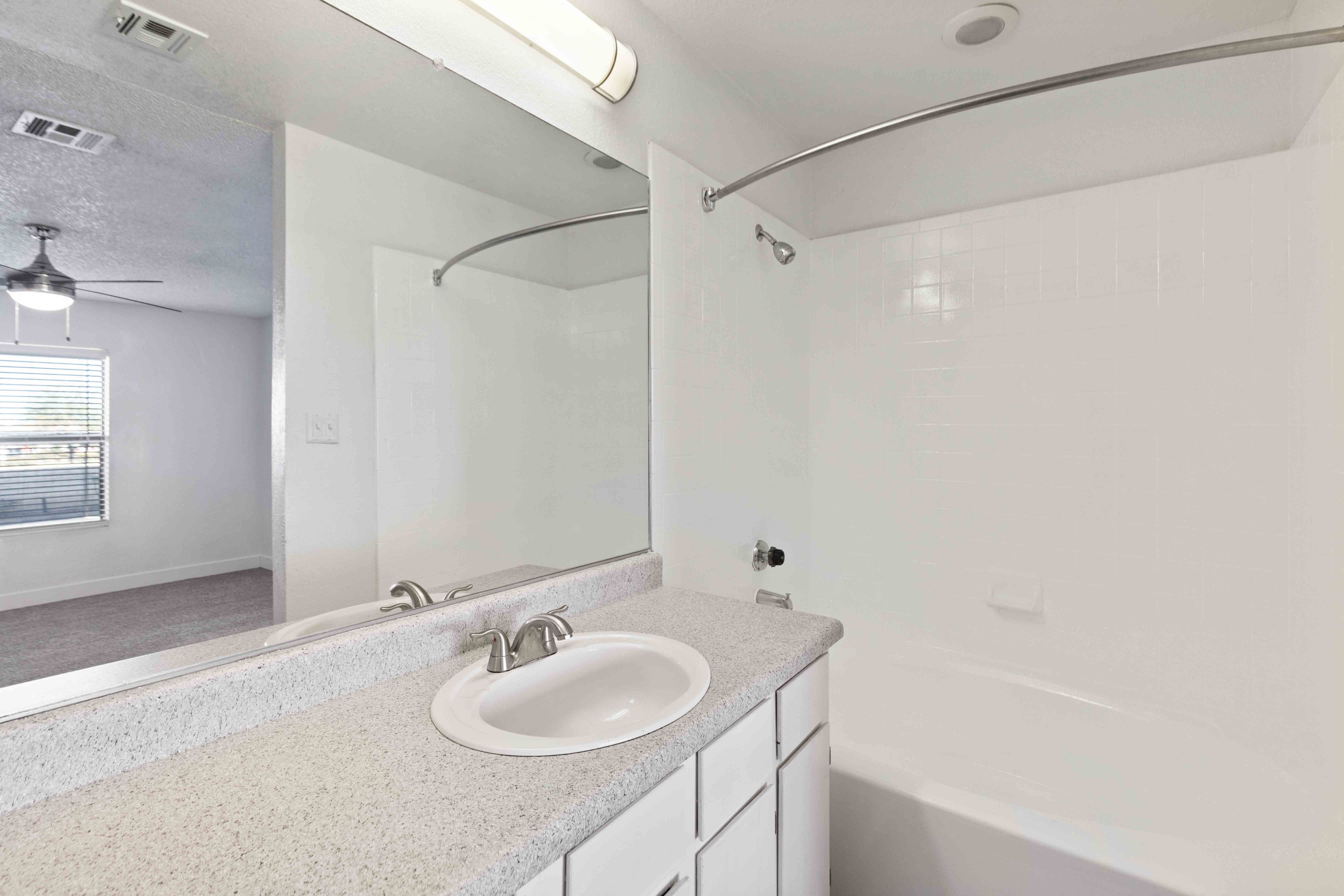 1 Bed
1 Bath
$1,330 USD
Available Now
Apartment
748 Sq Ft
Negotiable Lease
Deposit: 250 USD
APARTMENTS FOR RENT IN HENDERSON NEVADA Arabella has a lot to offer if you are looking for a very quiet, small community. Our location is wonderful. We are in the Green Valley/Henderson area but we are nestled into a very serene little area all our own. You can walk to almost anything you want including a Galaxy Theater. We have a Smith's grocery just across the street from us, a post office, all the banks, fast food restaurants, and Olive Garden are all within walking distance. There is public transportation and the newly remodeled library within walking distance as well. Schedule your tour today.


4375 East Sunset Road, Henderson, Nevada, United States, 89014
Transit Score®
Out of 100
Similar homes for rent in Henderson, NV
We have a high number of listings for this location.
Please refine your search or zoom in on an area.
Page prep = 0.072999000549316

Property Listings Statistics
X