2121 Rathburn Road East, Mississauga, Ontario, Canada, L4W 2X3
Add to Favorites
Report Listing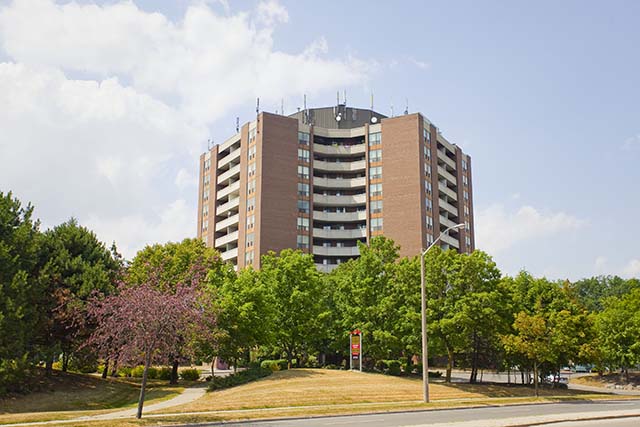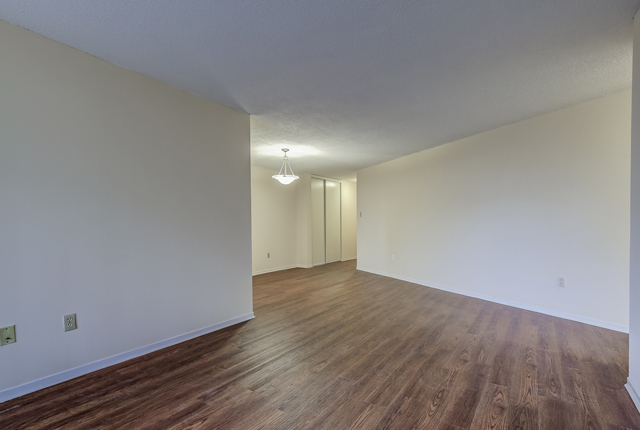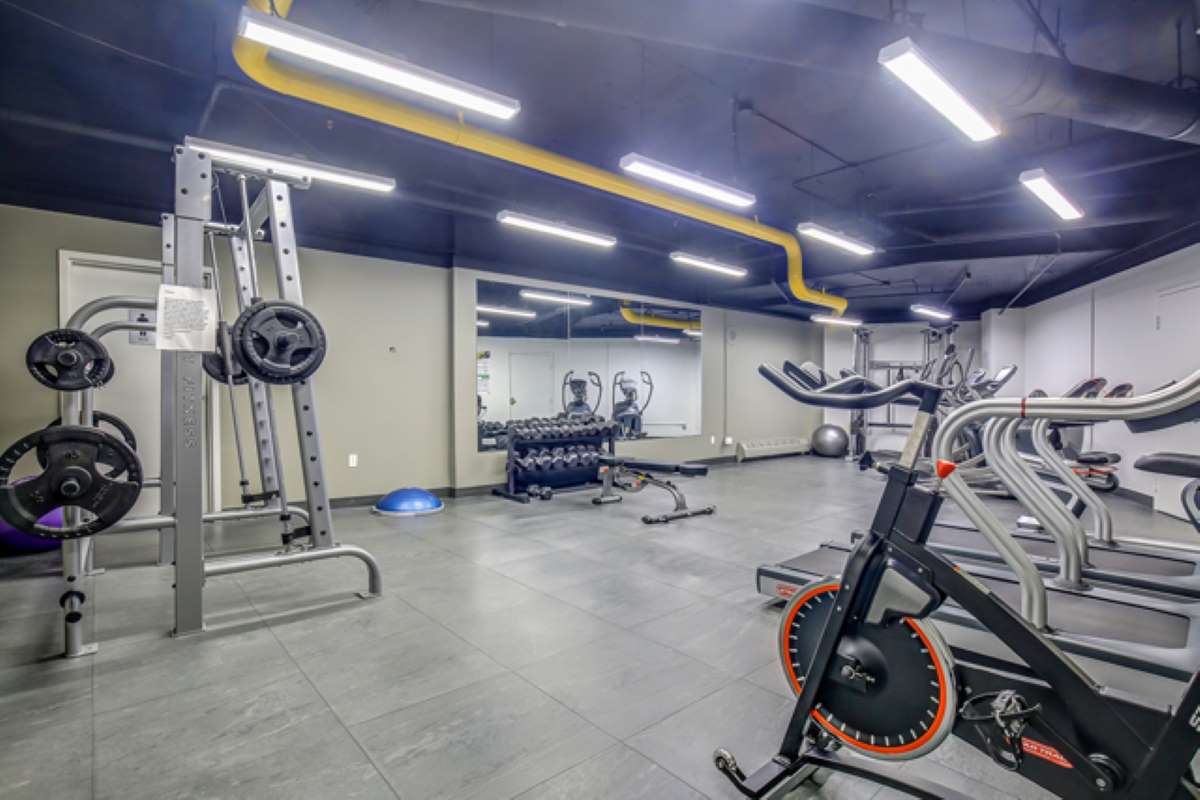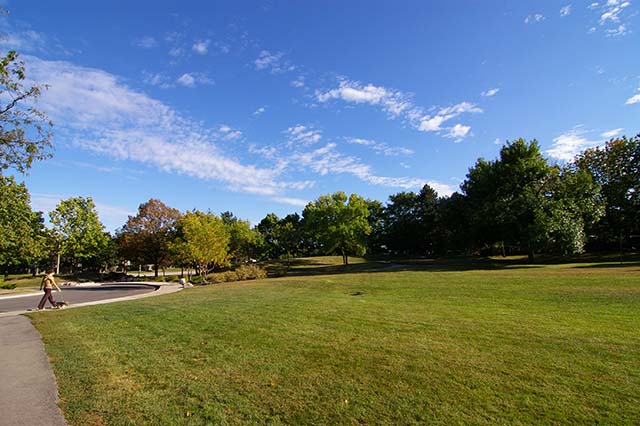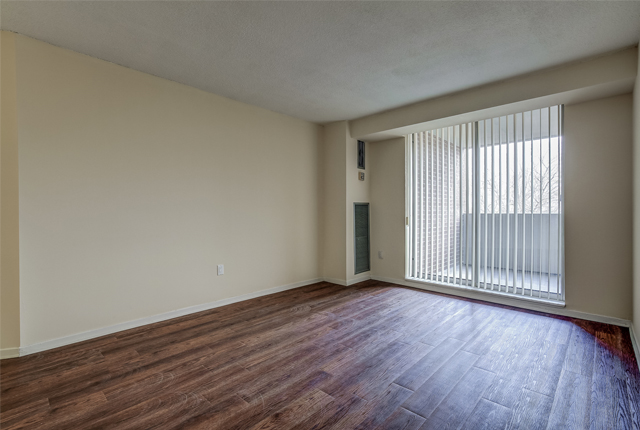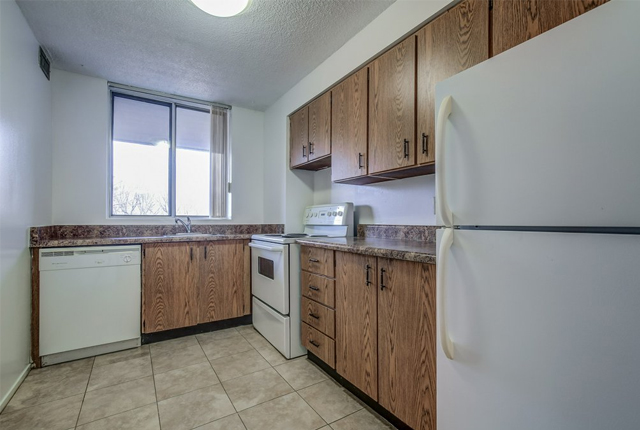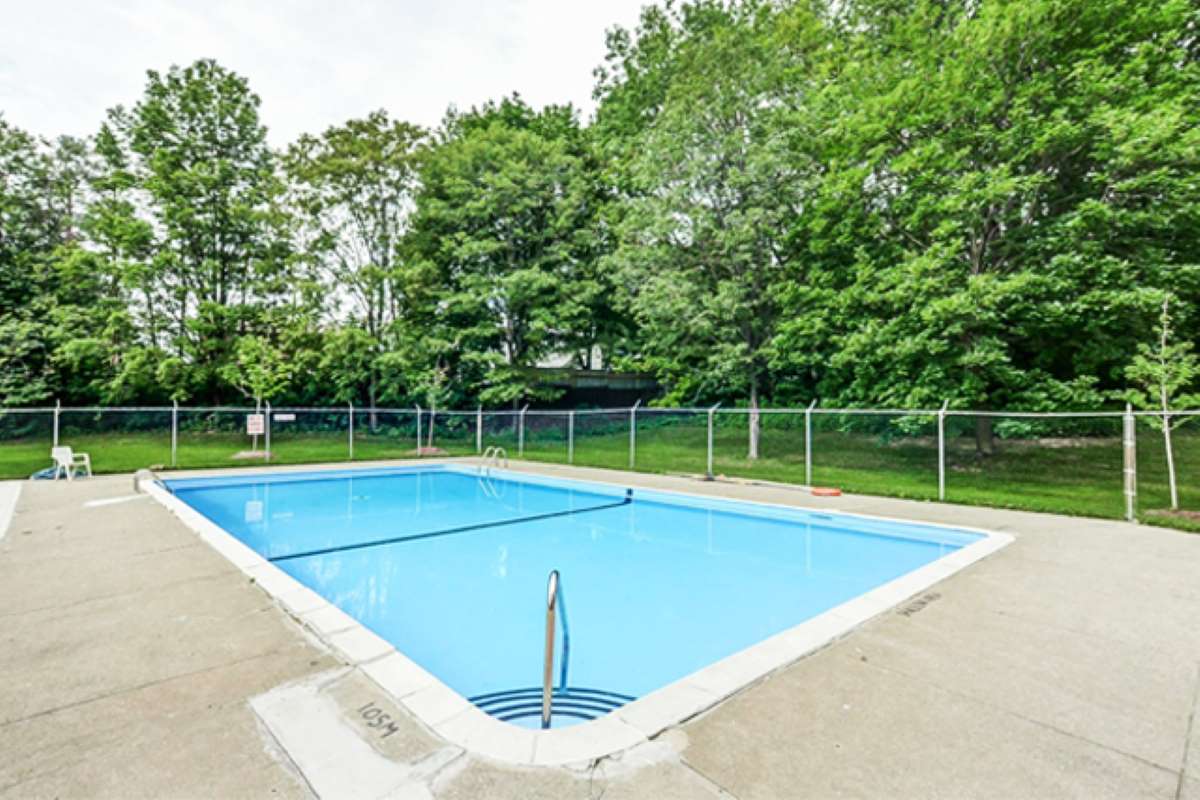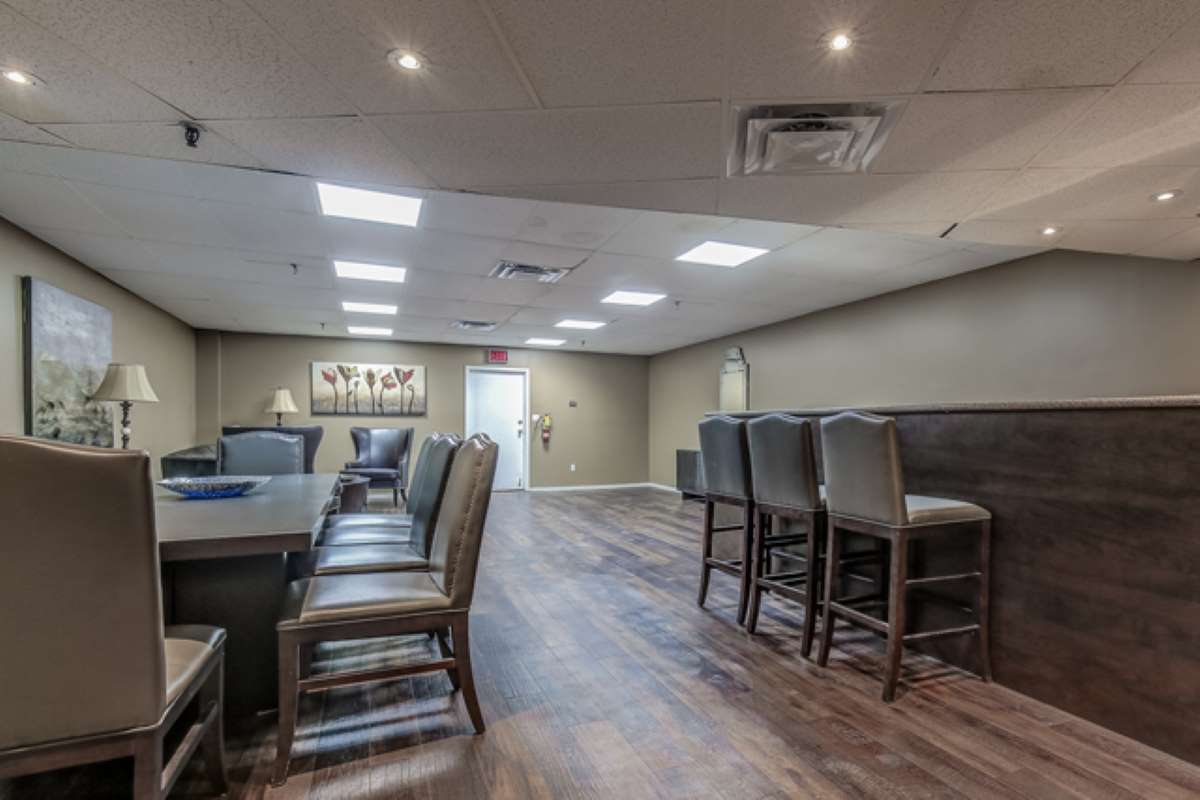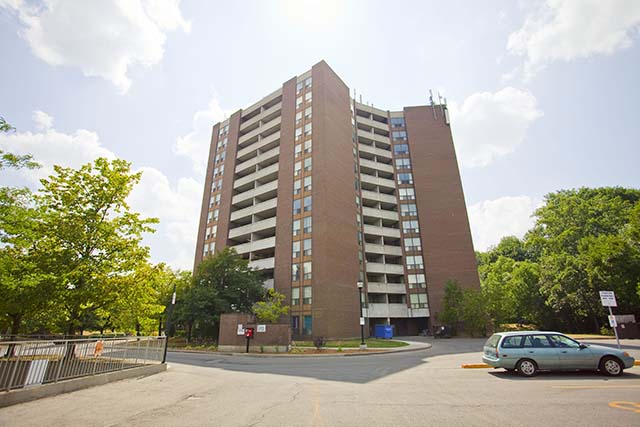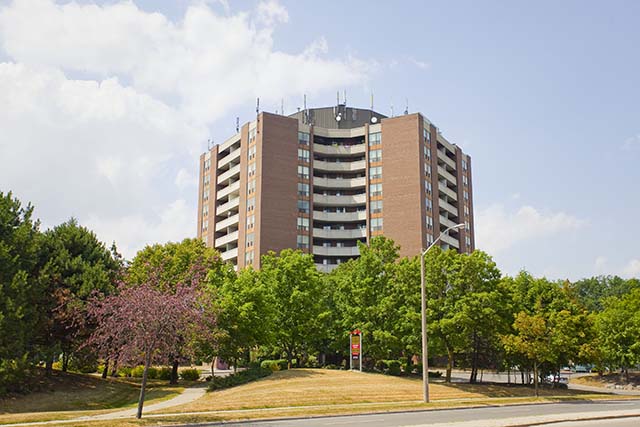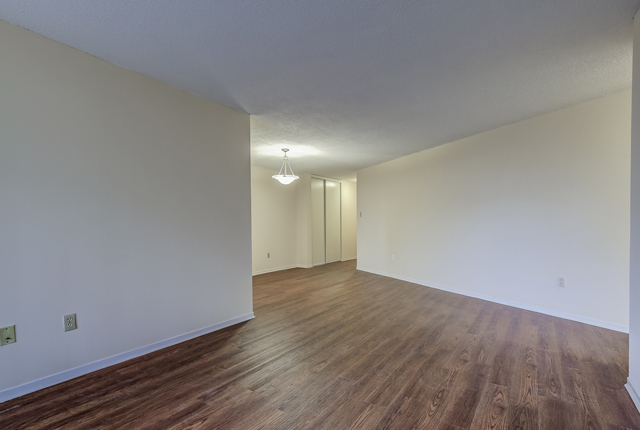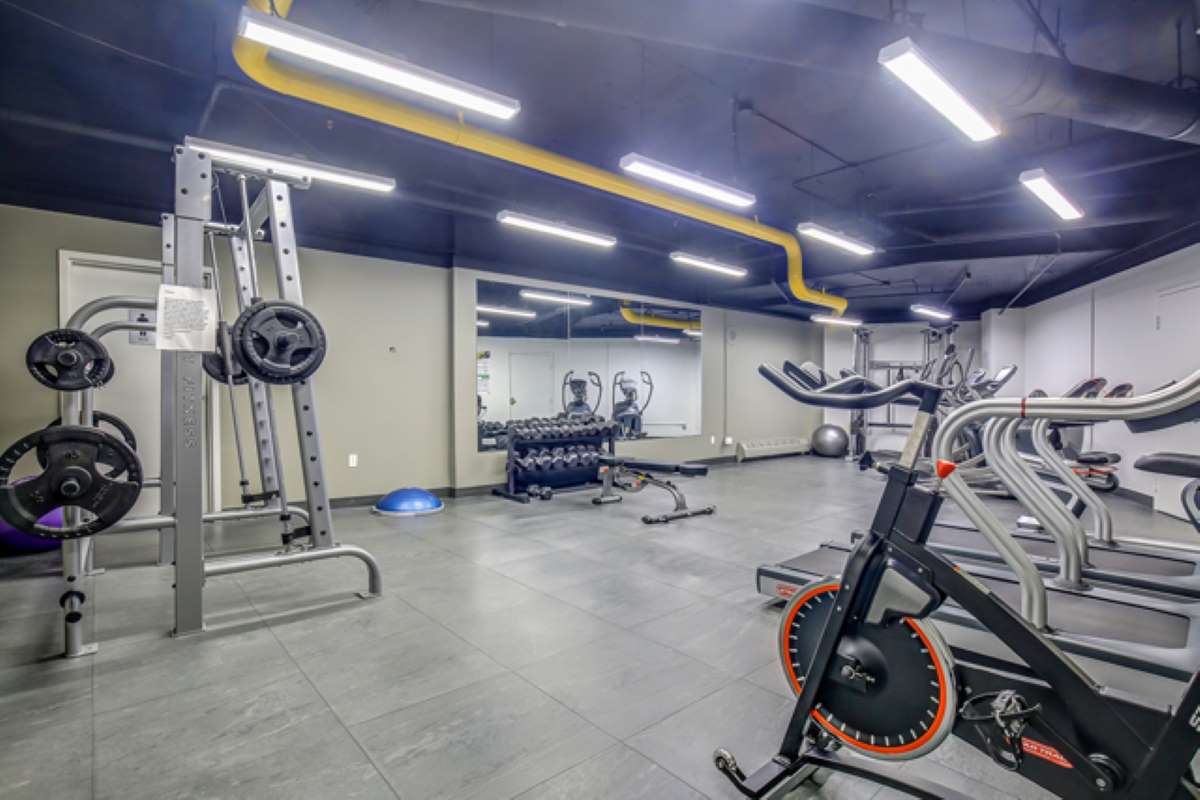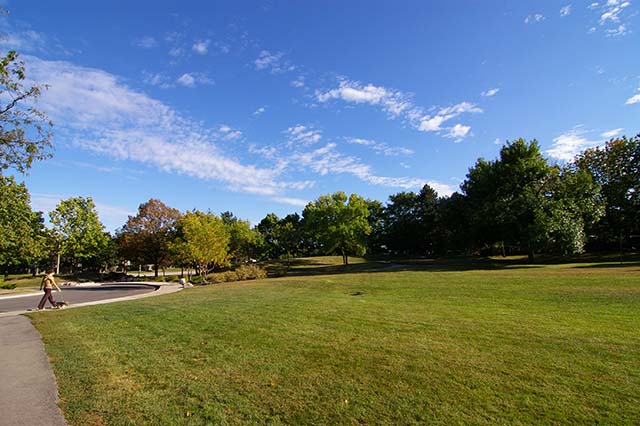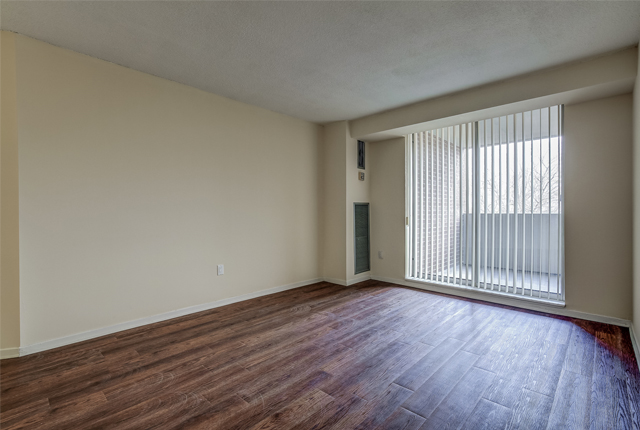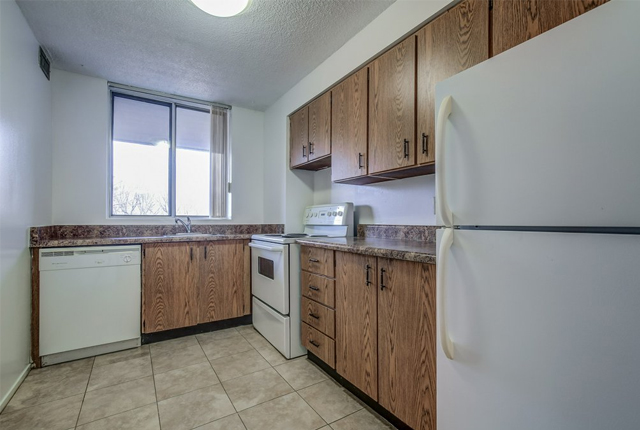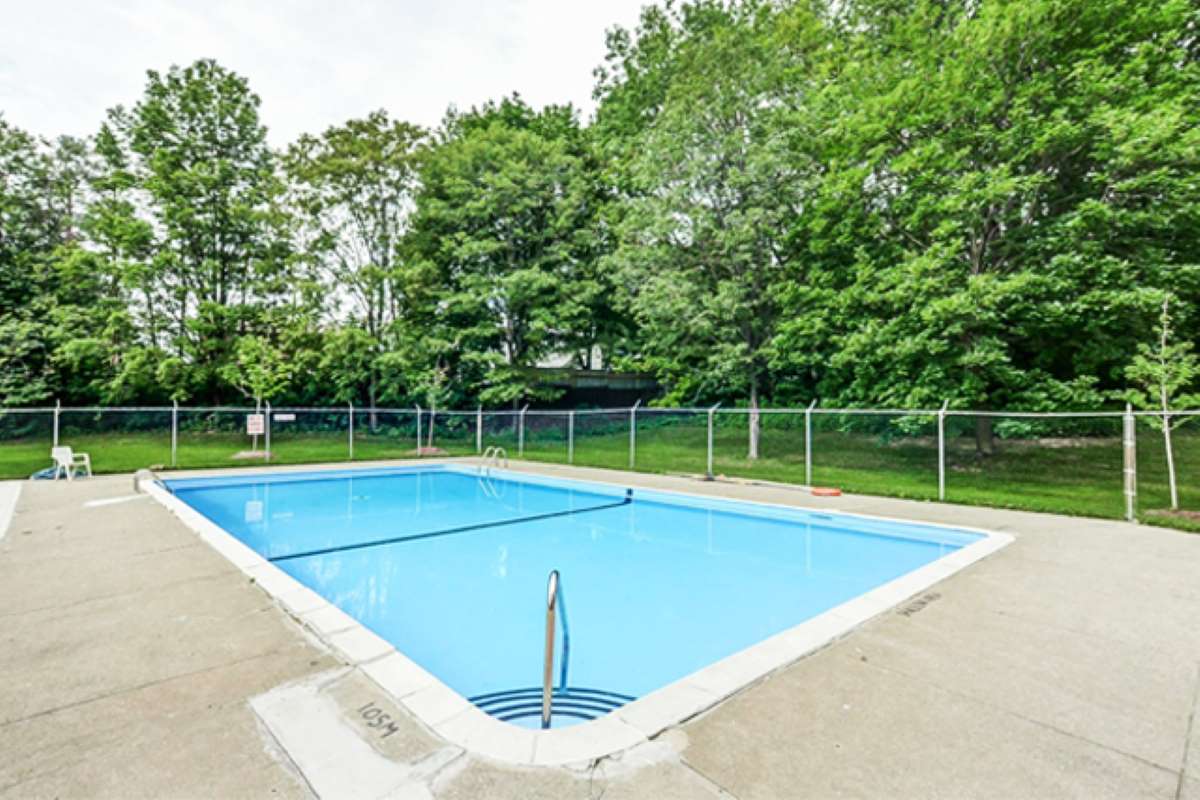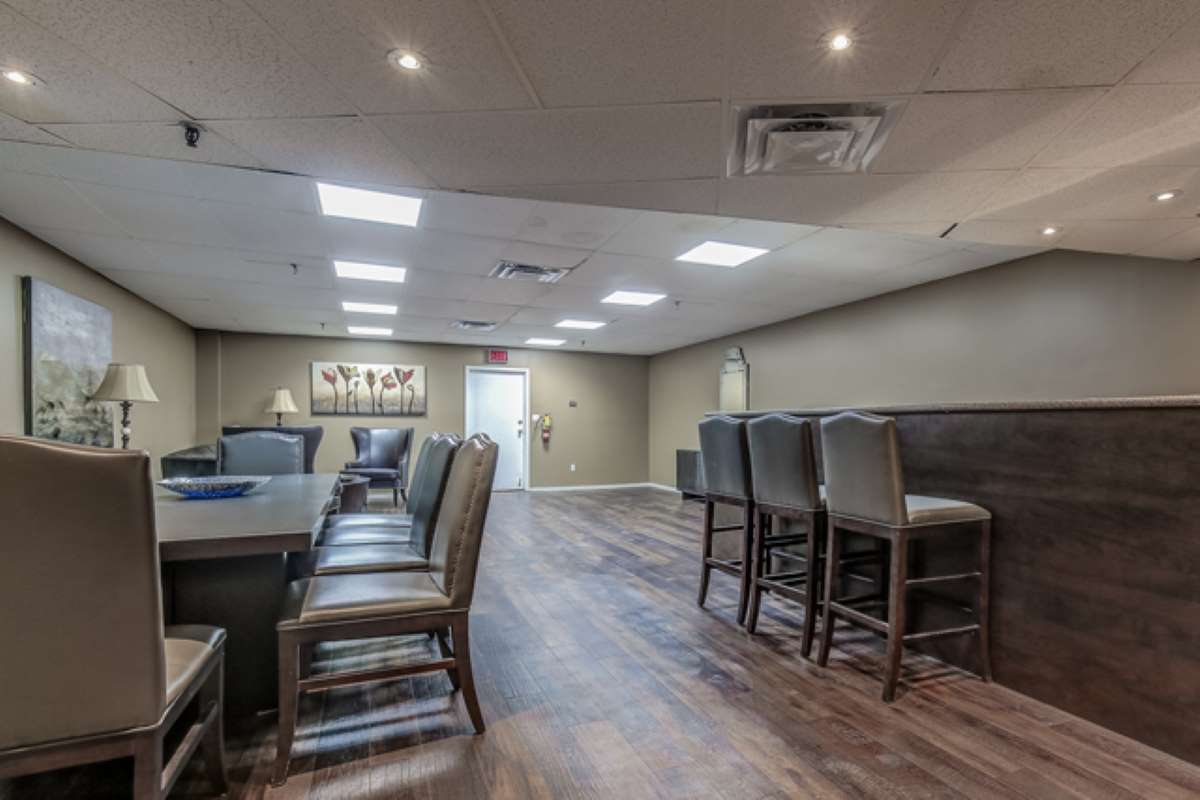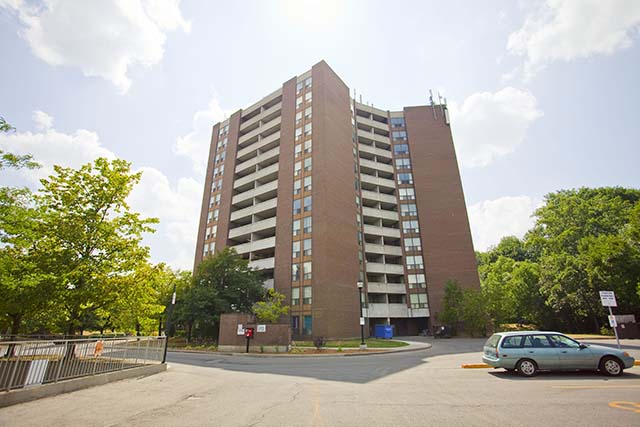 Listing Highlights
3 Beds
1 Bath
$2,795 CAD
Available Now
Apartment
Long Term Rental
Description & Amenities
Visit our Website: https://www.capreit.ca/apartments-for-rent/mississauga-on/rathburn-apartments/
Our residents enjoy the luxury of an outdoor, heated swimming pool and saunas. Families love that our building is located on a quiet cul-de-sac, great for children playing in the area. Welcome home to luxury and relaxation at 2121 Rathburn Road. With so many fantastic amenities, this property feels like a resort.
Heated outdoor pool
On-site laundry facilities
Indoor and outdoor parking
Sauna
On-site professional and friendly staff
Elevator
Pet friendly
What's included in your rent
Heat, Water
Have Questions? Contact the Property Manager: (905) 625-7954
2121 Rathburn Road East, Mississauga, Ontario, Canada, L4W 2X3
Transit Score®
Out of 100
$2,795 CAD is
for similar rentals in Mississauga, ON
Rentals in Mississauga, ON
usually cost between $ per month
Your Rent Estimate Report
2121 Rathburn Road East, Mississauga, ON, Canada
Range of rent prices in the area for similar properties.
Min: Max:
Results based on rental properties with in Mississauga, Ontario
Similar homes for rent in Mississauga, ON
We have a high number of listings for this location.
Please refine your search or zoom in on an area.
Page prep = 0.076287031173706

Property Listings Statistics
X