1749 Aspenview Way, Ottawa, Ontario, Canada, K1C 6S3
Add to Favorites
Report Listing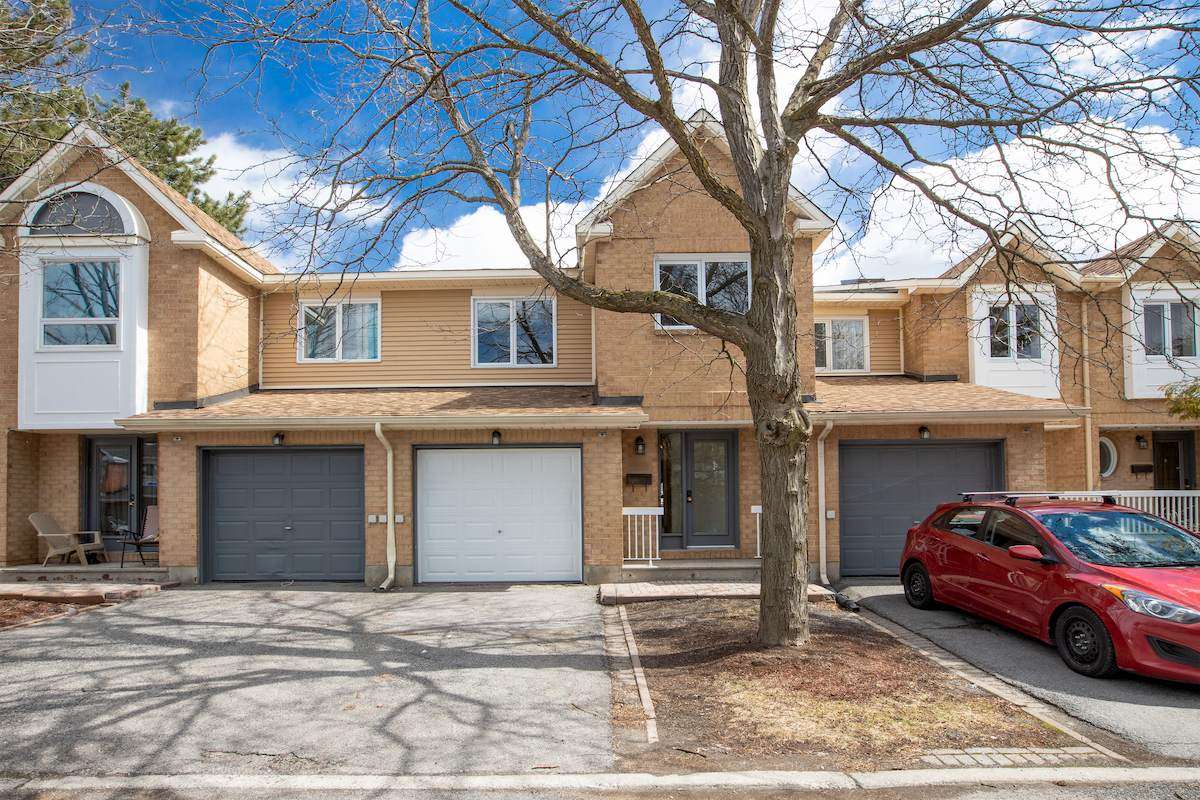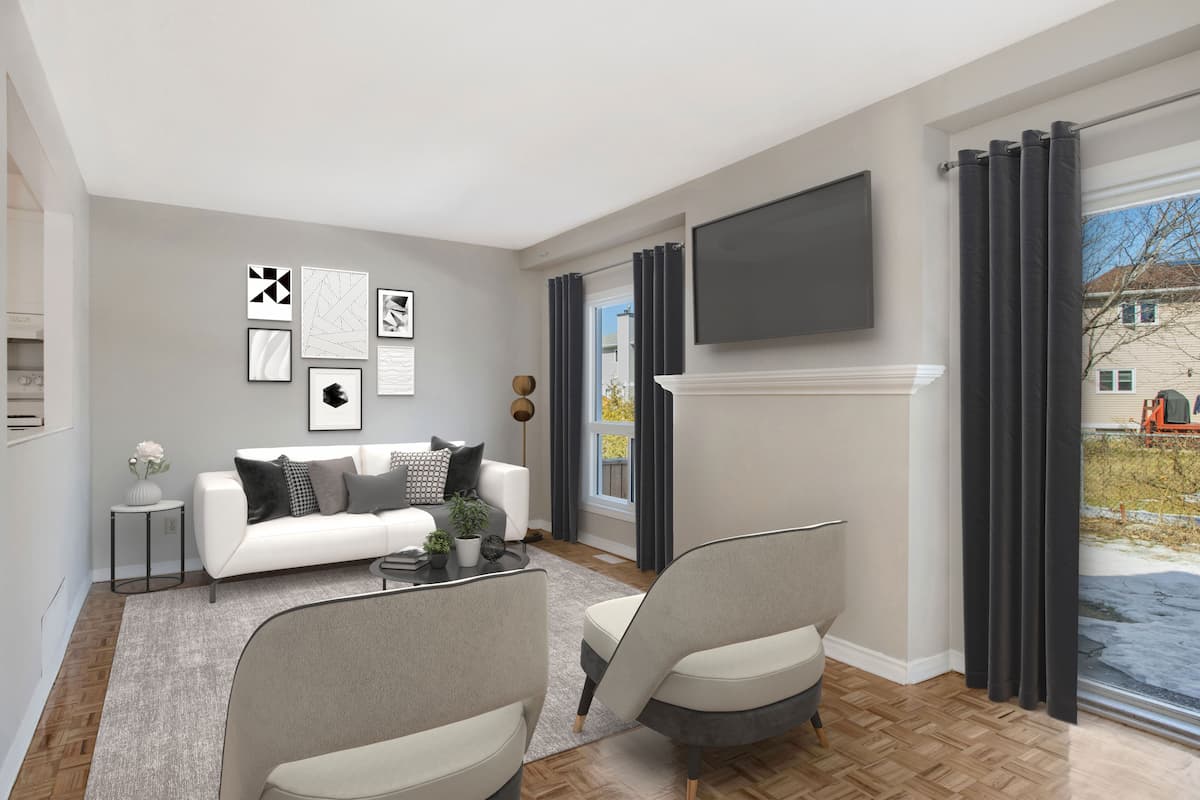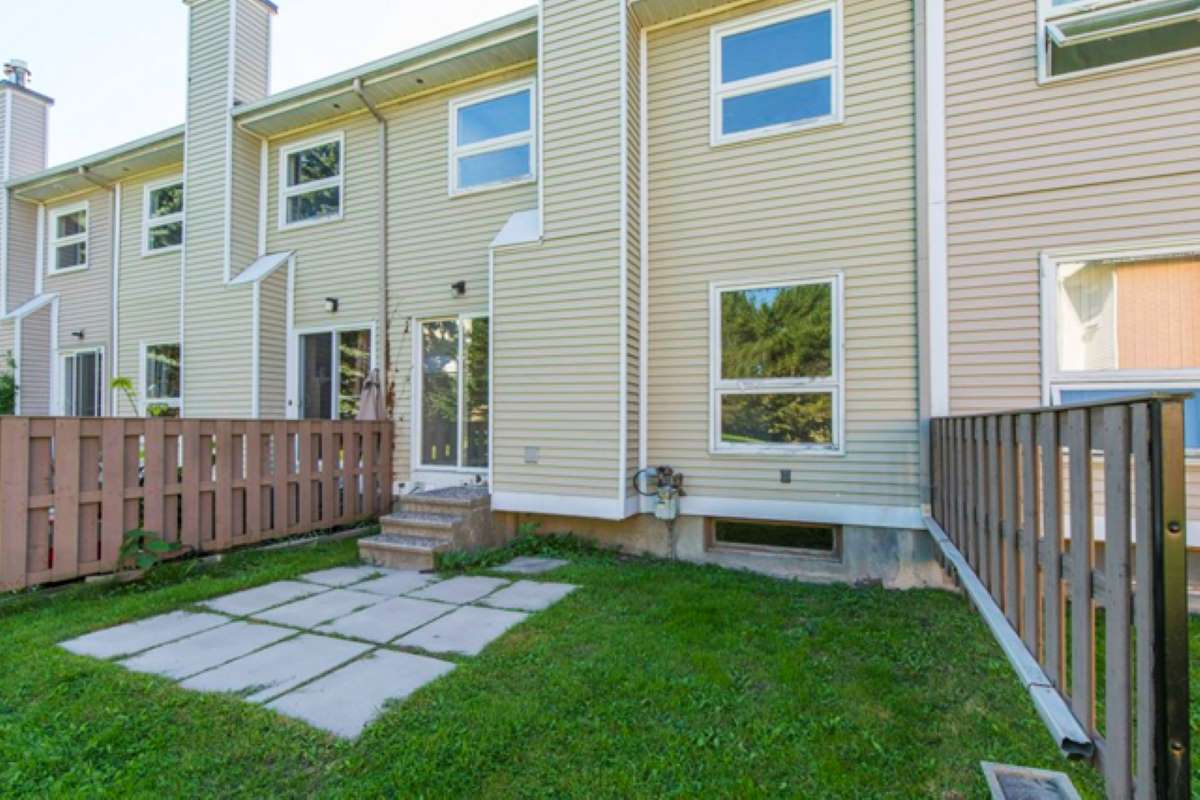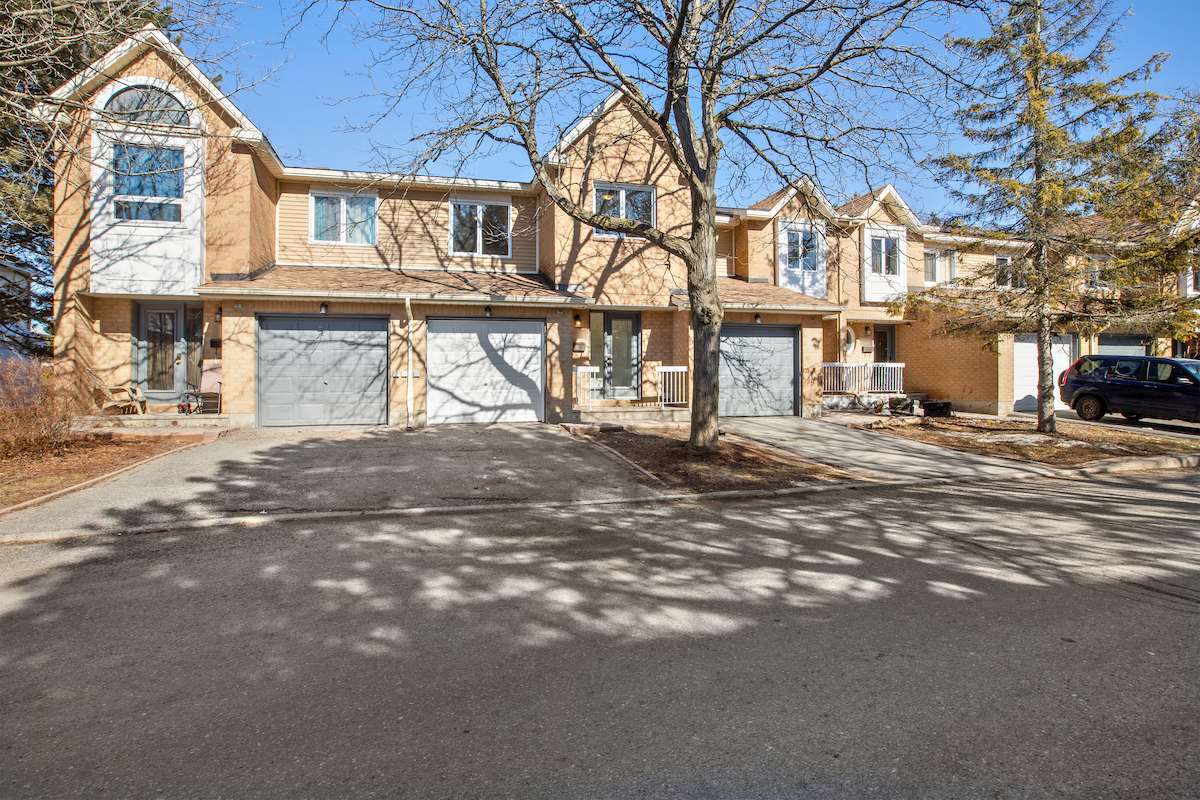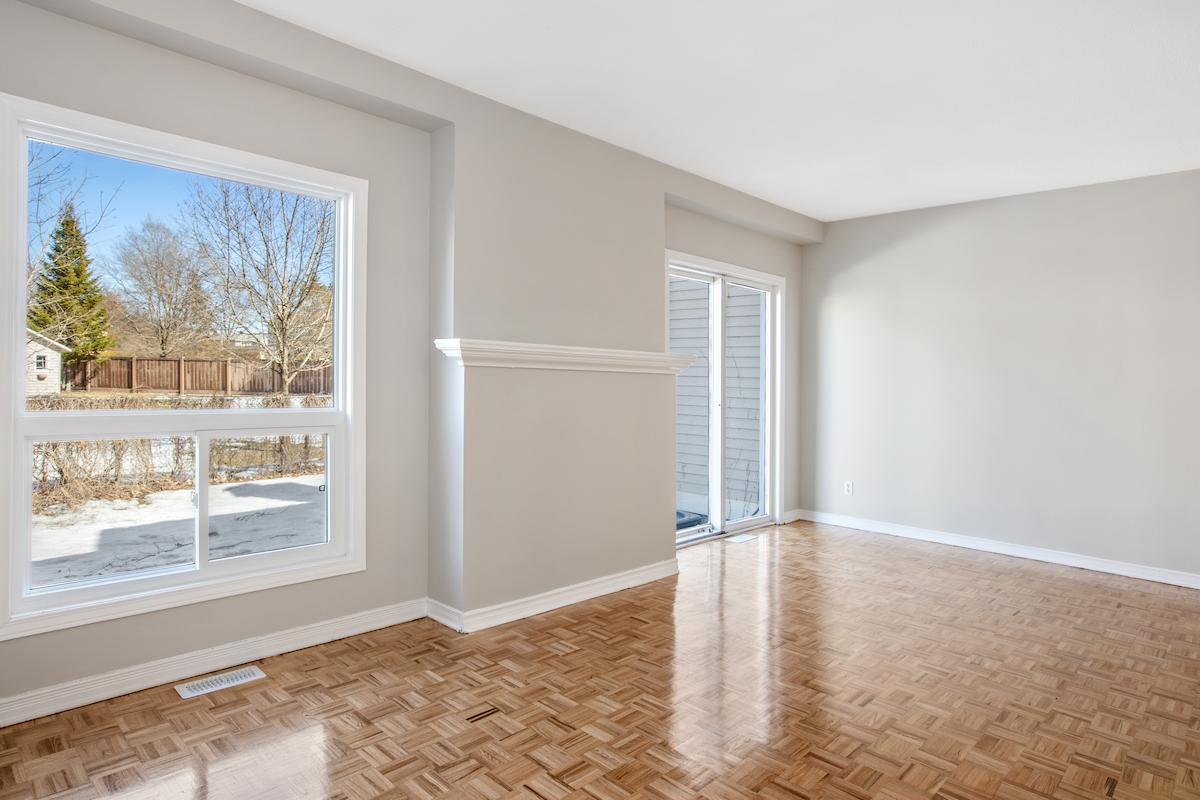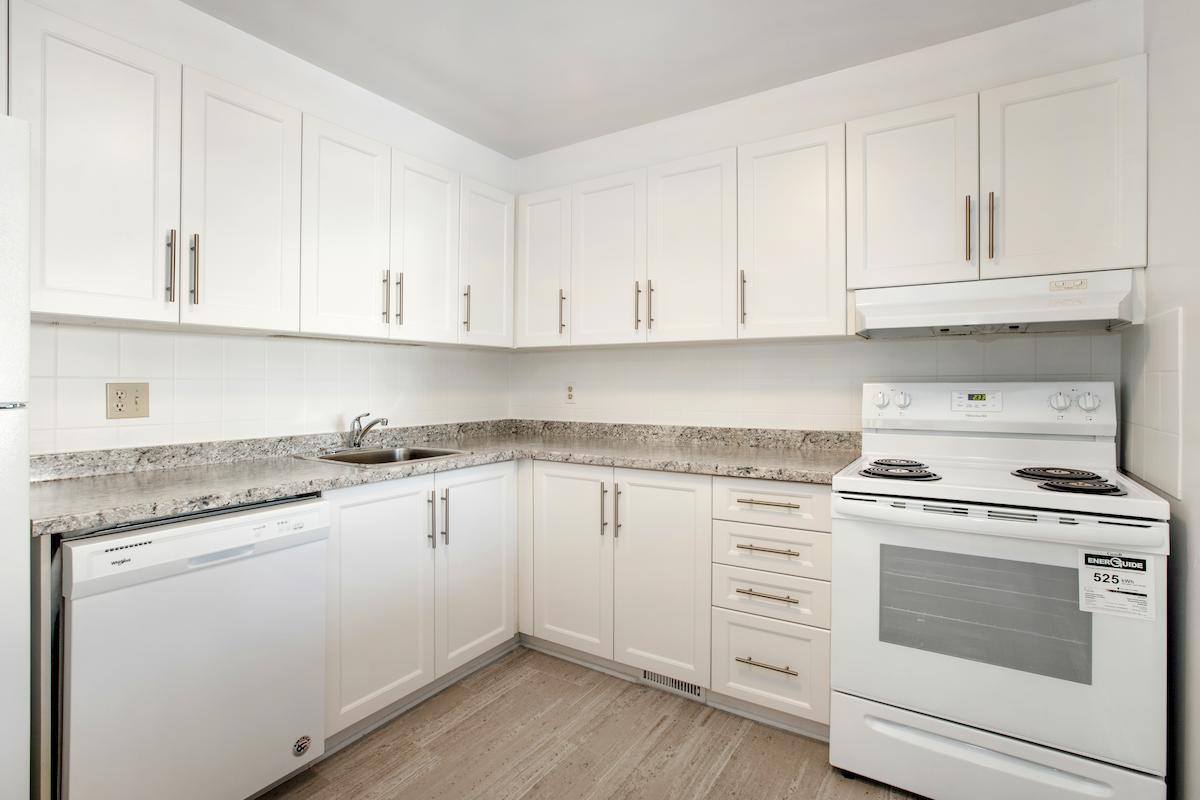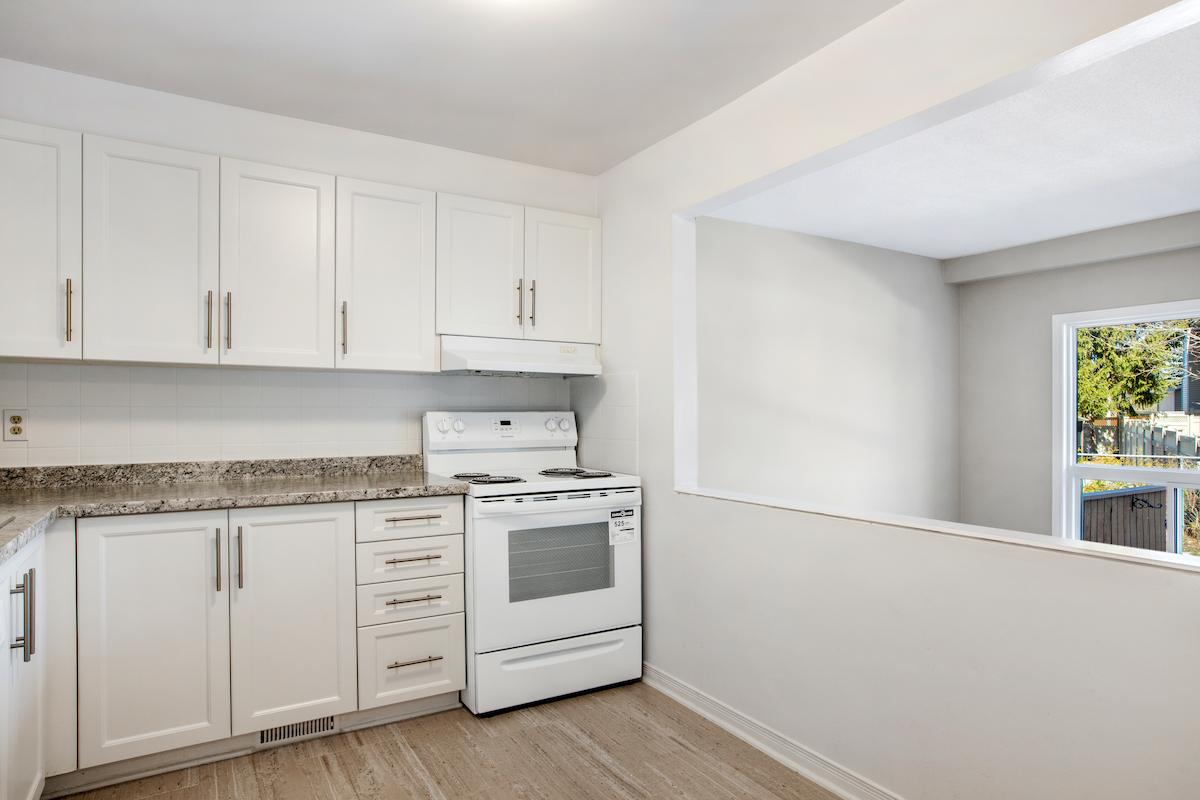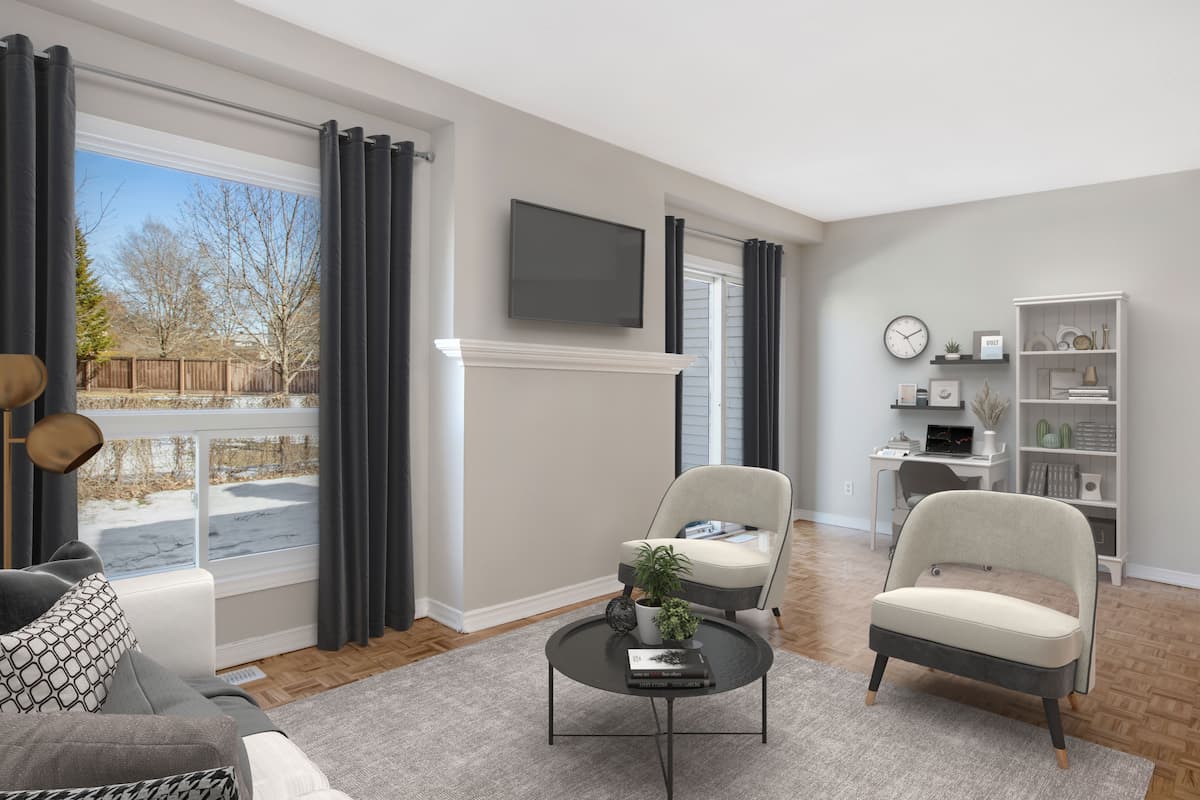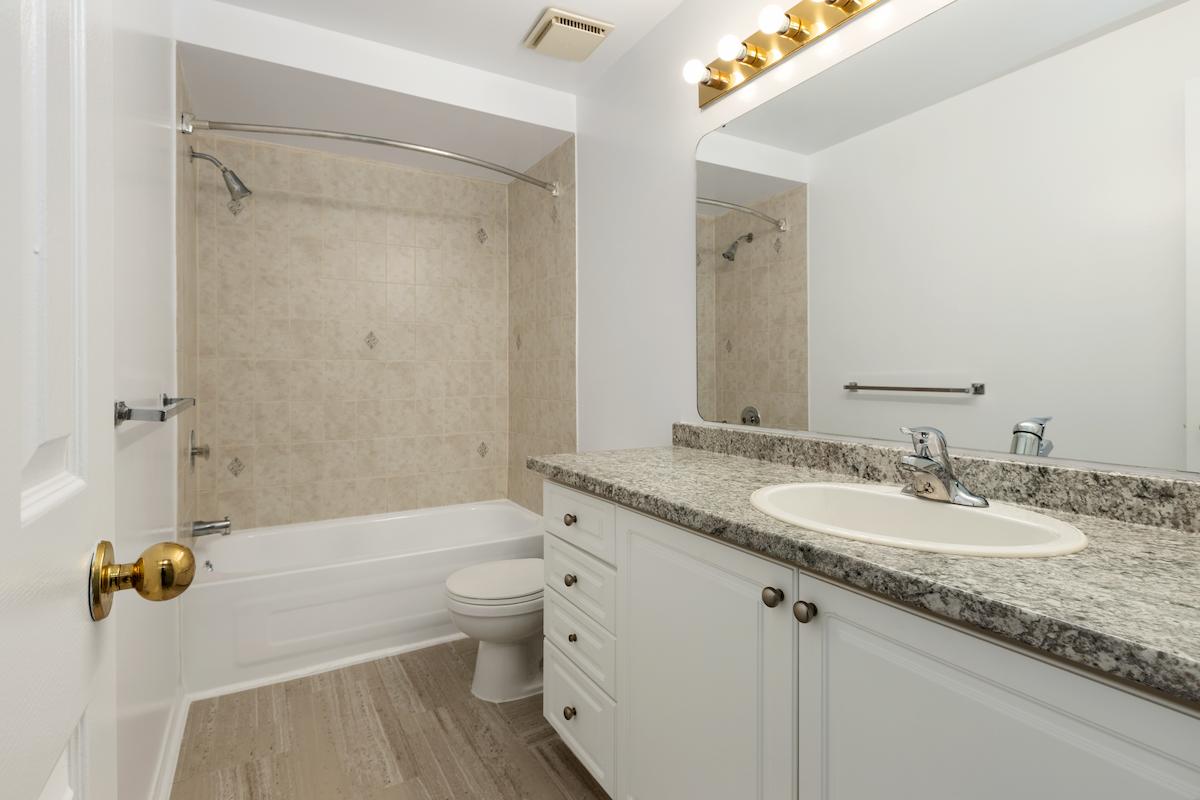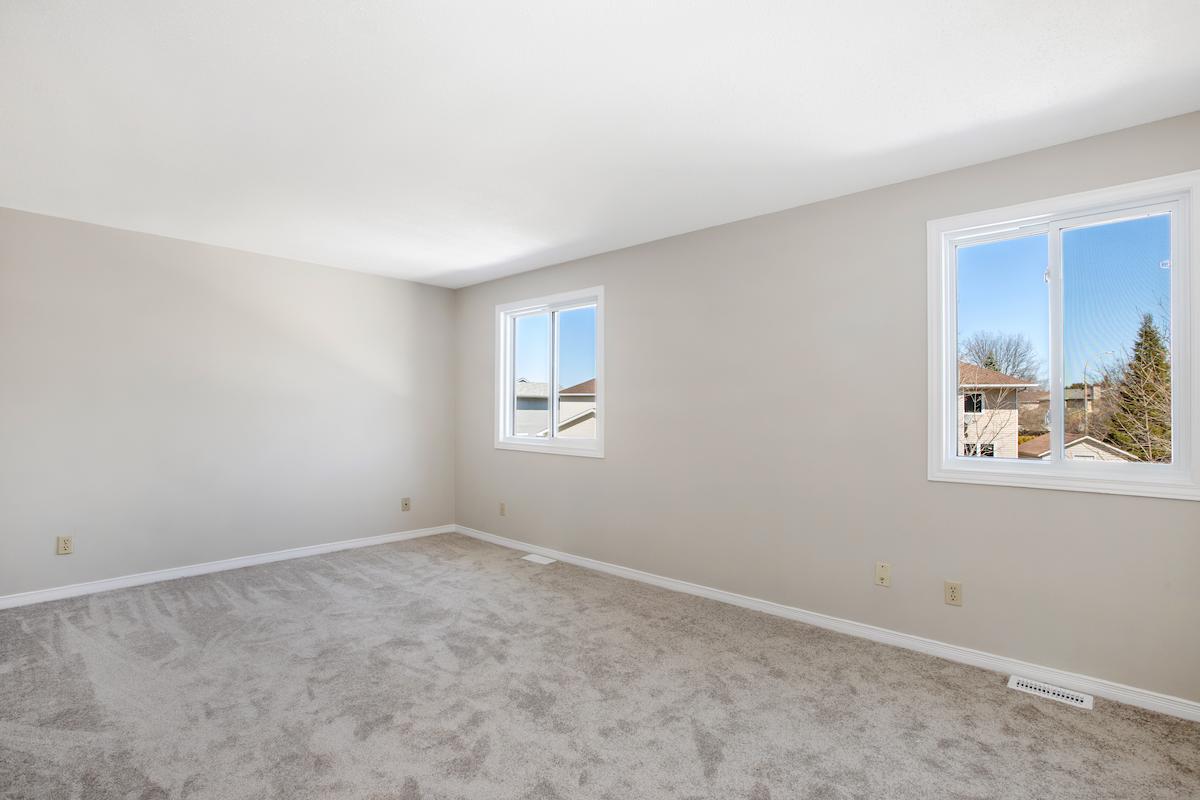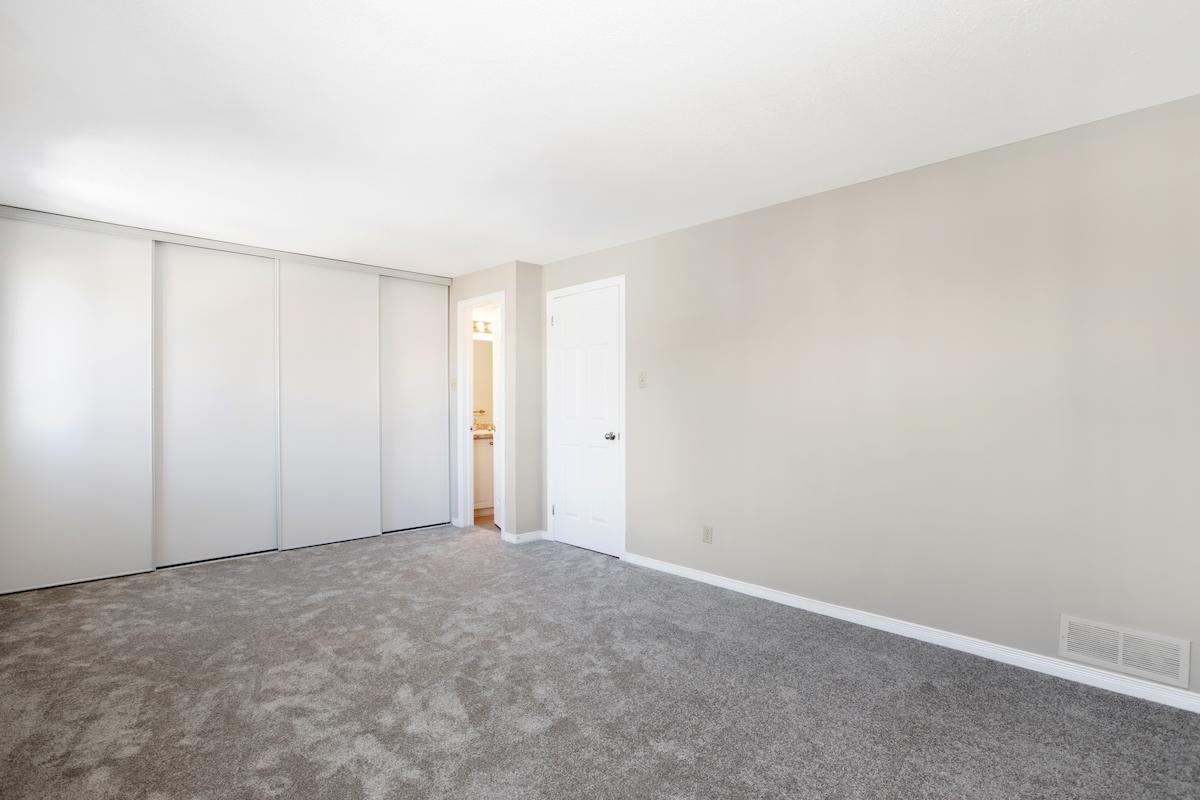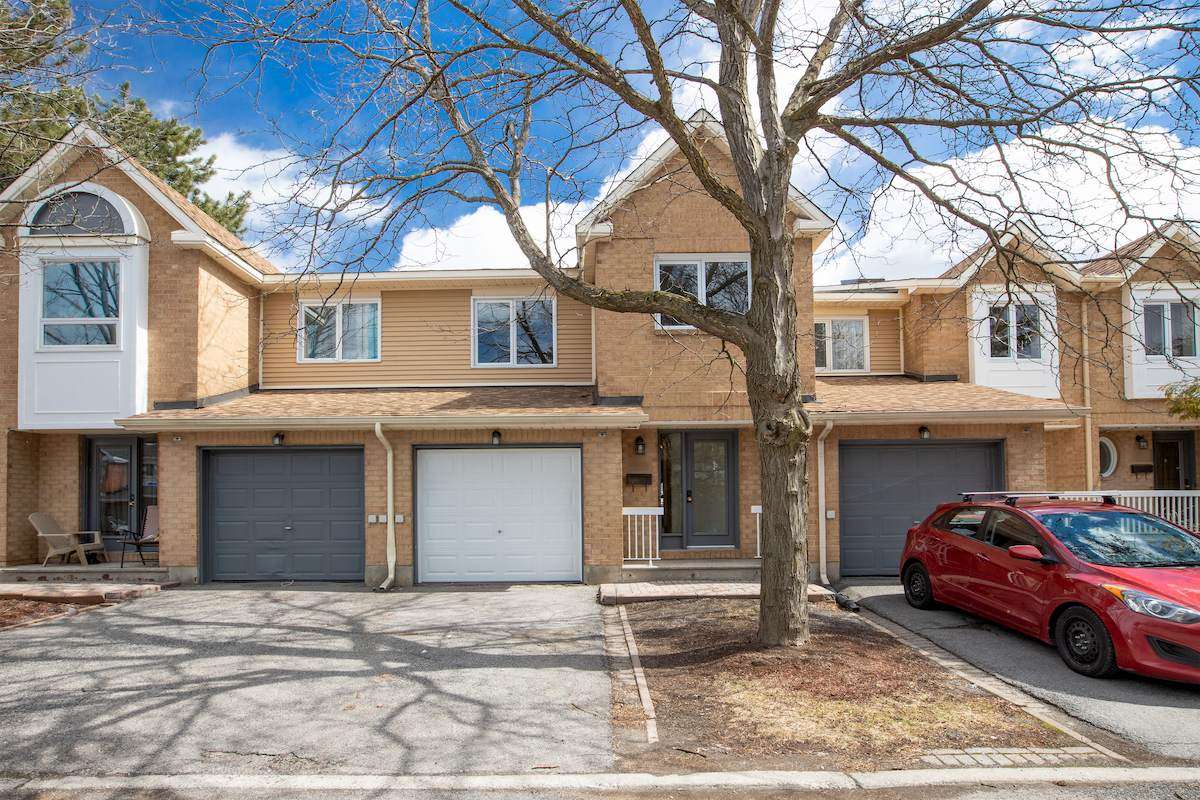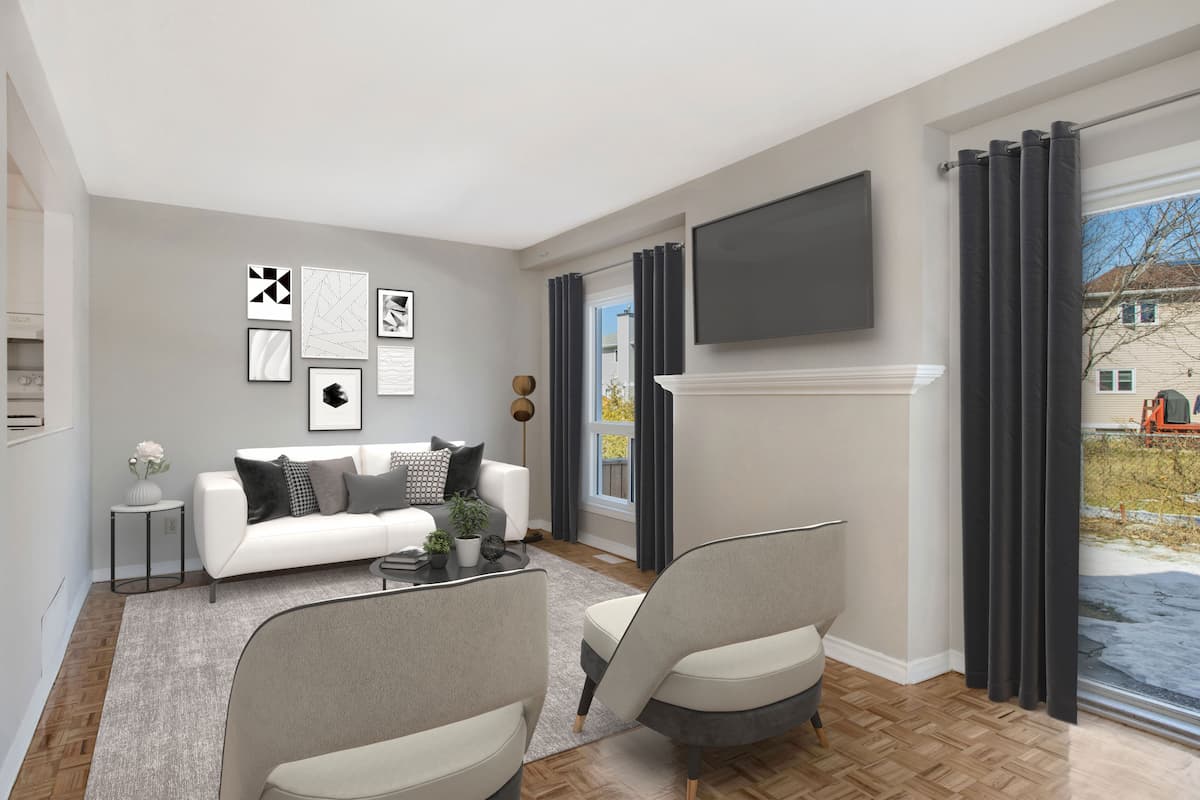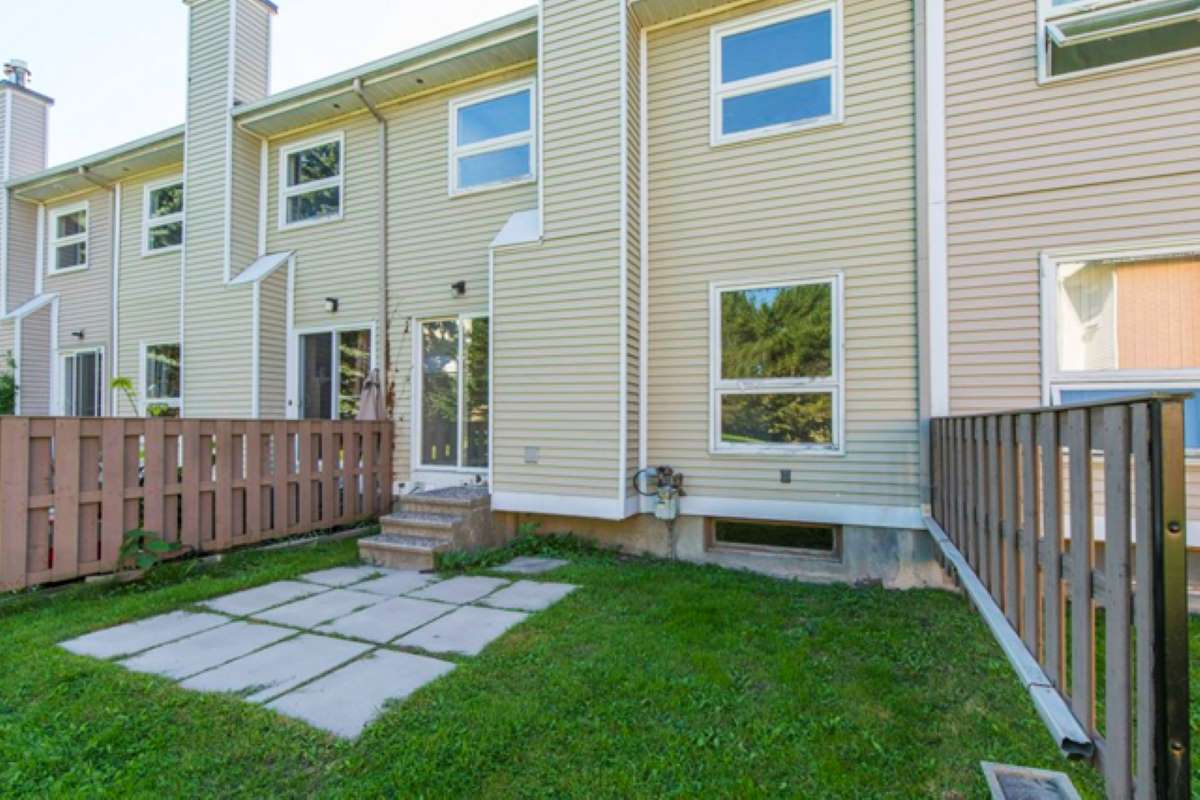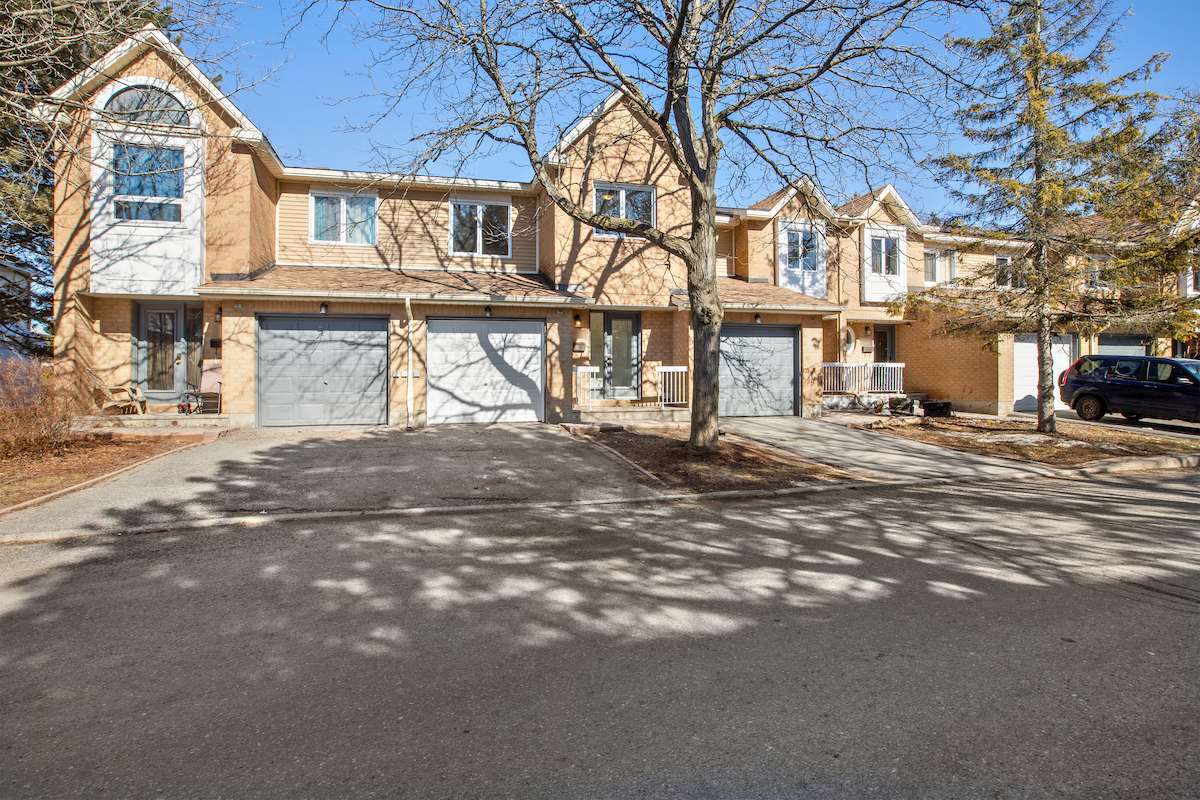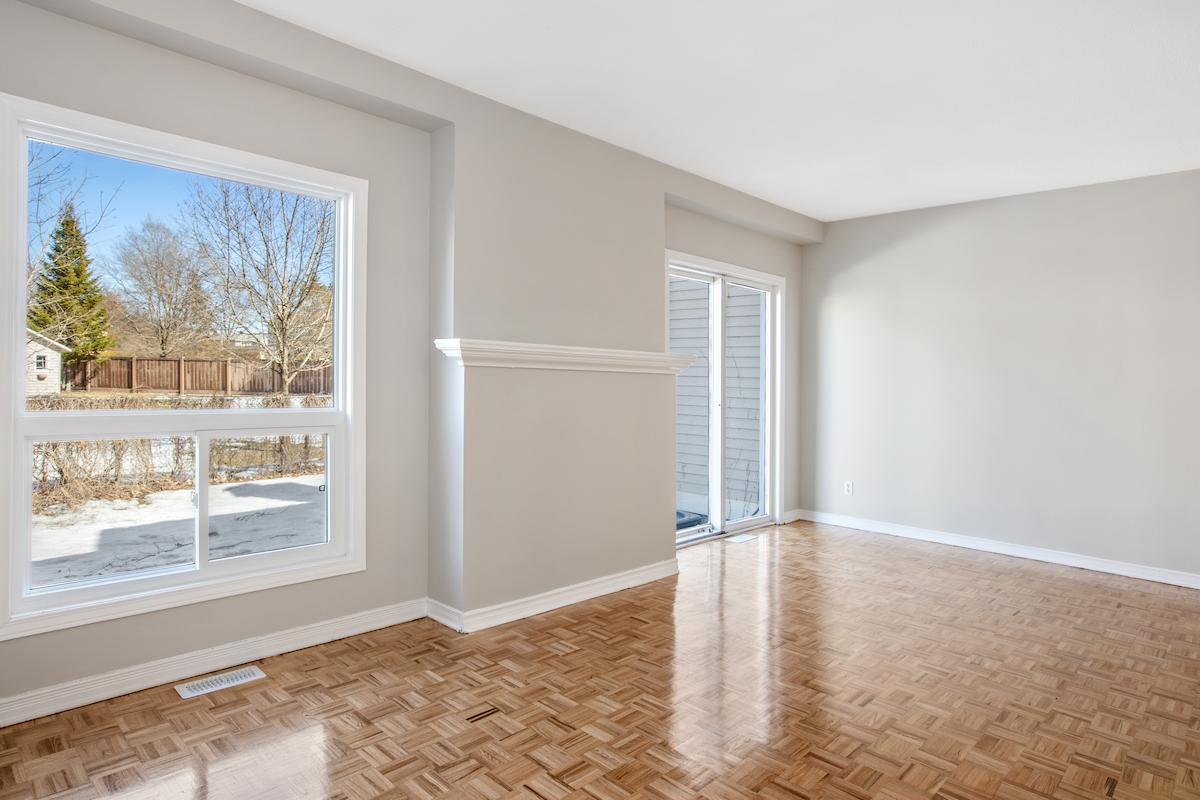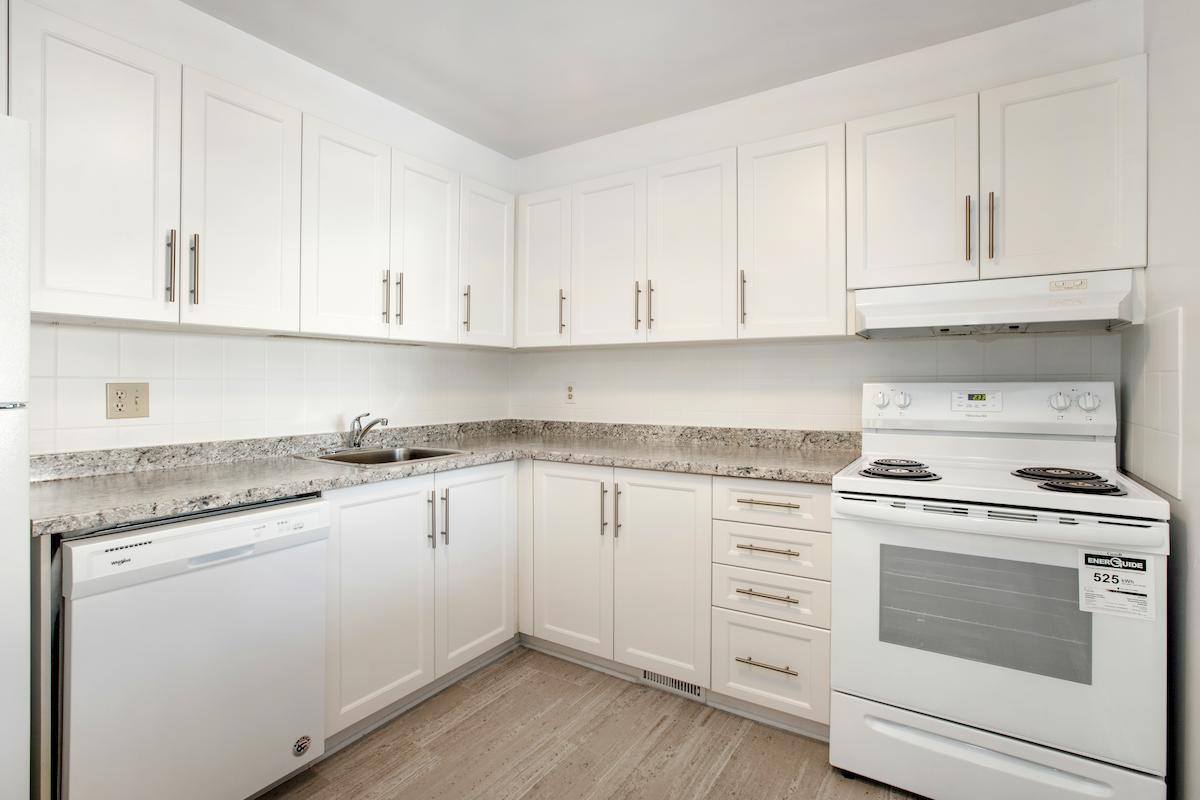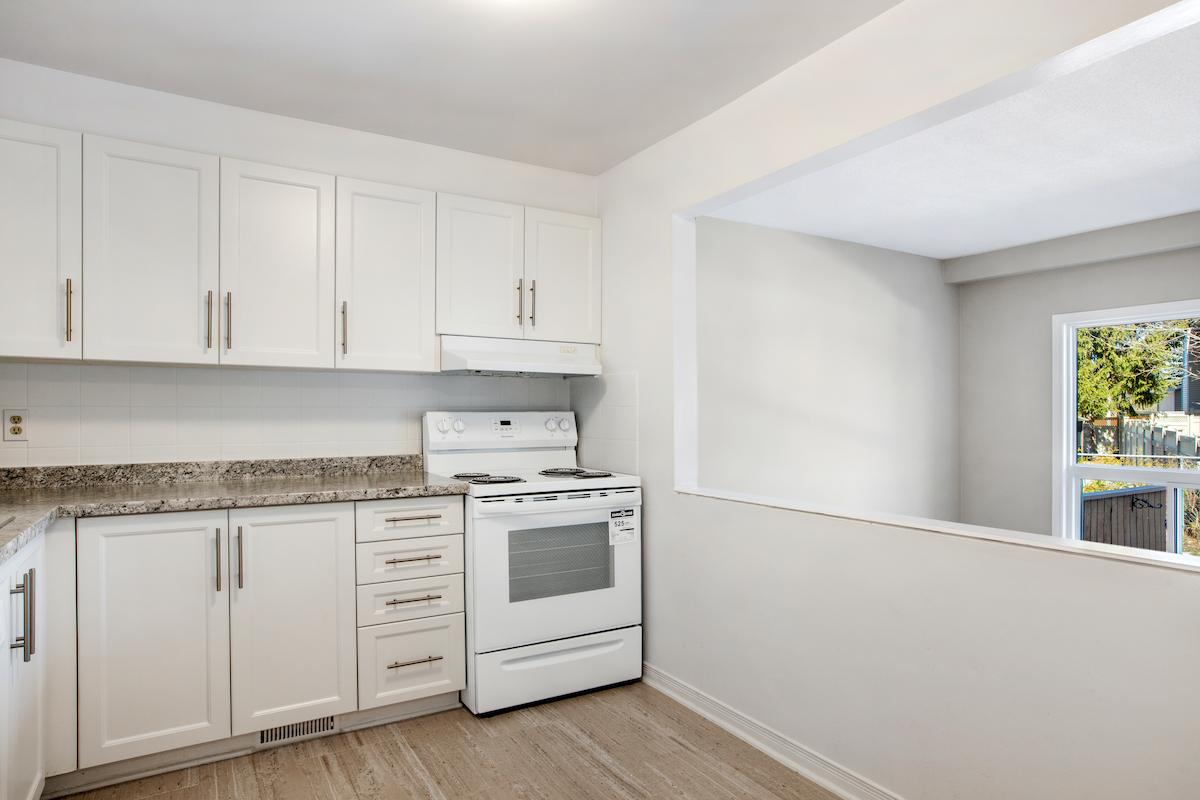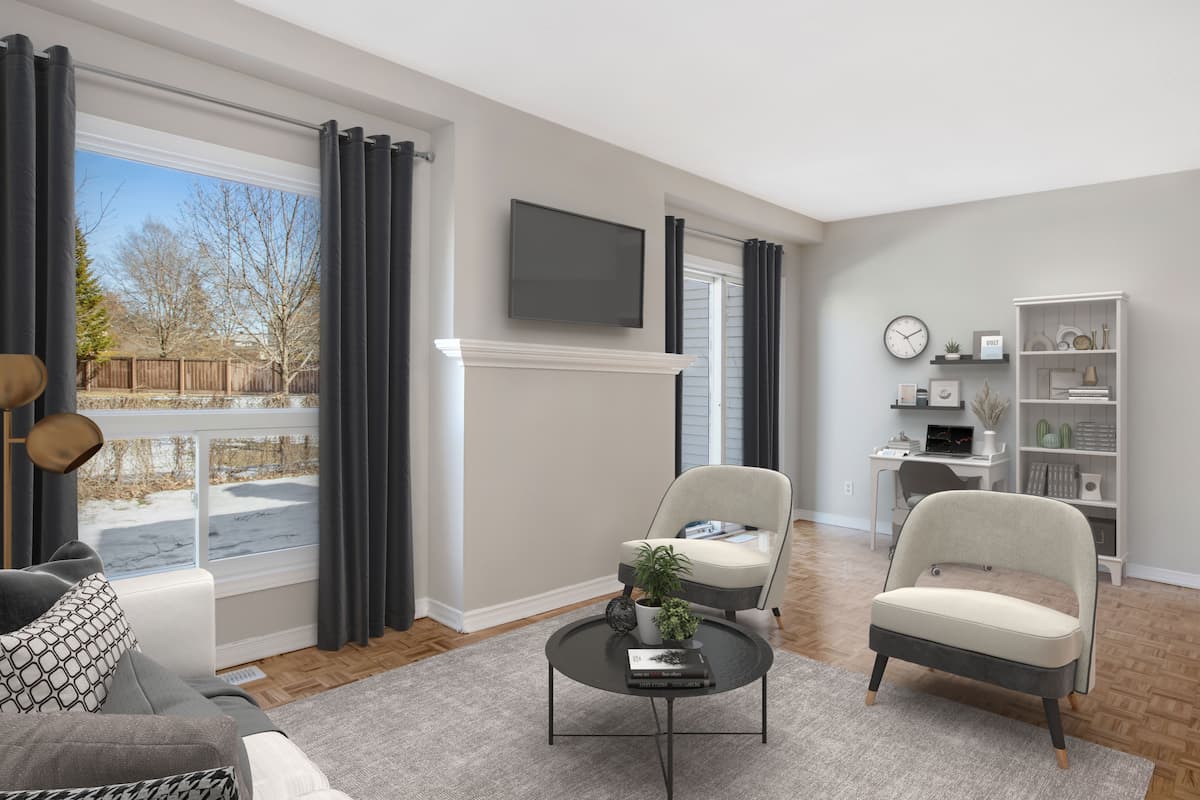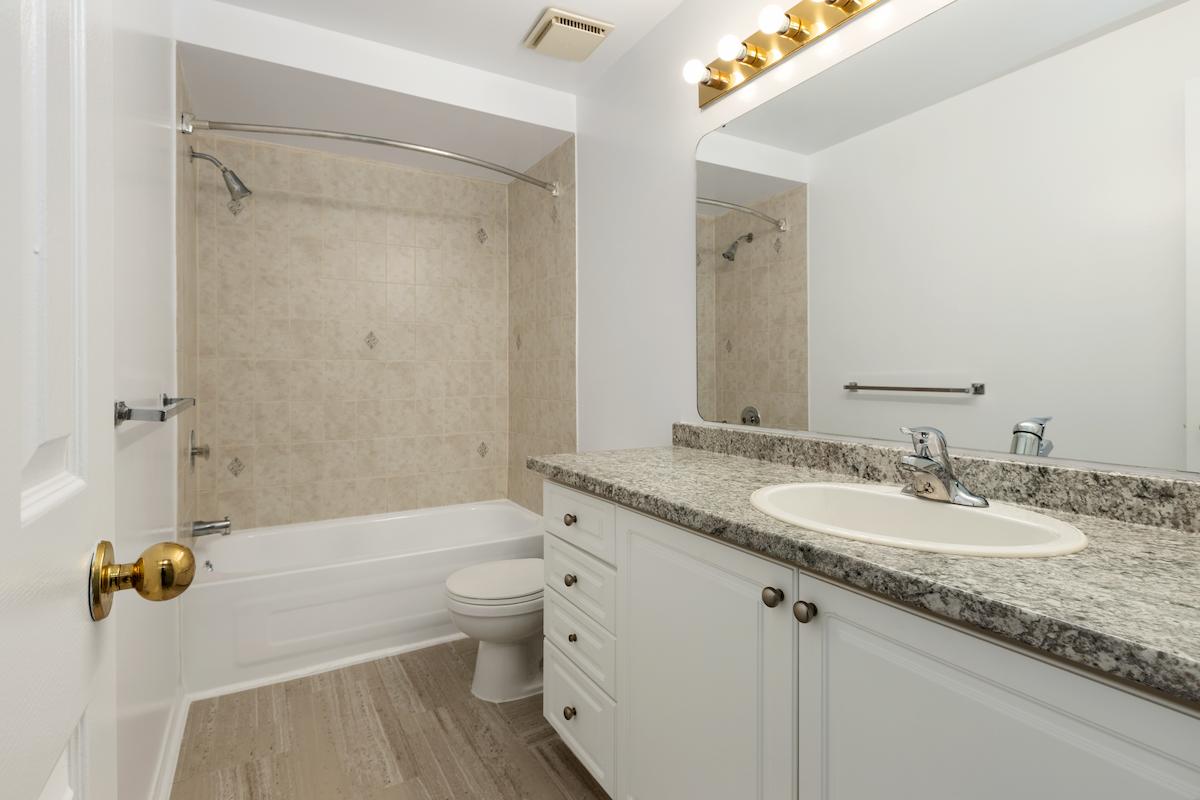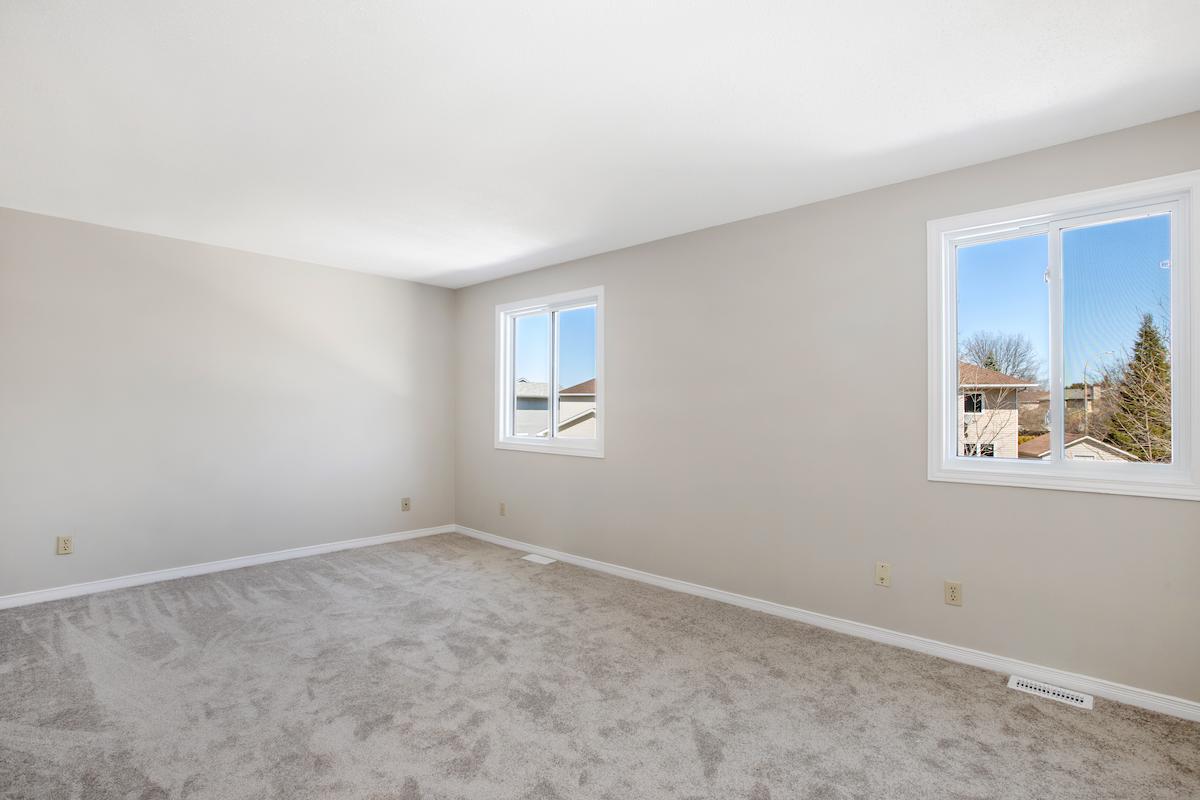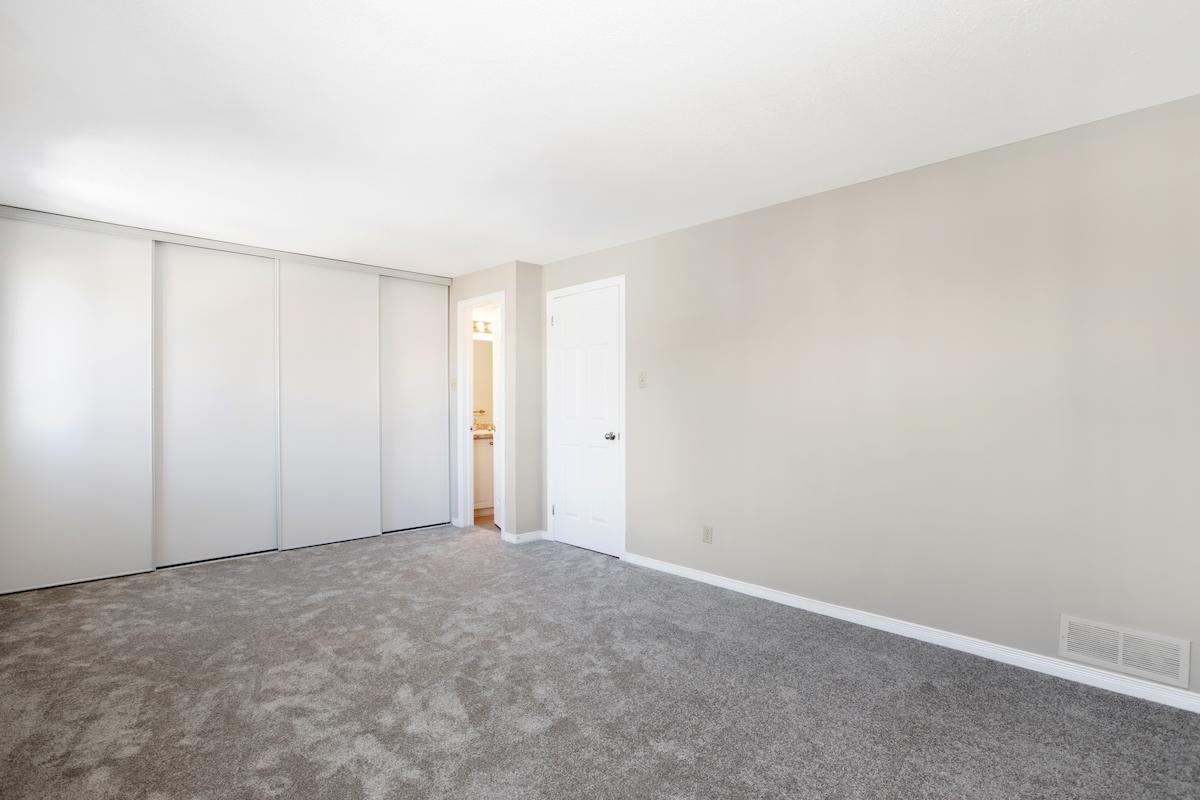 Listing Highlights
3 Beds
1 Bath
$2,090 CAD
Available Now
Apartment
Long Term Rental
Description & Amenities
Visit our Website: https://www.capreit.ca/apartments-for-rent/ottawa-on/aspen-village-townhomes/
Picture yourself among the spacious and friendly neighbourhood of Orleans while living in these townhomes. Indoor/outdoor parking and a children's playground to keep little ones entertained.
Outdoor, visitors parking, and attached garage parking (some suites)
Parking included for some suites
Children's playground
Storage space
Pet friendly
What's included in your rent
Parking, Storage
Have Questions? Contact the Property Manager: (613) 424-1418
1749 Aspenview Way, Ottawa, Ontario, Canada, K1C 6S3
Transit Score®
Out of 100
$2,090 CAD is
for similar rentals in Ottawa, ON
Rentals in Ottawa, ON
usually cost between $ per month
Your Rent Estimate Report
1749 Aspenview Way, Ottawa, ON, Canada
Range of rent prices in the area for similar properties.
Min: Max:
Results based on rental properties with in Ottawa, Ontario
Similar homes for rent in Ottawa, ON
We have a high number of listings for this location.
Please refine your search or zoom in on an area.
Page prep = 0.18597888946533

Property Listings Statistics
X