Unit 2 - 1030 Bathurst Street, Toronto, Ontario, Canada, M5R 3G7
Add to Favorites
Report Listing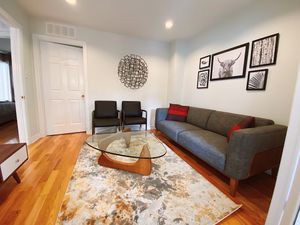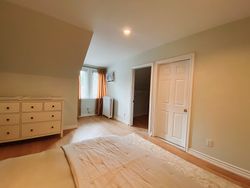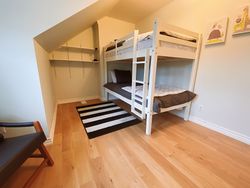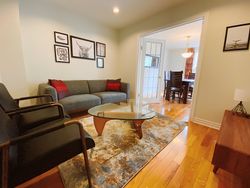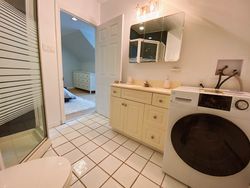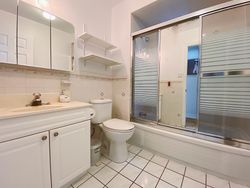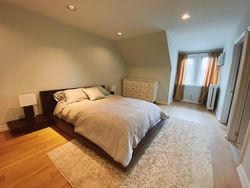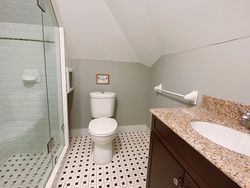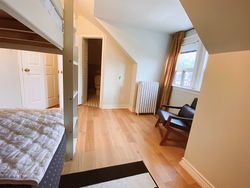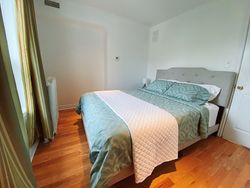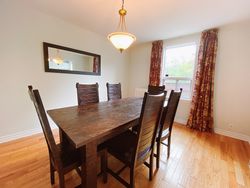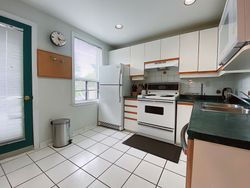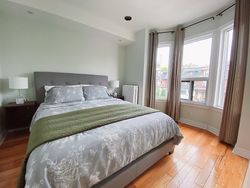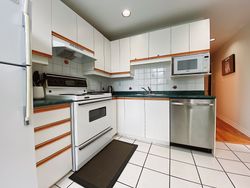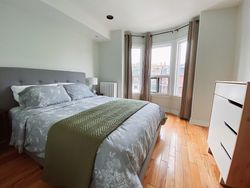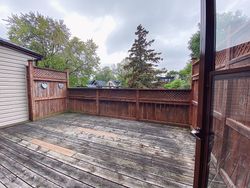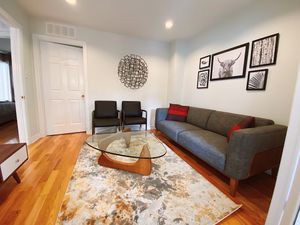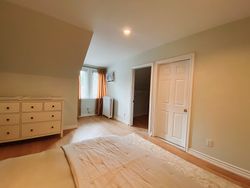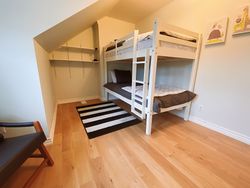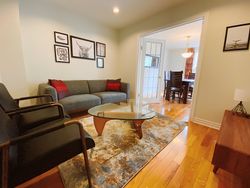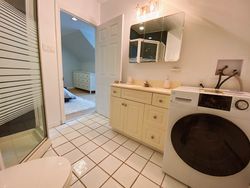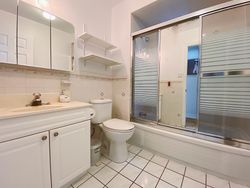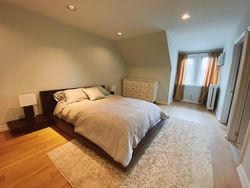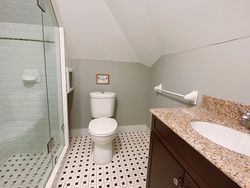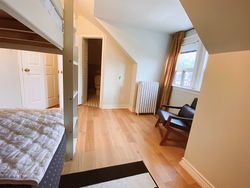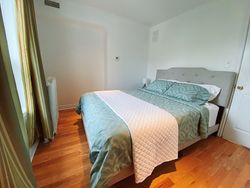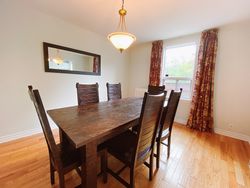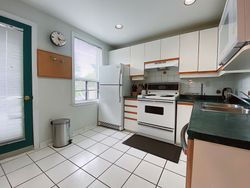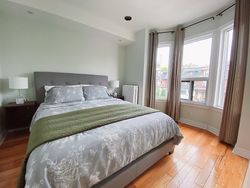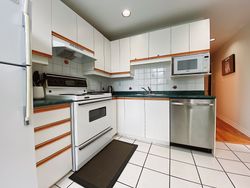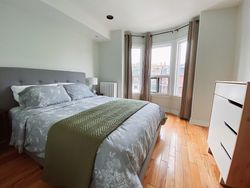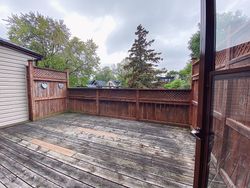 Listing Highlights
4 Beds
3 Baths
$5,100 CAD
Move In: 01 Feb 2023
Apartment
1,400 Sq Ft
Corporate
Deposit: 0 CAD
Description & Amenities
Bright, Renovated, and Very Spacious 4BR Unit in The Annex!
Very spacious and and charming 4BR + 3WC unit available in The Annex. This unit occupies the 2nd and 3rd of a beautiful Edwardian on Bathurst St. Features include hardwood floors, high ceilings, new WCs, AC, combined D/R and L/R, and a private 2nd floor deck. Walking distance to supermarkets, parks, schools, TTC, gyms, galleries, shops and restaurants on Bloor, Bathurst, and Dupont St.
Unit 2 - 1030 Bathurst Street, Toronto, Ontario, Canada, M5R 3G7
Transit Score®
Out of 100
$5,100 CAD is
for similar rentals in Toronto, ON
Rentals in Toronto, ON
usually cost between $ per month
Your Rent Estimate Report
Unit 2 - 1030 Bathurst Street, Toronto, ON, Canada
Range of rent prices in the area for similar properties.
Min: Max:
Results based on rental properties with in Toronto, Ontario
Similar homes for rent in Toronto, ON
We have a high number of listings for this location.
Please refine your search or zoom in on an area.
Page prep = 0.08427882194519

Property Listings Statistics
X