2, 6, 7, 8 Park Vista, Toronto, Ontario, Canada, M4B 1A2
Add to Favorites
Report Listing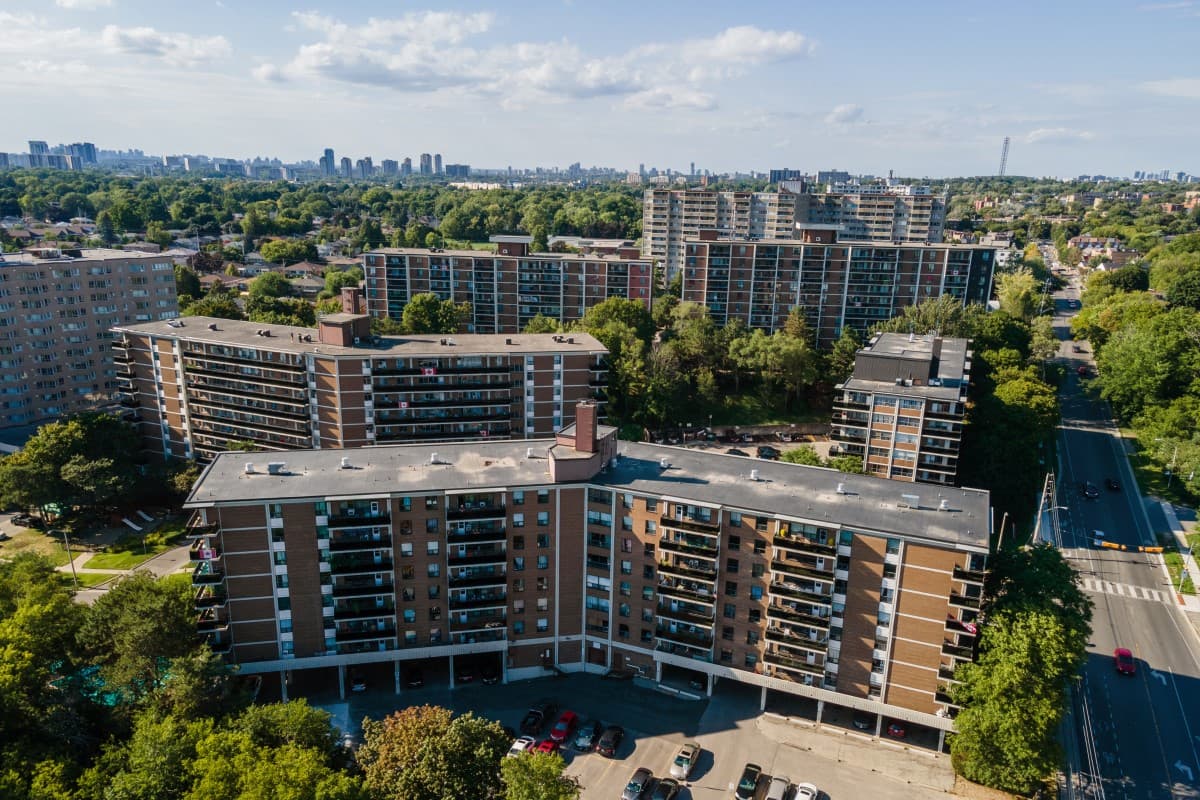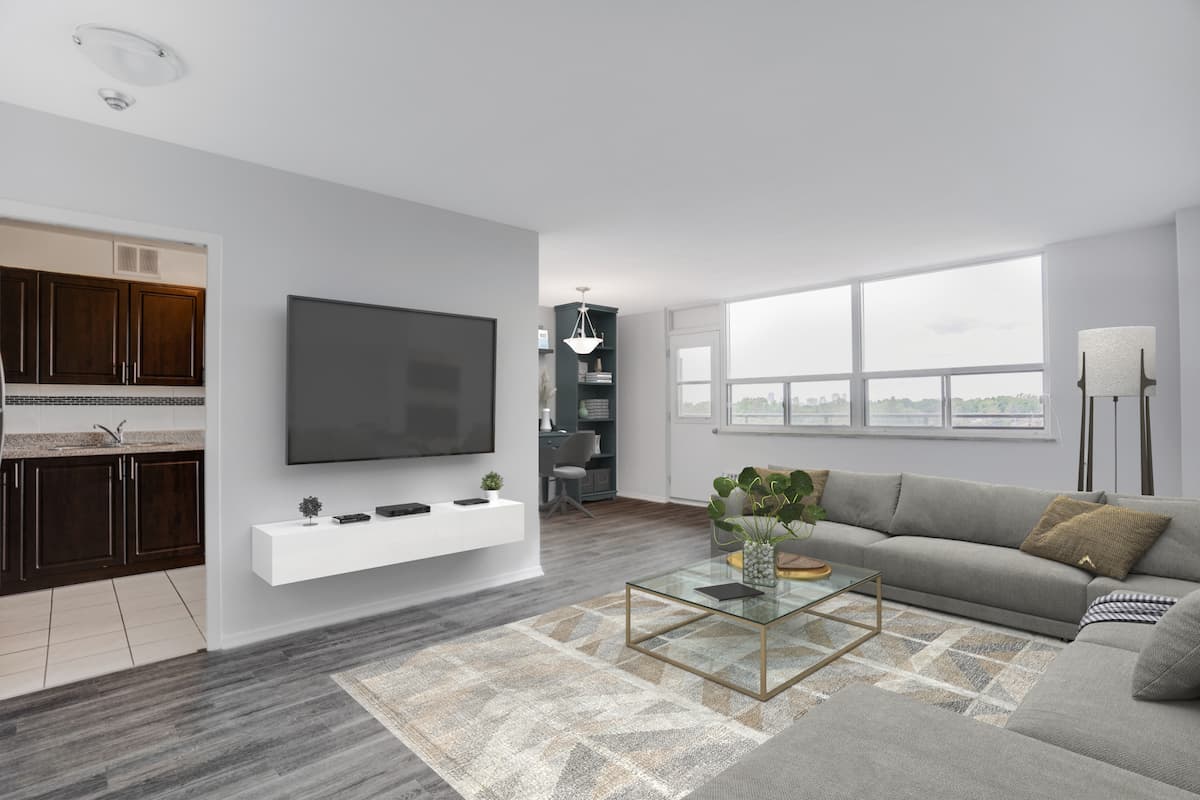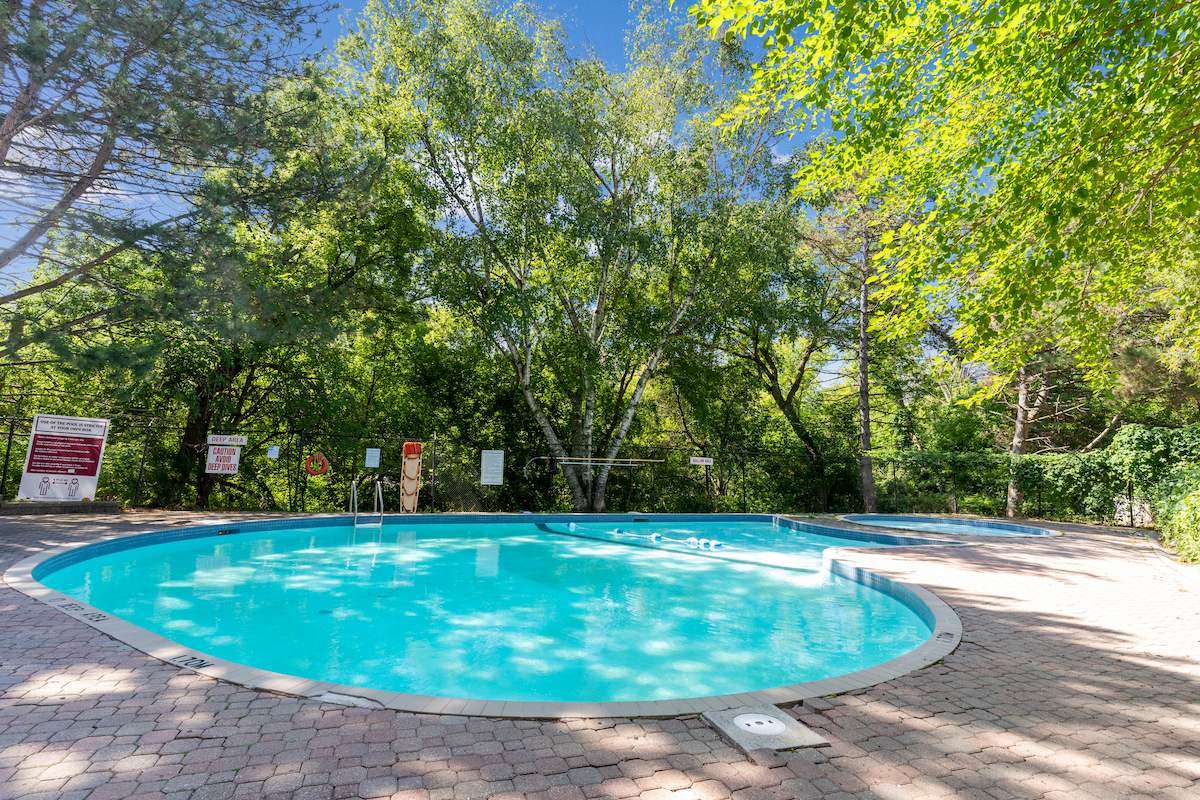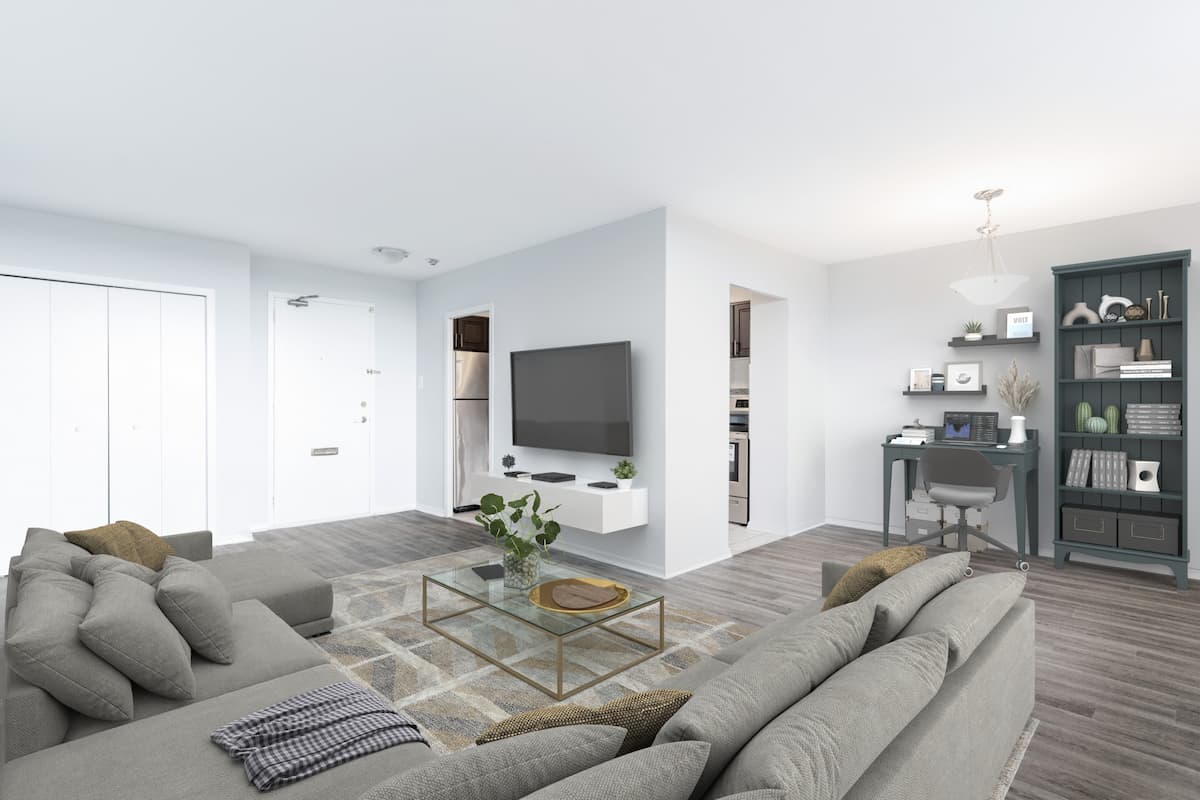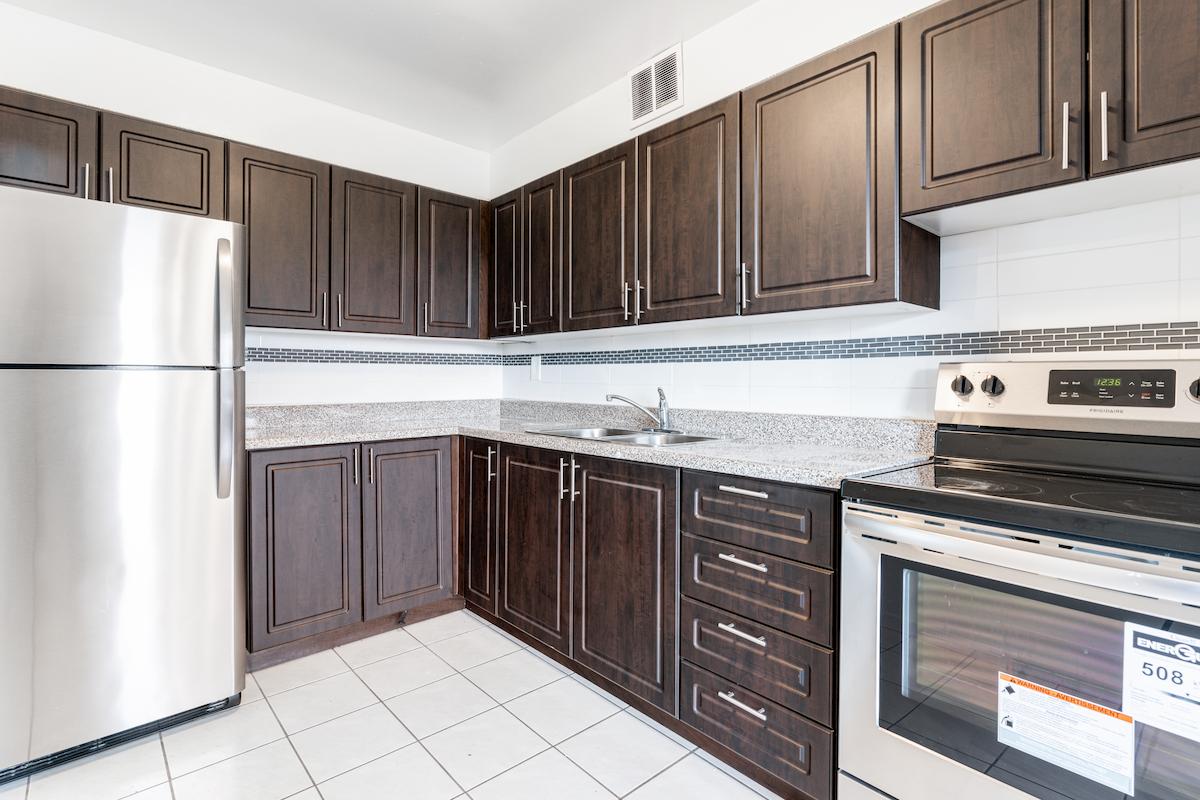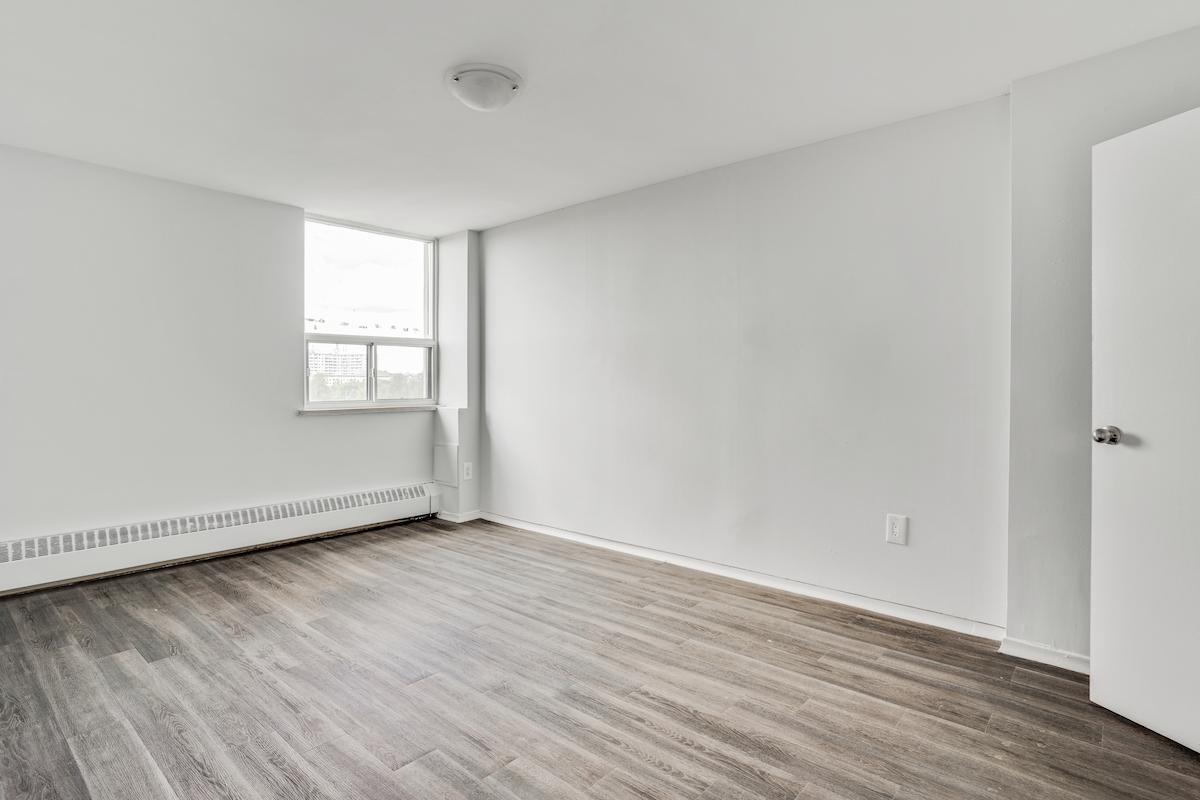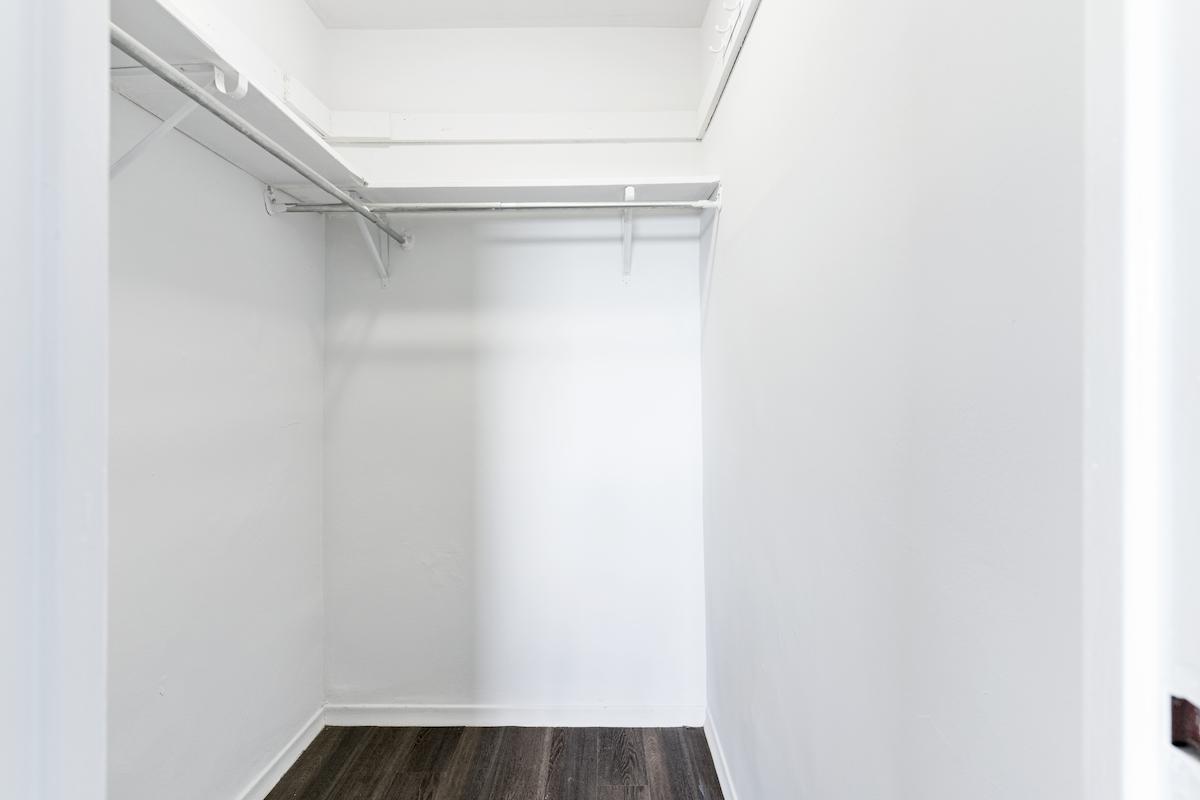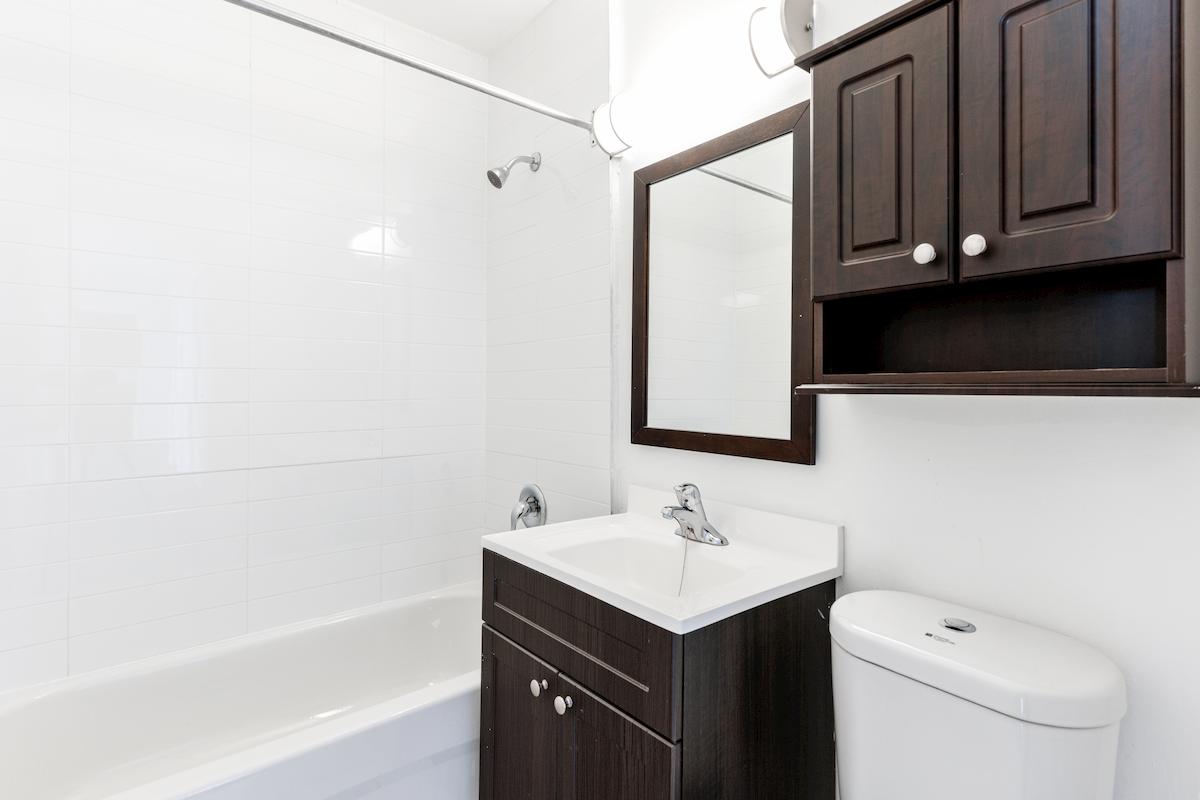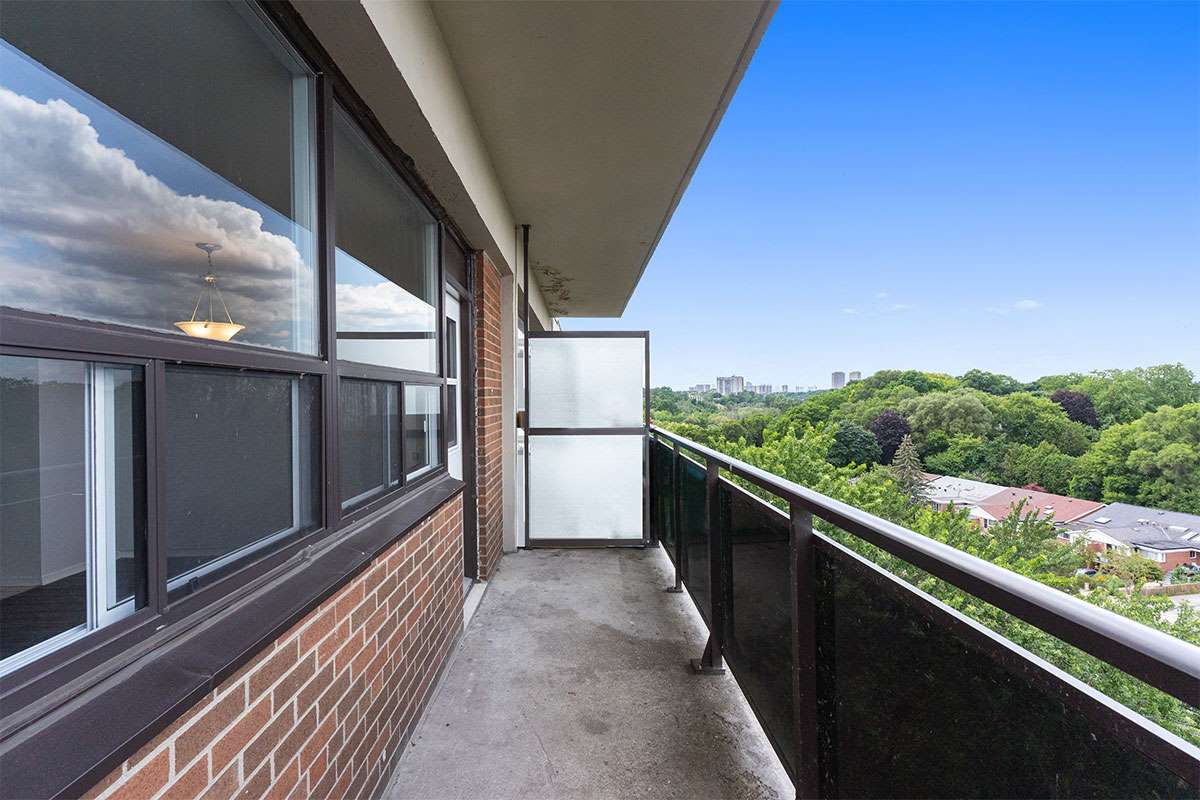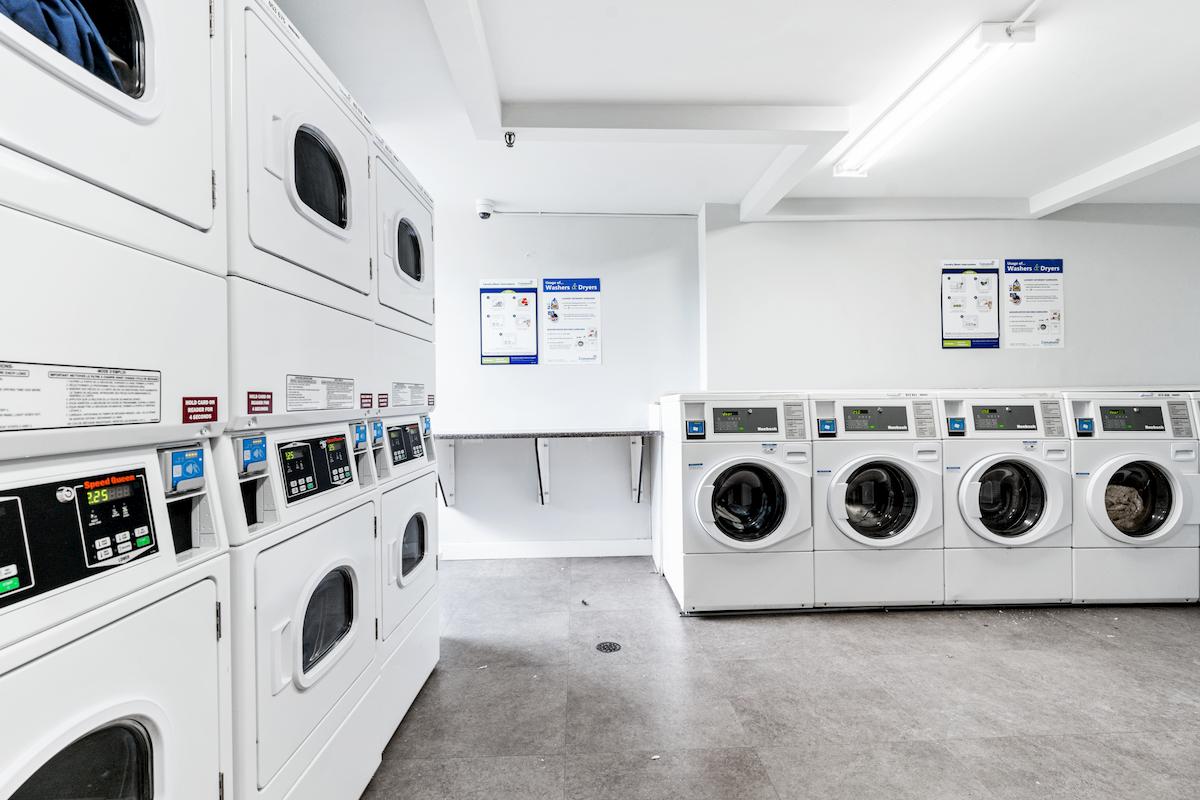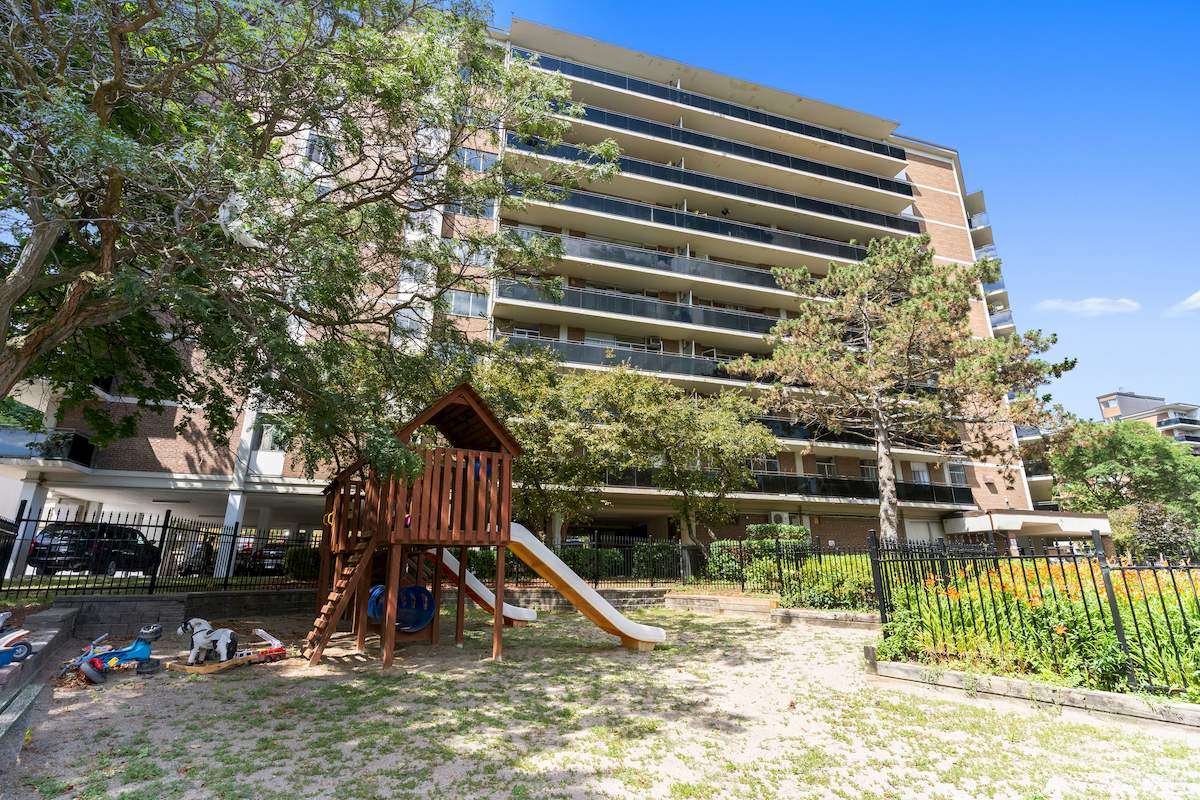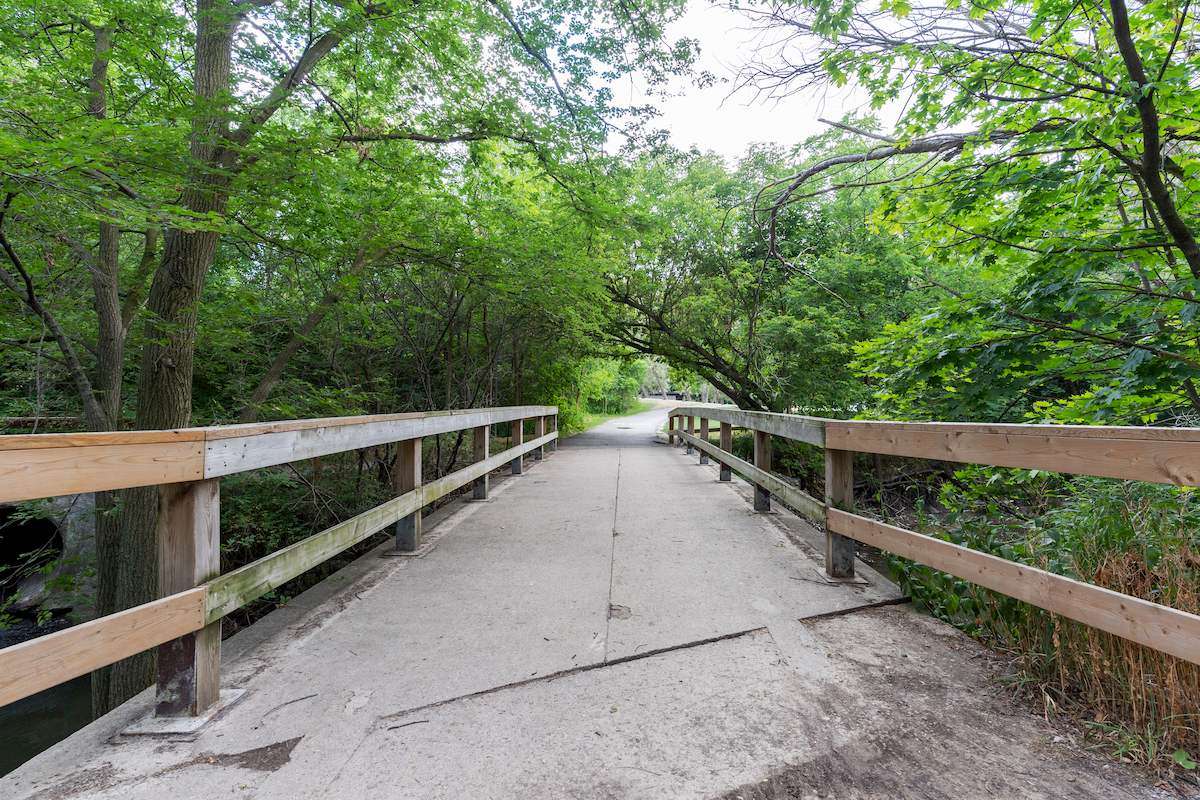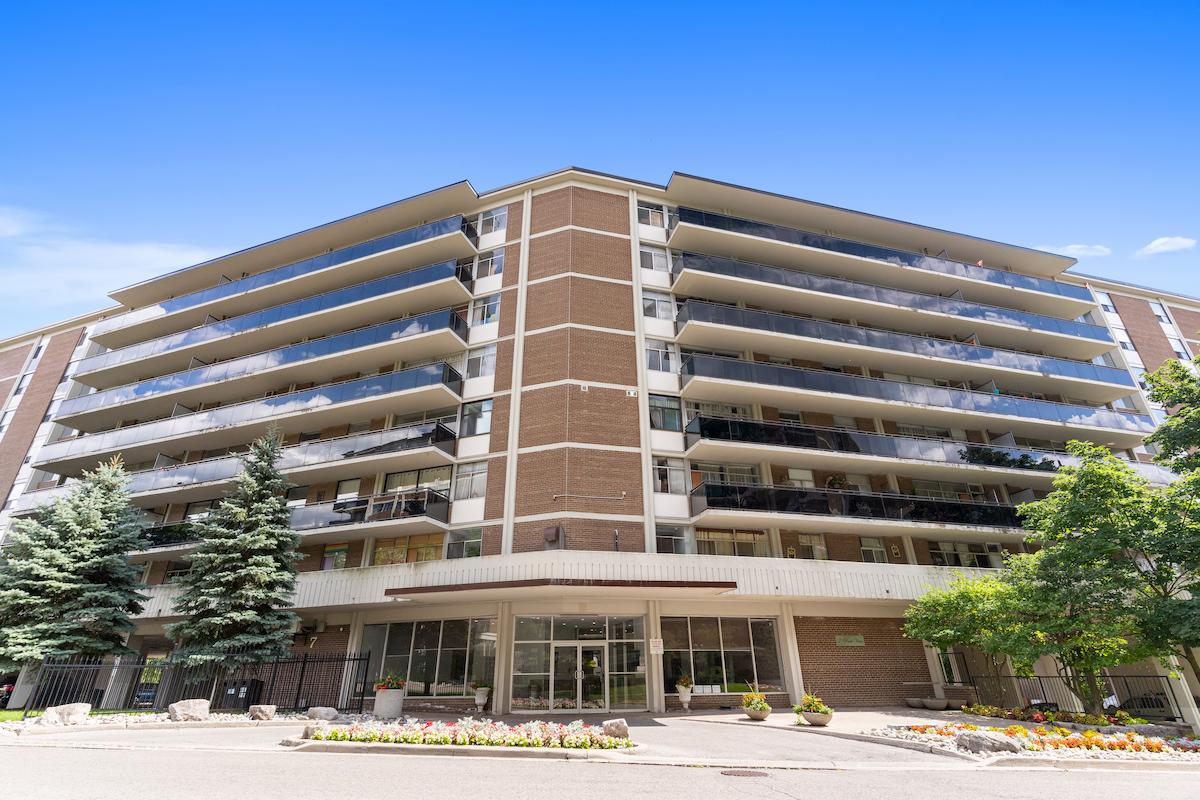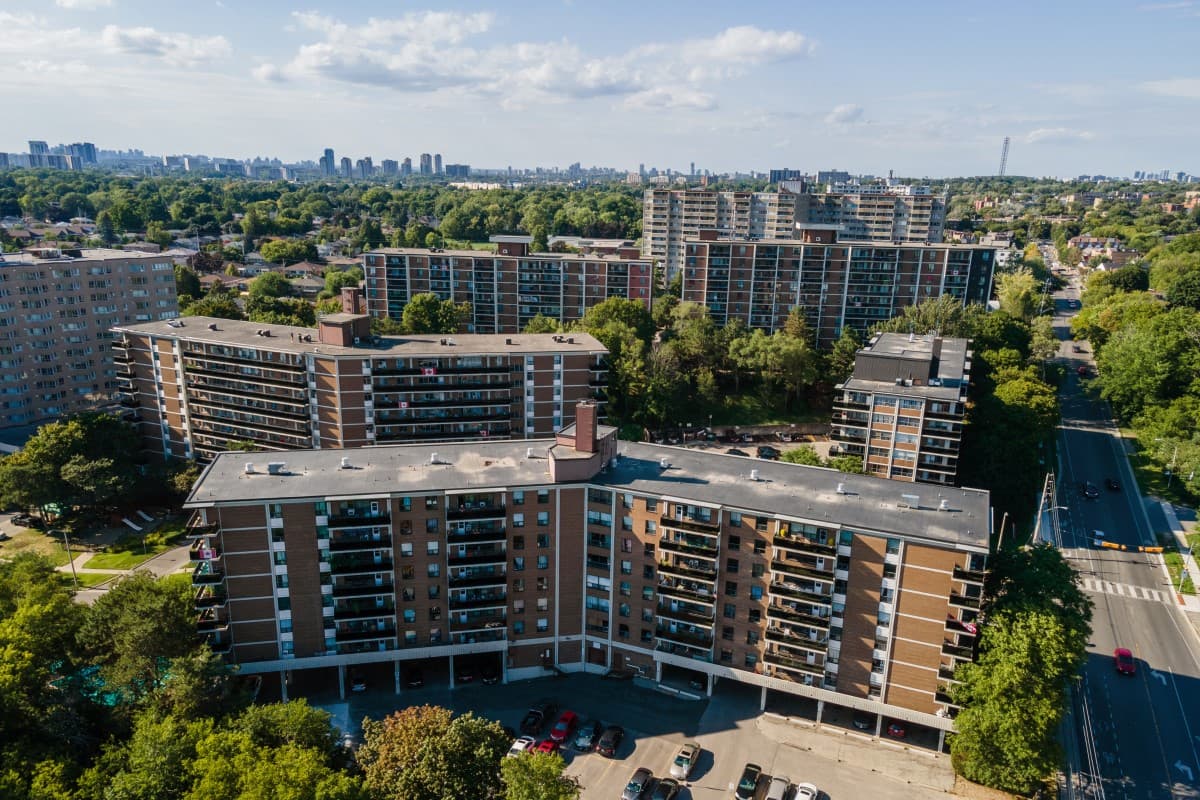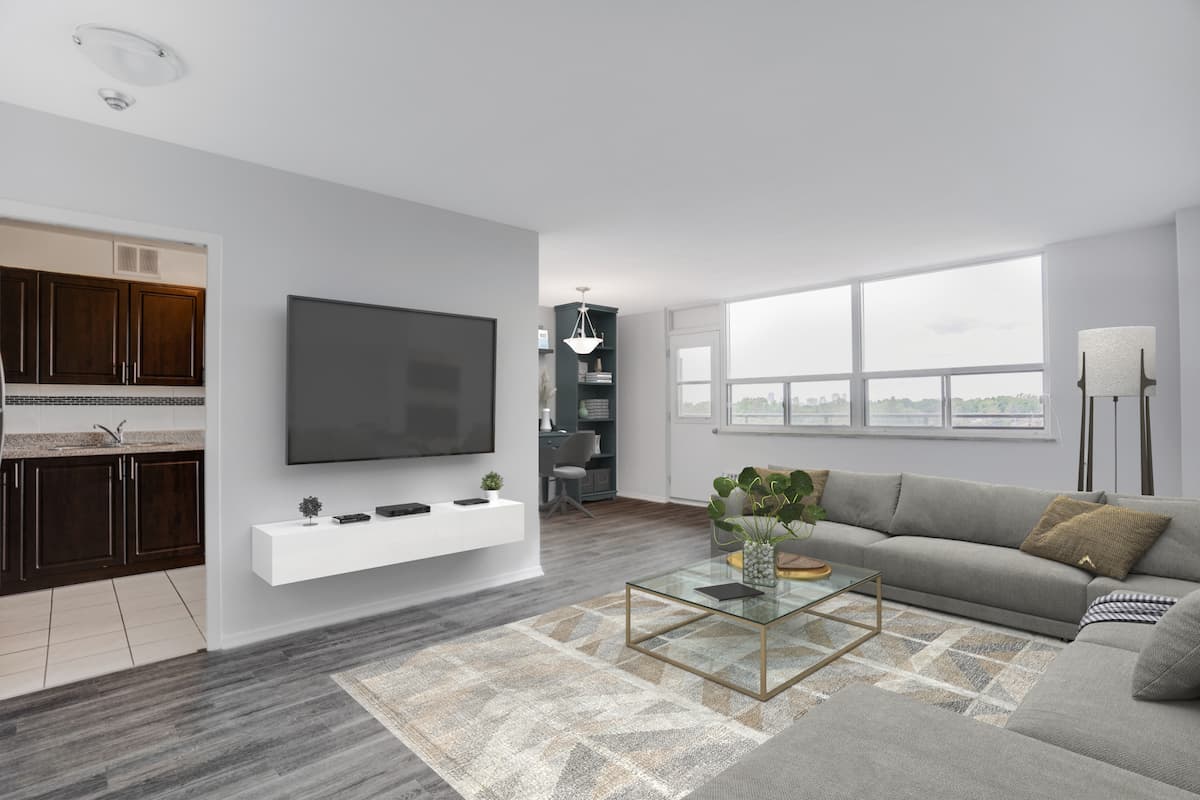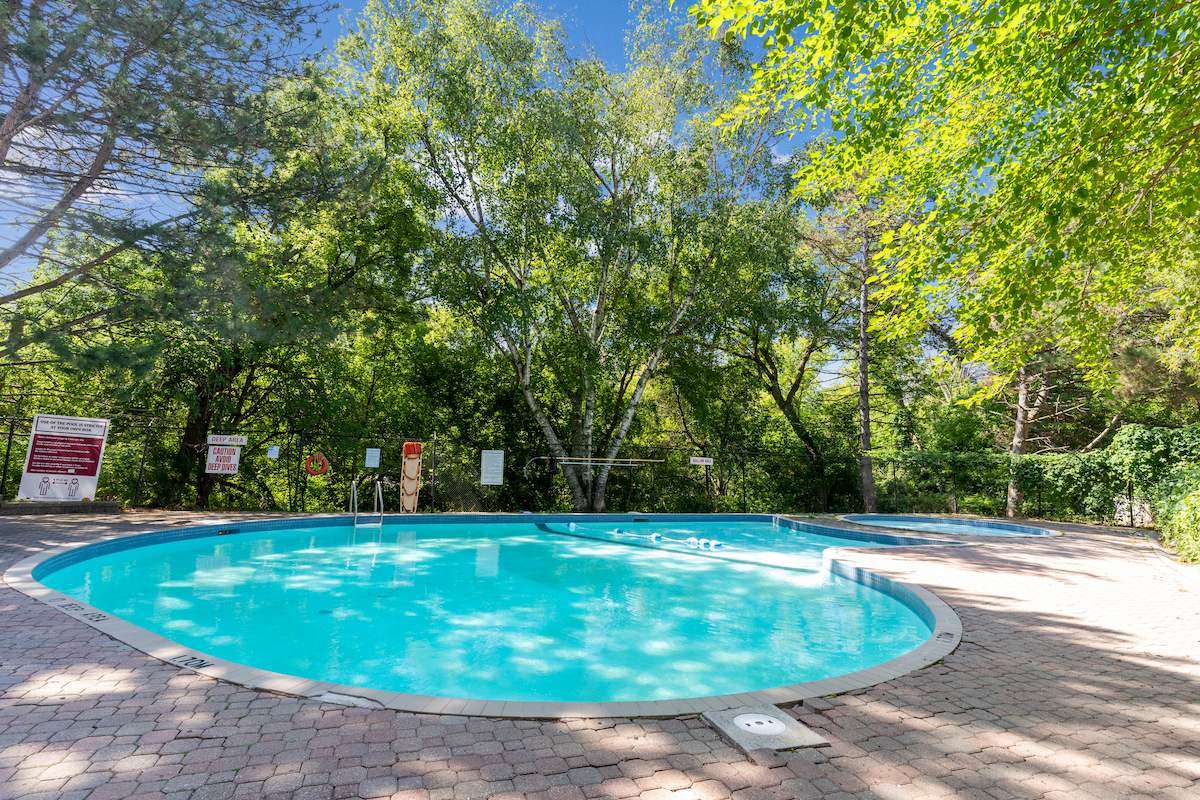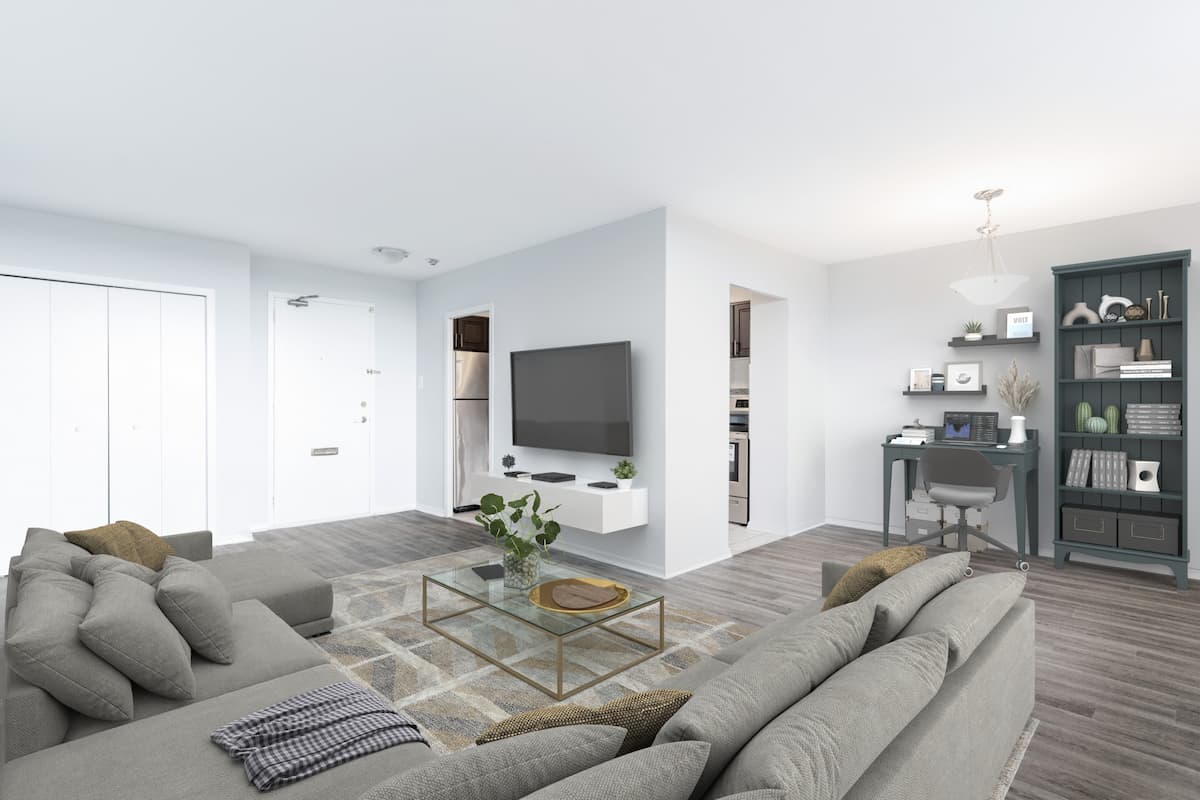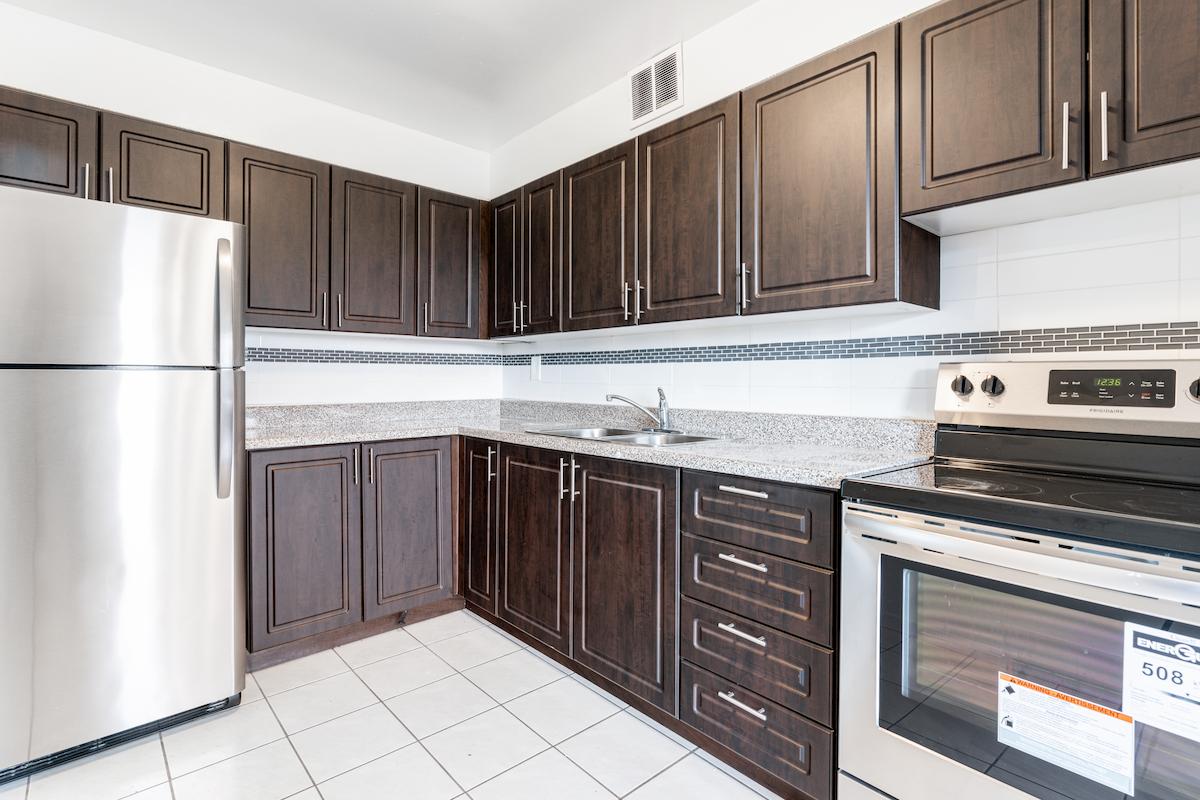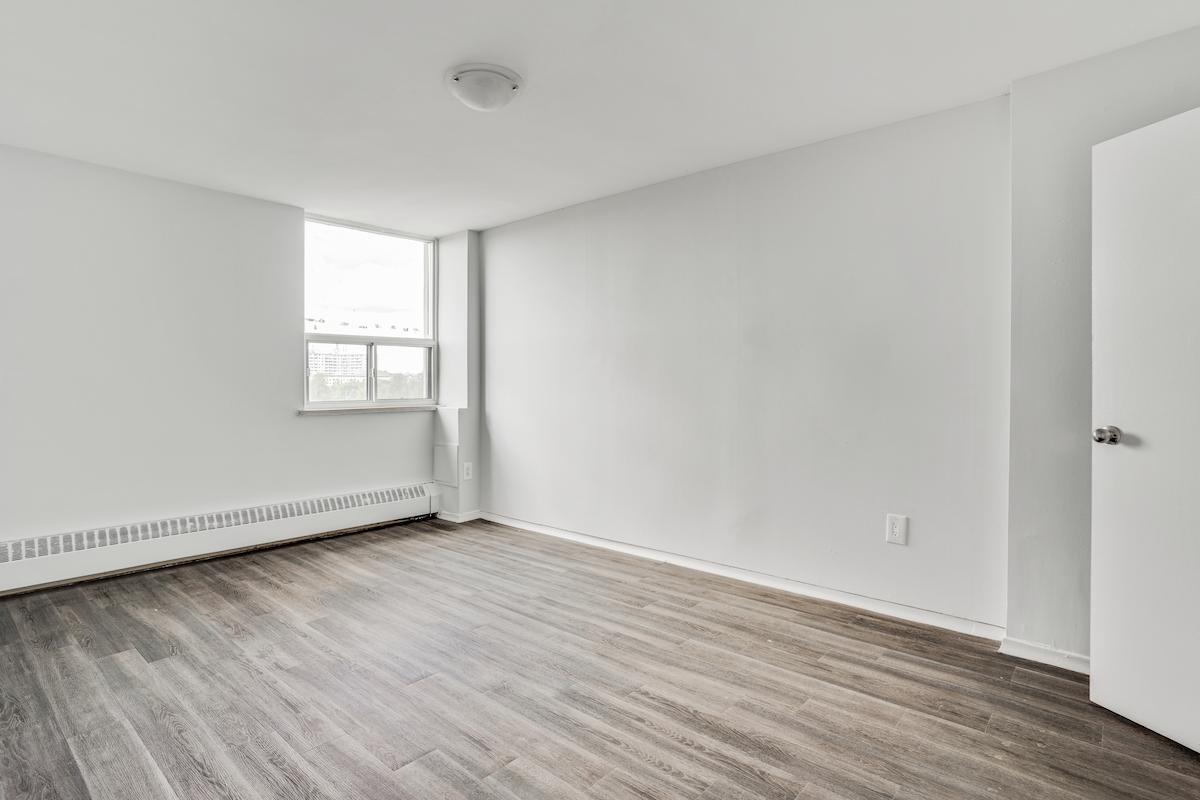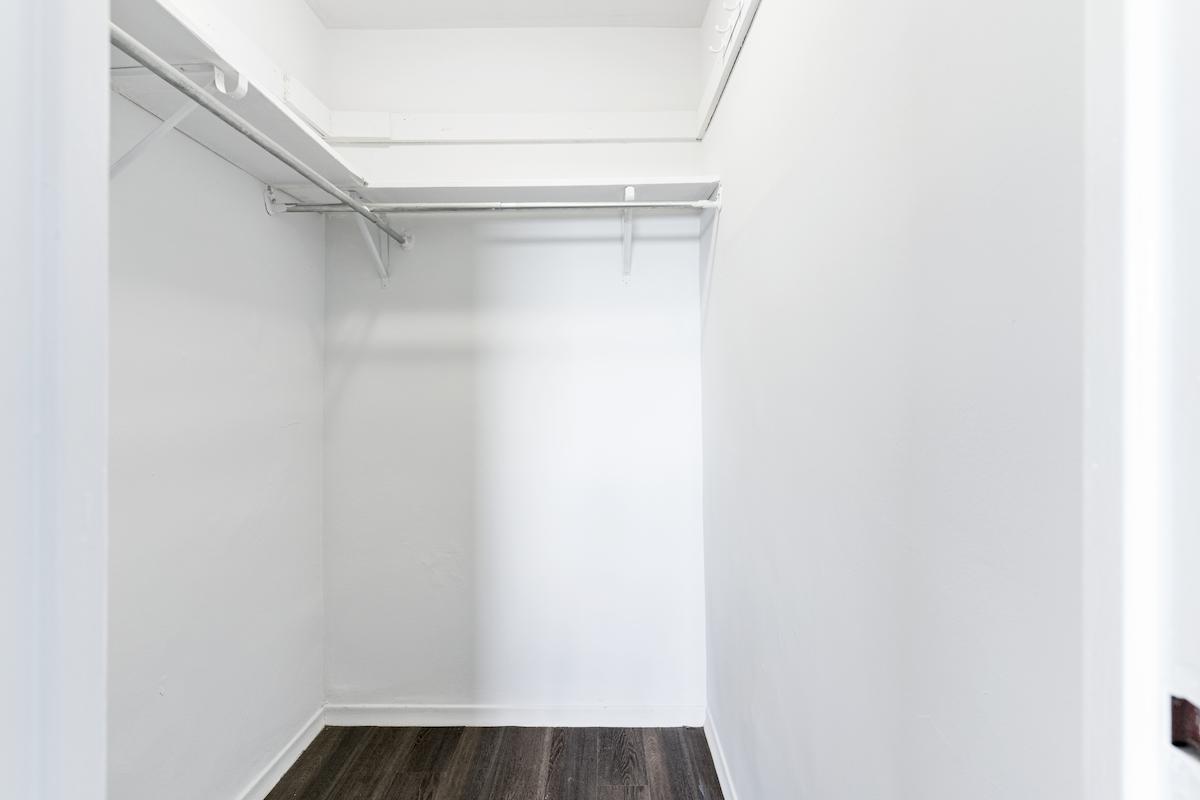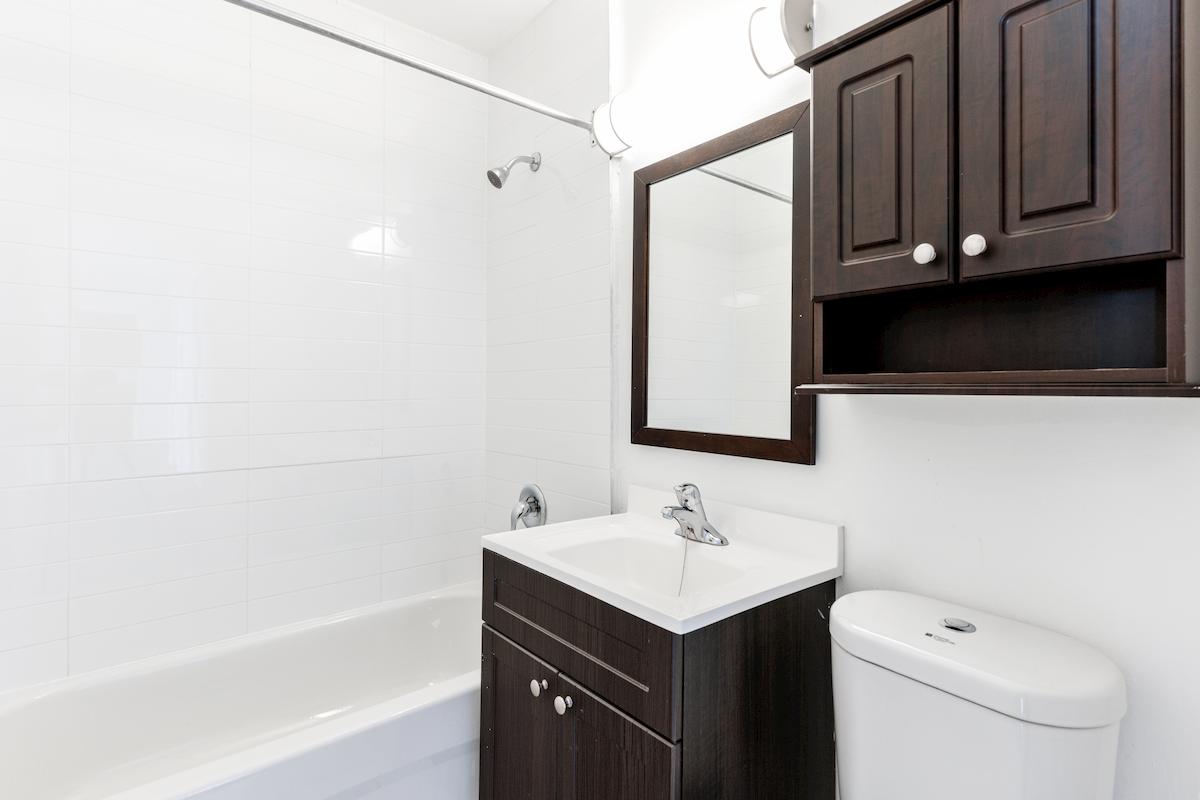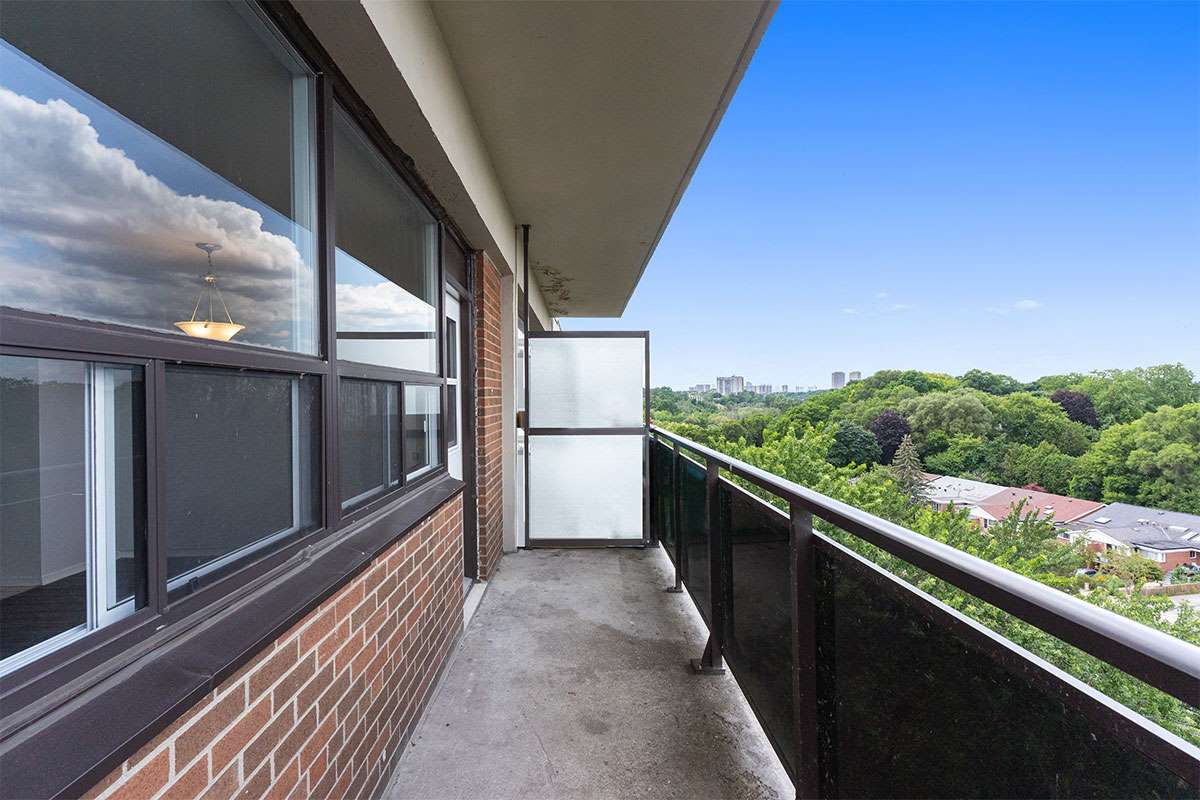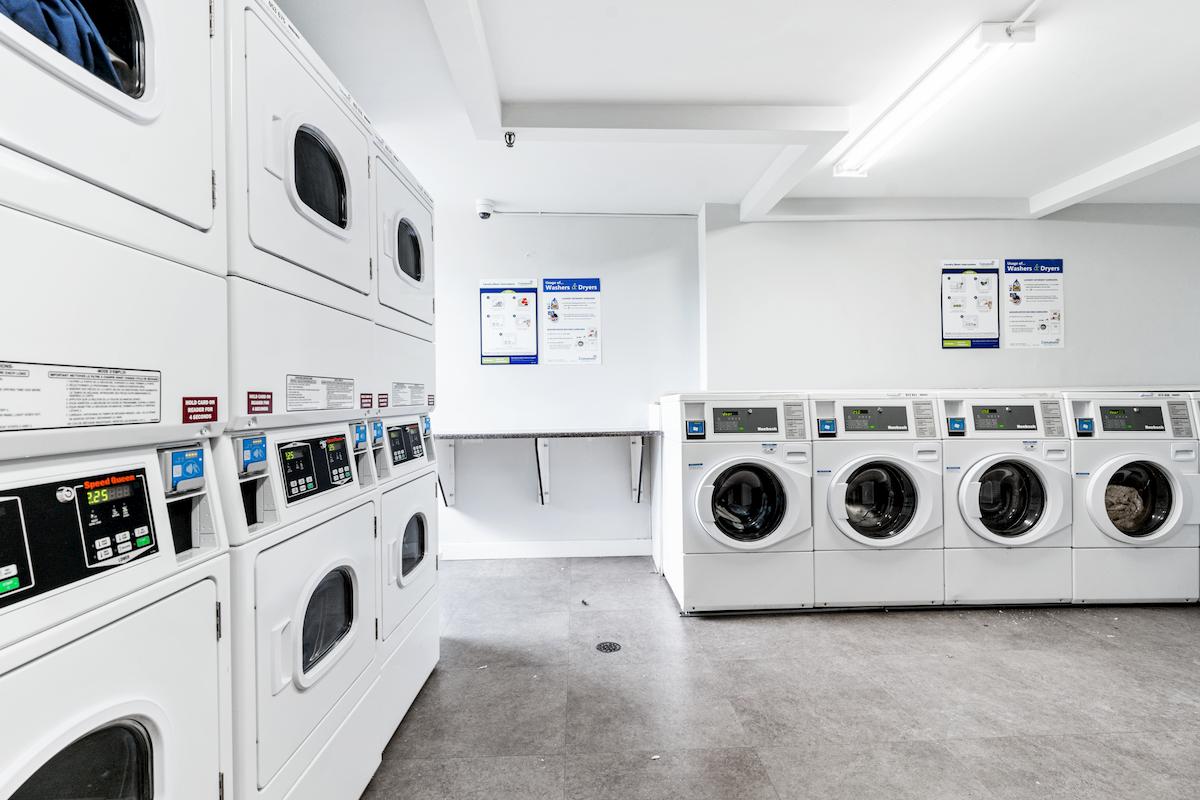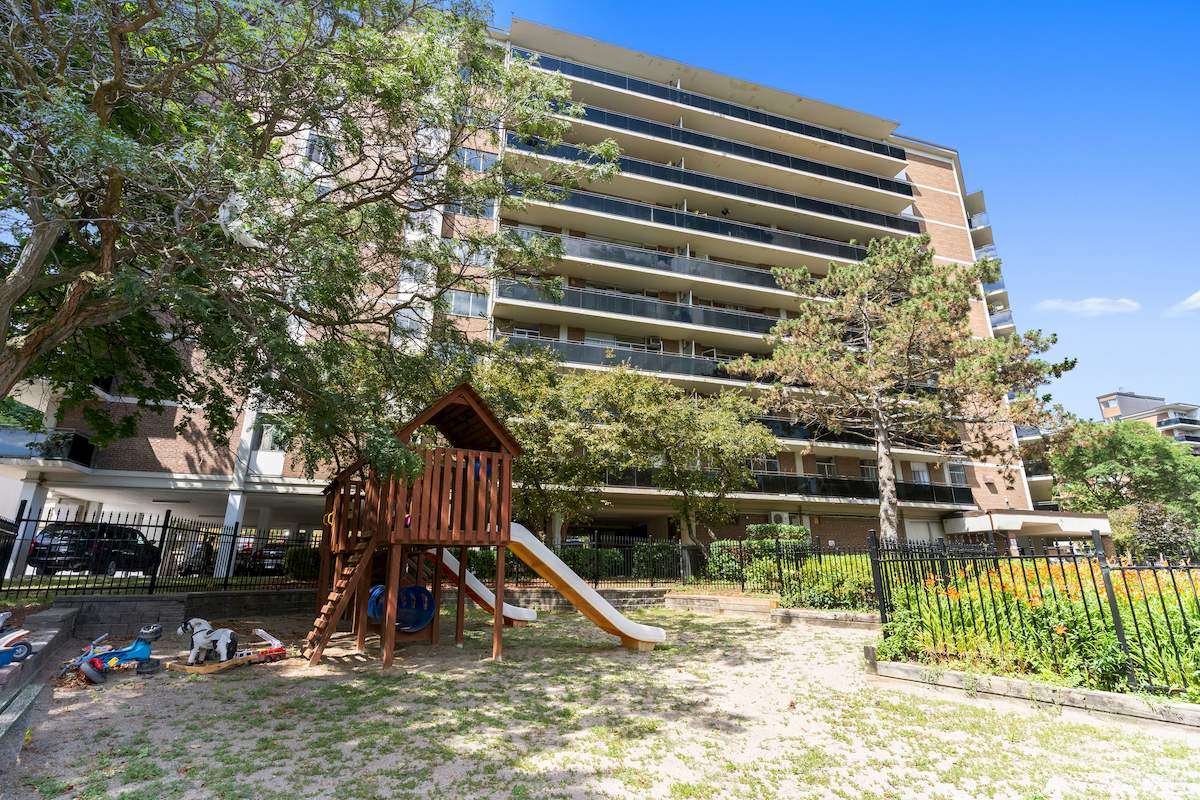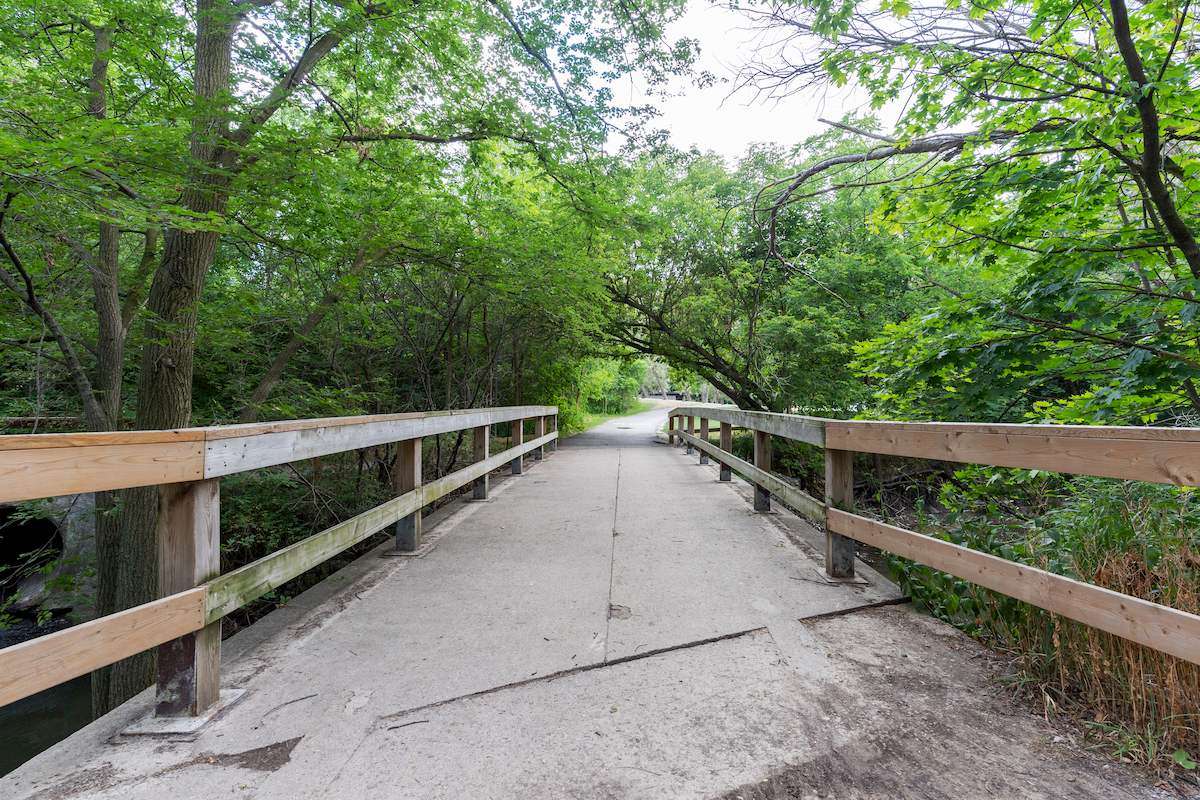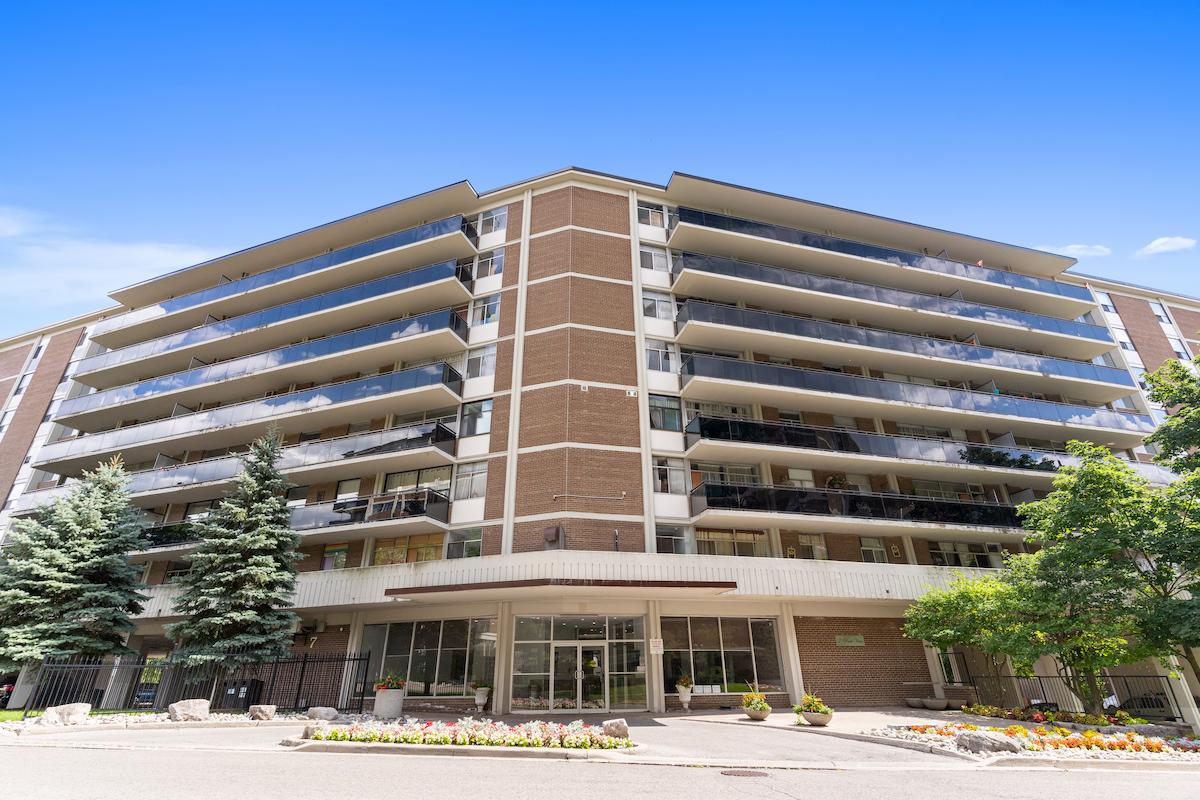 Listing Highlights
2 Beds
1 Bath
$2,710 CAD
Available Now
Apartment
Long Term Rental
Description & Amenities
Visit our Website: https://www.capreit.ca/apartments-for-rent/toronto-on/park-vista-apartments/
The four buildings at Park Vista Apartments are wonderfully situated apartments for rent in Toronto located at Danforth & Dawes and offer great walking and transit options with a Walk Score of 70 and impressive Transit Score of 81. The complex is on a quiet cul-de-sac just steps from the Don Valley green belt path system.  Residents are provided with convenience and carefree living at every turn.  Don't miss your chance to live at Park Vista.
Please visit our rental office at 8 park Vista.
Property features
Outdoor swimming pools
Playground
Storage lockers
Laundry facilities
What's included in your rent
Heat, Water
Have Questions? Contact the Property Manager: (416) 285-8828
2, 6, 7, 8 Park Vista, Toronto, Ontario, Canada, M4B 1A2
Transit Score®
Out of 100
$2,710 CAD is
for similar rentals in Toronto, ON
Rentals in Toronto, ON
usually cost between $ per month
Your Rent Estimate Report
2, 6, 7, 8 Park Vista, Toronto, ON, Canada
Range of rent prices in the area for similar properties.
Min: Max:
Results based on rental properties with in Toronto, Ontario
Similar homes for rent in Toronto, ON
We have a high number of listings for this location.
Please refine your search or zoom in on an area.
Page prep = 0.09417200088501

Property Listings Statistics
X