MAIN FLOOR - 233 Borden Street, Toronto, Ontario, Canada, M5S 2N5
Add to Favorites
Report Listing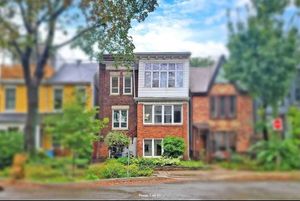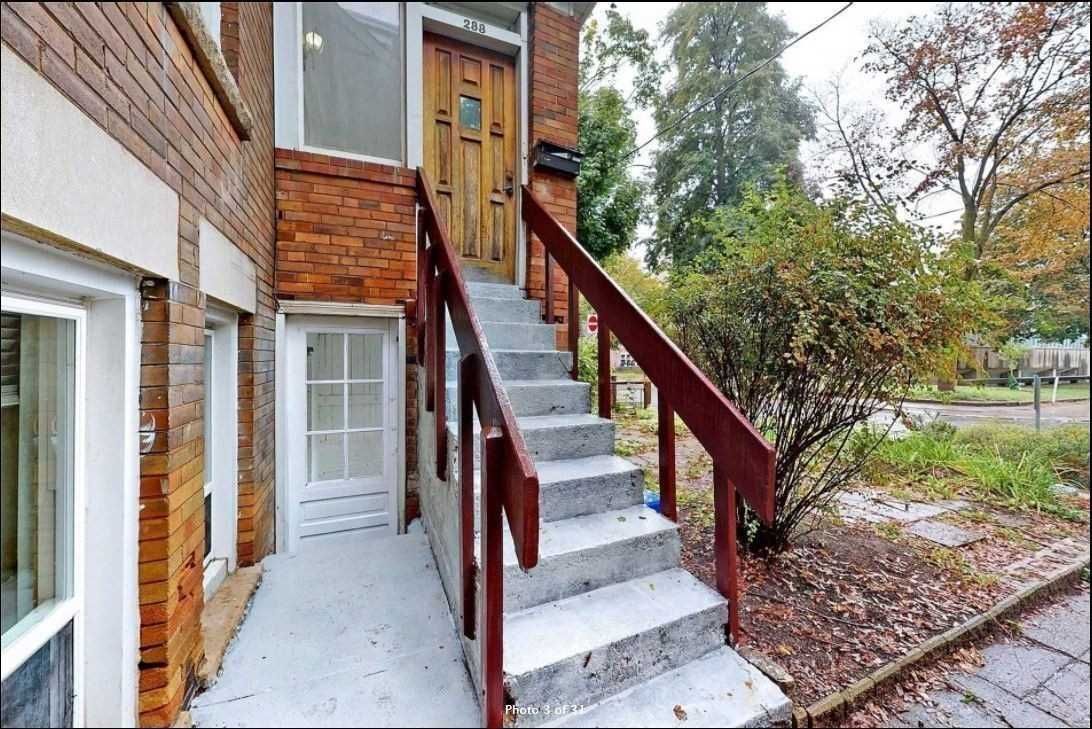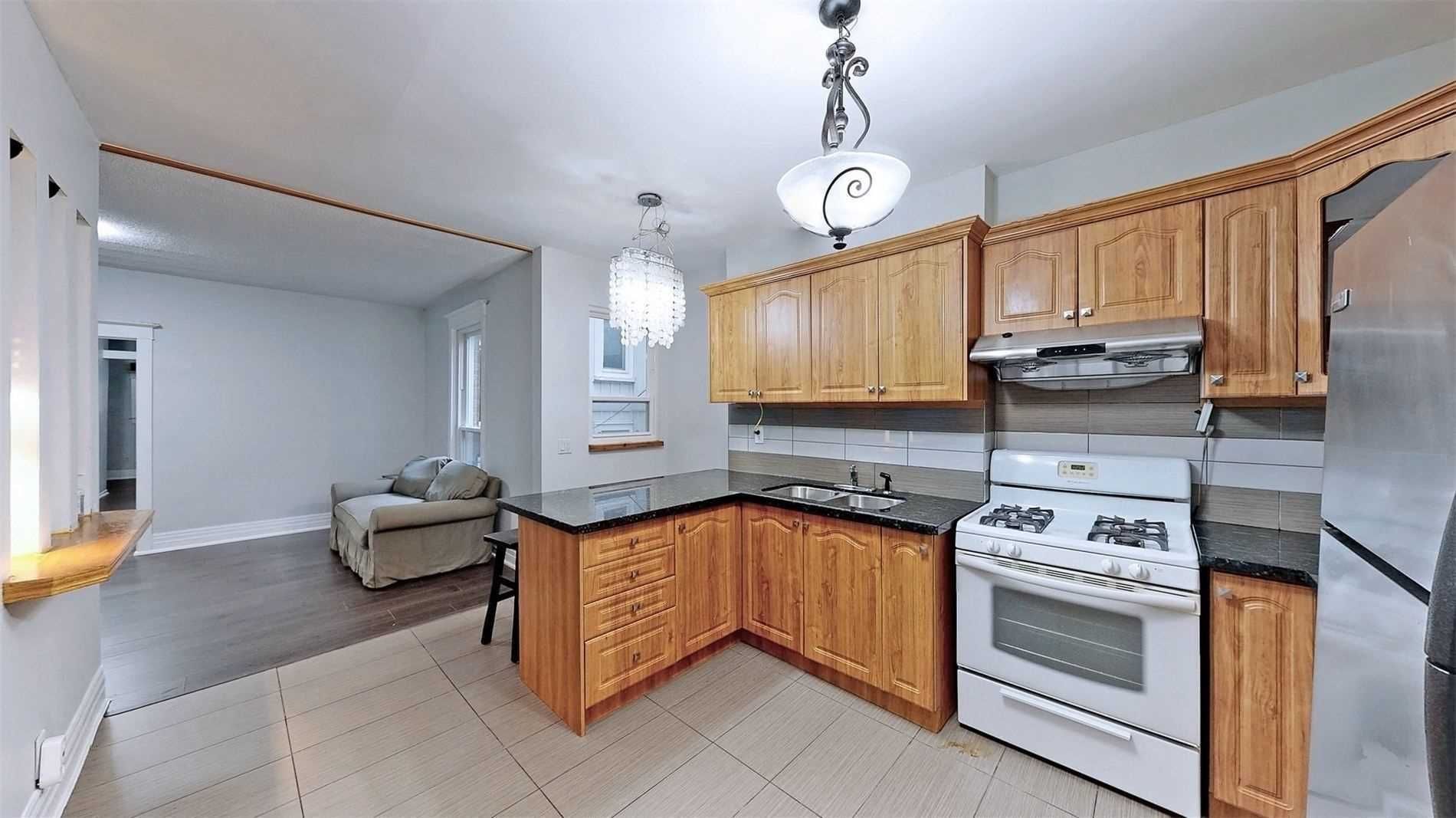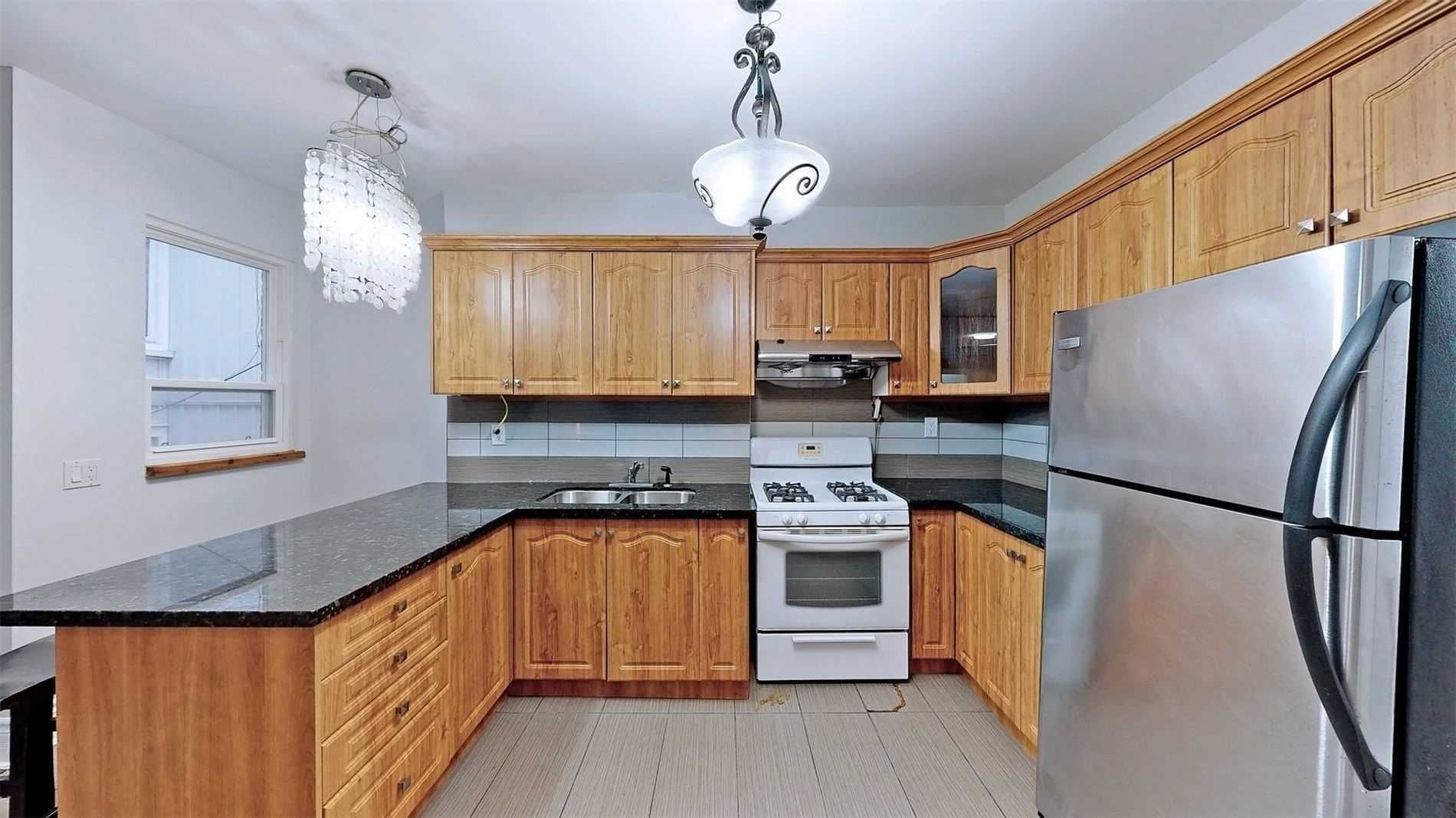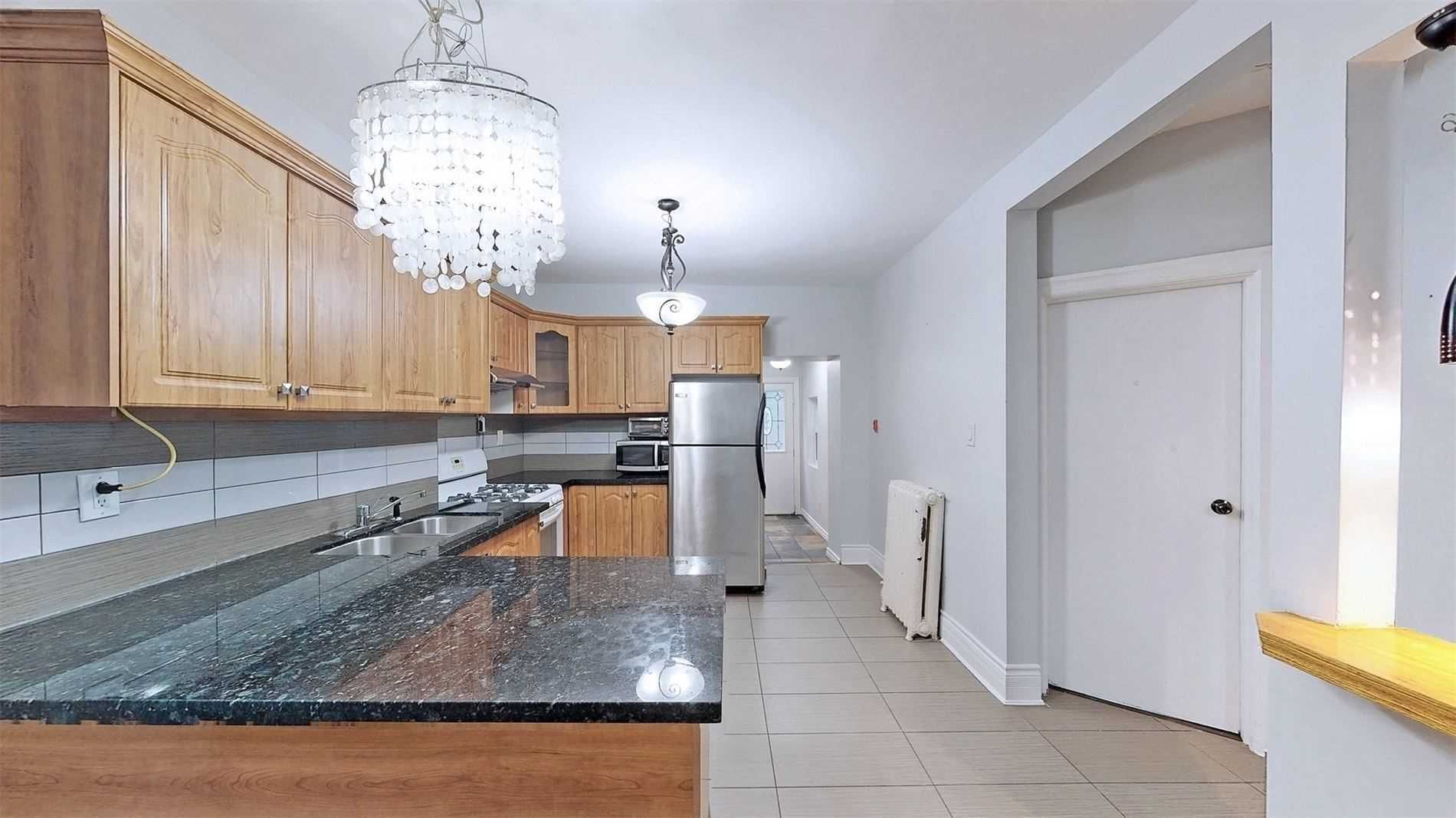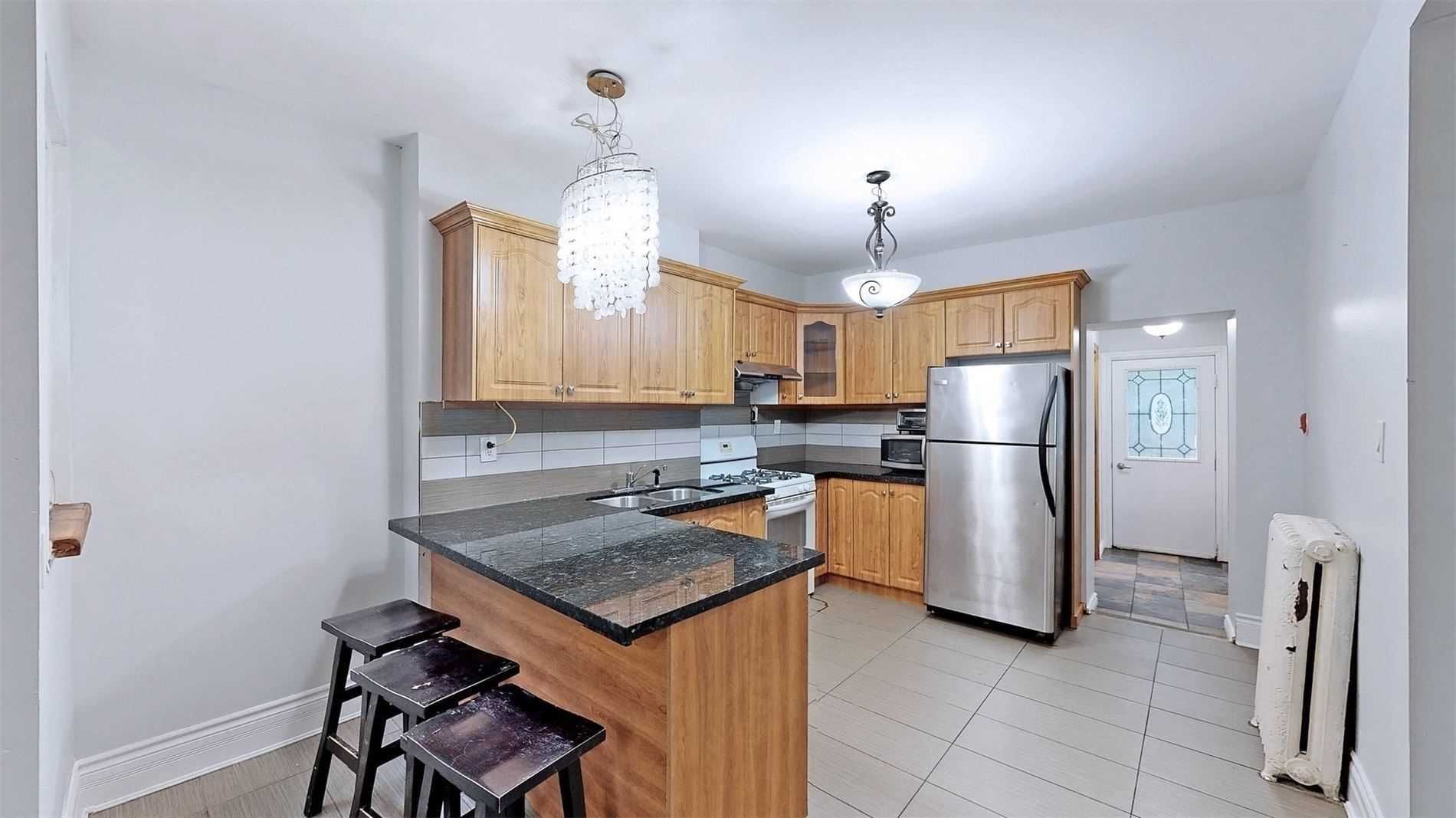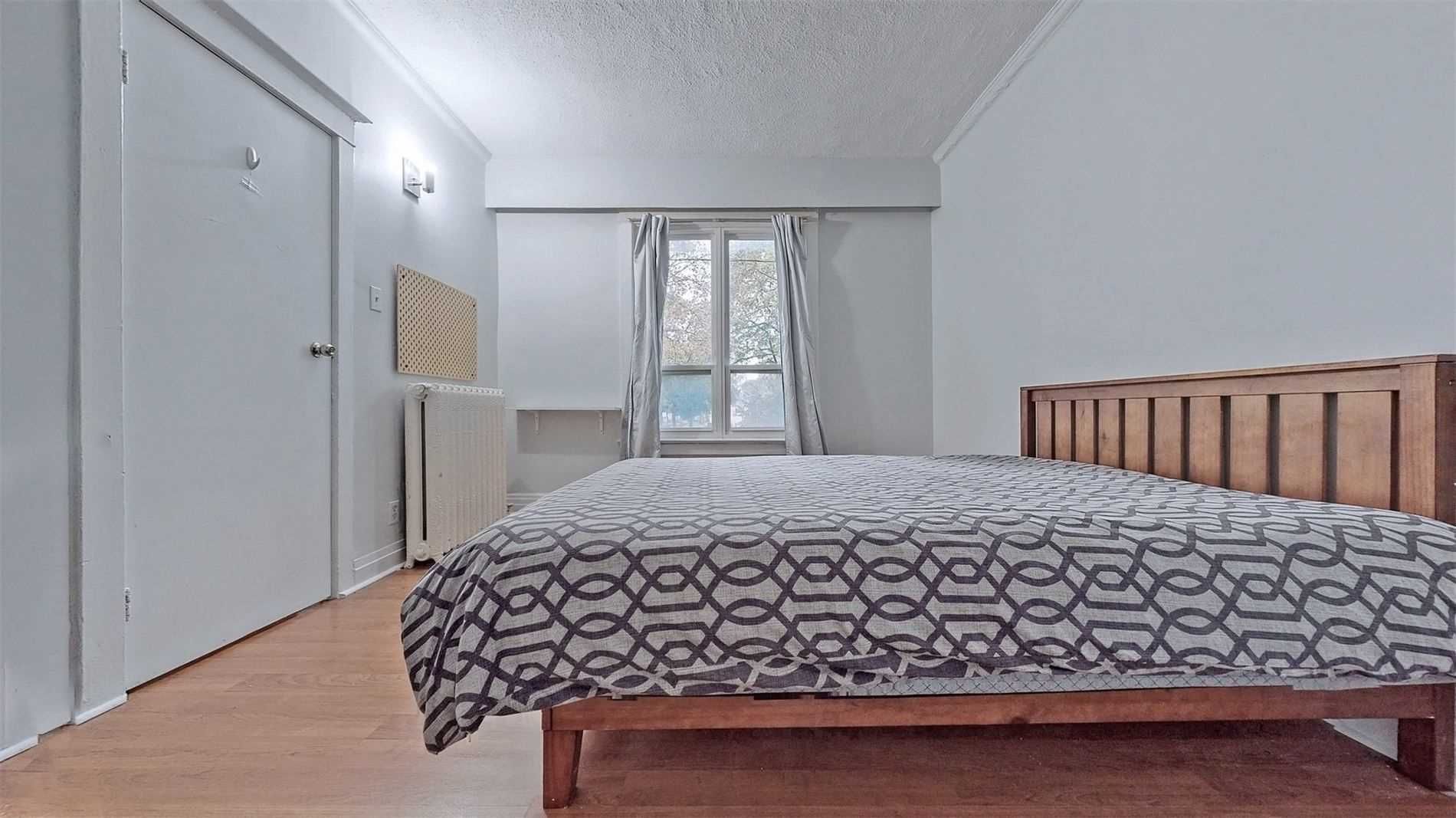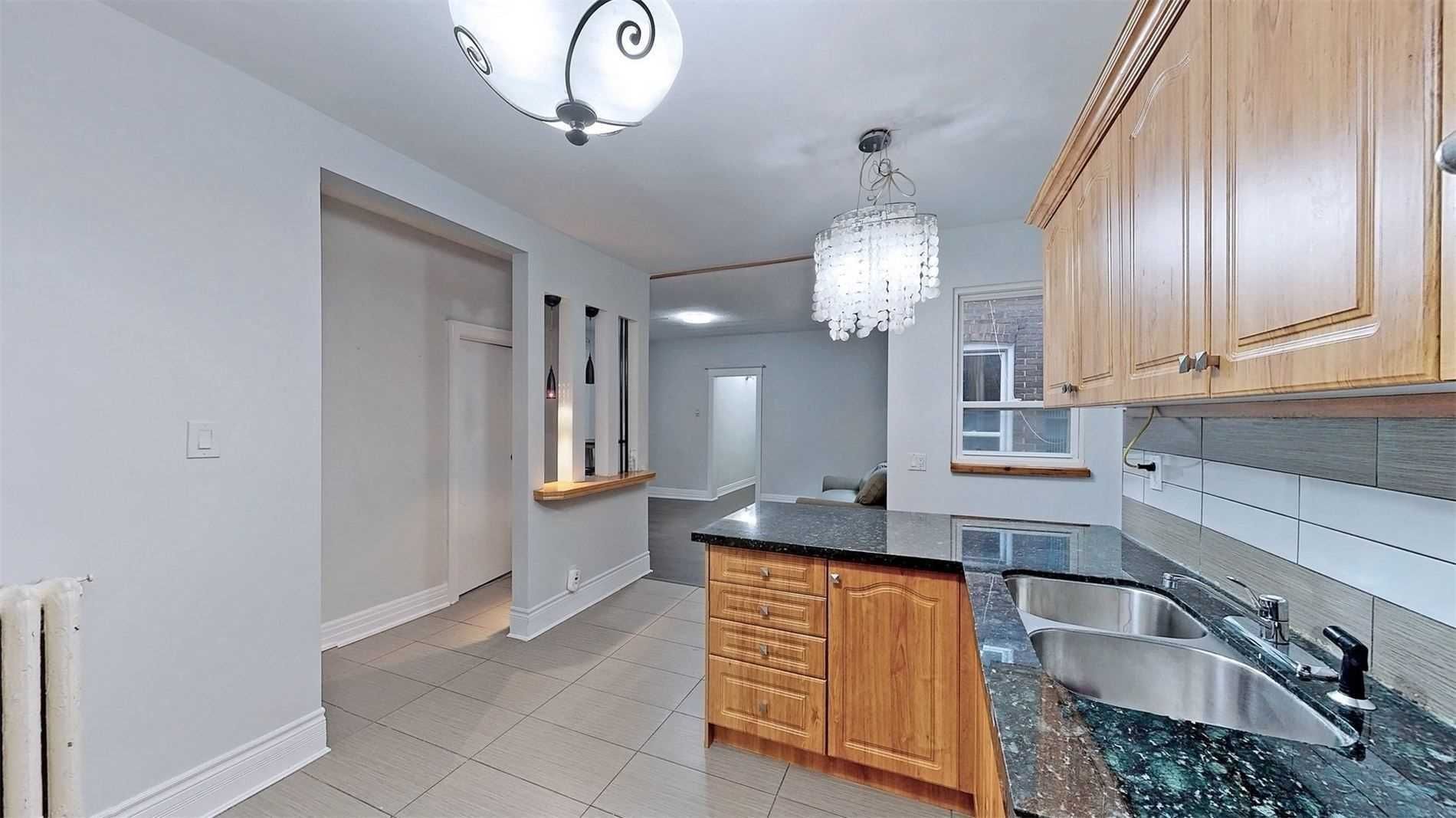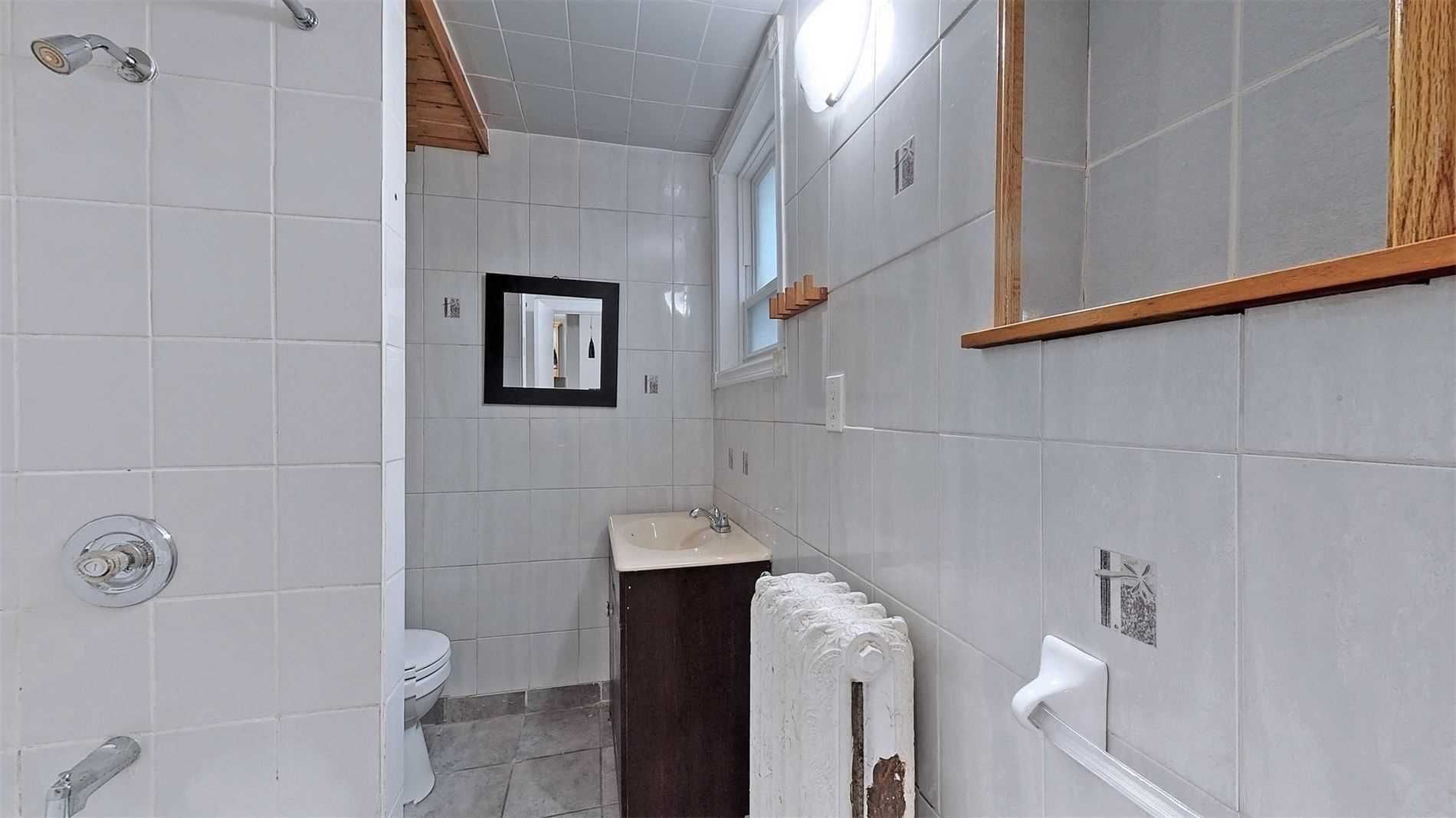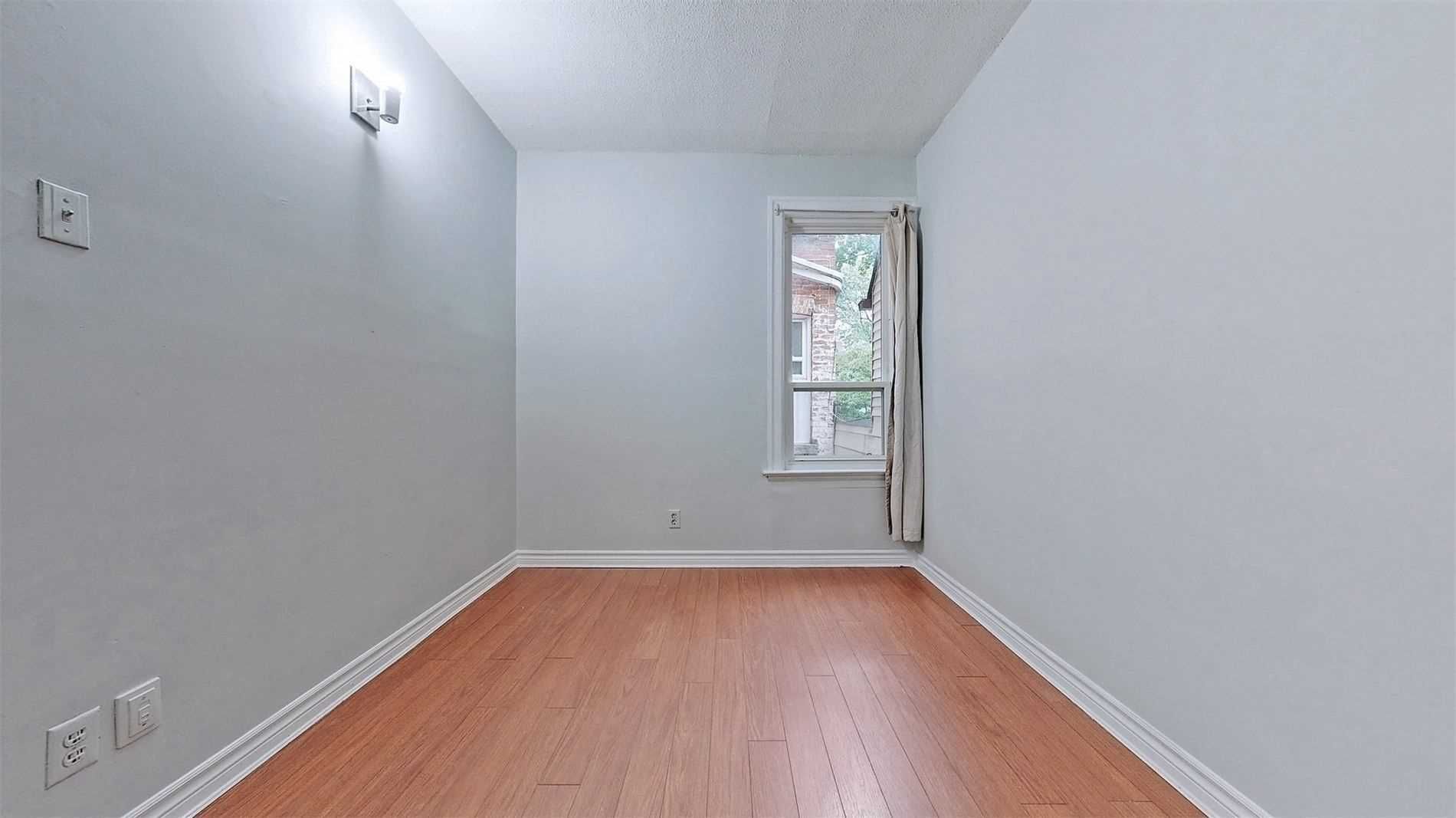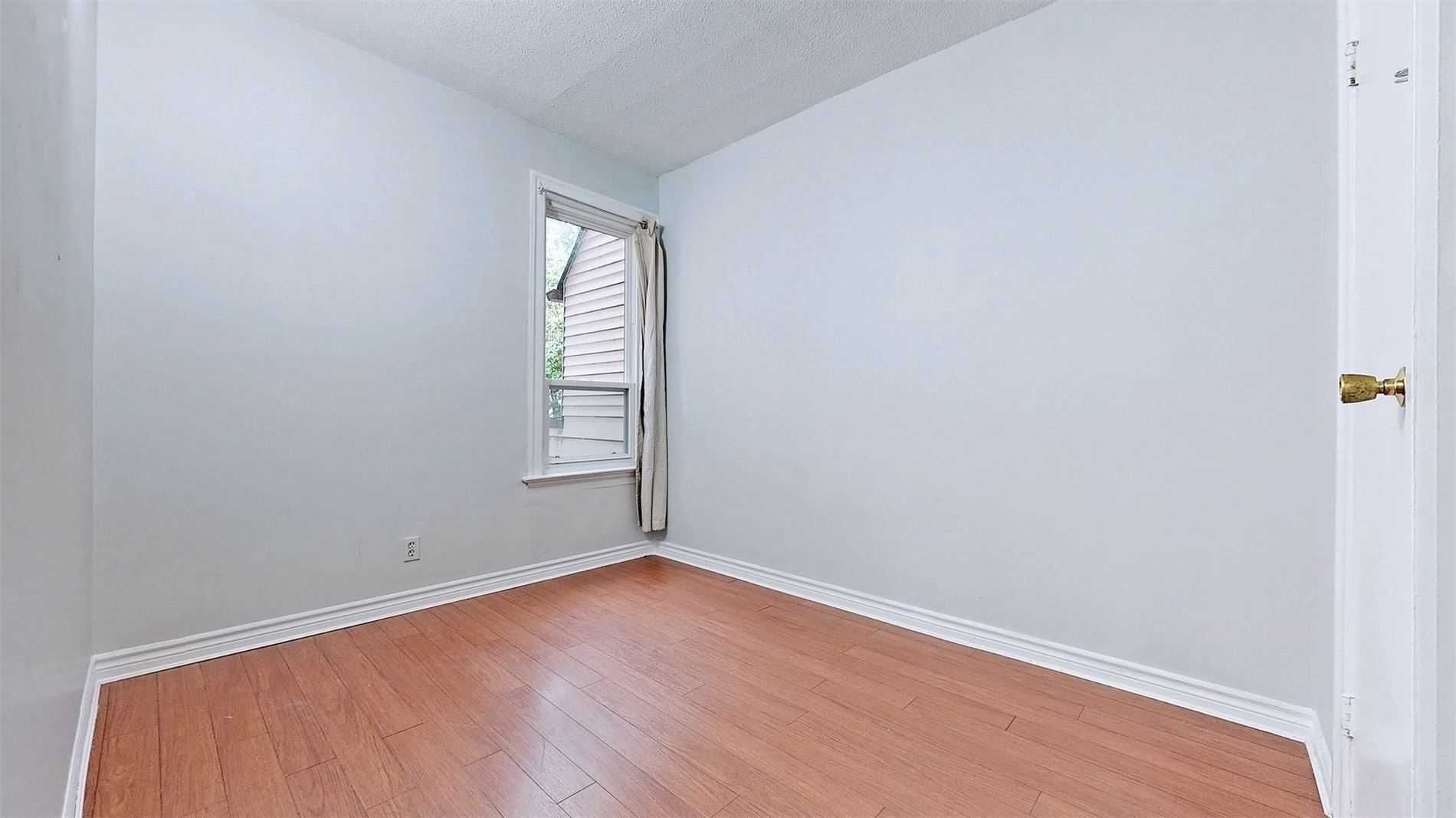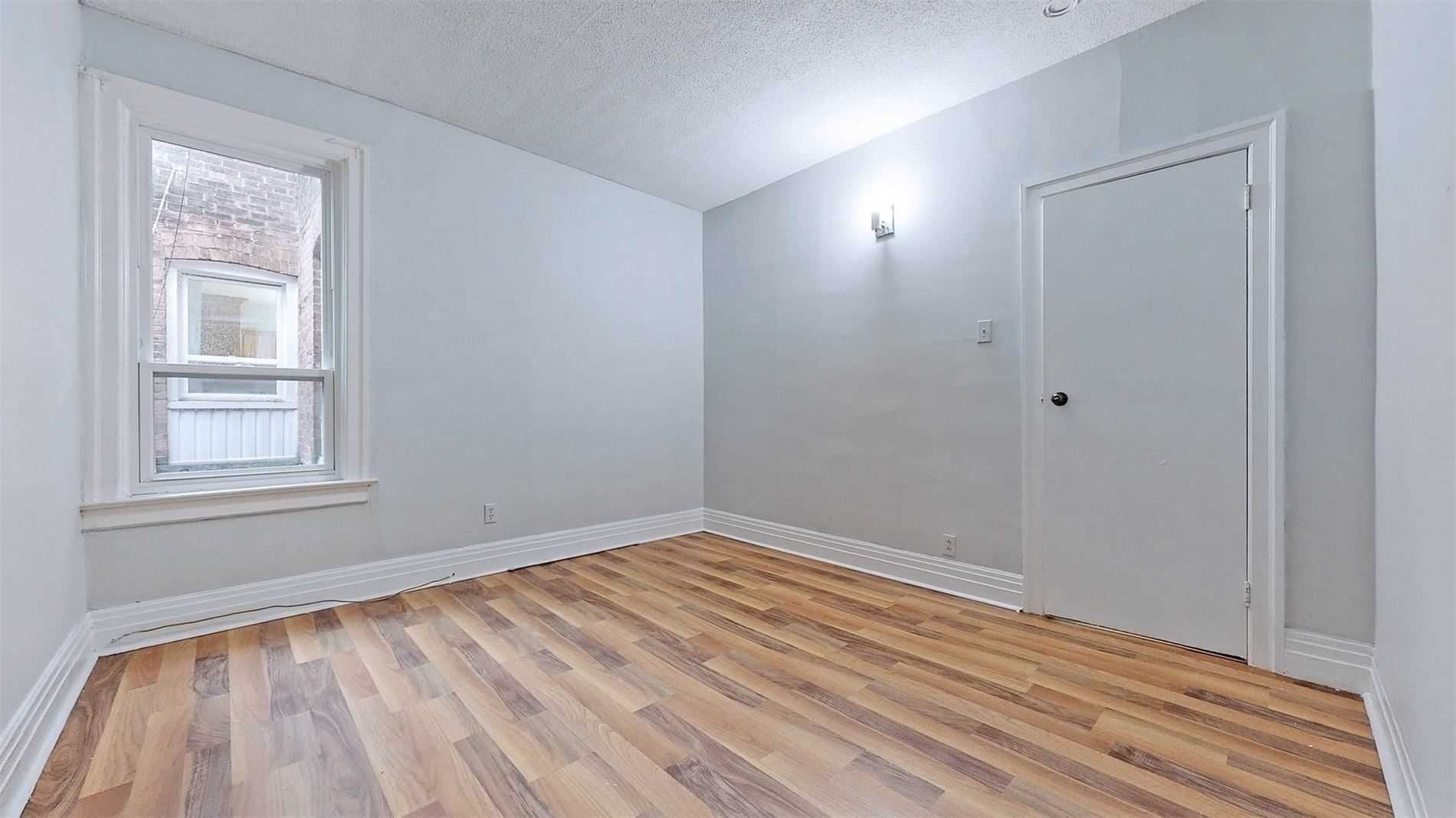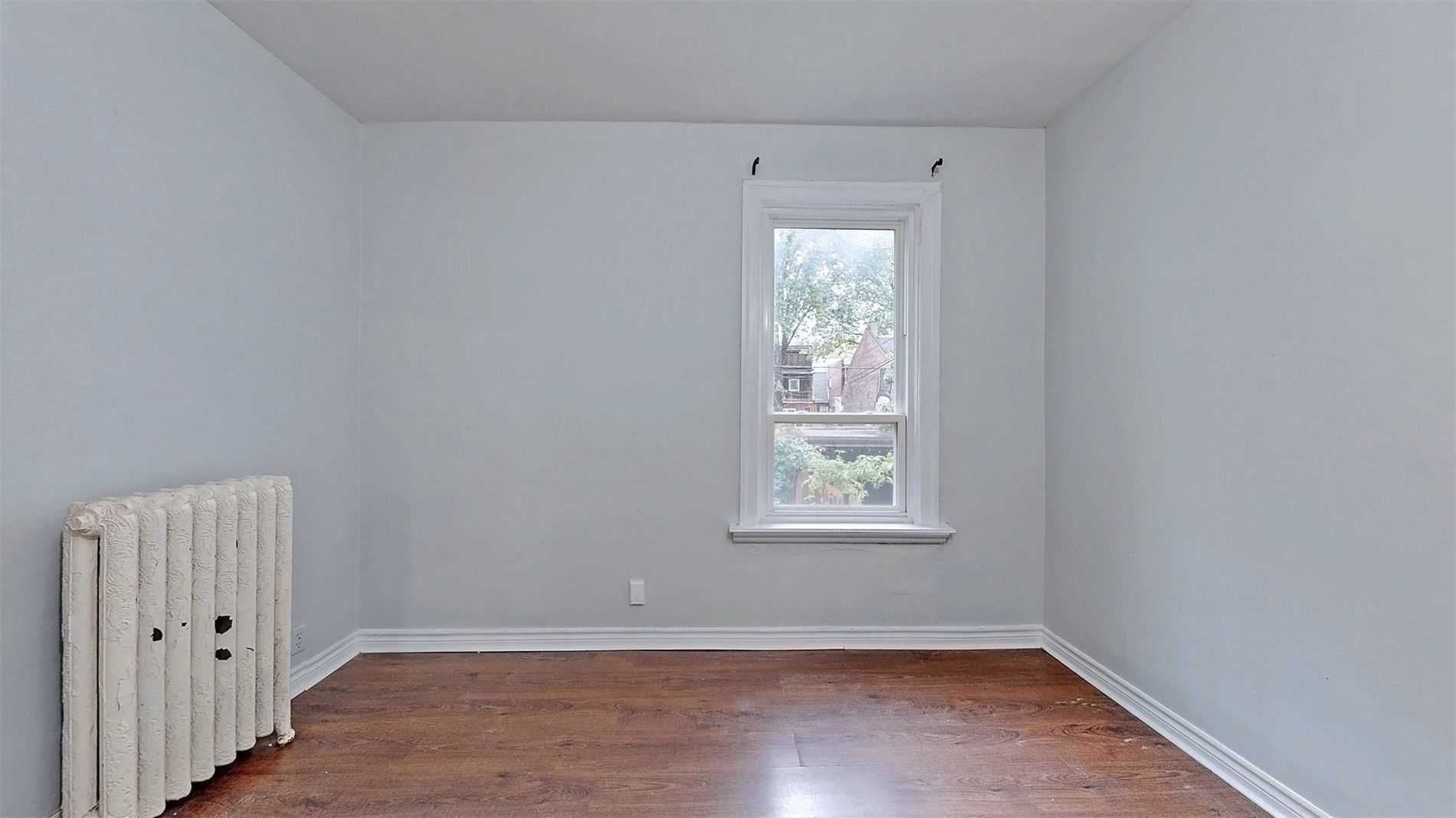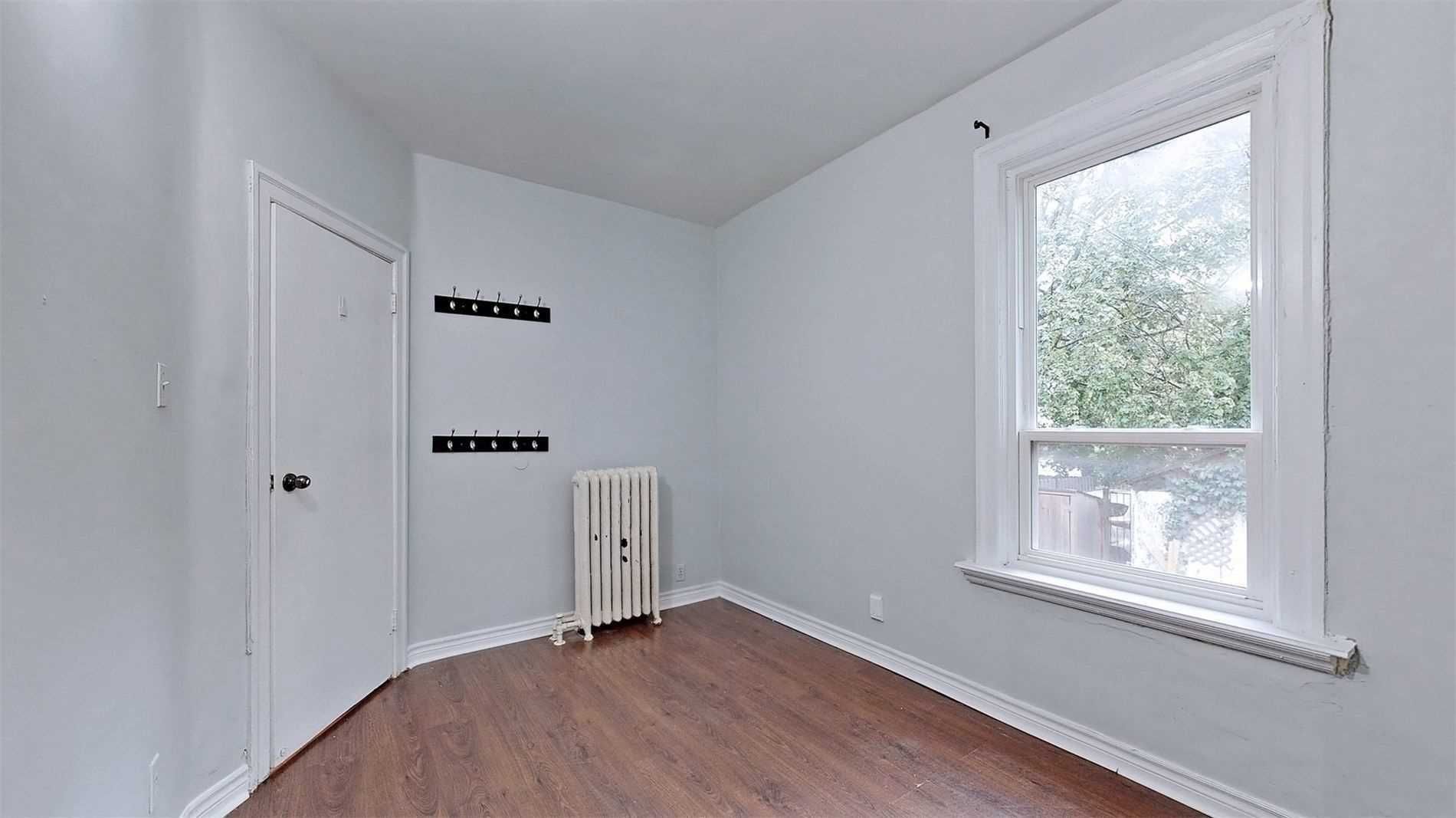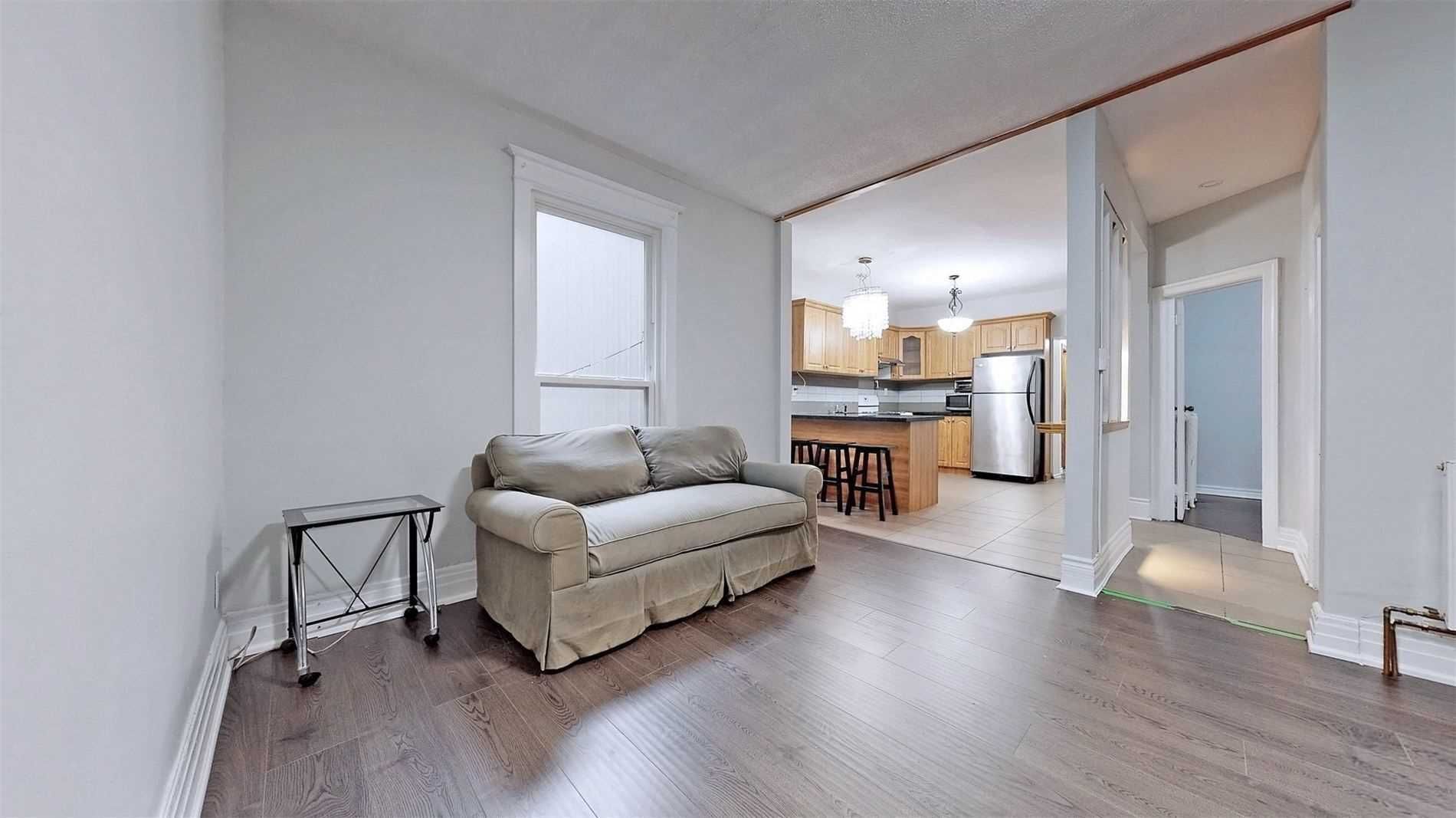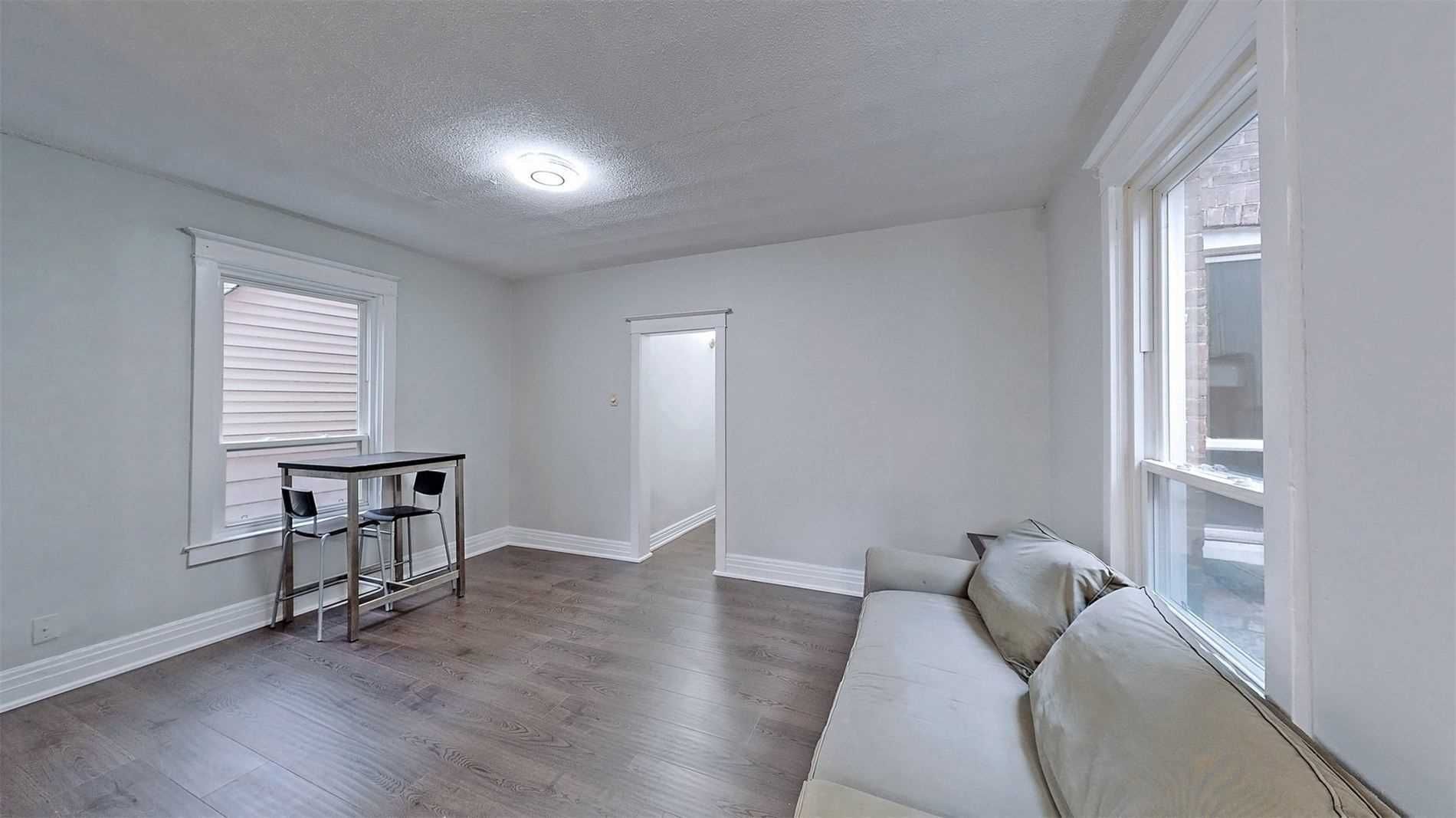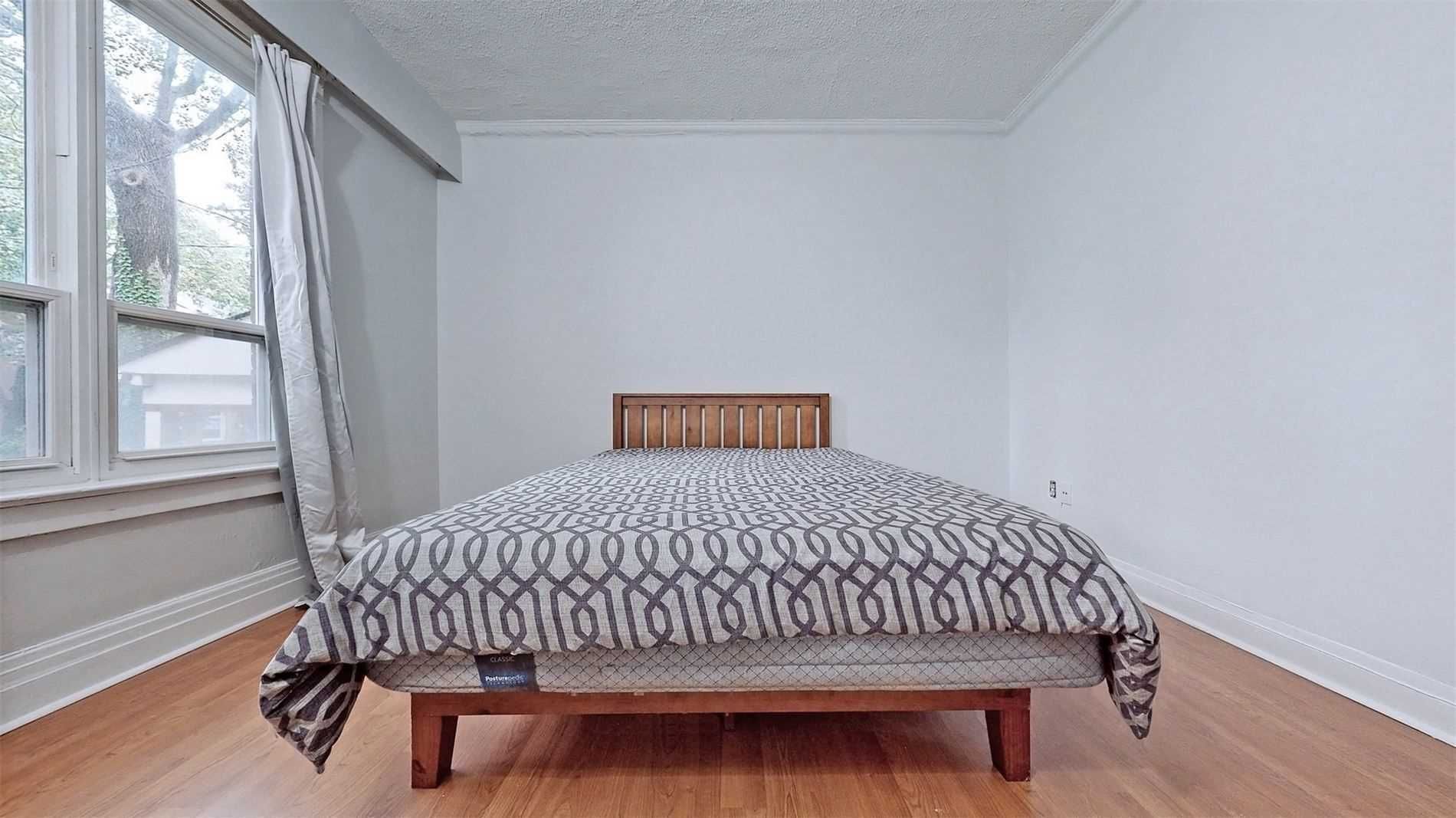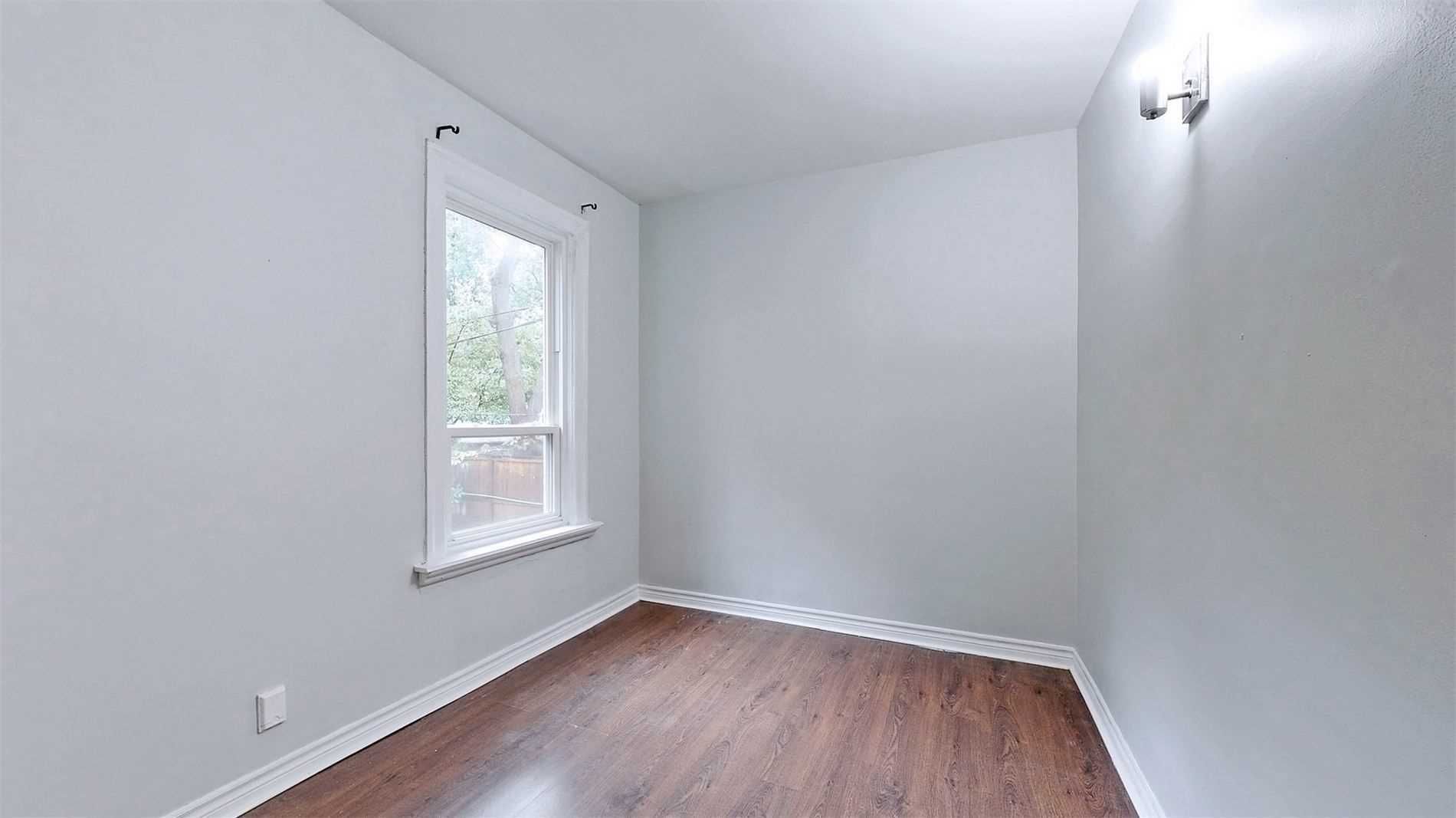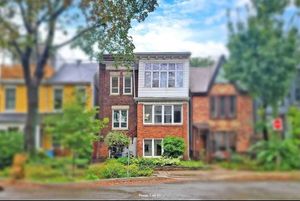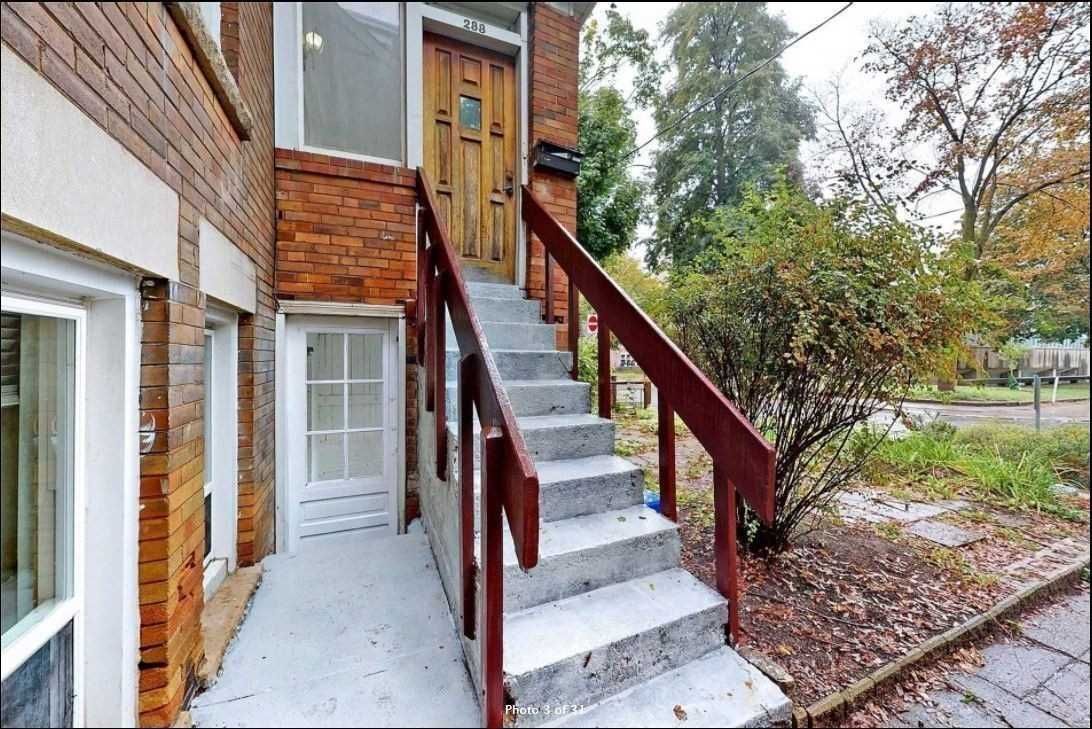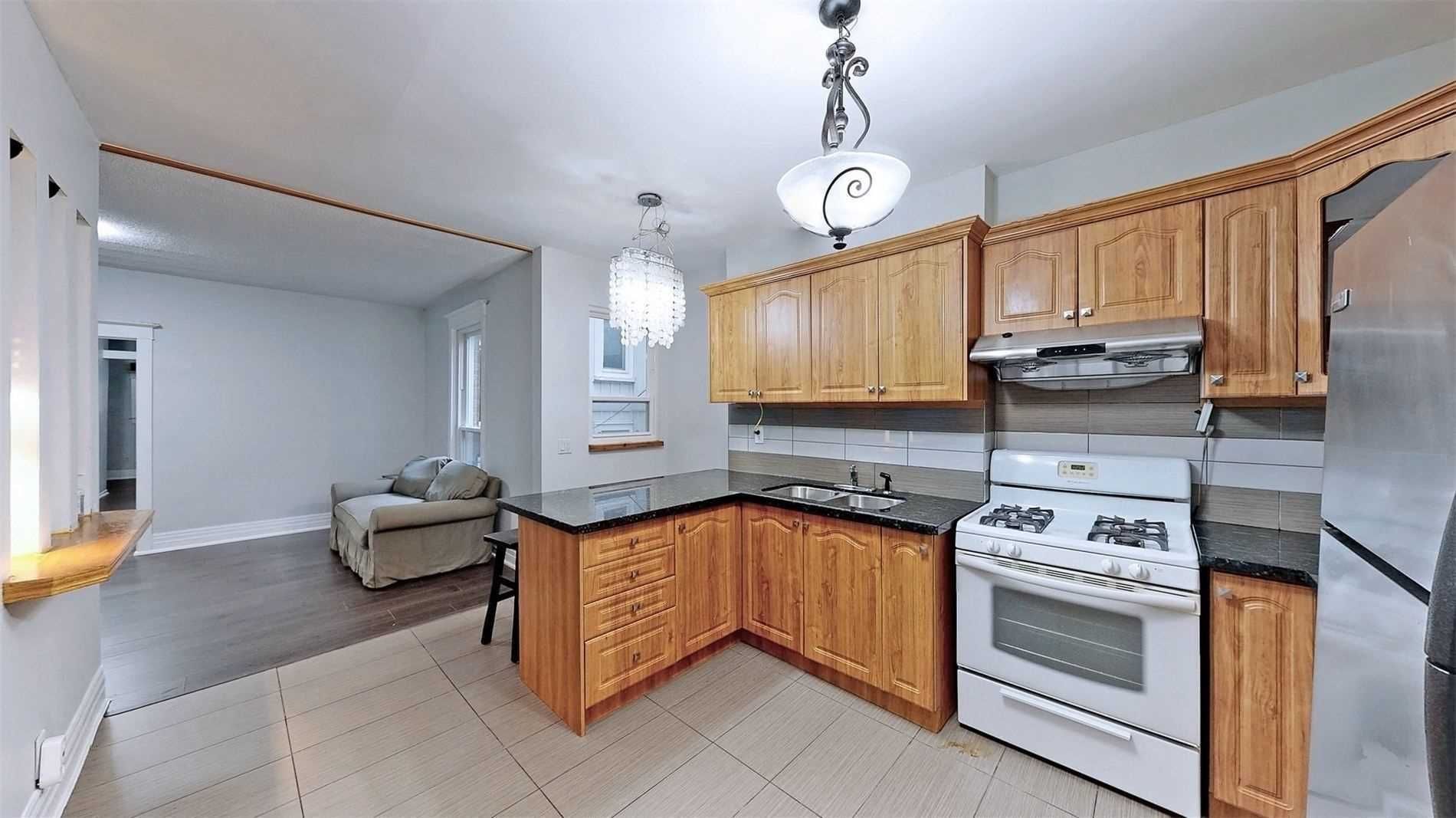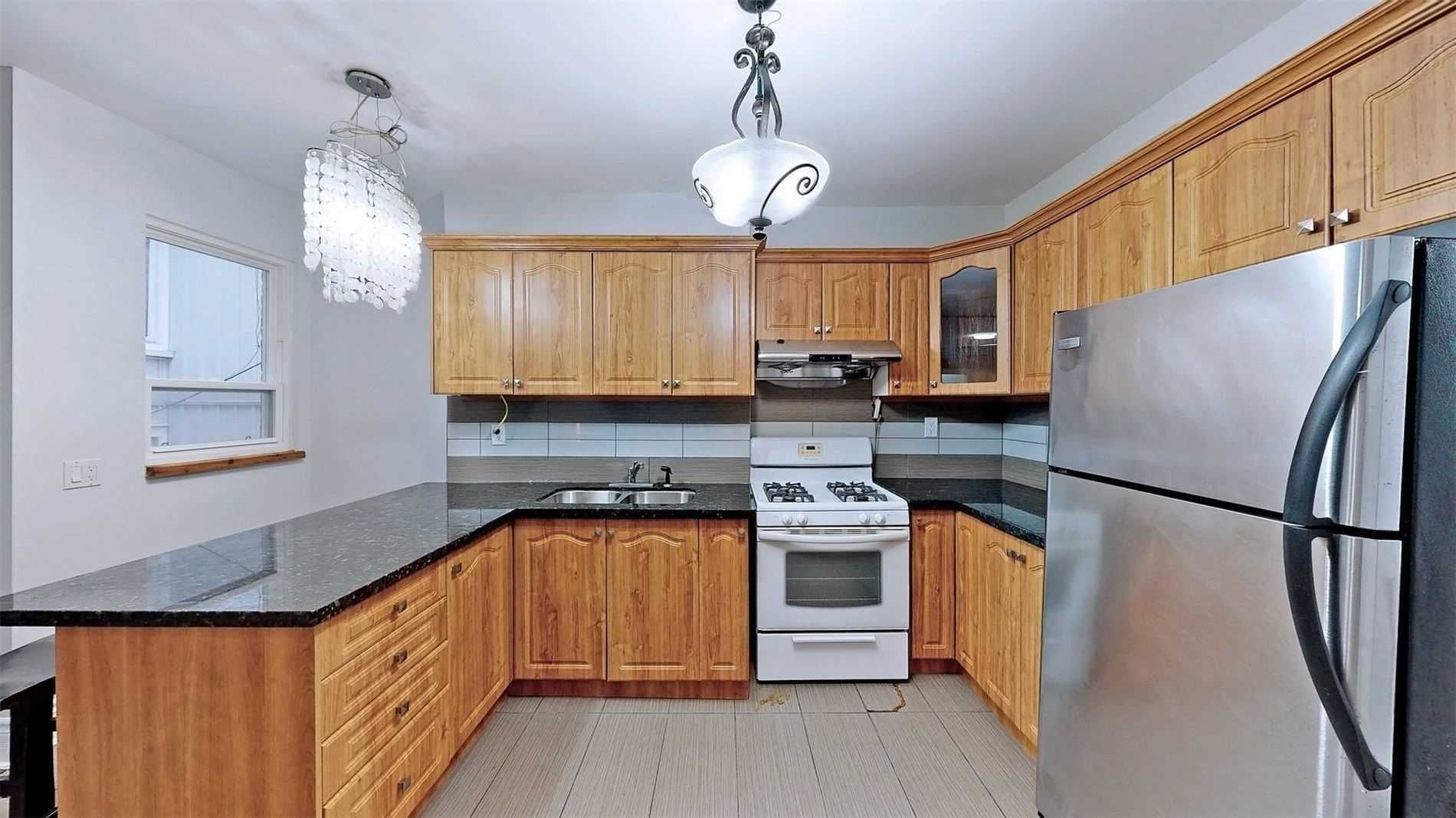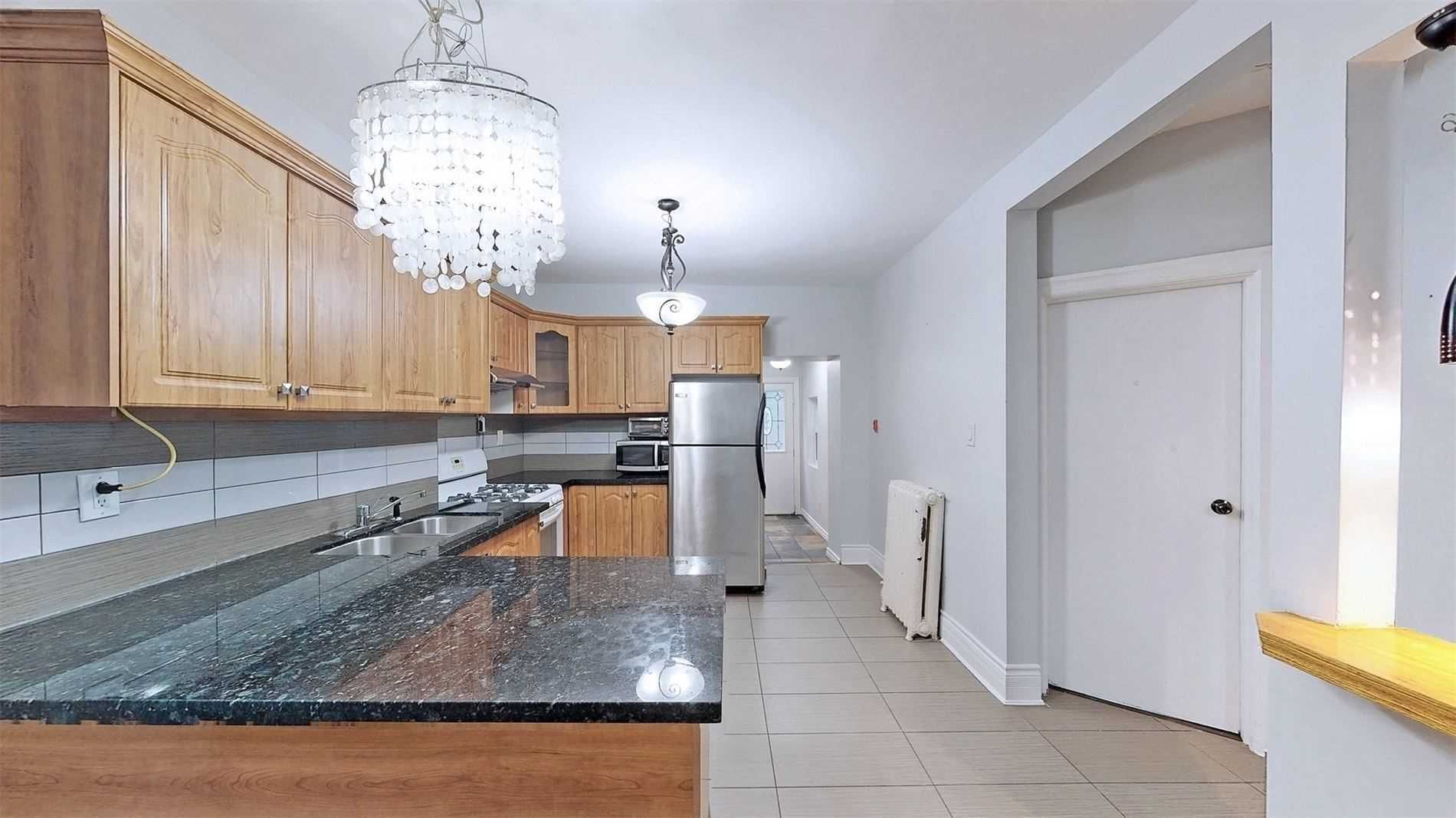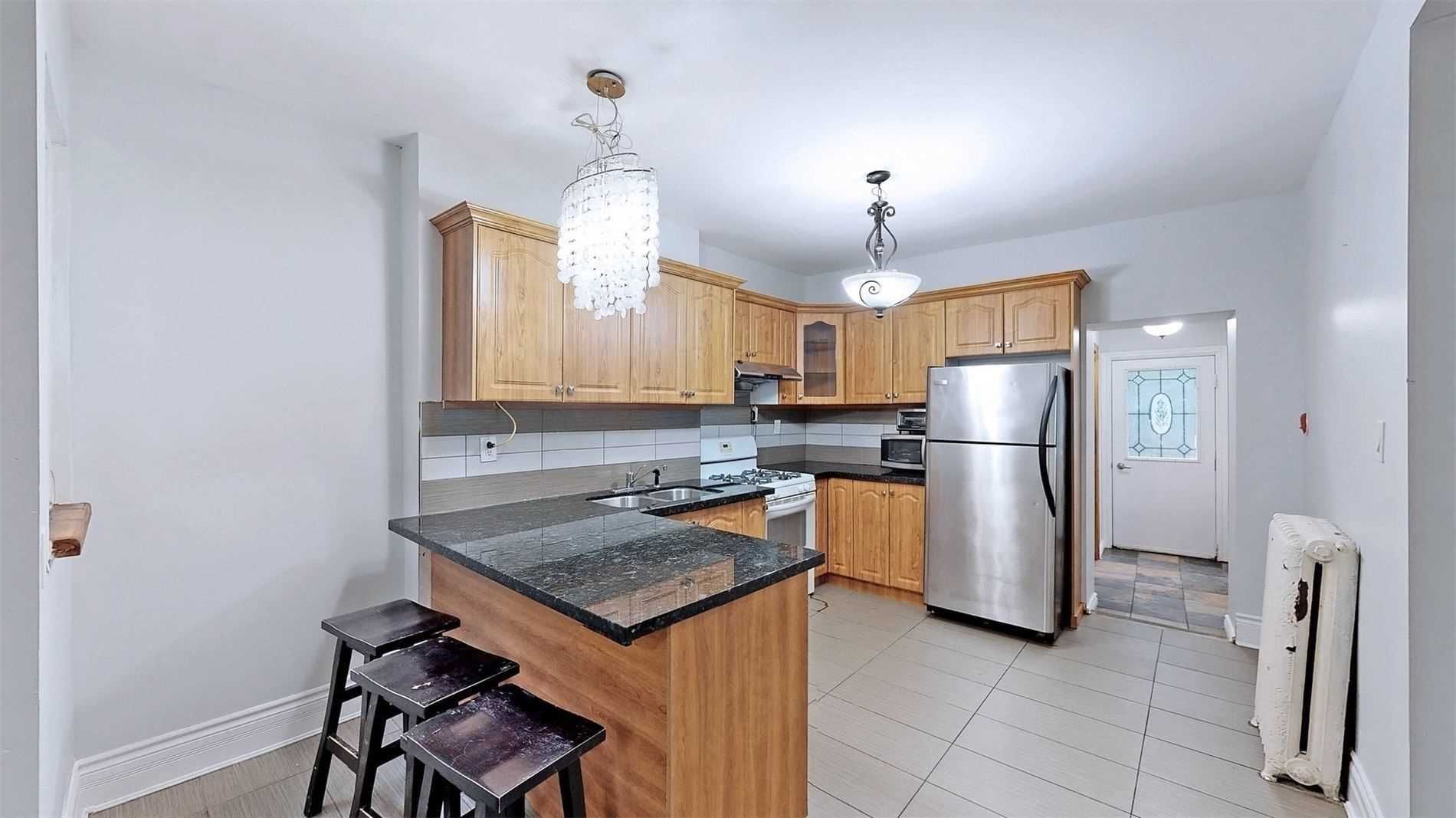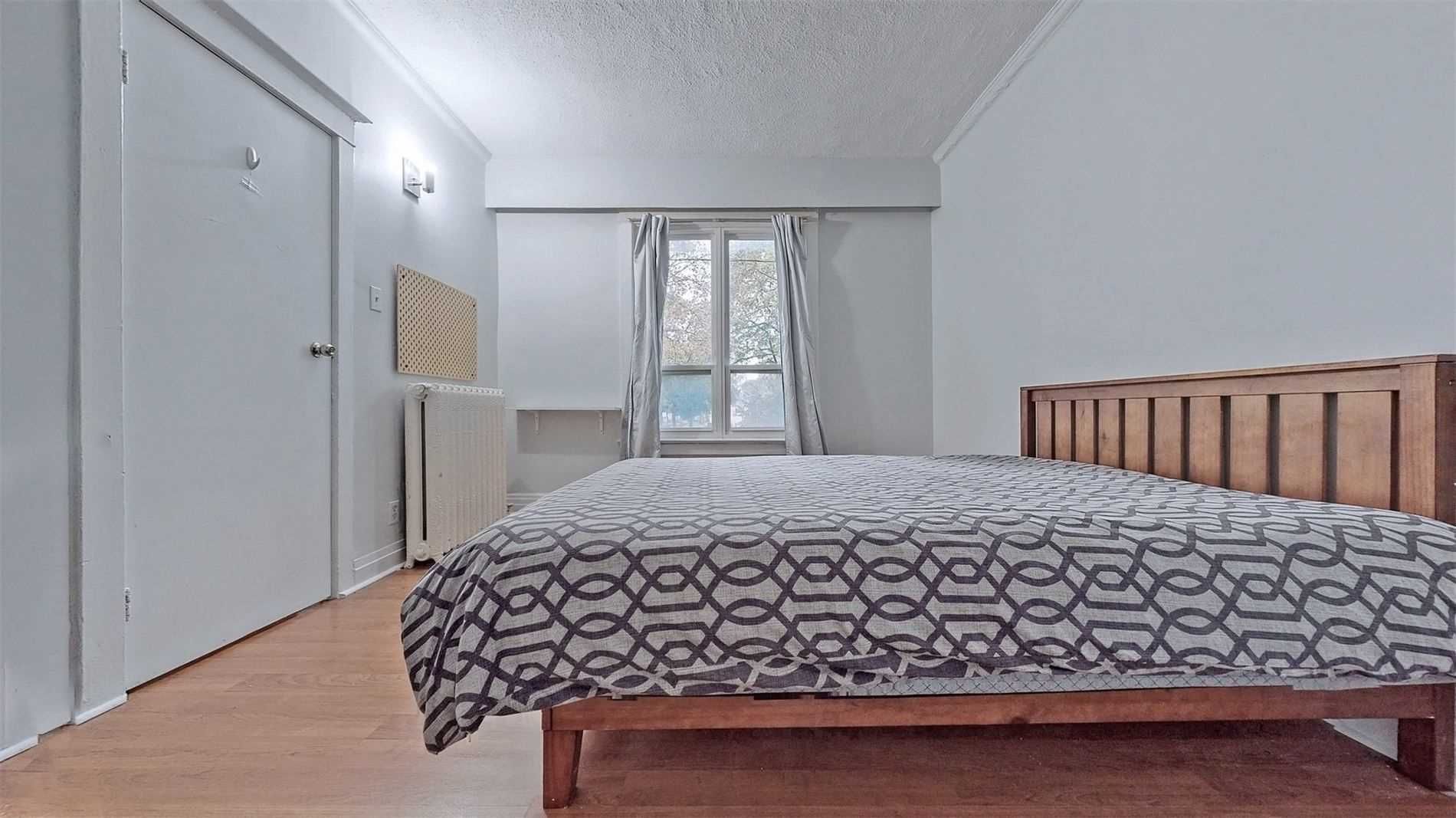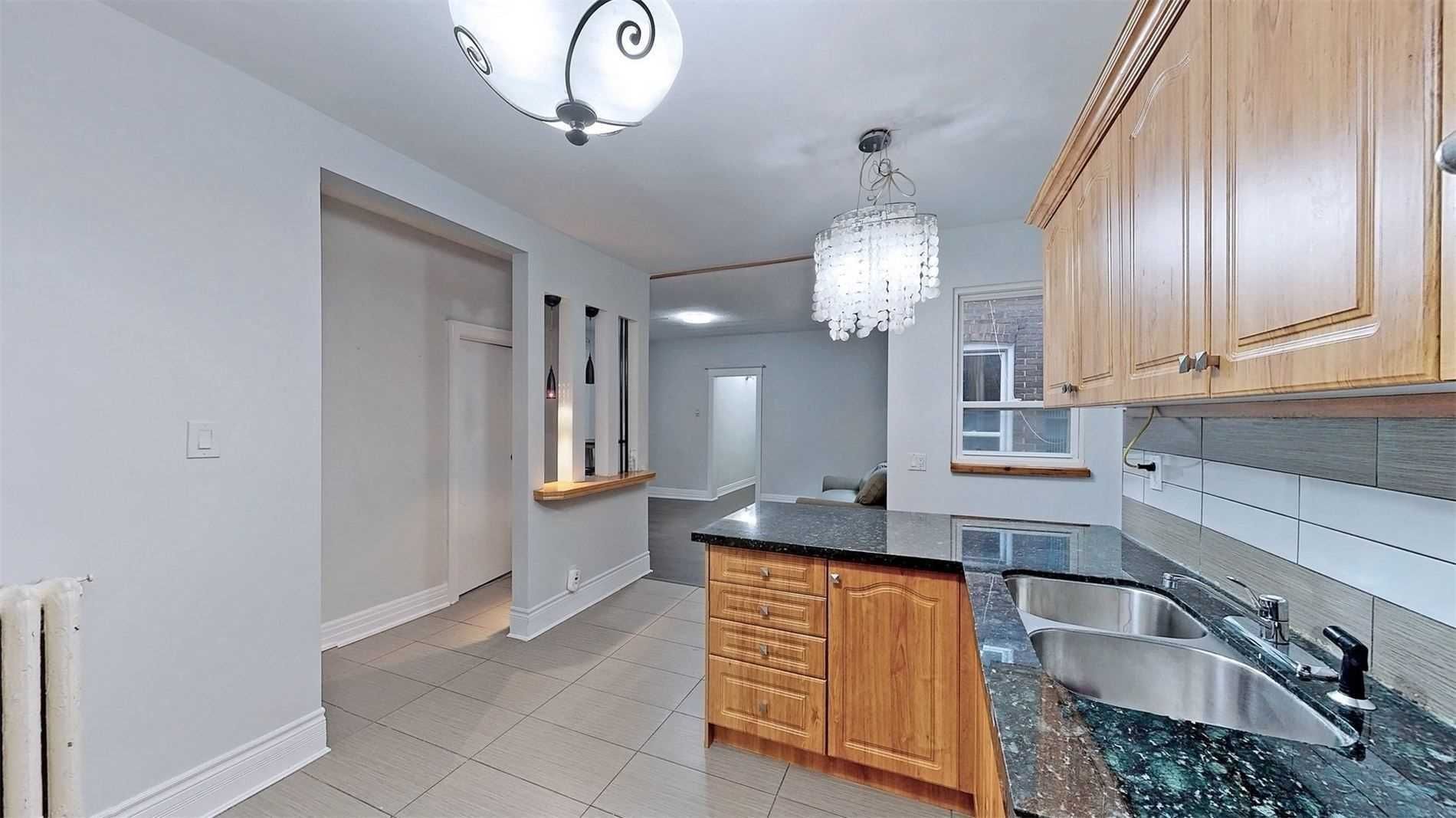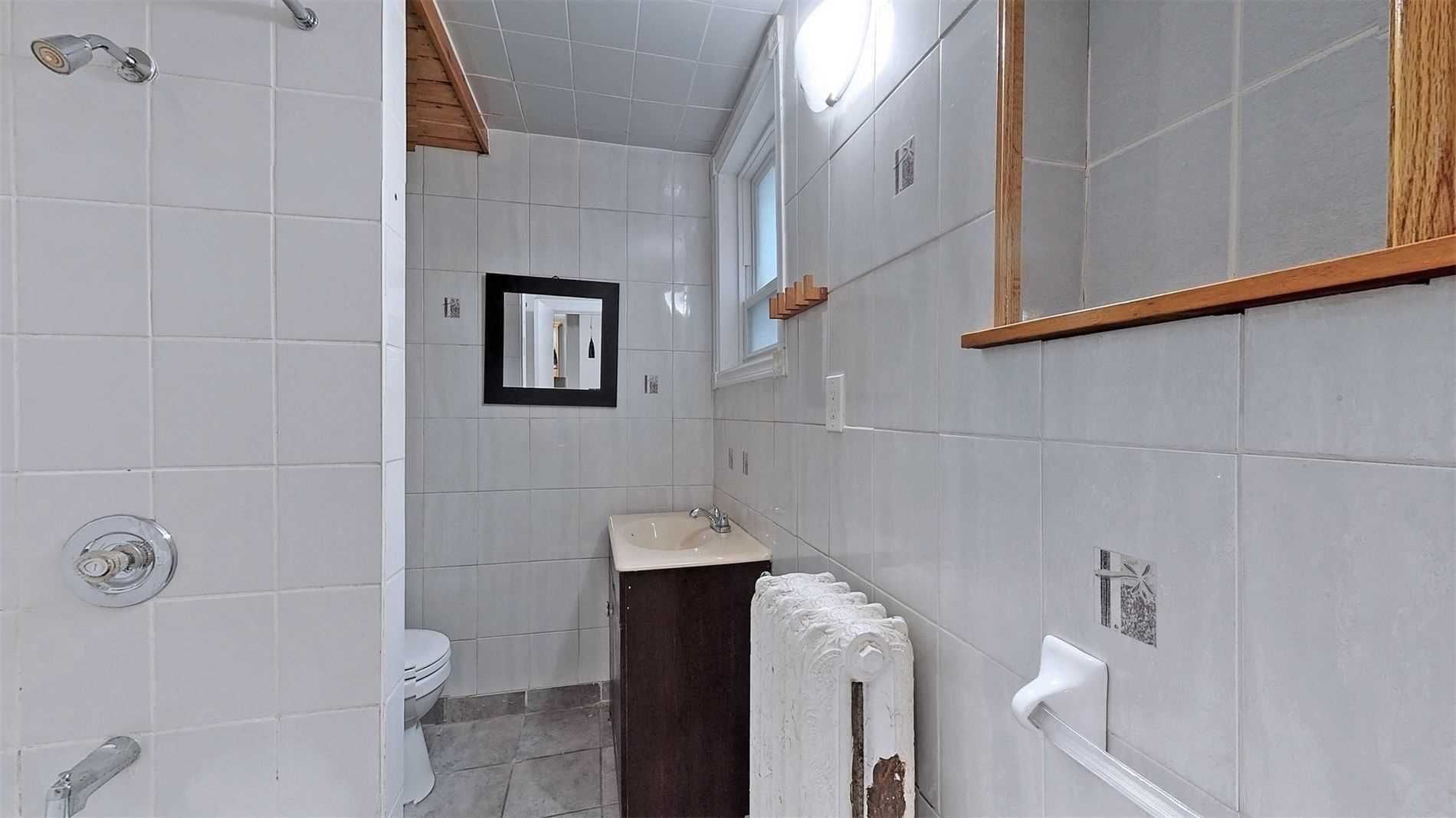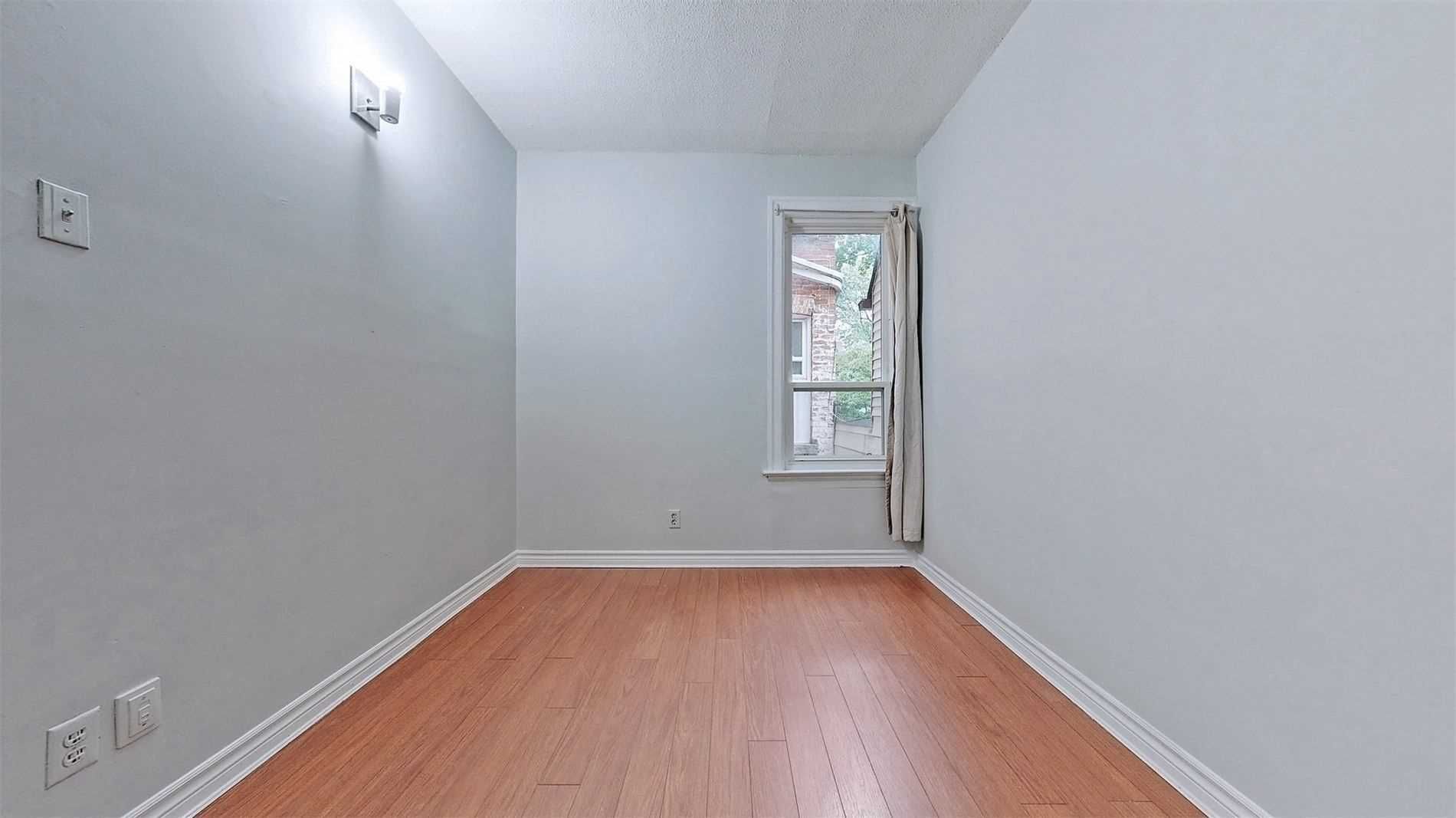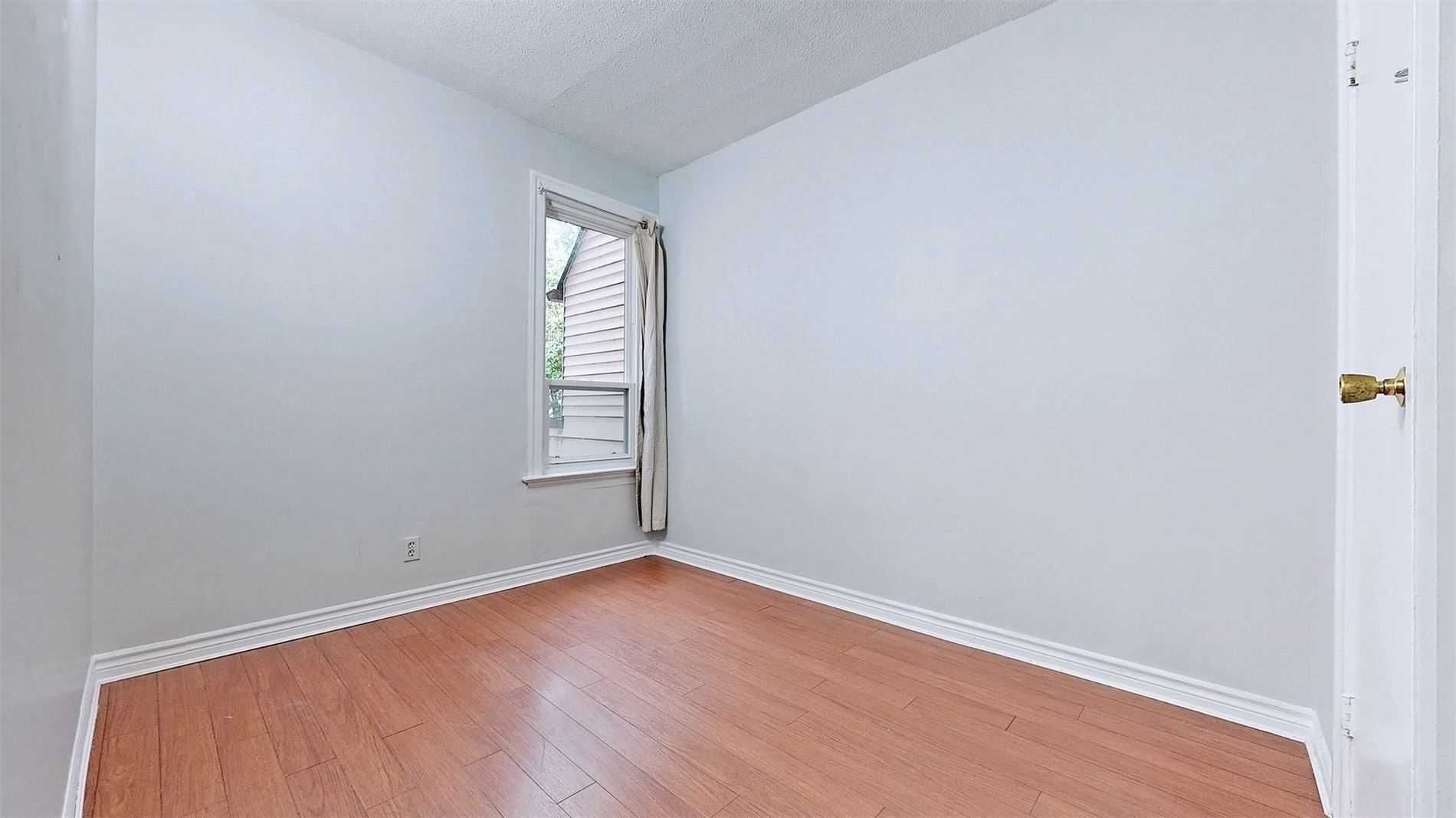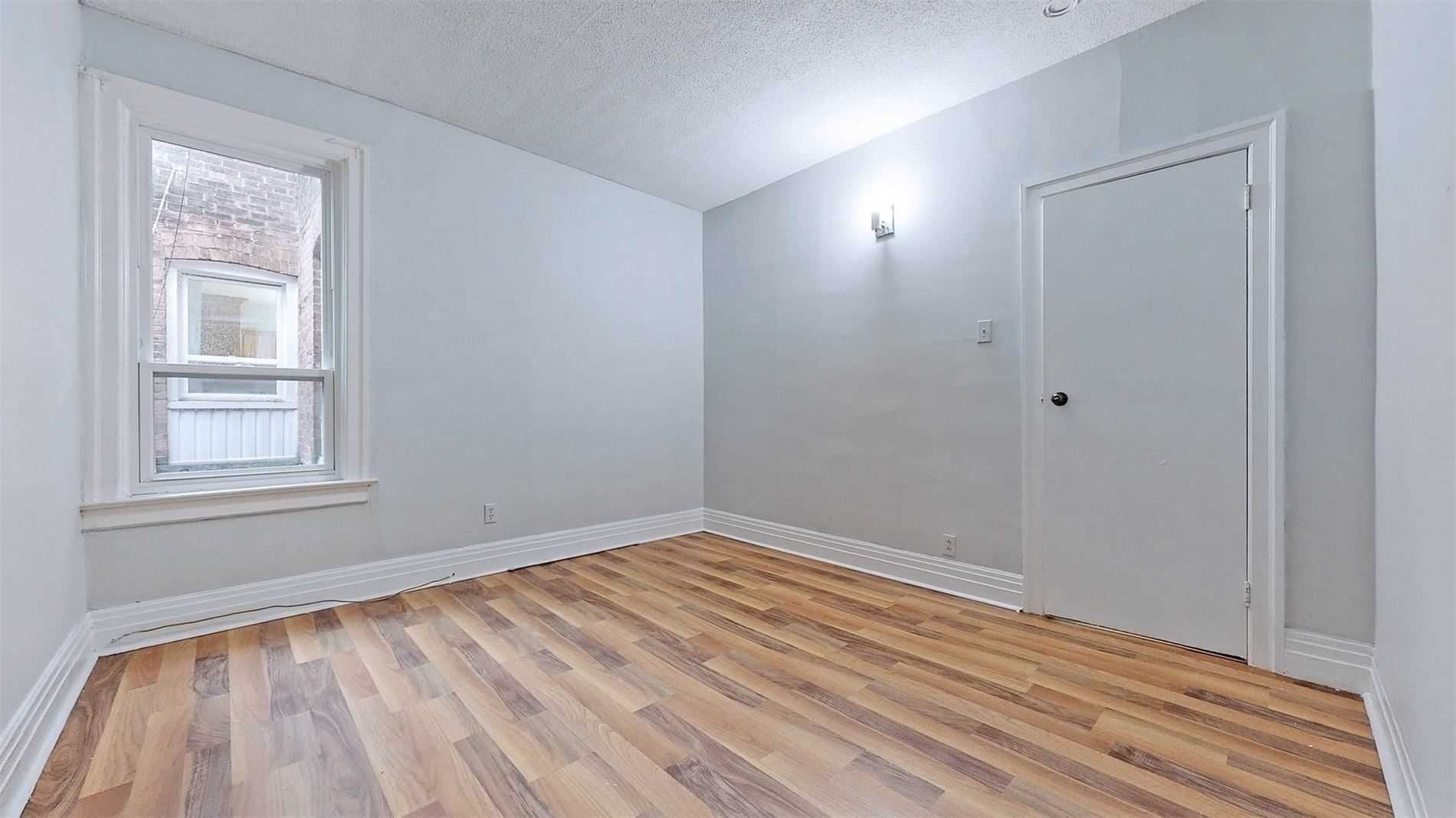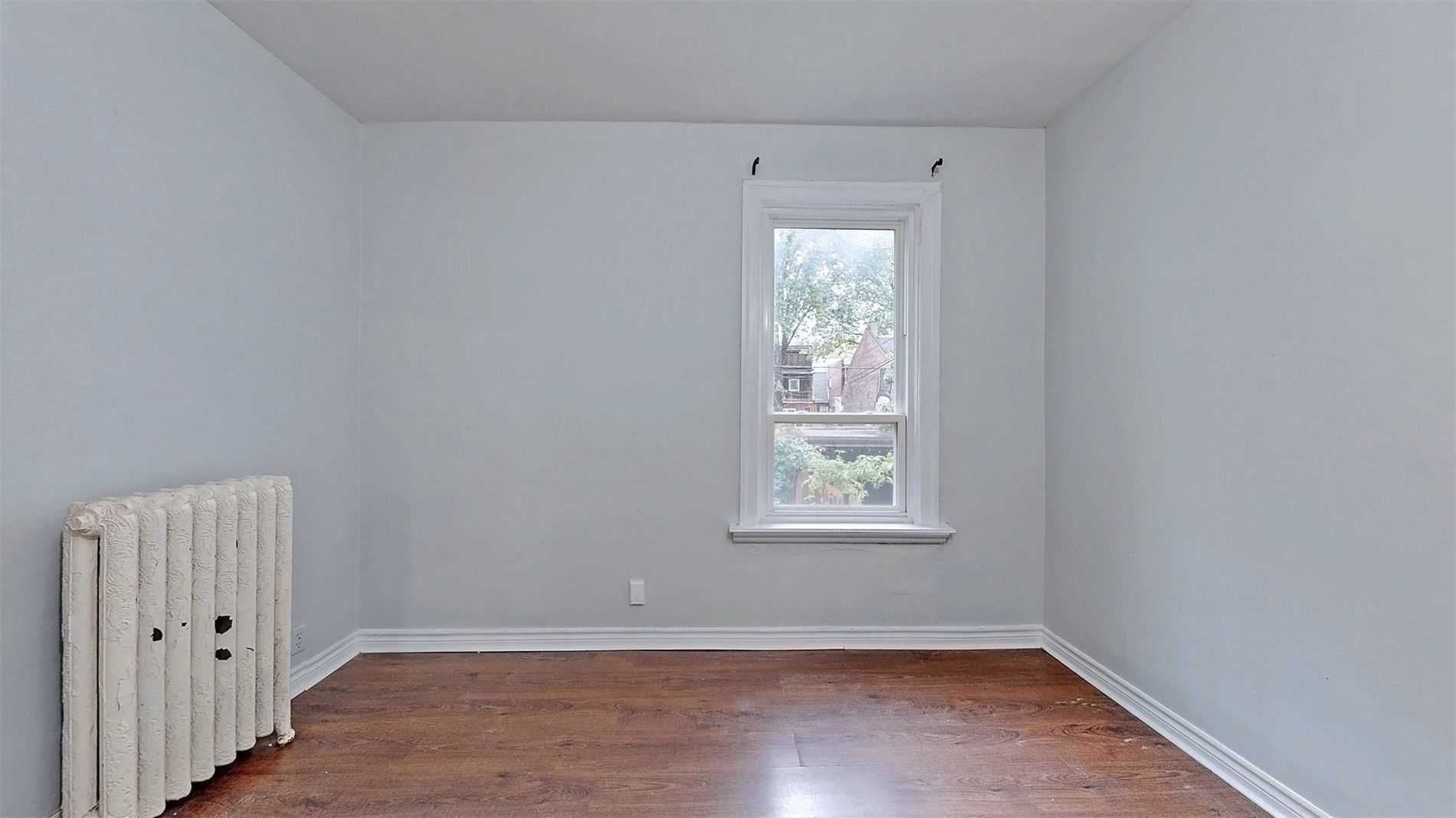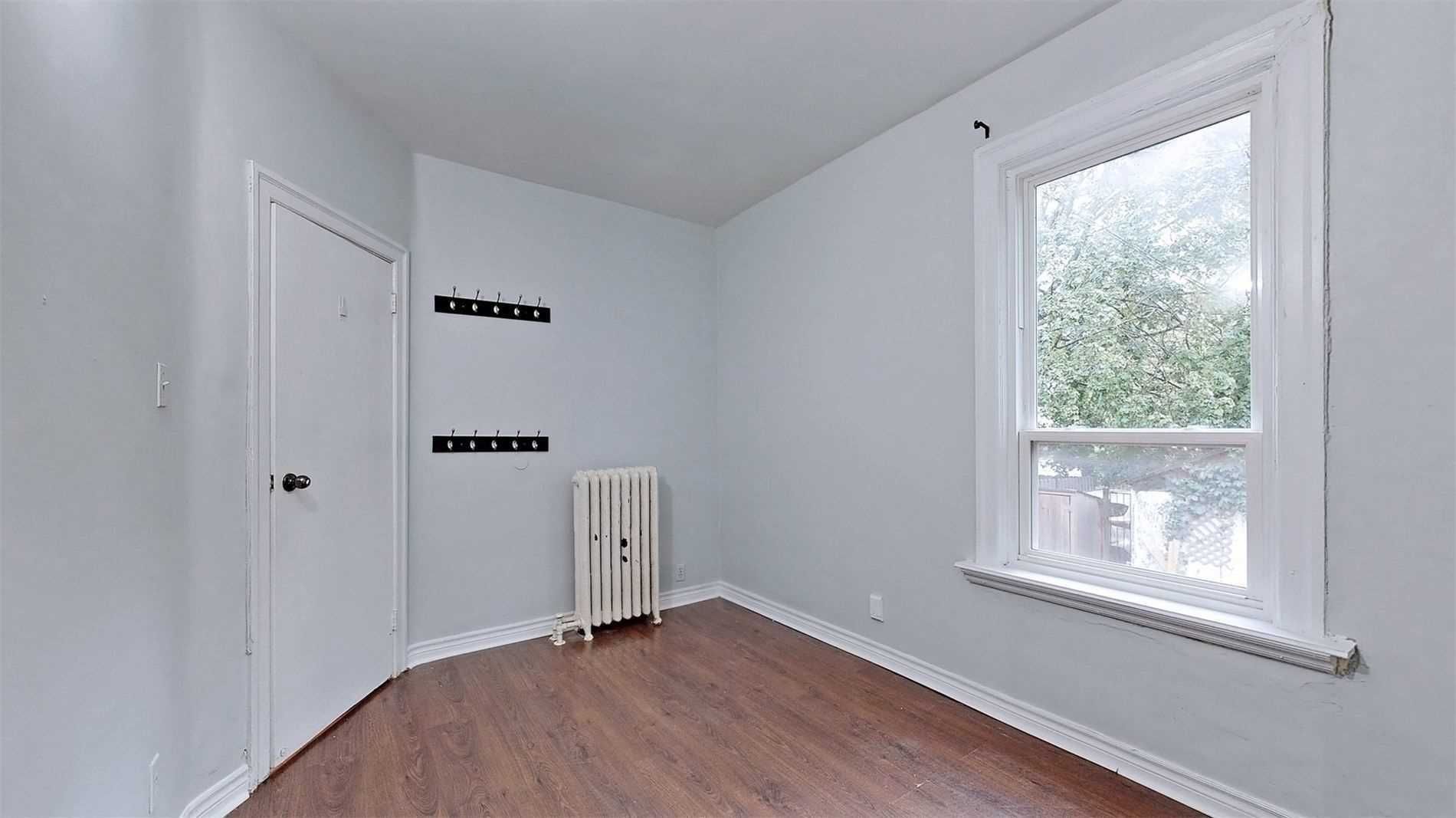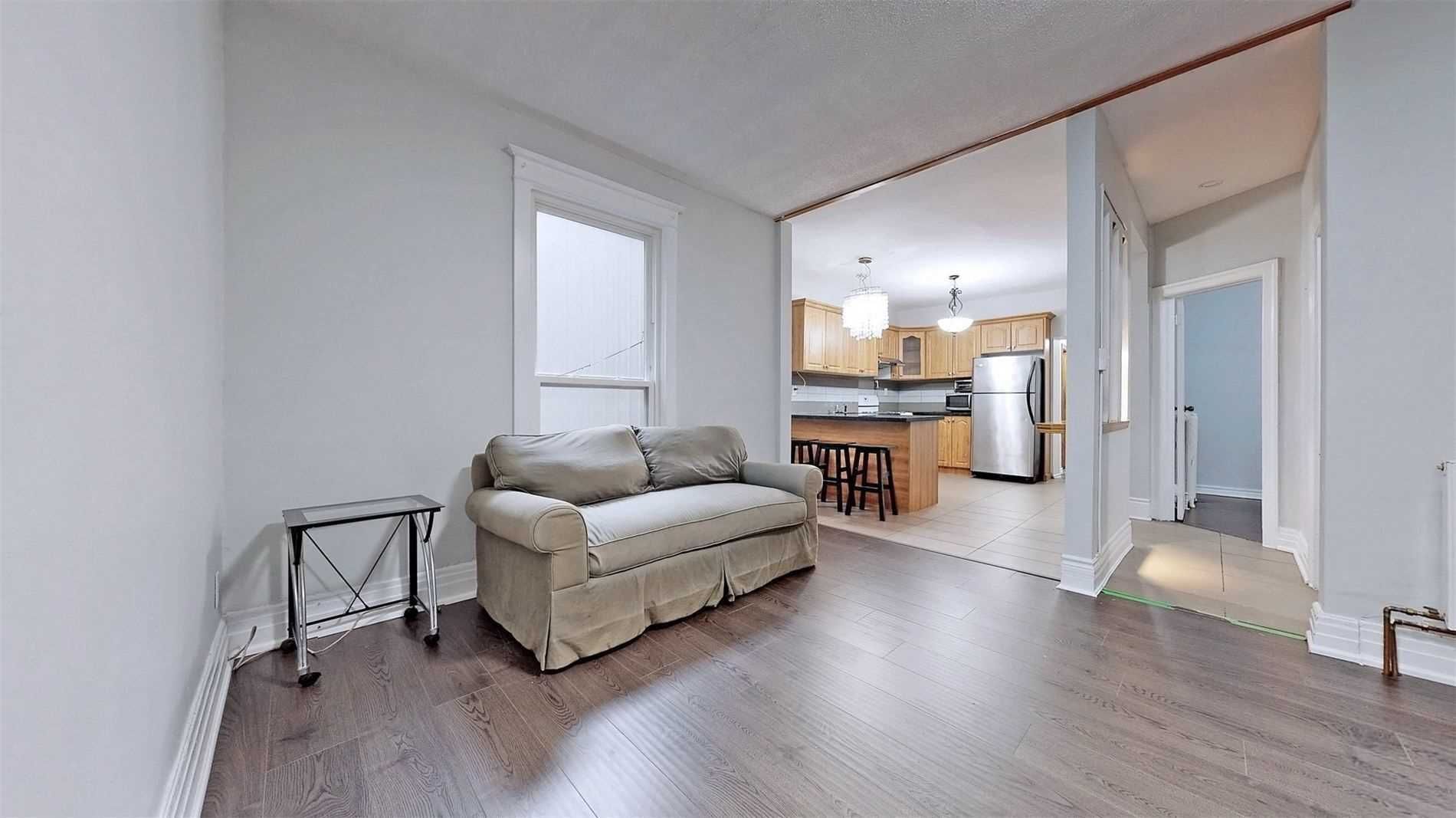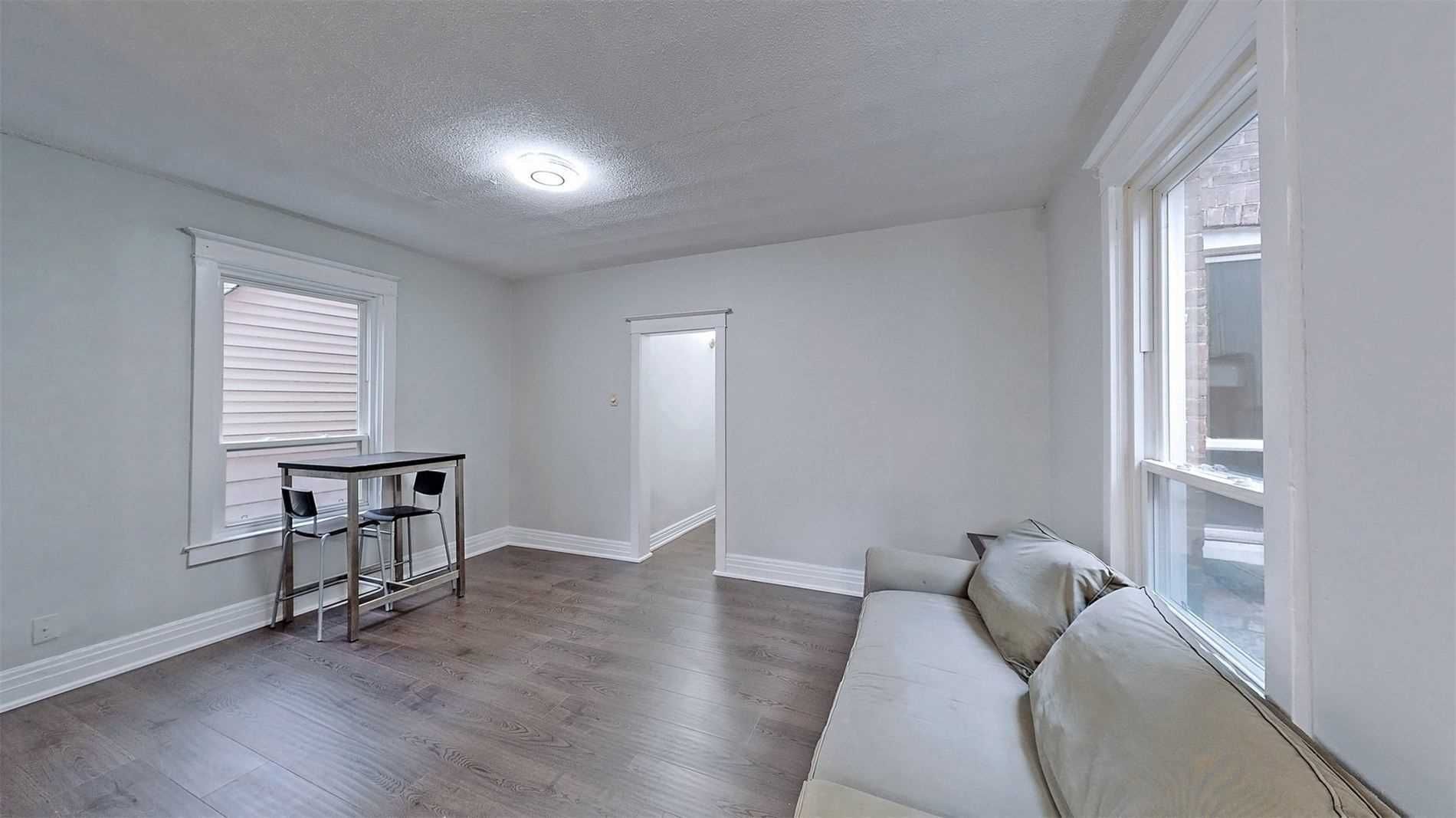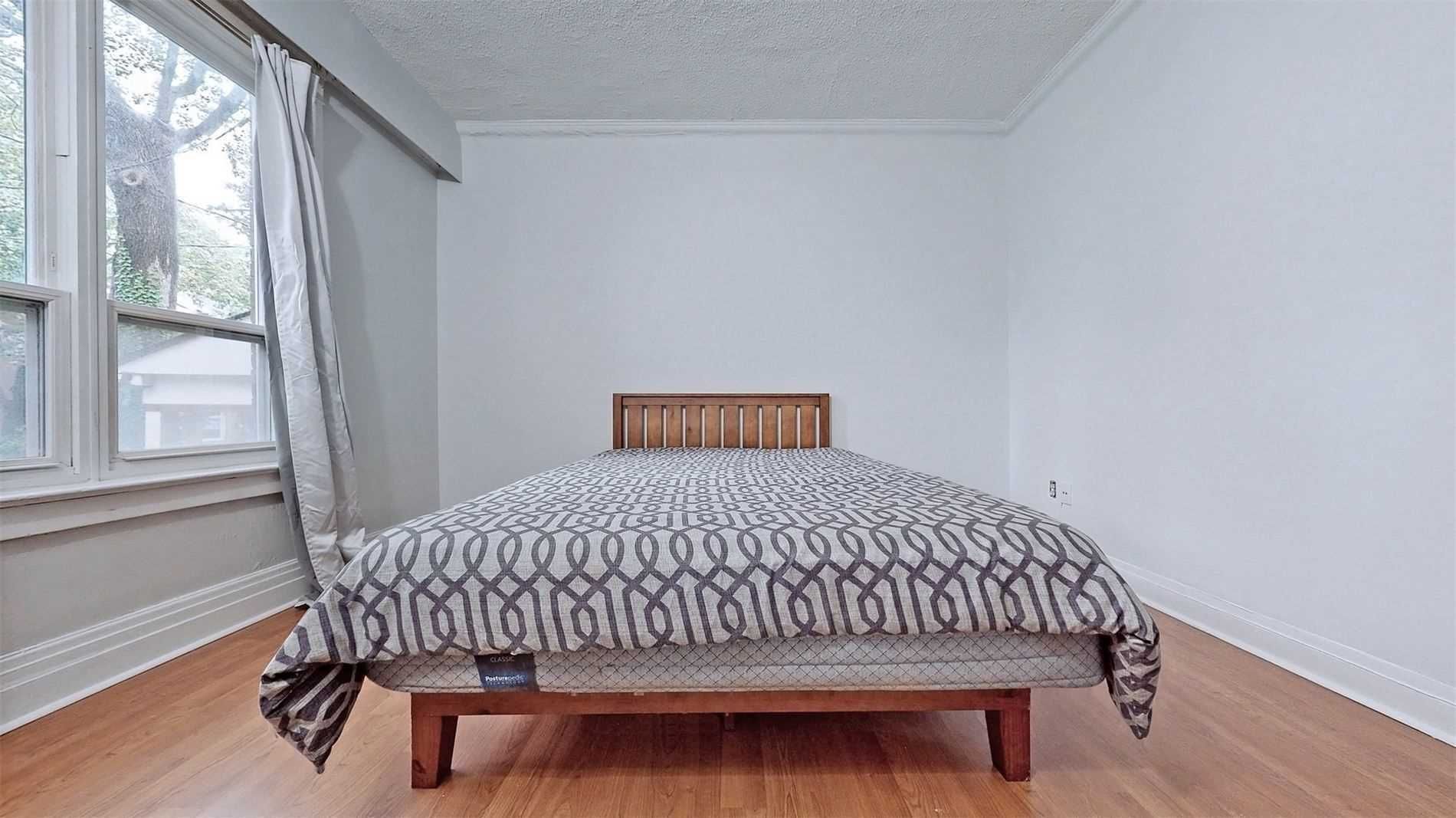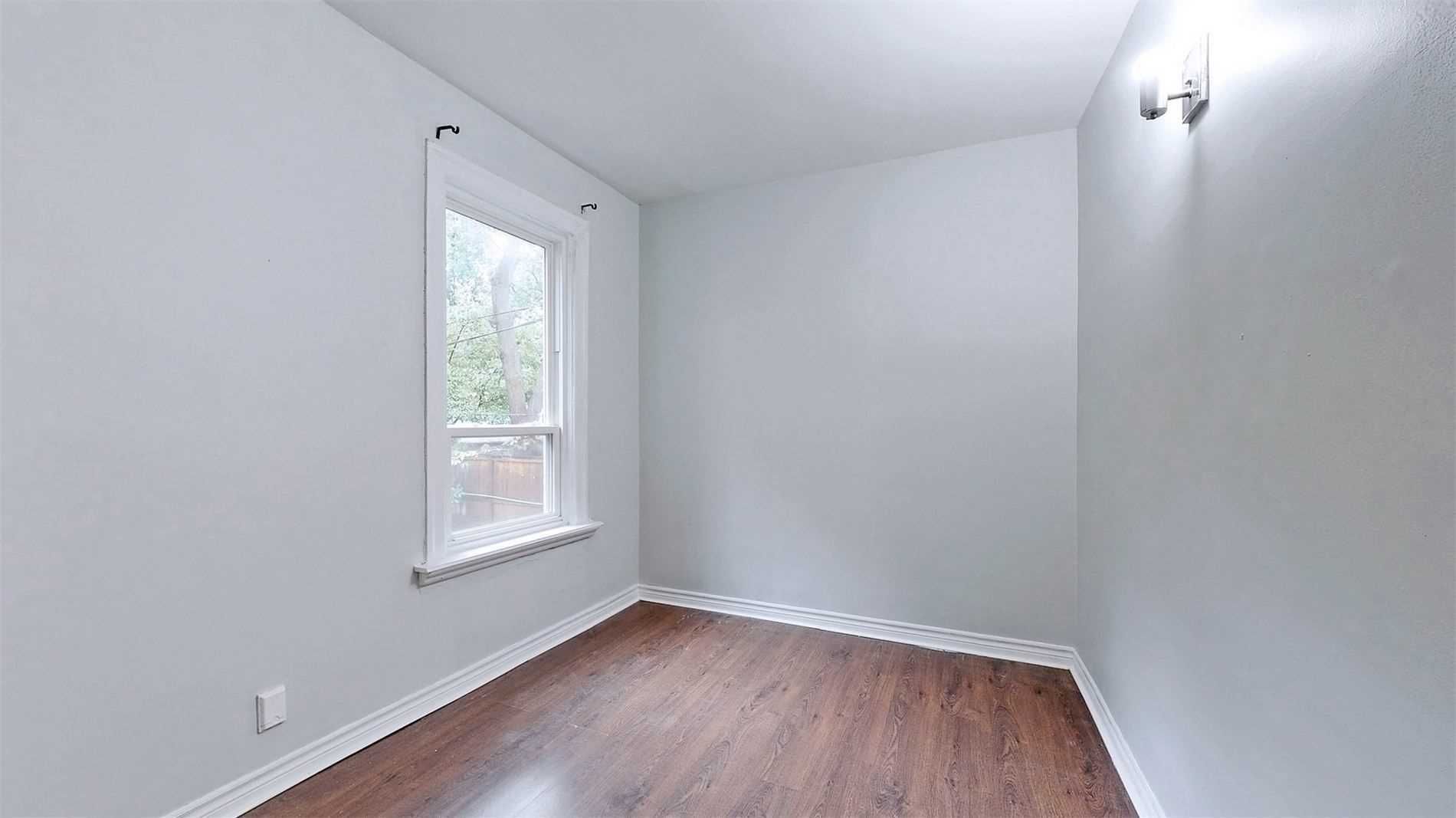 Listing Highlights
4 Beds
2 Baths
$4,100 CAD
Available Now
Apartment
1,100 Sq Ft
Corporate
Deposit: 0 CAD
Description & Amenities
MAIN - 233 BORDEN ST.
Live In The Heart Of Annex, 4 Bedroom 2 Bathrooms Located On The Top Floor Of A Three-Story House. A Large Living Room, Full-Size Kitchen. Coin Laundry Onsite Available To All Tenants. Big Backyard With A Patio Table And Bbq. 6 Minutes On Foot From The Bathurst Subway Station, And Steps Away From Shops And Restaurants, Close To Universities.- Students Are Welcome, Utilities All Included In Rent That Covers - Heat, Hydro, Water, And City Wastes).
MAIN FLOOR - 233 Borden Street, Toronto, Ontario, Canada, M5S 2N5
Transit Score®
Out of 100
$4,100 CAD is
for similar rentals in Toronto, ON
Rentals in Toronto, ON
usually cost between $ per month
Your Rent Estimate Report
MAIN FLOOR - 233 Borden Street, Toronto, ON, Canada
Range of rent prices in the area for similar properties.
Min: Max:
Results based on rental properties with in Toronto, Ontario
Similar homes for rent in Toronto, ON
We have a high number of listings for this location.
Please refine your search or zoom in on an area.
Page prep = 0.077162027359009

Property Listings Statistics
X