12 - 2905 Saint Clair Avenue East, Toronto, Ontario, Canada, M4B 1N5
Add to Favorites
Report Listing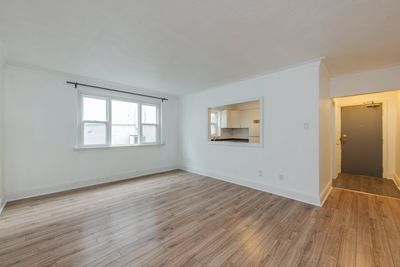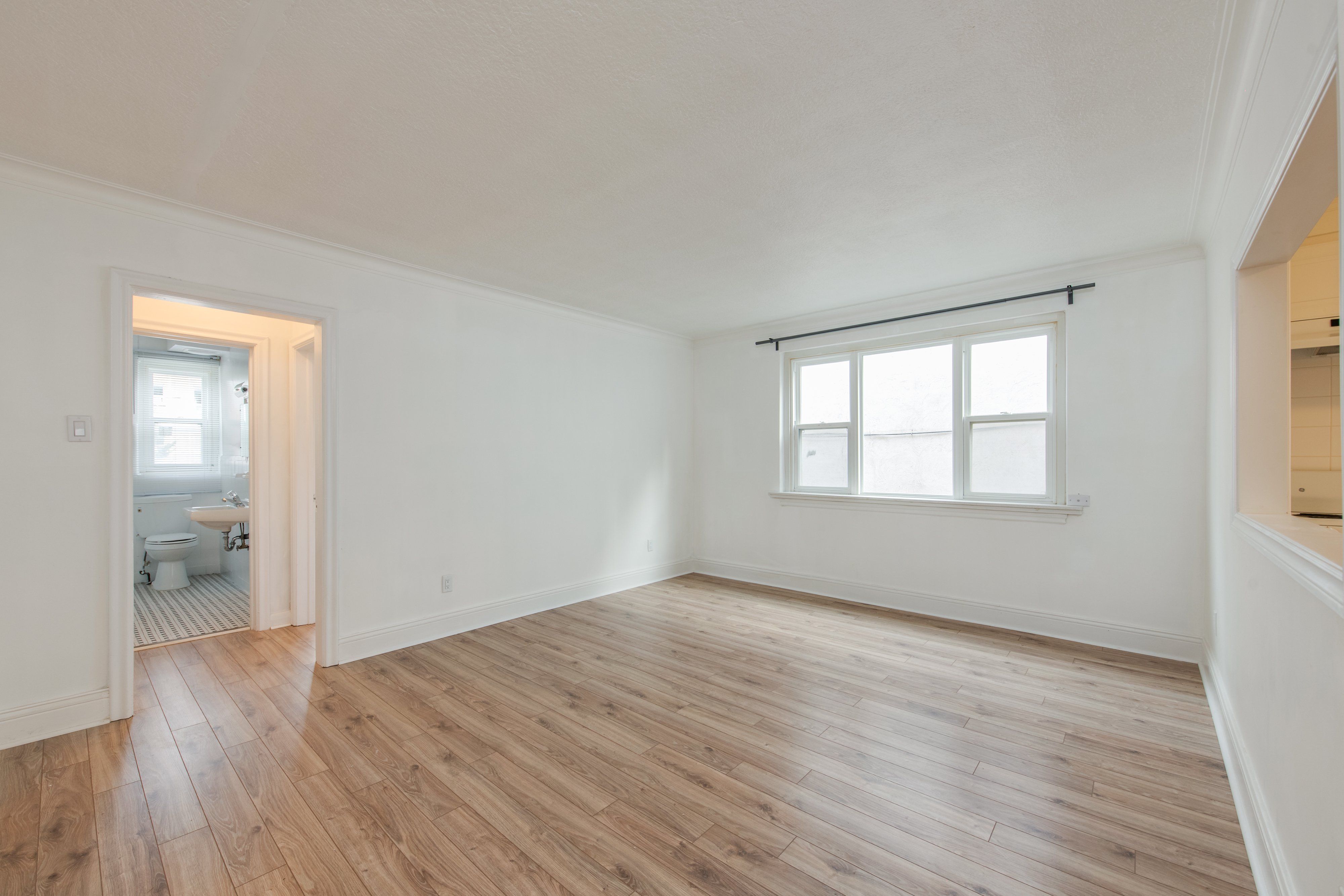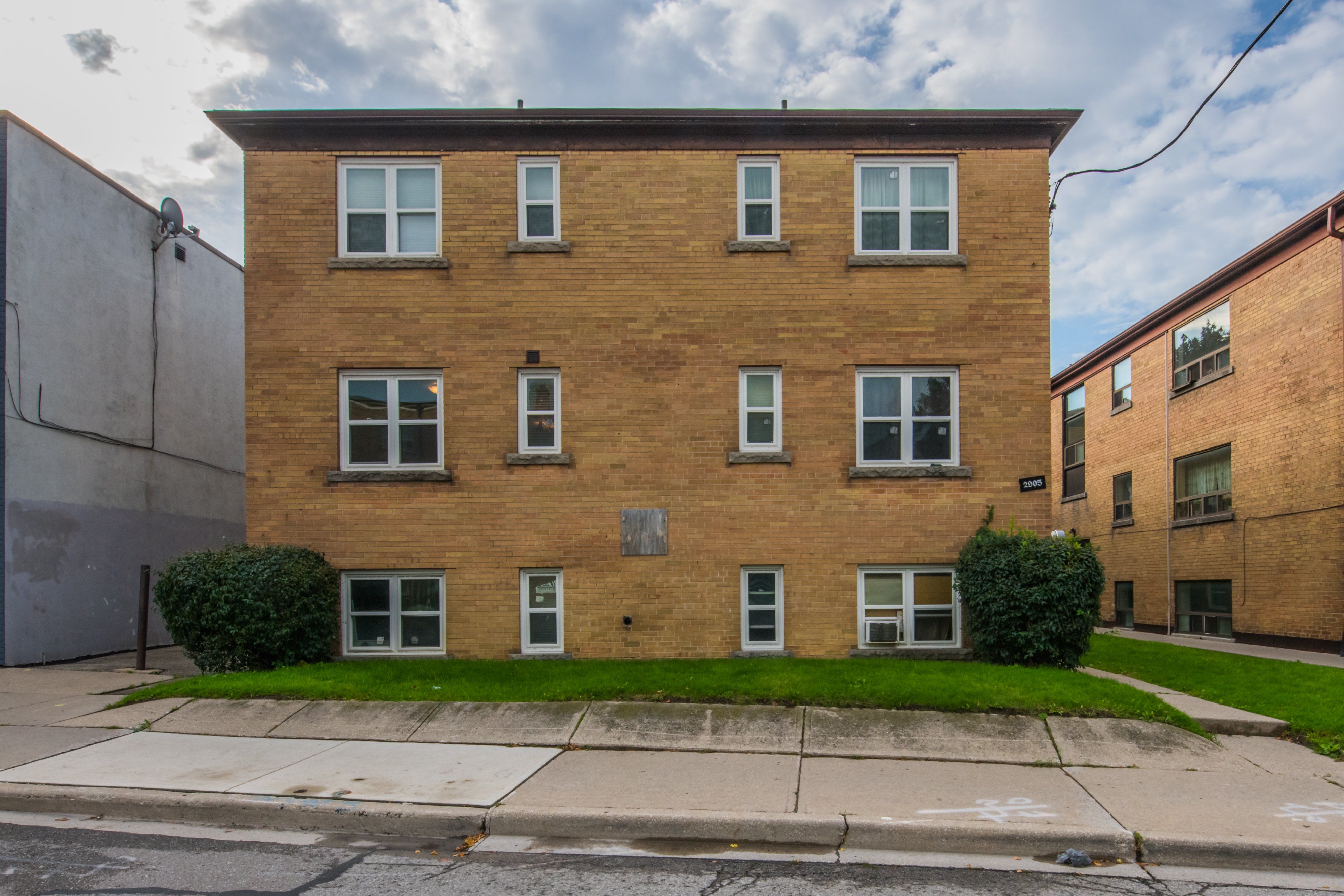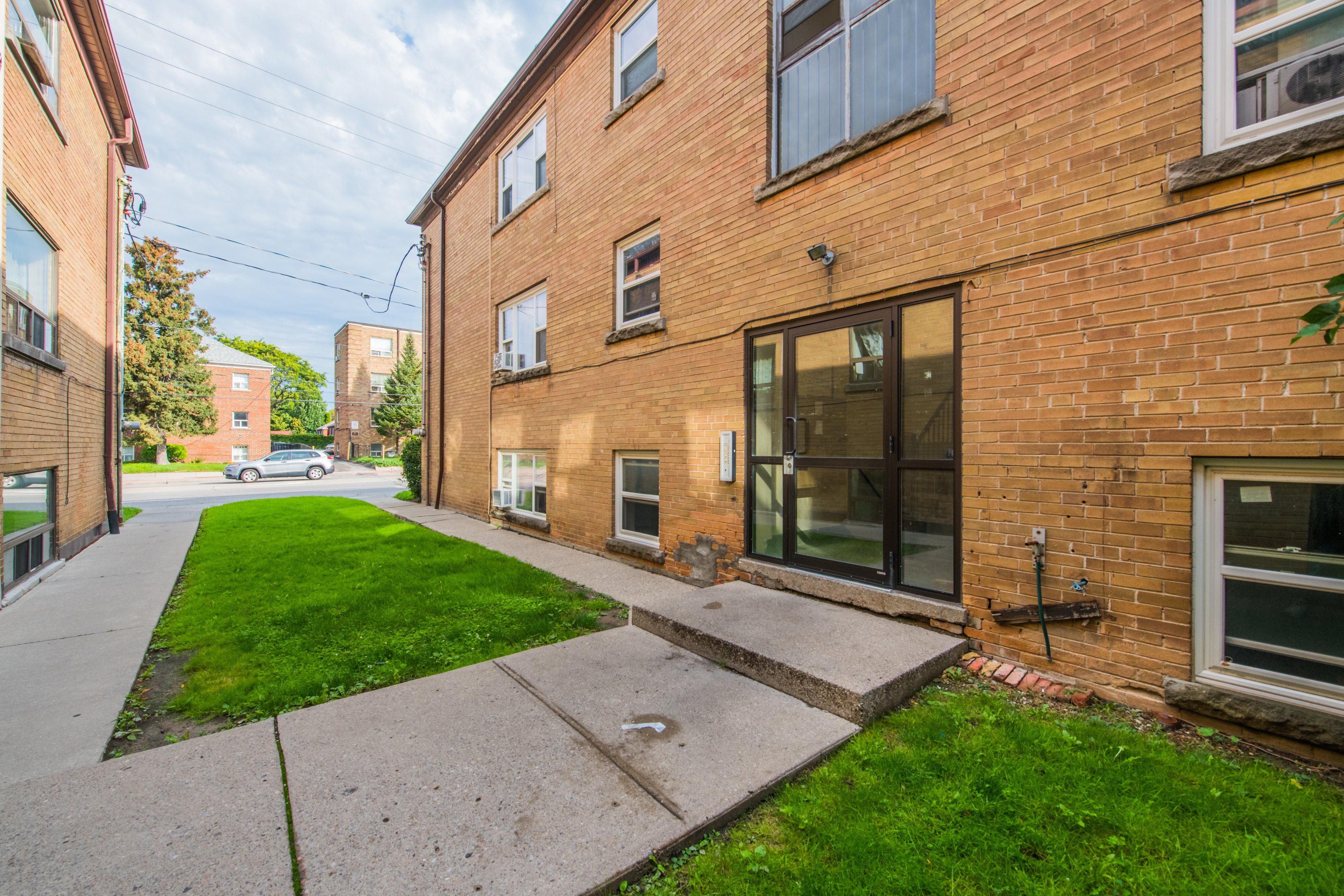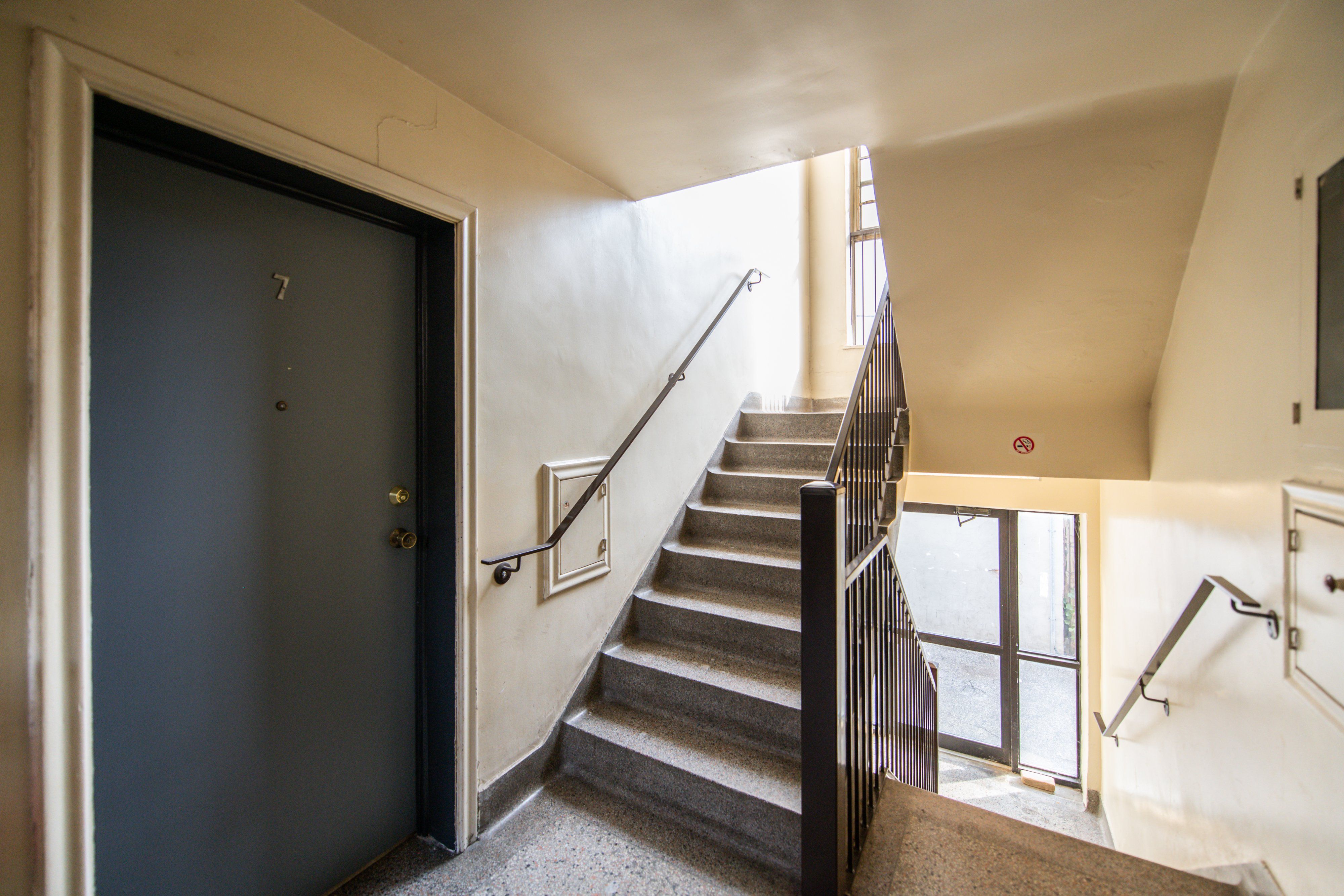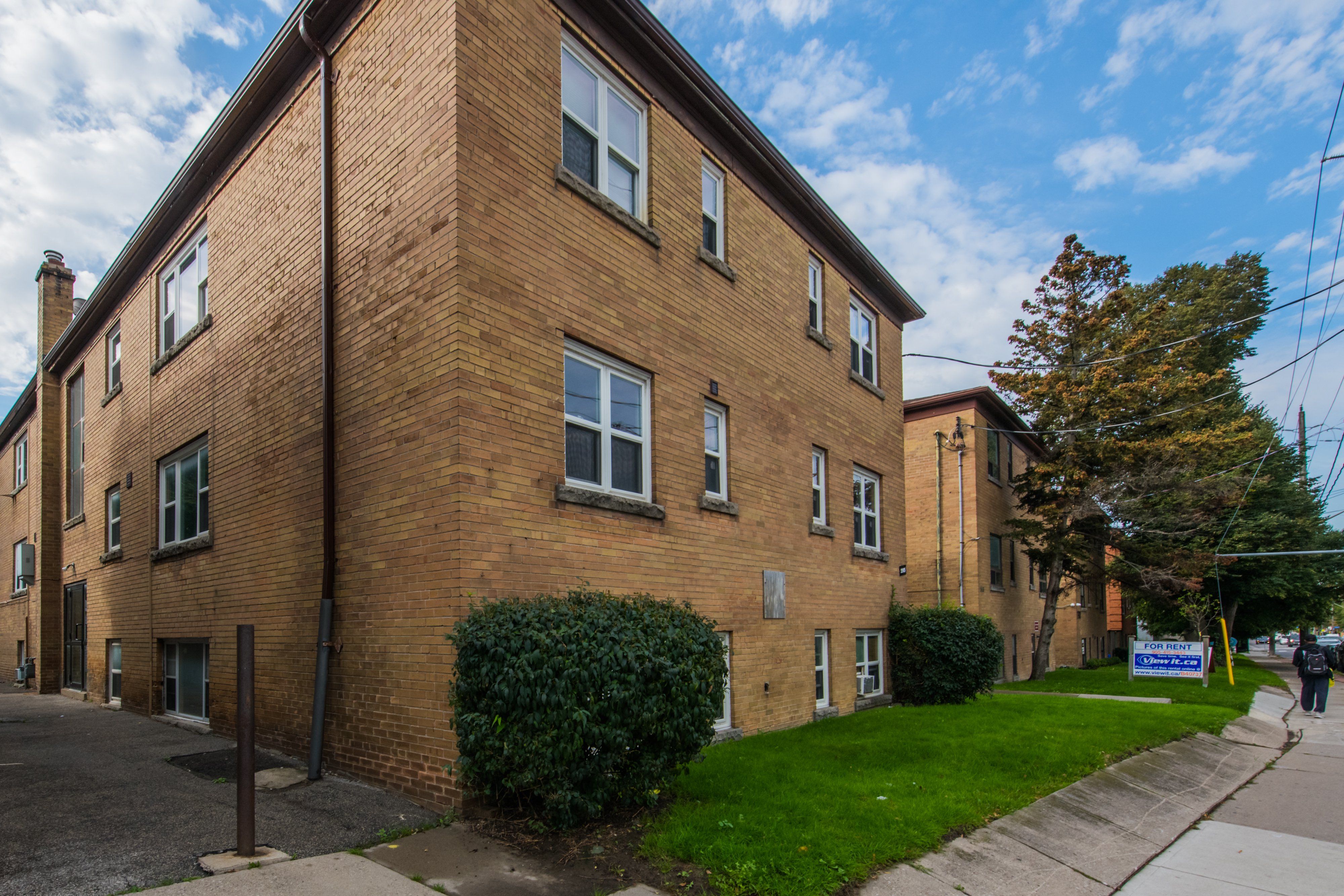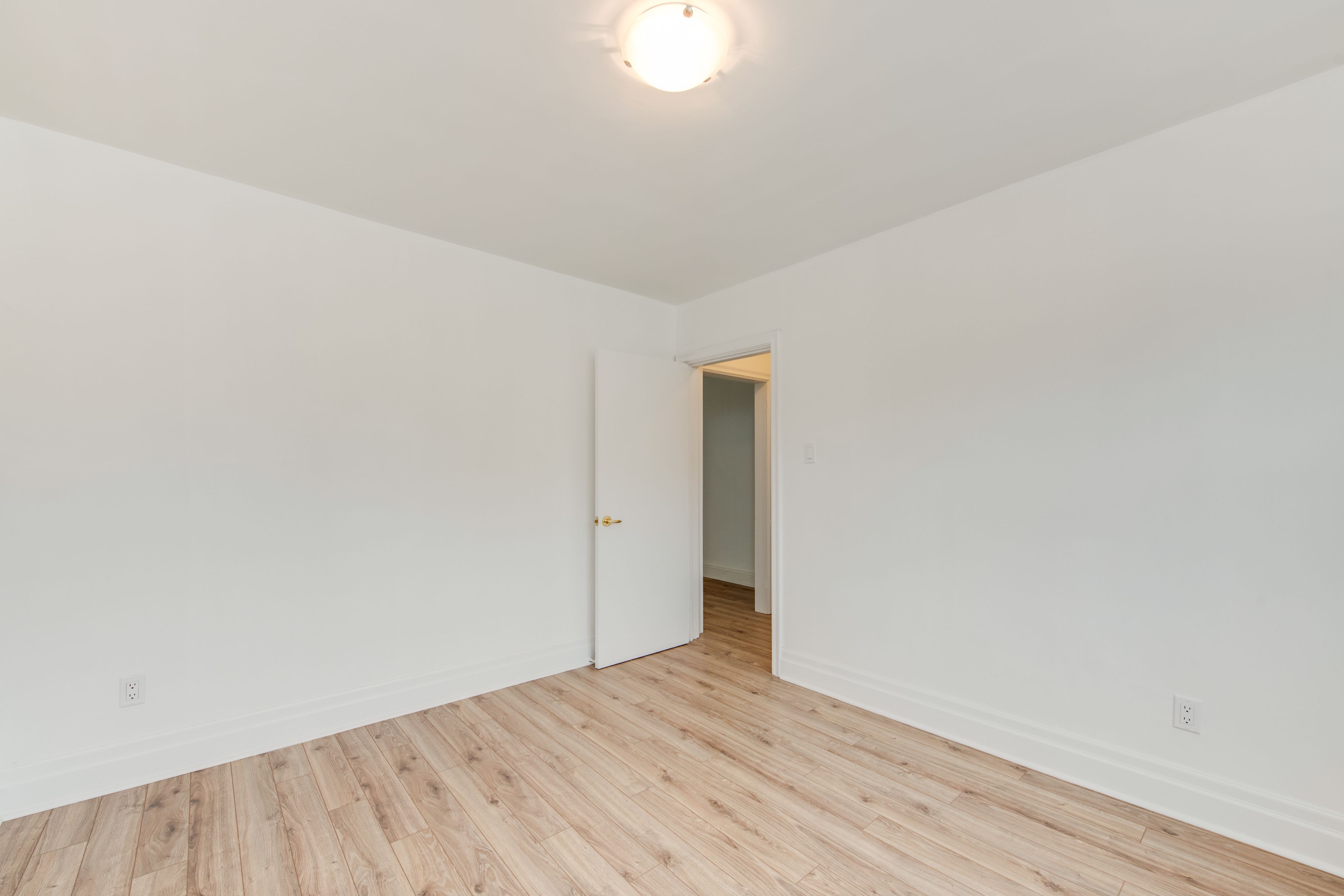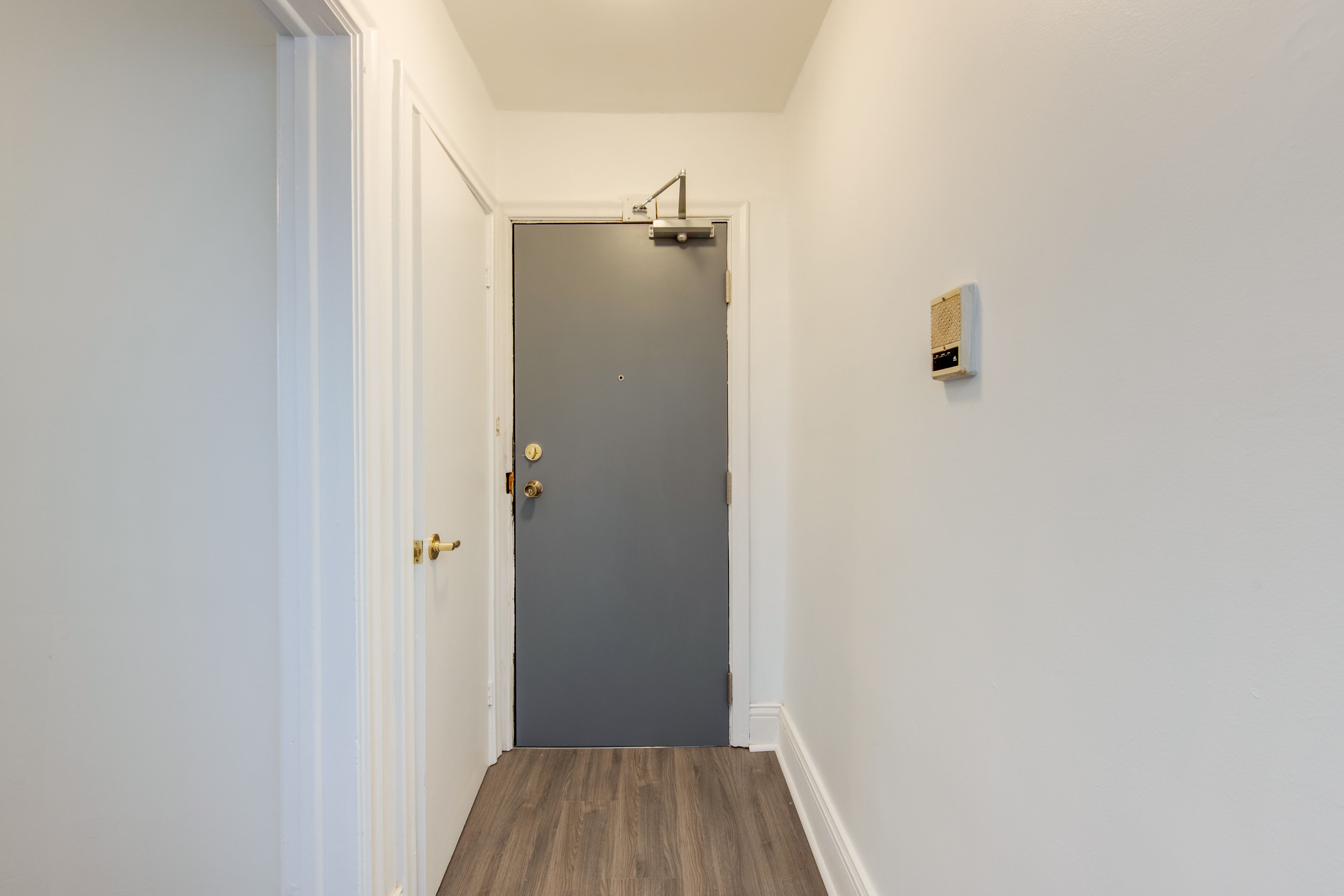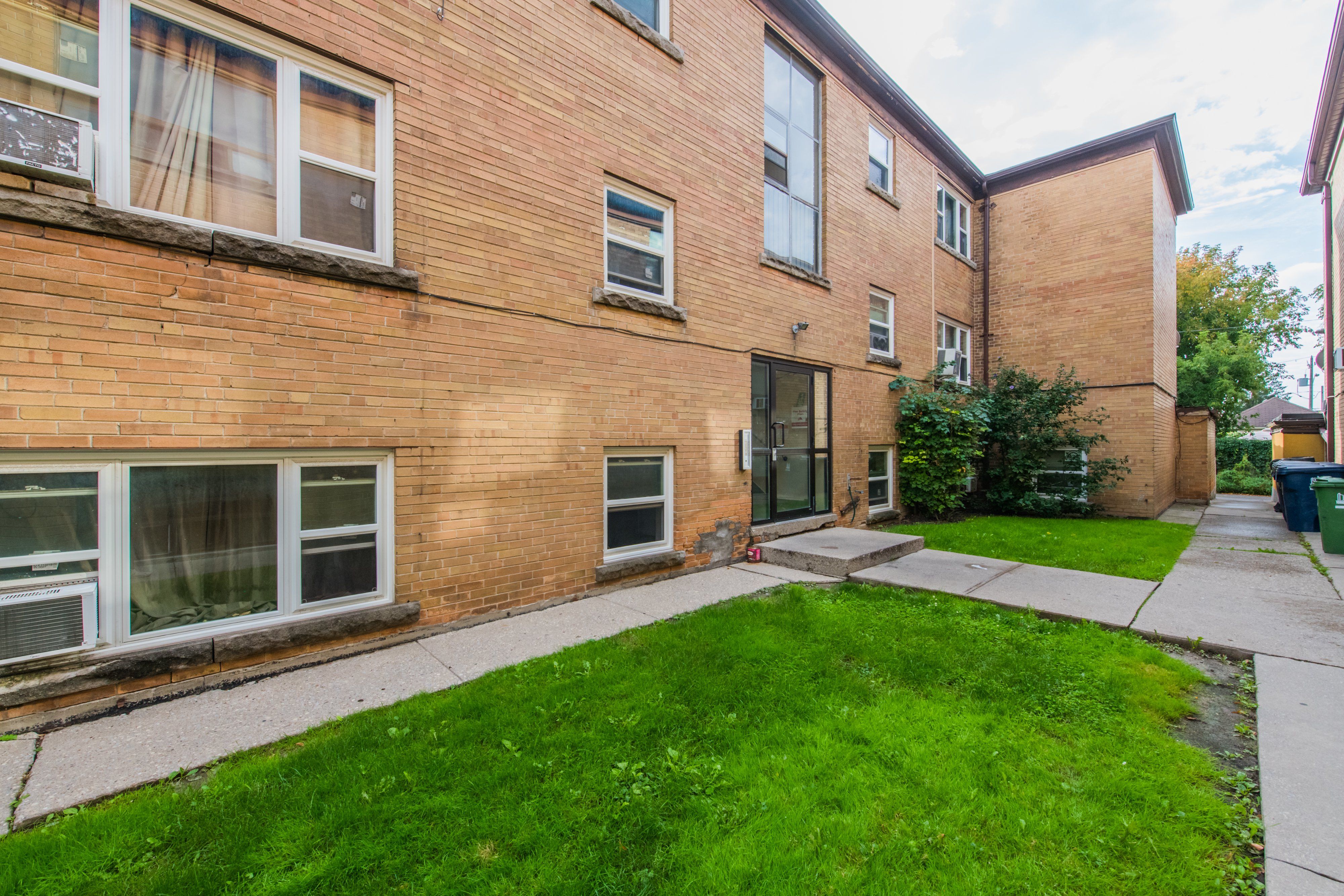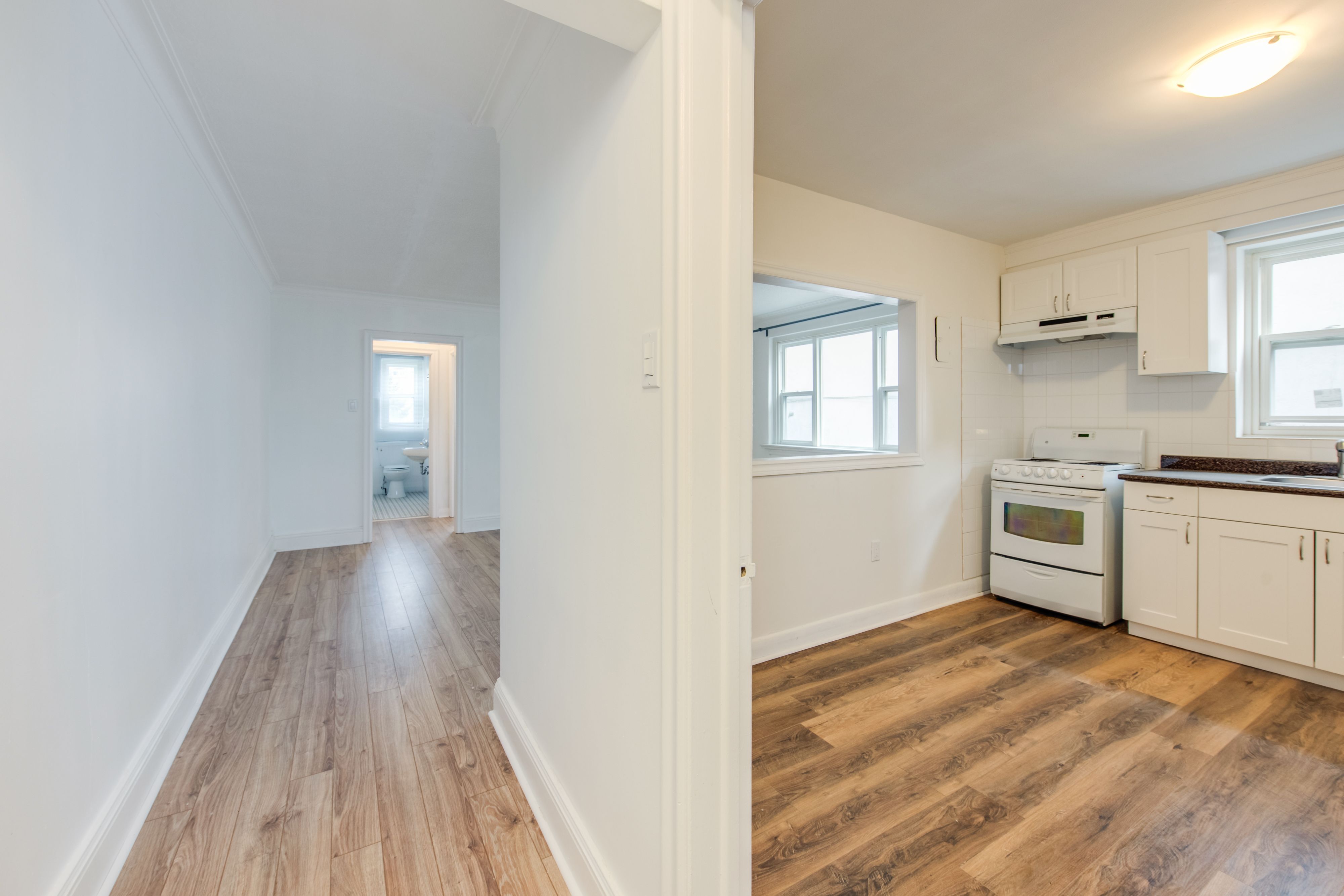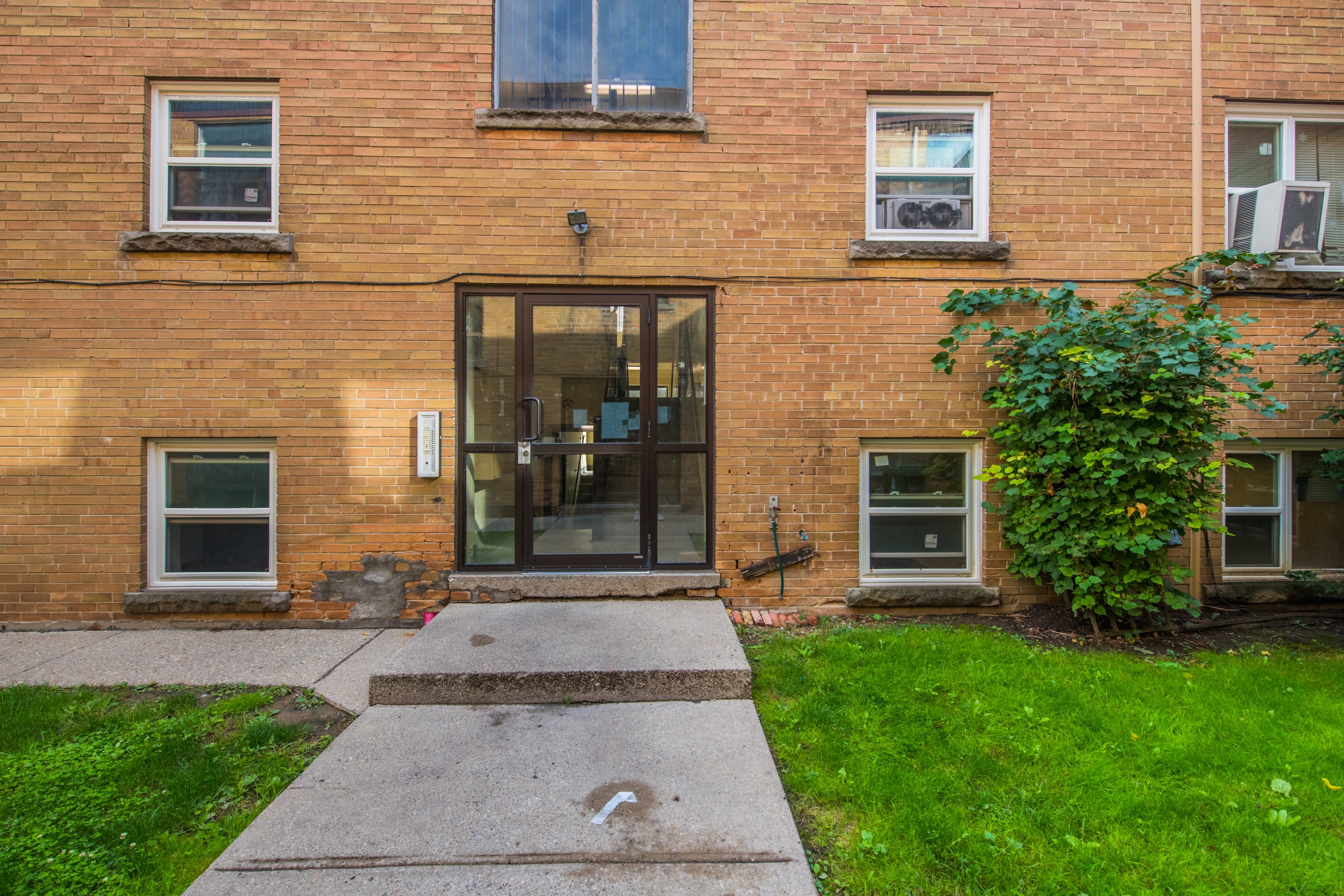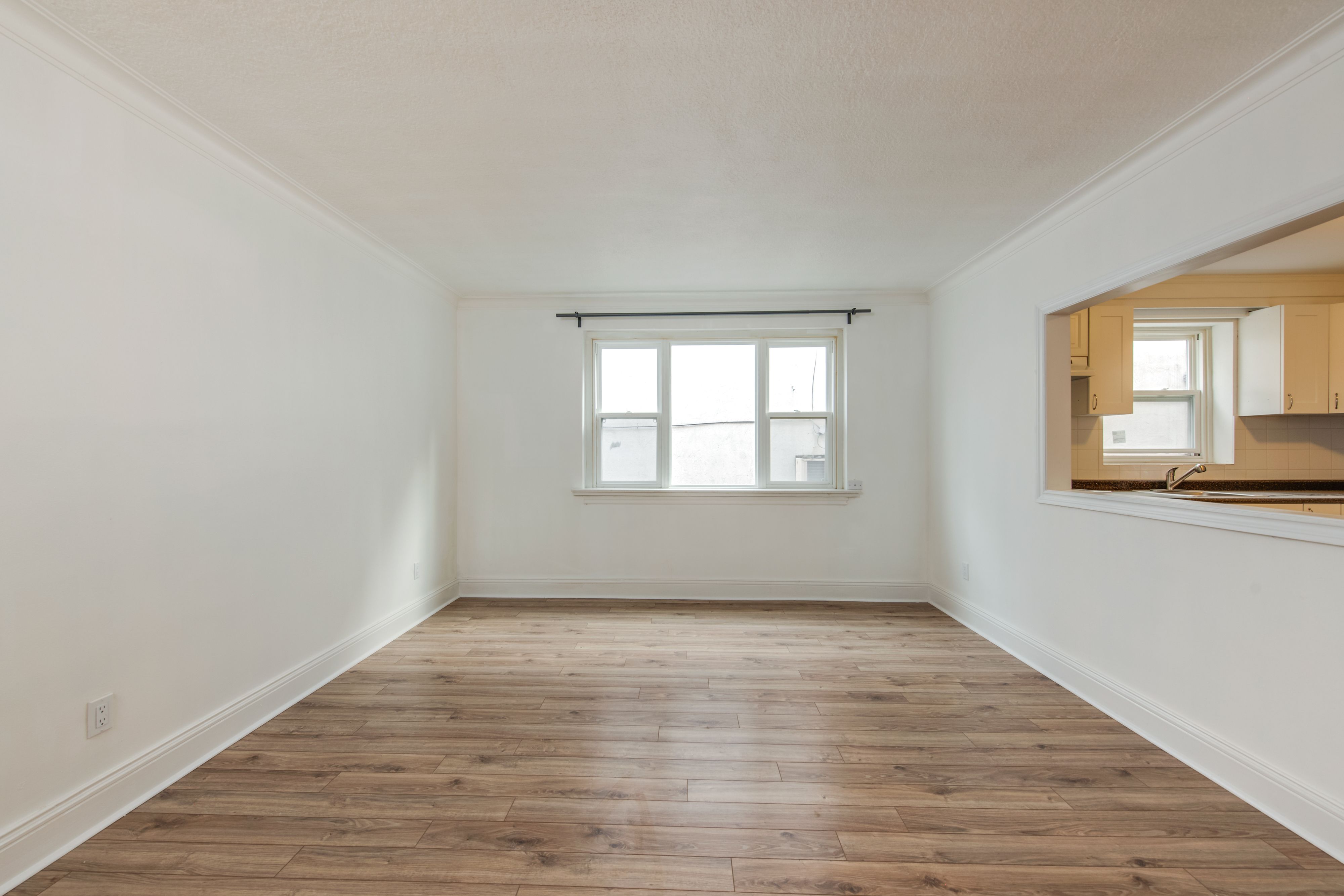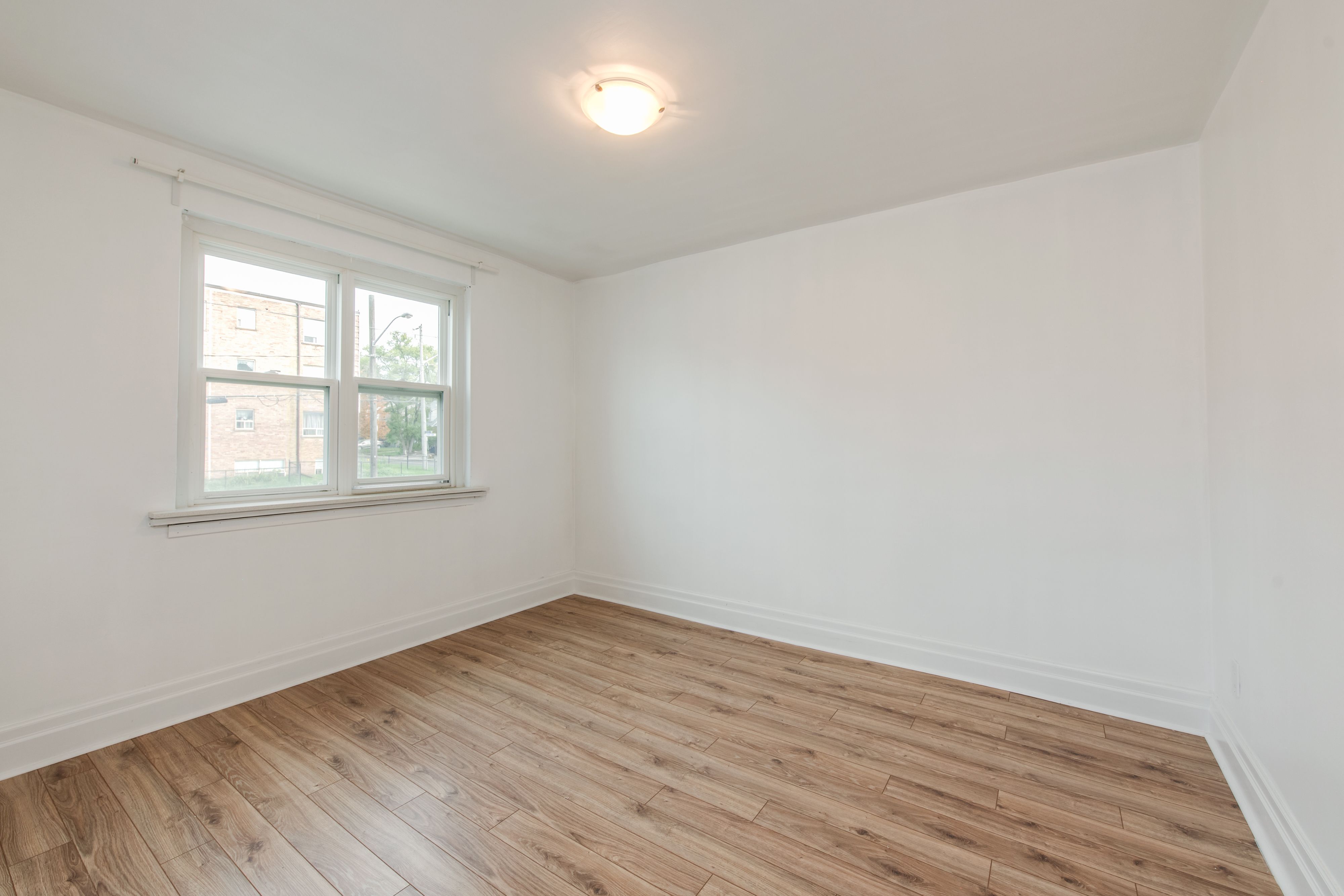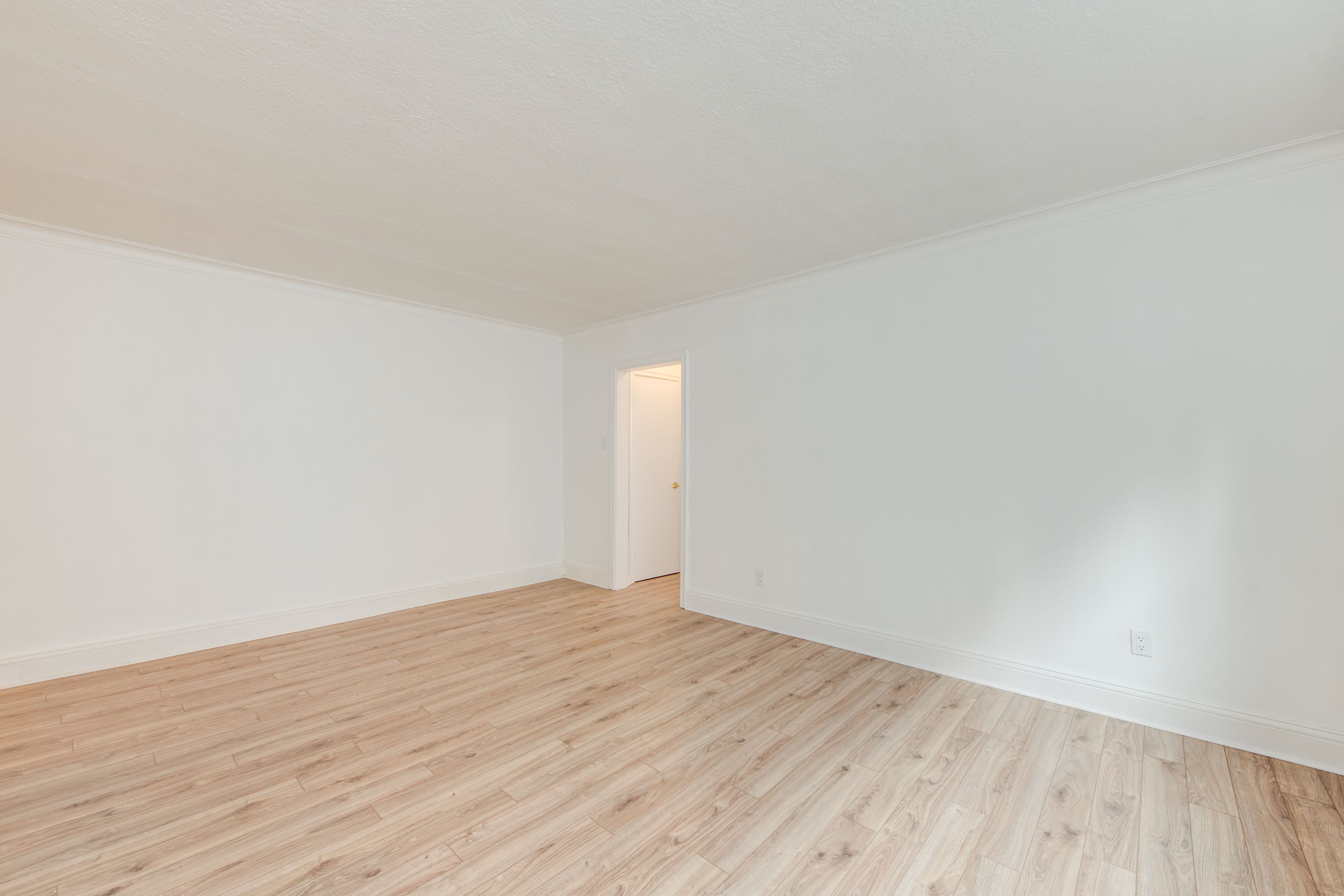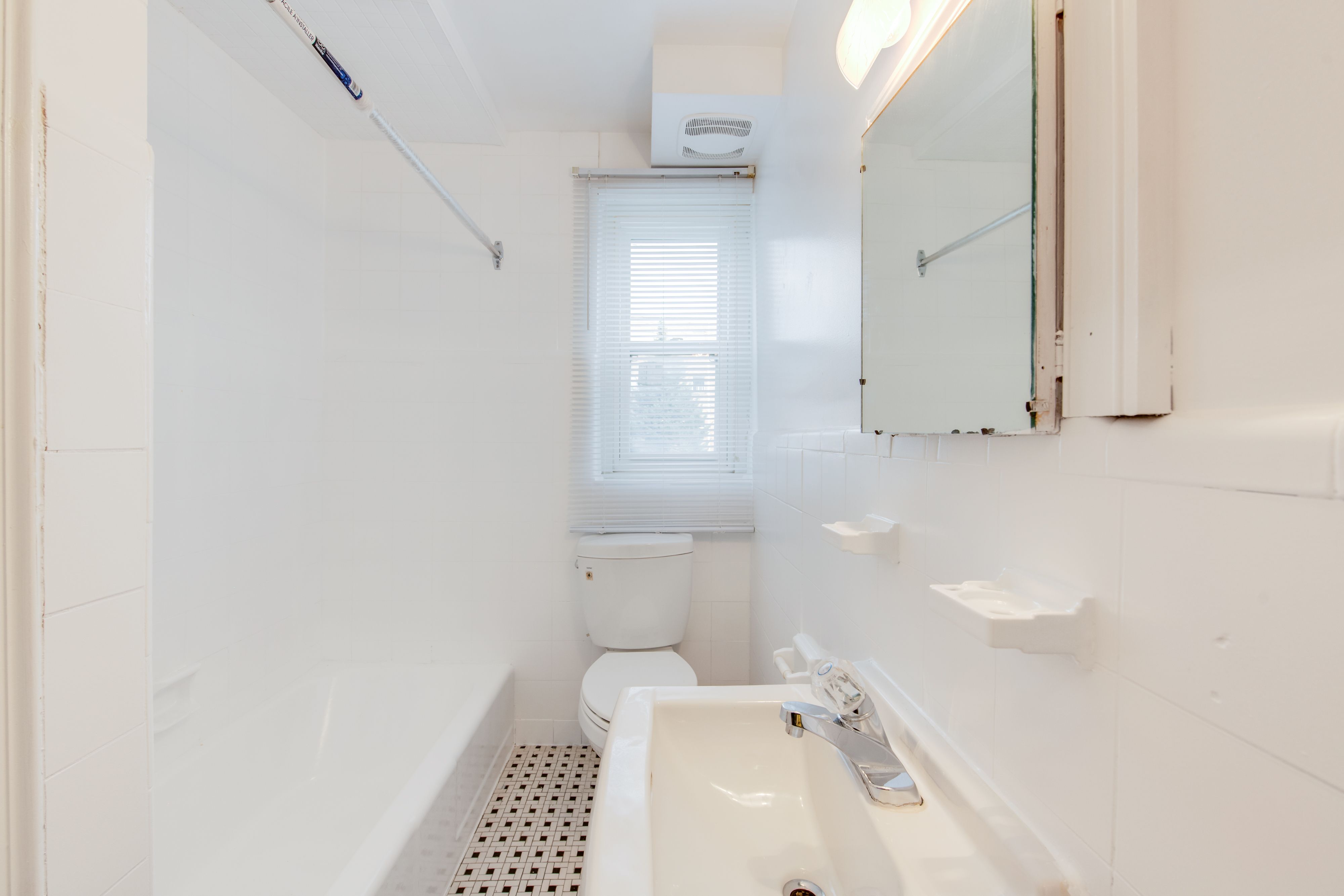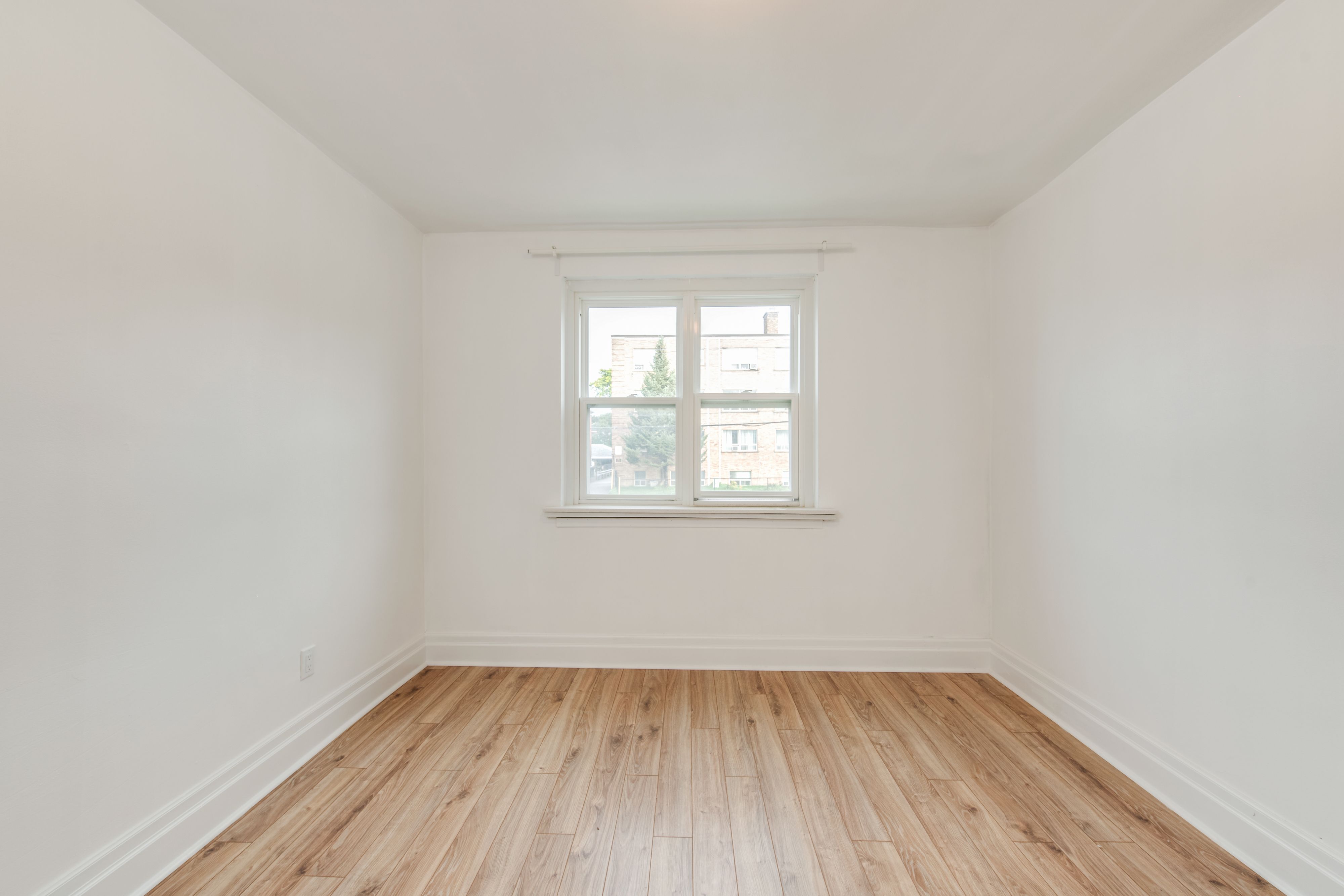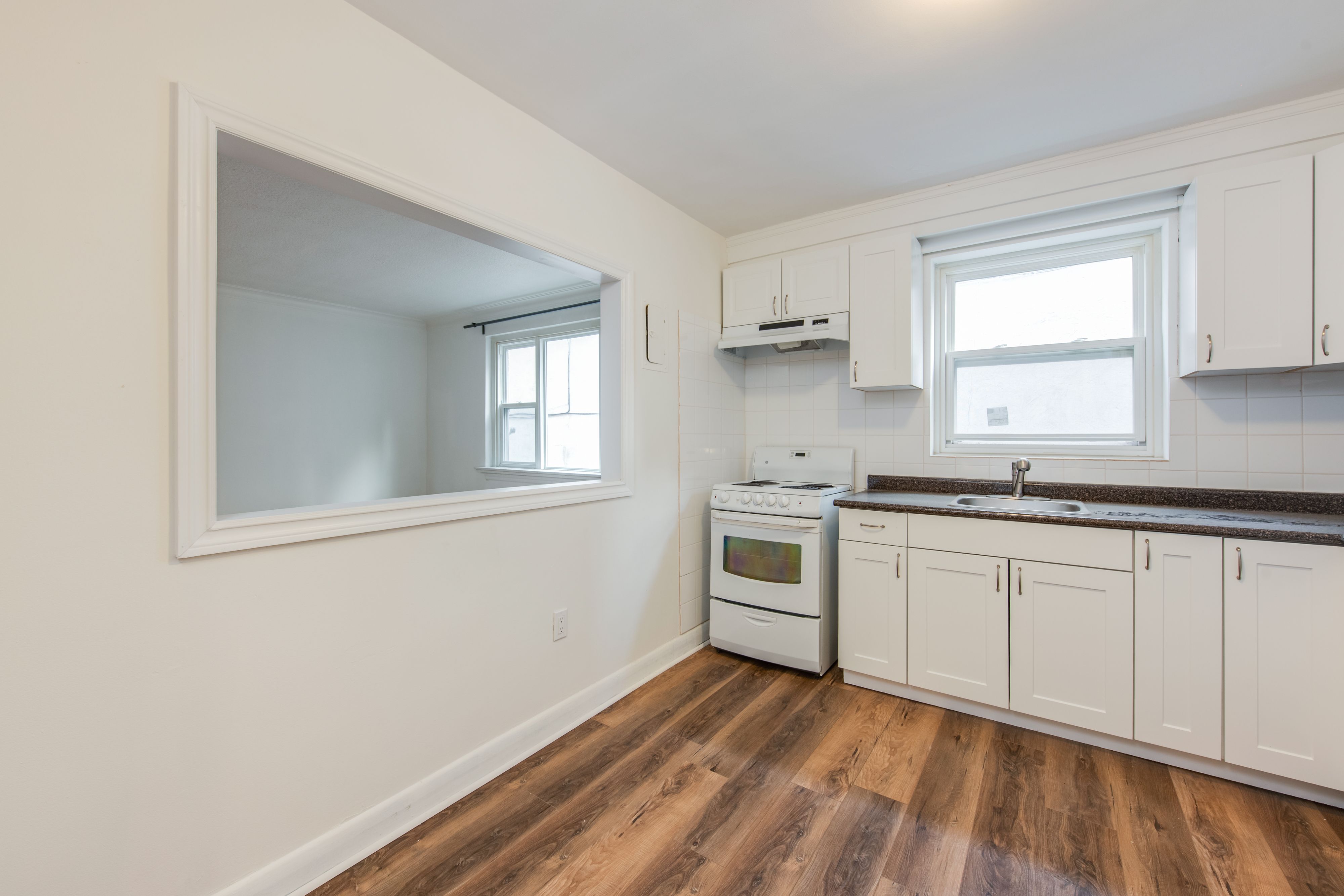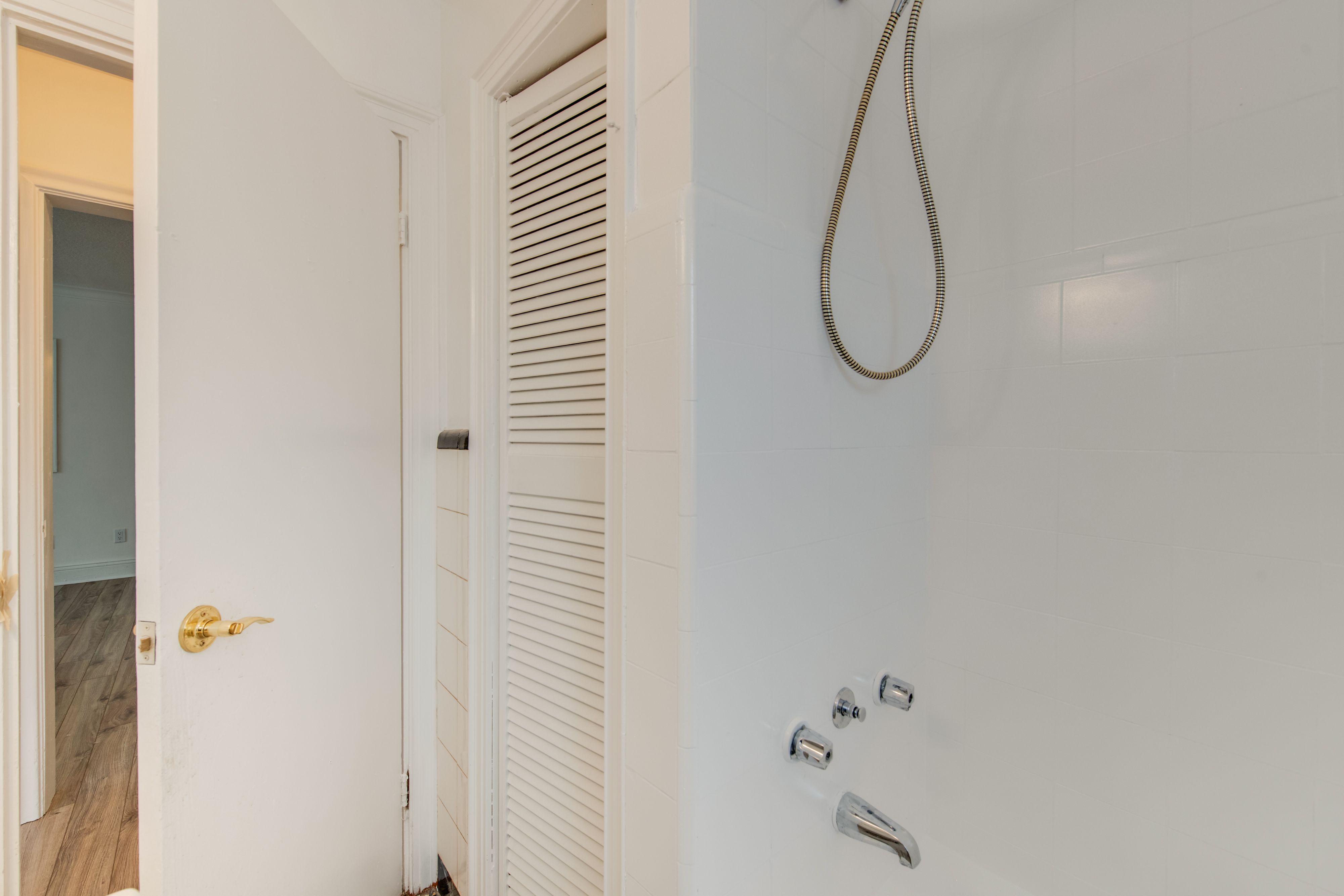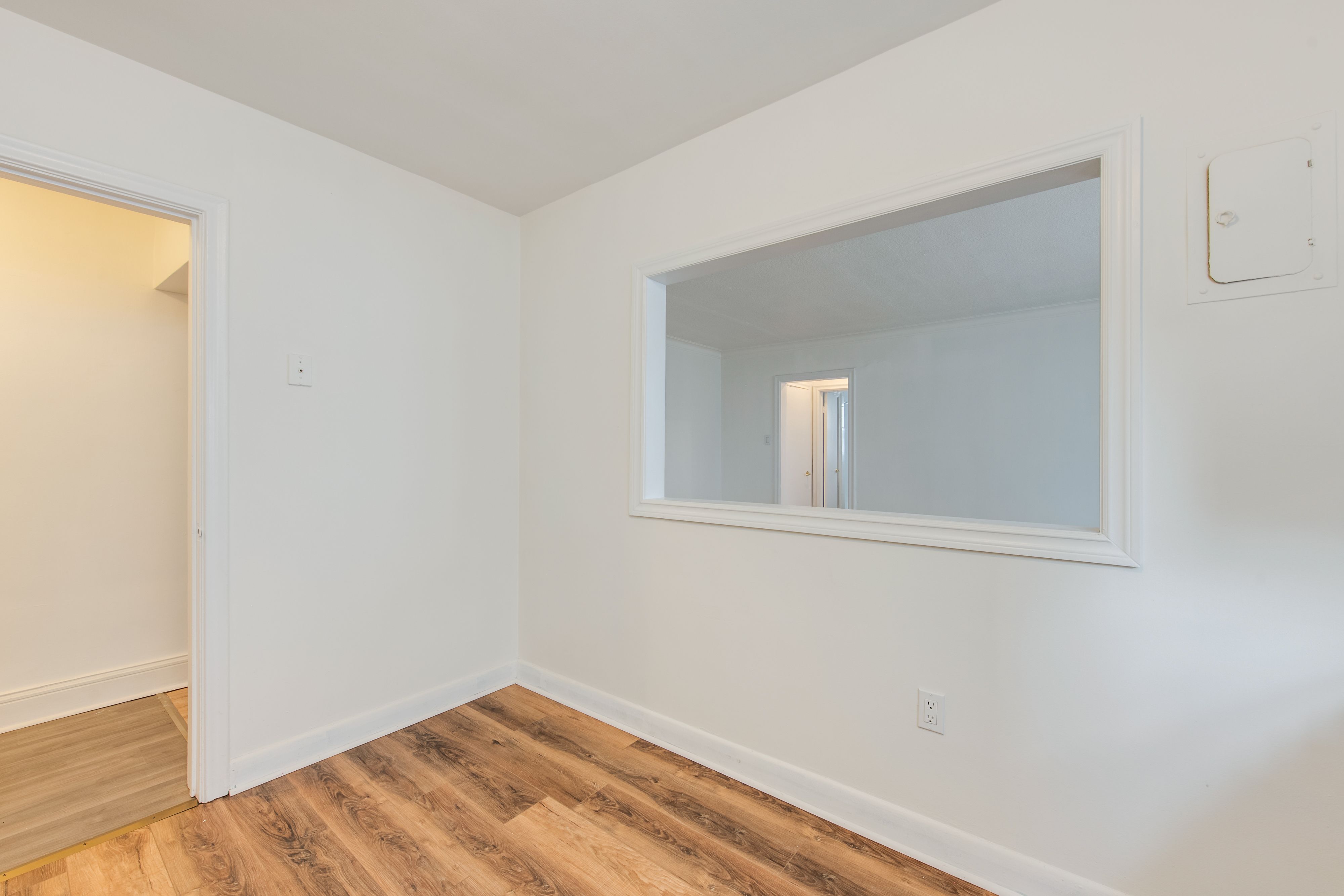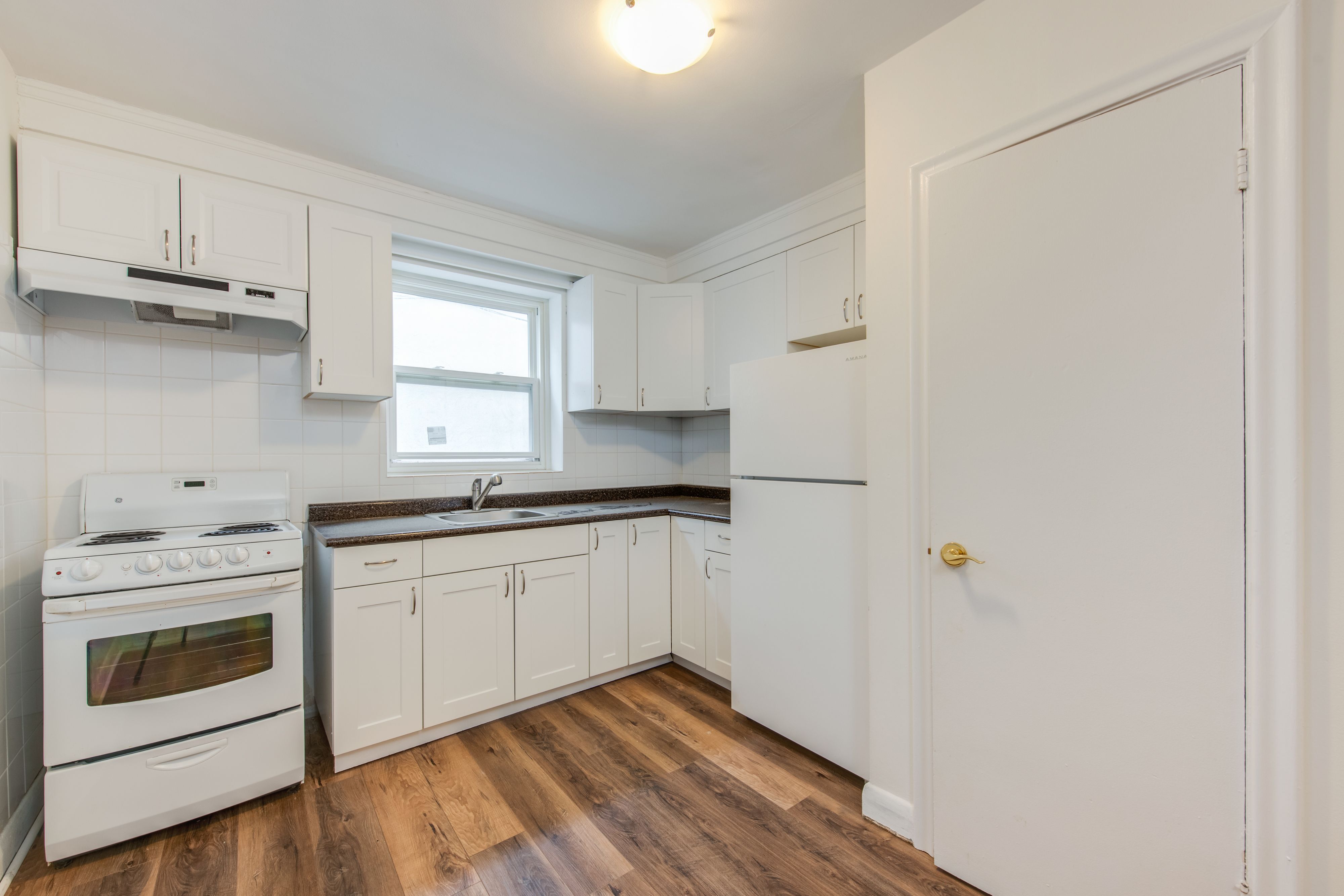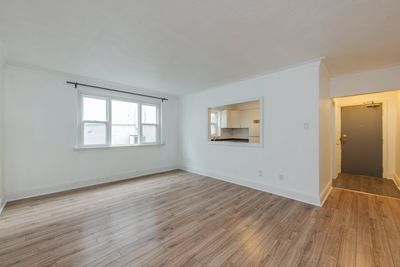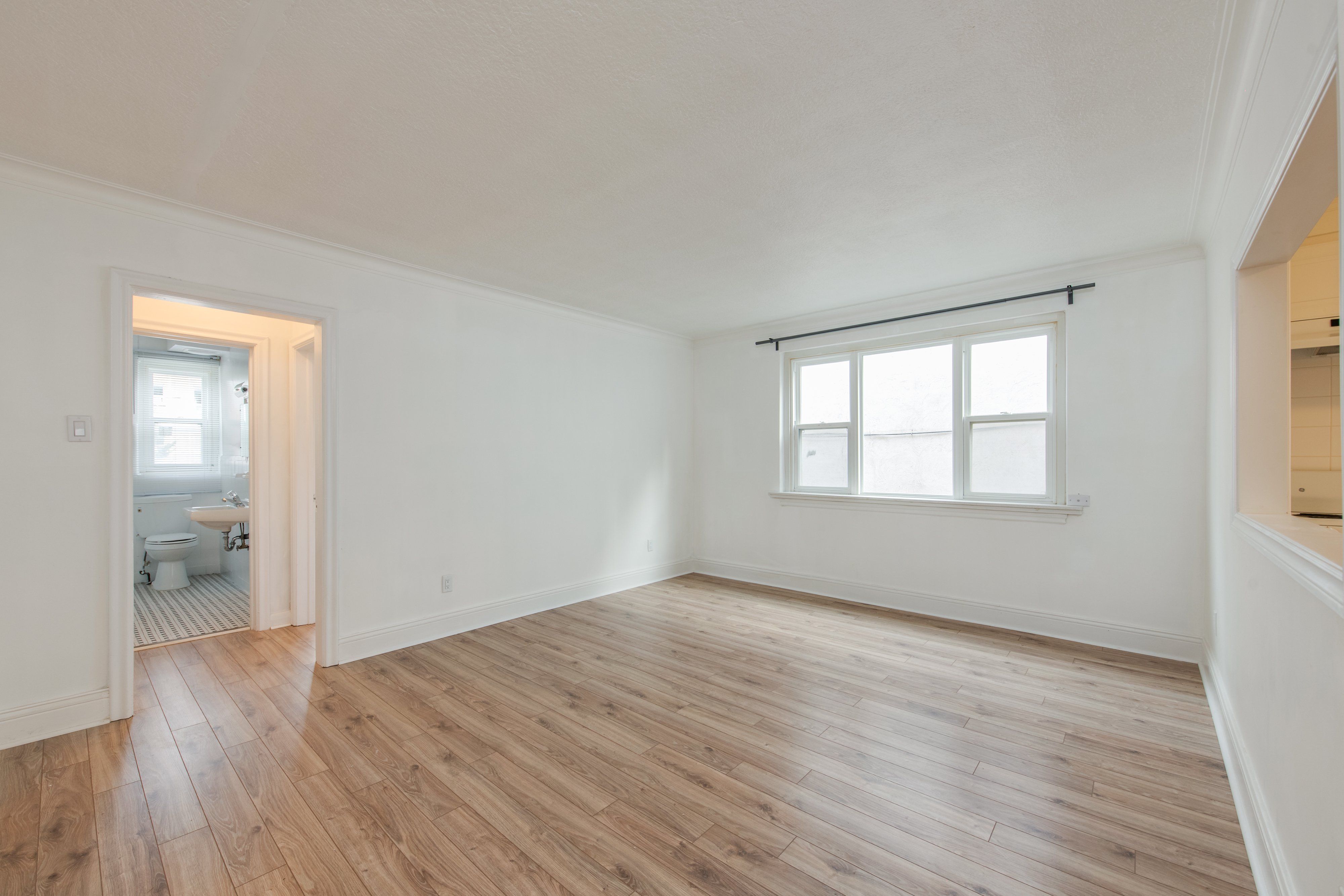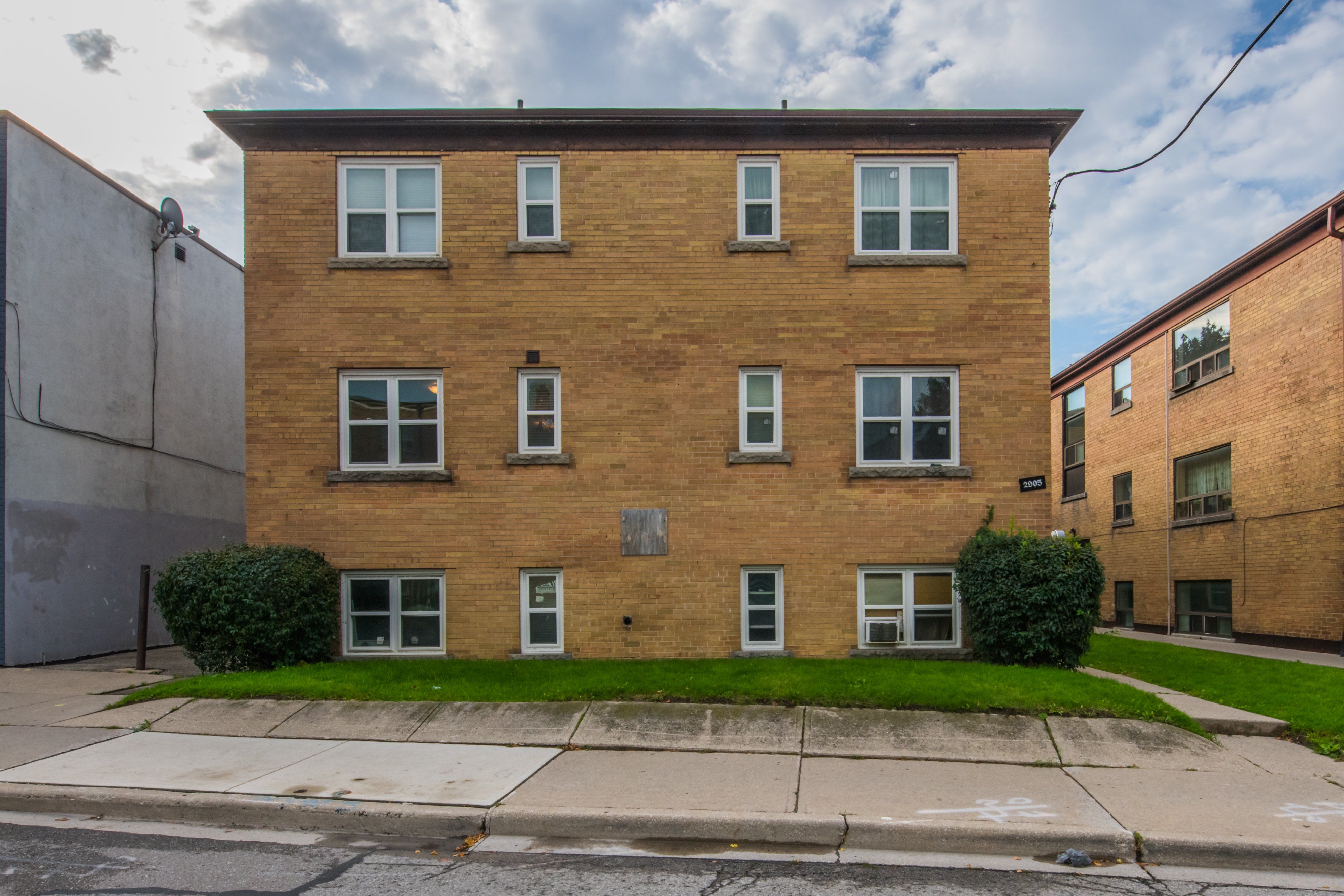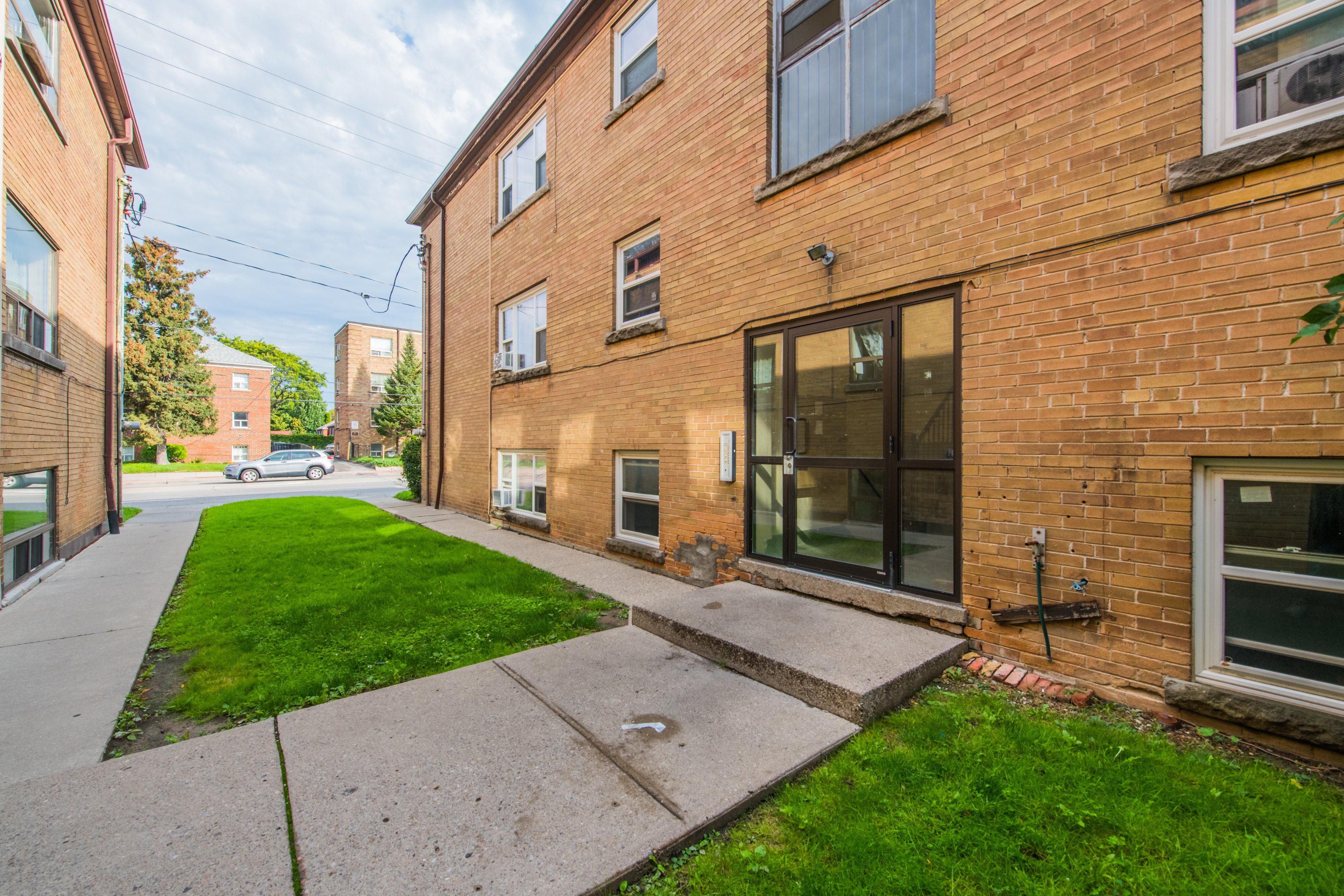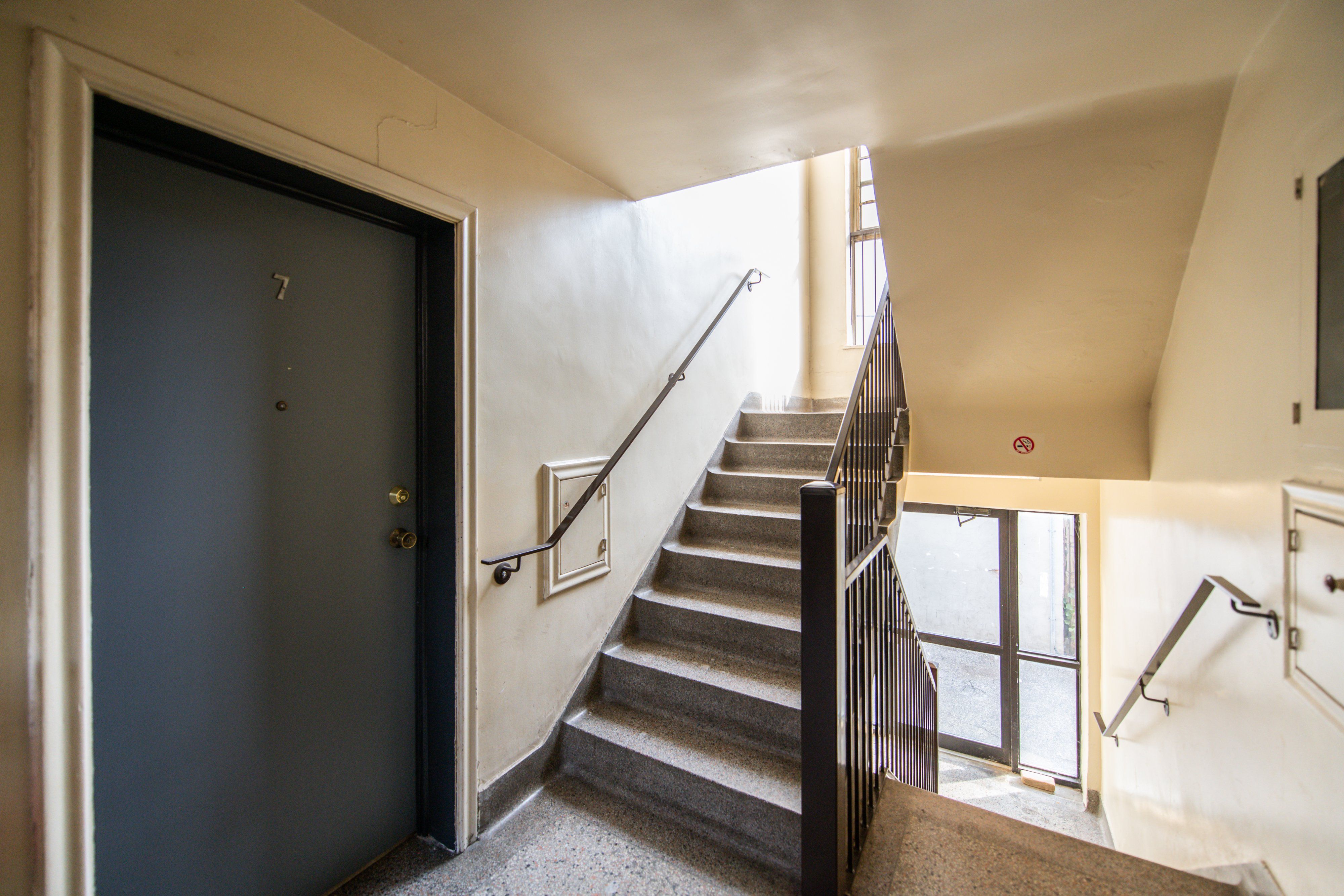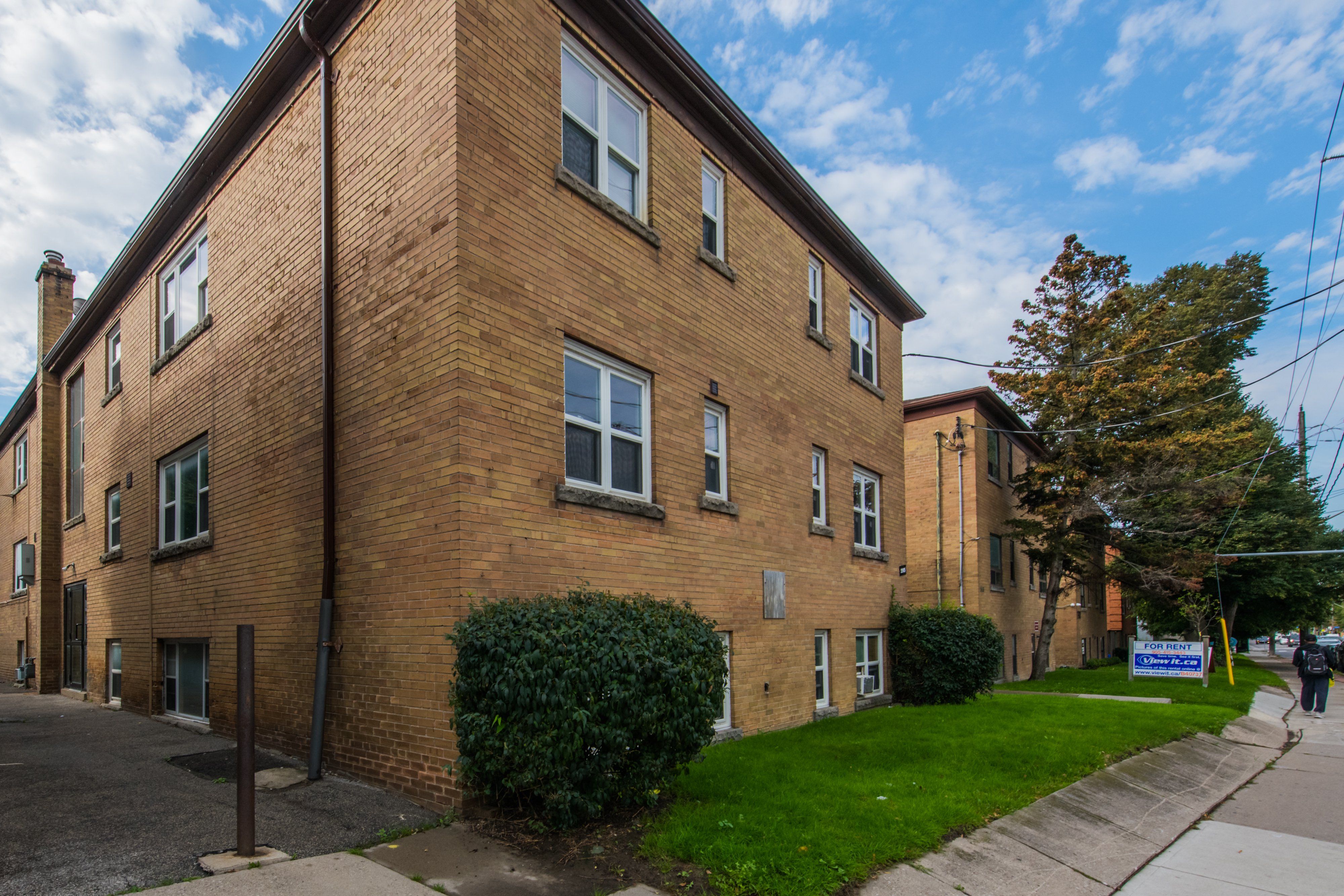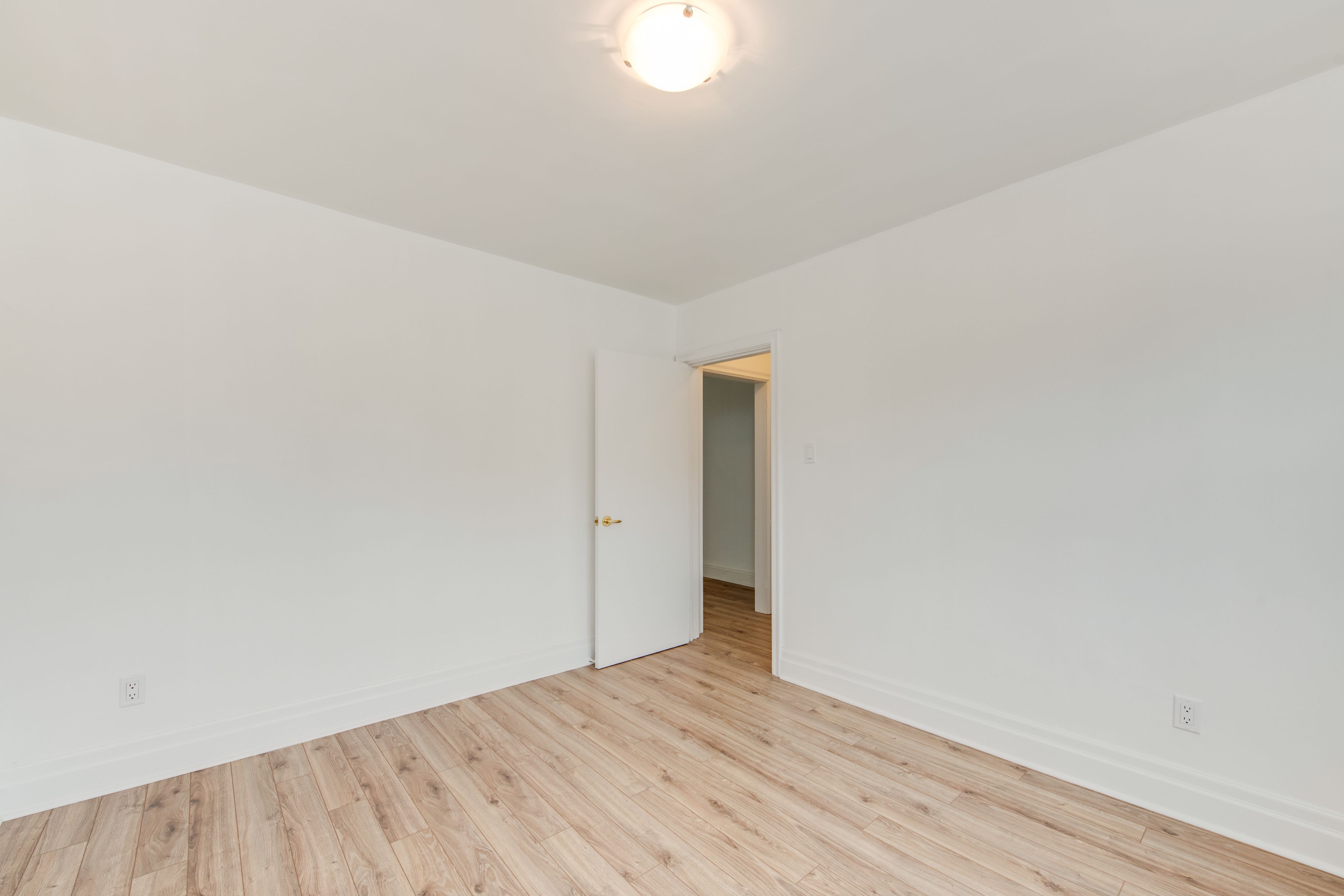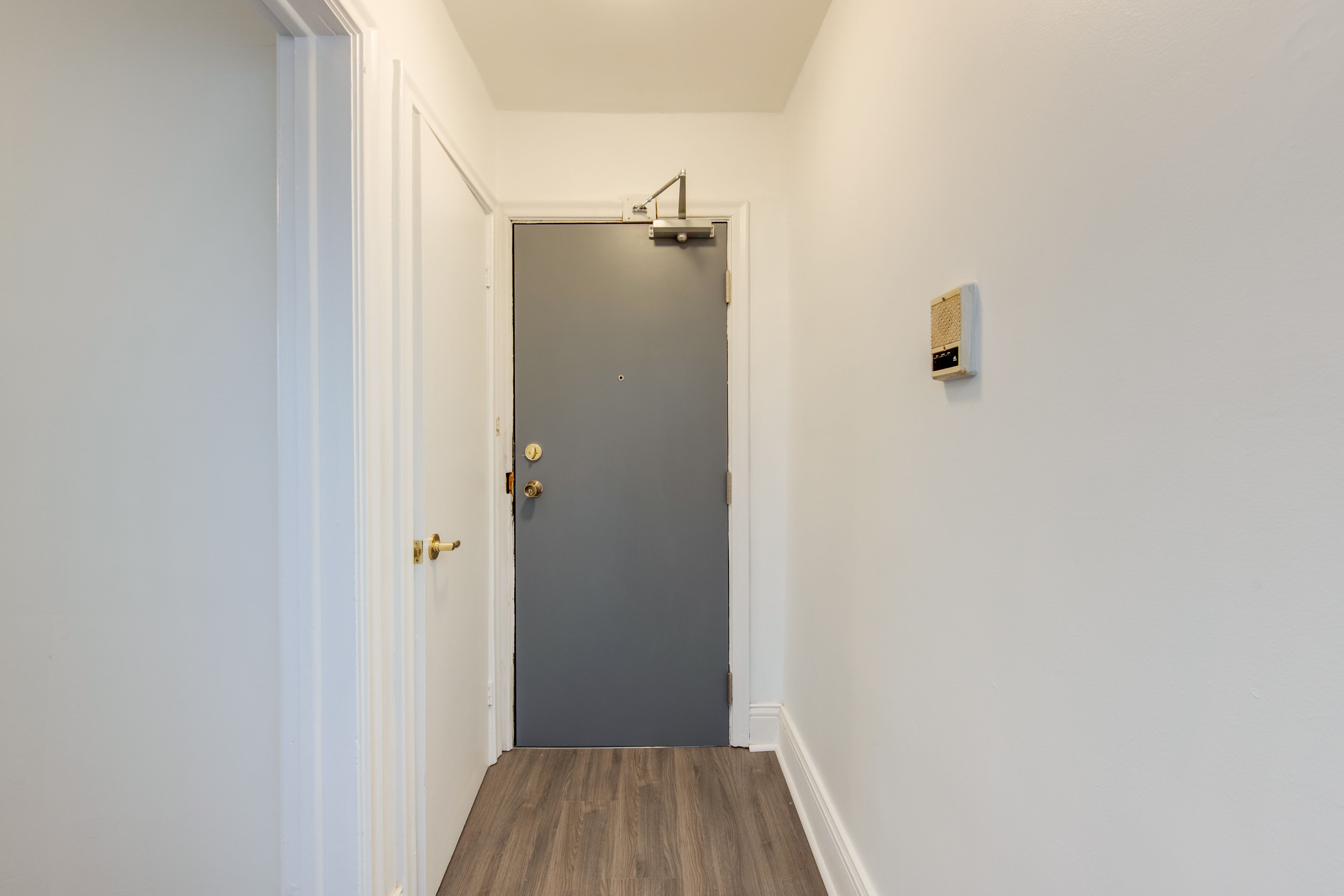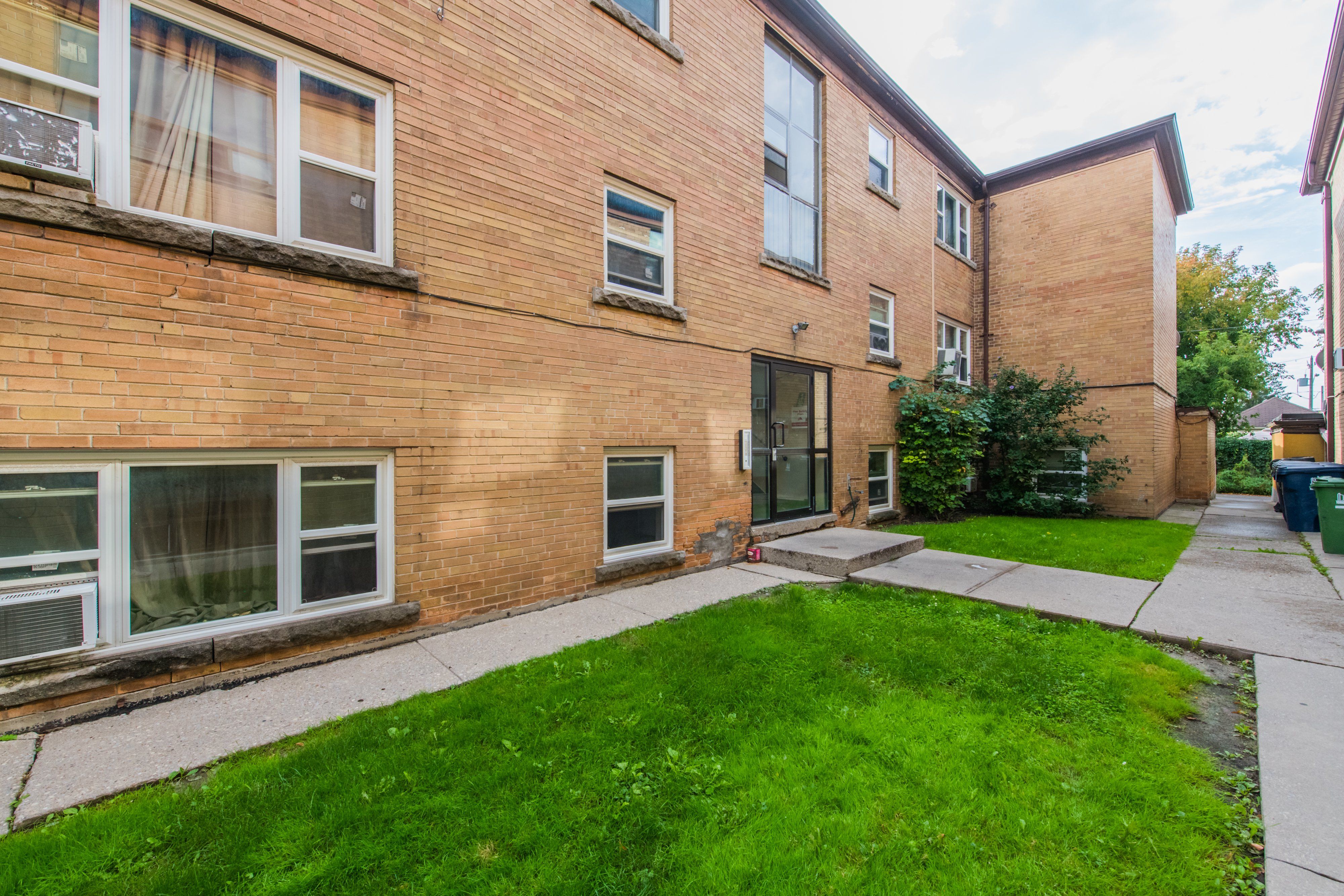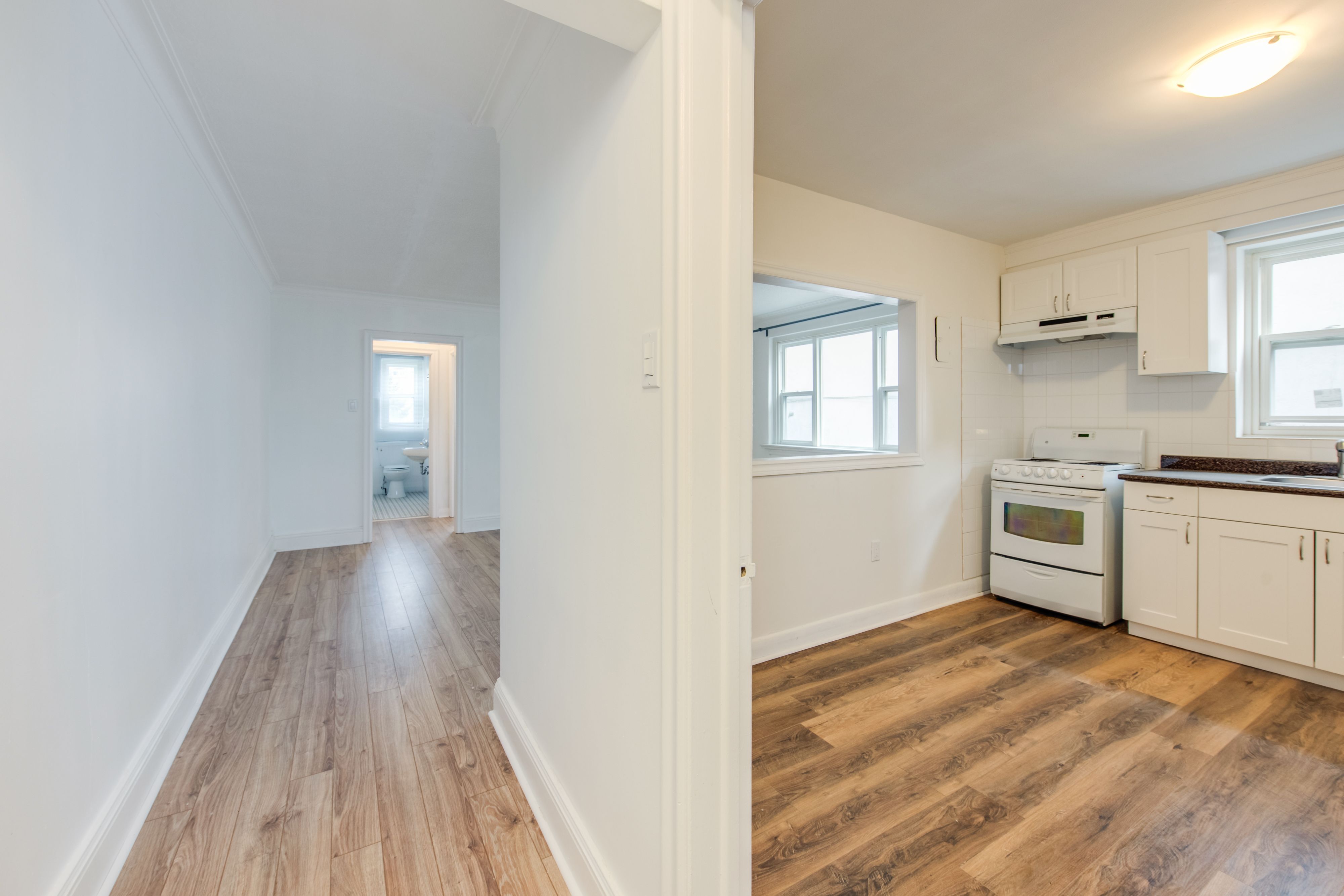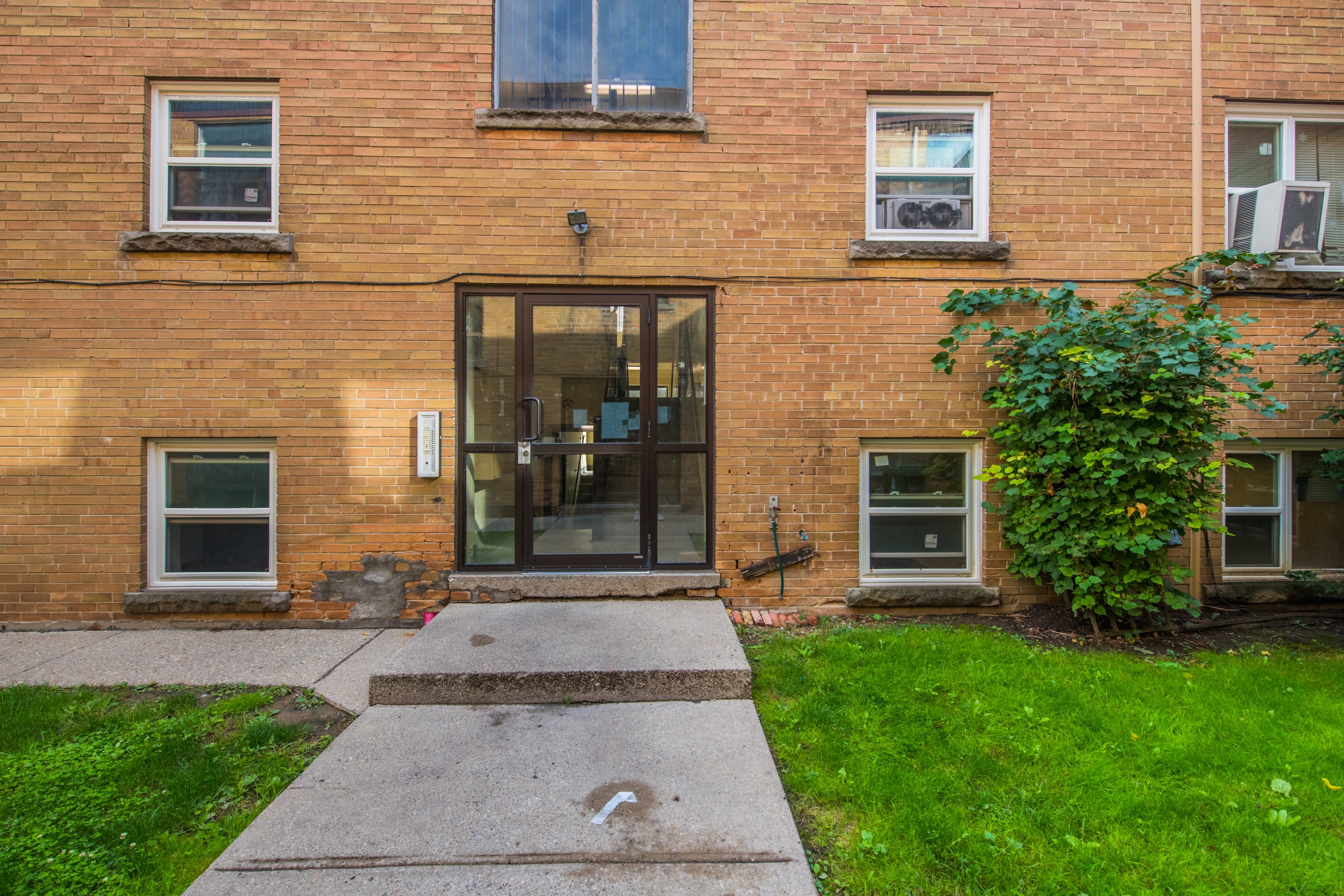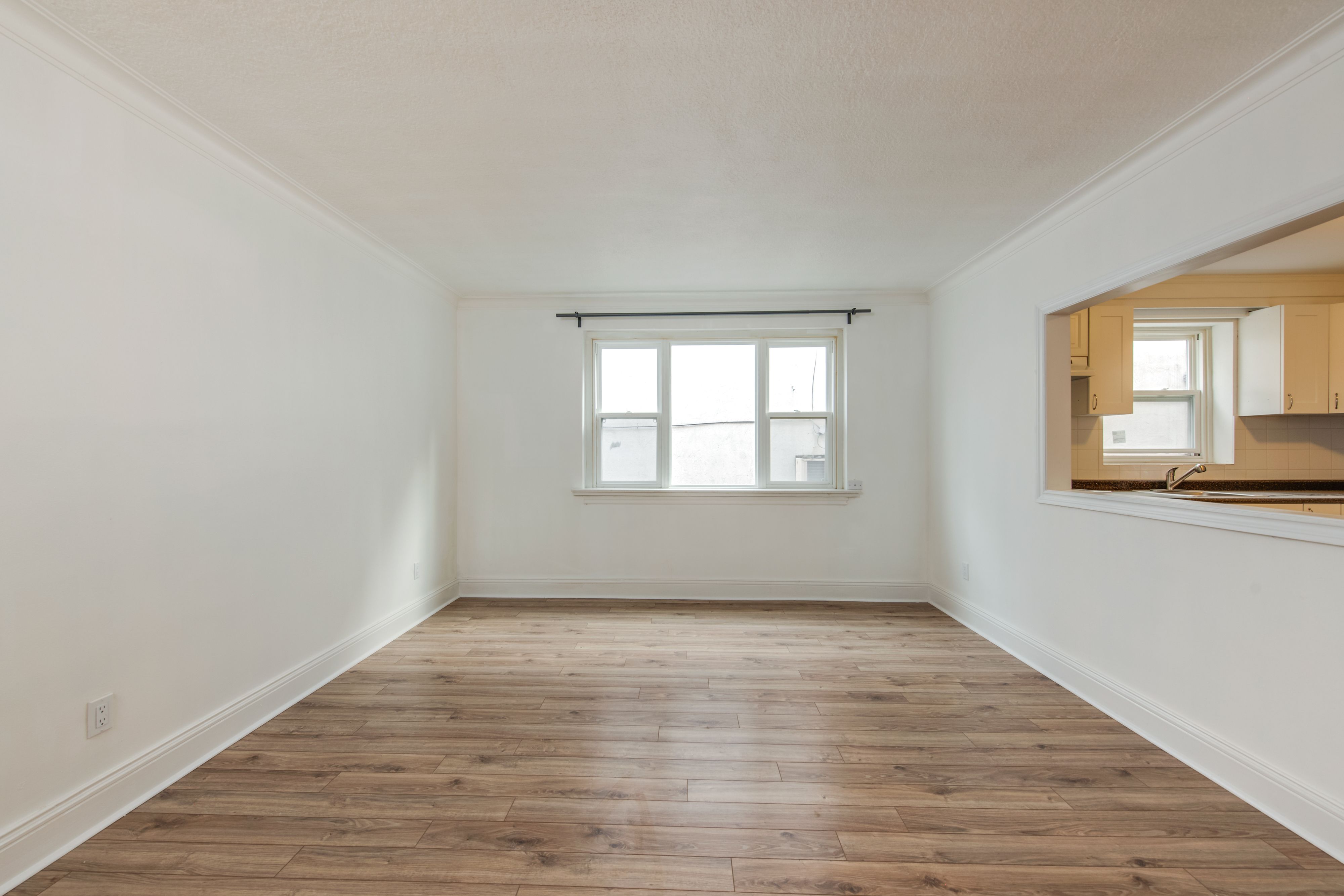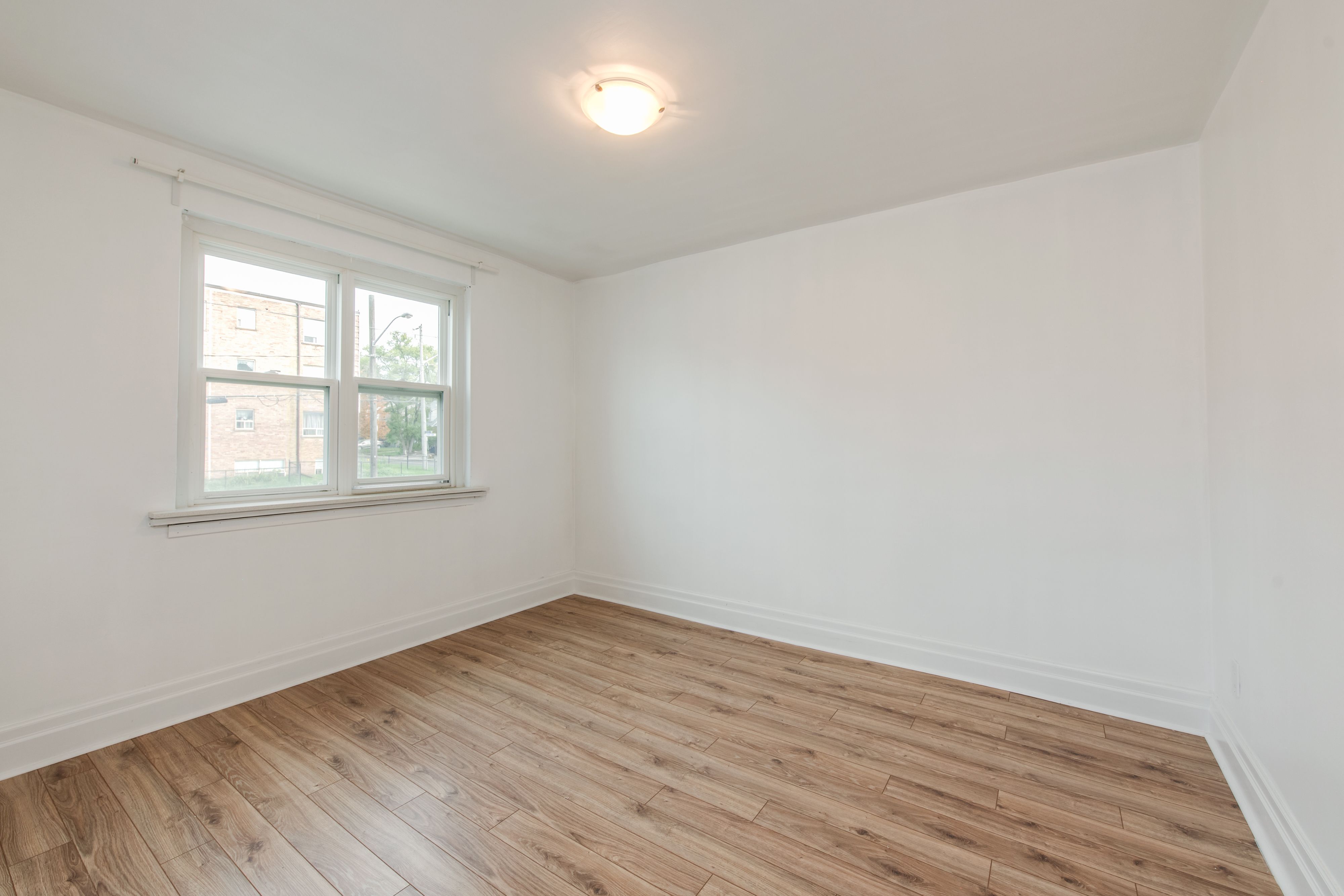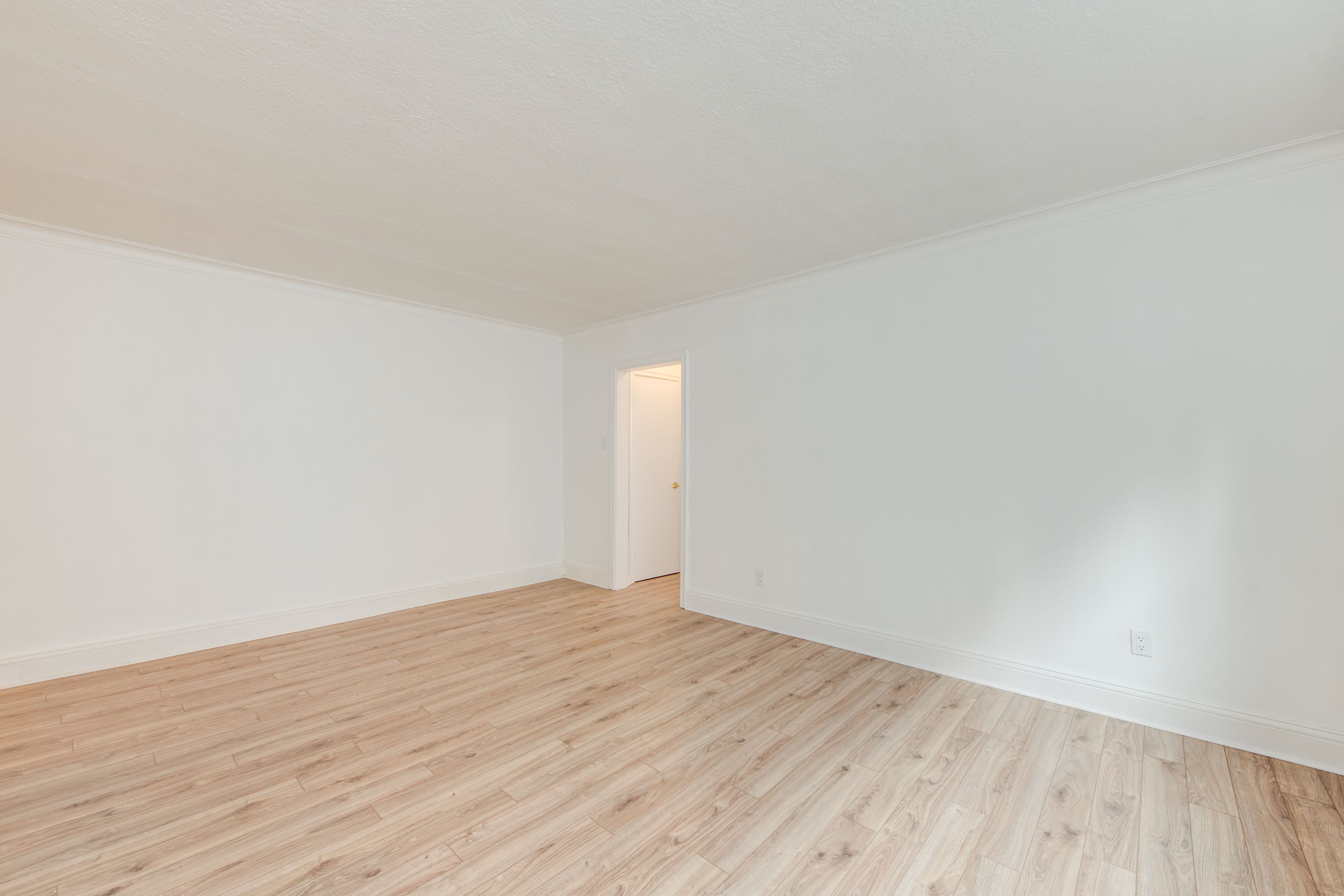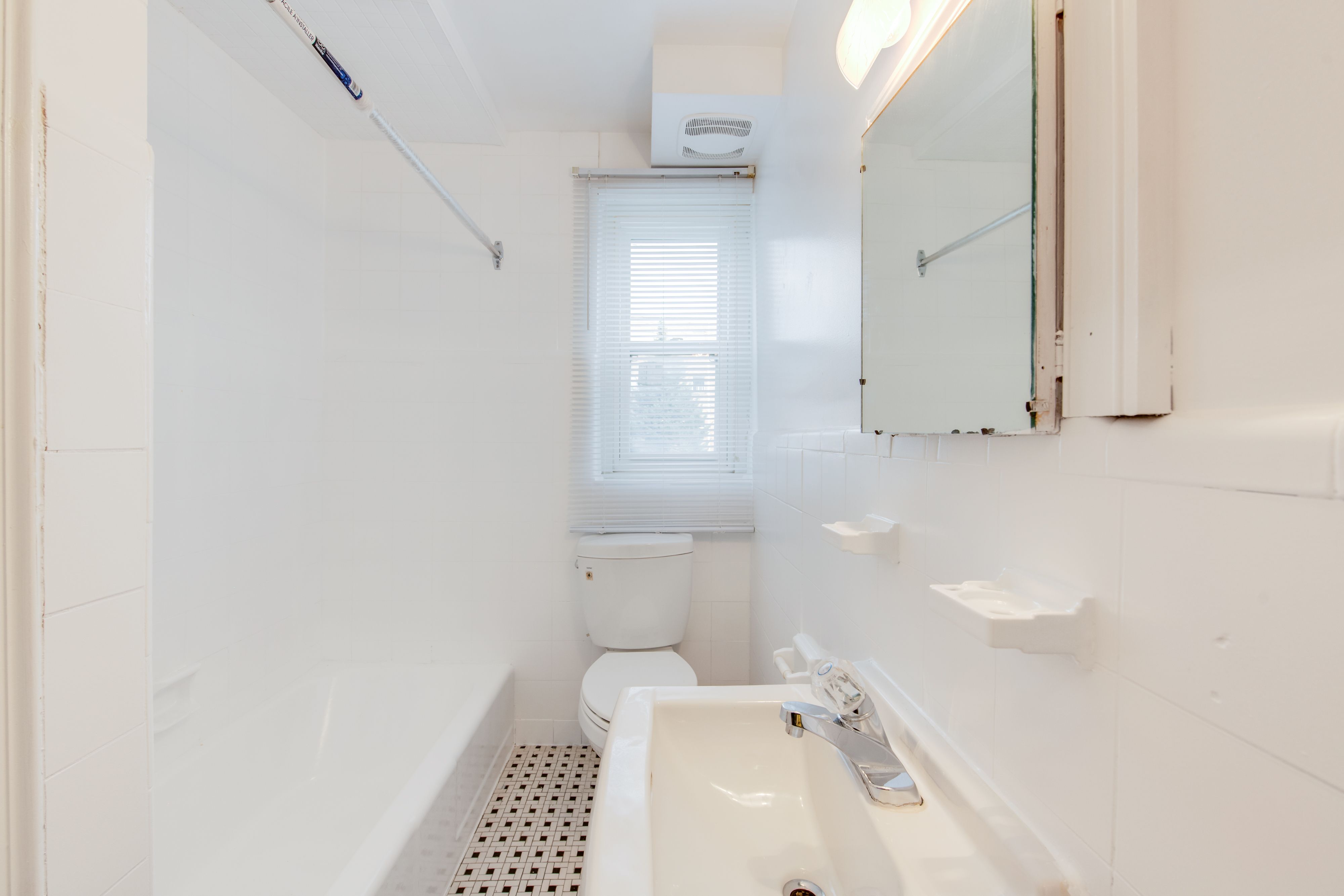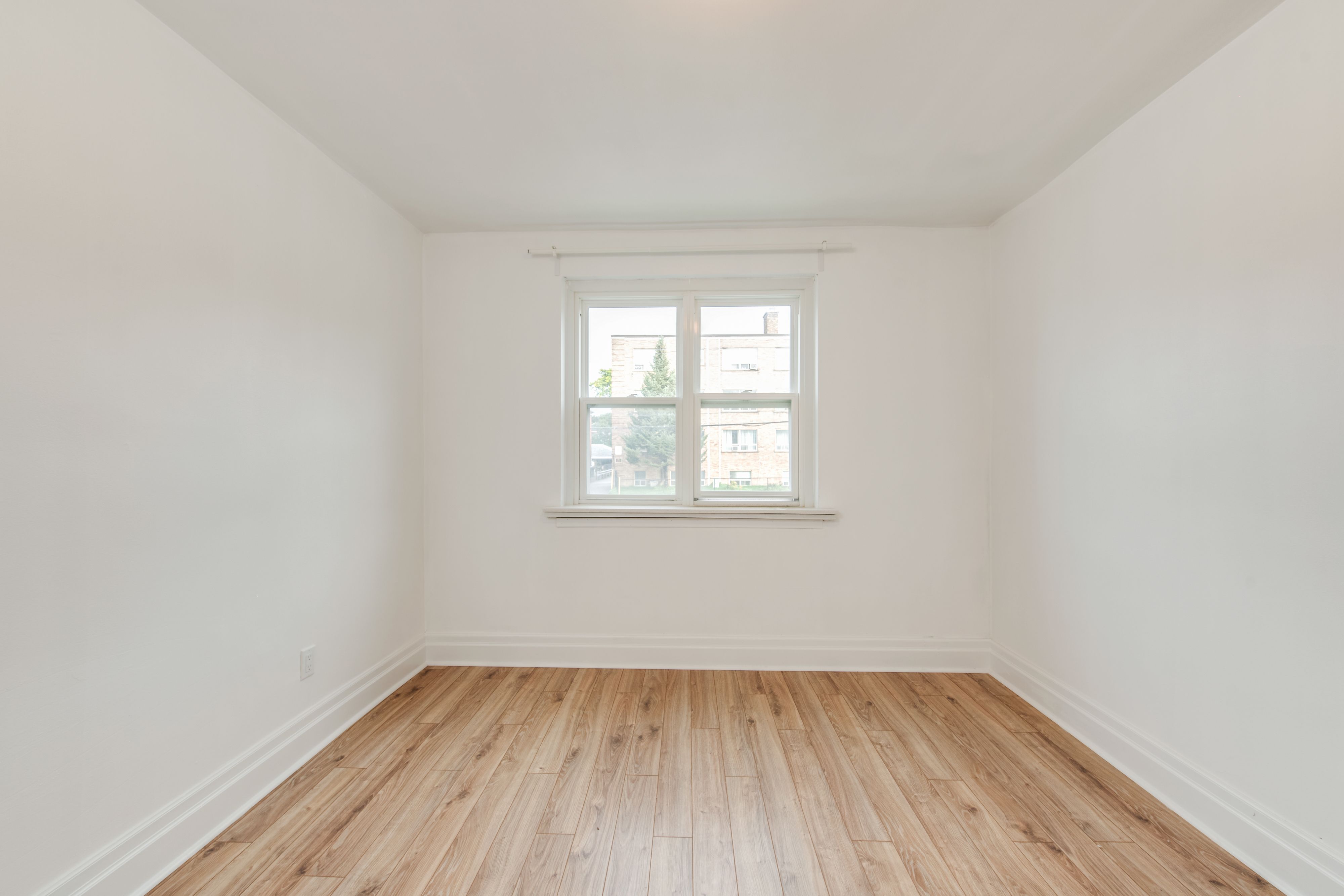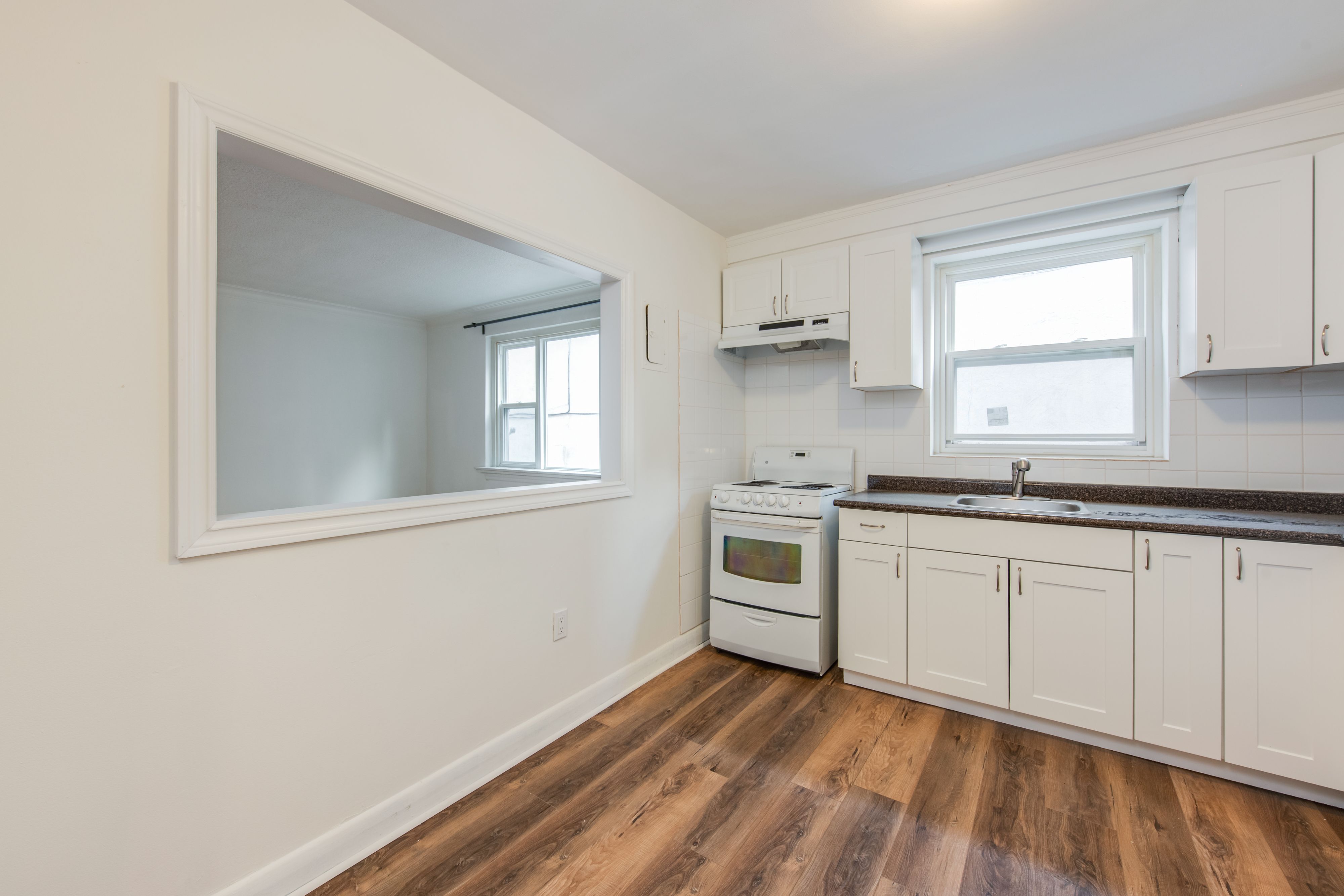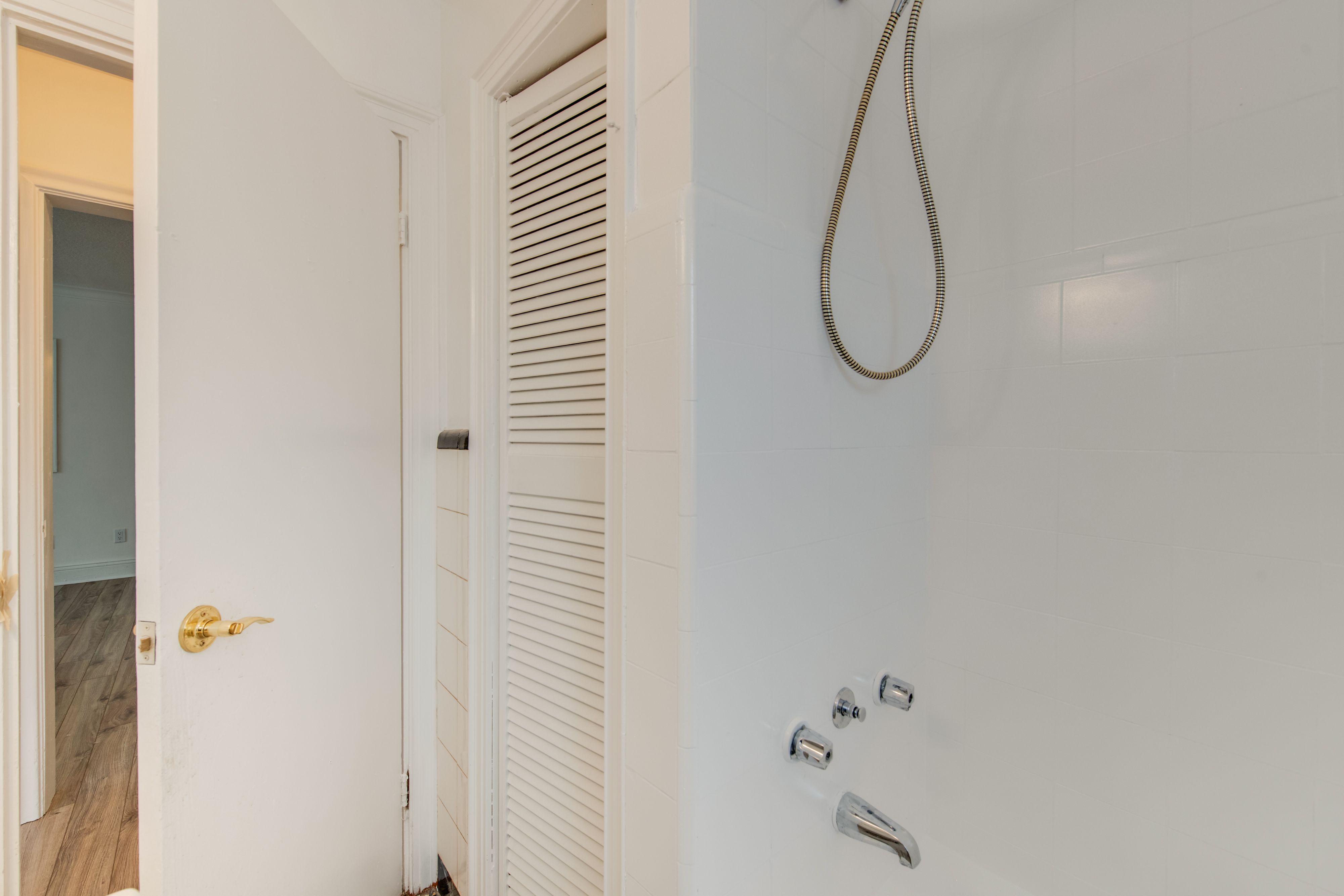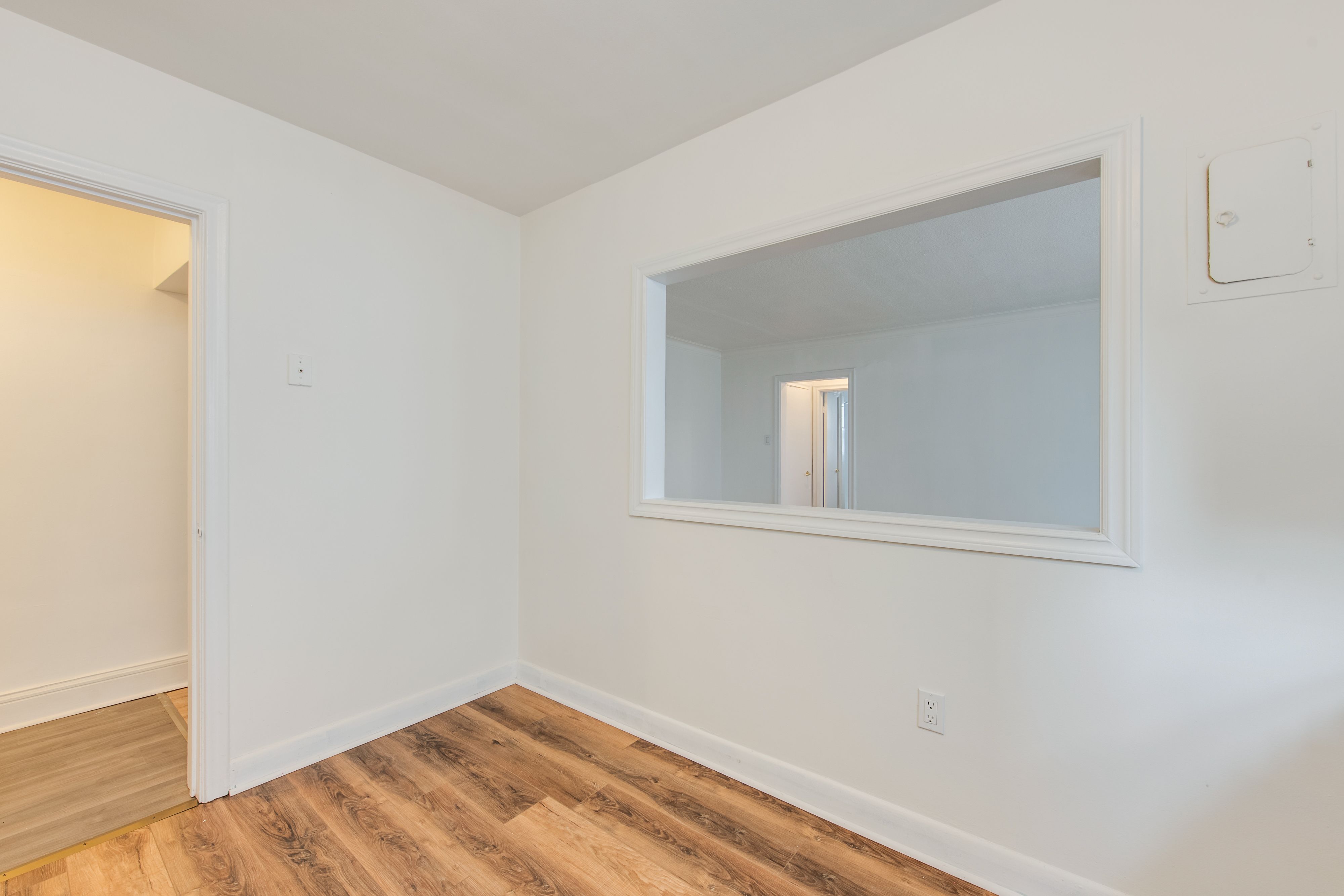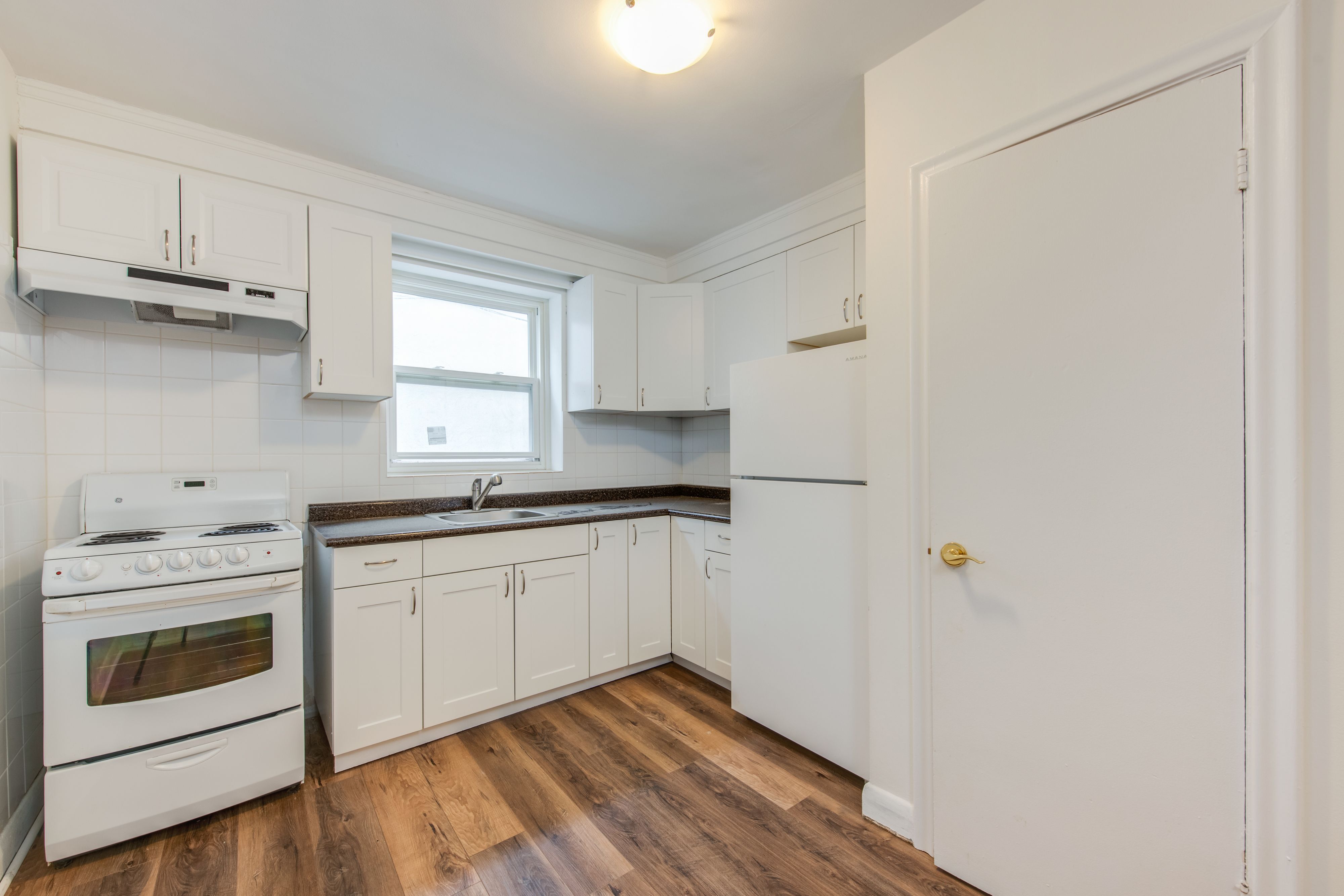 Listing Highlights
1 Bed
1 Bath
$1,950 CAD
Available Now
Apartment
600 Sq Ft
Corporate
Deposit: 0 CAD
Description & Amenities
Clean and bright one bedroom; rent includes heat, hydro and water. Available immediately.
TTC in front of building; 15 minutes to Warden Station (TTC also to Main and Coxwell Stations)
Residential neighbourhood with similar tenanted buildings
Steps to No Frills grocery store
Spacious layout, big upgraded windows providing lots of natural light
Newly renovated & freshly painted
New laminate floors & kitchen cabinets
New refrigerator
Kitchen looks onto living area
Unit Rent includes heat, hydro, and water.
Laundry facility in building
12 - 2905 Saint Clair Avenue East, Toronto, Ontario, Canada, M4B 1N5
Transit Score®
Out of 100
$1,950 CAD is
for similar rentals in Toronto, ON
Rentals in Toronto, ON
usually cost between $ per month
Your Rent Estimate Report
12 - 2905 Saint Clair Avenue East, Toronto, ON, Canada
Range of rent prices in the area for similar properties.
Min: Max:
Results based on rental properties with in Toronto, Ontario
Similar homes for rent in Toronto, ON
We have a high number of listings for this location.
Please refine your search or zoom in on an area.
Page prep = 0.10382699966431

Property Listings Statistics
X