33 Montcalm Avenue, Toronto, Ontario, Canada, M6E 4N5
Add to Favorites
Report Listing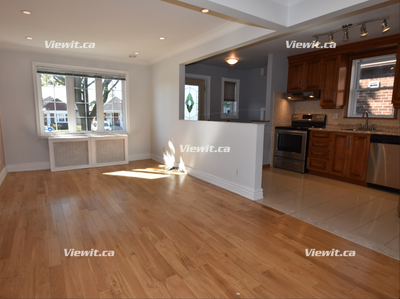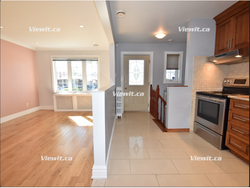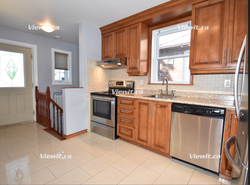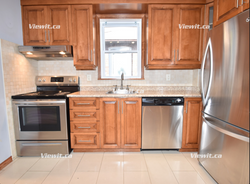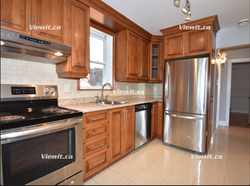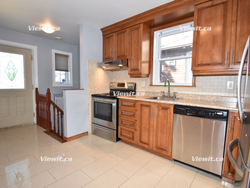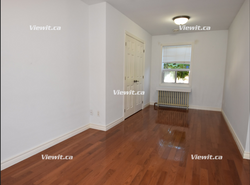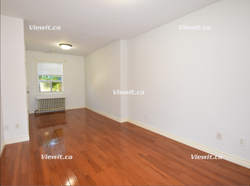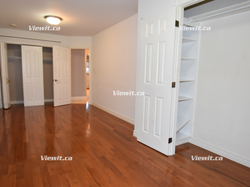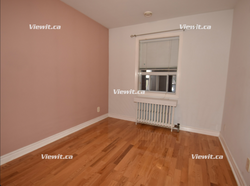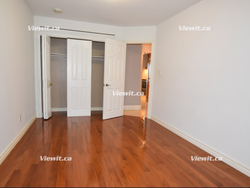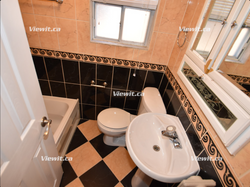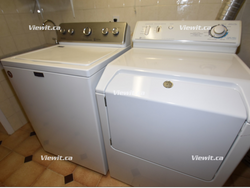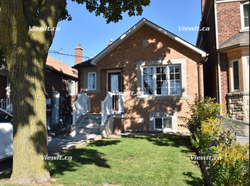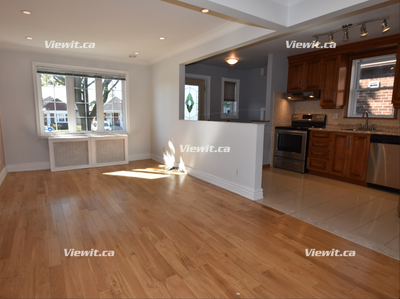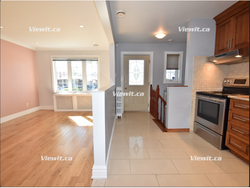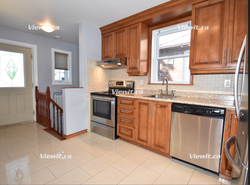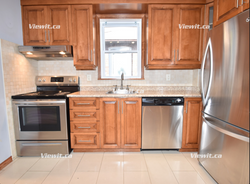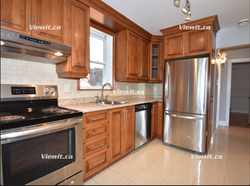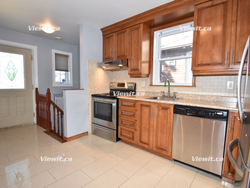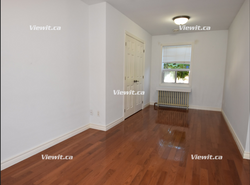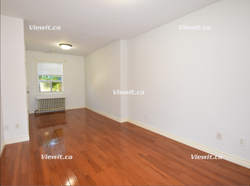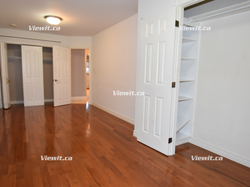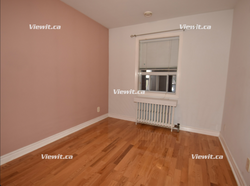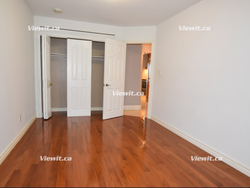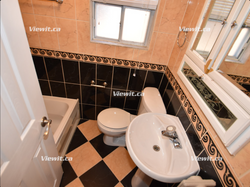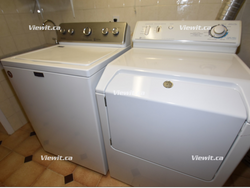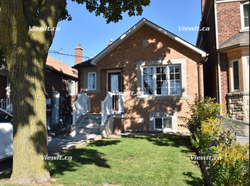 Listing Highlights
1 Bed
1 Bath
$2,100 CAD
Available Now
Apartment
Corporate
Deposit: 0 CAD
Description & Amenities
33 Montcalm Ave, Toronto, ON
In-Suite Washer and Dryer
Very nice, quiet residential neighbourhood, access to Eglinton bus routes; and Caledonia, shops (groceries) and much more
All Inclusive Utilities
LARGE One Bedroom + Office, Bright, open concept, lot of natural light,
ncludes one parking spot and enjoy a nicely landscaped front yard.
33 Montcalm Avenue, Toronto, Ontario, Canada, M6E 4N5
Transit Score®
Out of 100
$2,100 CAD is
for similar rentals in Toronto, ON
Rentals in Toronto, ON
usually cost between $ per month
Your Rent Estimate Report
33 Montcalm Avenue, Toronto, ON, Canada
Range of rent prices in the area for similar properties.
Min: Max:
Results based on rental properties with in Toronto, Ontario
Similar homes for rent in Toronto, ON
We have a high number of listings for this location.
Please refine your search or zoom in on an area.
Page prep = 0.095823764801025

Property Listings Statistics
X