2 - 433 Jarvis Street, Toronto, Ontario, Canada, M4Y 2G9
Add to Favorites
Report Listing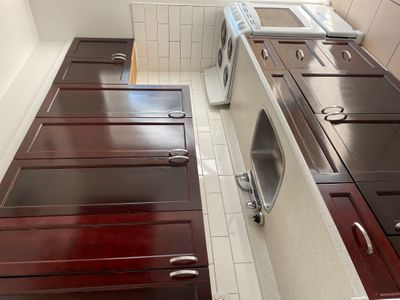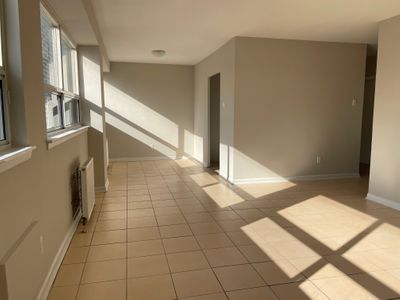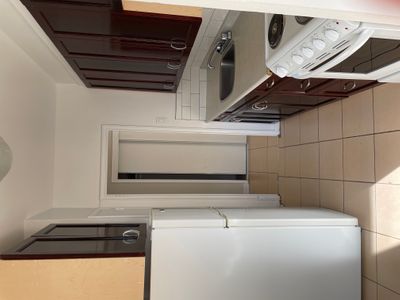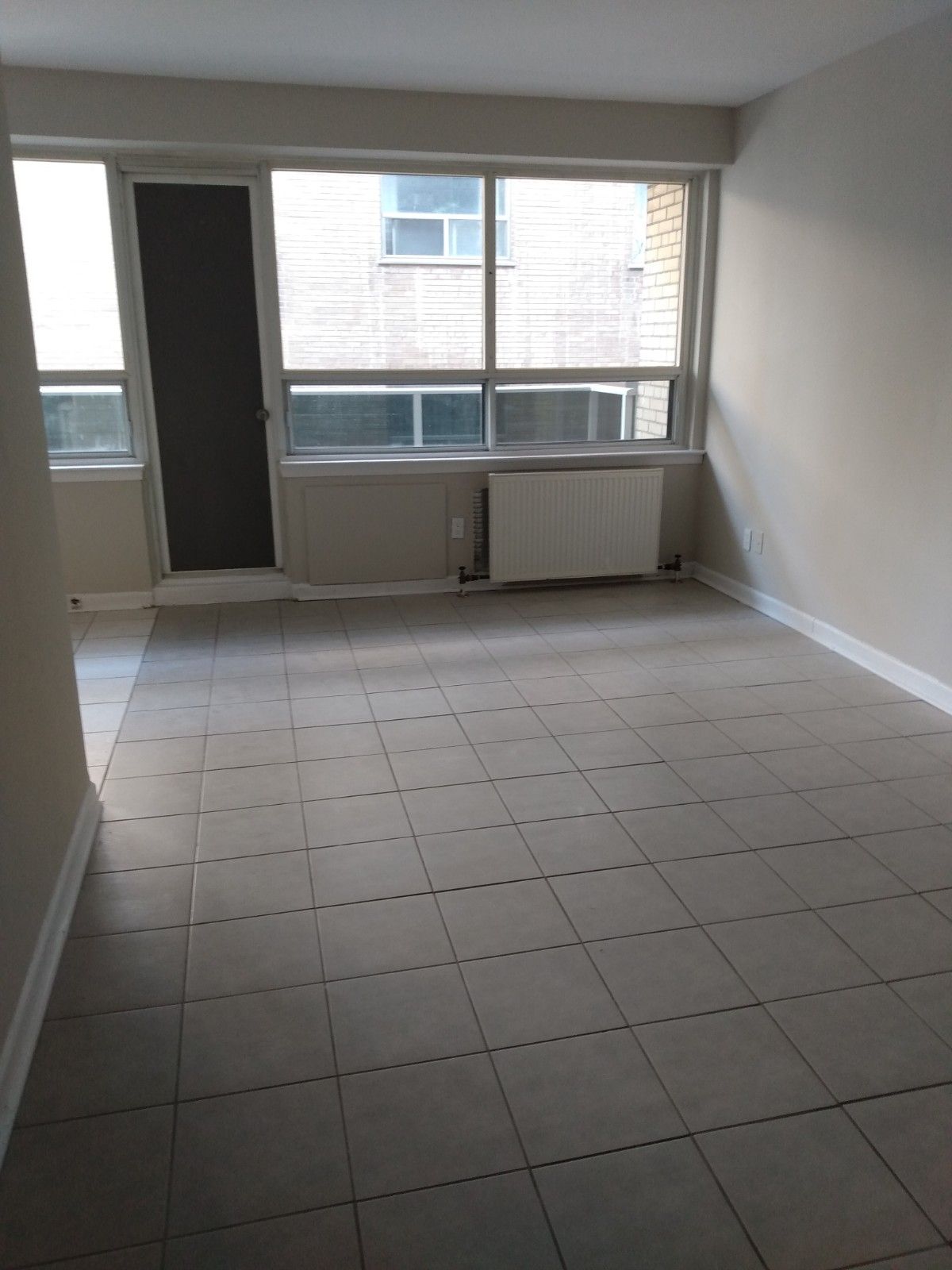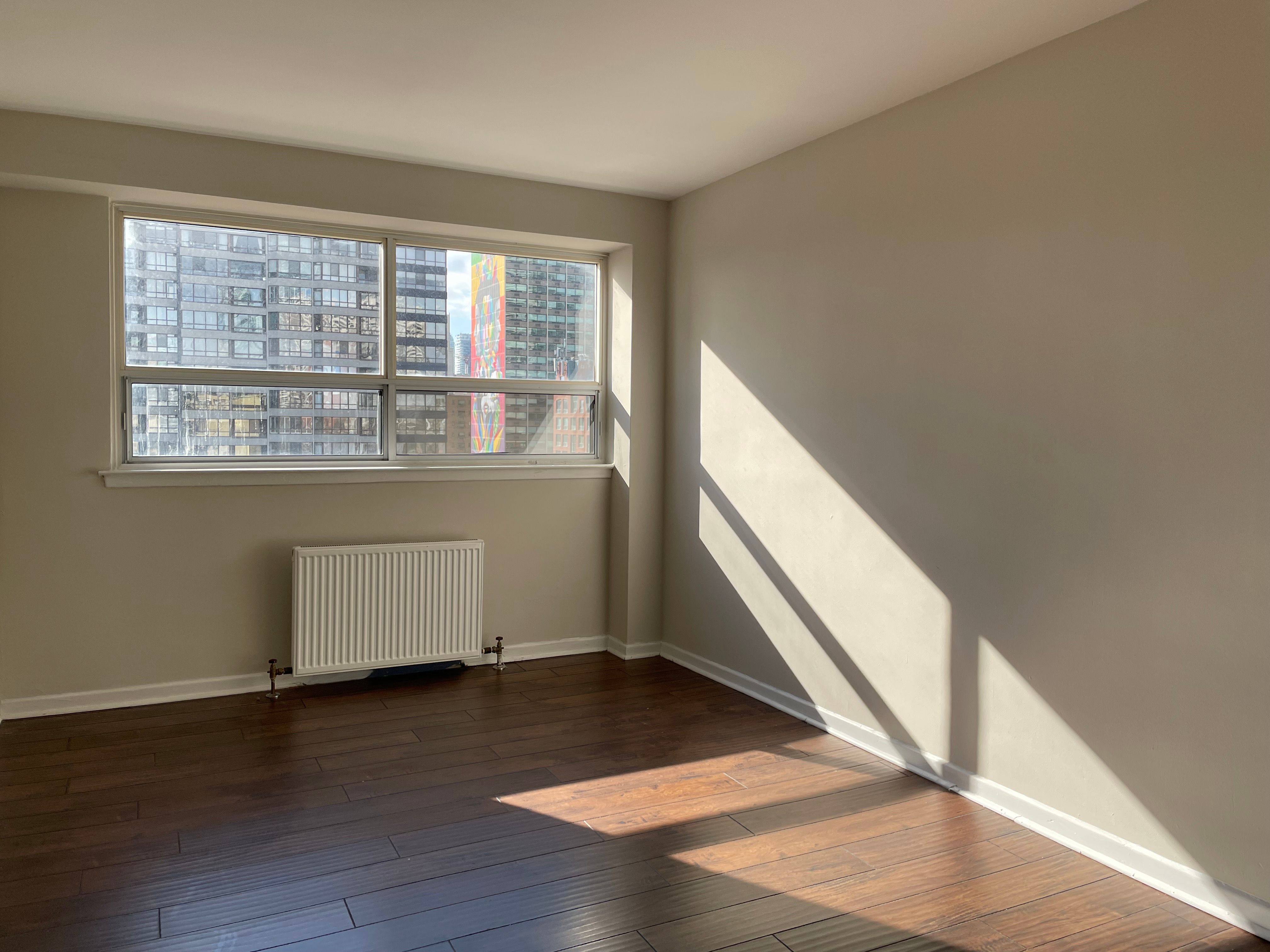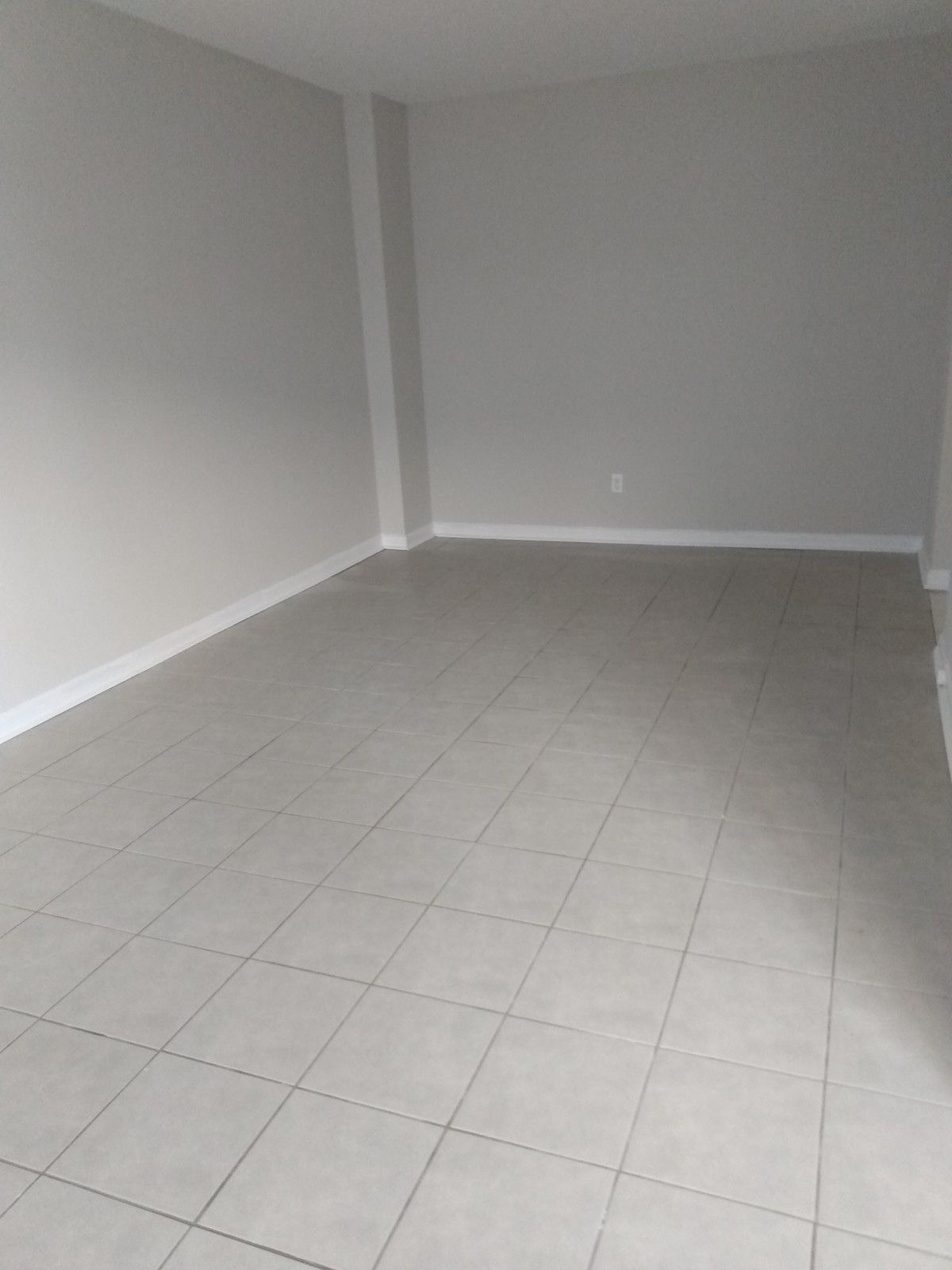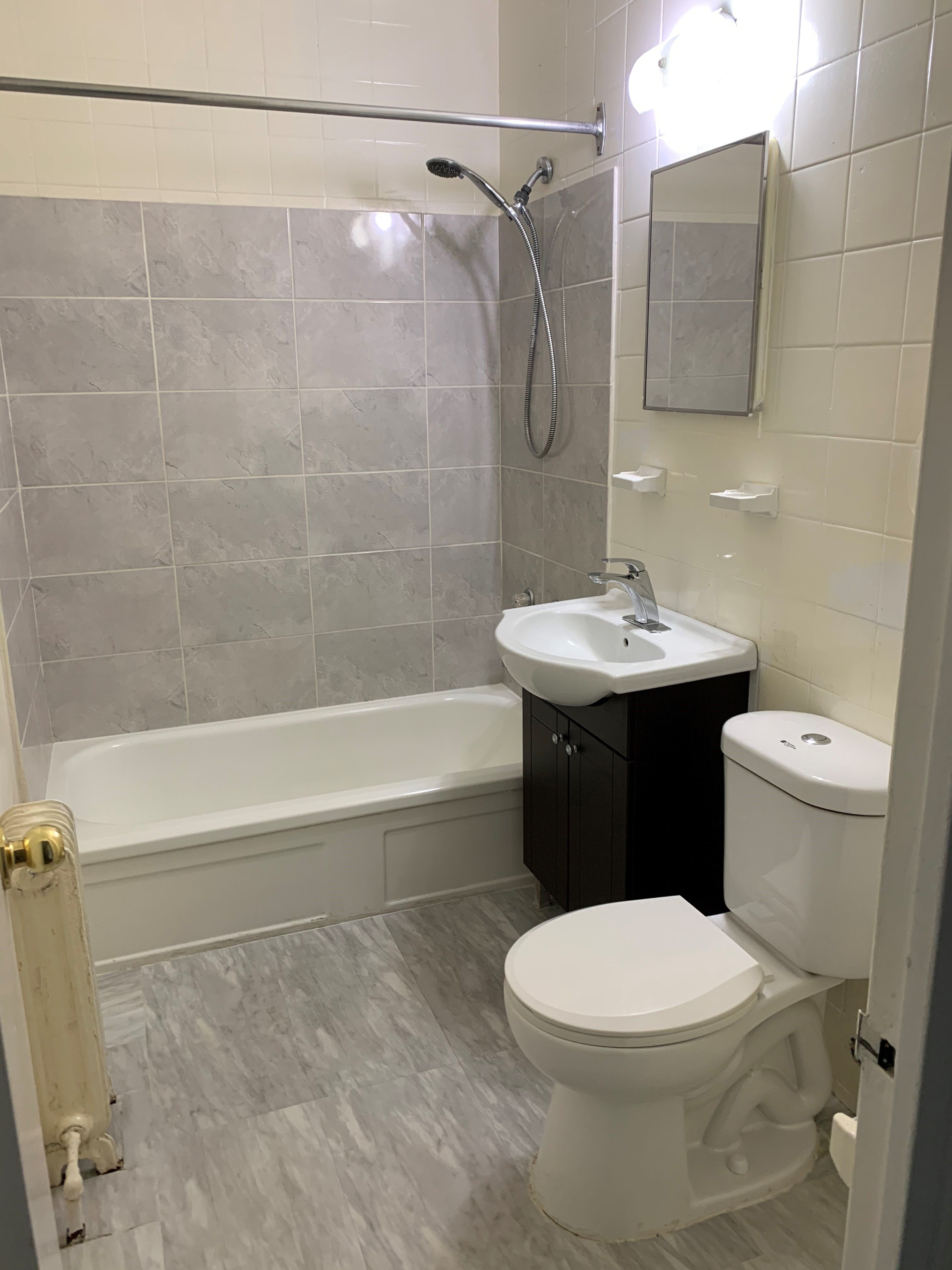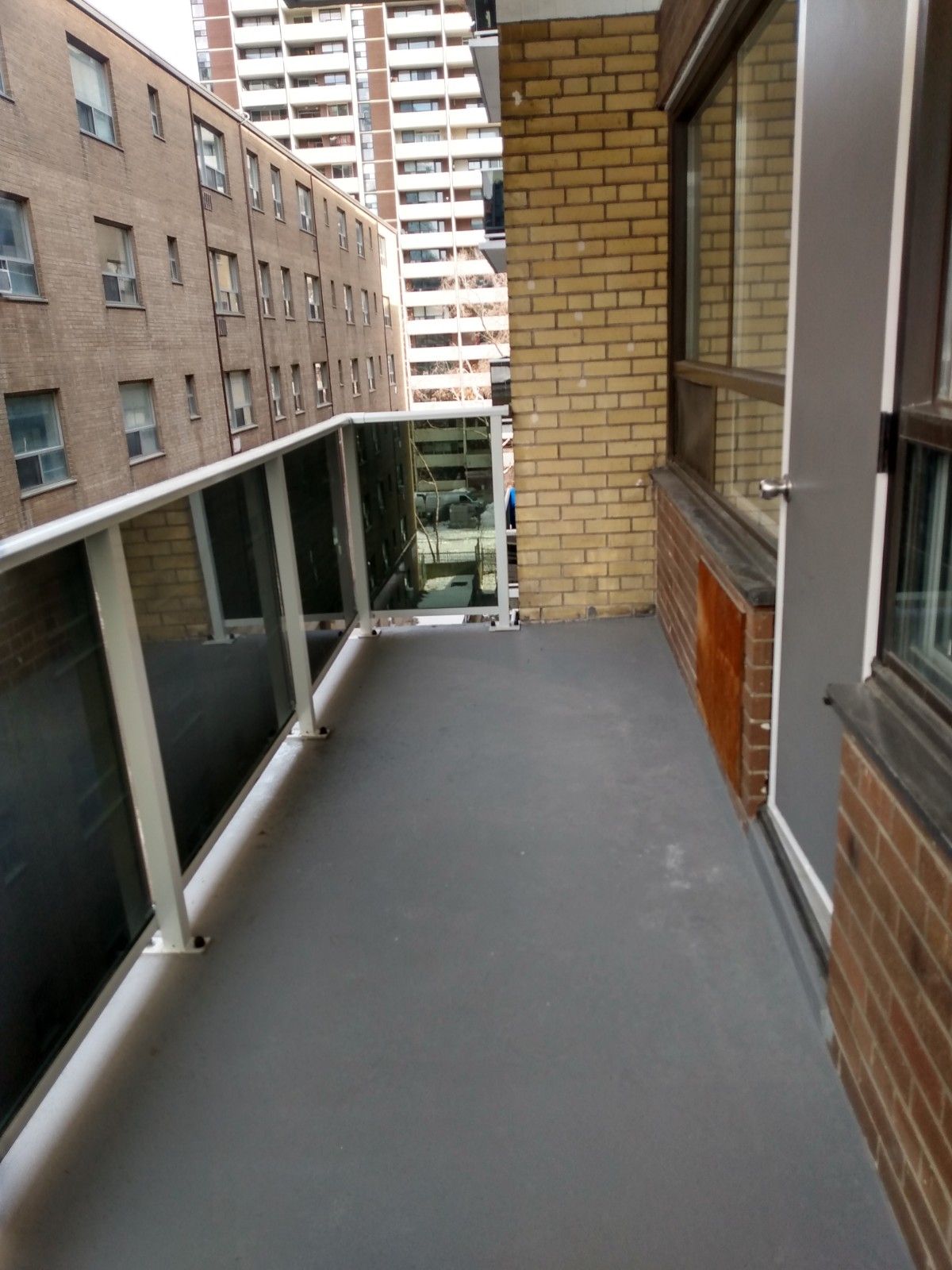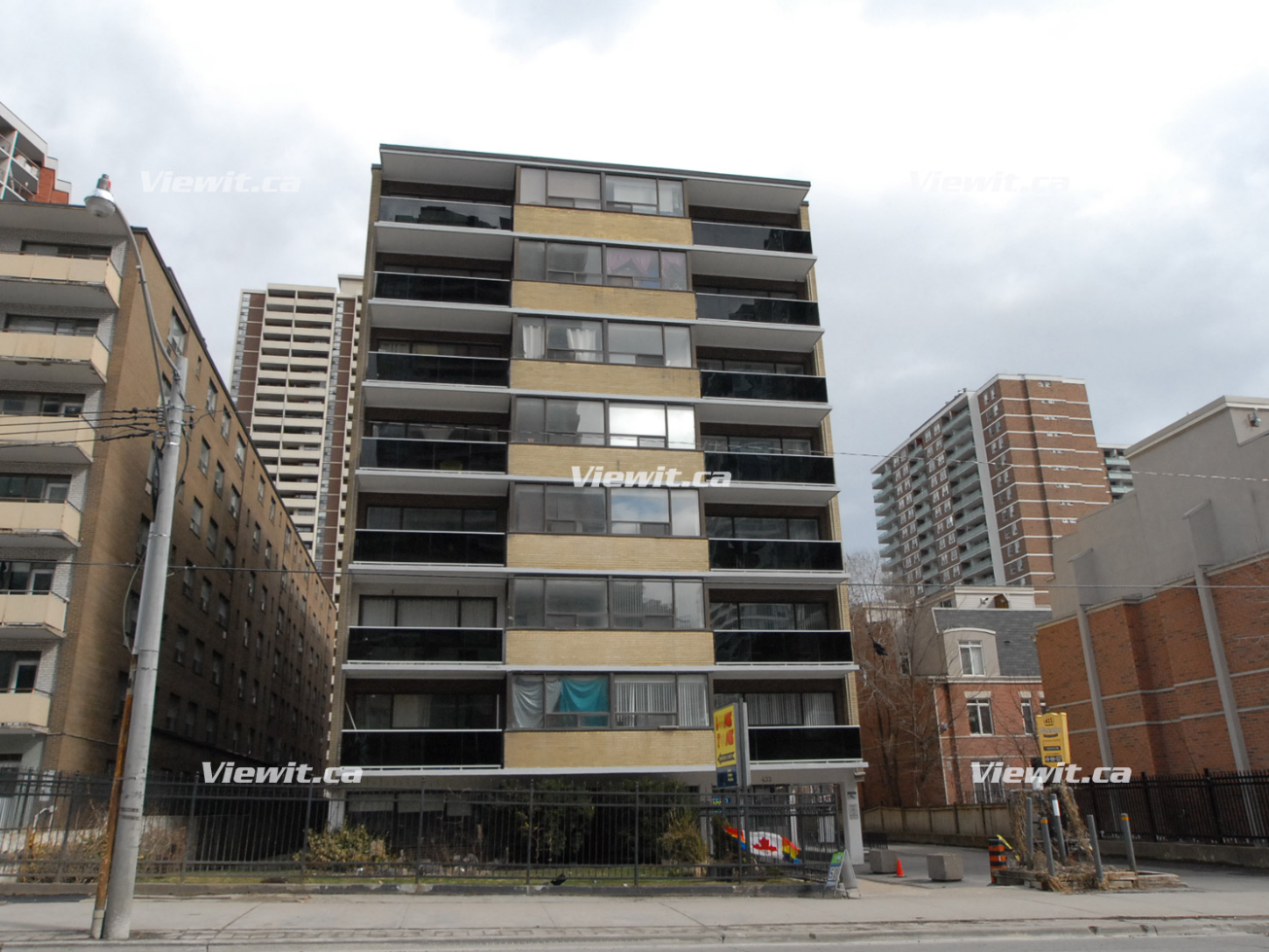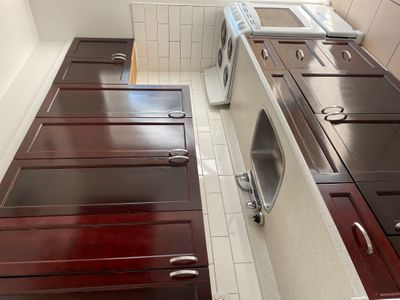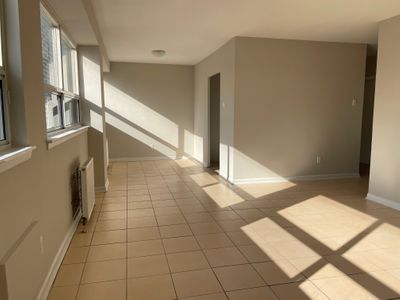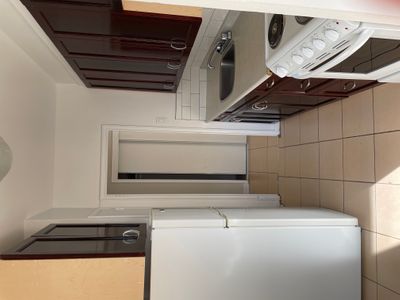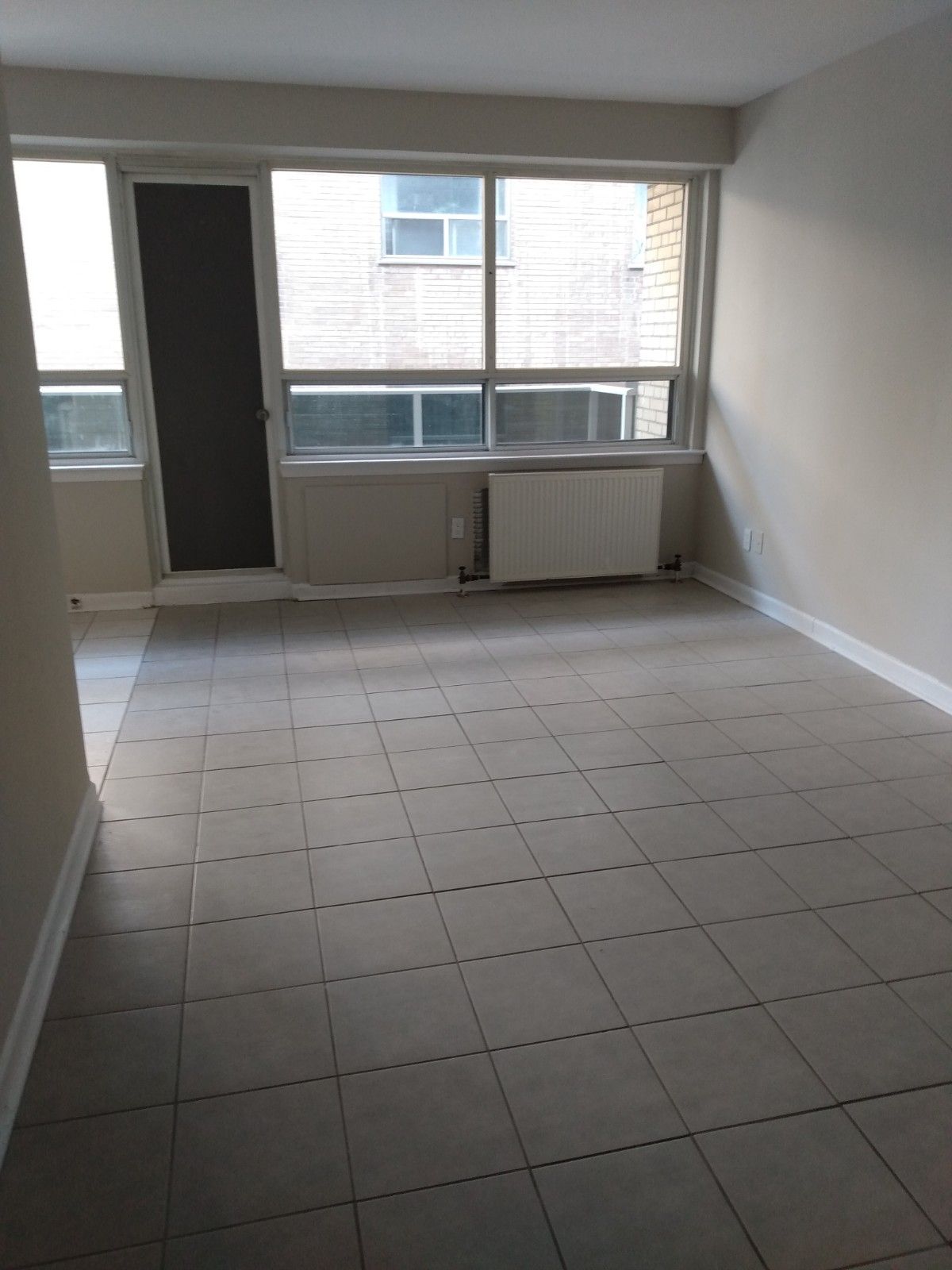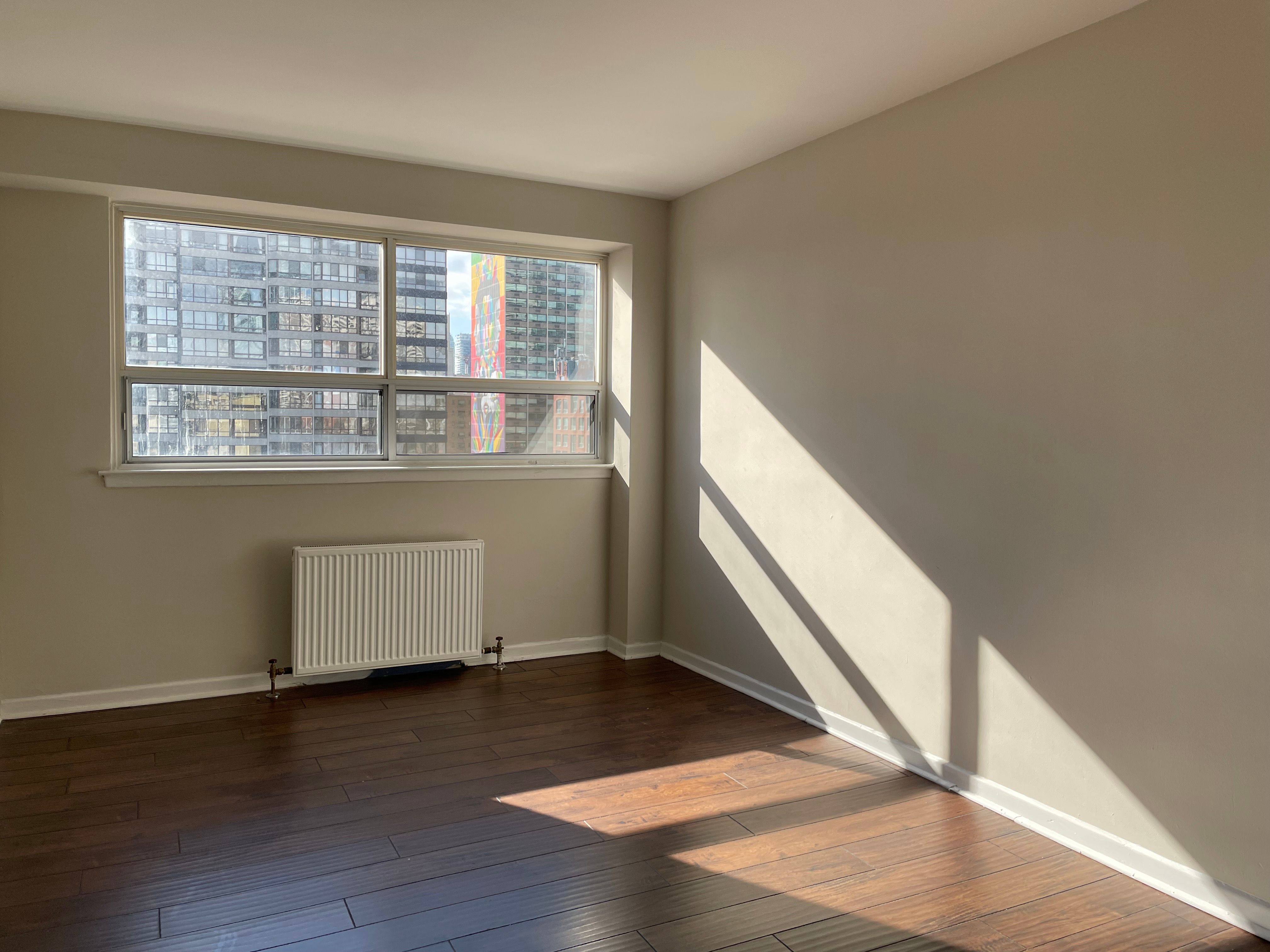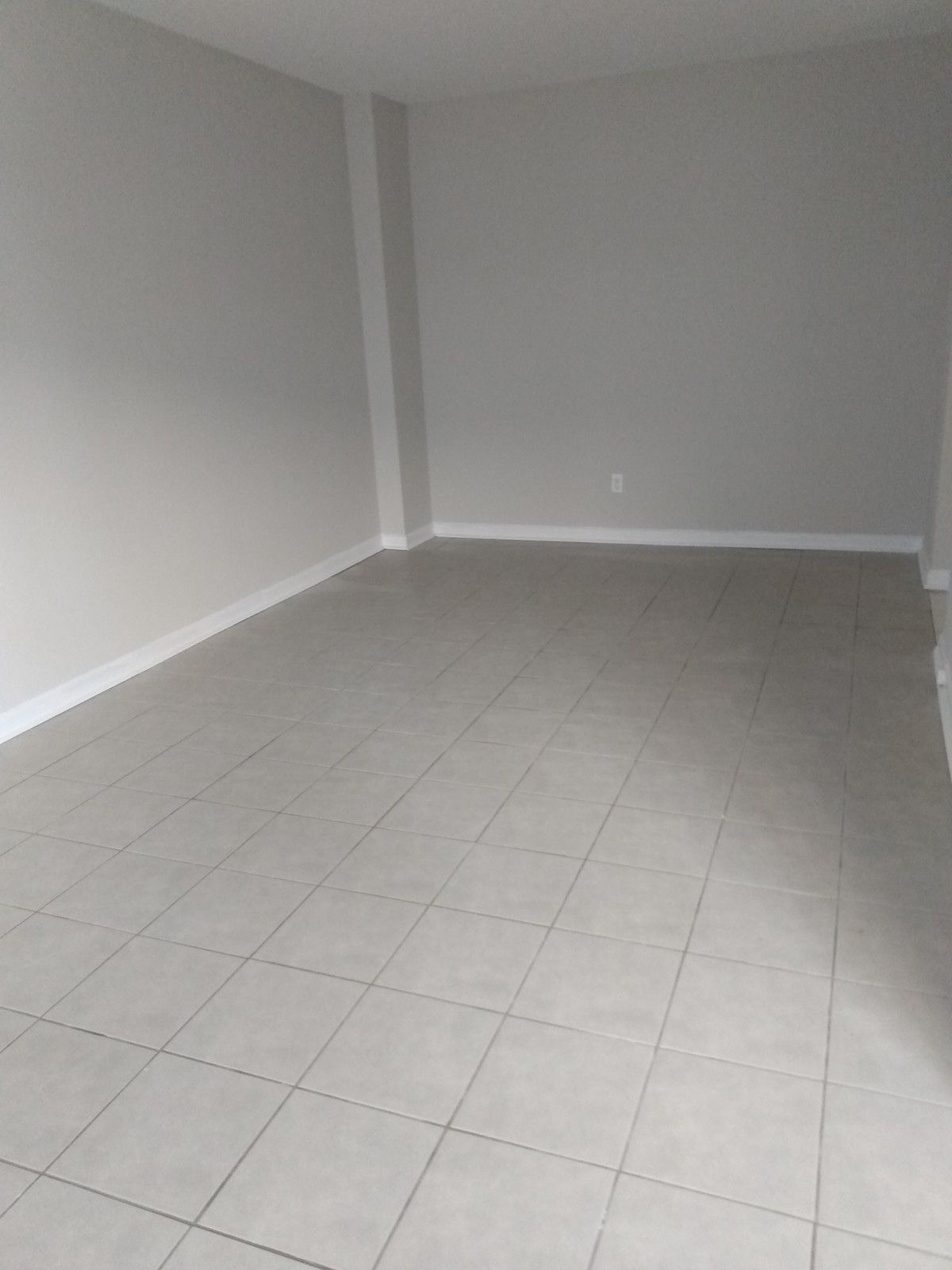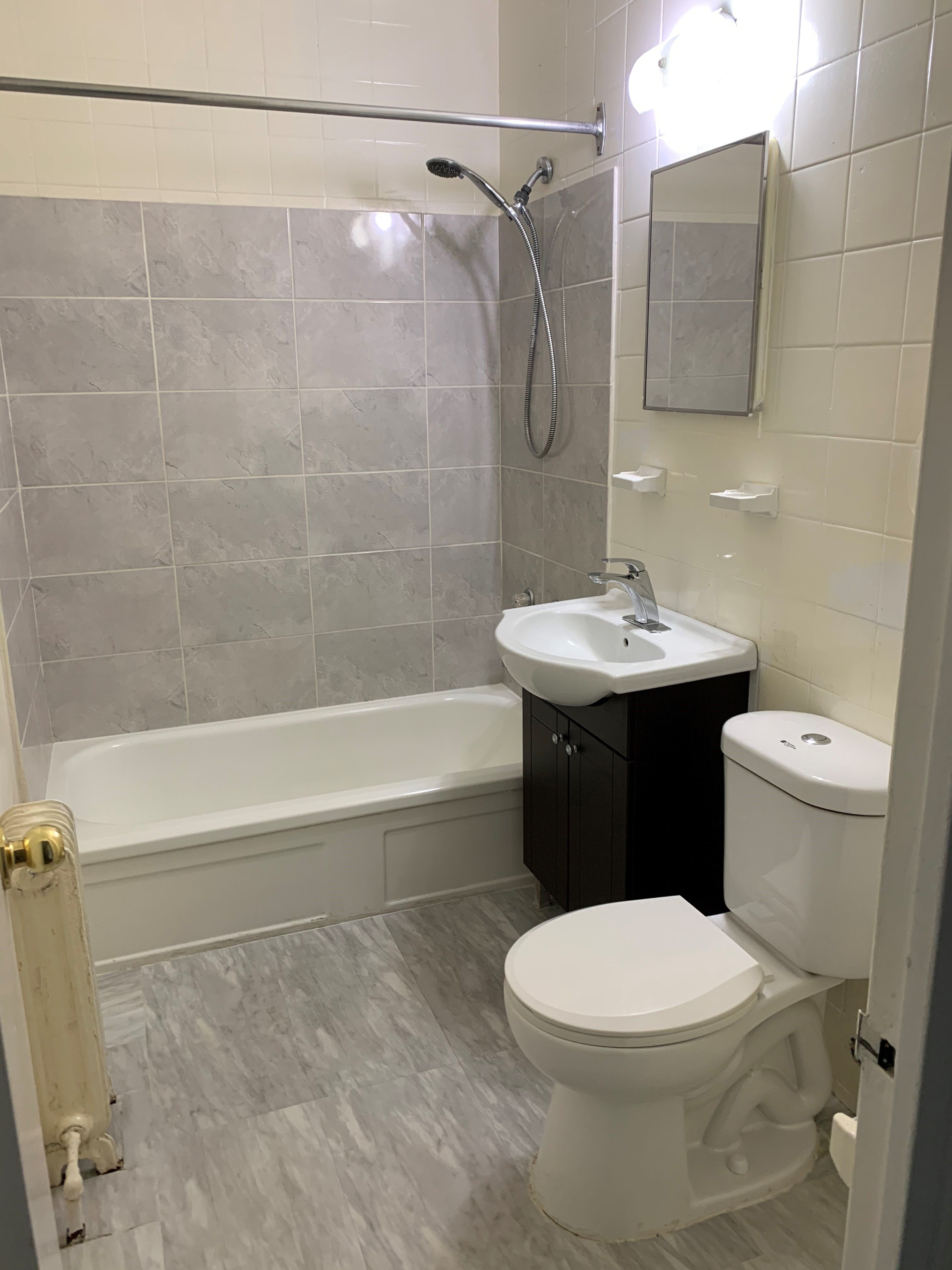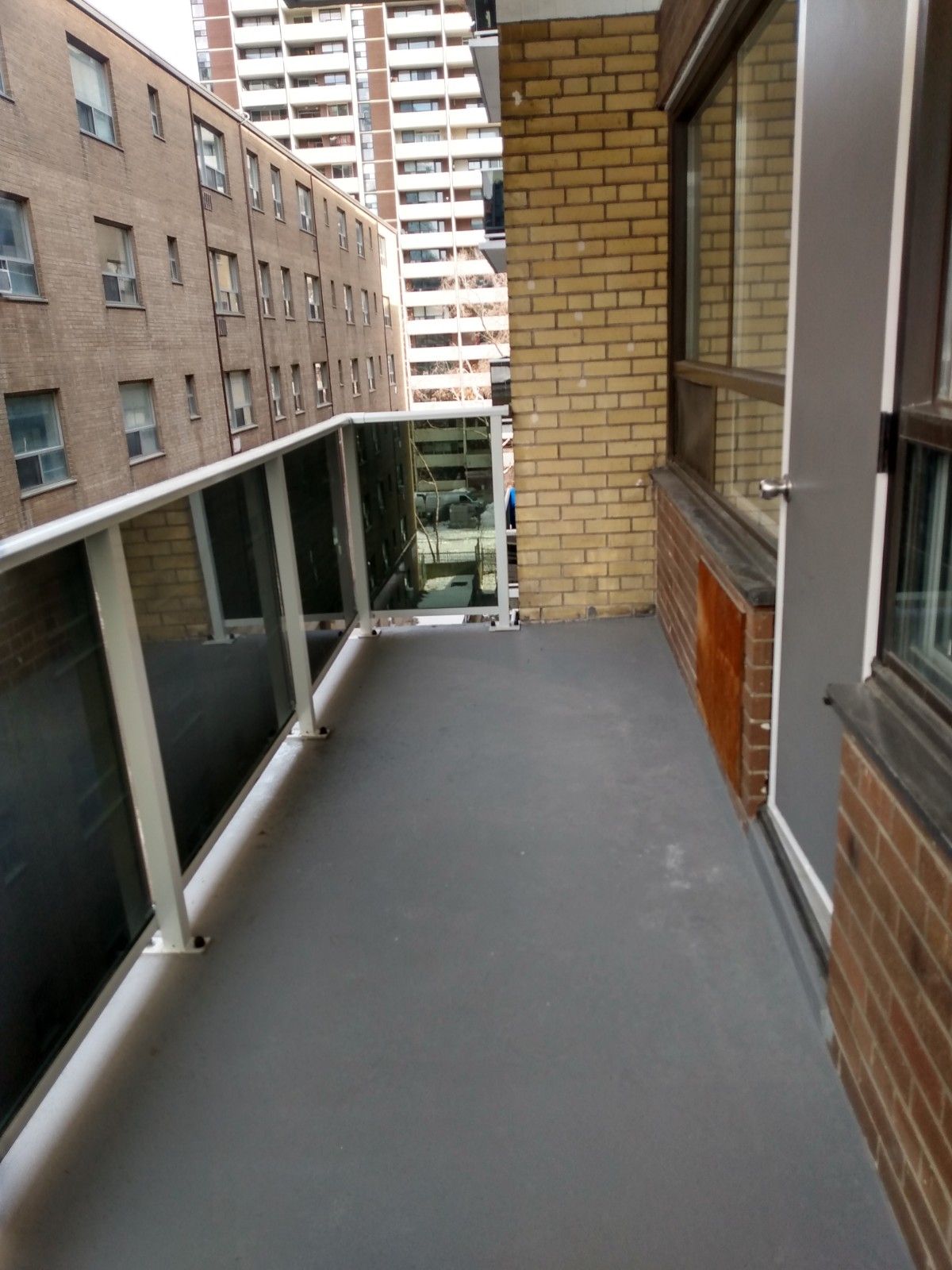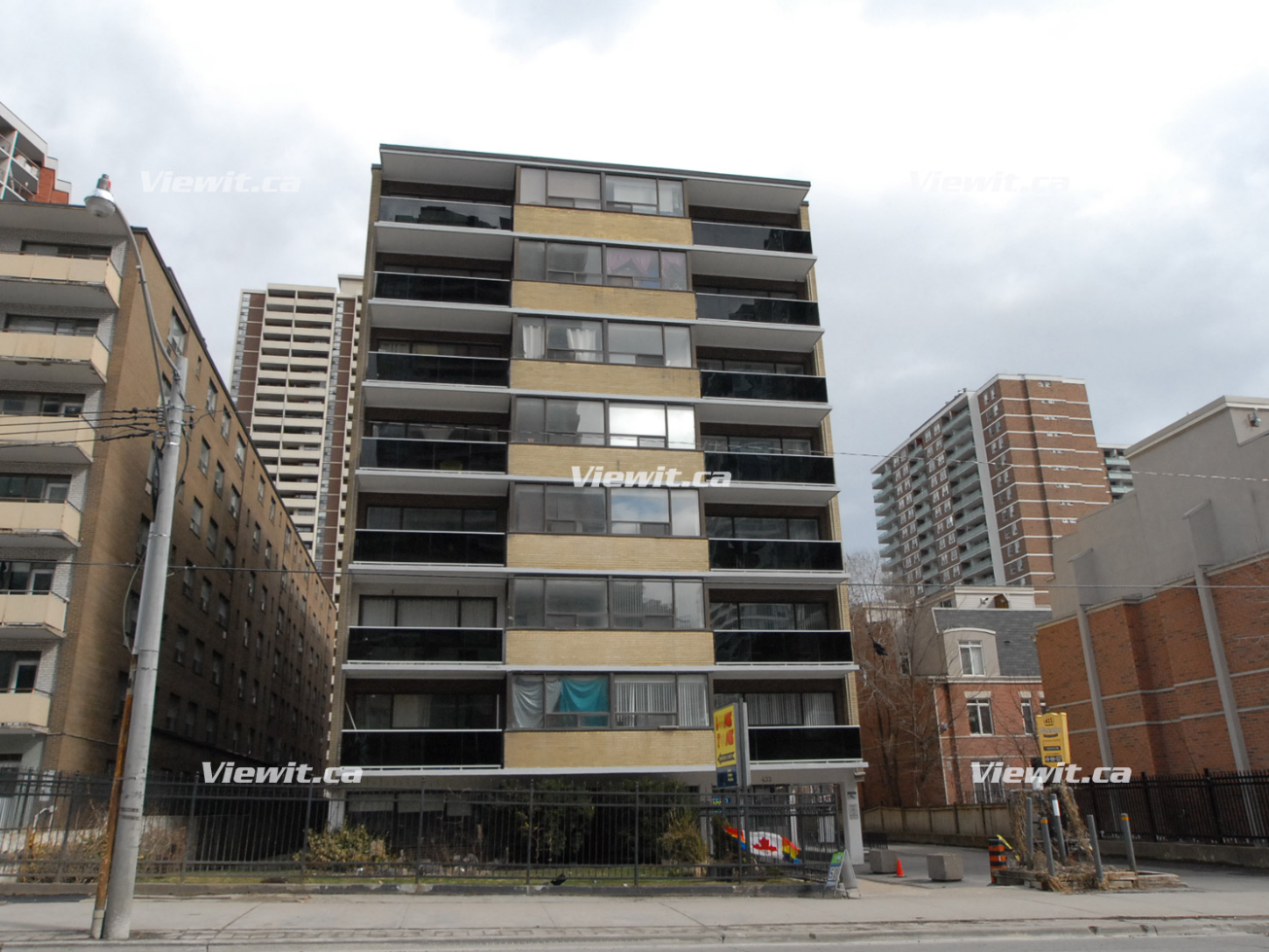 Listing Highlights
2 Beds
1 Bath
$2,150 CAD
Available Now
Apartment
550 Sq Ft
Corporate
Deposit: 0 CAD
Description & Amenities
2 Bed / 1 Bath in the heart of the city. Great location, bright & clean with a downtown view, TTC & shopping, schools & Ryerson, freshly painted, hardwood floor or carpeted, ceramic tiles, laundry in building, underground parking available $150.00, quiet, store on-site.
Live in the heart of Toronto in this 1-bedroom unit.
Everything you need at your doorstep: TTC, Grocery, Shops, Restaurants.
Allan Gardens is half a block away and short walk to Yorkville and Bloor.
Underground parking is available.
Call Nicole: 416-966-1327
null
2 - 433 Jarvis Street, Toronto, Ontario, Canada, M4Y 2G9
Transit Score®
Out of 100
$2,150 CAD is
for similar rentals in Toronto, ON
Rentals in Toronto, ON
usually cost between $ per month
Your Rent Estimate Report
2 - 433 Jarvis Street, Toronto, ON, Canada
Range of rent prices in the area for similar properties.
Min: Max:
Results based on rental properties with in Toronto, Ontario
Similar homes for rent in Toronto, ON
We have a high number of listings for this location.
Please refine your search or zoom in on an area.
Page prep = 0.097225904464722

Property Listings Statistics
X