A - 6007 Fairway Street, Austin, Texas, United States, 78741
Add to Favorites
Report Listing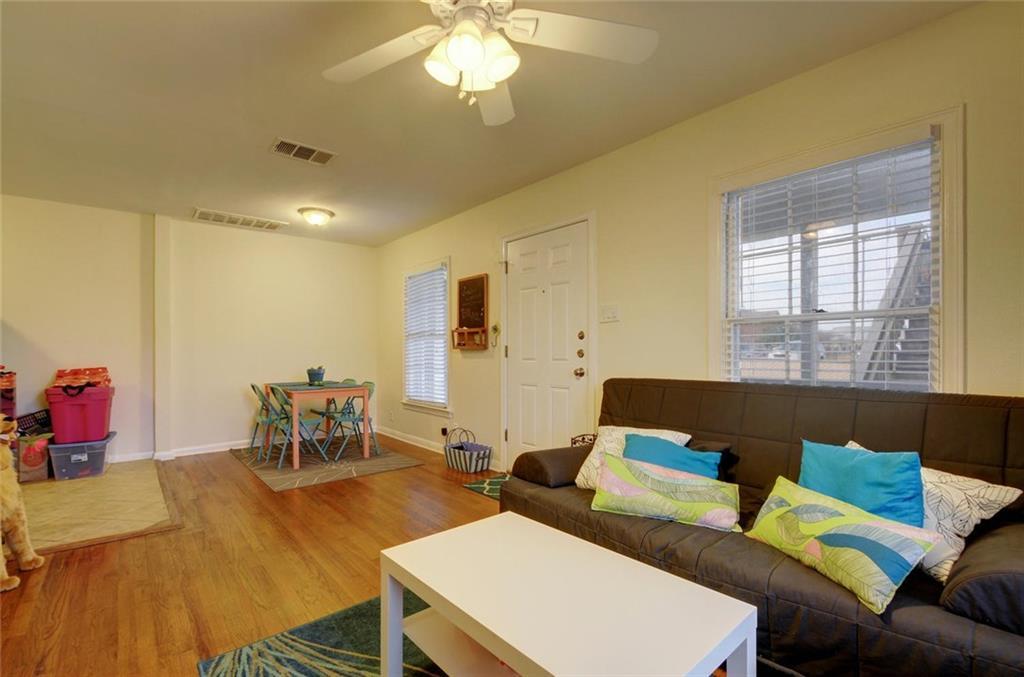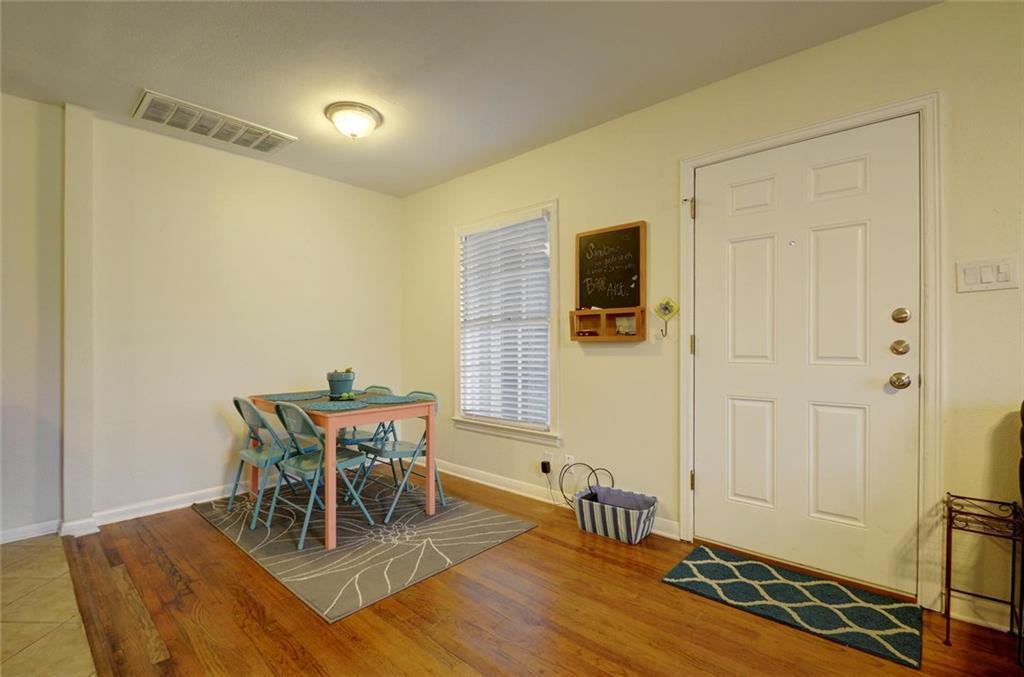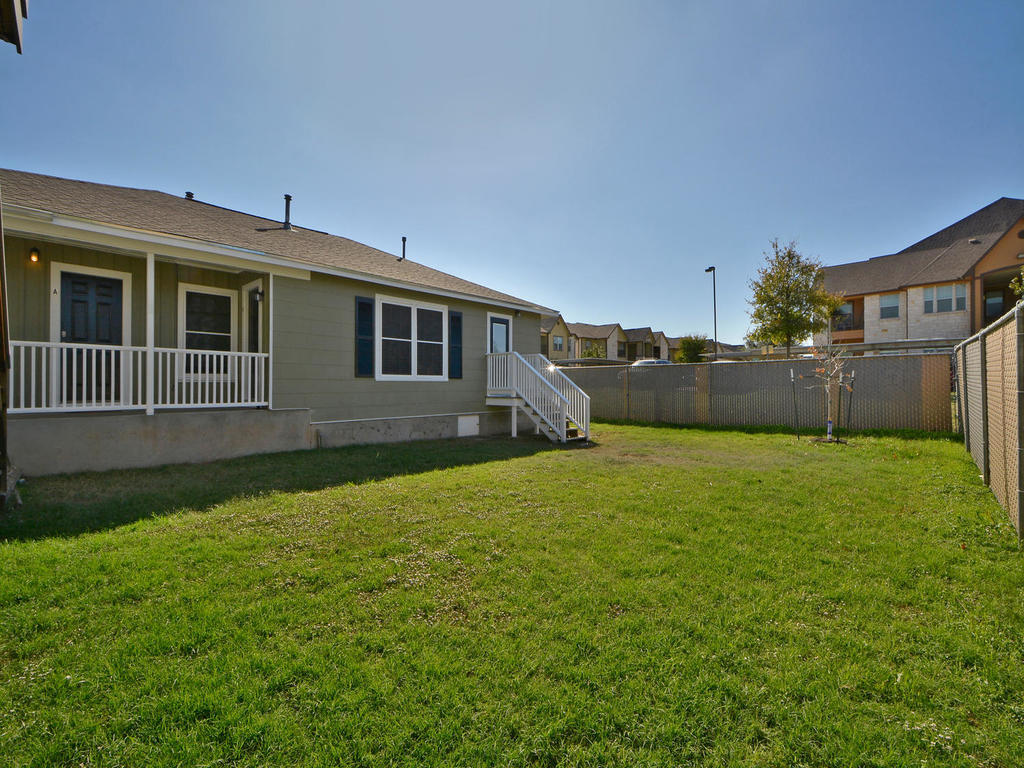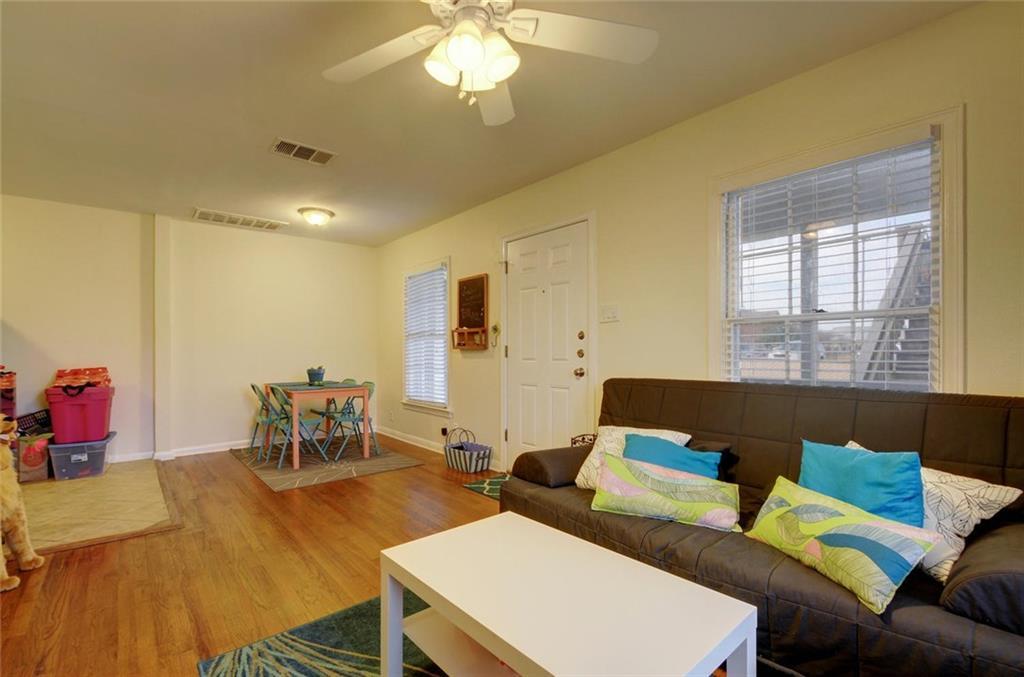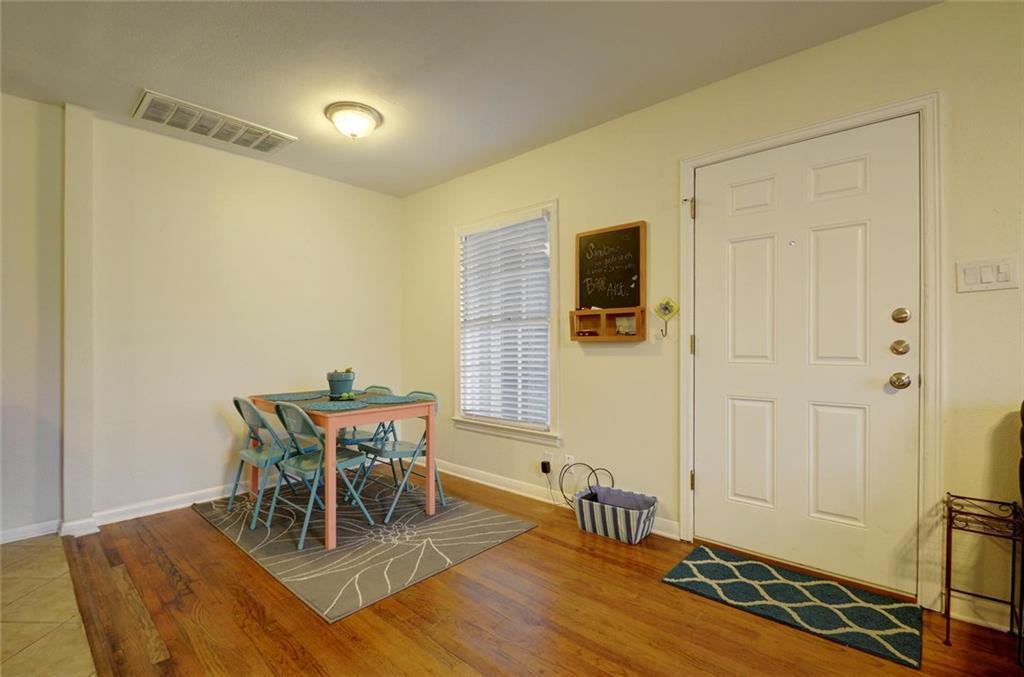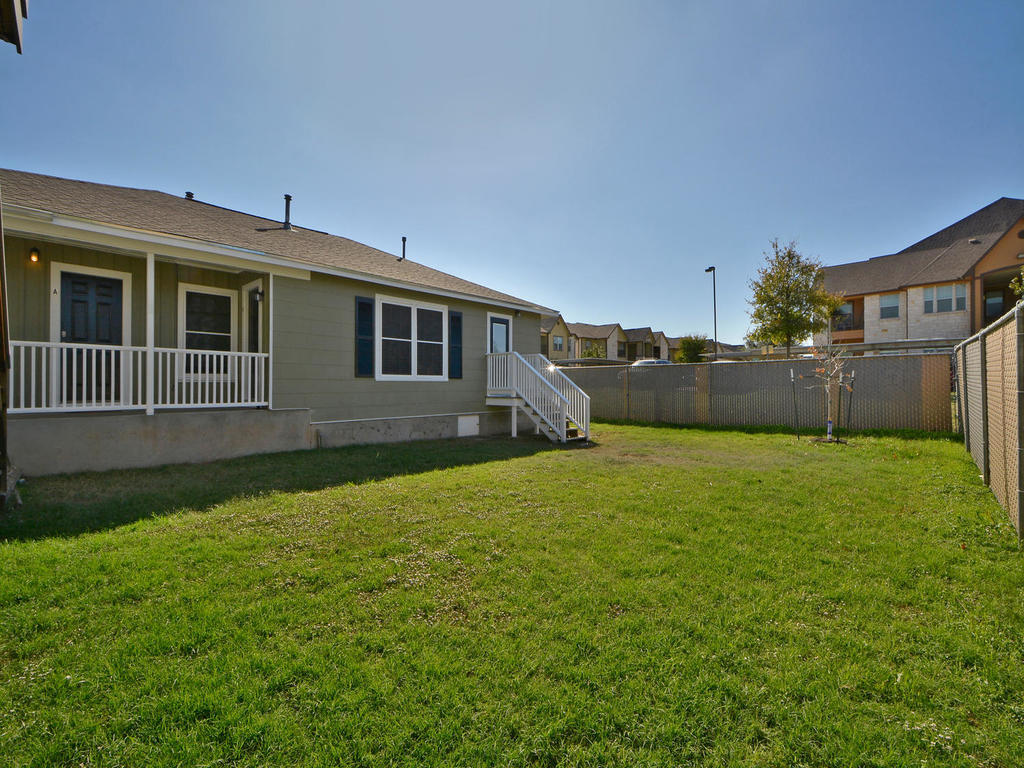 Listing Highlights
1 Bed
1 Bath
$1,200 USD
Available Now
Condo
Long Term Rental
Deposit: 0 USD
Description & Amenities
Location!! Location!!! Minutes from downtown. This 1 bedroom/ 1 bath is newly updated with granite countertops, updated kitchen with newer appliances, new ceramic wood grain tile floors, spacious bedrooms, open floor plan, 1 covered parking spot additional street parking available, and a great community yard. Near metro bus route and ACC Riverside Campus. Move in ready early July.
A - 6007 Fairway Street, Austin, Texas, United States, 78741
Transit Score®
Out of 100
$1,200 USD is
for similar rentals in Austin, TX
Rentals in Austin, TX
usually cost between $ per month
Your Rent Estimate Report
A - 6007 Fairway Street, Austin, TX, United States
Range of rent prices in the area for similar properties.
Min: Max:
Results based on rental properties with in Austin, Texas
Similar homes for rent in Austin, TX
We have a high number of listings for this location.
Please refine your search or zoom in on an area.
Page prep = 0.20672202110291

Property Listings Statistics
X