6707 Elbow Drive SW, Calgary, Alberta, Canada, T2V 0E5
Add to Favorites
Report Listing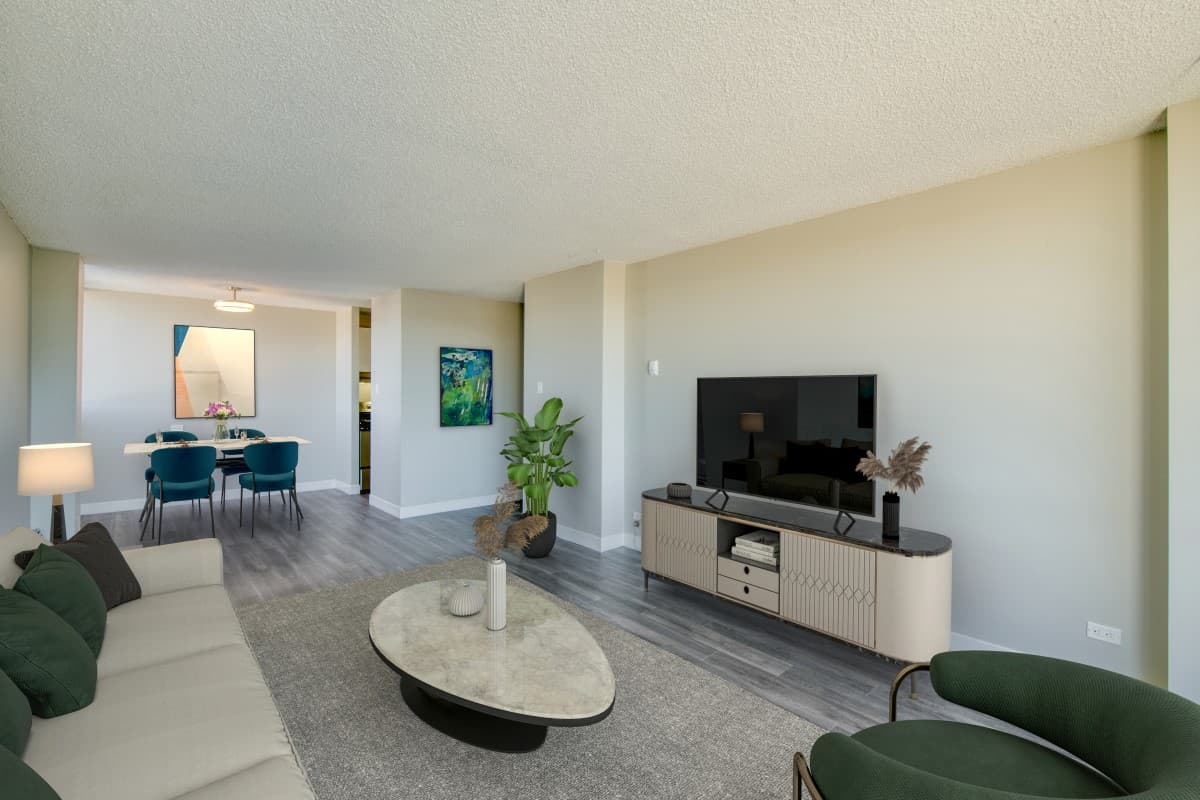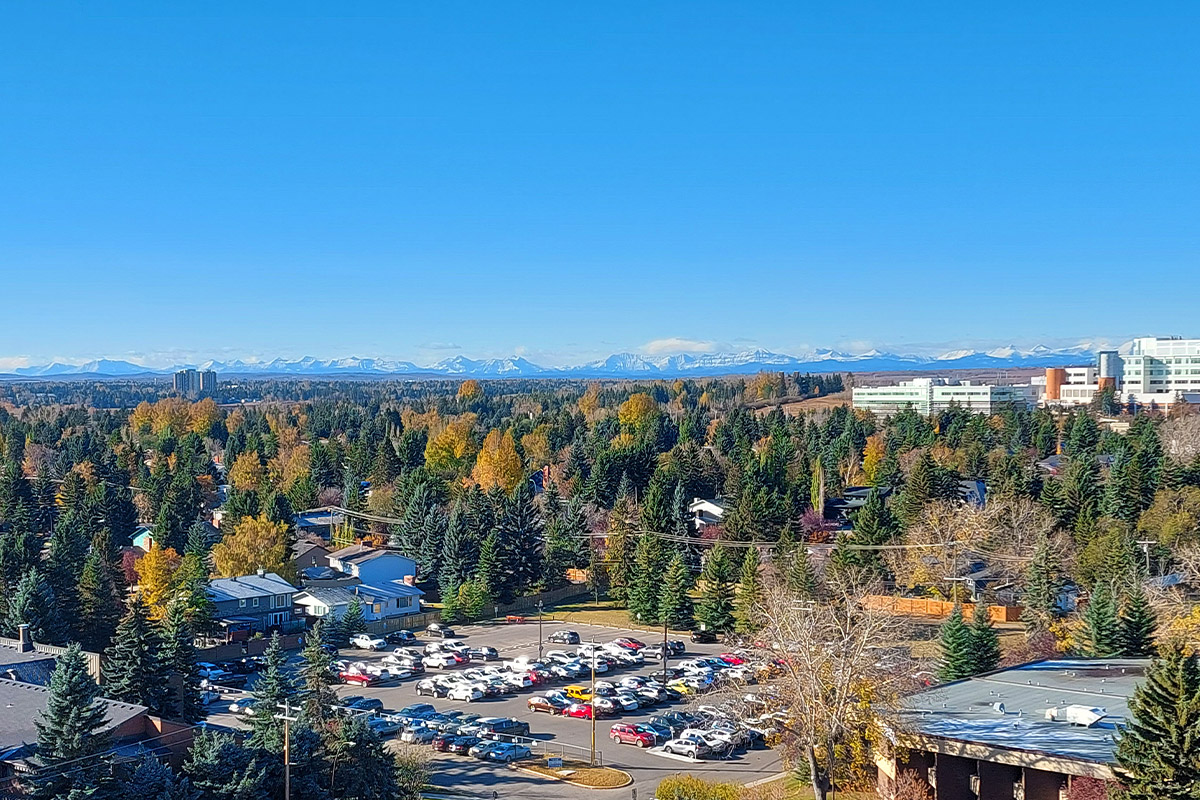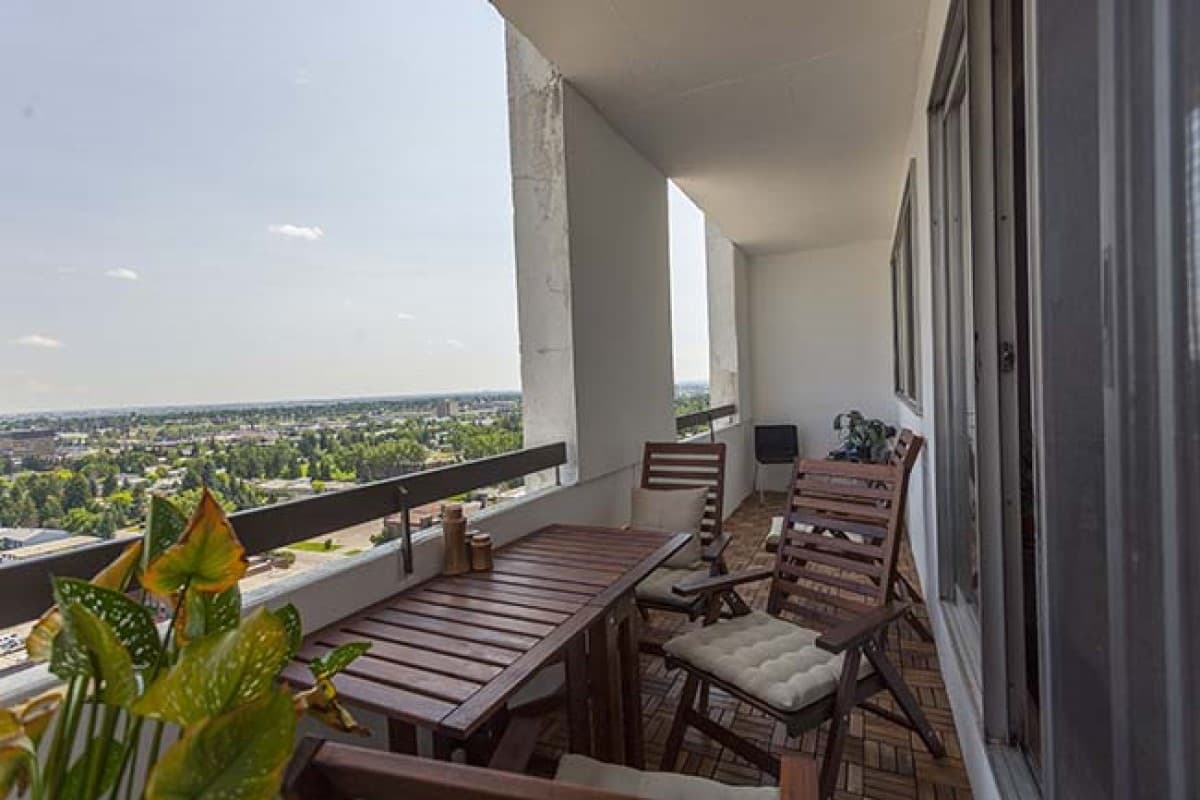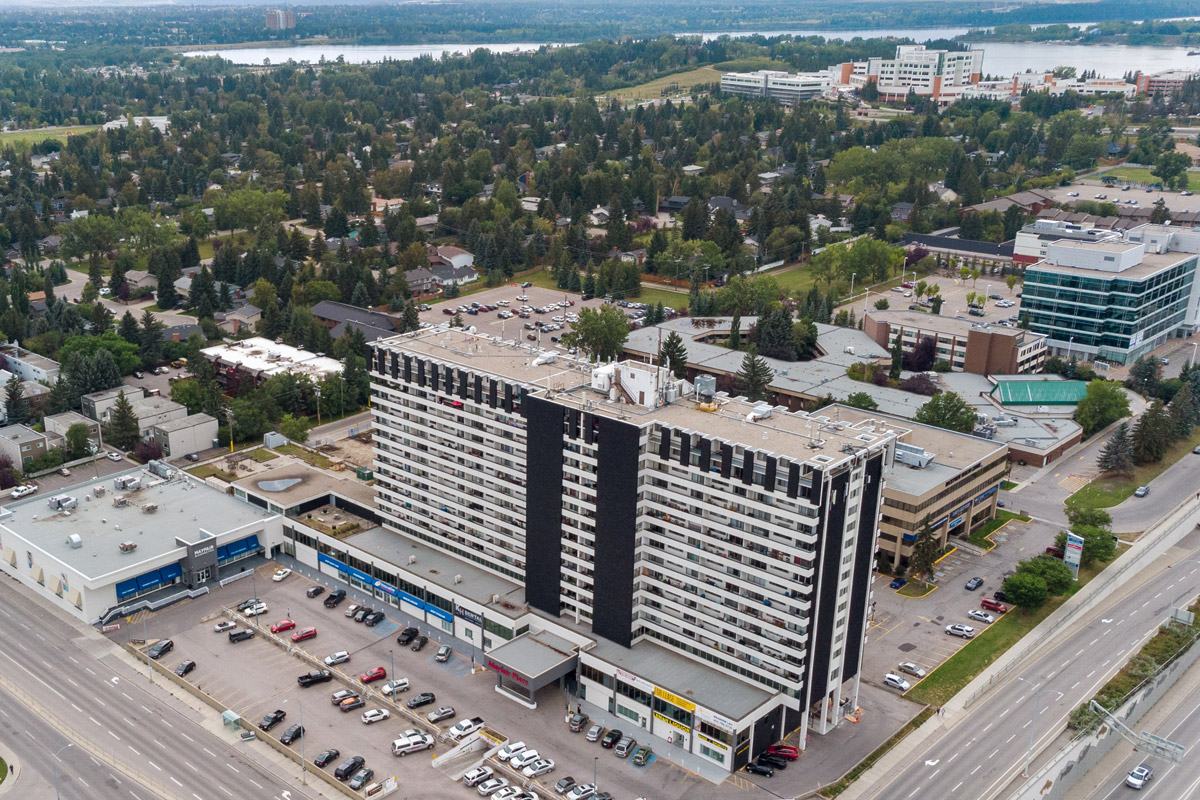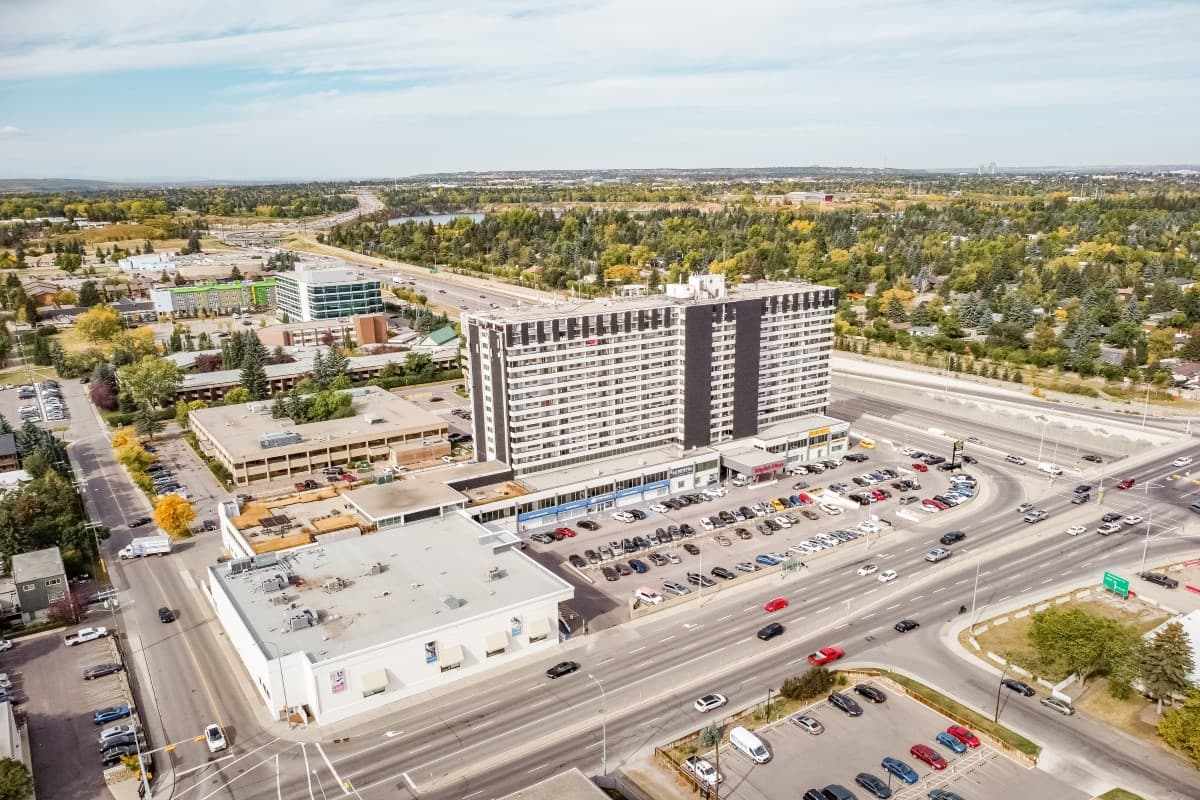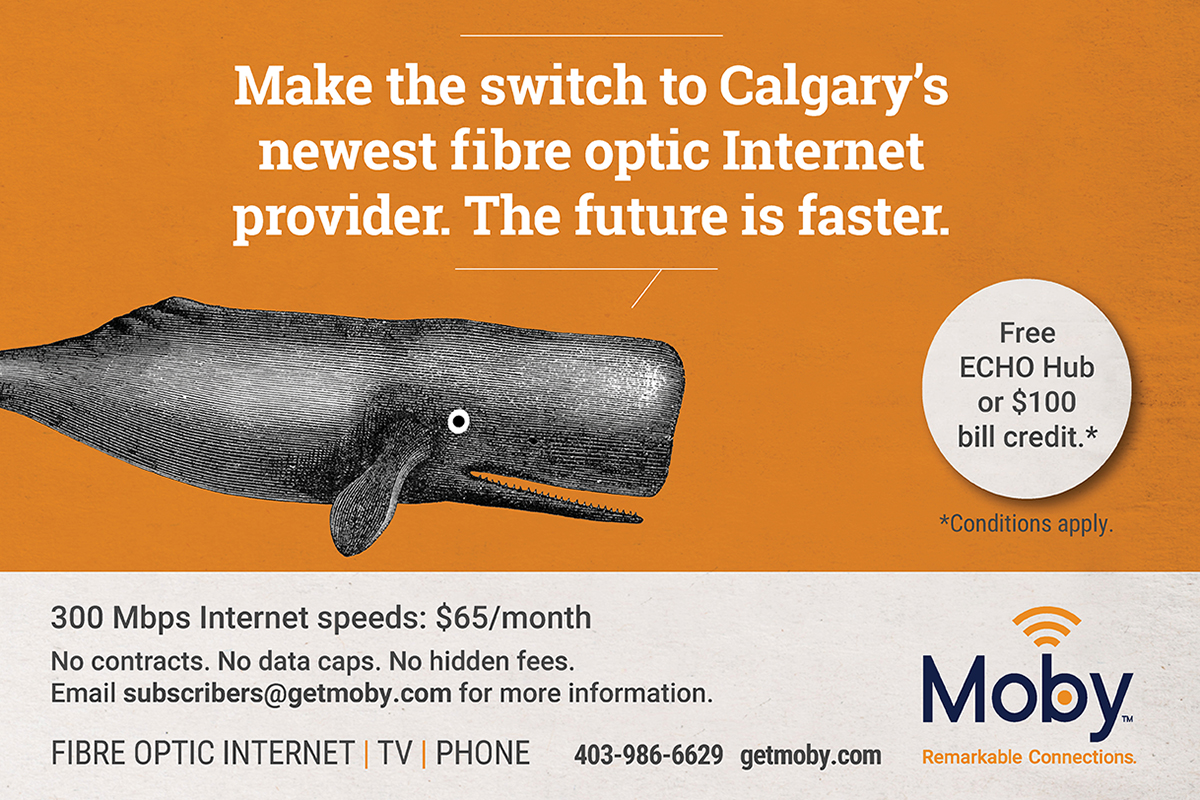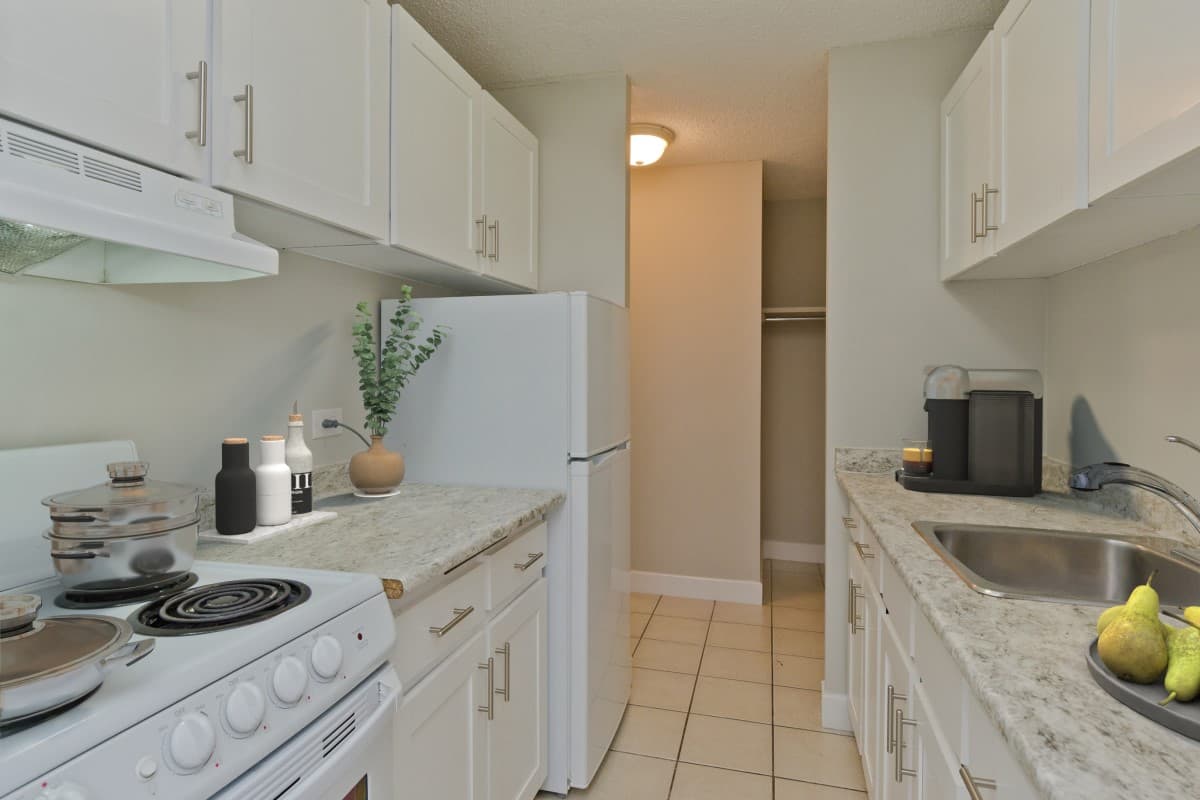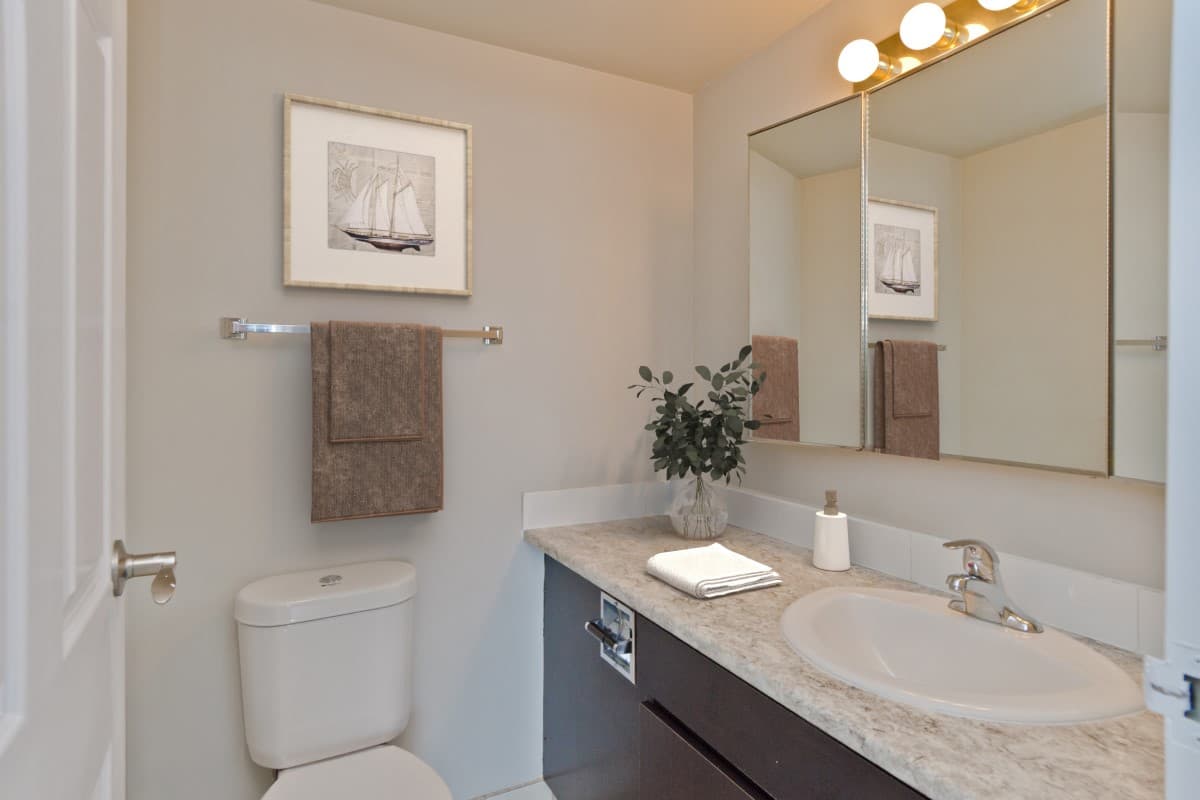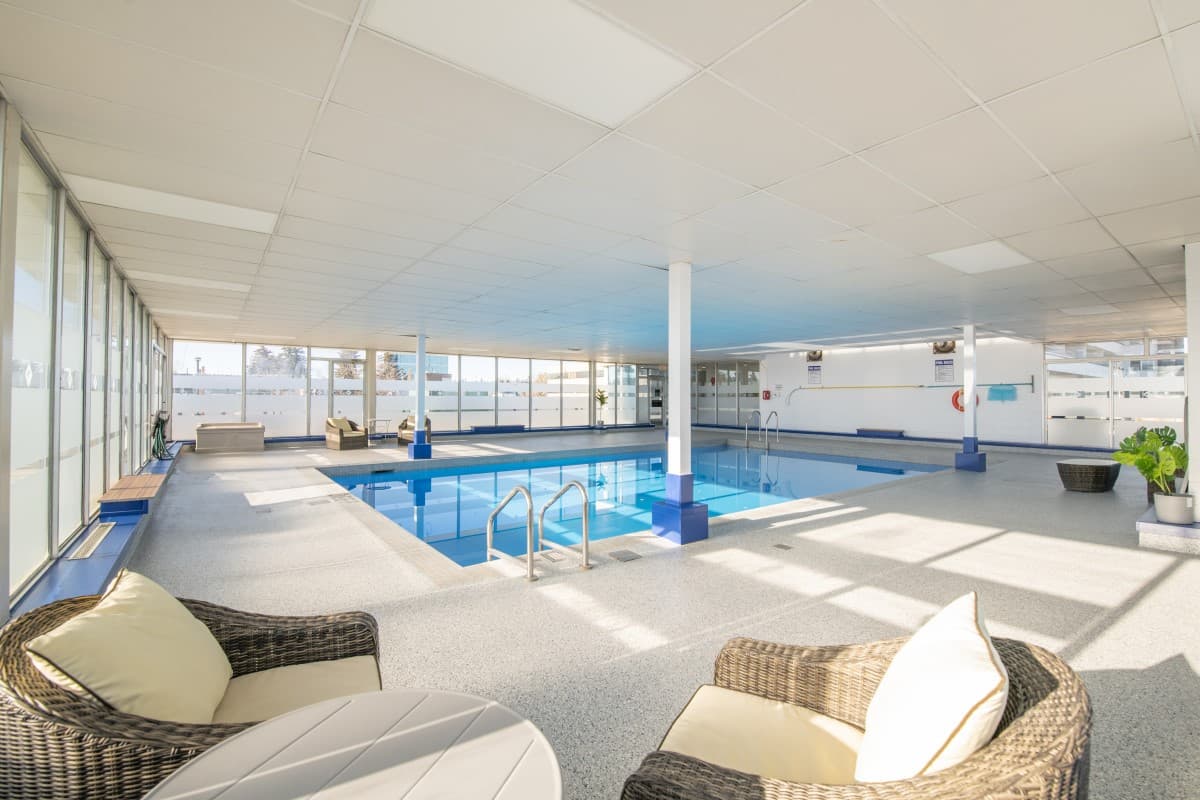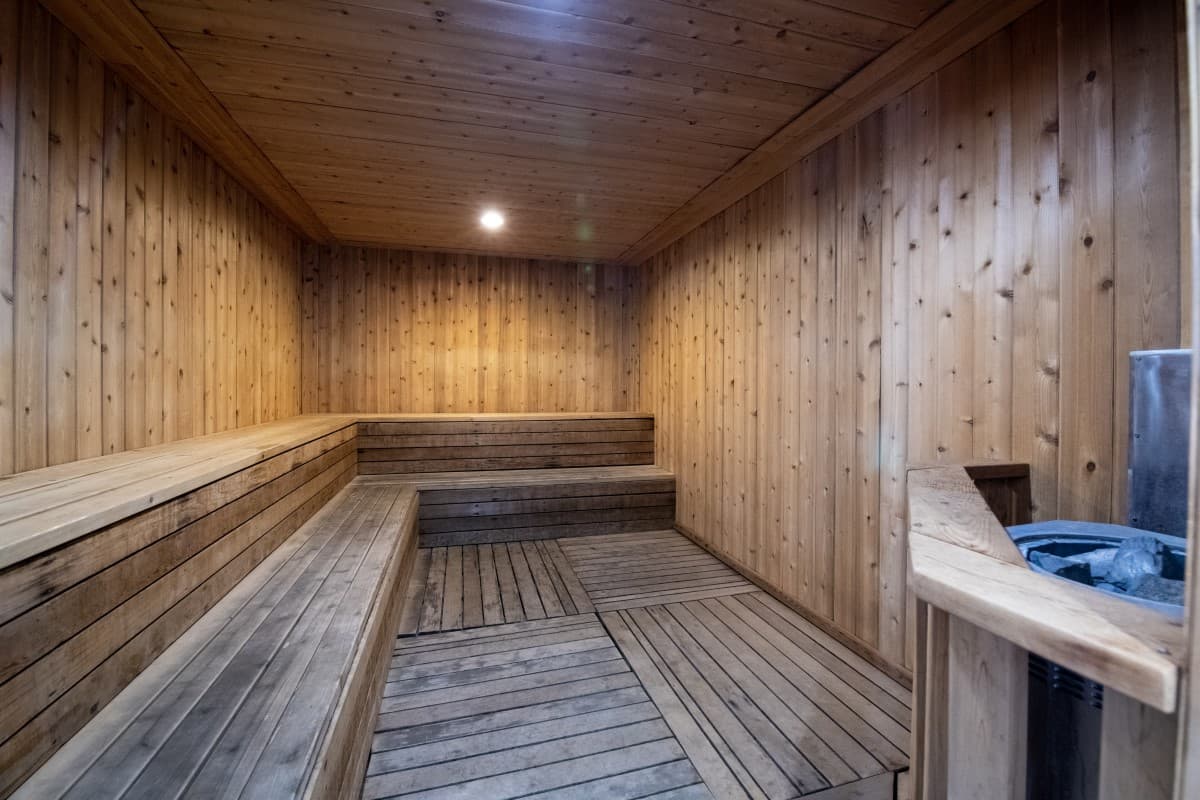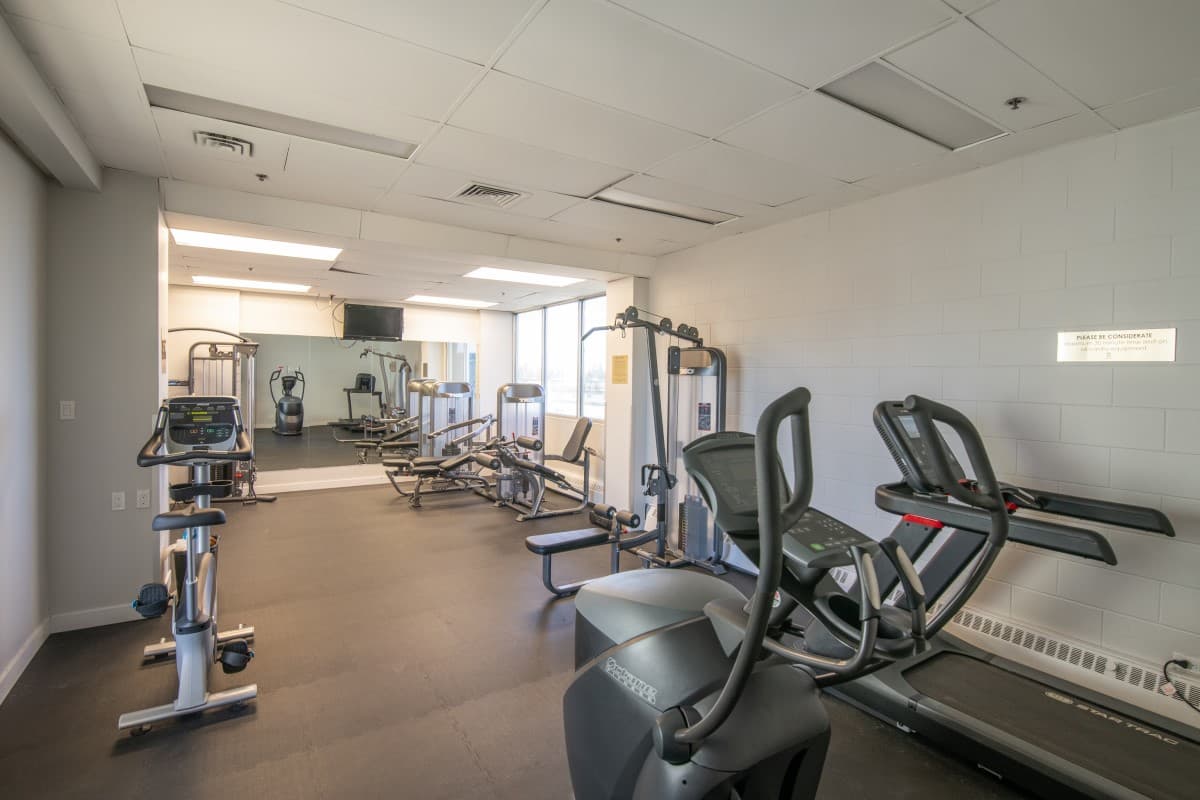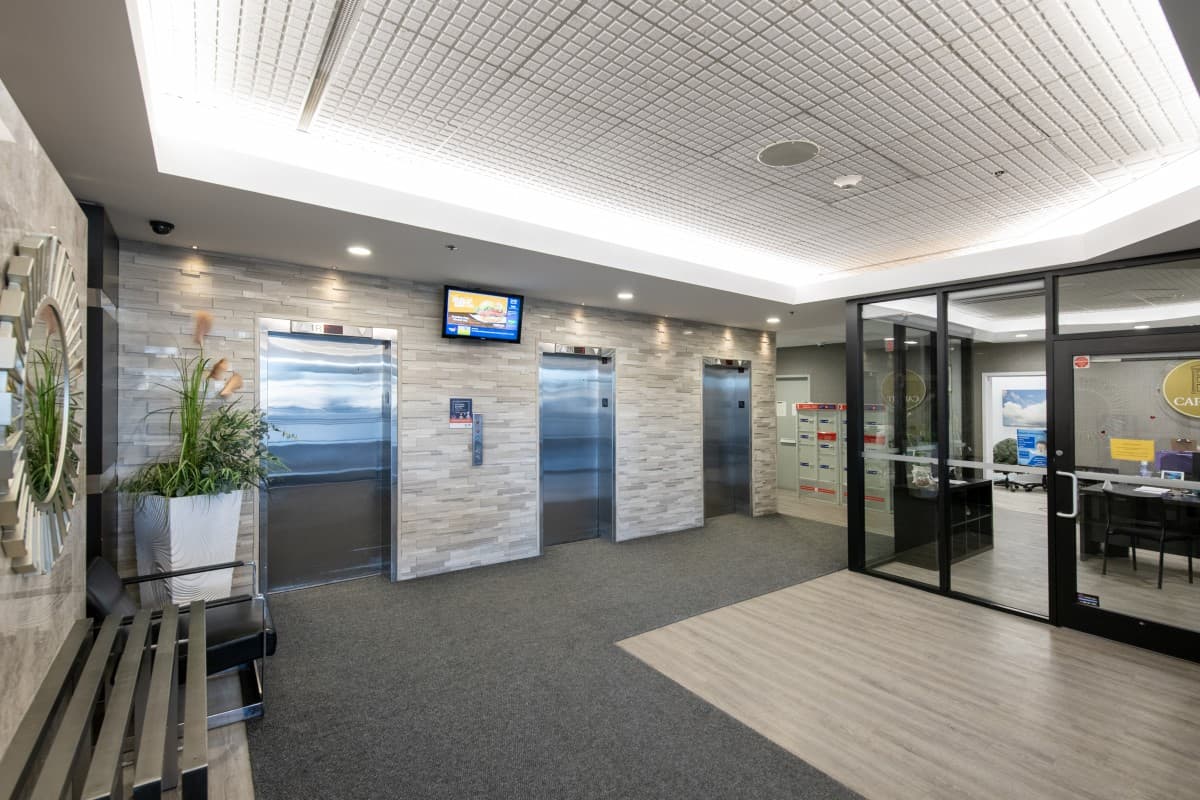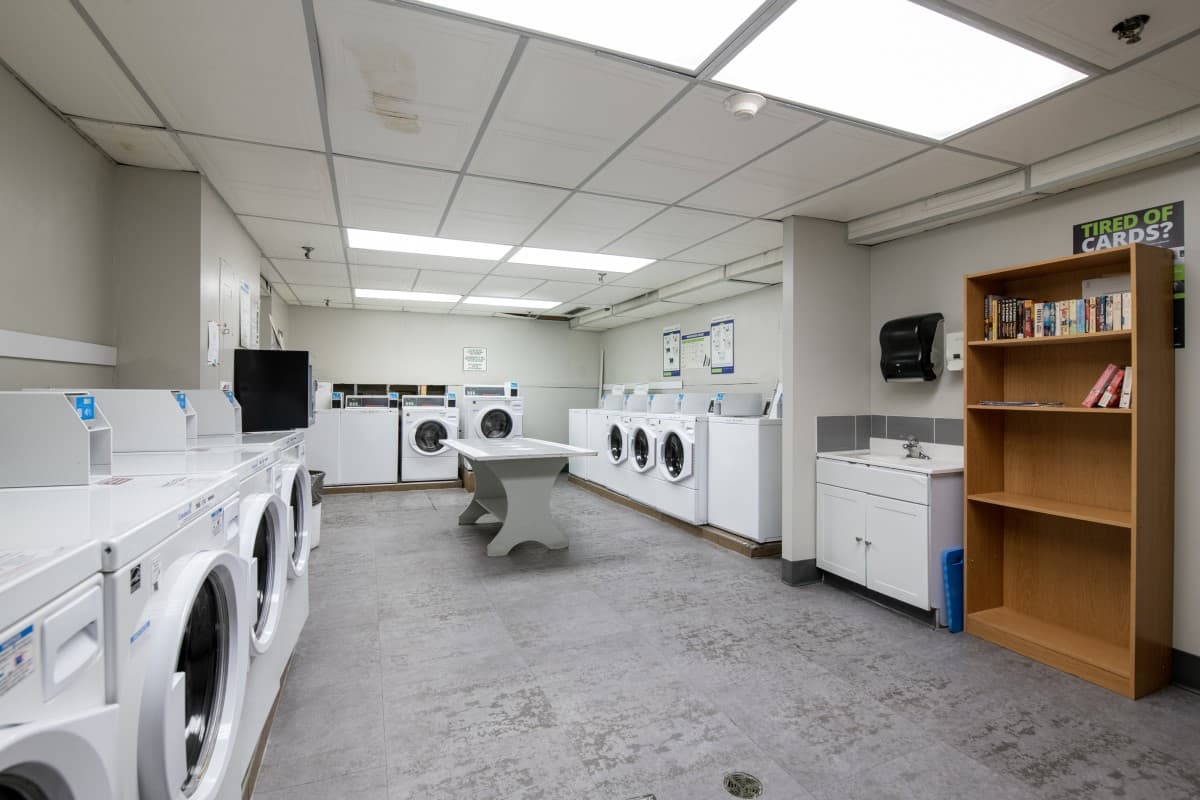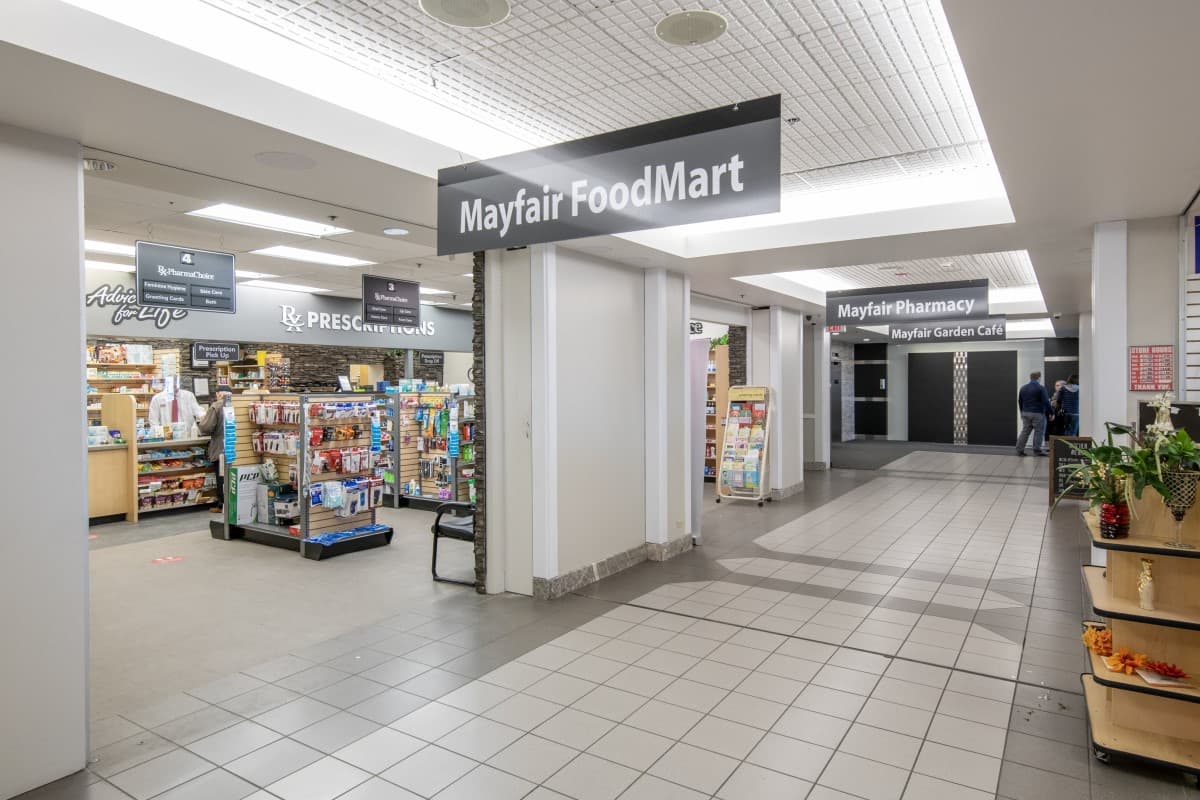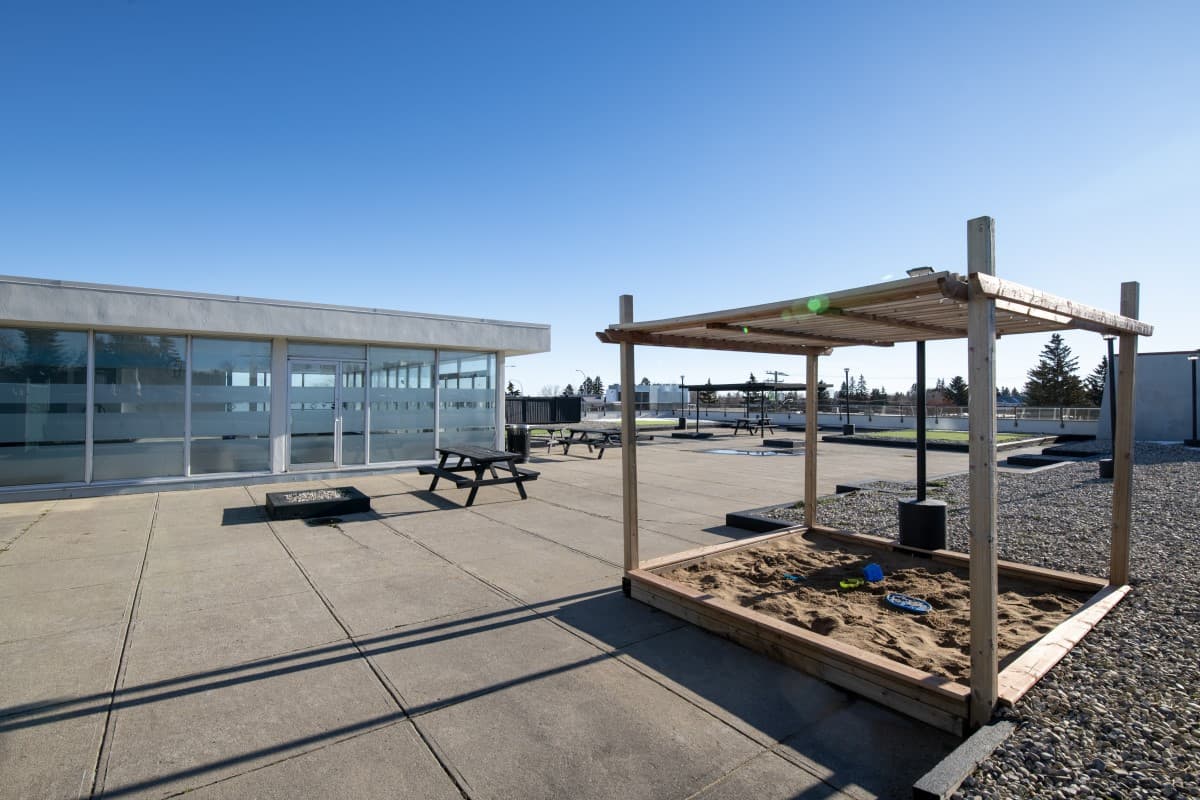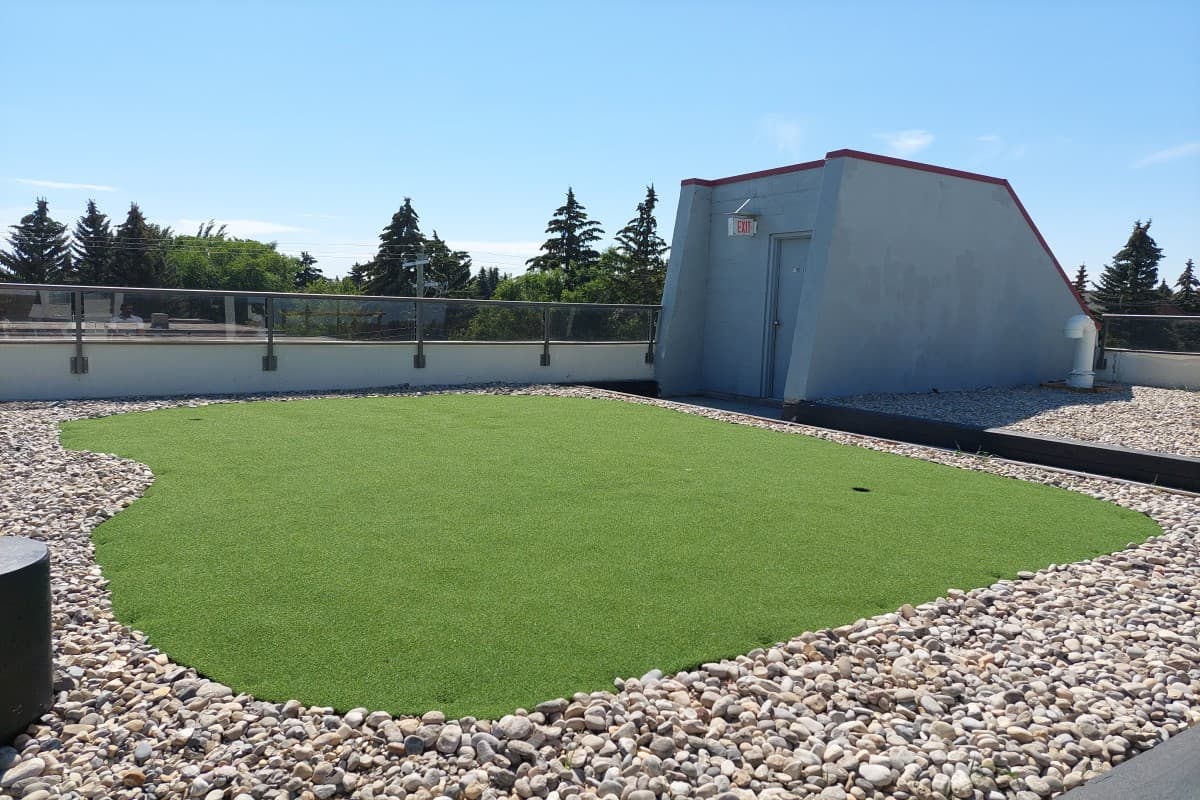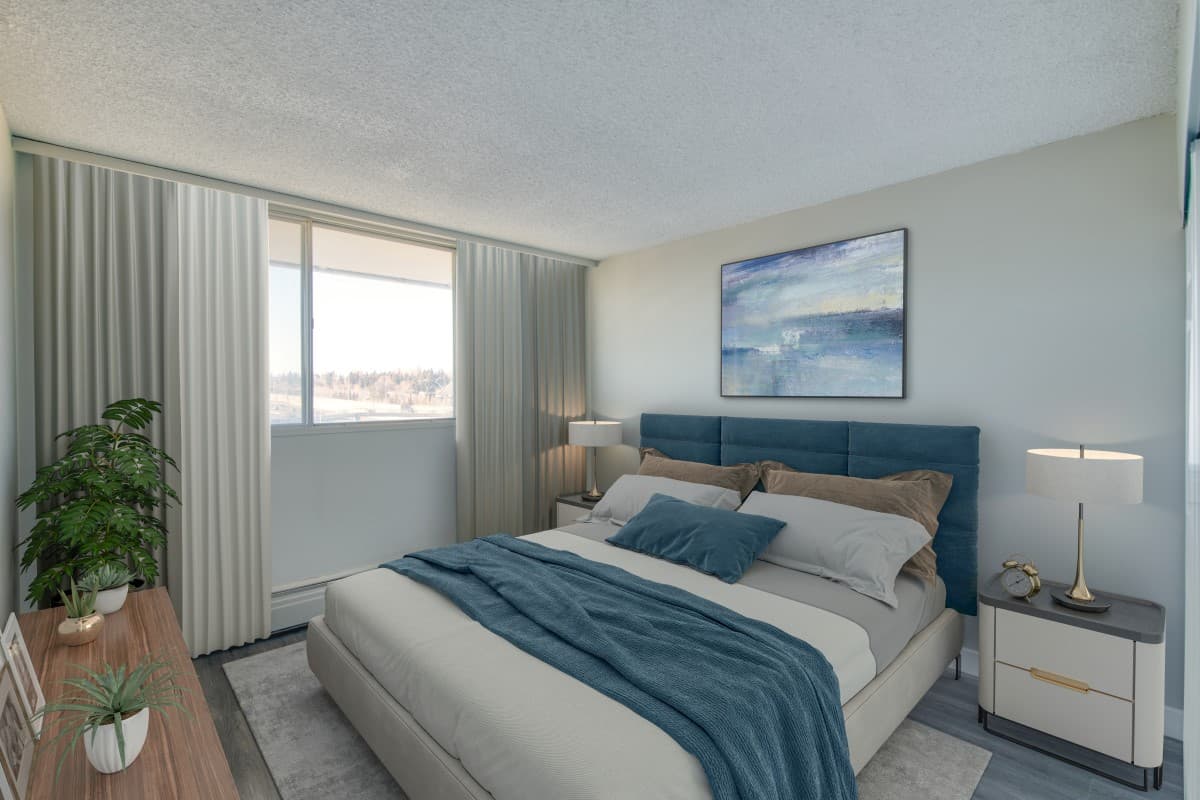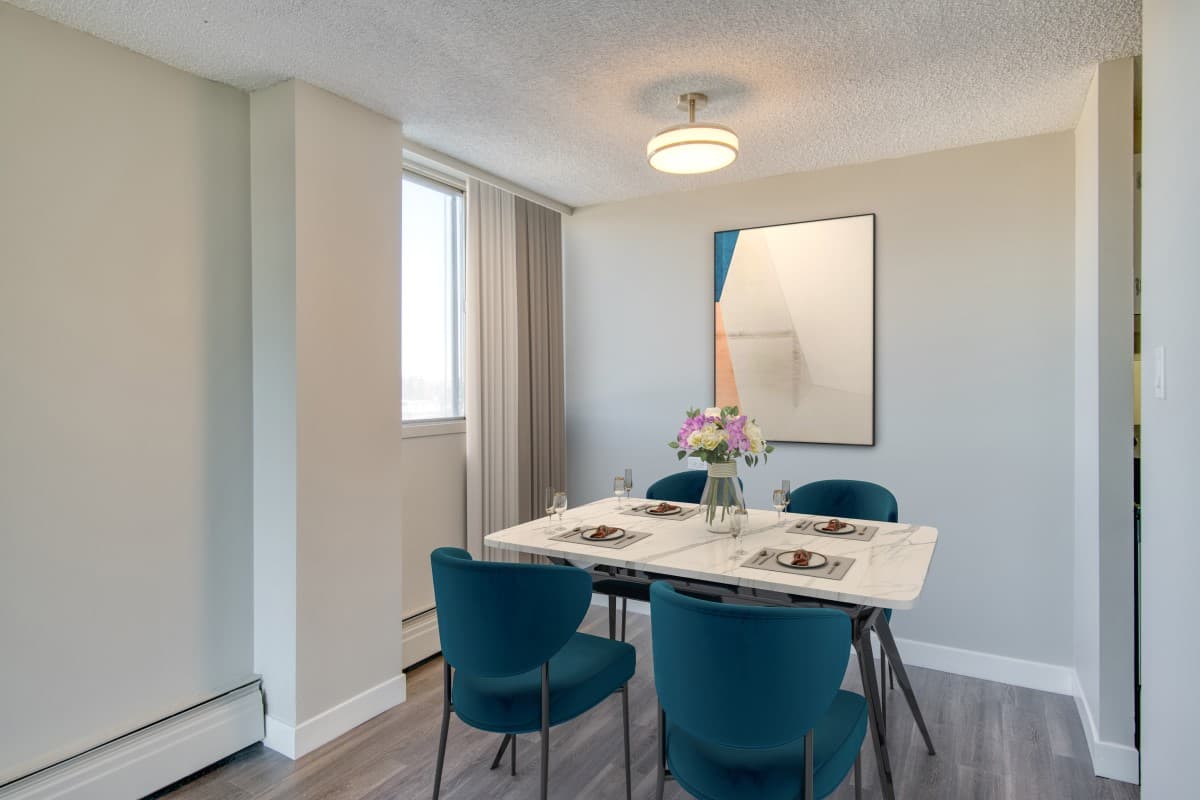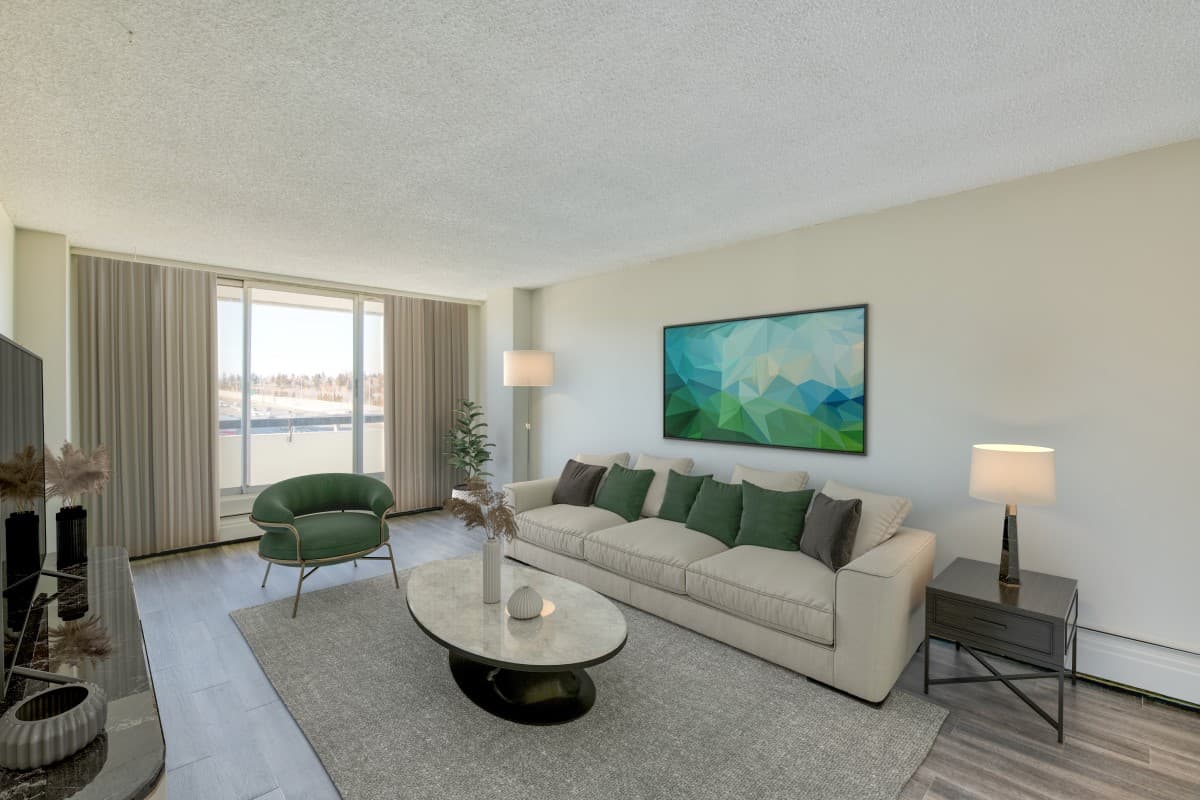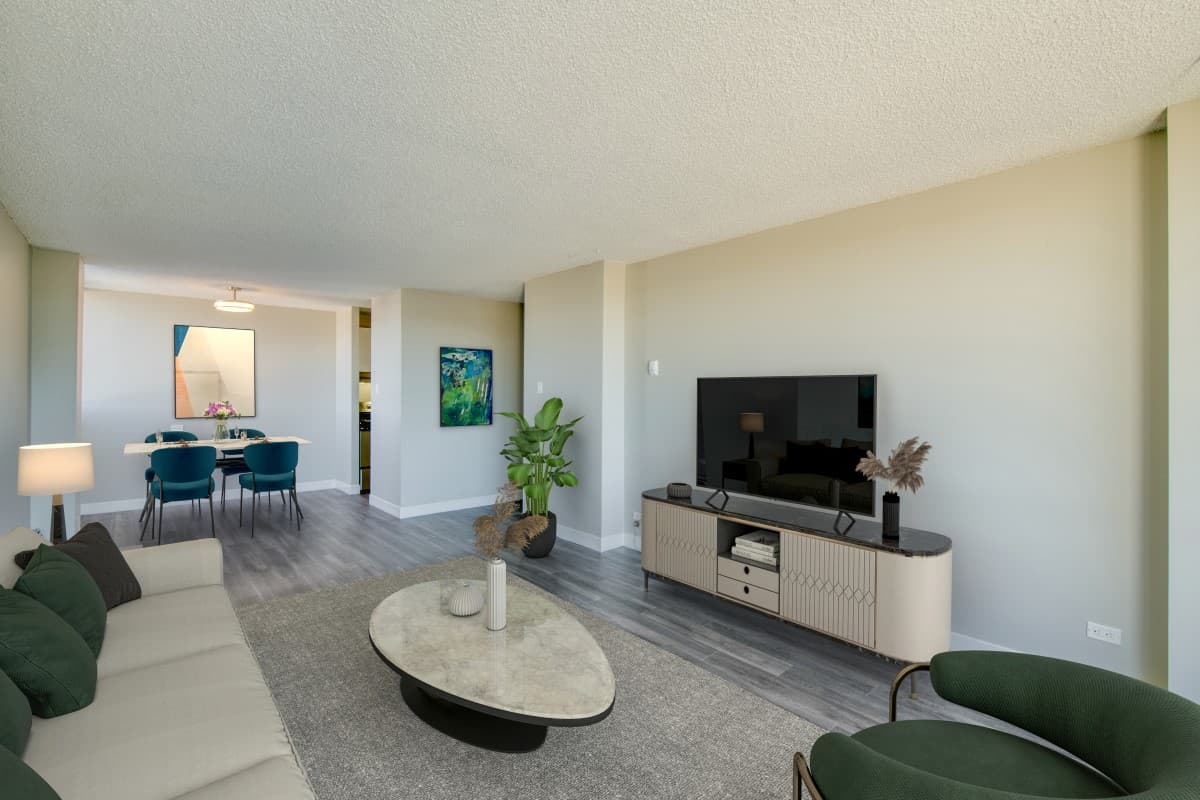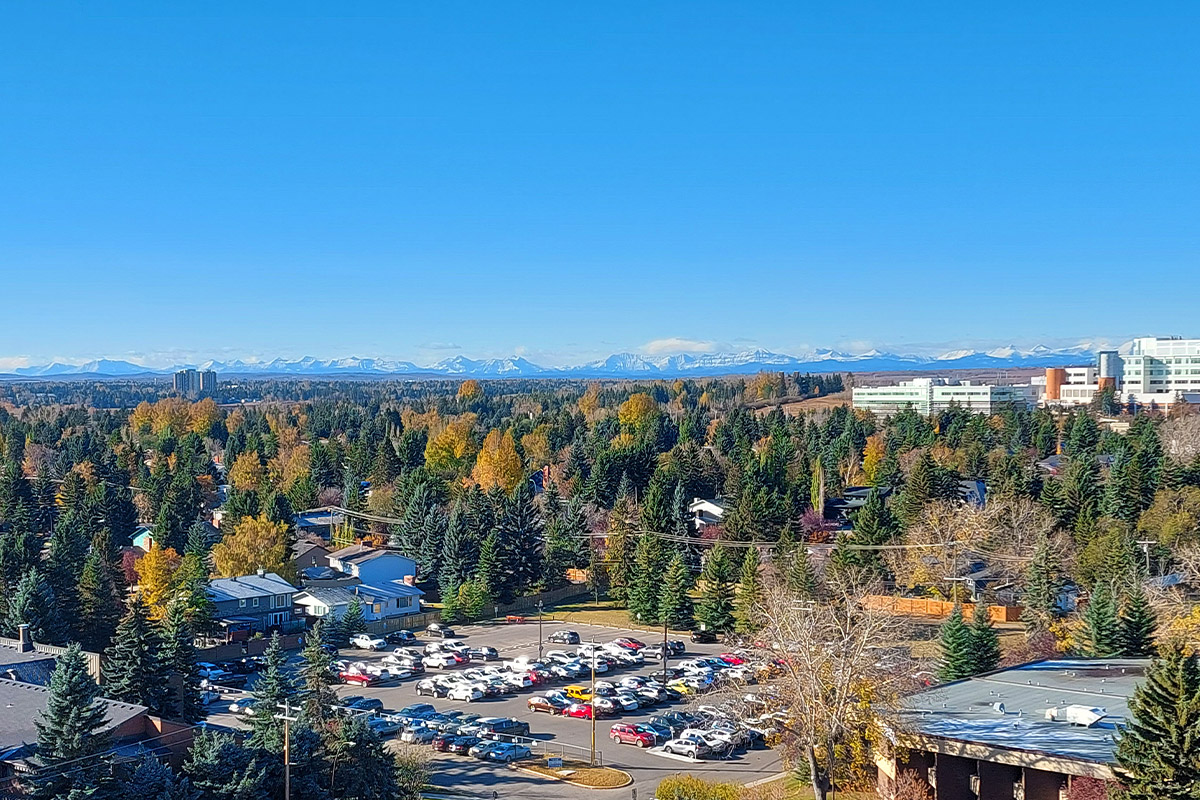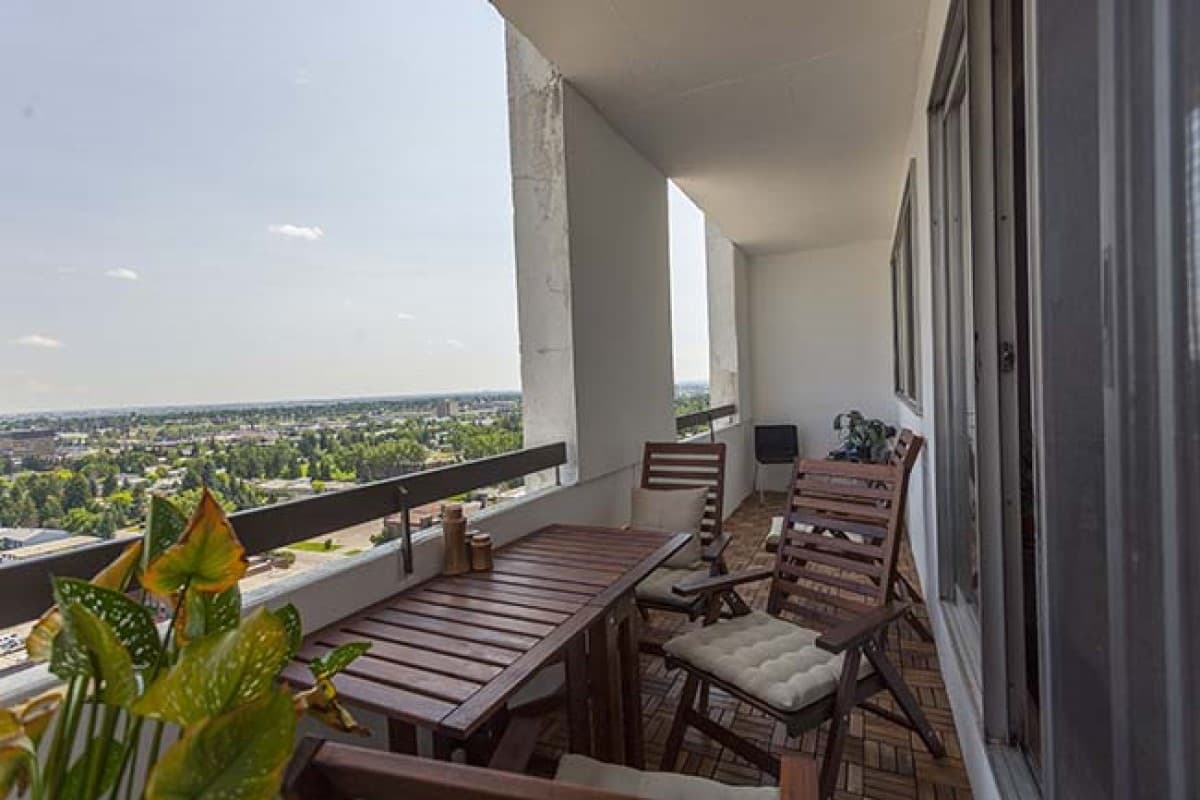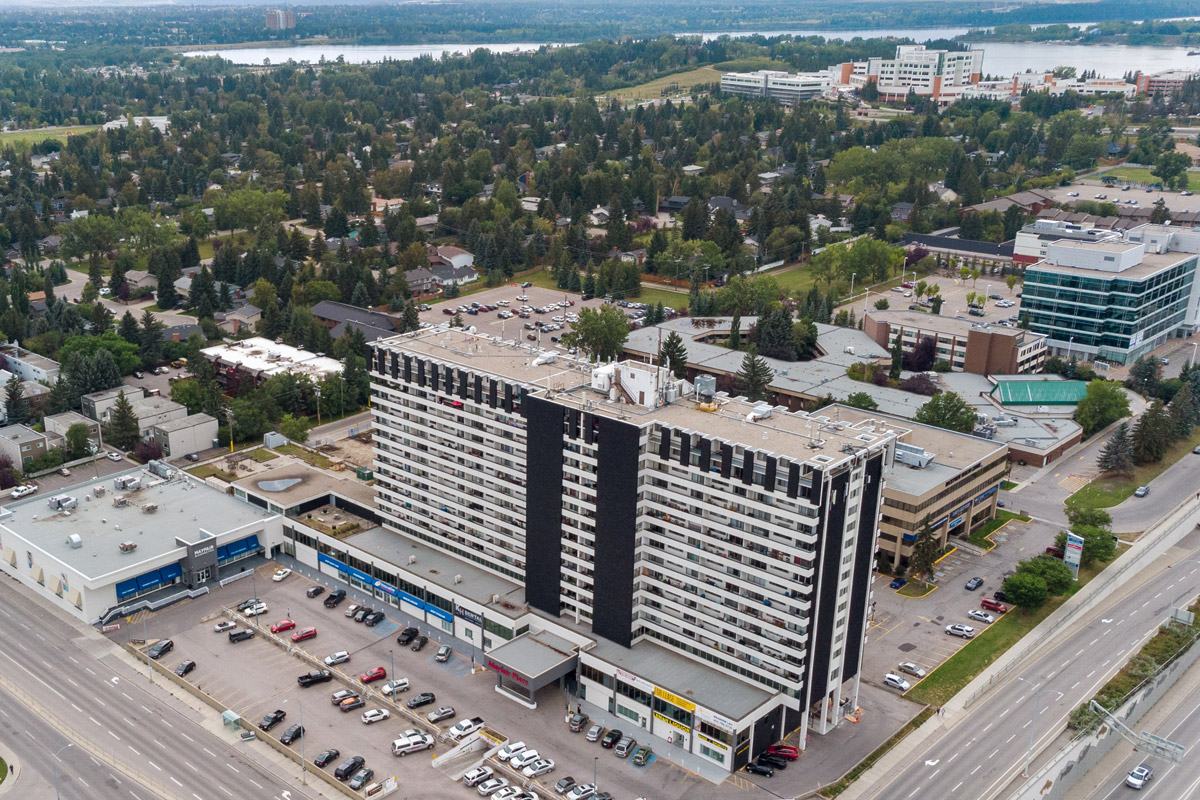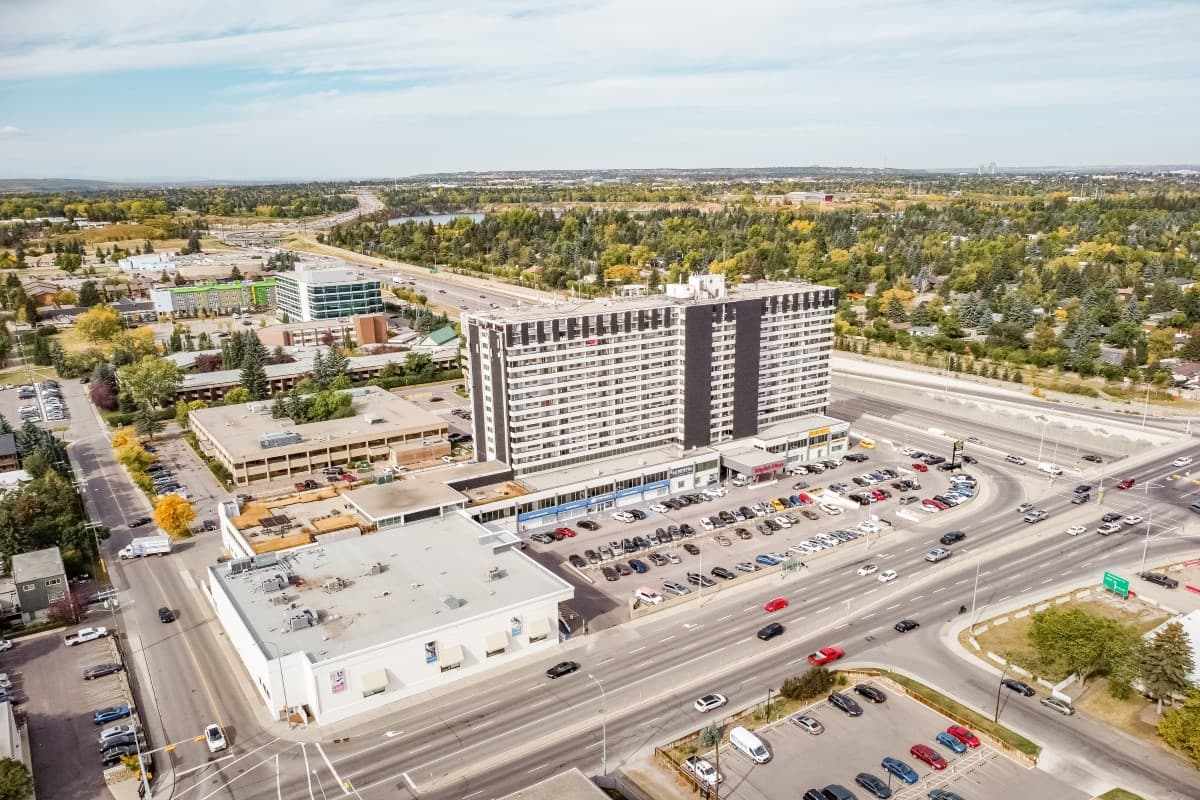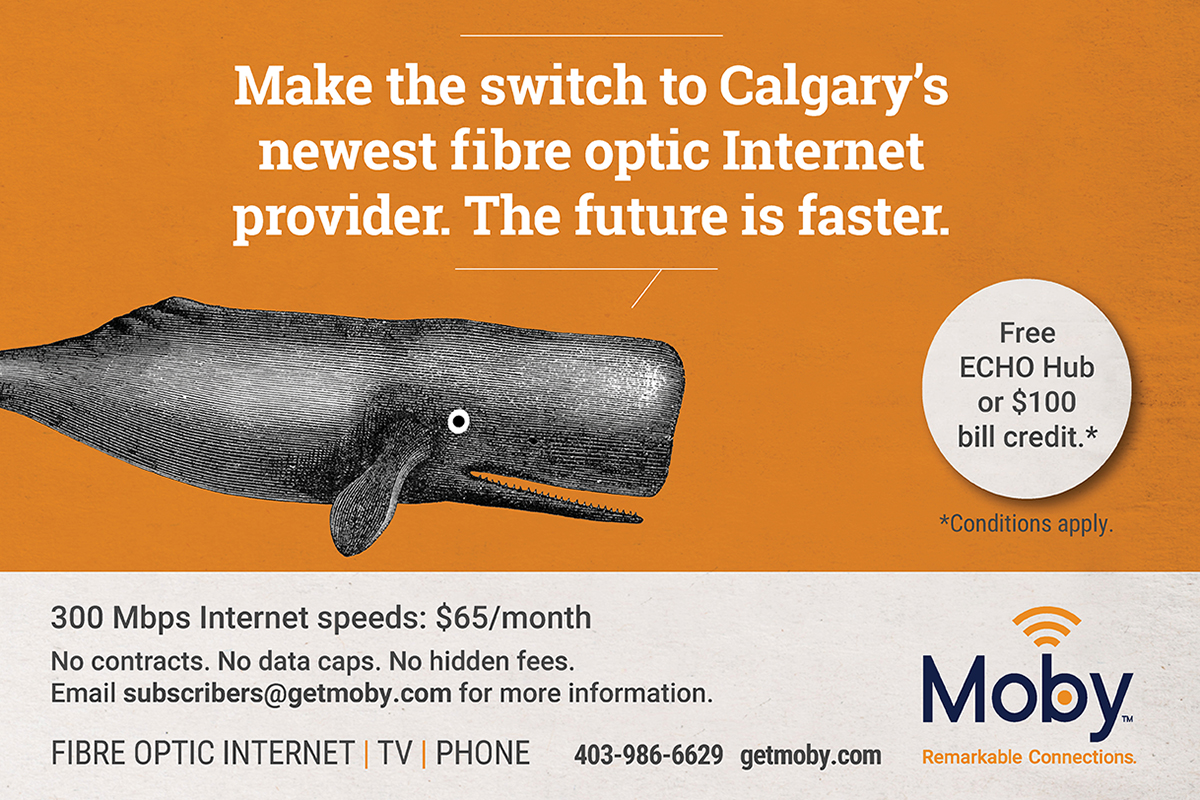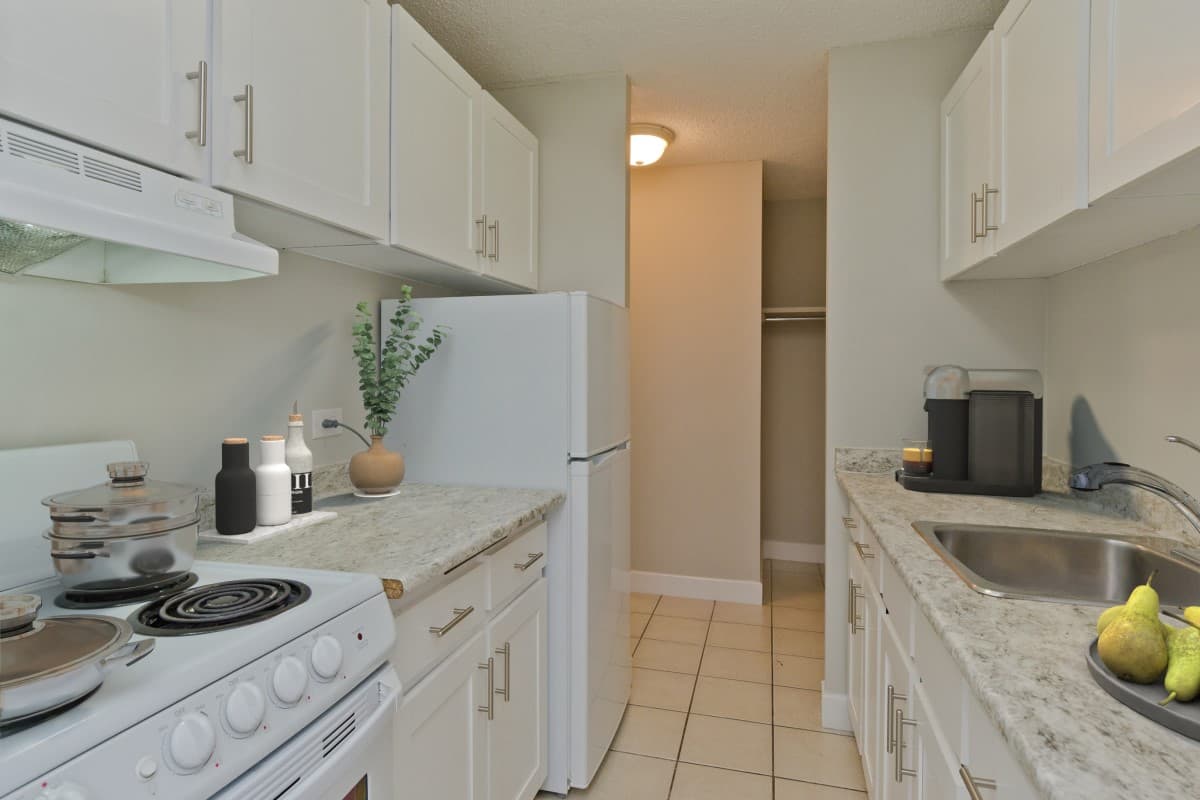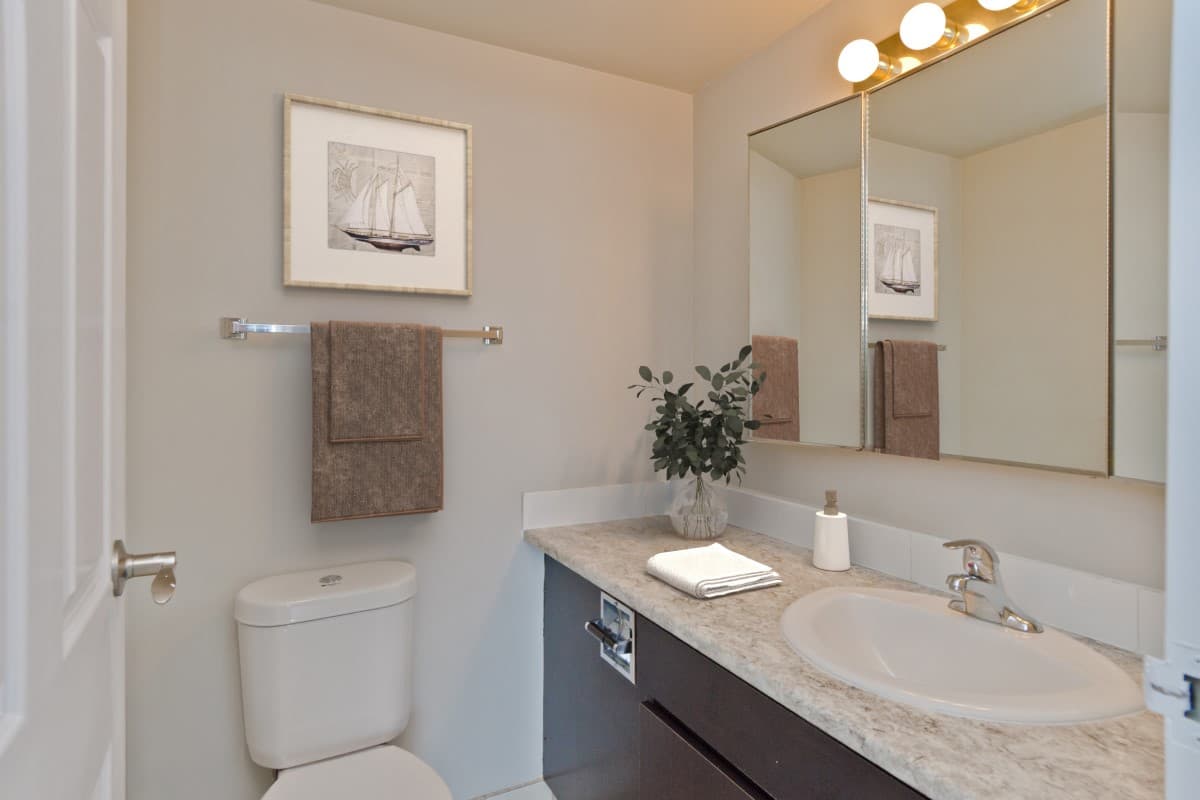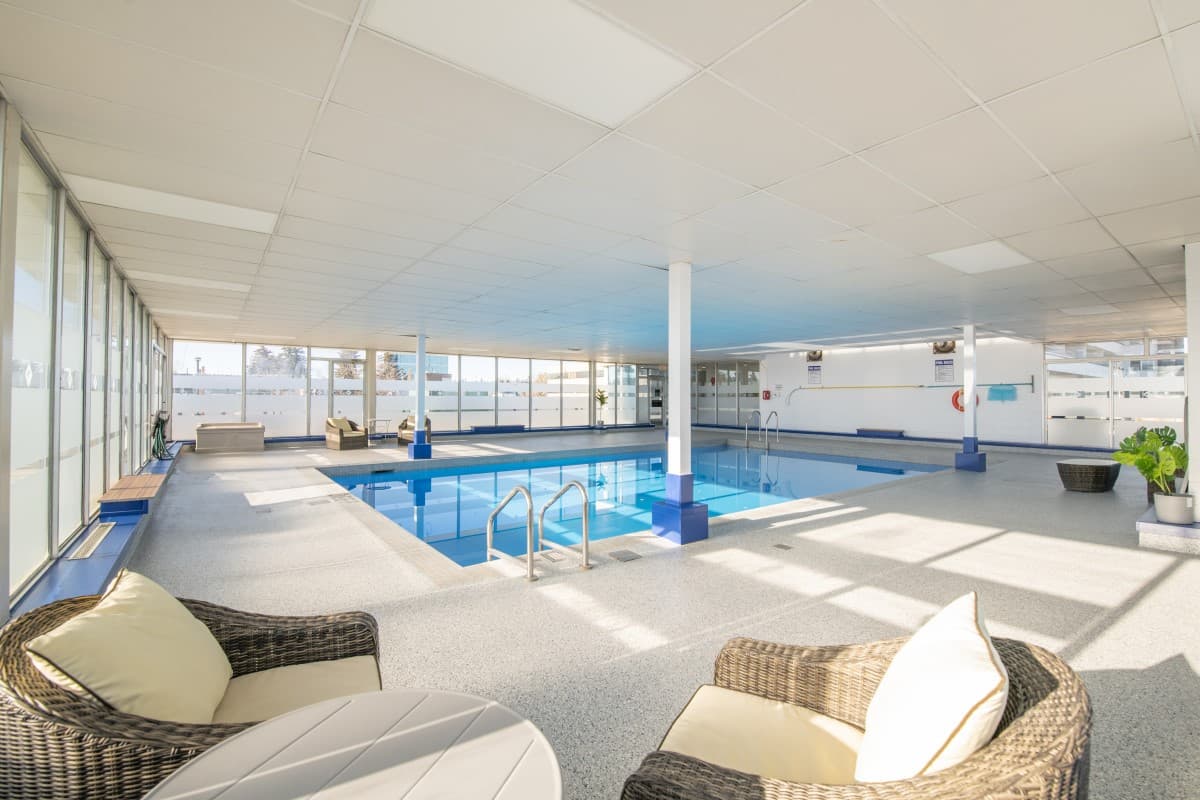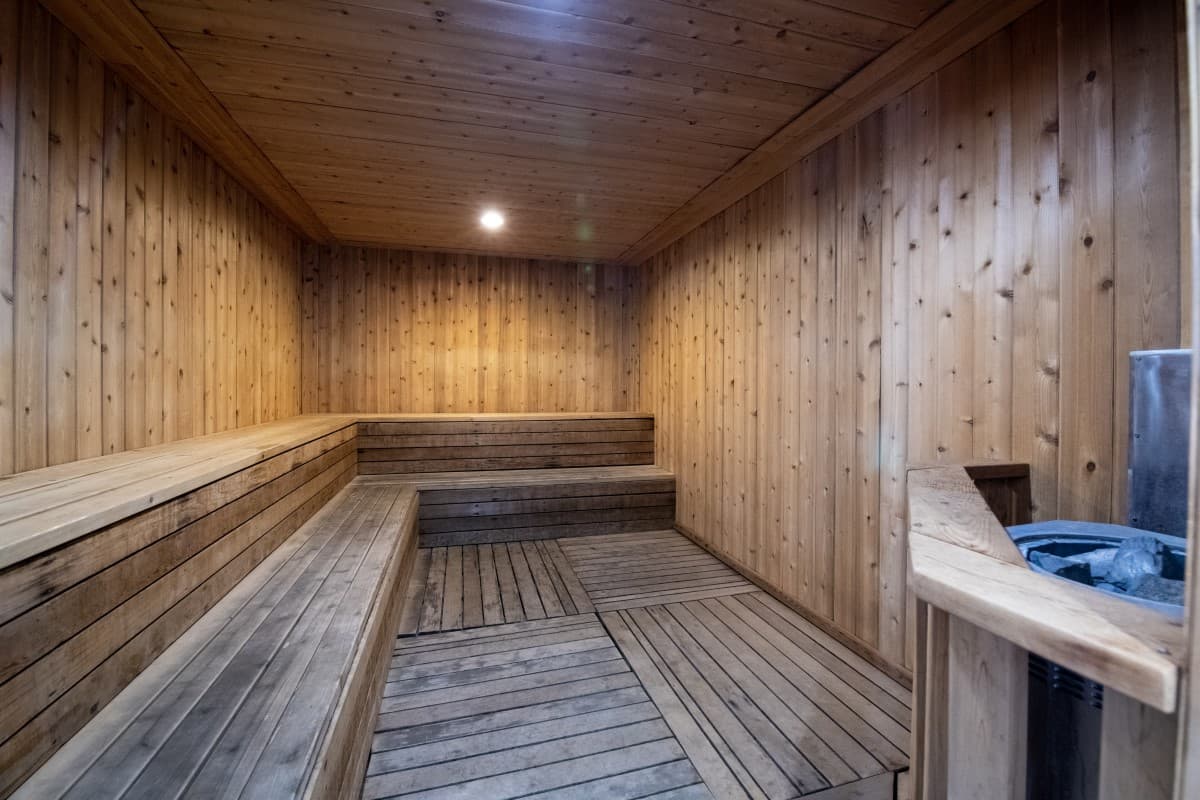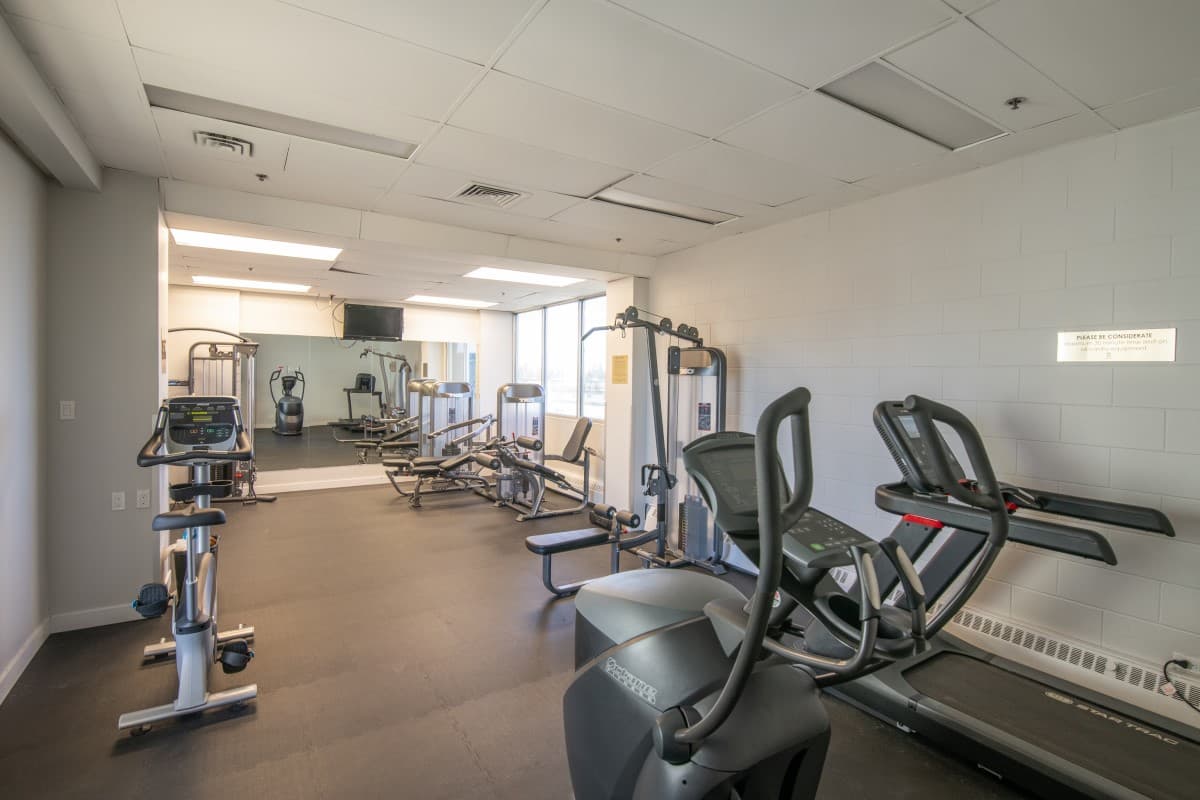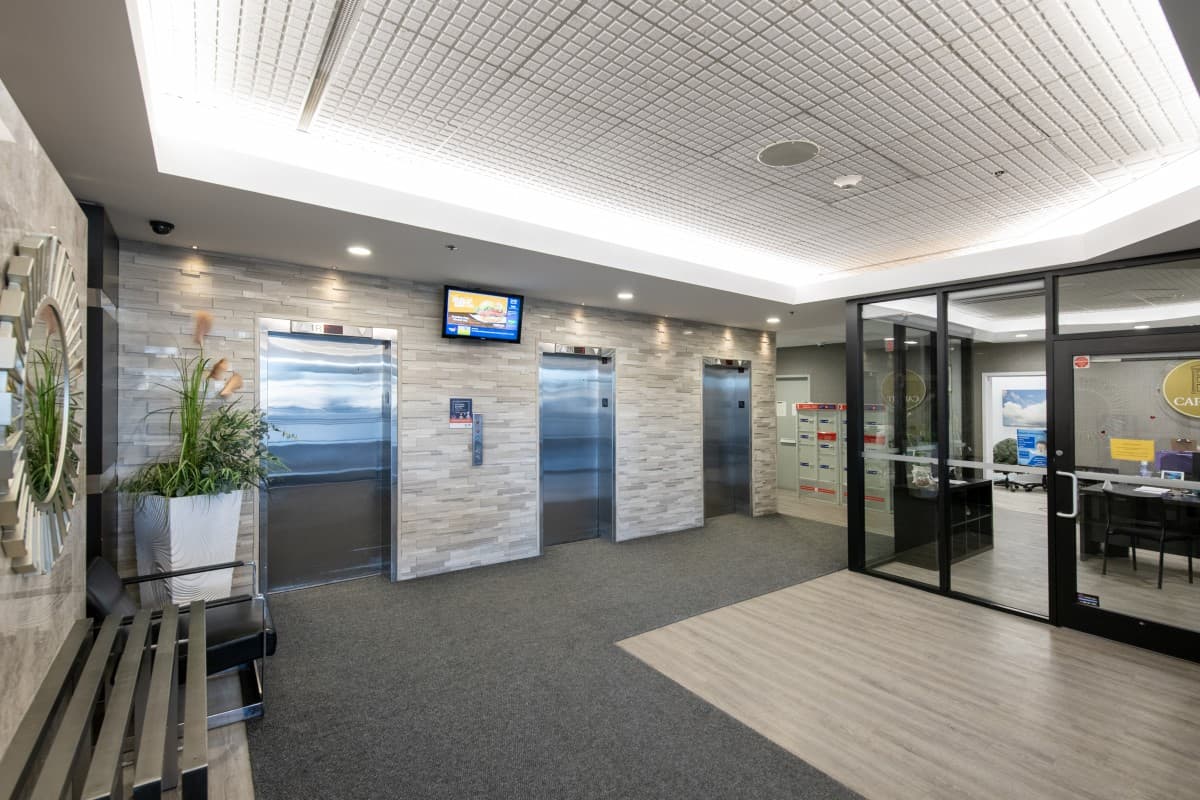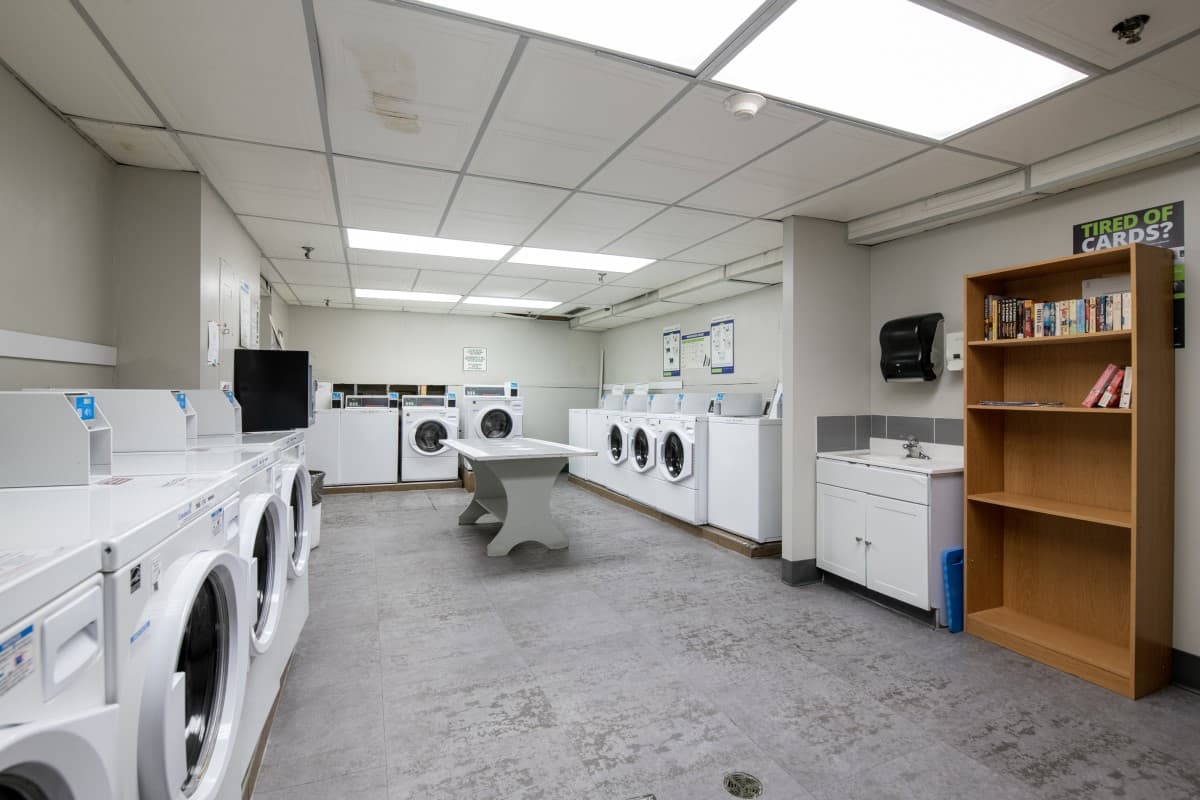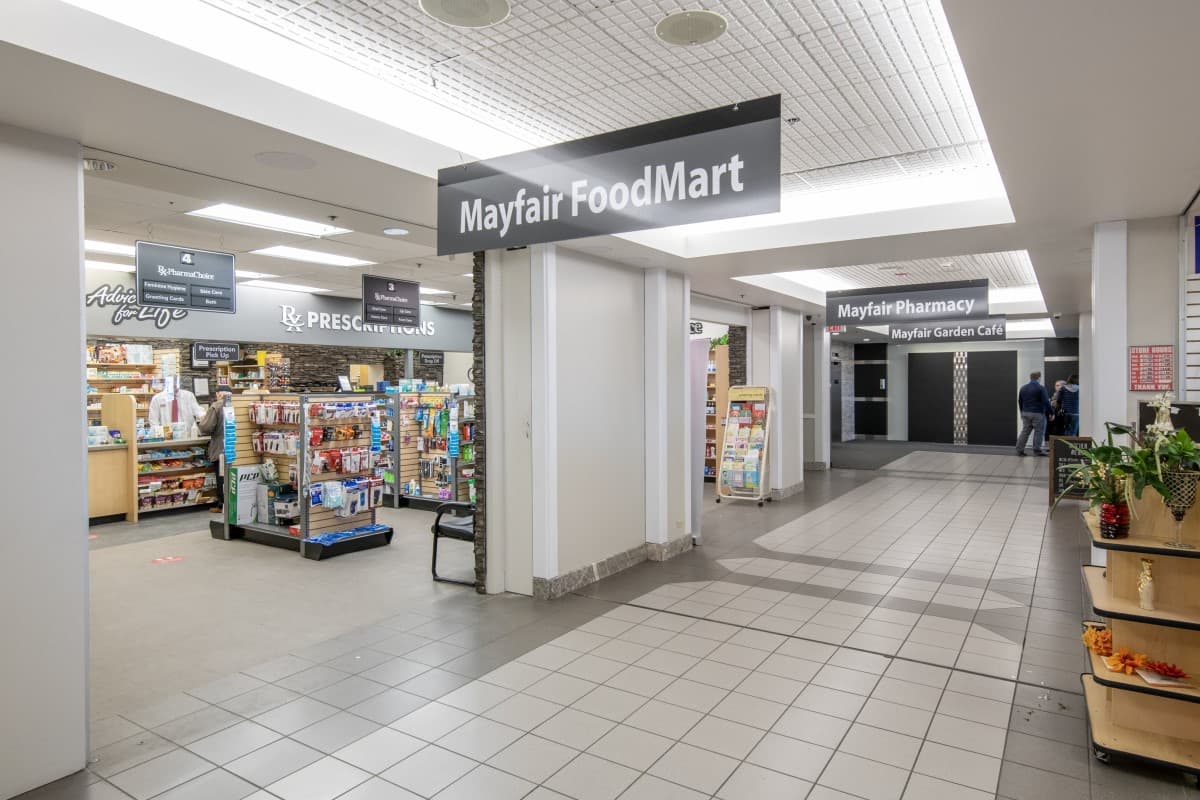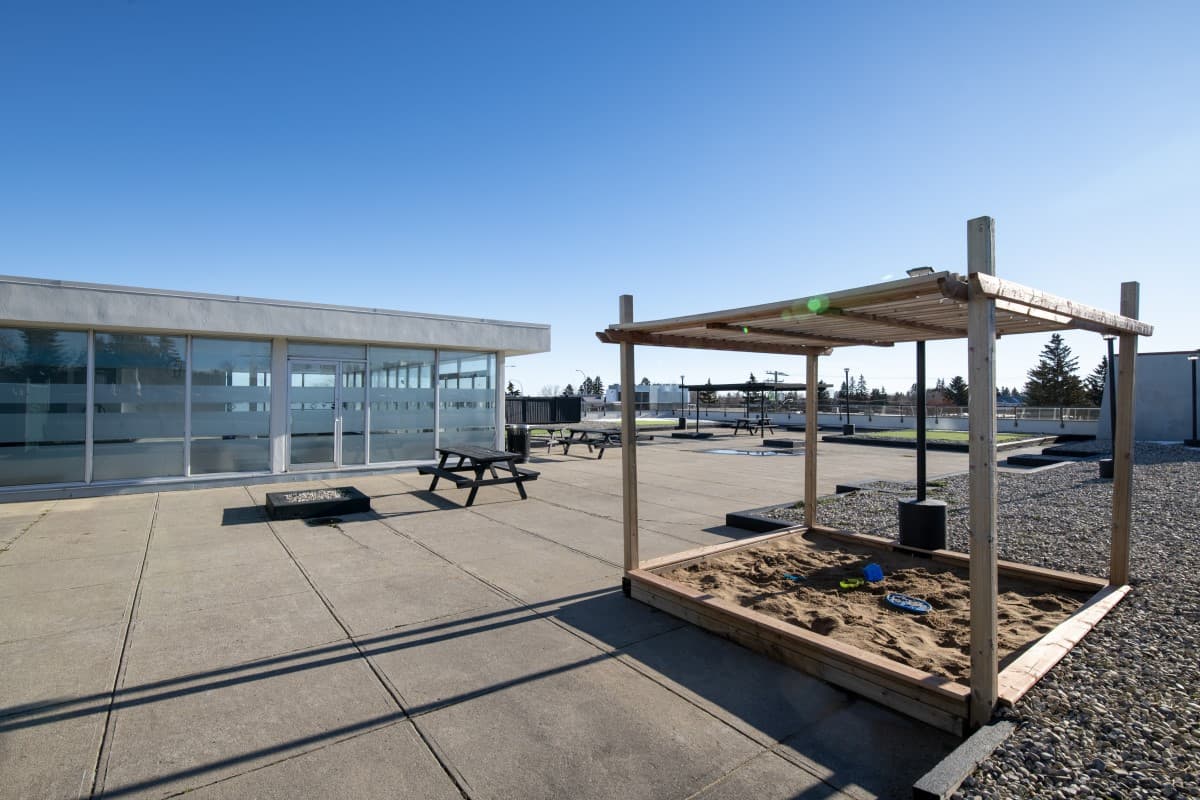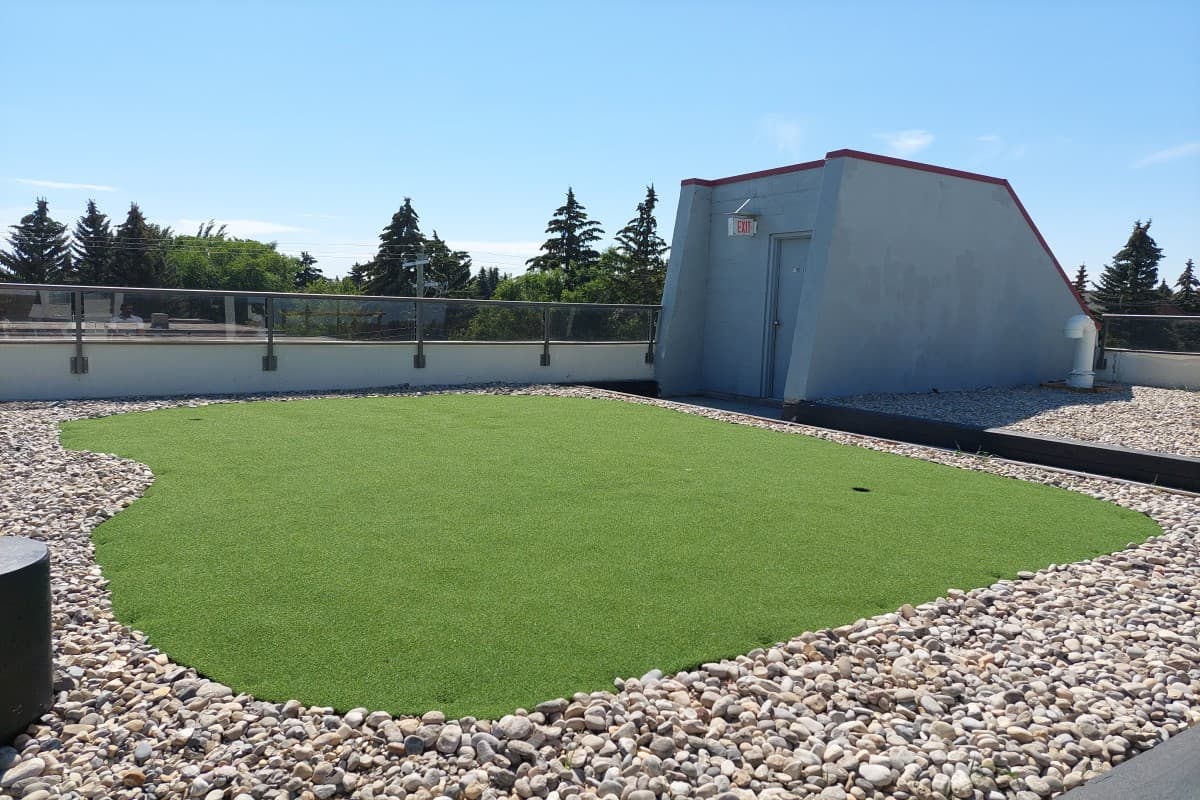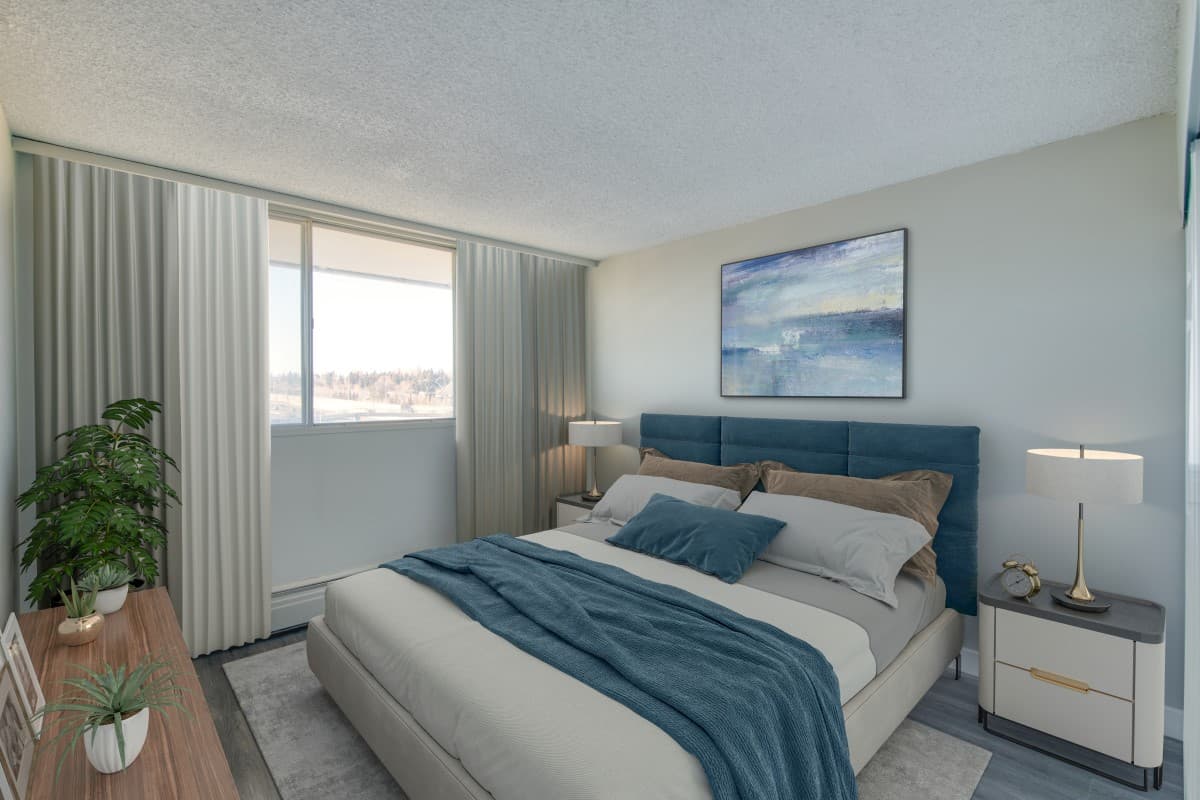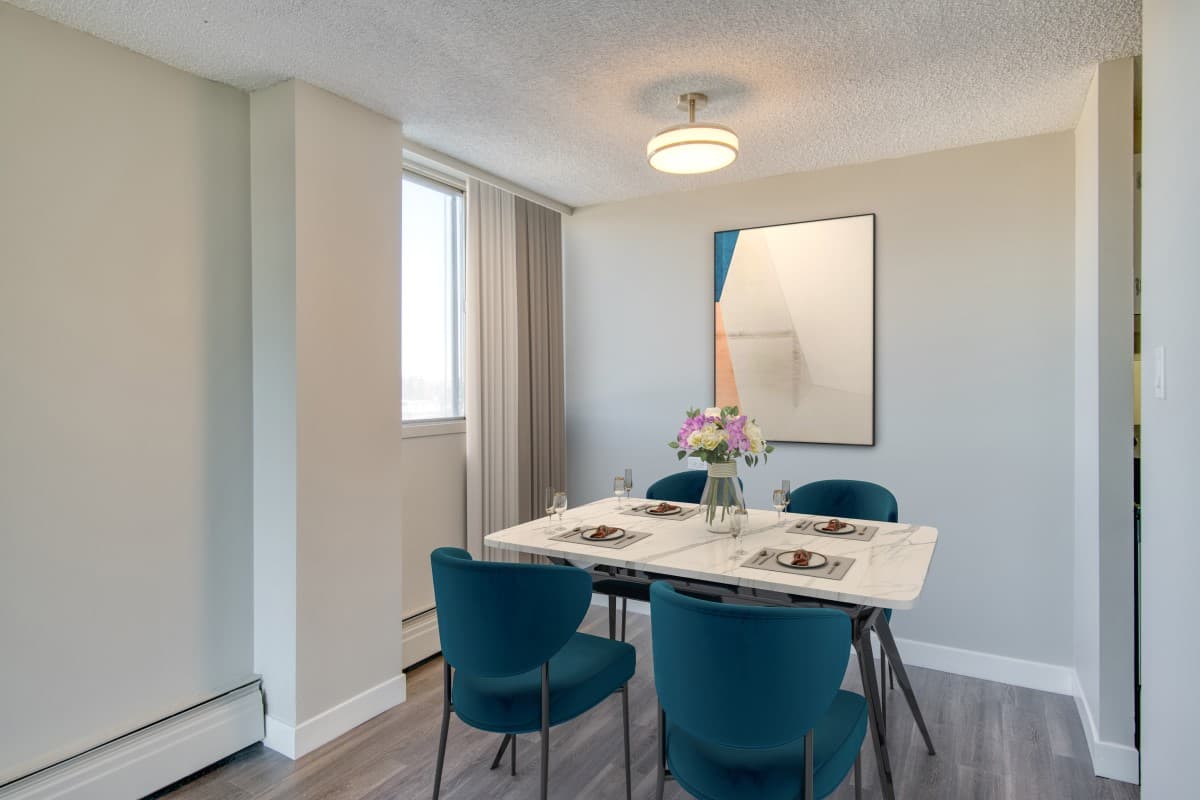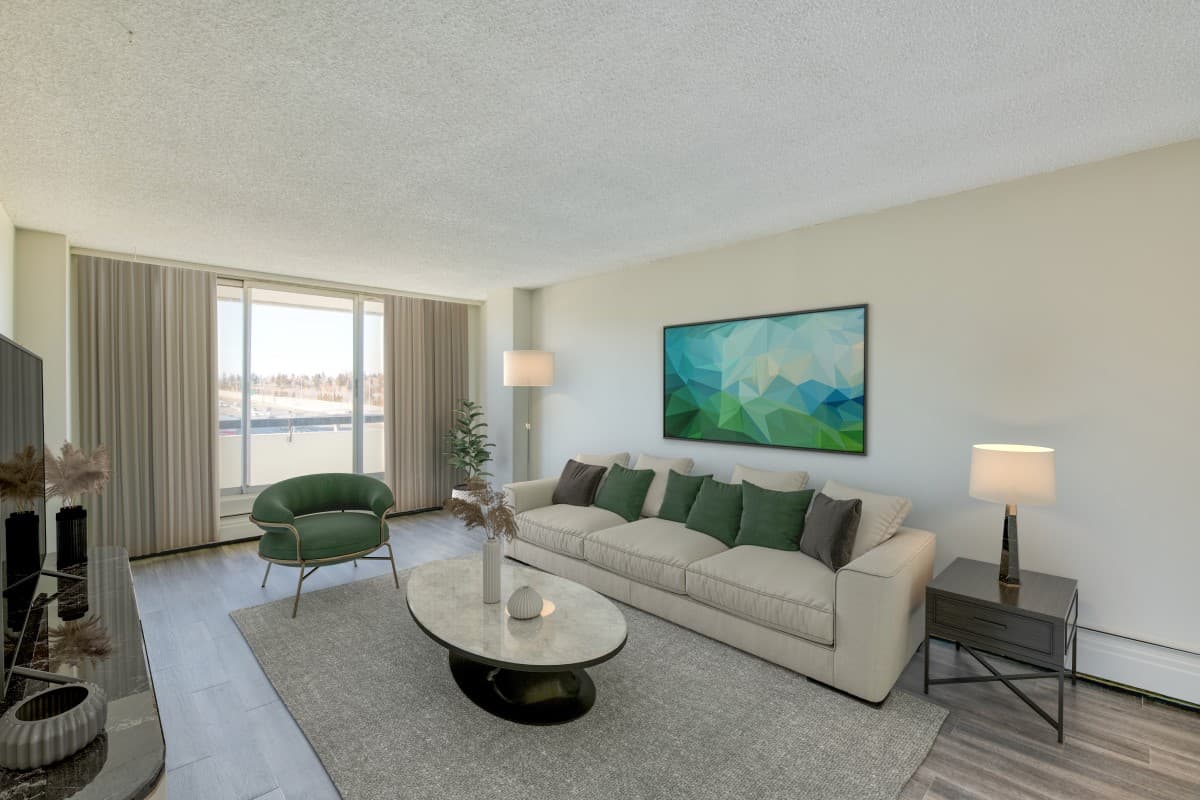 Listing Highlights
1 Bed
1 Bath
$1,655 CAD
Available Now
Apartment
Long Term Rental
Description & Amenities
Visit our Website: https://www.capreit.ca/apartments-for-rent/calgary-ab/mayfair-place-apartments/
Mayfair place offers spacious apartments for rent in one of Calgary's most recognizable landmarks. This full-service property includes:
Pet-friendly to pets of all sizes, with many off-leash dog parks a short drive away to keep your furry friends happy
Enjoy the fully-equipped fitness centre to help you meet your fitness goals
Relax in the sauna after a hard workout or long day
Beat the heat in the indoor pool
Secure entry, underground parking, and on-site management help to keep the building secure and safe for residents
An on-site laundry room operated by Coinamatic ensures you get your washing done conveniently and efficiently
Enjoy exclusive offers with Moby Internet
Savour barbecuing and scenic views from our private rooftop patio equipped with a community garden, kids sandbox, and putting green
You'll also find a convenience store, restaurant, pharmacy, medical offices and other services just an elevator ride away
Plenty of visitor parking for when your friends or family come to visit
What's included in your rent
Heat, Water
Have Questions? Contact the Property Manager: (403) 252-5272
6707 Elbow Drive SW, Calgary, Alberta, Canada, T2V 0E5
Transit Score®
Out of 100
$1,655 CAD is
for similar rentals in Calgary, AB
Rentals in Calgary, AB
usually cost between $ per month
Your Rent Estimate Report
6707 Elbow Drive SW, Calgary, AB, Canada
Range of rent prices in the area for similar properties.
Min: Max:
Results based on rental properties with in Calgary, Alberta
Similar homes for rent in Calgary, AB
We have a high number of listings for this location.
Please refine your search or zoom in on an area.
Page prep = 0.20729899406433

Property Listings Statistics
X