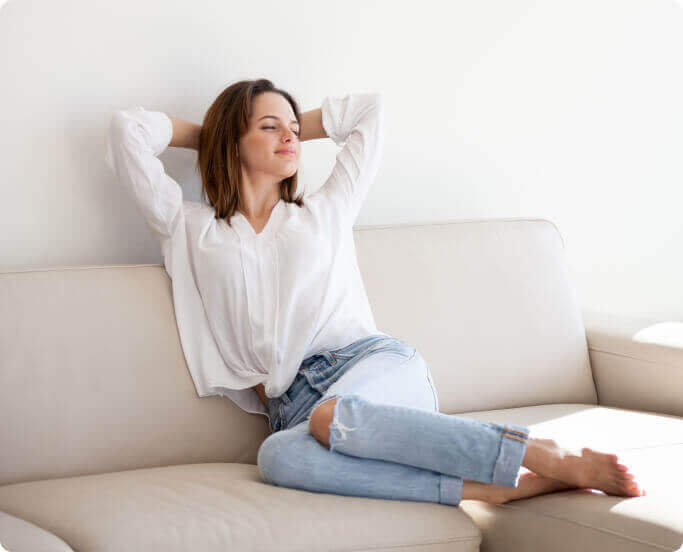 The ApartmentLove Effect
The energy and excitement of your next place and the "feeling of home" the moment you step through the door.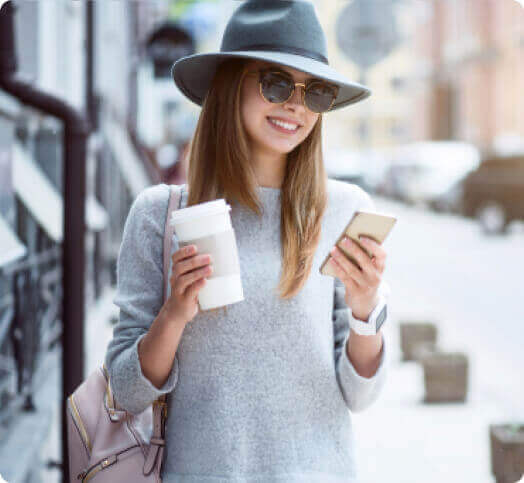 ApartmentLove is AMAZING! I found an amazing new home online in seconds. Super happy and highly recommended.
The rental market is so hot right now. Using a professional website like ApartmentLove made my searching faster and easier than I could have ever imagined. Love my new place!
Finding a place that would accept both my cat and dog was a challenge until I found ApartmentLove. The search filters made all the difference and we are loving our new condo. Thx ApartmentLove!!
We have a high number of listings for this location.
Please refine your search or zoom in on an area.
Page prep = 0.095644950866699

Property Listings Statistics
X