8510 111th Street, Edmonton, Alberta, Canada, T6G 1H7
Add to Favorites
Report Listing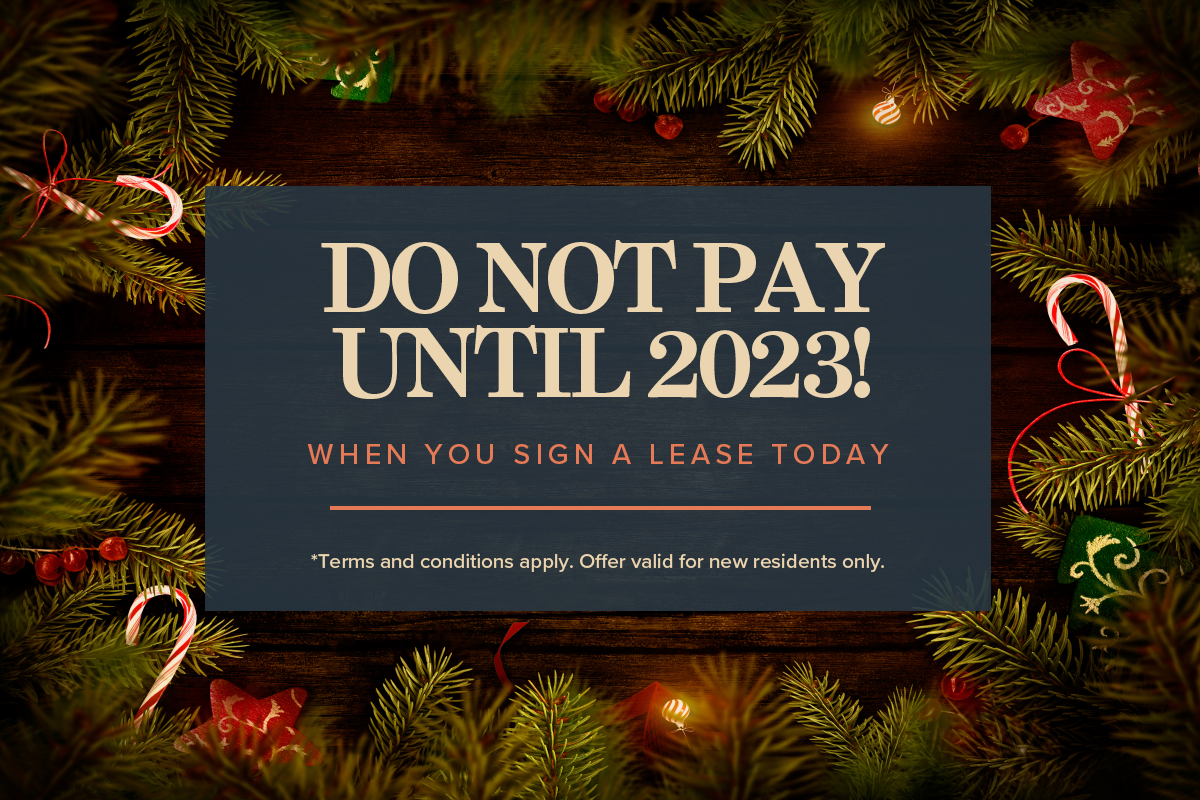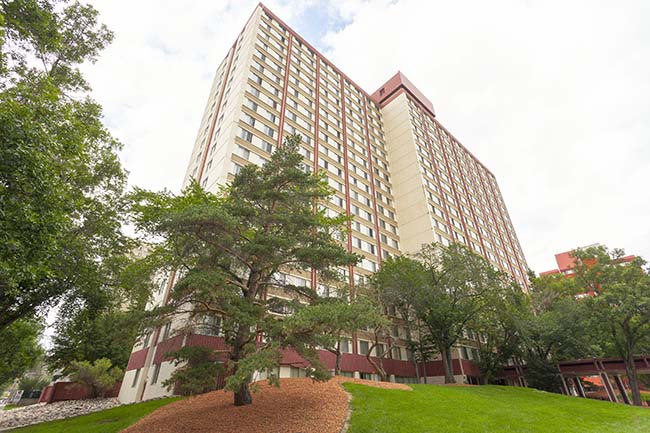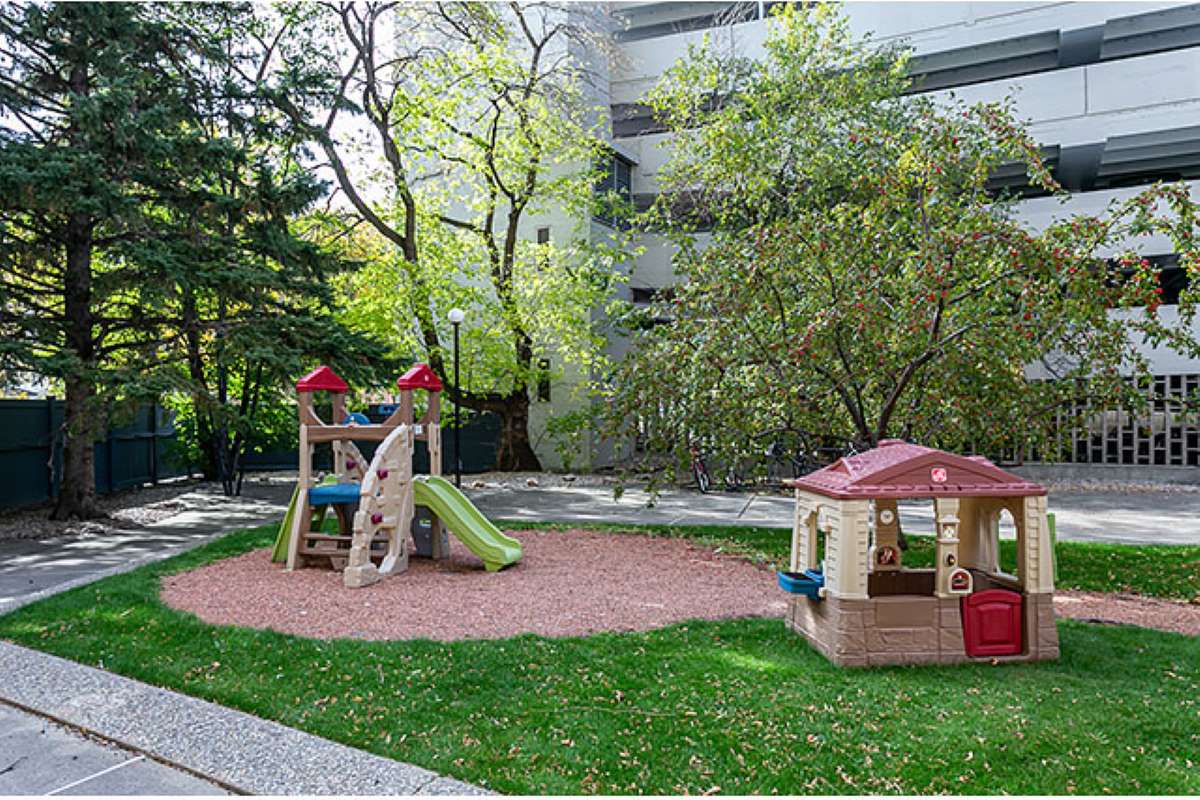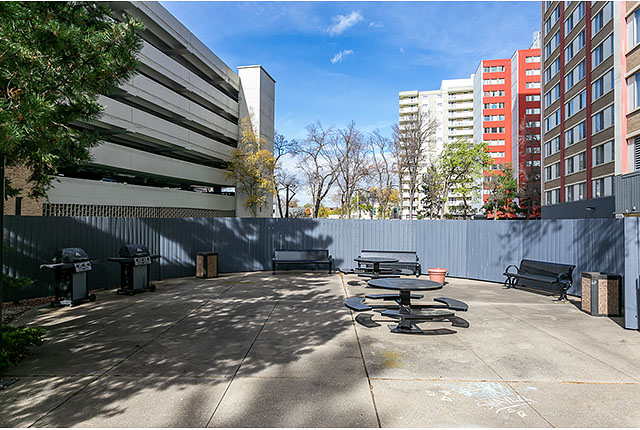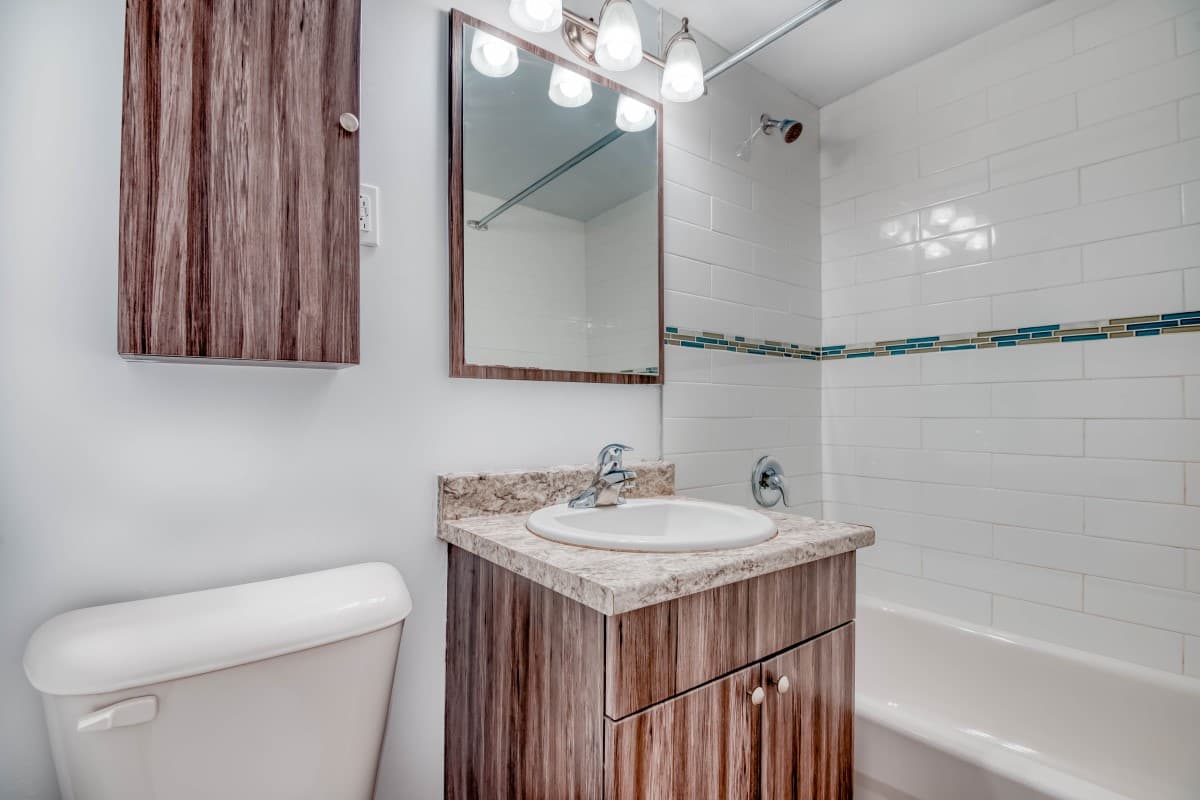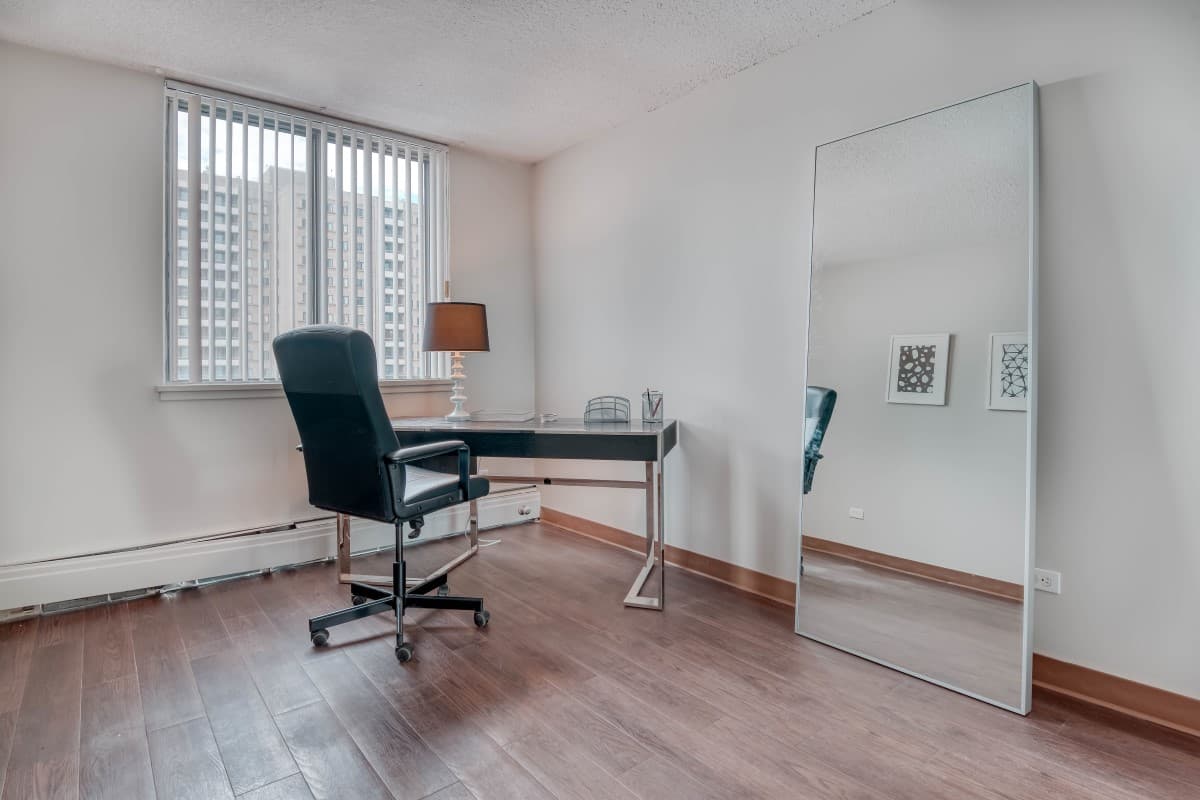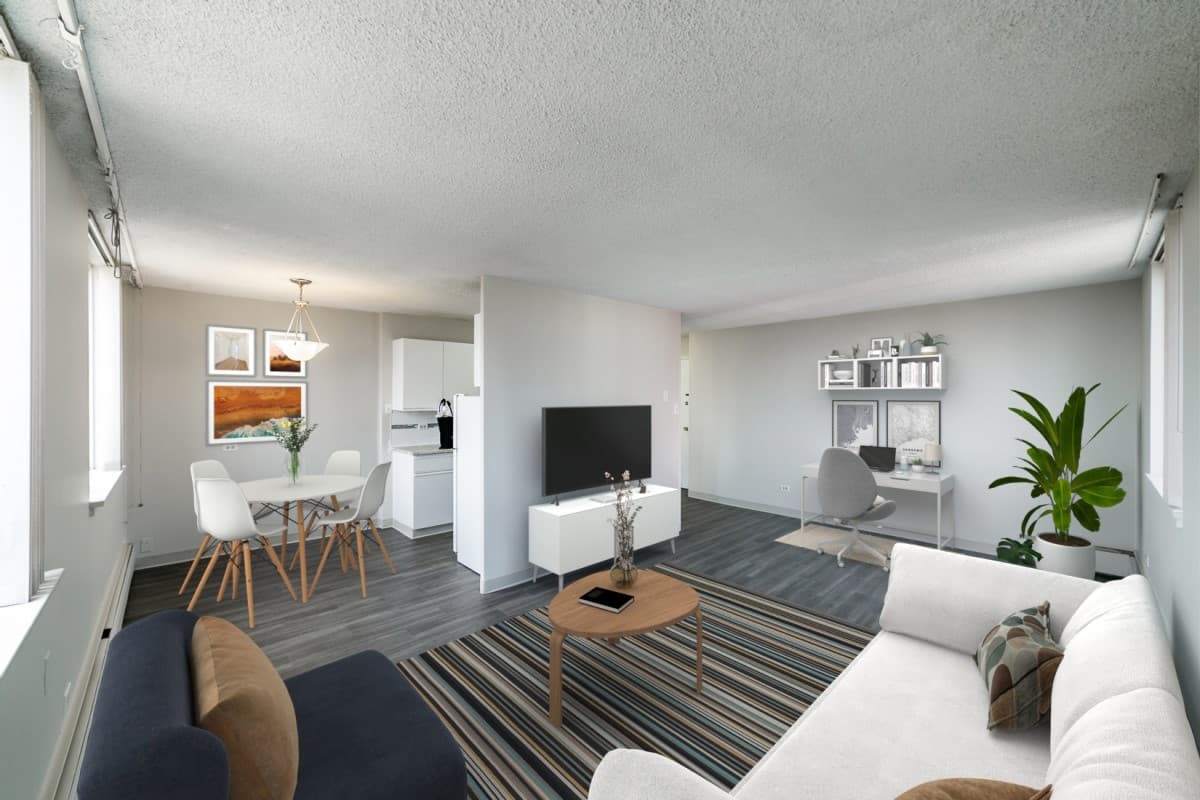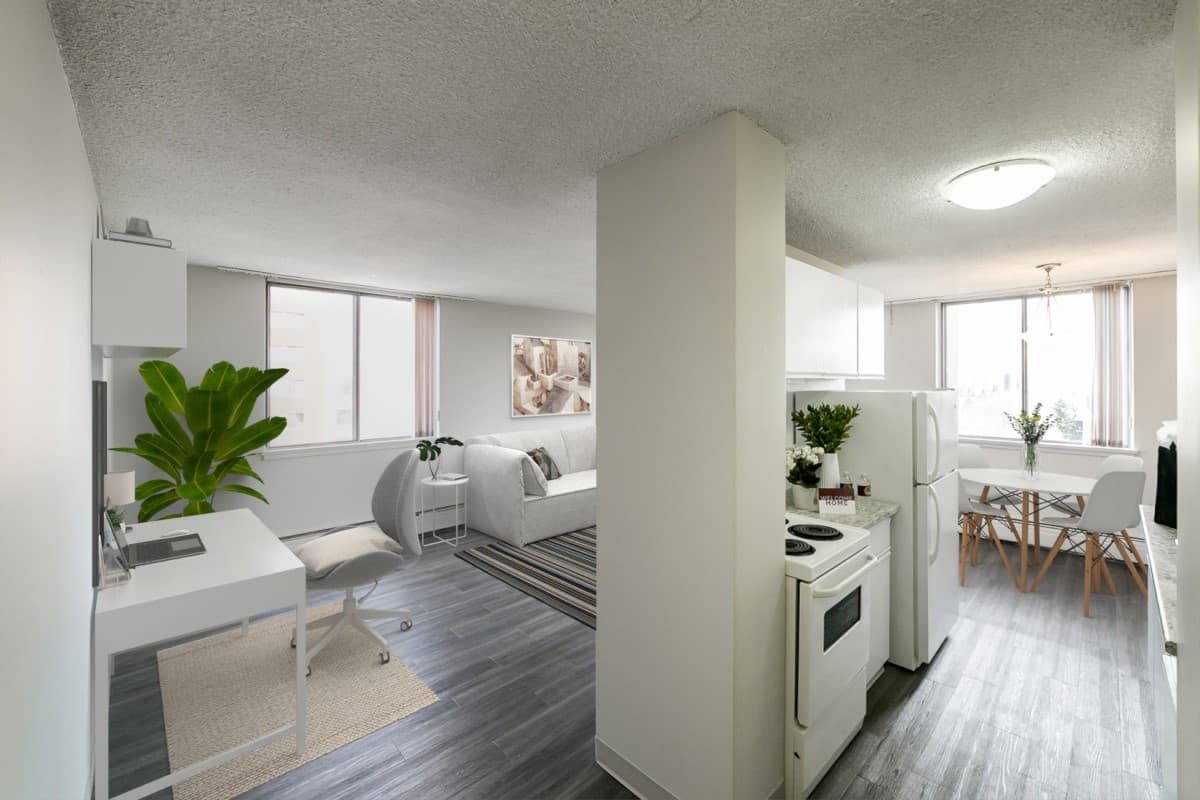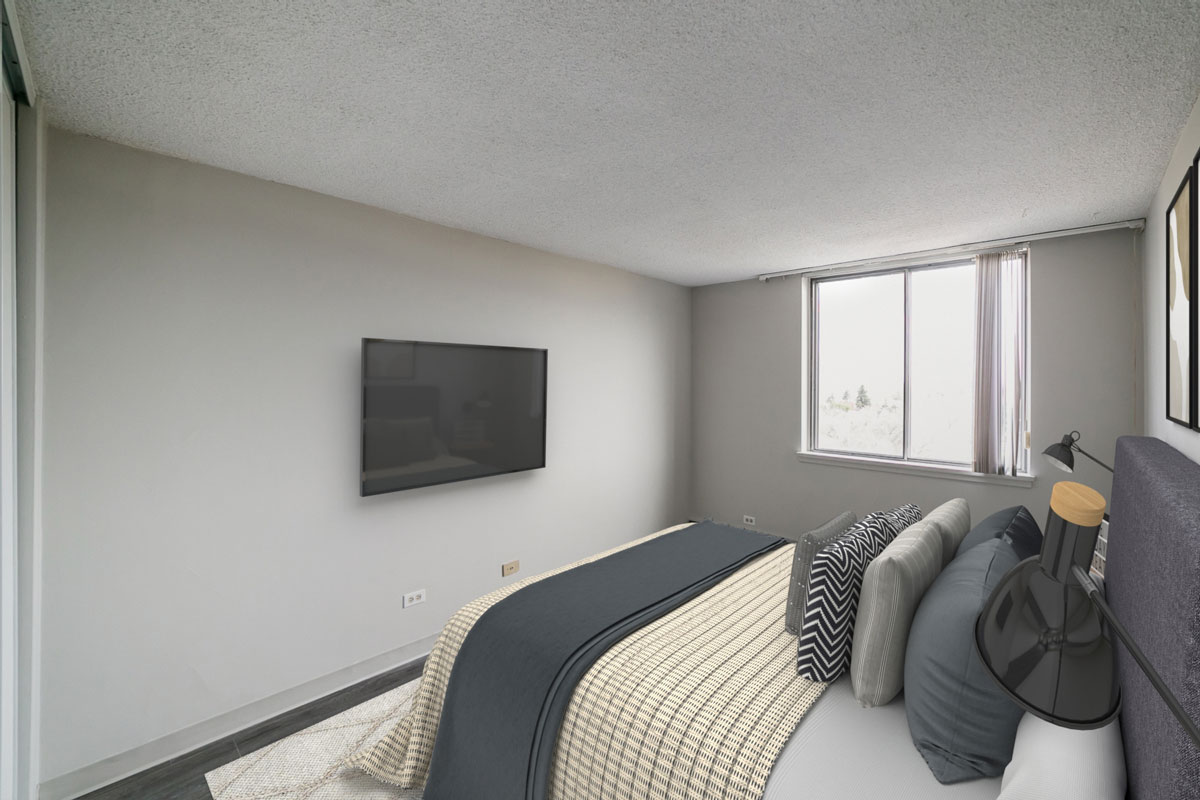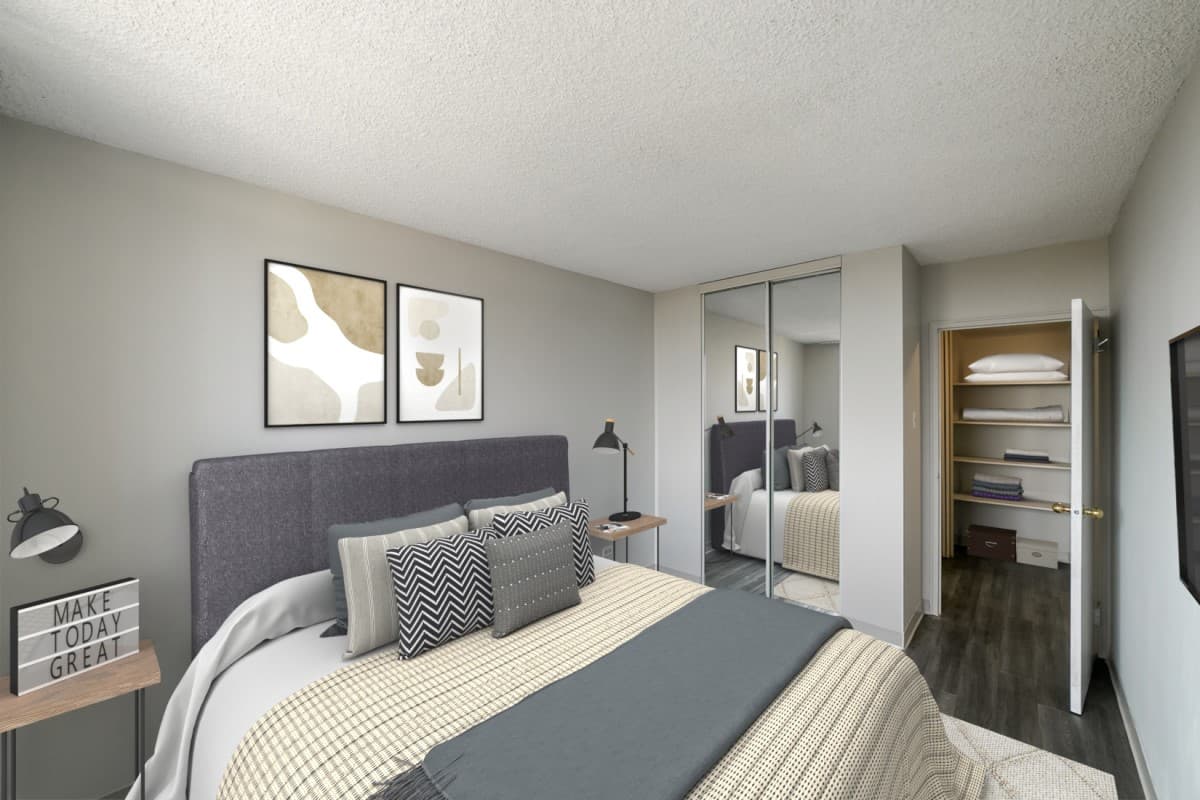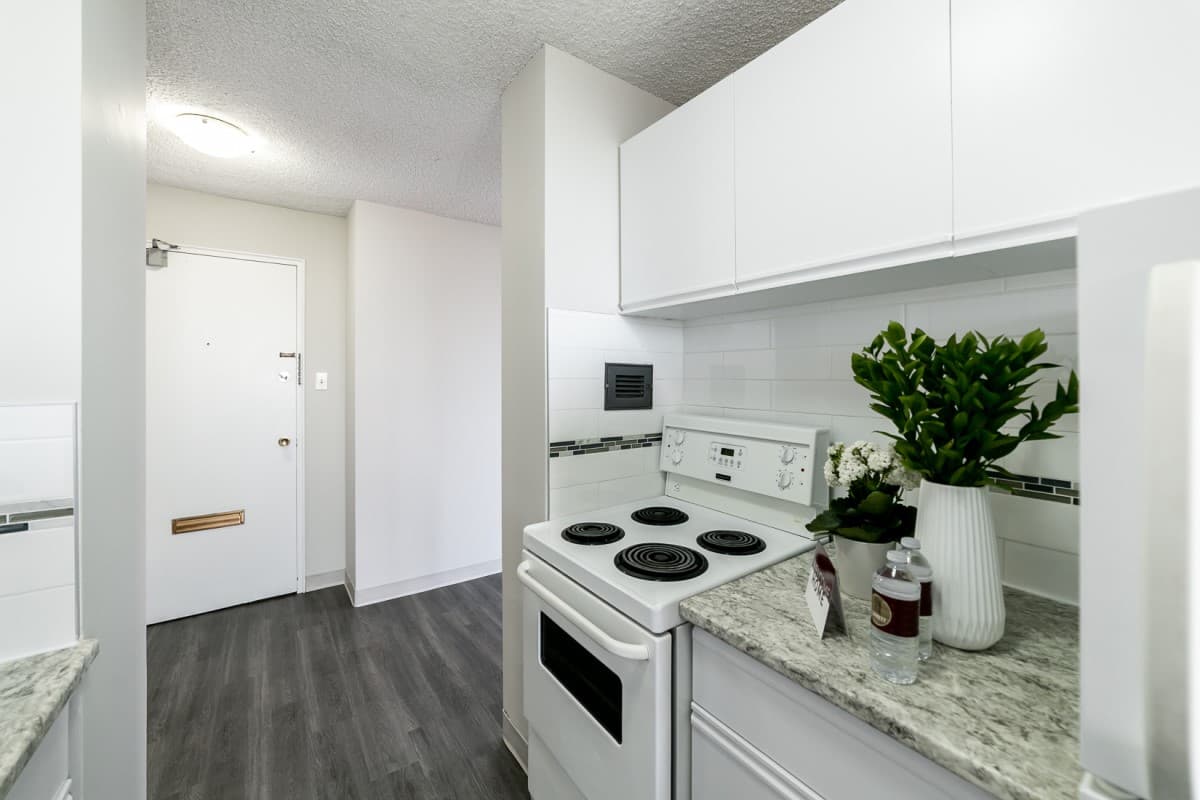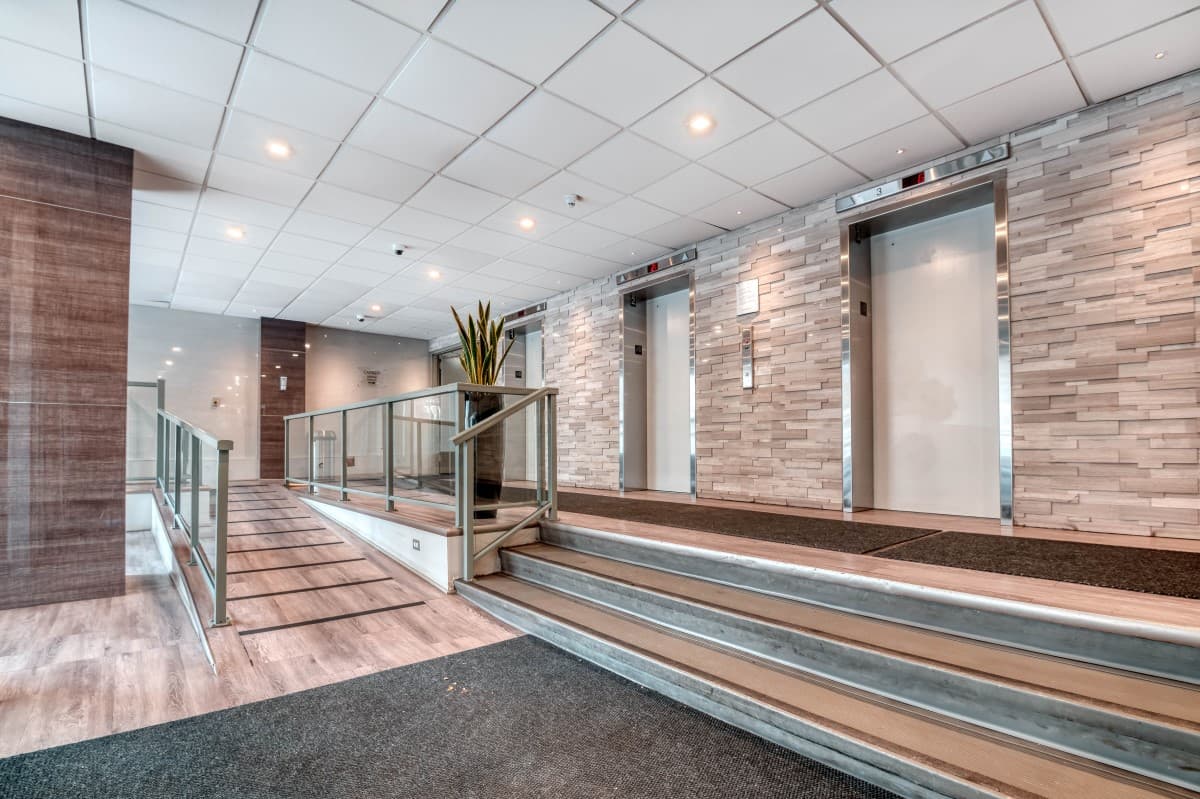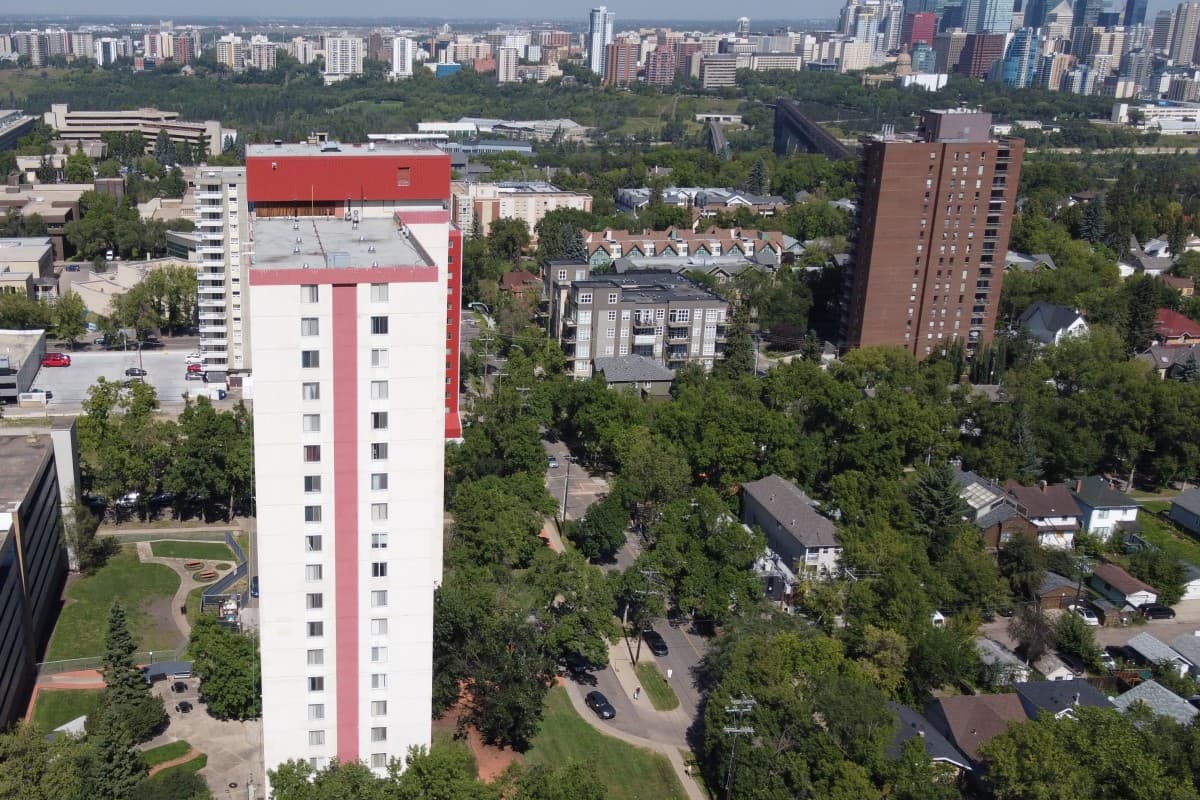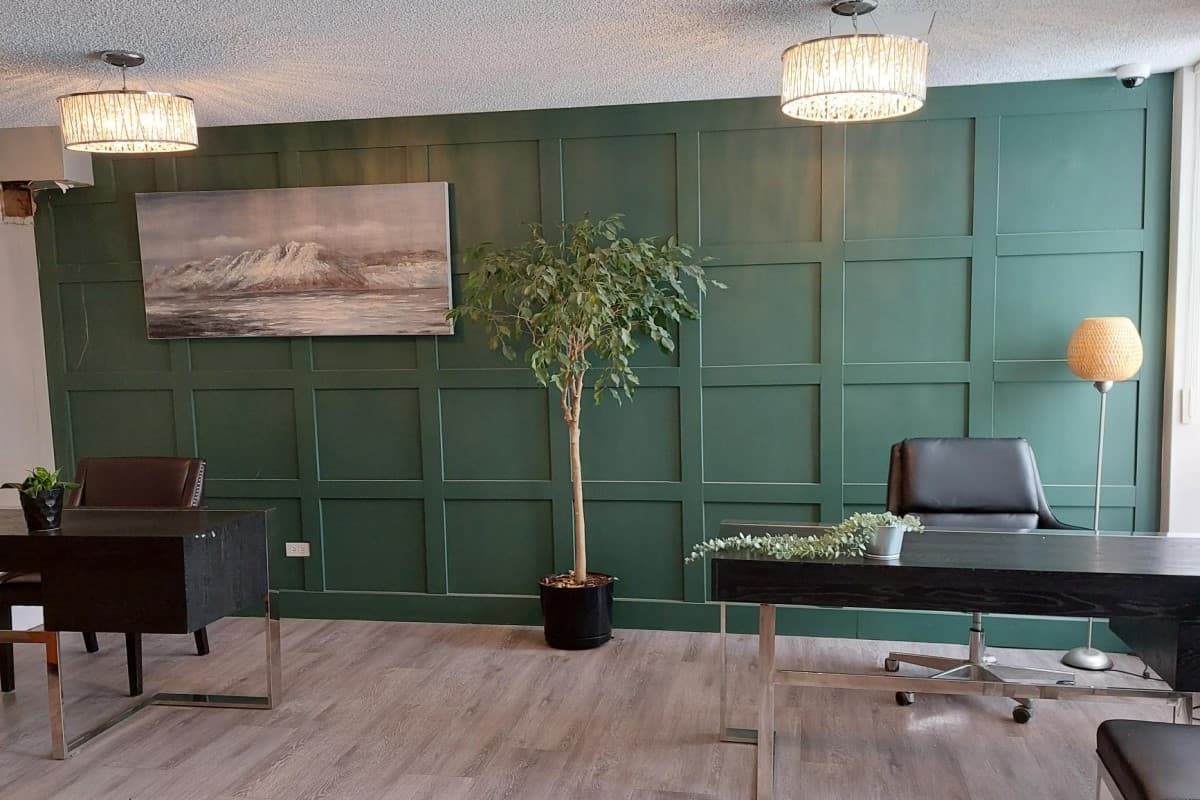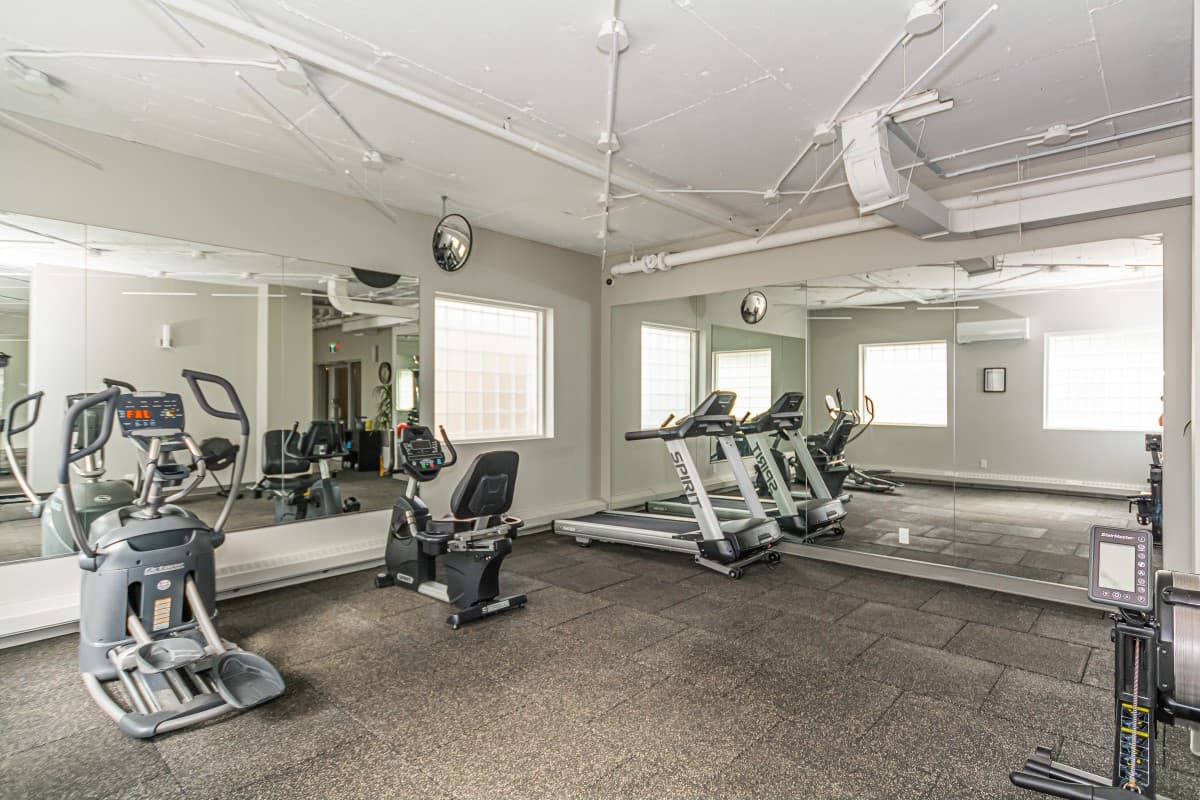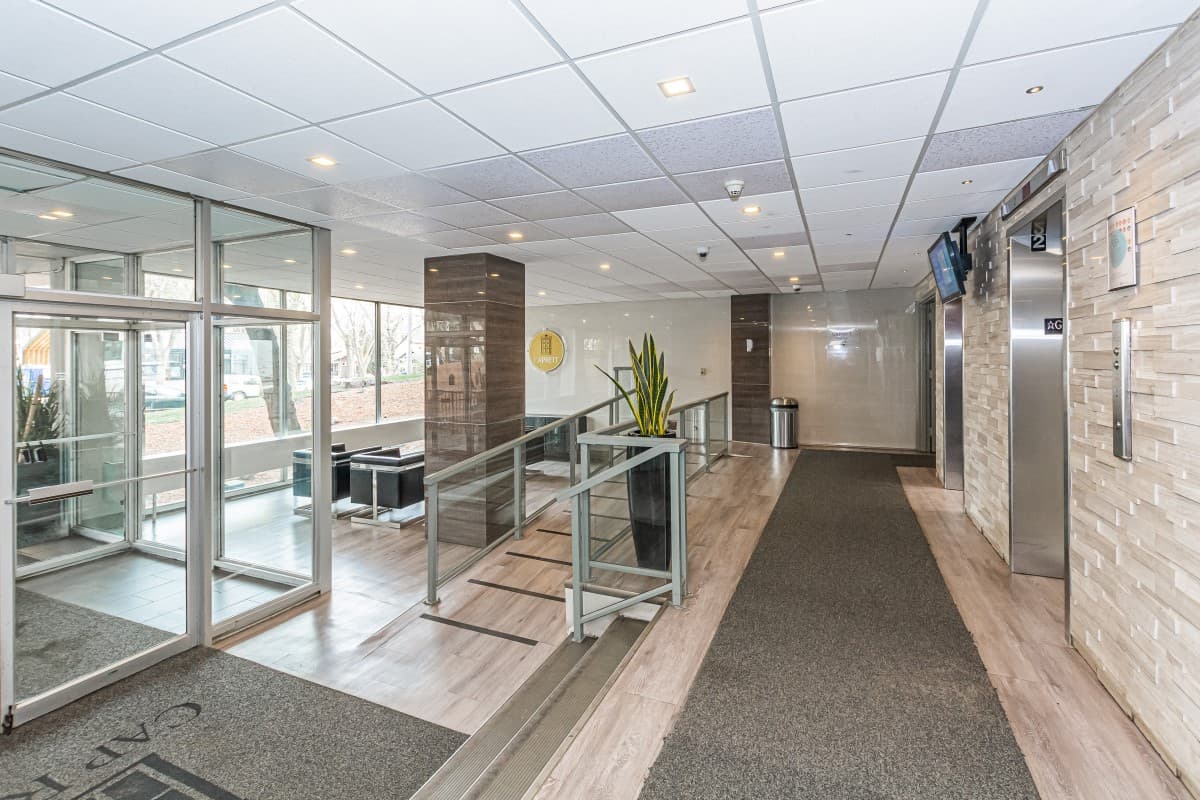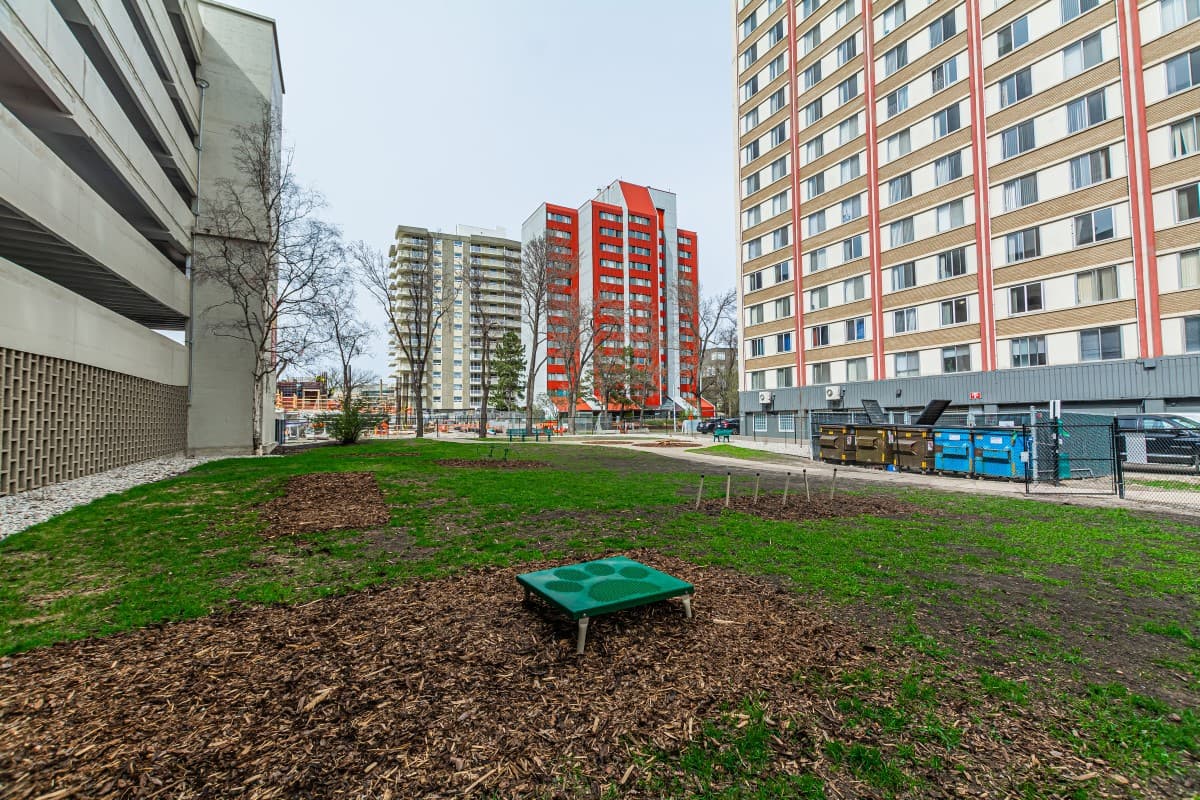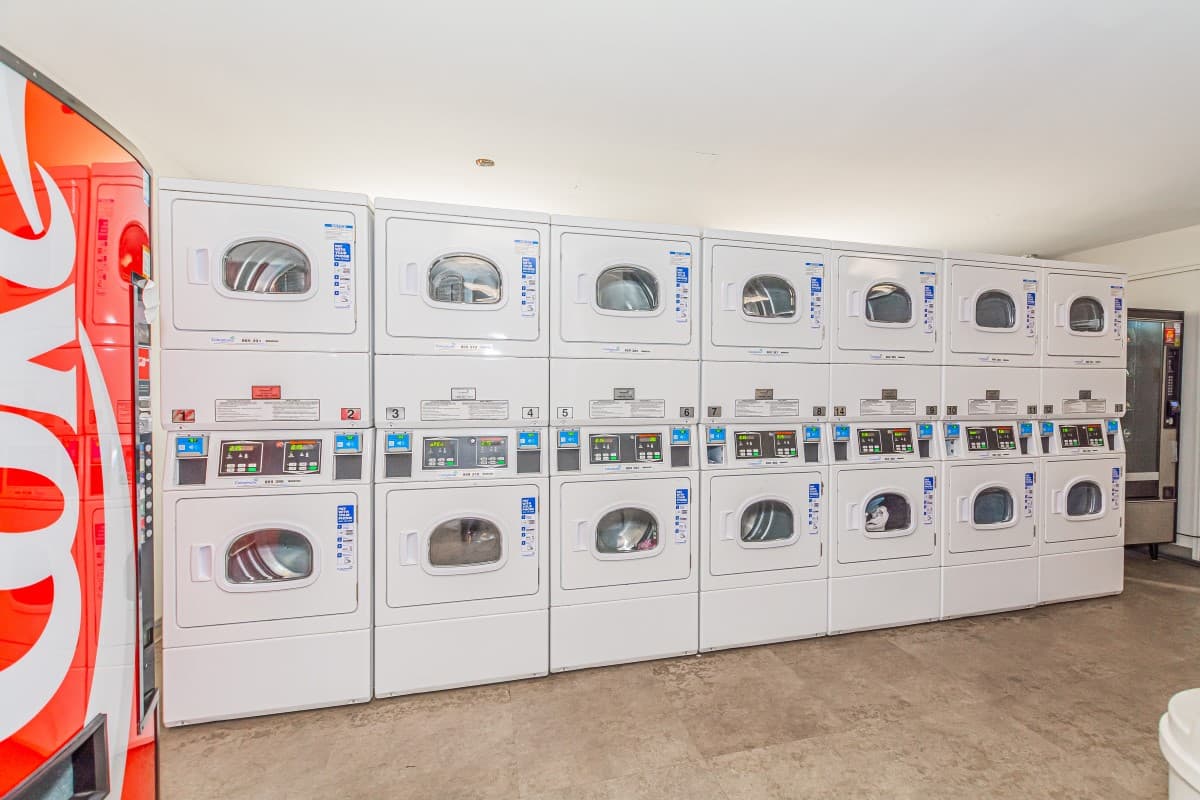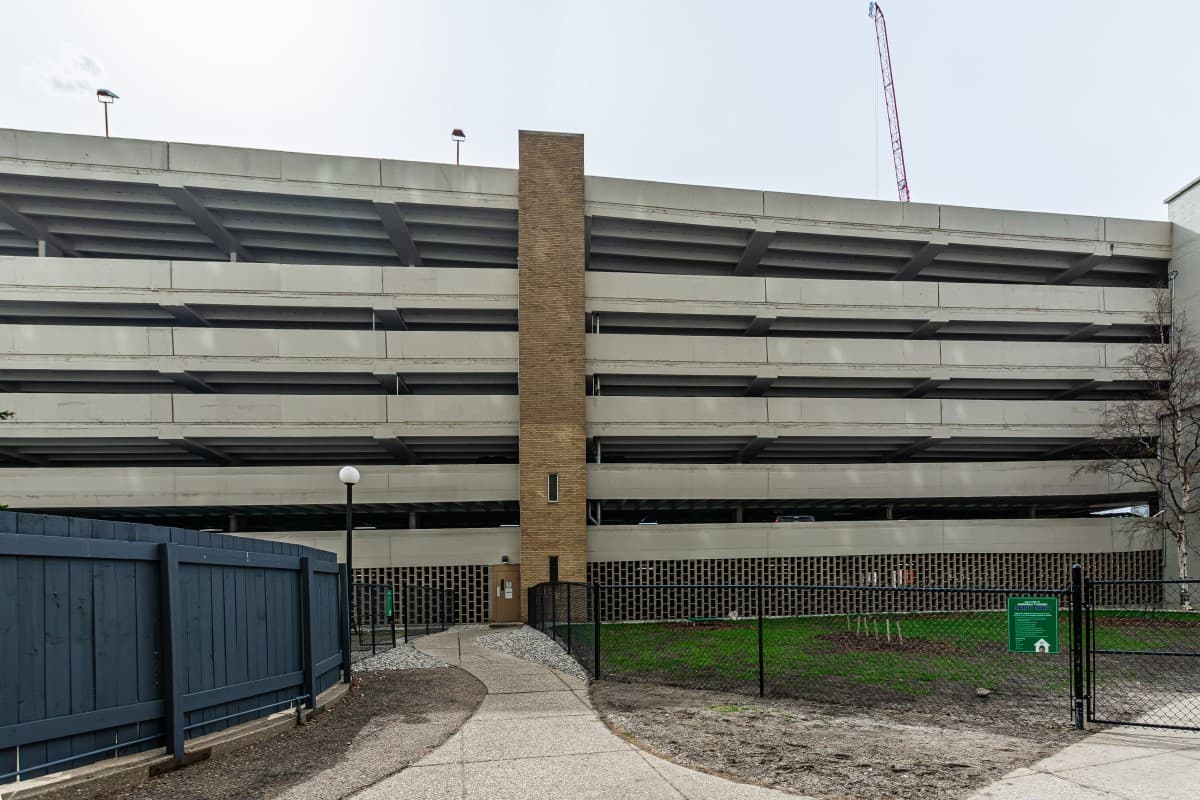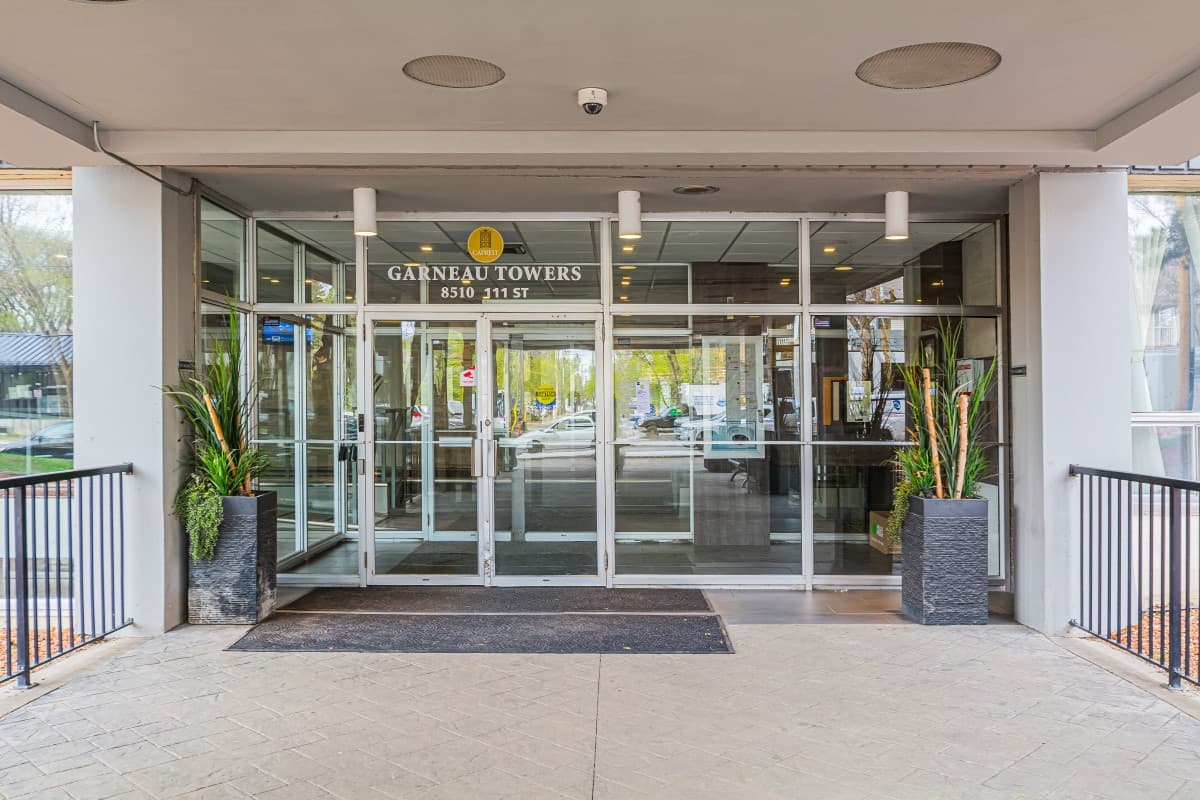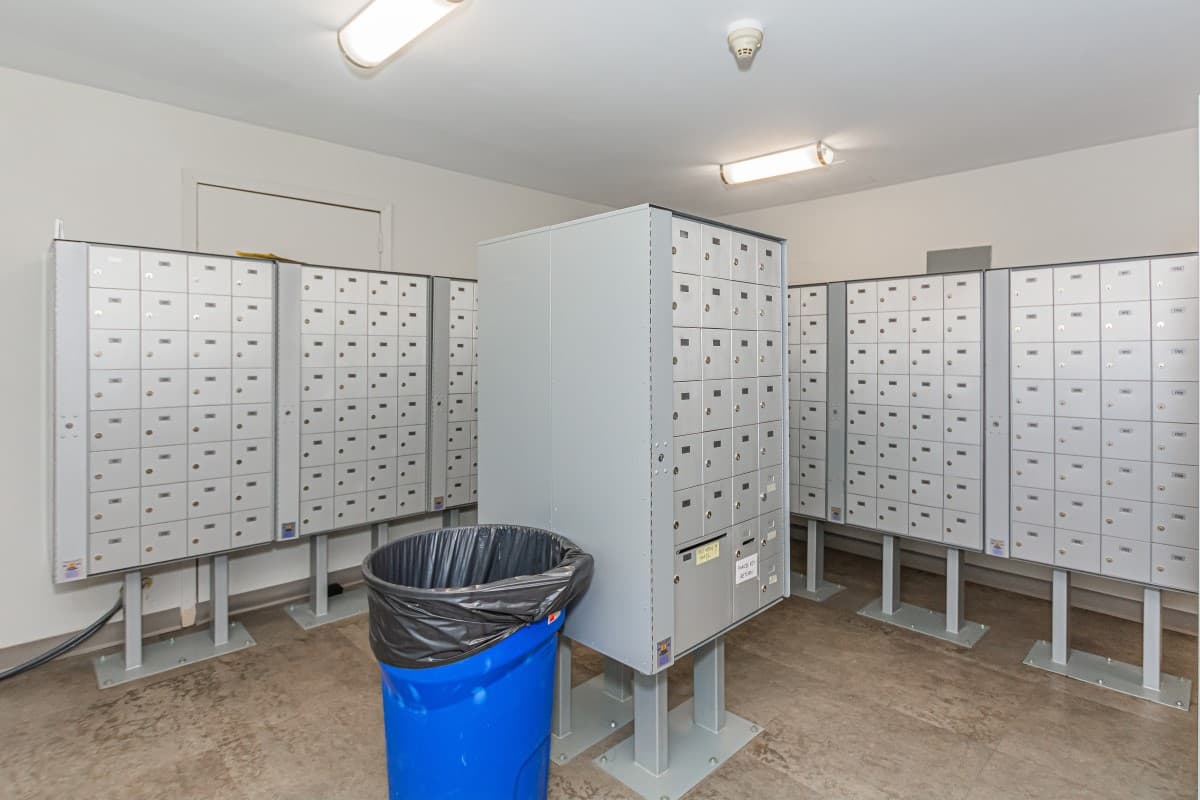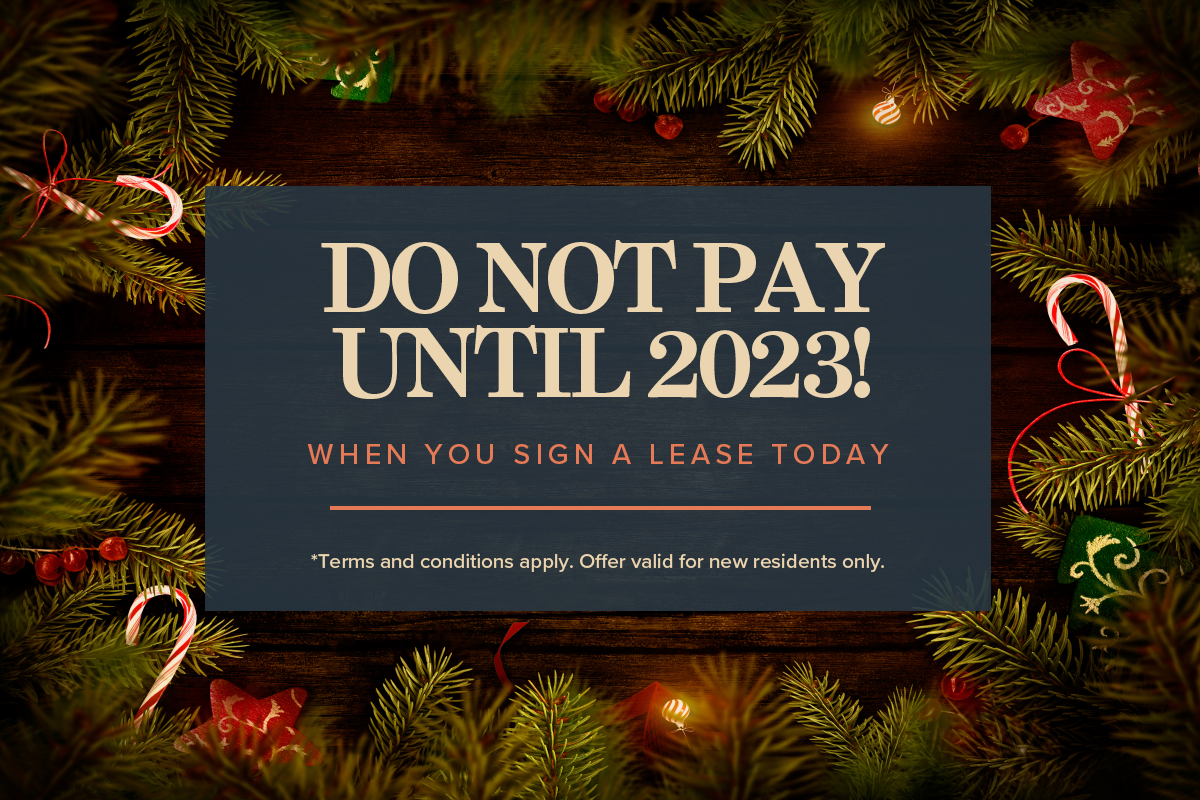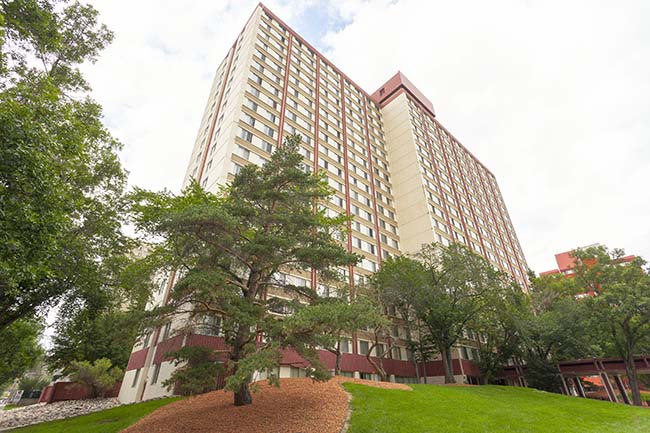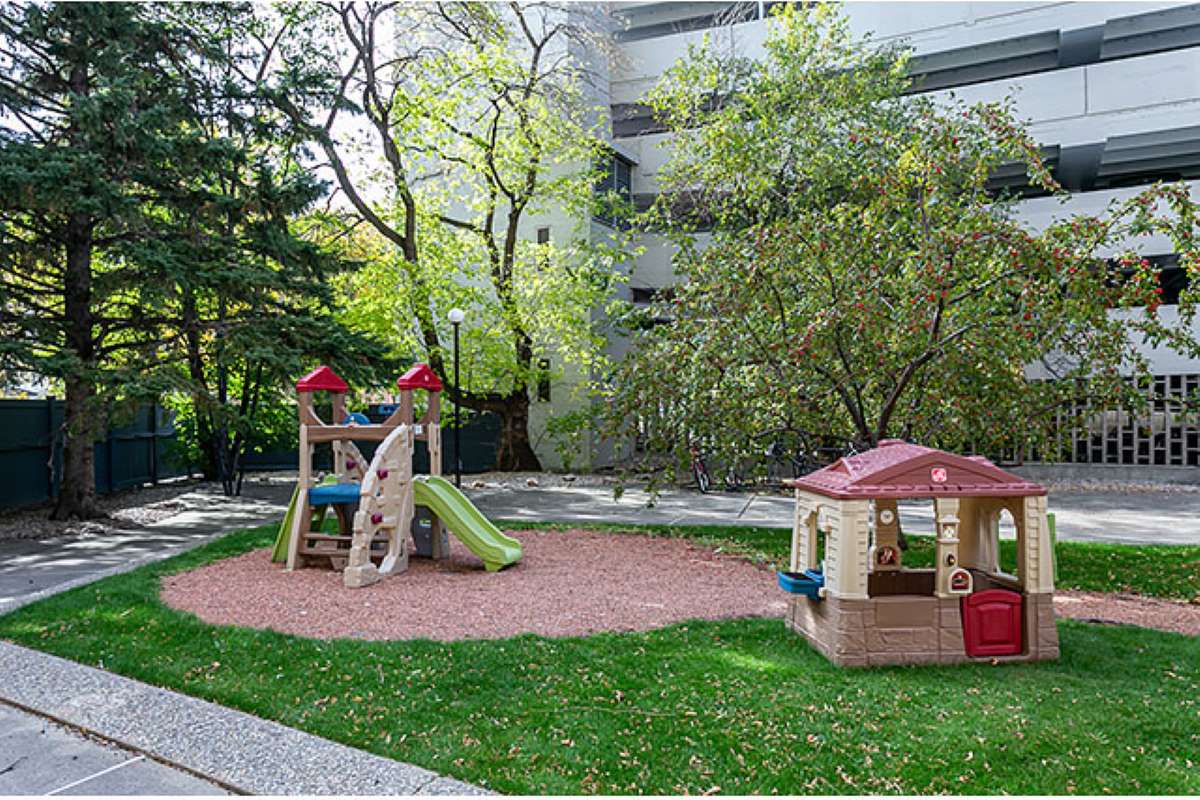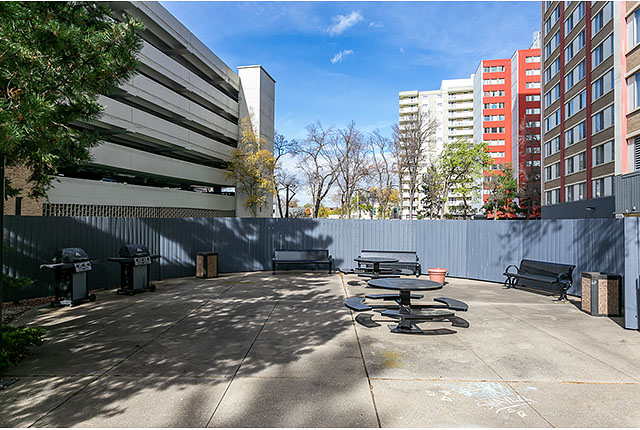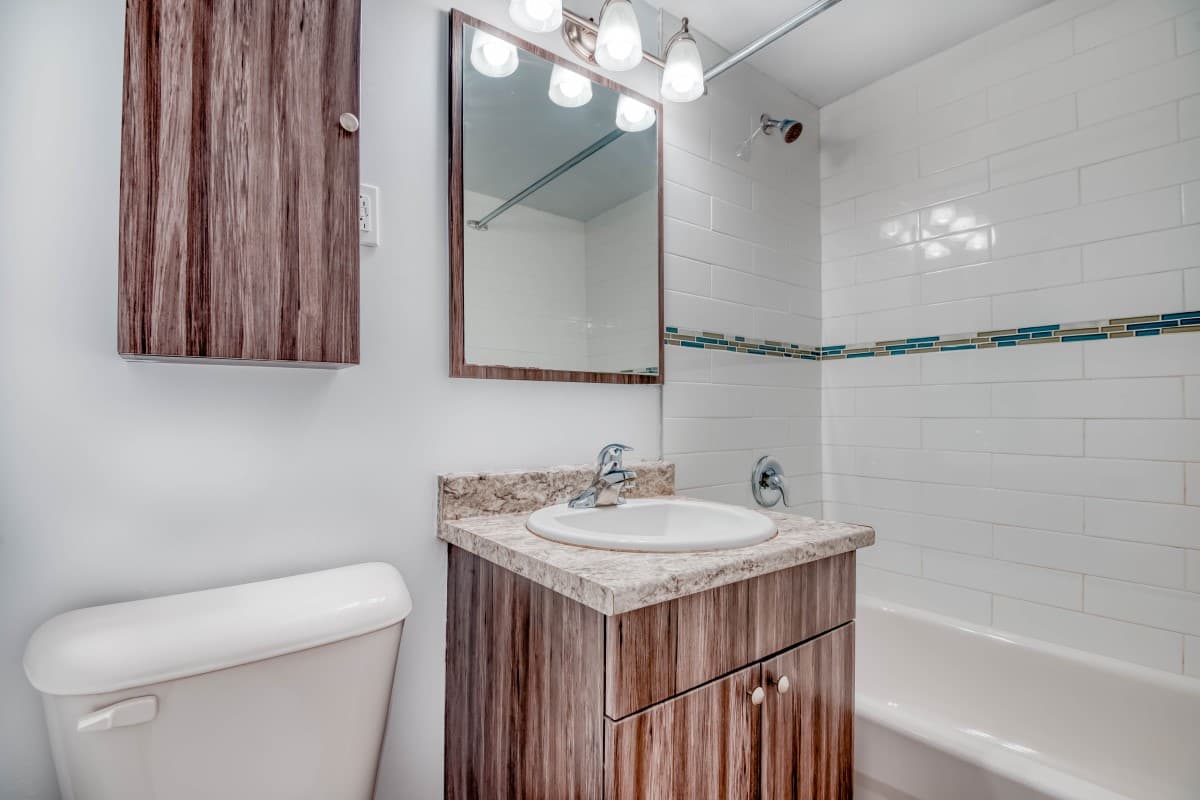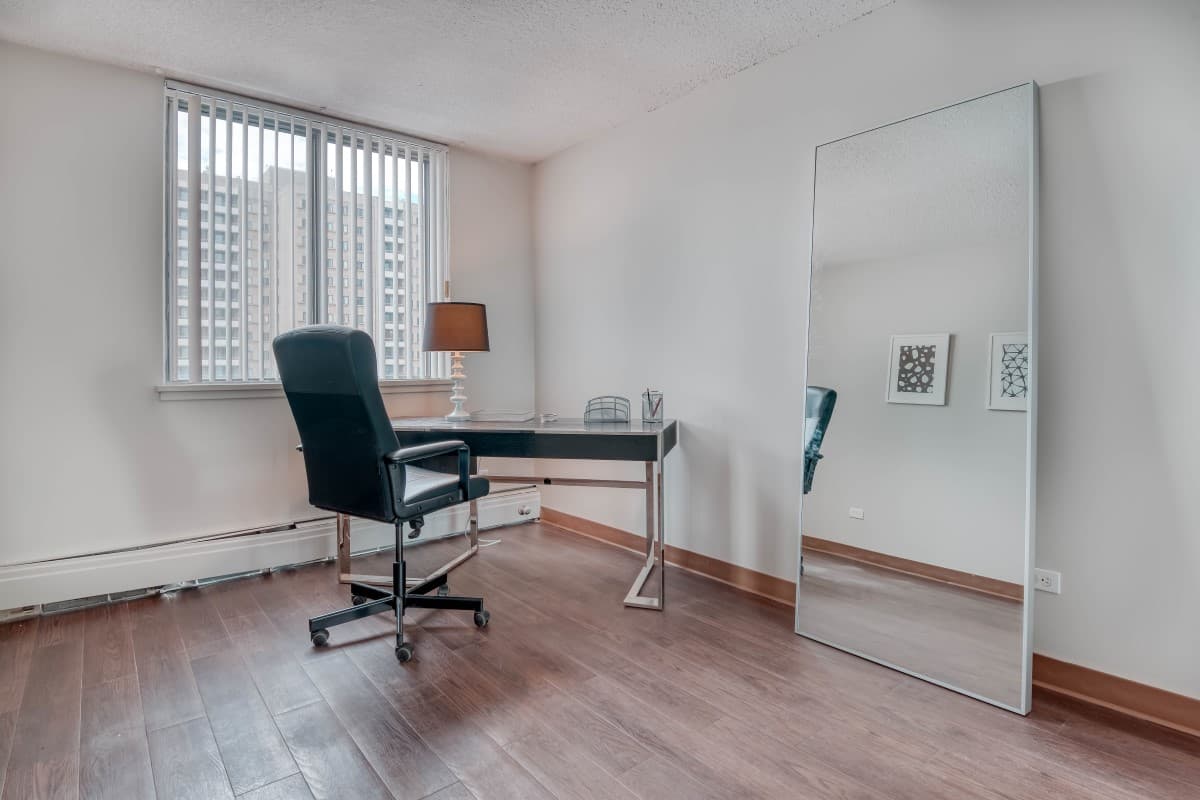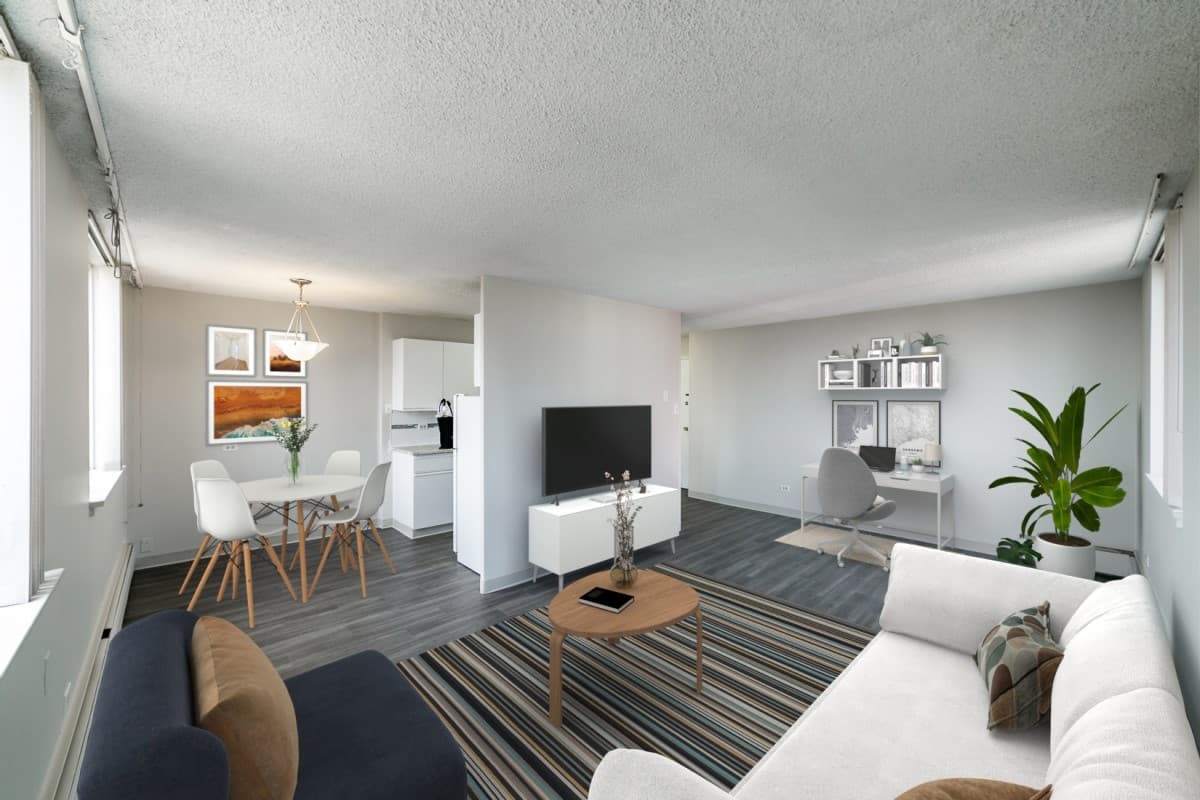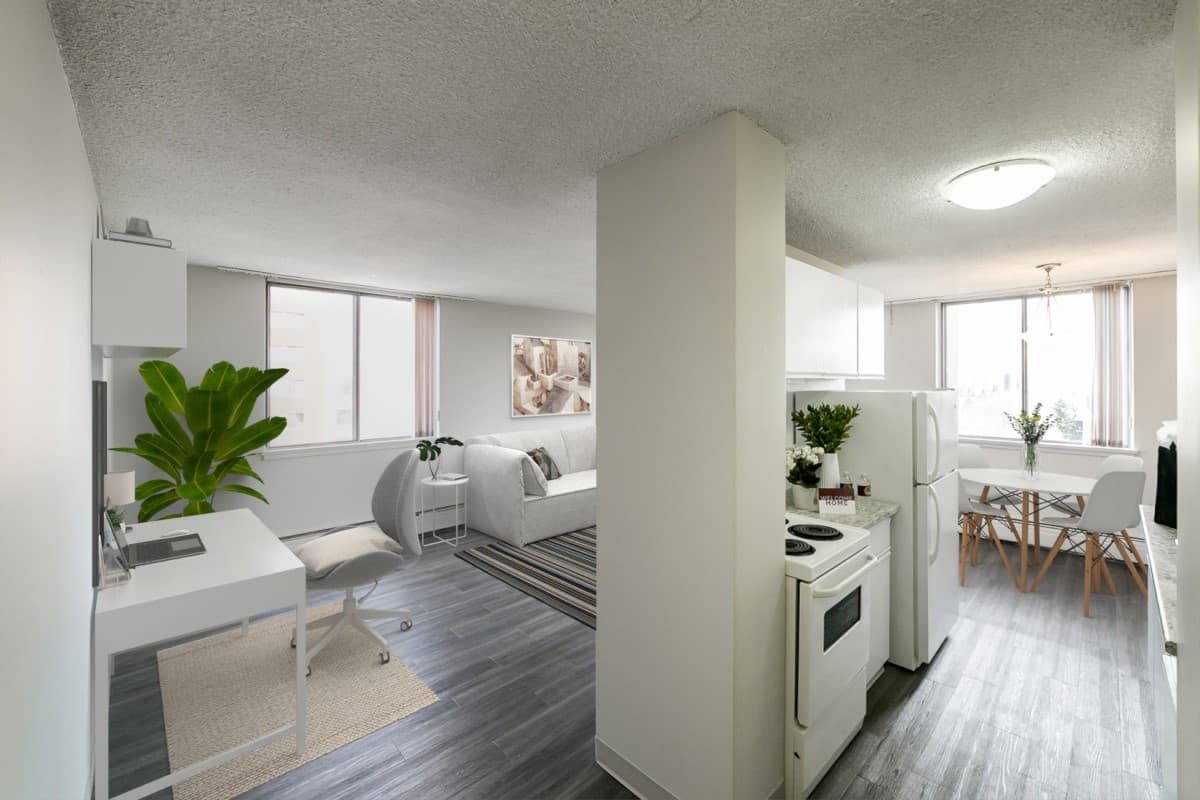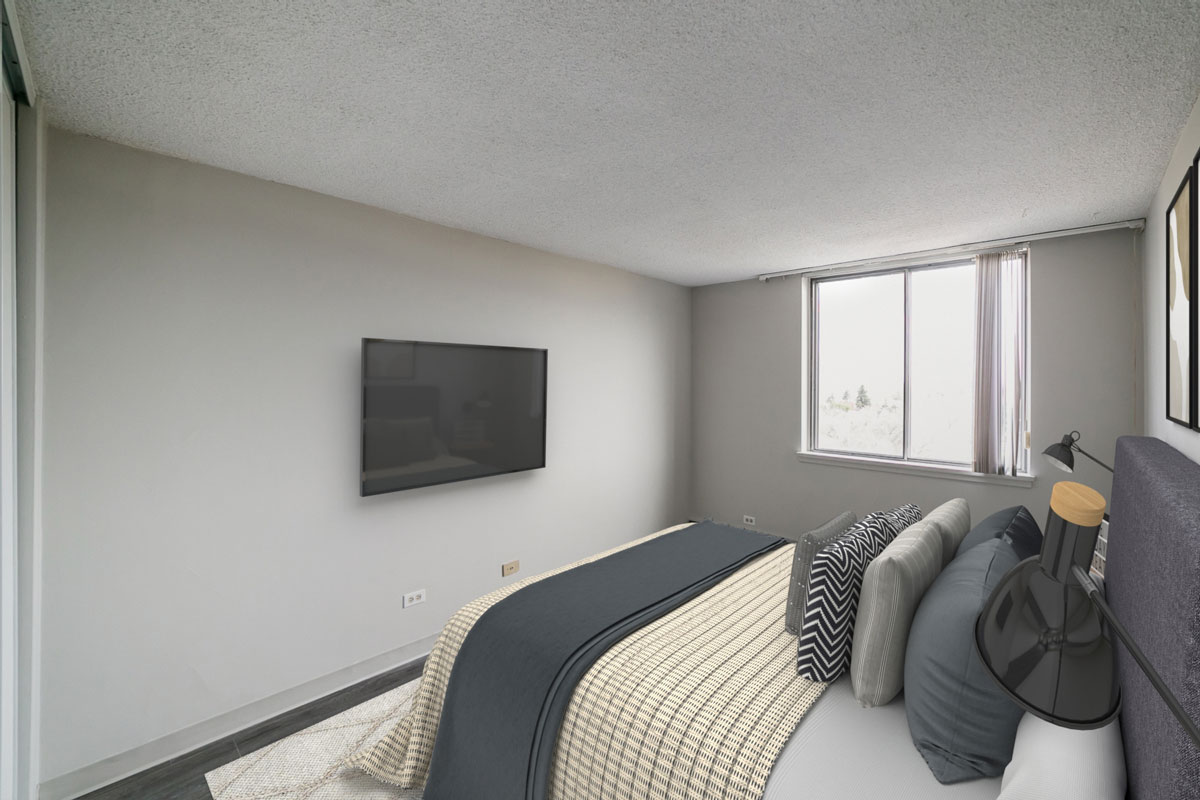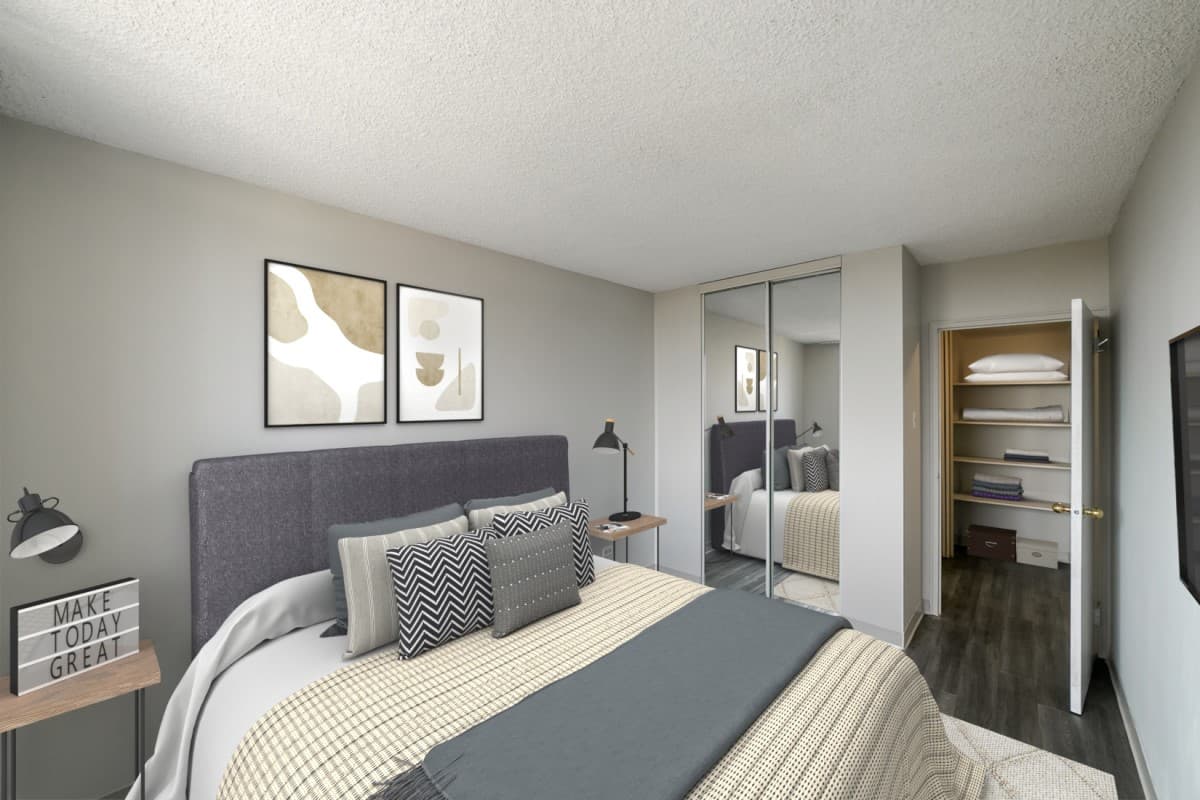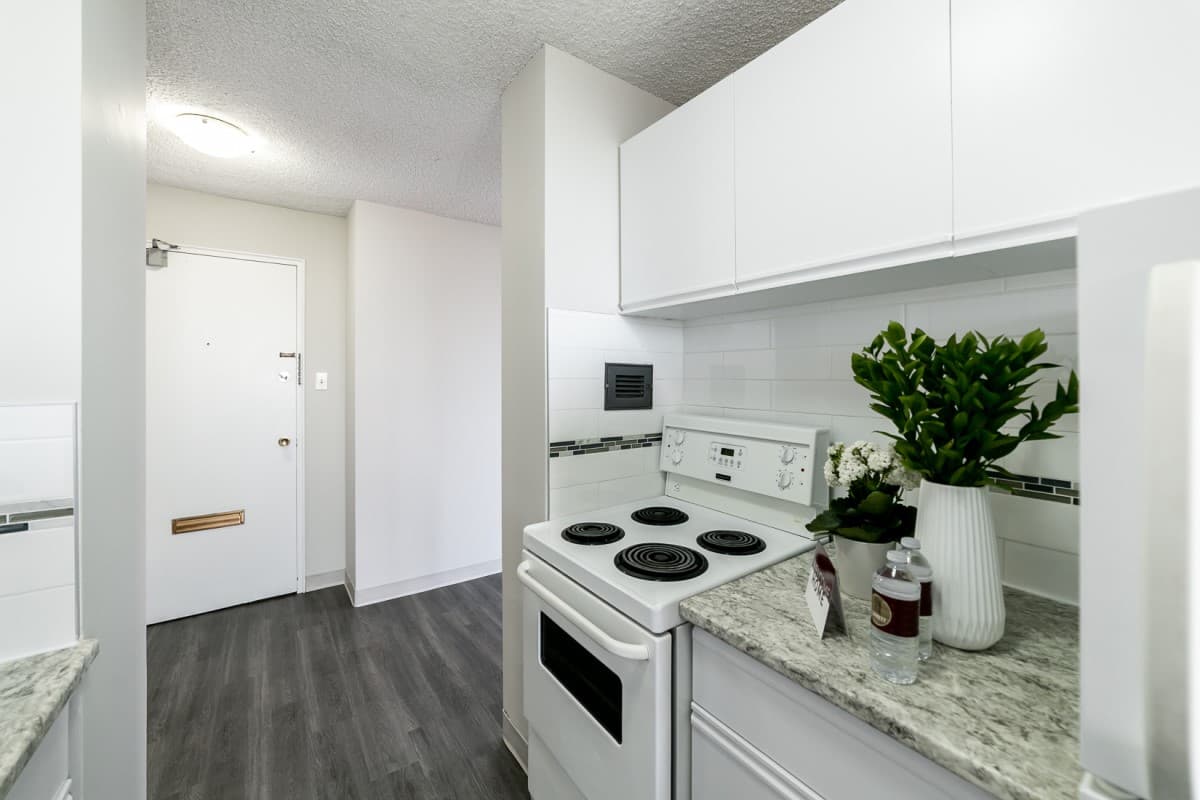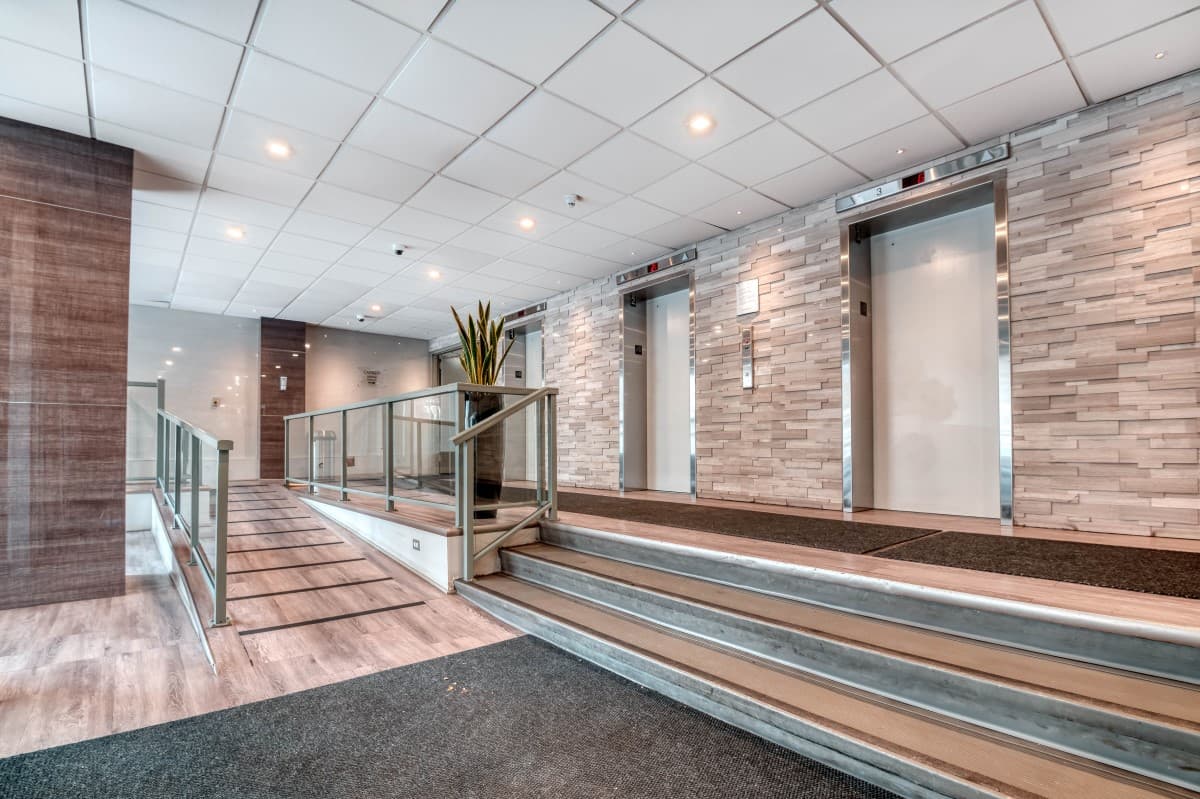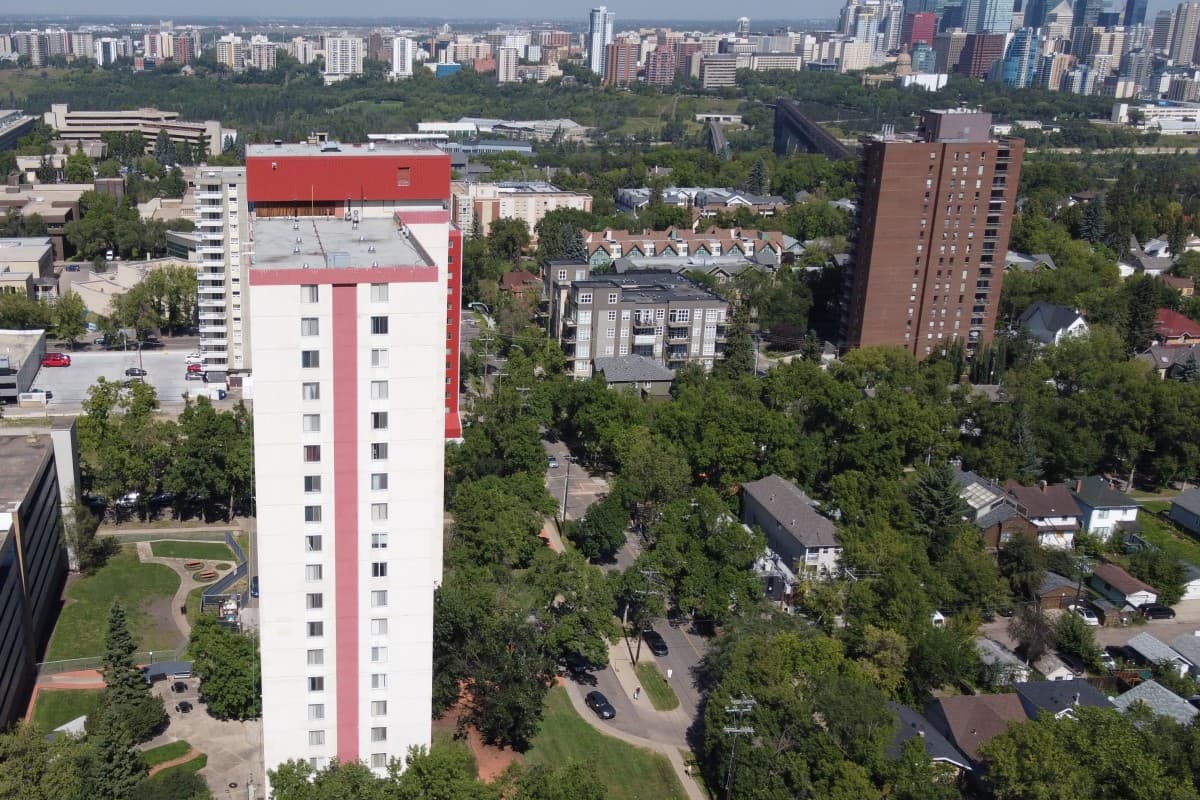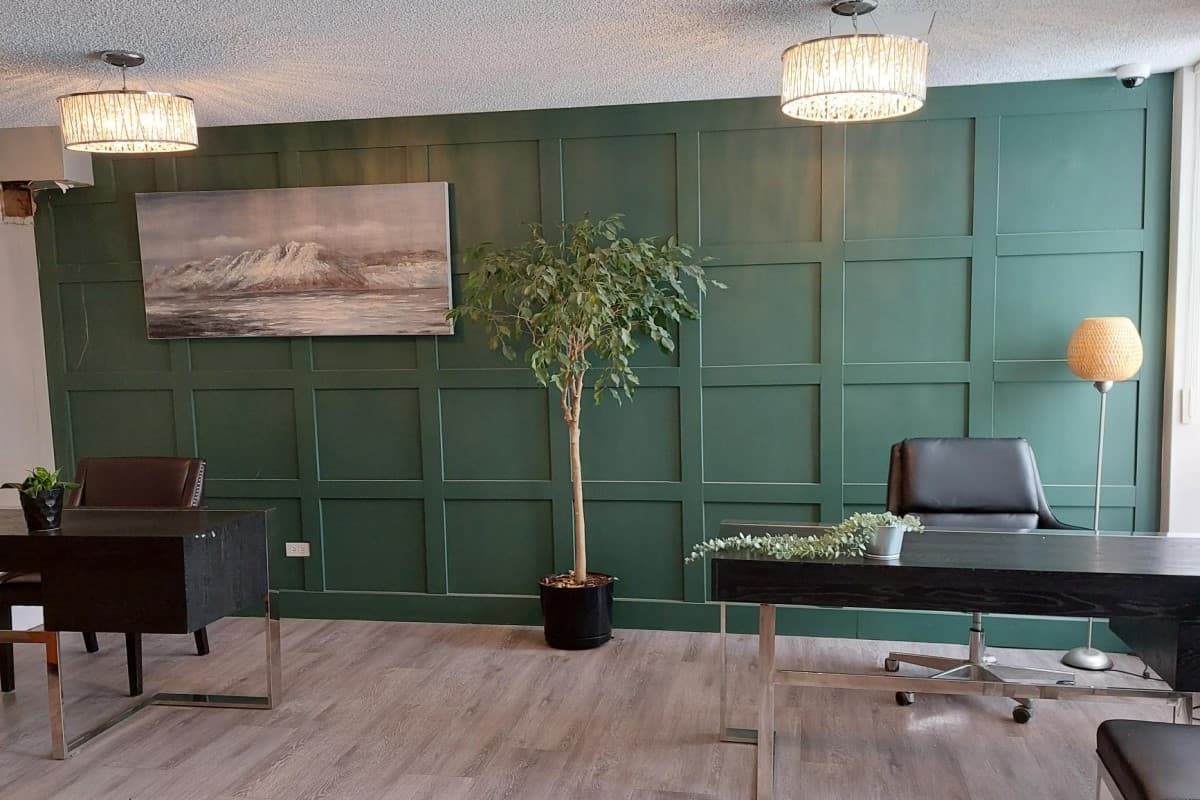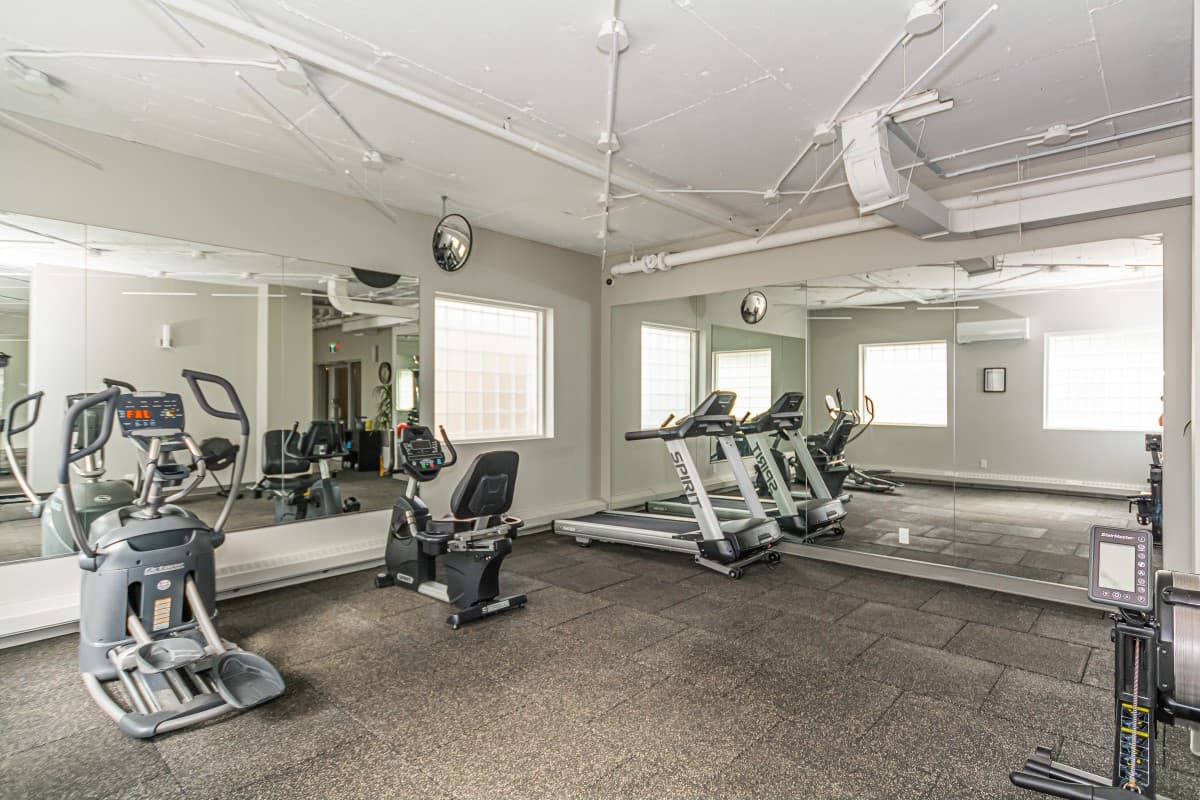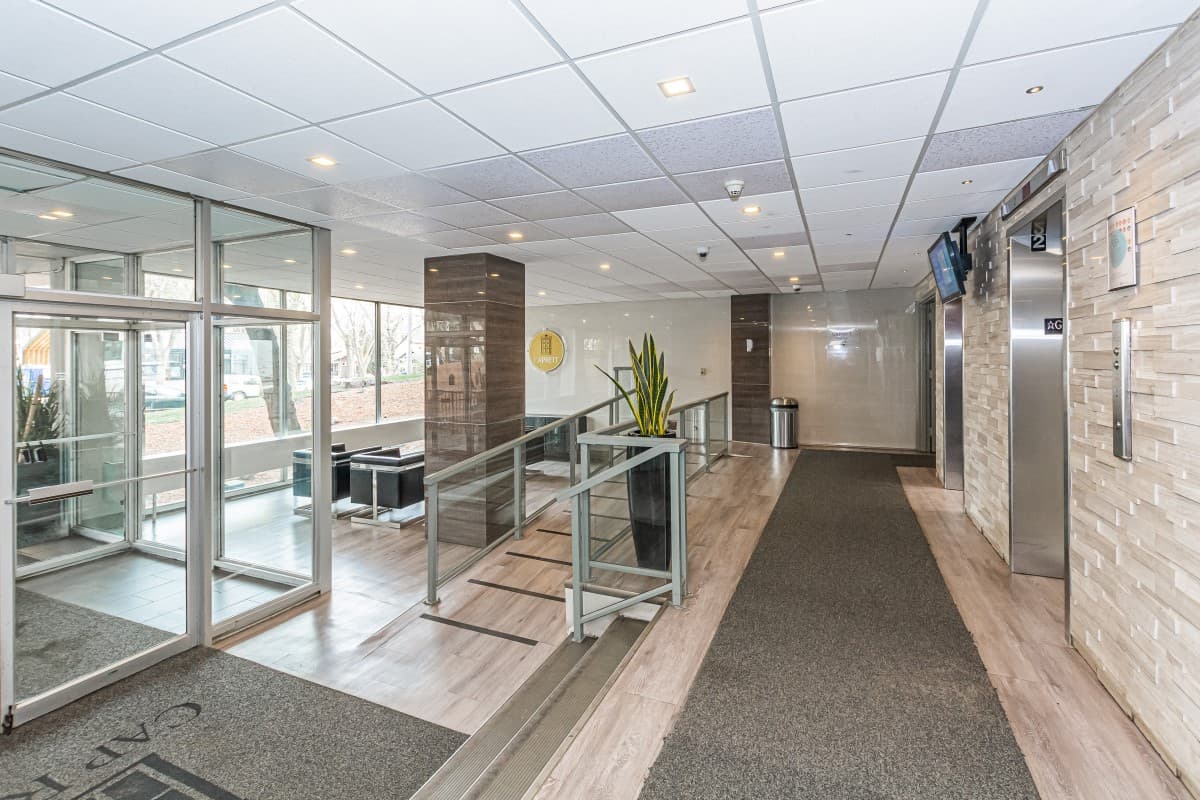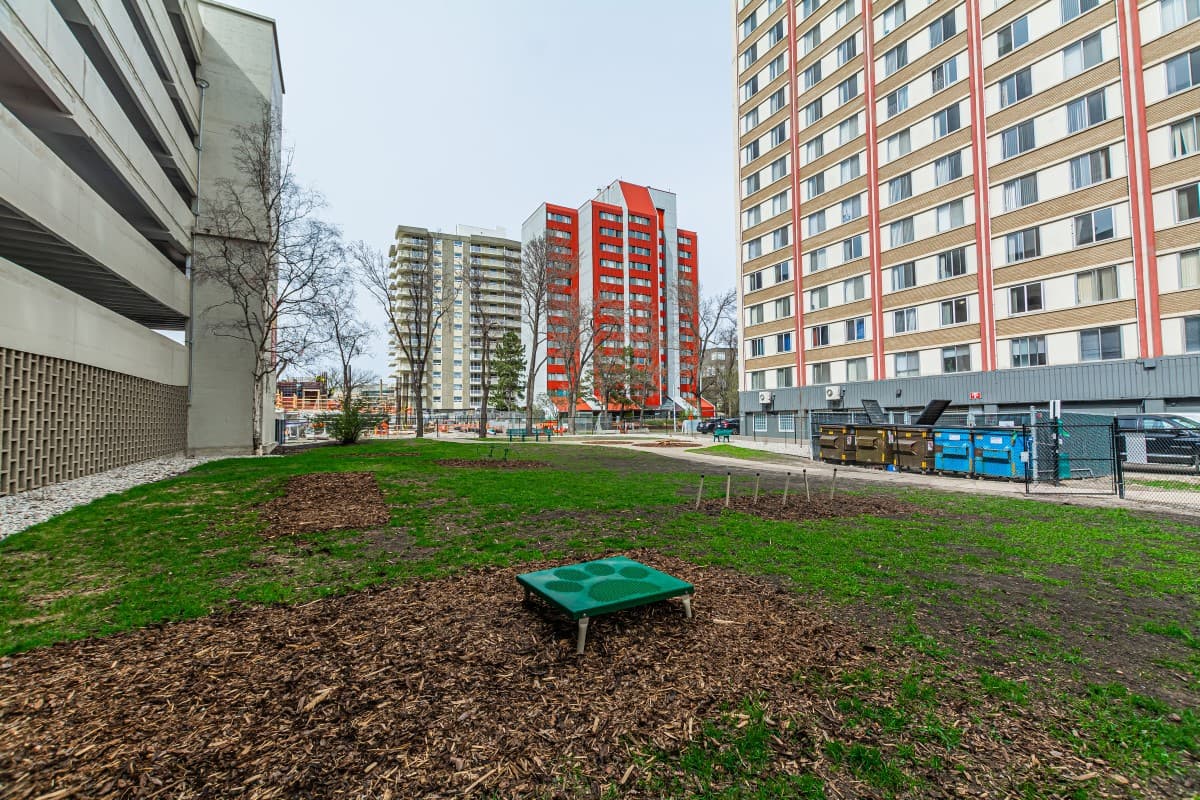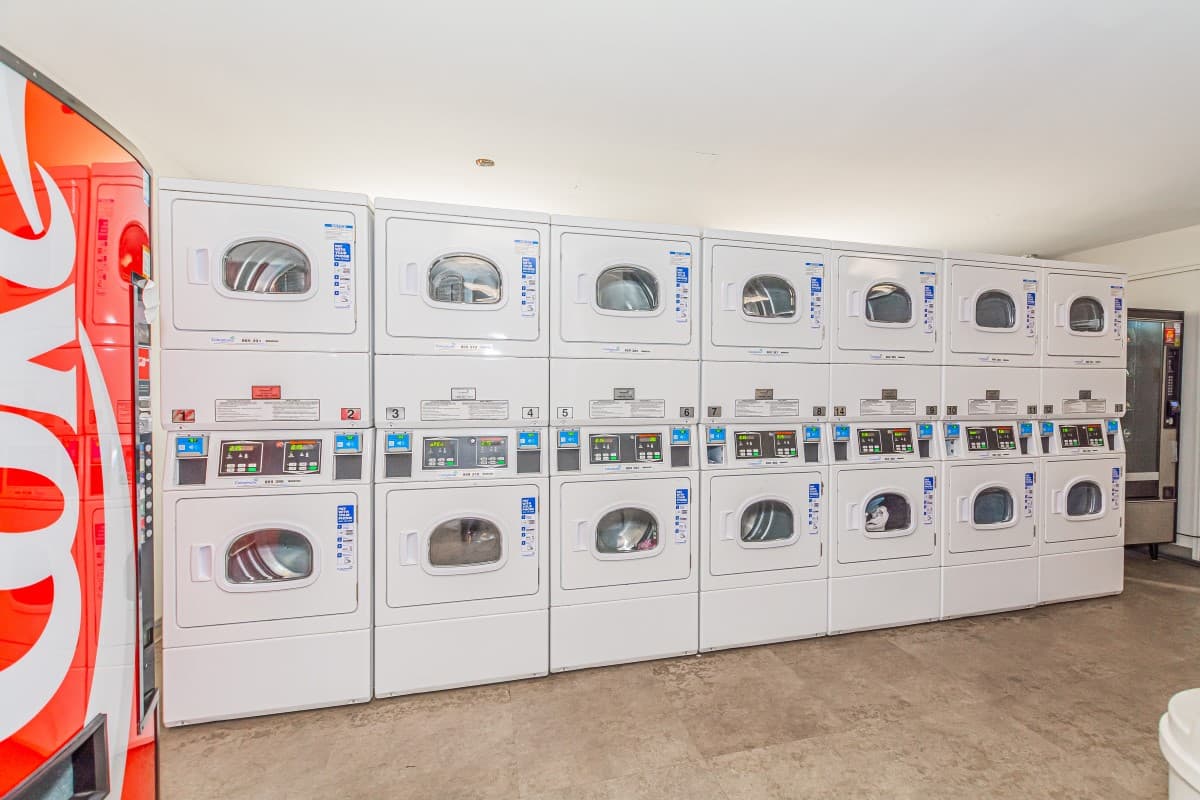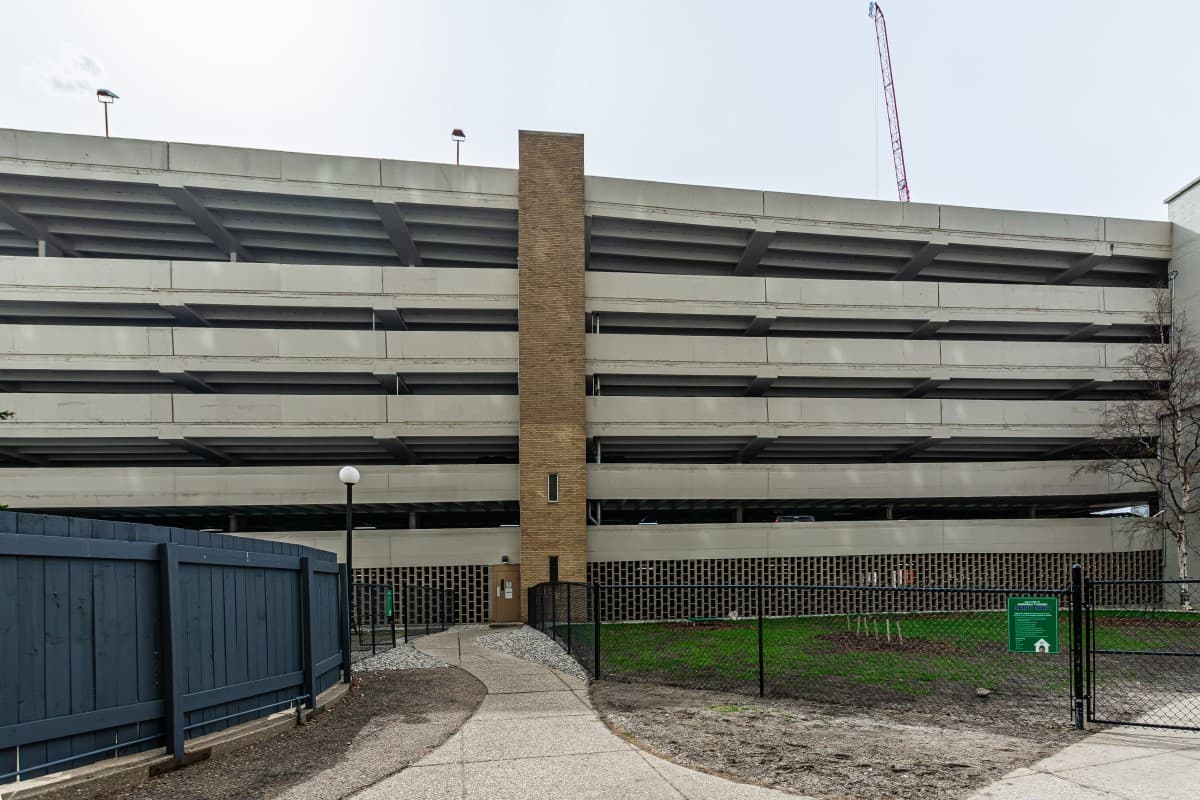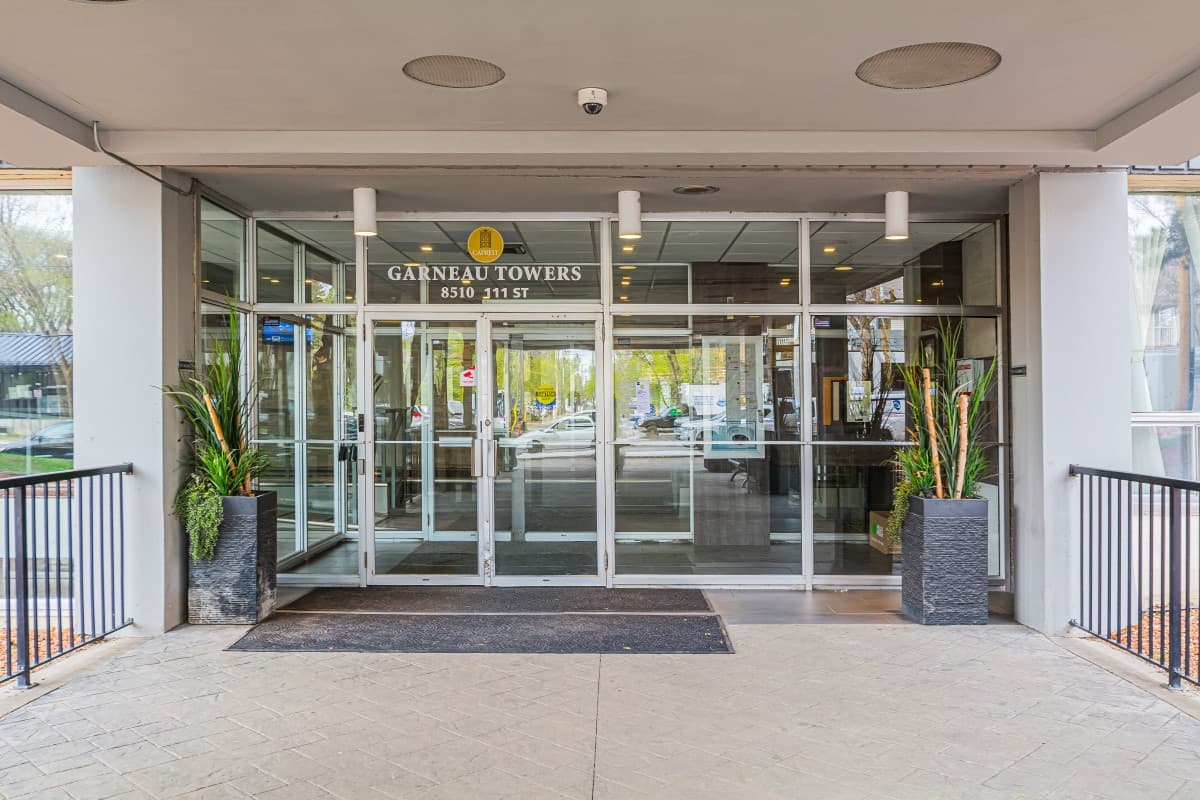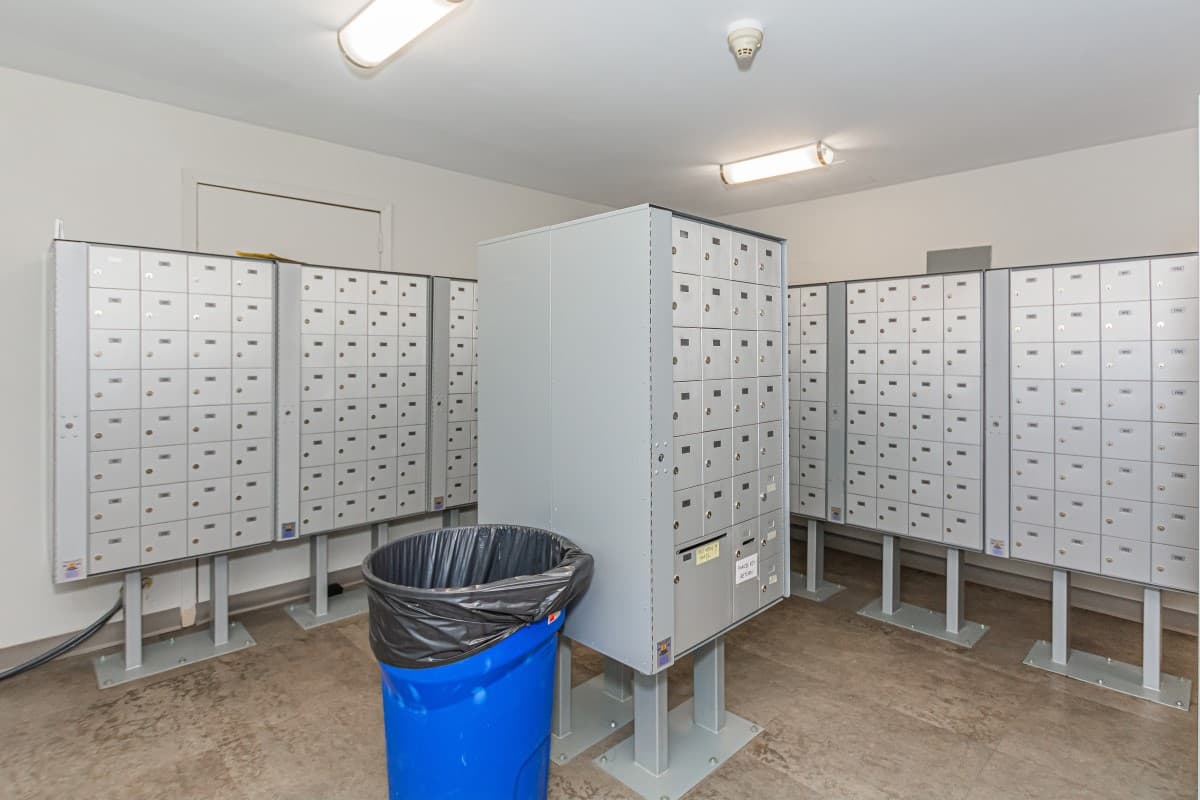 Listing Highlights
1 Bed
1 Bath
$1,295 CAD
Available Now
Apartment
Long Term Rental
Description & Amenities
Visit our Website: https://www.capreit.ca/apartments-for-rent/edmonton-ab/garneau-towers-apartments/
Situated in the heart of Garneau and one block south of the University of Alberta south campus, Garneau Towers provides the perfect location for your next apartment with all these amenity options included:
The building is wheelchair accessible with multiple elevator banks making move-in a breeze
Garneau Towers is pet-friendly to pets of all sizes, with an exclusive fenced-in dog park (the "Bark Park") your furry family members will feel right at home
Make the most of summer with a large barbecue patio lined with mature trees, picnic tables and a playhouse to keep the littles busy while you get dinner ready
Enjoy the newly renovated fitness centre equipped with treadmill, rower, exercise bike, free weights, and ample room for yoga to help you meet your fitness goals
Collaborate or find a quiet place to work in the business centre furnished with several workstations boasting natural light with floor to ceiling windows
Covered outdoor parking available for tenants at a monthly rate
A large laundry room operated by Coinamatic ensures that you're never waiting for a laundry machine to get your washing done when it's most convenient for you
Brochure
What's included in your rent
Heat, Water
Have Questions? Contact the Property Manager: (780) 432-1894
8510 111th Street, Edmonton, Alberta, Canada, T6G 1H7
Transit Score®
Out of 100
$1,295 CAD is
for similar rentals in Edmonton, AB
Rentals in Edmonton, AB
usually cost between $ per month
Your Rent Estimate Report
8510 111th Street, Edmonton, AB, Canada
Range of rent prices in the area for similar properties.
Min: Max:
Results based on rental properties with in Edmonton, Alberta
Similar homes for rent in Edmonton, AB
We have a high number of listings for this location.
Please refine your search or zoom in on an area.
Page prep = 0.18092203140259

Property Listings Statistics
X