1333 South Park Street, Halifax, Nova Scotia, Canada, B3J 2K9
Add to Favorites
Report Listing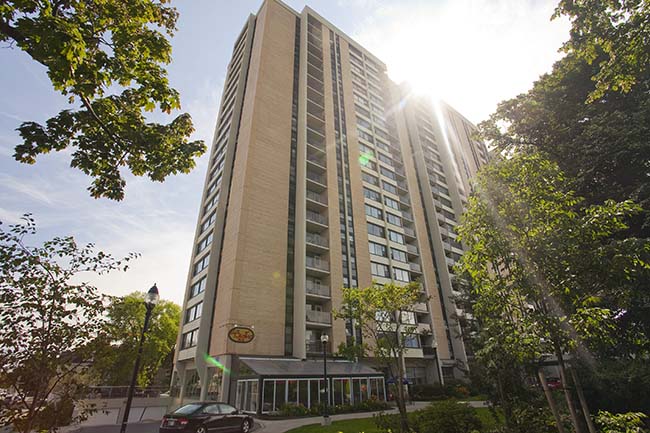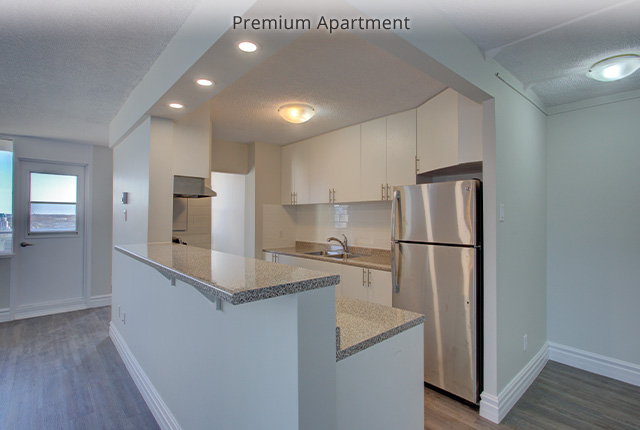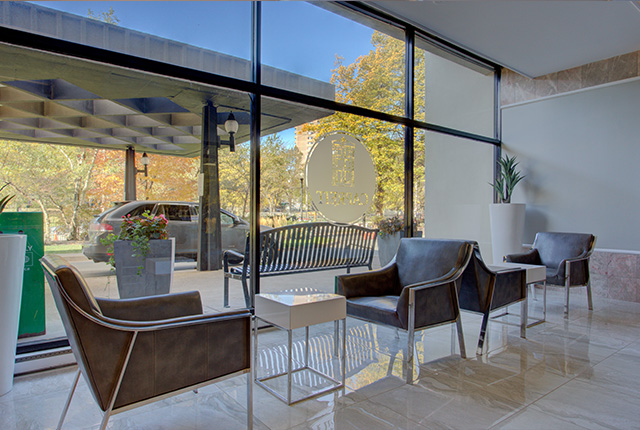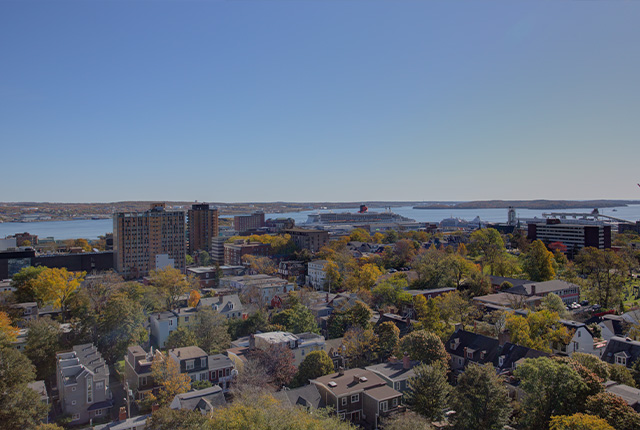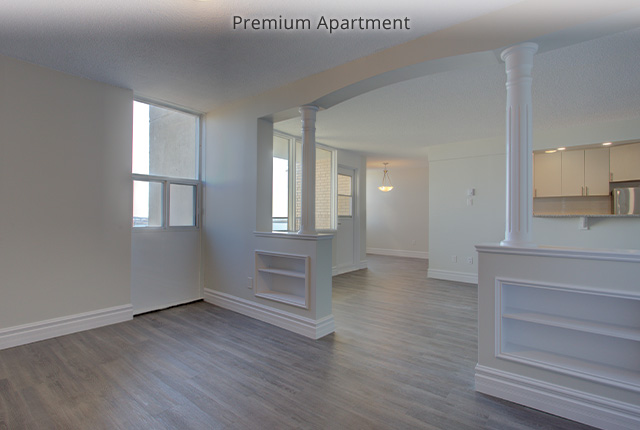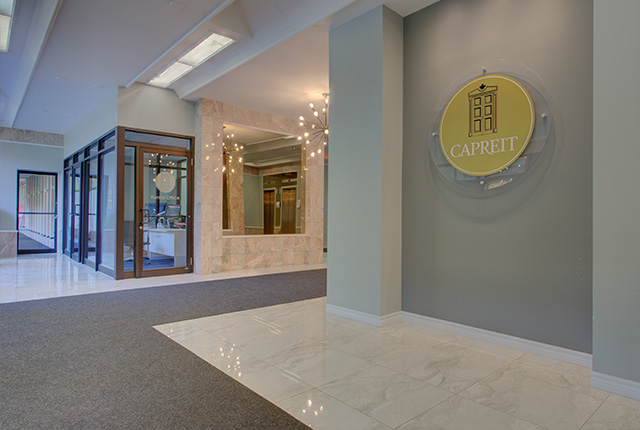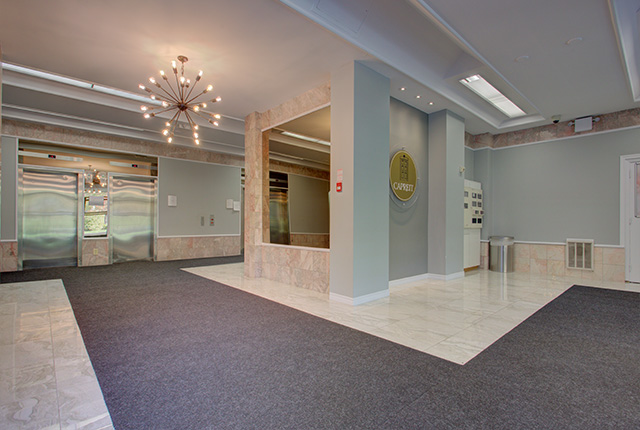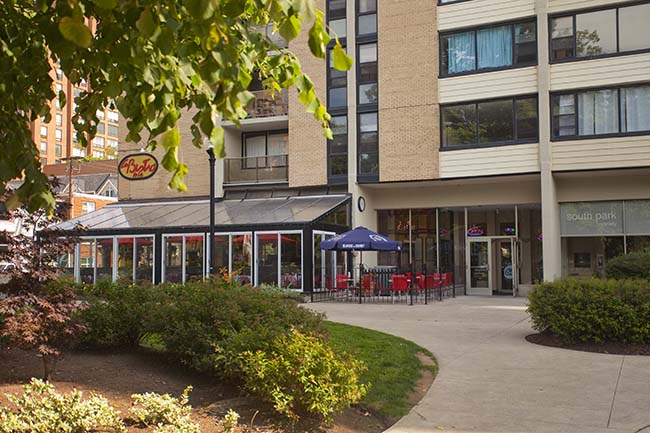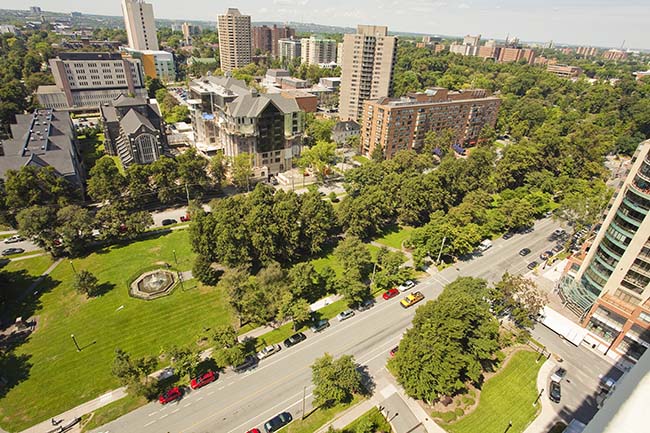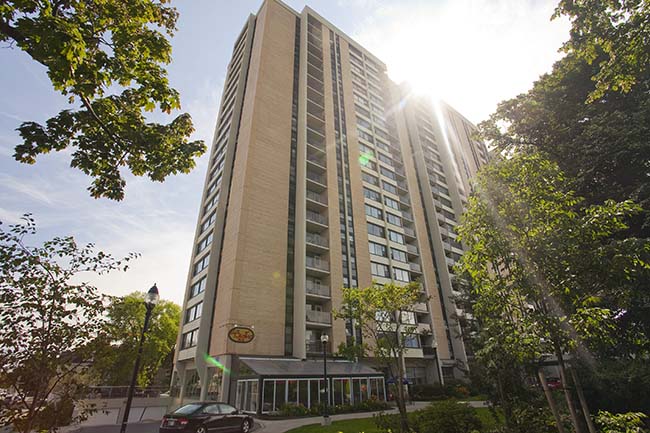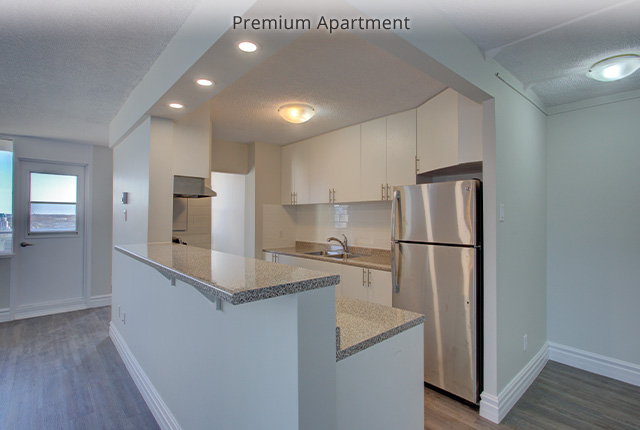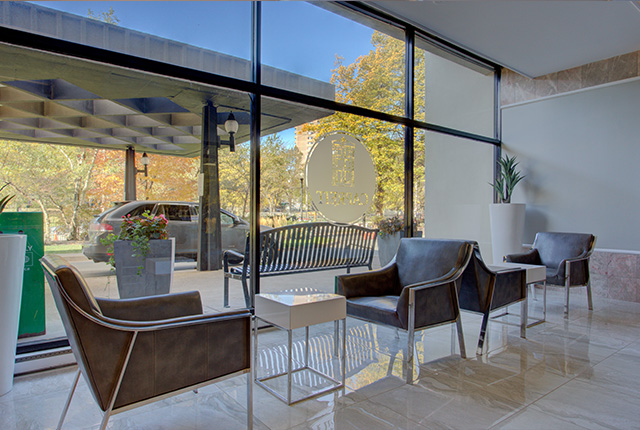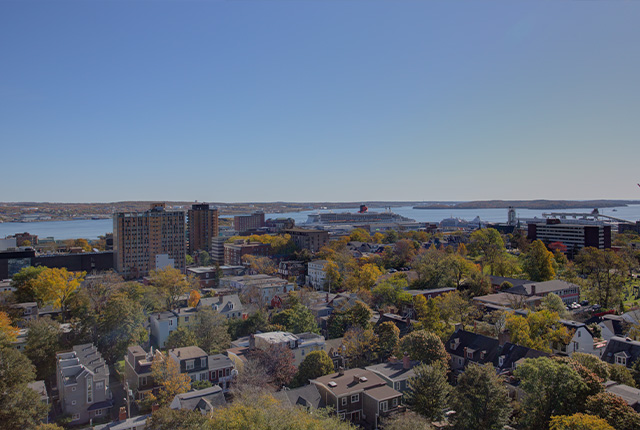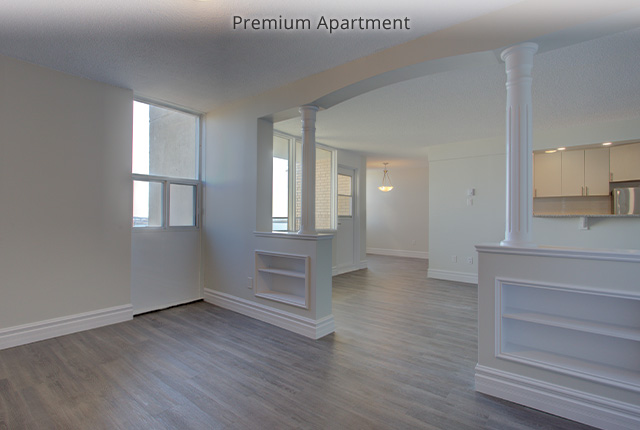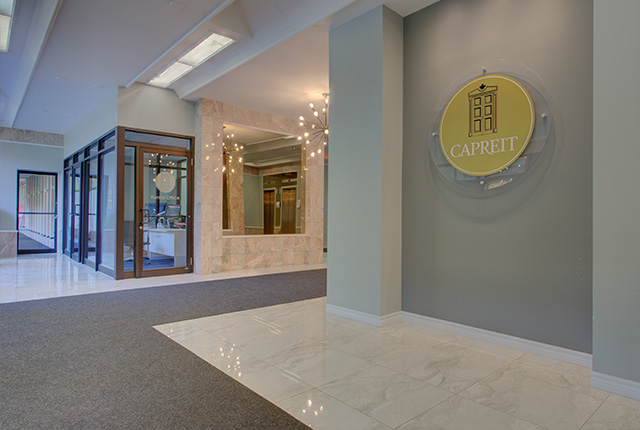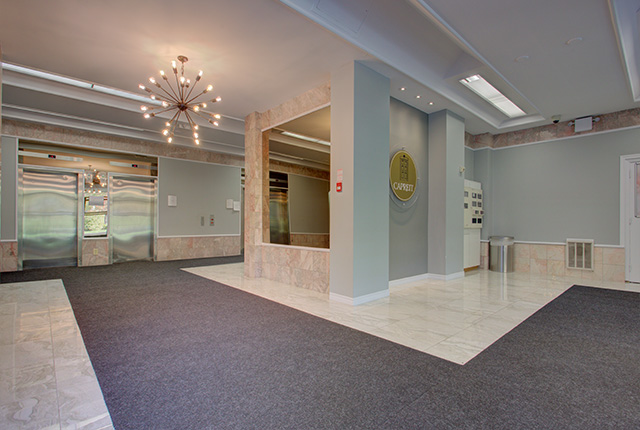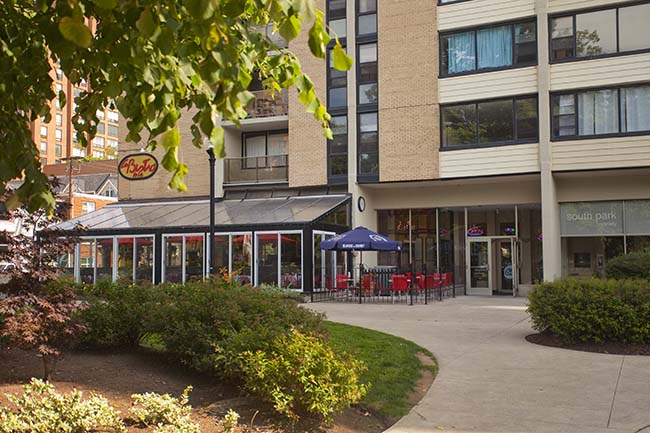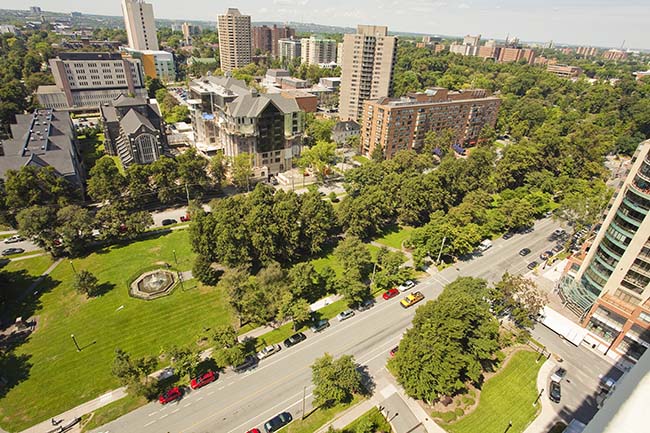 Listing Highlights
2 Beds
1 Bath
$2,140 CAD
Available Now
Apartment
Long Term Rental
Description & Amenities
Visit our Website: https://www.capreit.ca/apartments-for-rent/halifax-ns/park-victoria-apartments/
Our large 3 bedroom apartments provide plenty of options for a home office  space or room for those working from home.
With 1, 2 and 3 bedroom apartments for rent in Halifax, it's easy to imagine life at Park Victoria Apartments. Convenience extends to your guests with non-resident parking available. Inquire about our military, senior and capital Health incentives when you rent at Park Victoria.
Stunning views of the city streets & harbour
Cat and Dog Friendly
Social room with home theater and WIFI
Laundry on every floor
Intercom security
Indoor and outdoor parking
Restaurant and convenience store on site
What's included in your rent
Water
Have Questions? Contact the Property Manager: (902) 404-7676
1333 South Park Street, Halifax, Nova Scotia, Canada, B3J 2K9
Transit Score®
Out of 100
$2,140 CAD is
for similar rentals in Halifax, NS
Rentals in Halifax, NS
usually cost between $ per month
Your Rent Estimate Report
1333 South Park Street, Halifax, NS, Canada
Range of rent prices in the area for similar properties.
Min: Max:
Results based on rental properties with in Halifax, Nova Scotia
Similar homes for rent in Halifax, NS
We have a high number of listings for this location.
Please refine your search or zoom in on an area.
Page prep = 0.081301927566528

Property Listings Statistics
X