40 Charlotte Lane, Halifax, Nova Scotia, Canada, B3M 4M2
Add to Favorites
Report Listing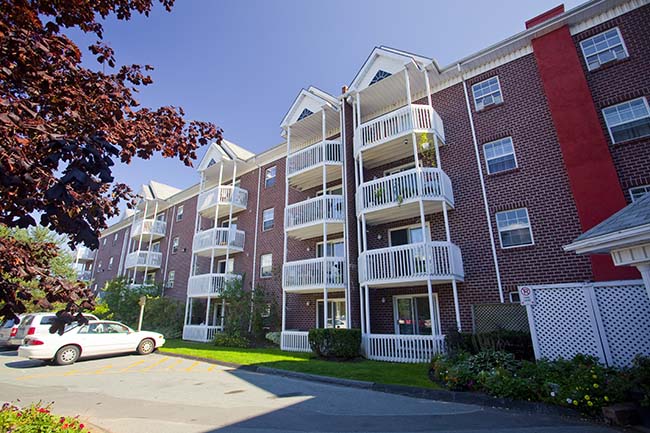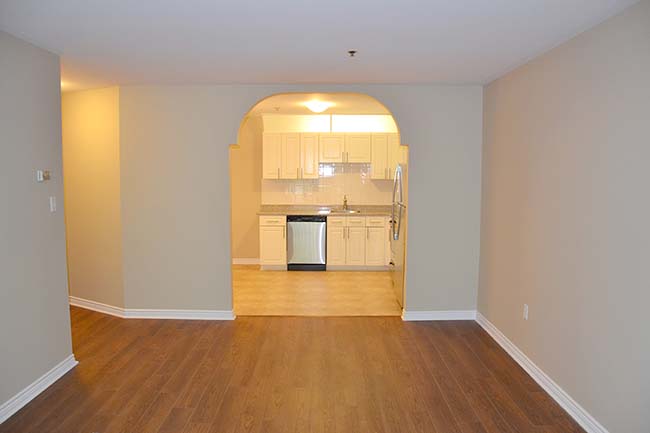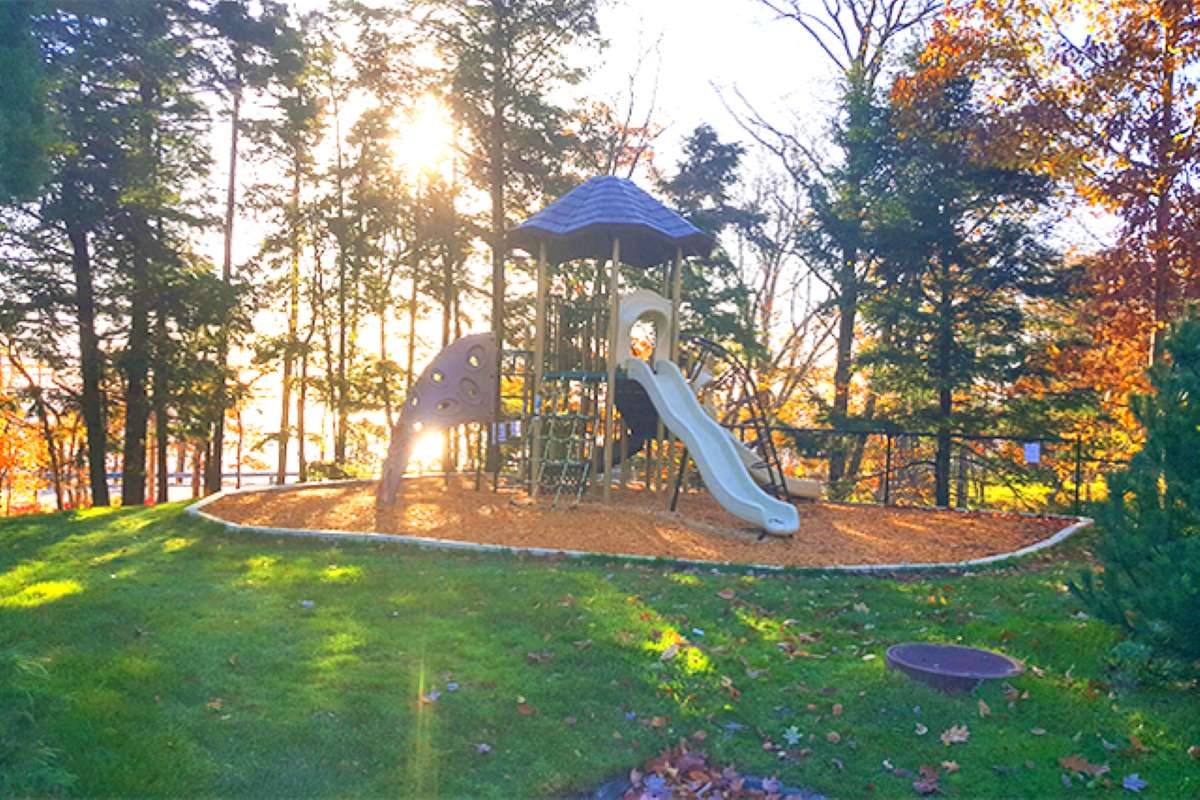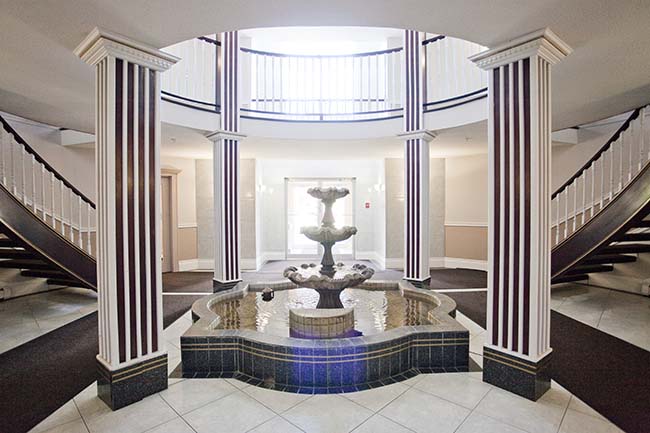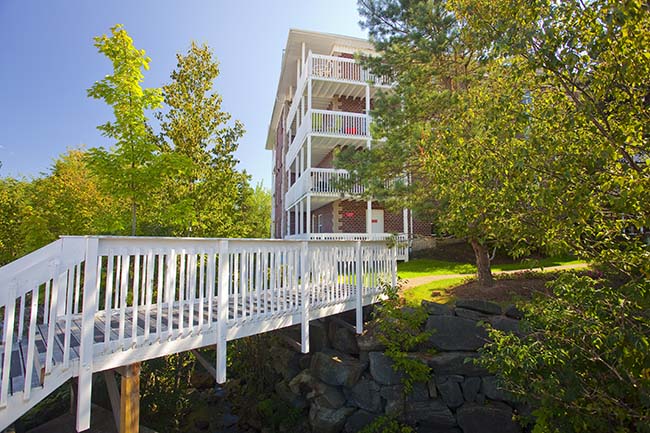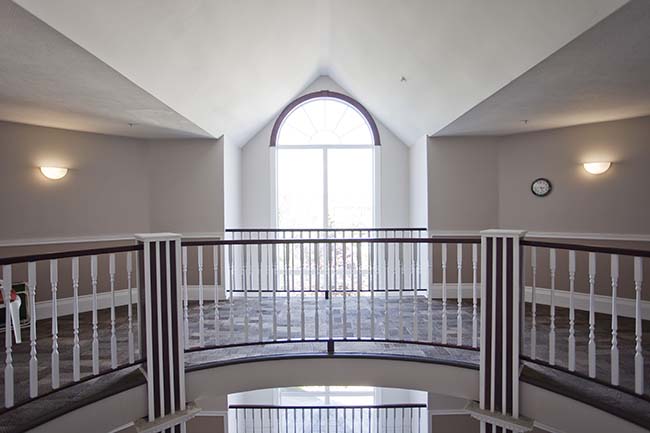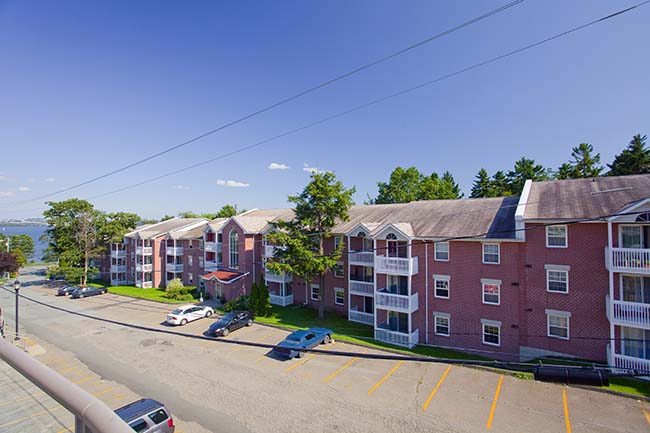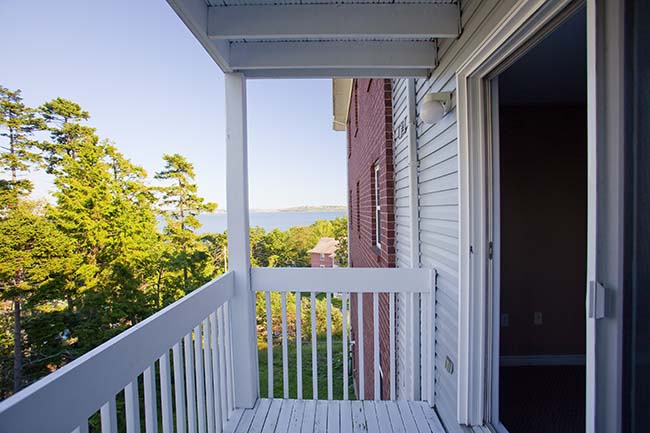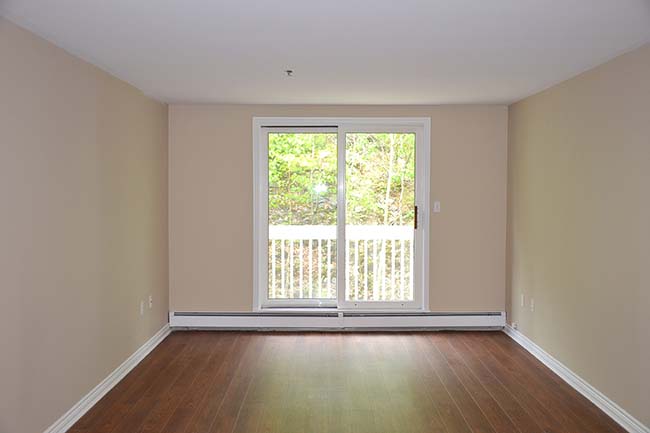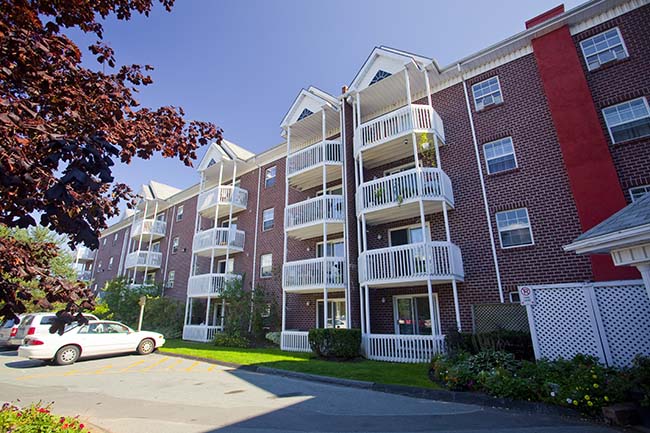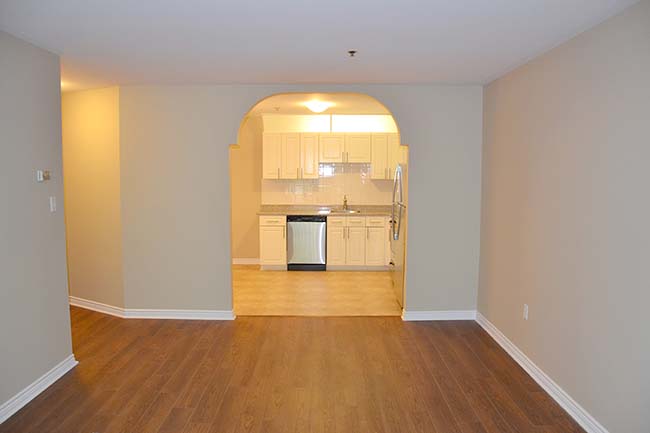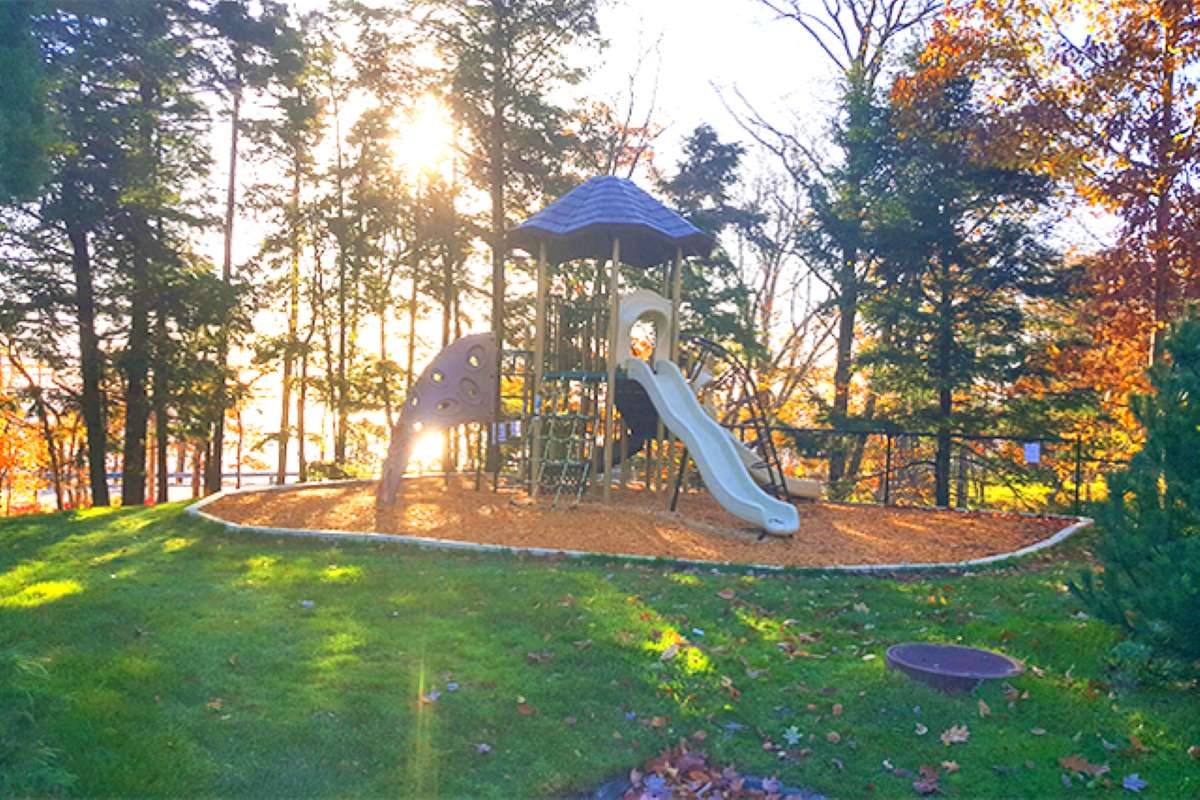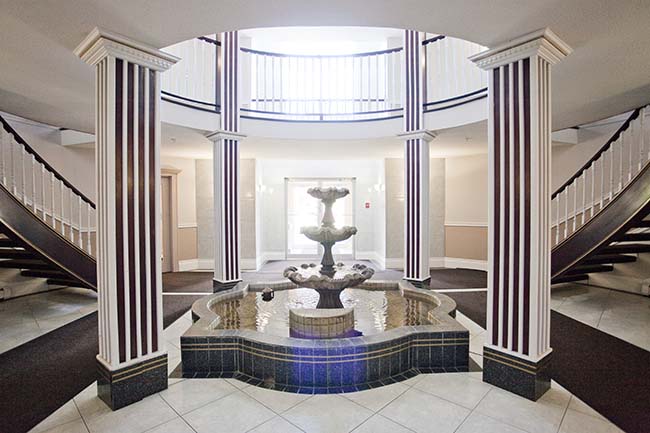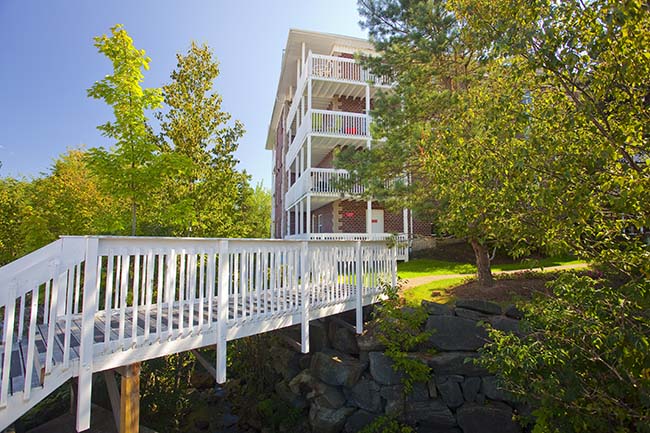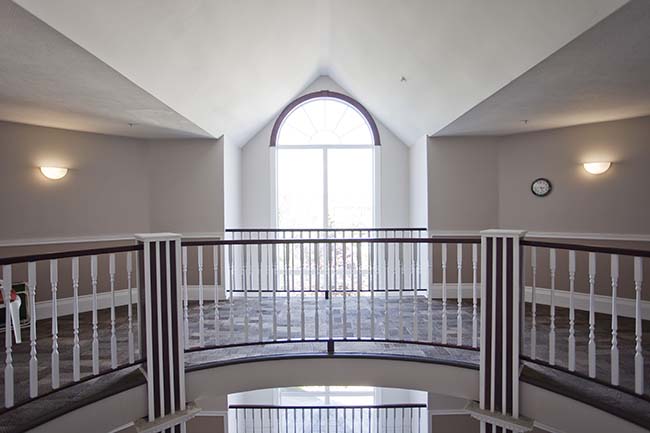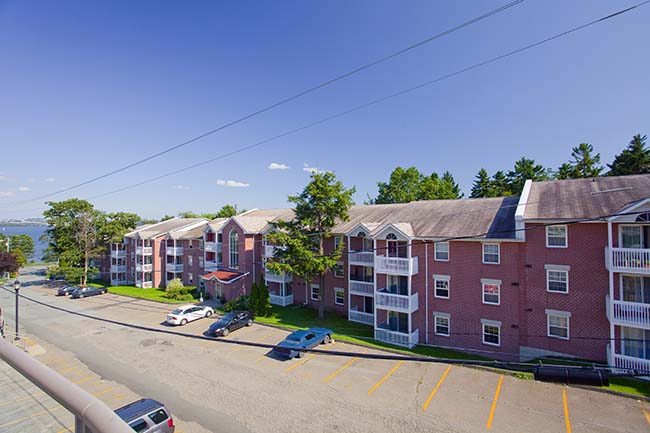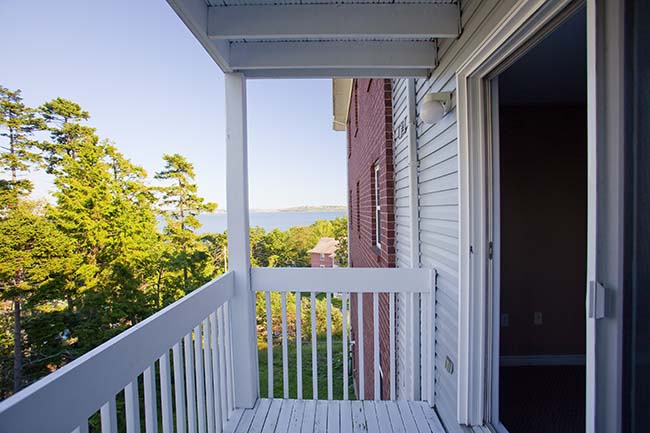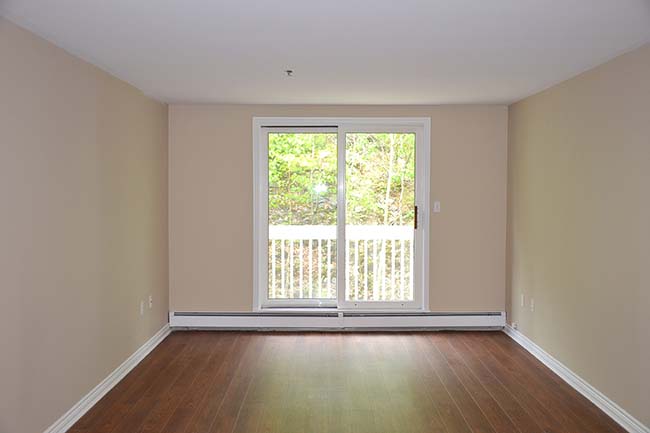 Listing Highlights
1 Bed
1 Bath
$1,625 CAD
Available Now
Apartment
Long Term Rental
Description & Amenities
Visit our Website: https://www.capreit.ca/apartments-for-rent/halifax-ns/ocean-brook-park-apartments/
Ocean Brook Park's stylish, spacious bachelor, 1, 2, and 3 bedroom apartments are located on a quiet cul-de-sac feature stunning Bedford Basin views, and the serene sounds of the rushing brook.
Fitness room
Children's playground
Walk-in closets
24 hour laundry facilities
Intercom security
Ample parking
Cat-friendly
Car wash bay in the summer
What's included in your rent
Heat, Water
Have Questions? Contact the Property Manager: (902) 404-4440
40 Charlotte Lane, Halifax, Nova Scotia, Canada, B3M 4M2
Transit Score®
Out of 100
$1,625 CAD is
for similar rentals in Halifax, NS
Rentals in Halifax, NS
usually cost between $ per month
Your Rent Estimate Report
40 Charlotte Lane, Halifax, NS, Canada
Range of rent prices in the area for similar properties.
Min: Max:
Results based on rental properties with in Halifax, Nova Scotia
Similar homes for rent in Halifax, NS
We have a high number of listings for this location.
Please refine your search or zoom in on an area.
Page prep = 0.06860089302063

Property Listings Statistics
X