3 Knightsbridge Road, Brampton, Ontario, Canada, L6T 3X3
Add to Favorites
Report Listing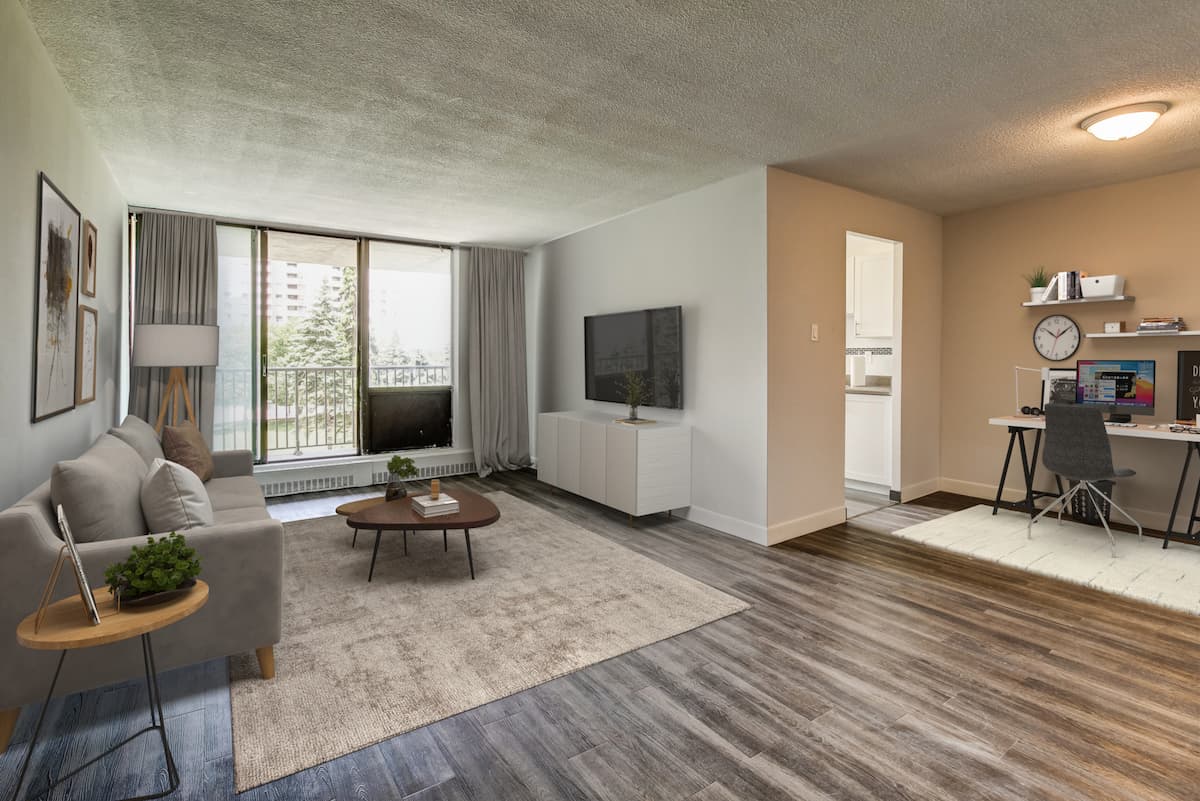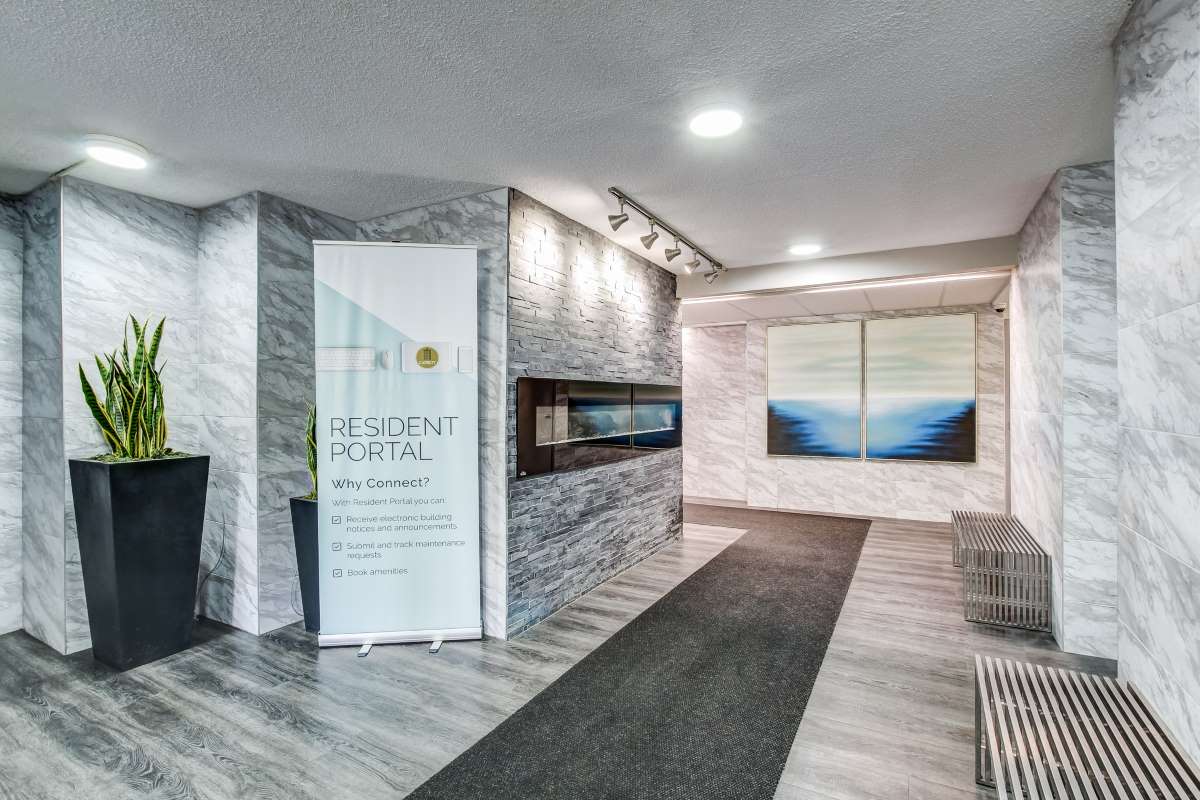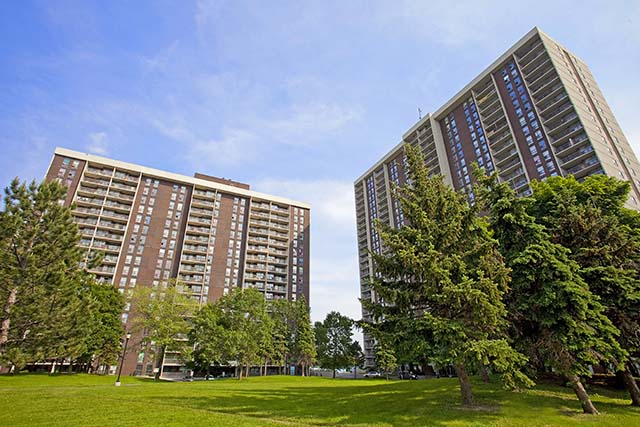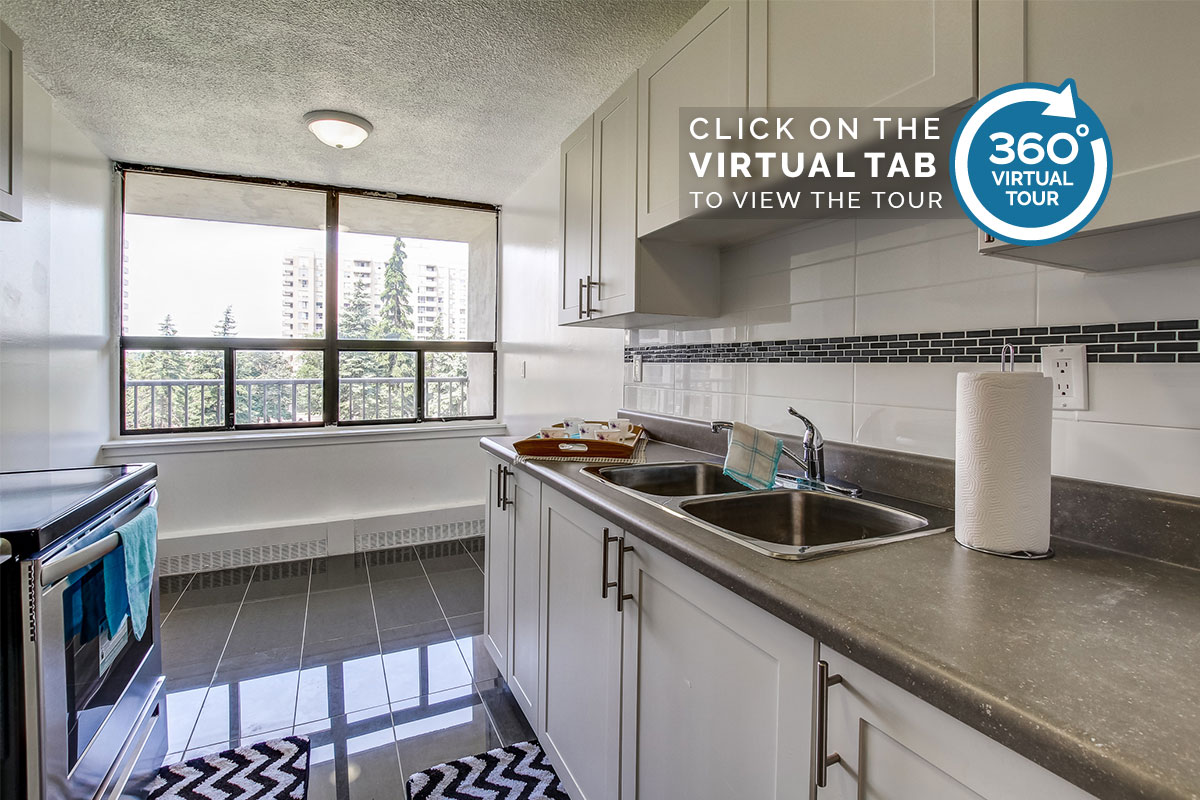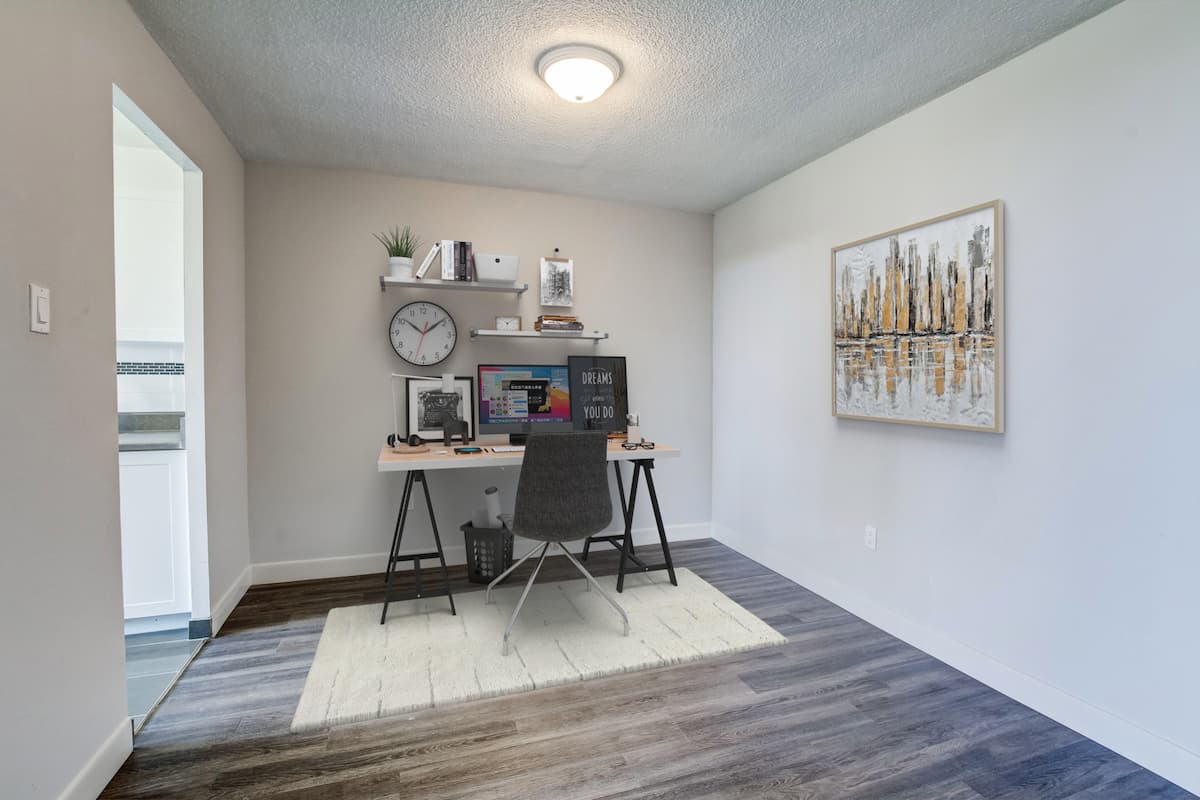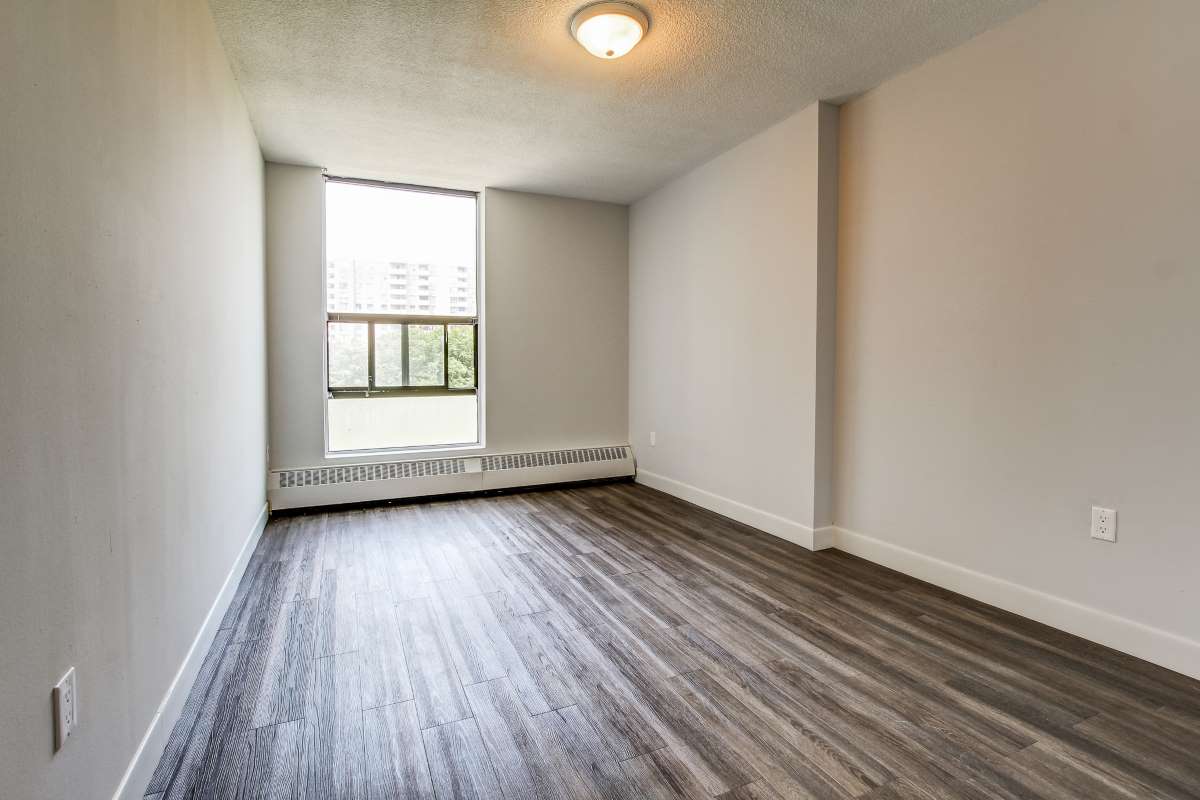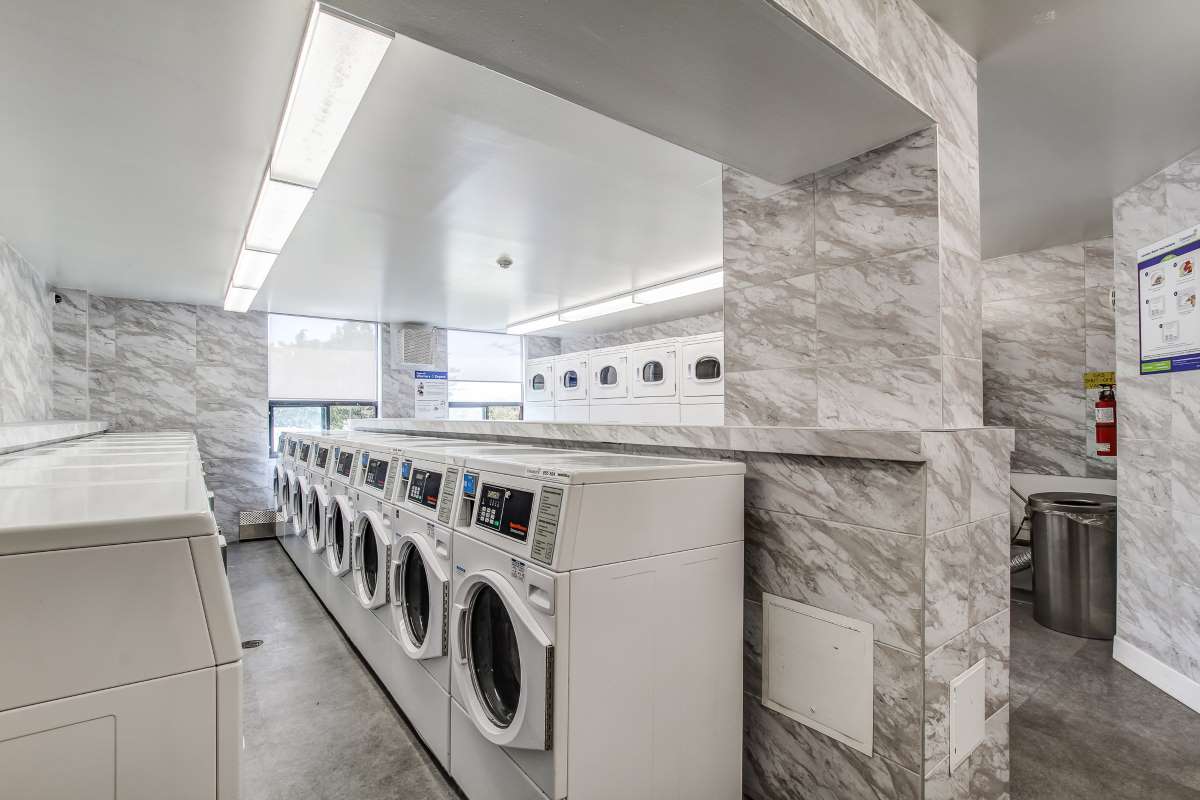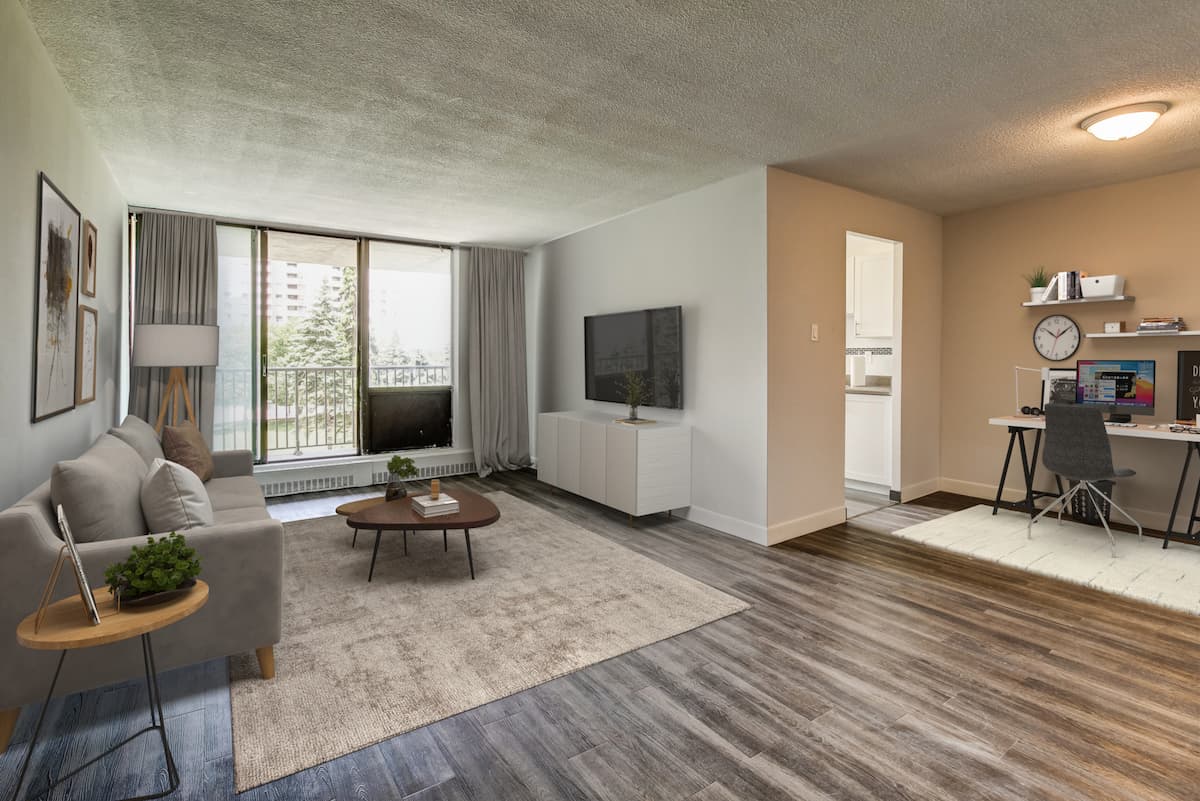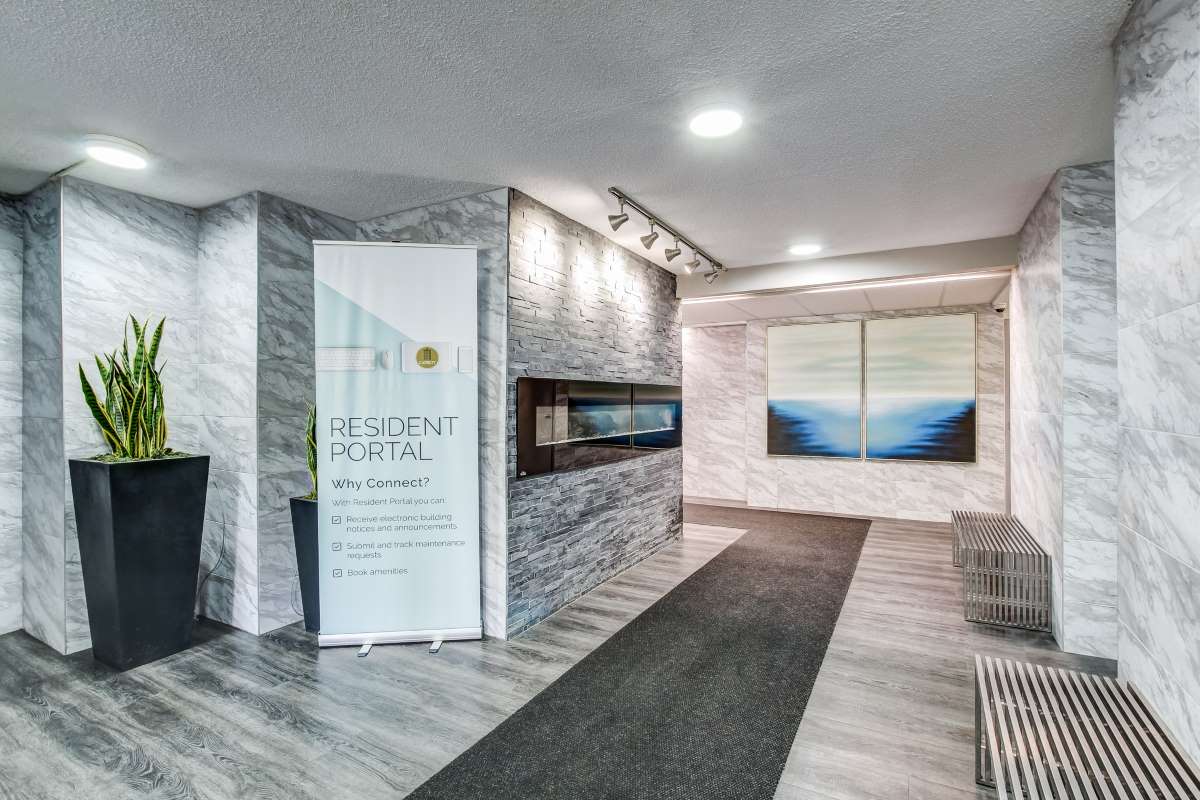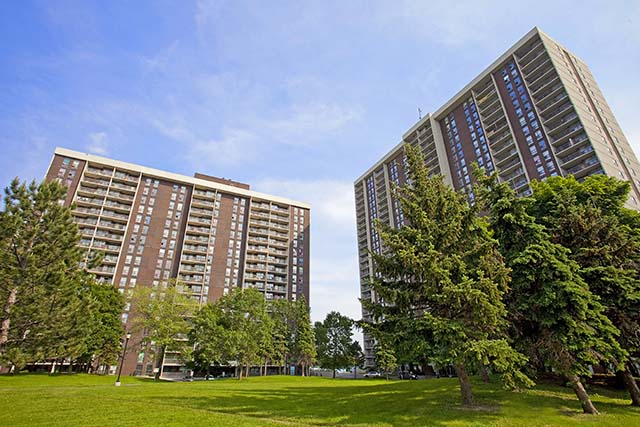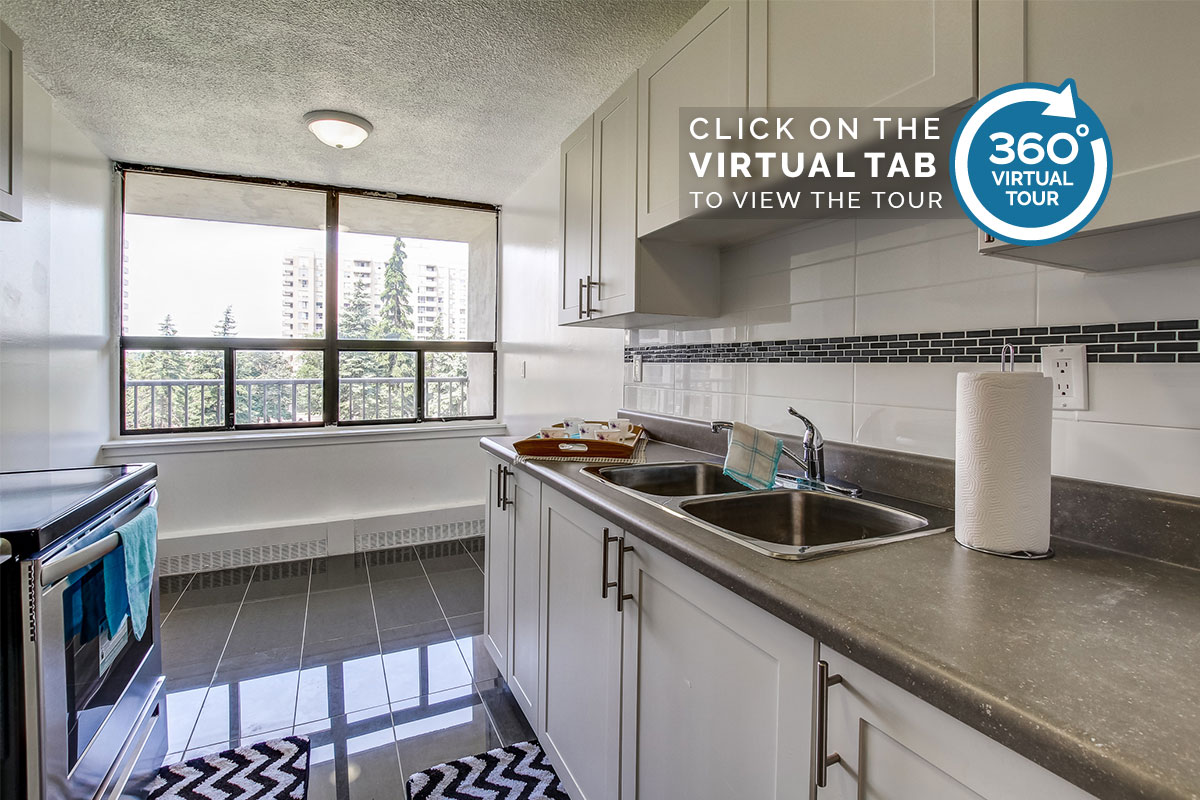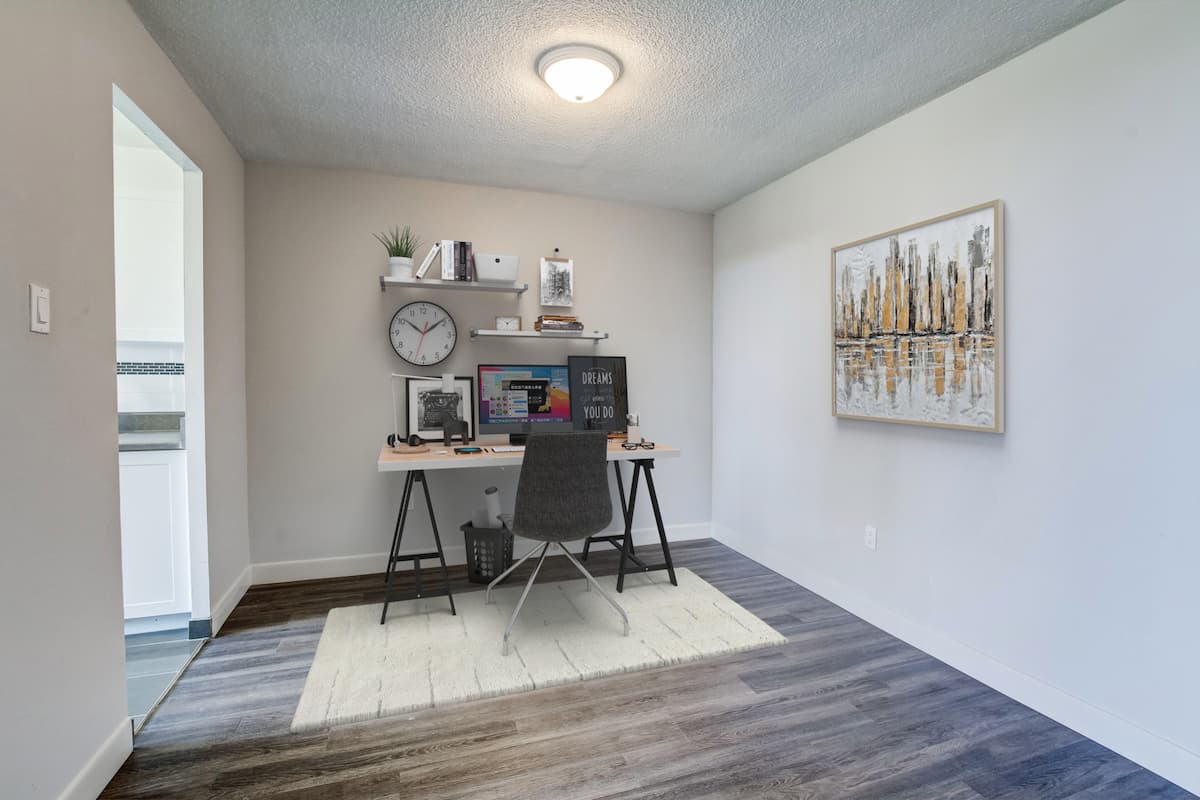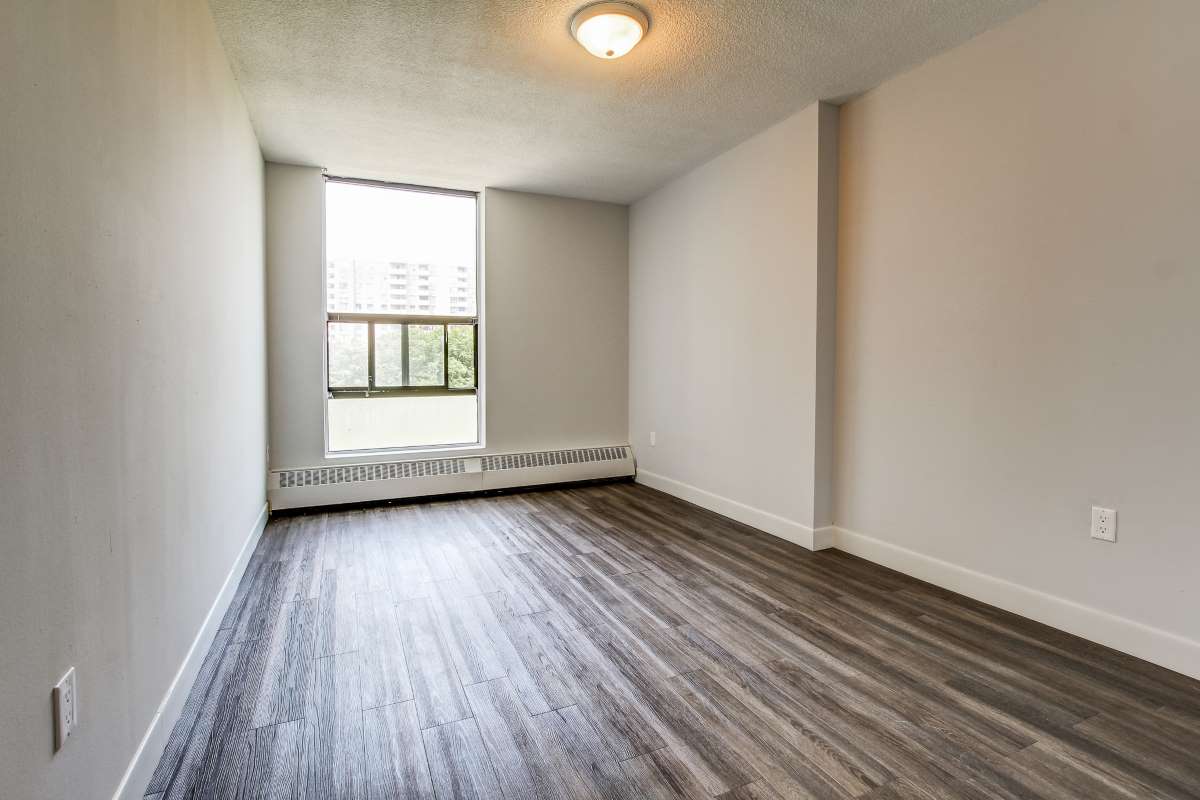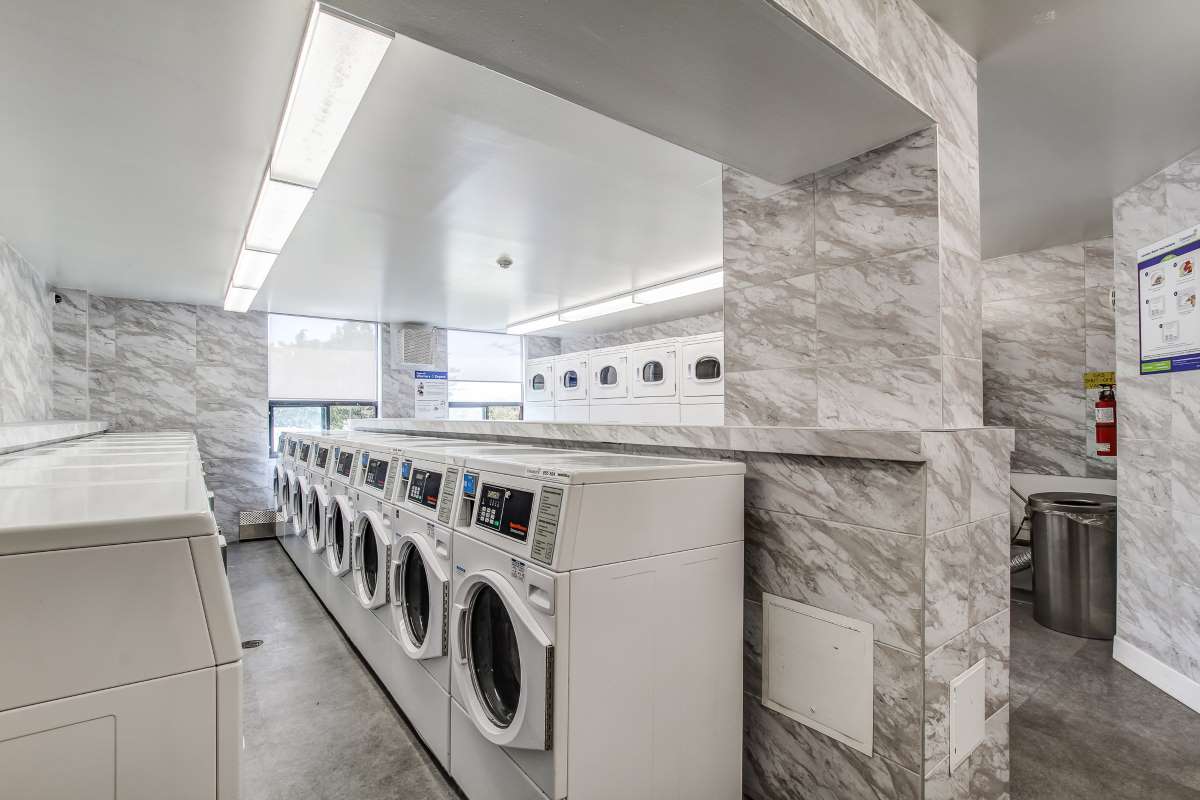 Listing Highlights
2 Beds
1 Bath
$2,420 CAD
Available Now
Apartment
Long Term Rental
Description & Amenities
Visit our Website: https://www.capreit.ca/apartments-for-rent/brampton-on/knightsbridge-kings-cross-apartments/
In the very heart of Brampton, is the 3 building complex of 3 and 11 Knightsbridge and 5 Kings Cross. We offer beautiful and spacious 1, 2 and 3 bedroom apartments for rent in Brampton.
Playground on premises
Splashpad
Modern laundry facilities
Elevator in building
Pets welcome
Underground, Outdoor, and Visitors parking available
What's included in your rent
Heat, Water
Have Questions? Contact the Property Manager: (905) 791-4676
3 Knightsbridge Road, Brampton, Ontario, Canada, L6T 3X3
Transit Score®
Out of 100
$2,420 CAD is
for similar rentals in Brampton, ON
Rentals in Brampton, ON
usually cost between $ per month
Your Rent Estimate Report
3 Knightsbridge Road, Brampton, ON, Canada
Range of rent prices in the area for similar properties.
Min: Max:
Results based on rental properties with in Brampton, Ontario
Similar homes for rent in Brampton, ON
We have a high number of listings for this location.
Please refine your search or zoom in on an area.
Page prep = 0.069462060928345

Property Listings Statistics
X