1055 Bloor Street, Mississauga, Ontario, Canada, L4Y 2N5
Add to Favorites
Report Listing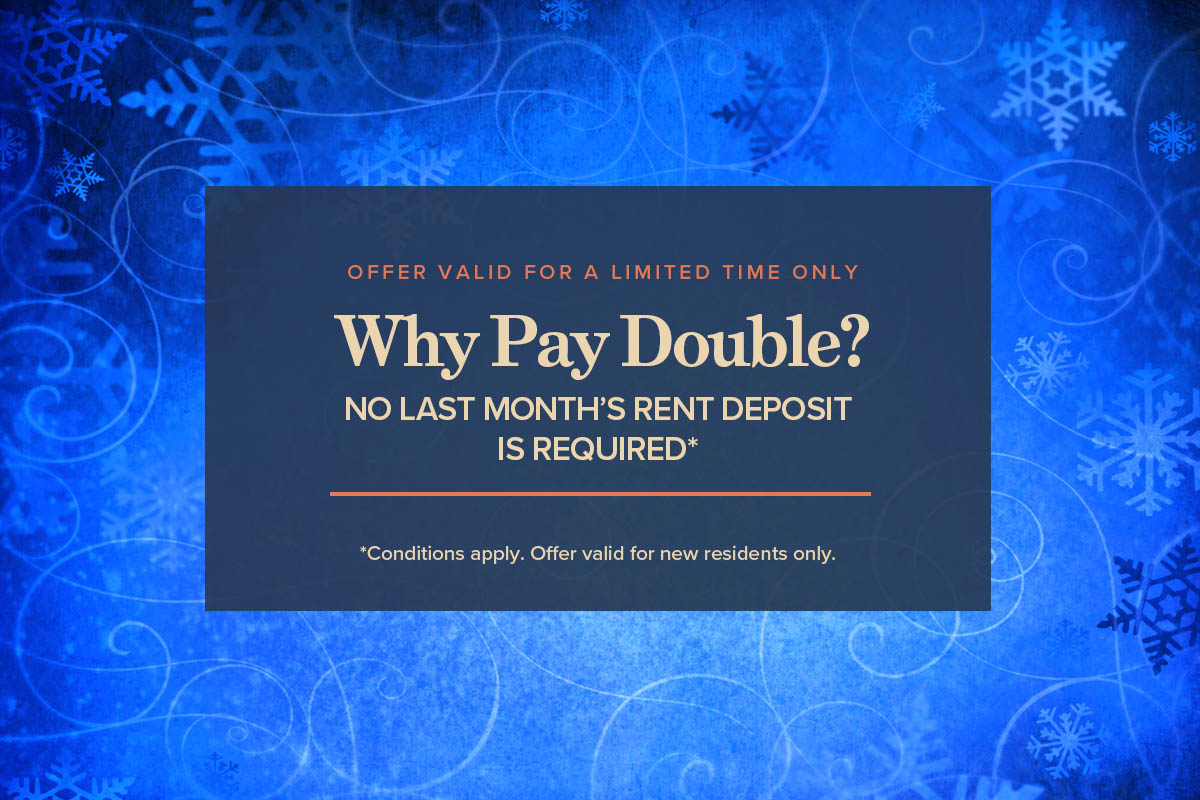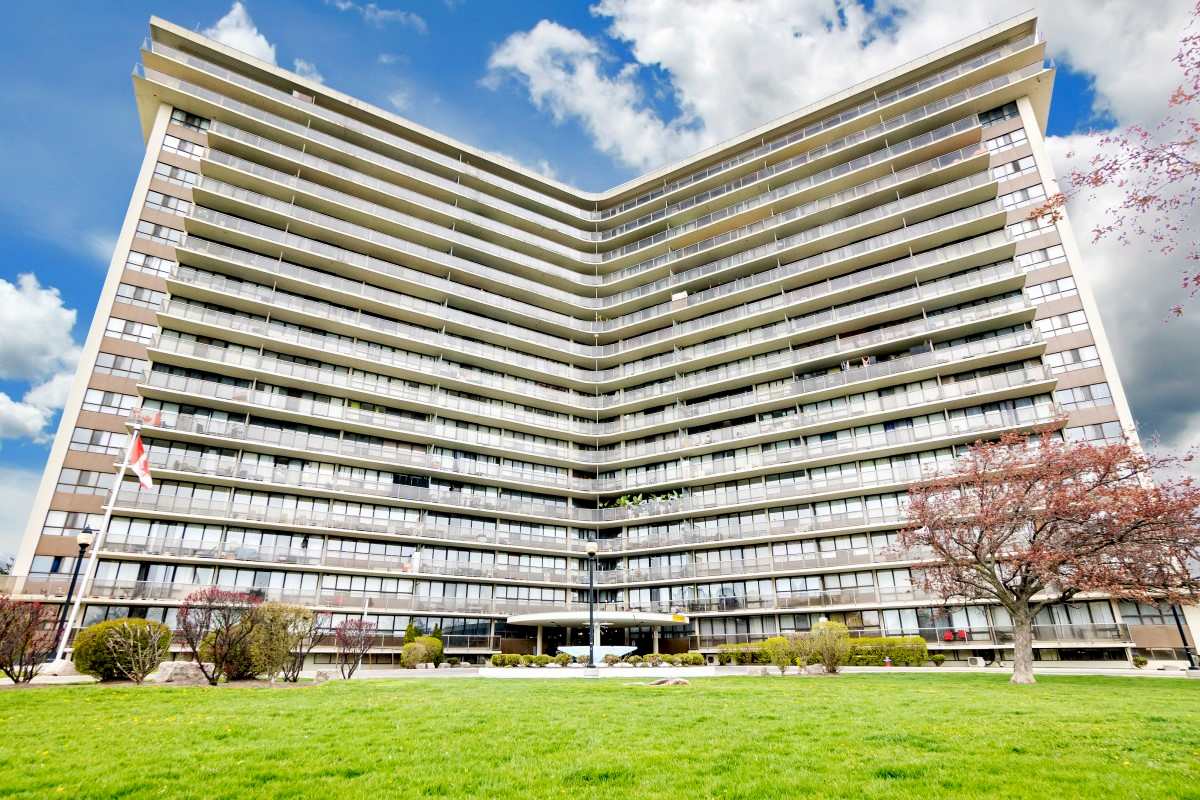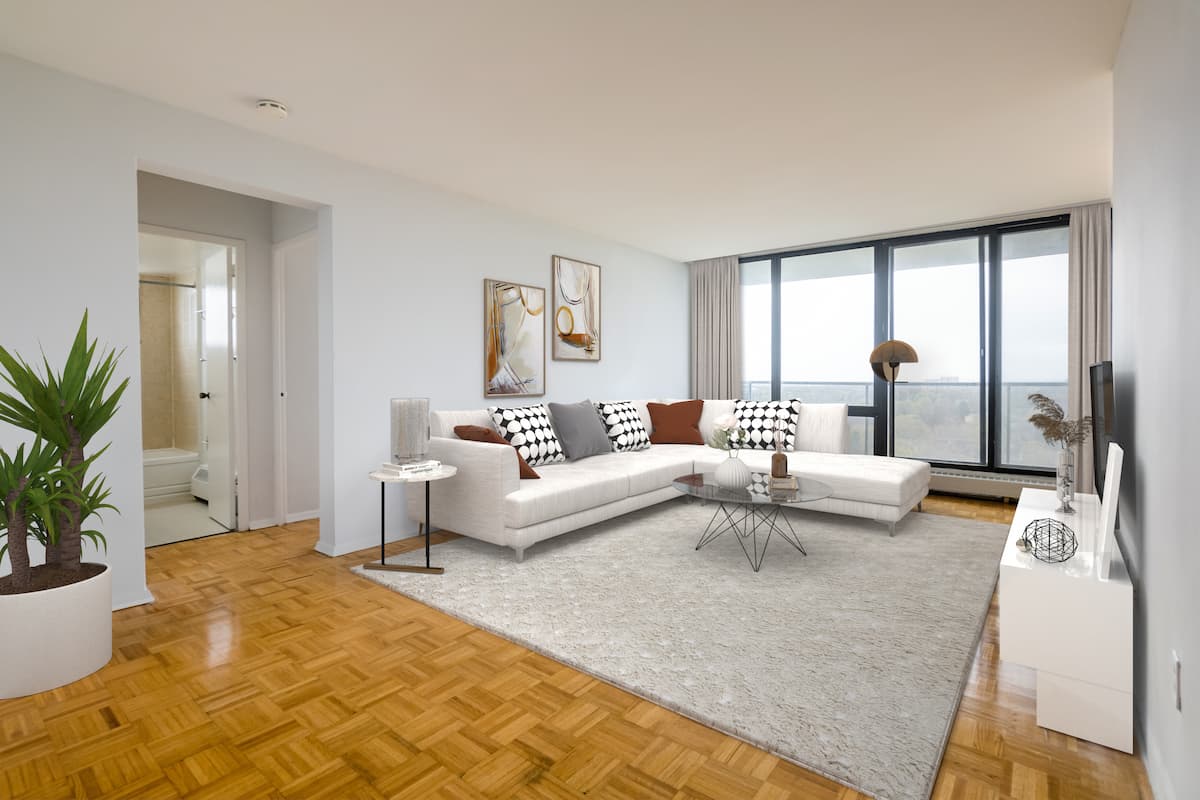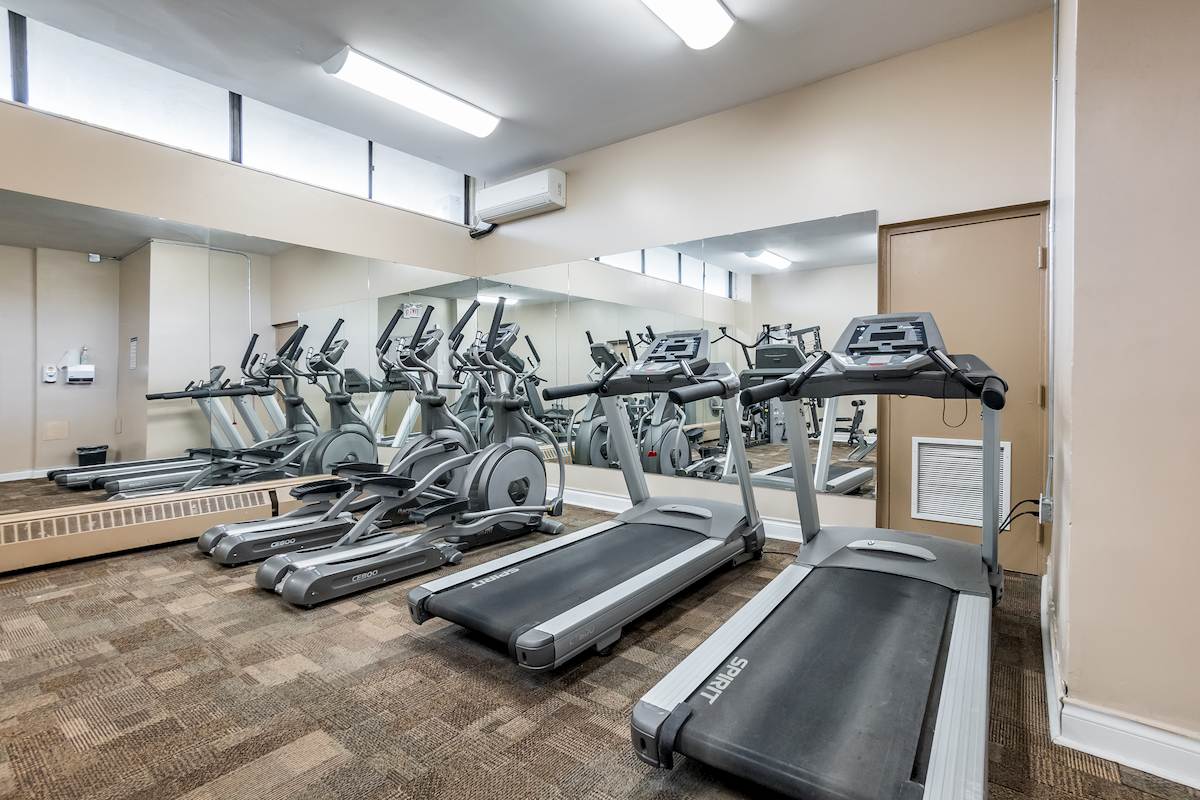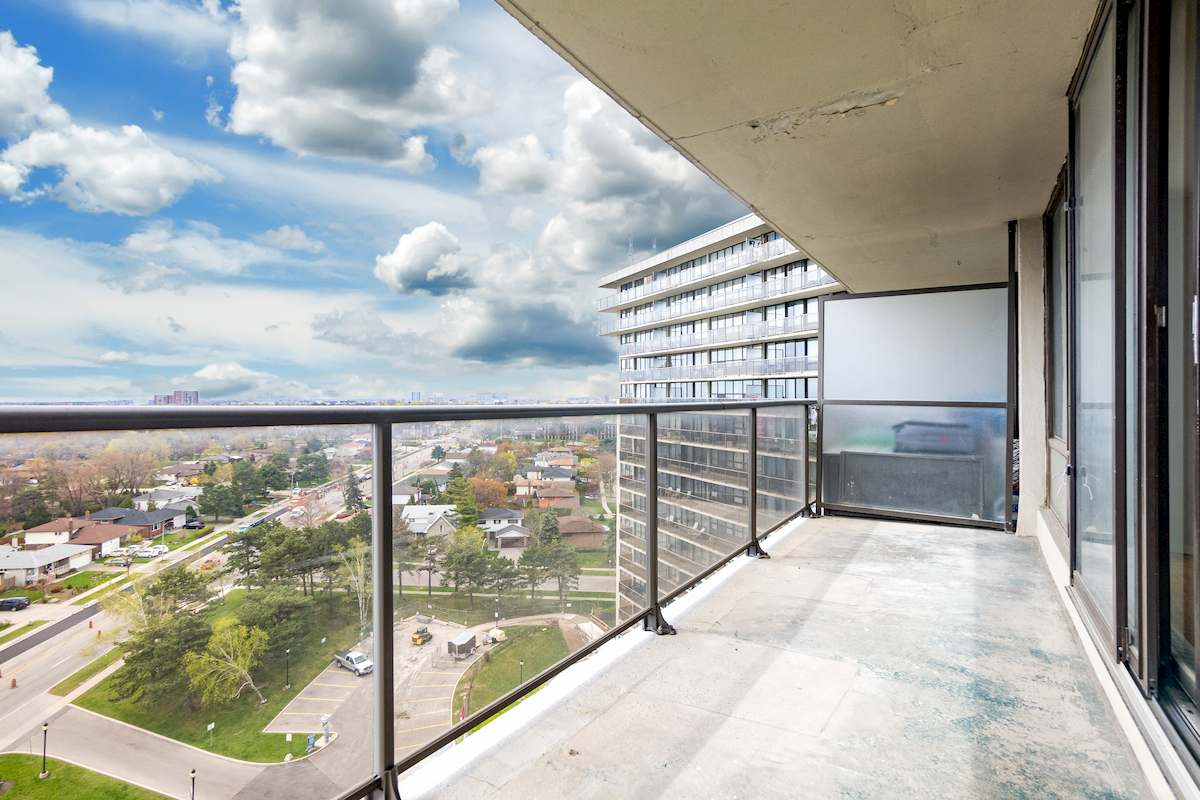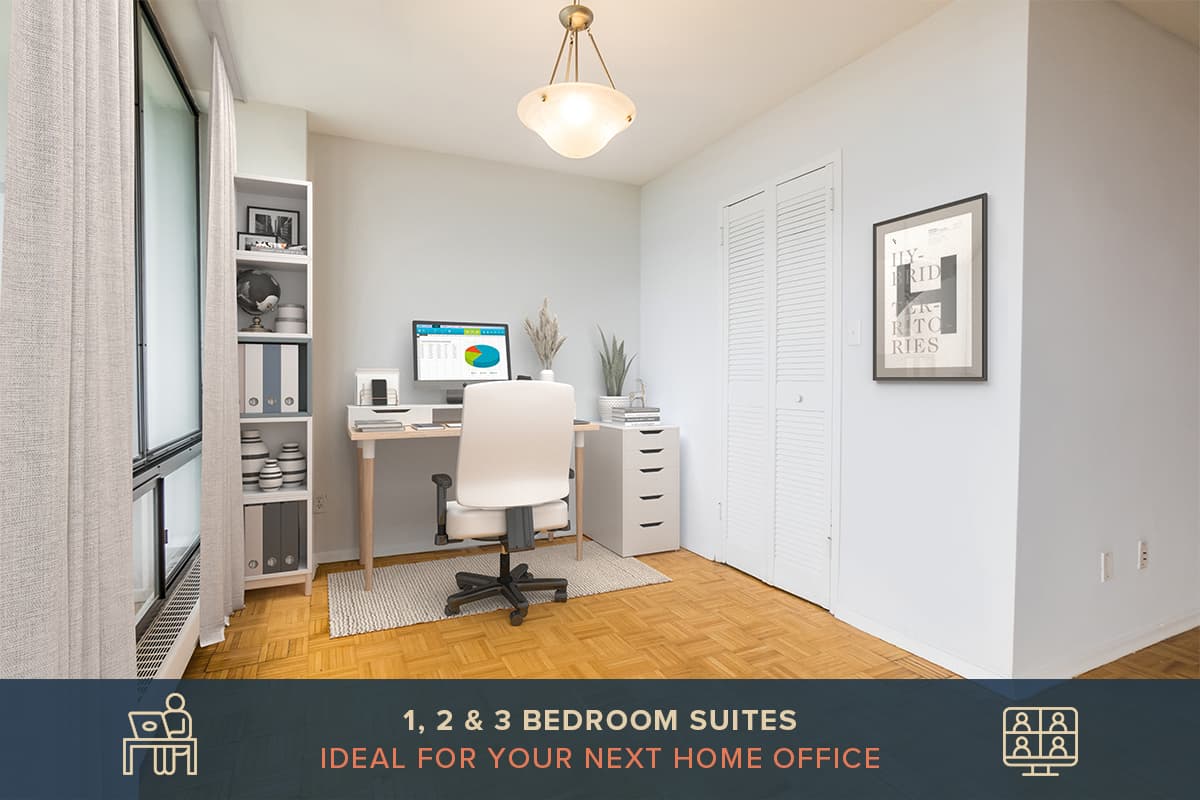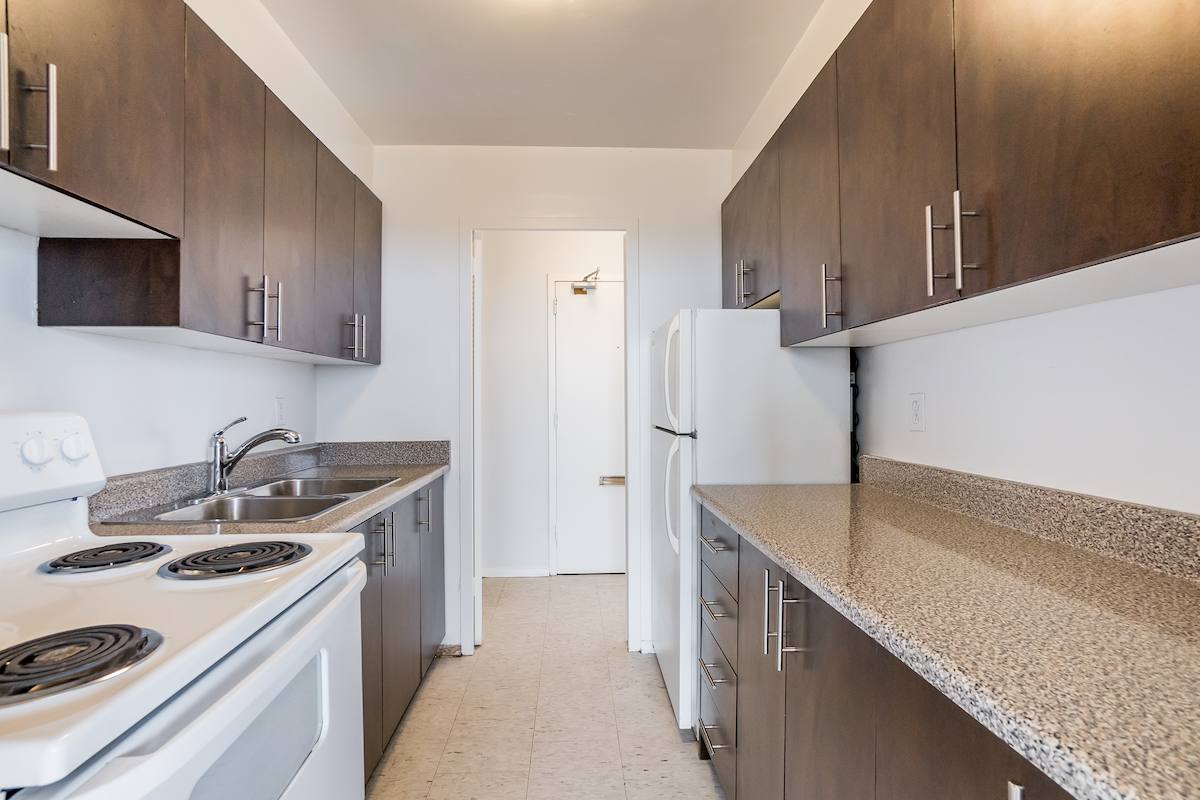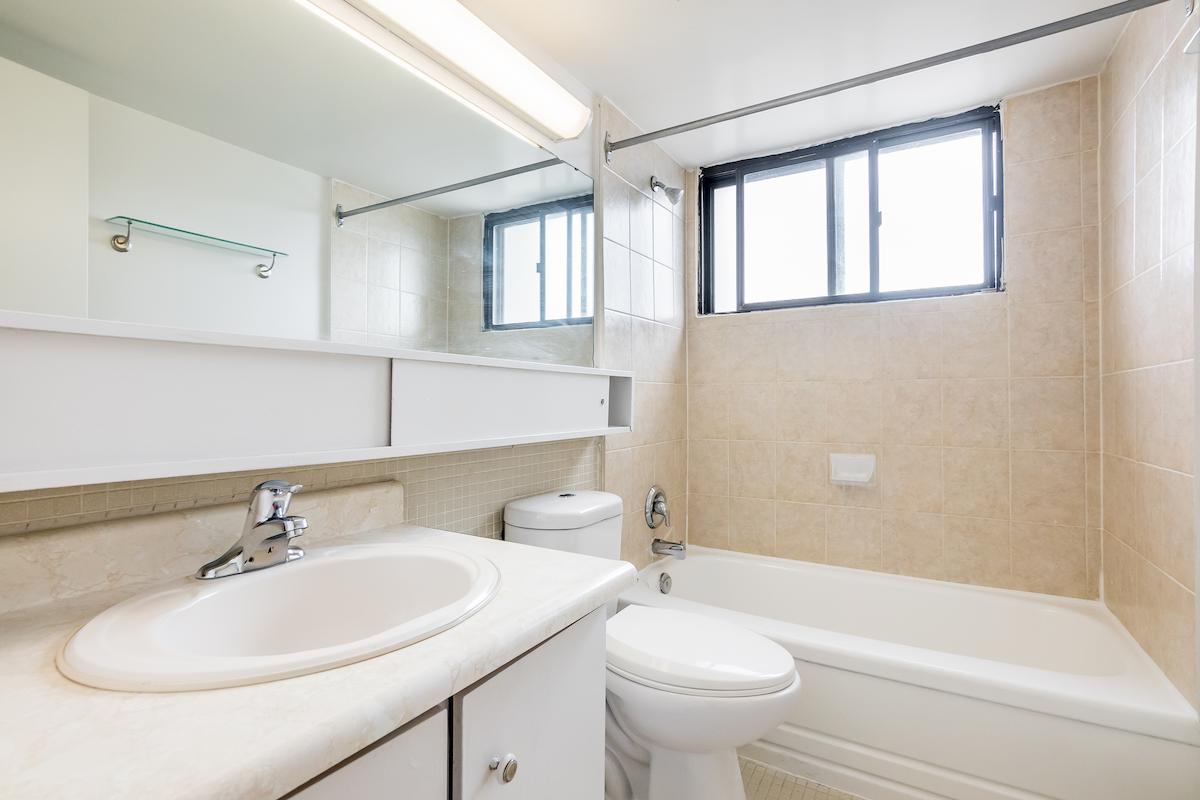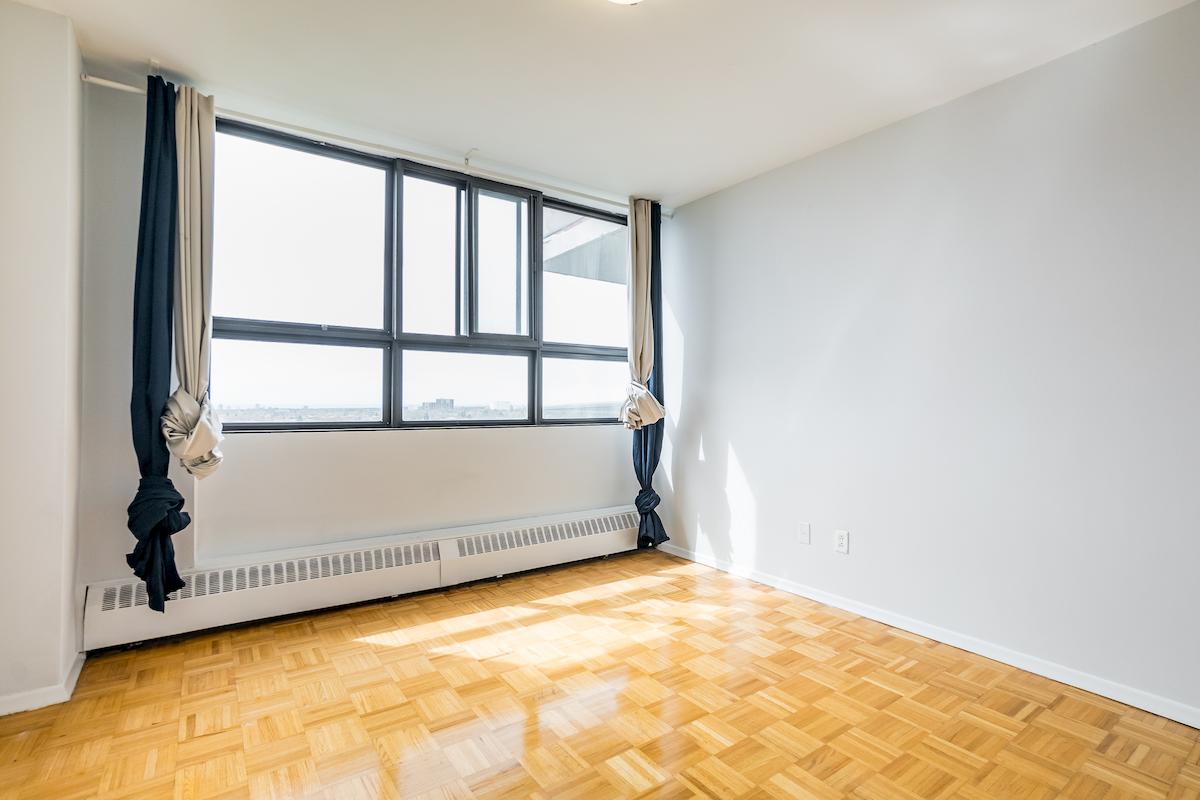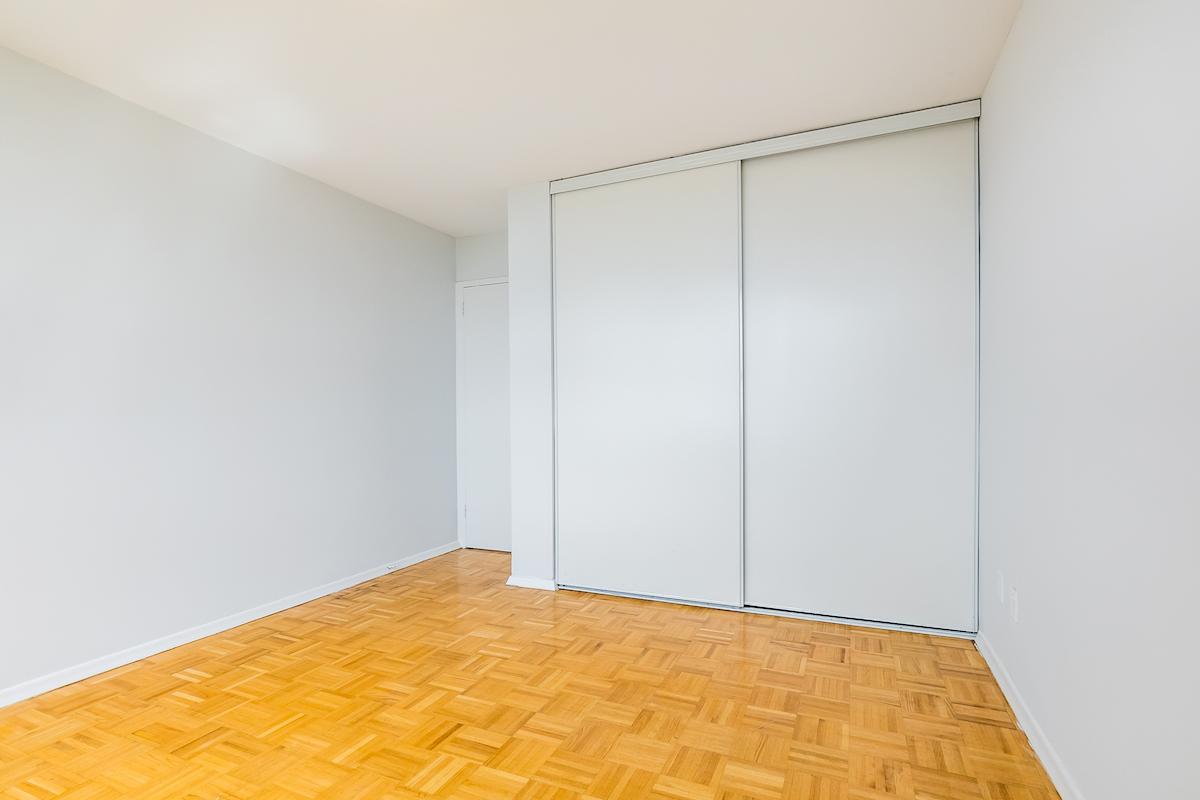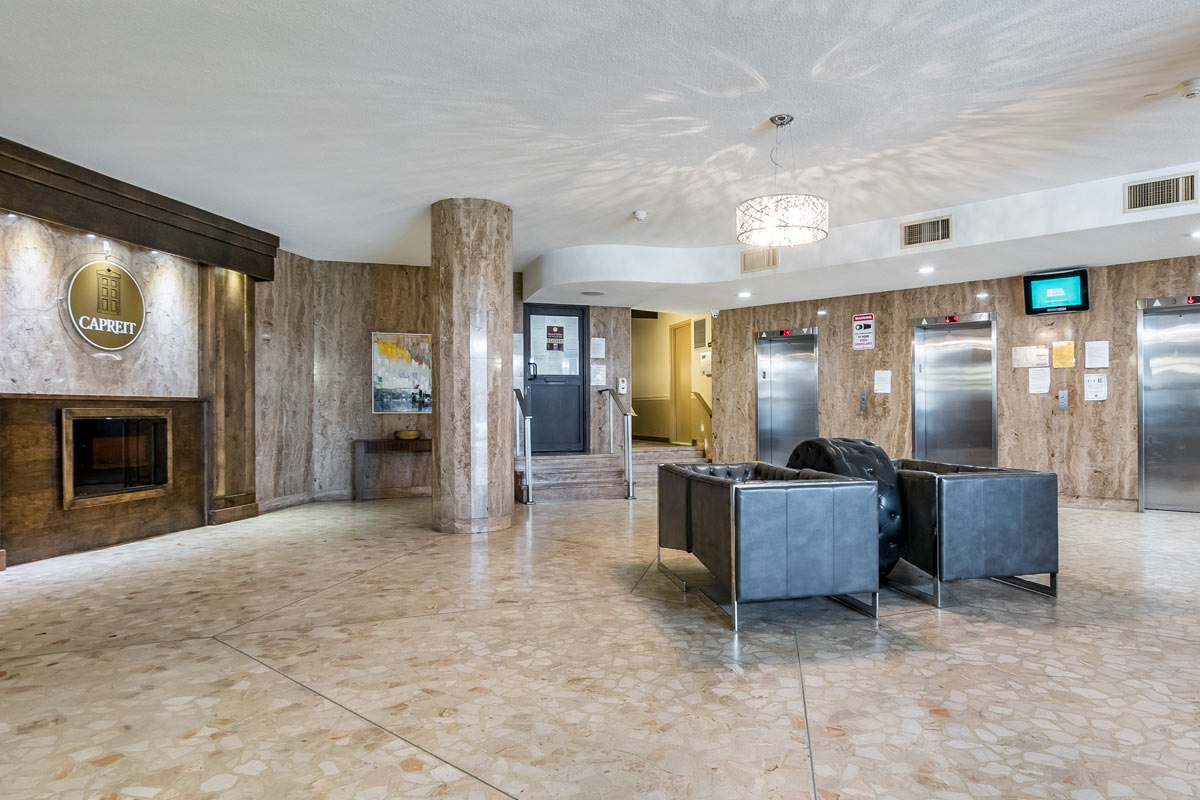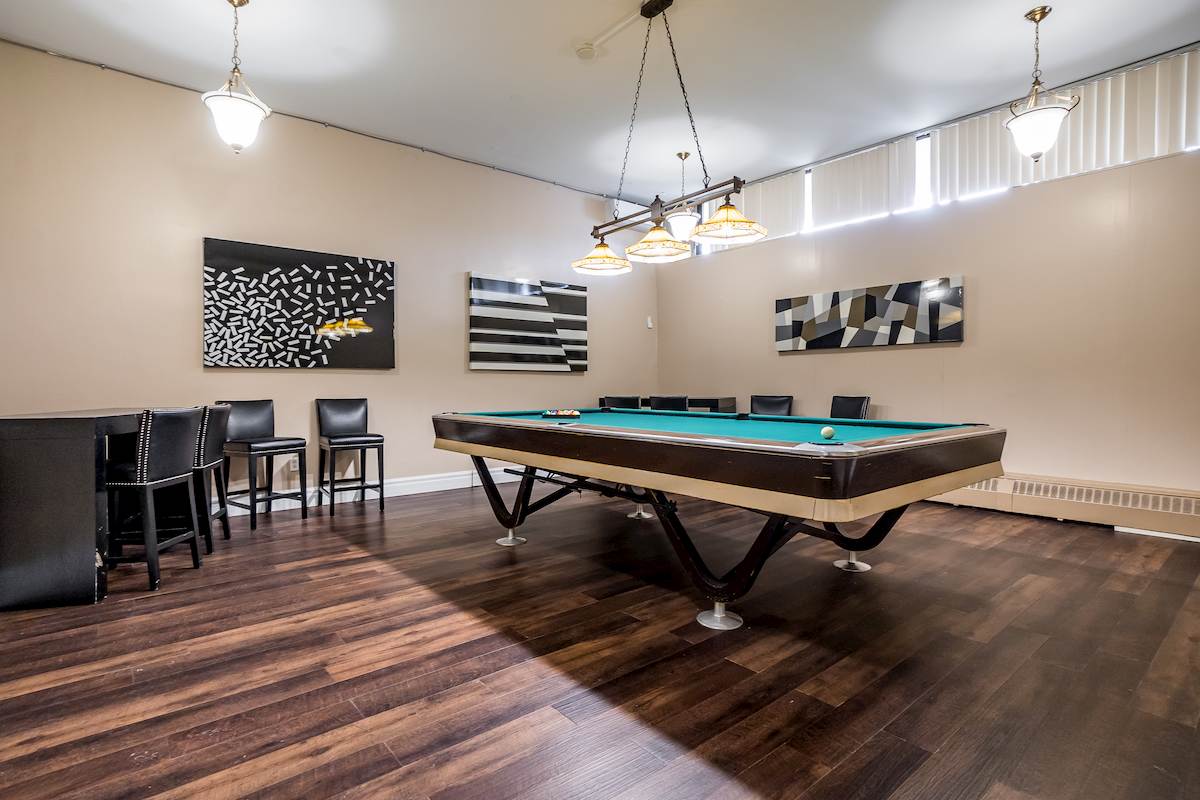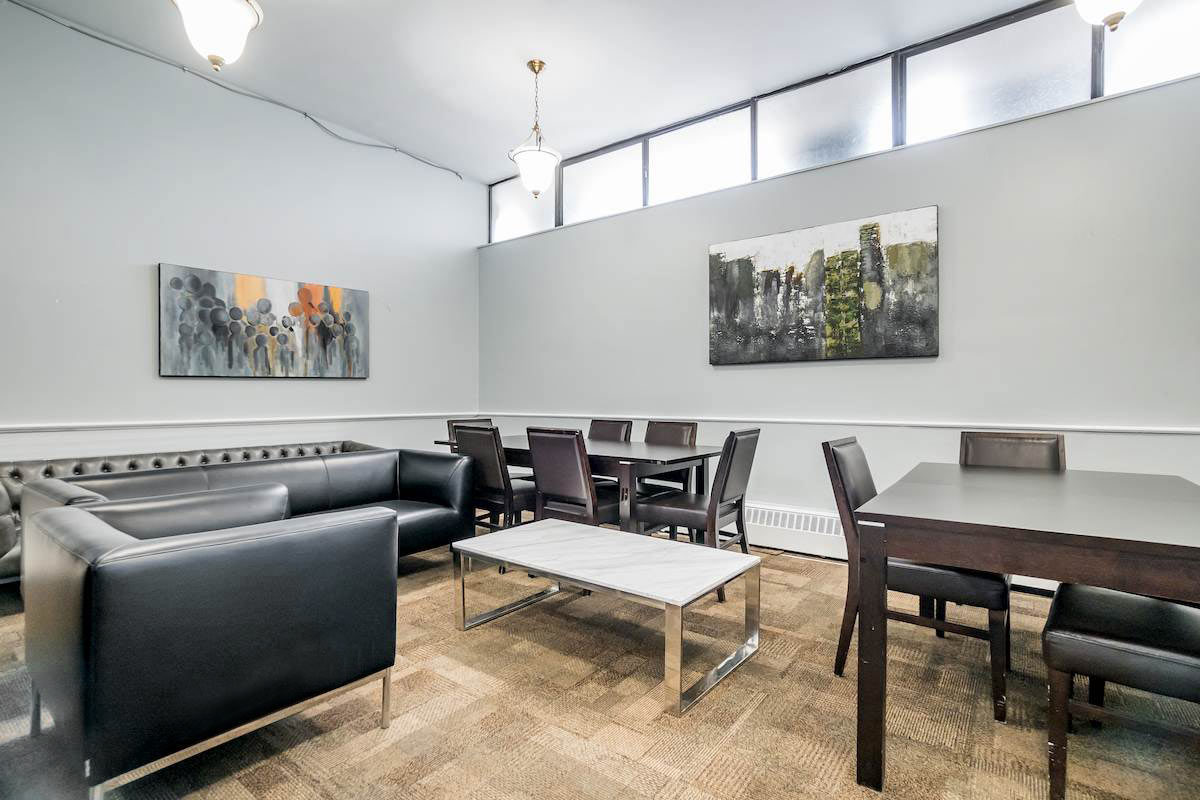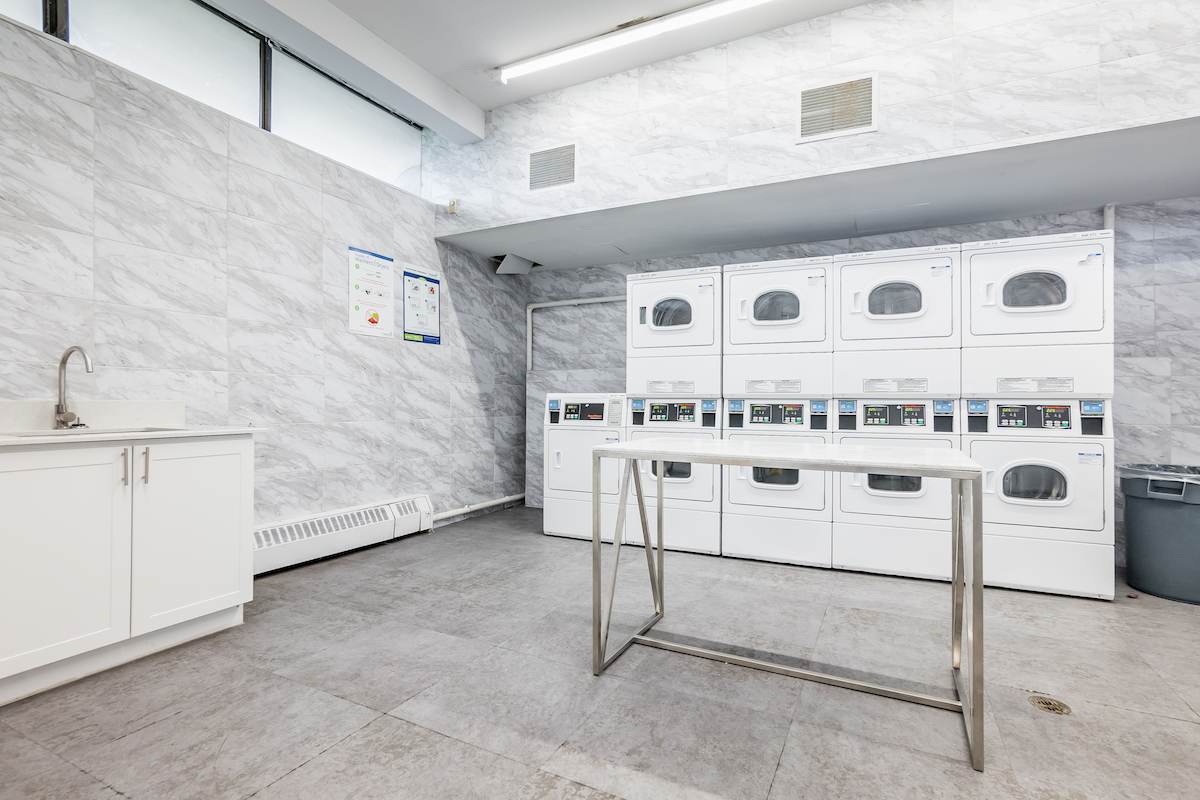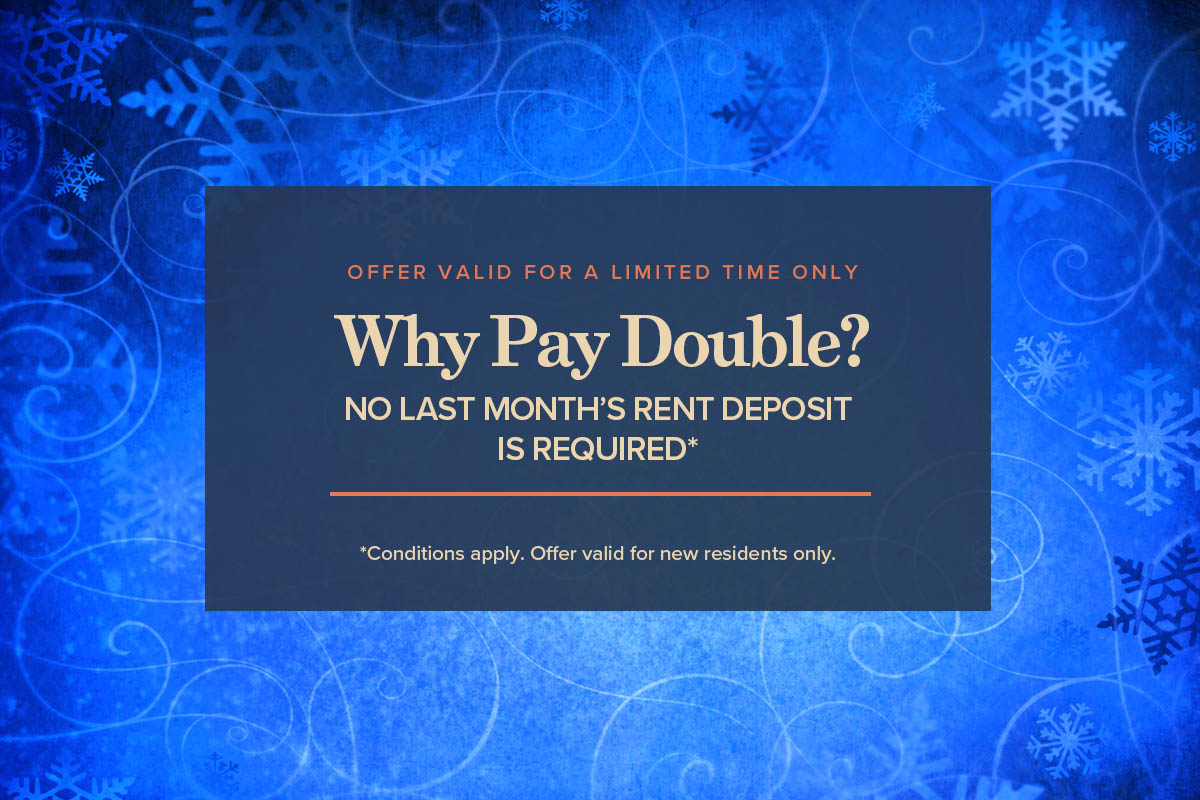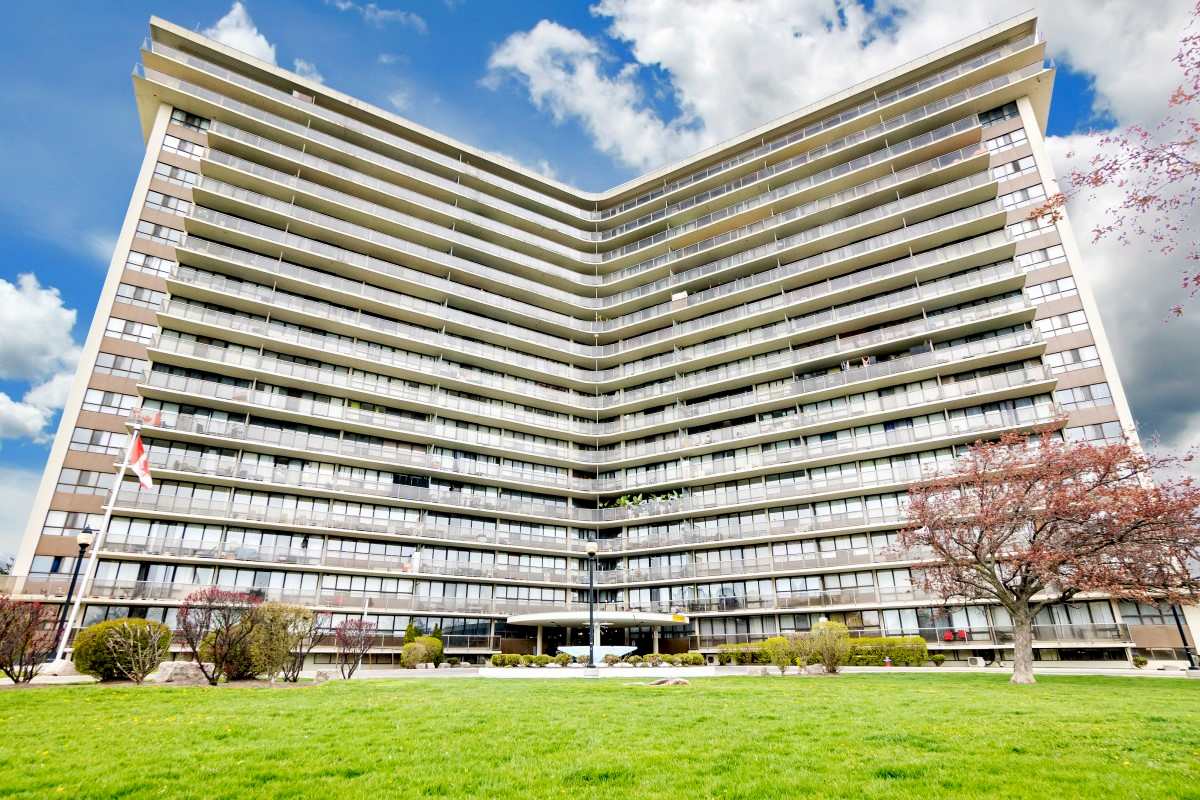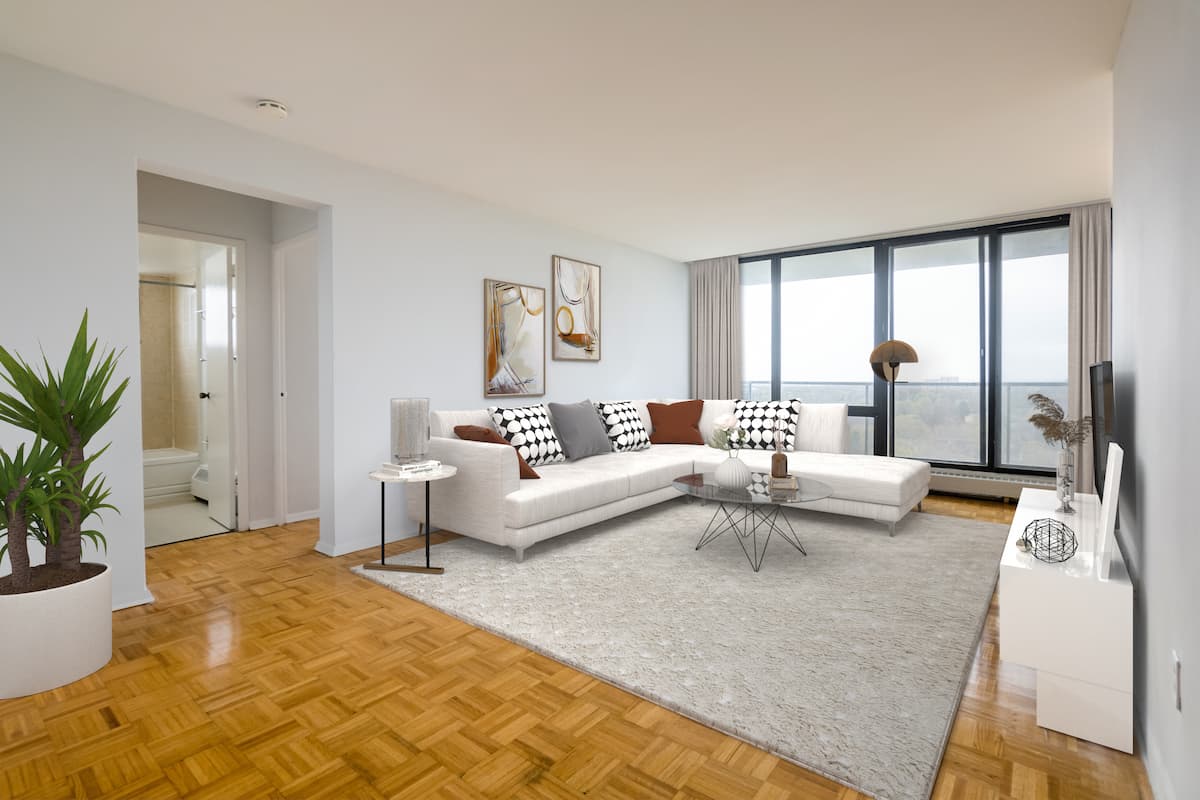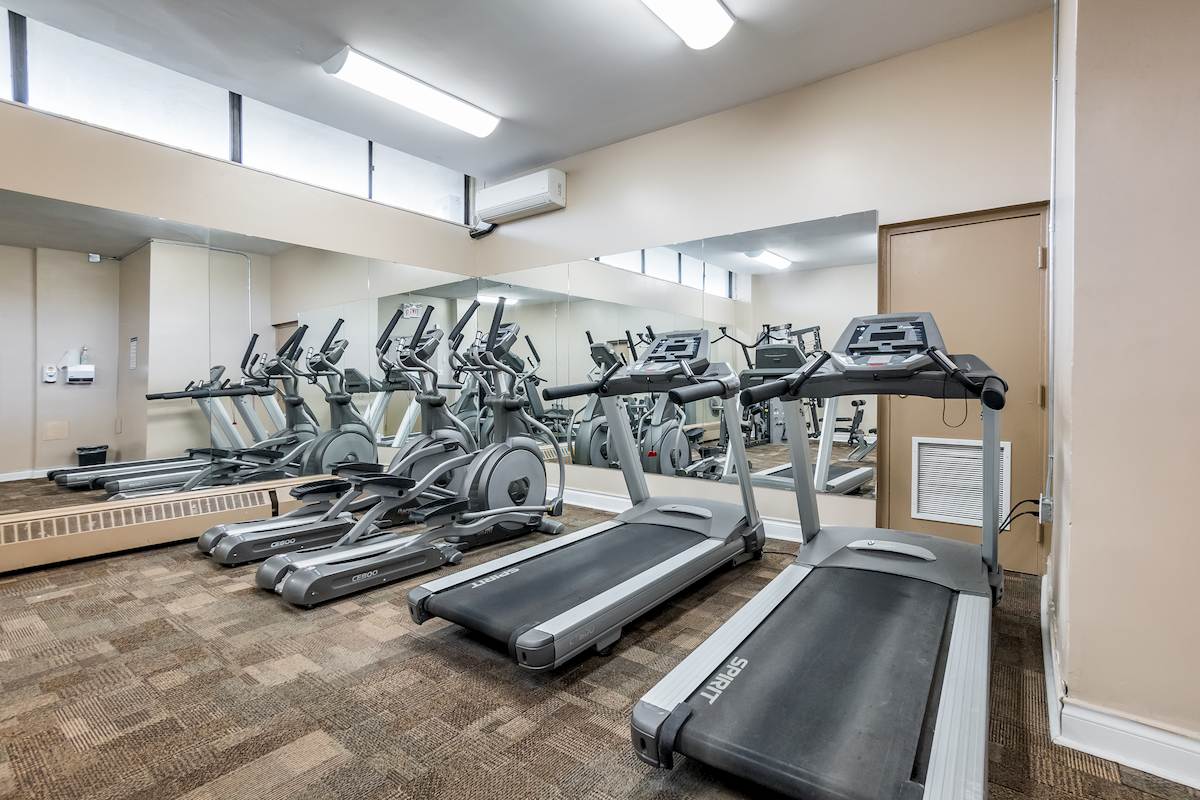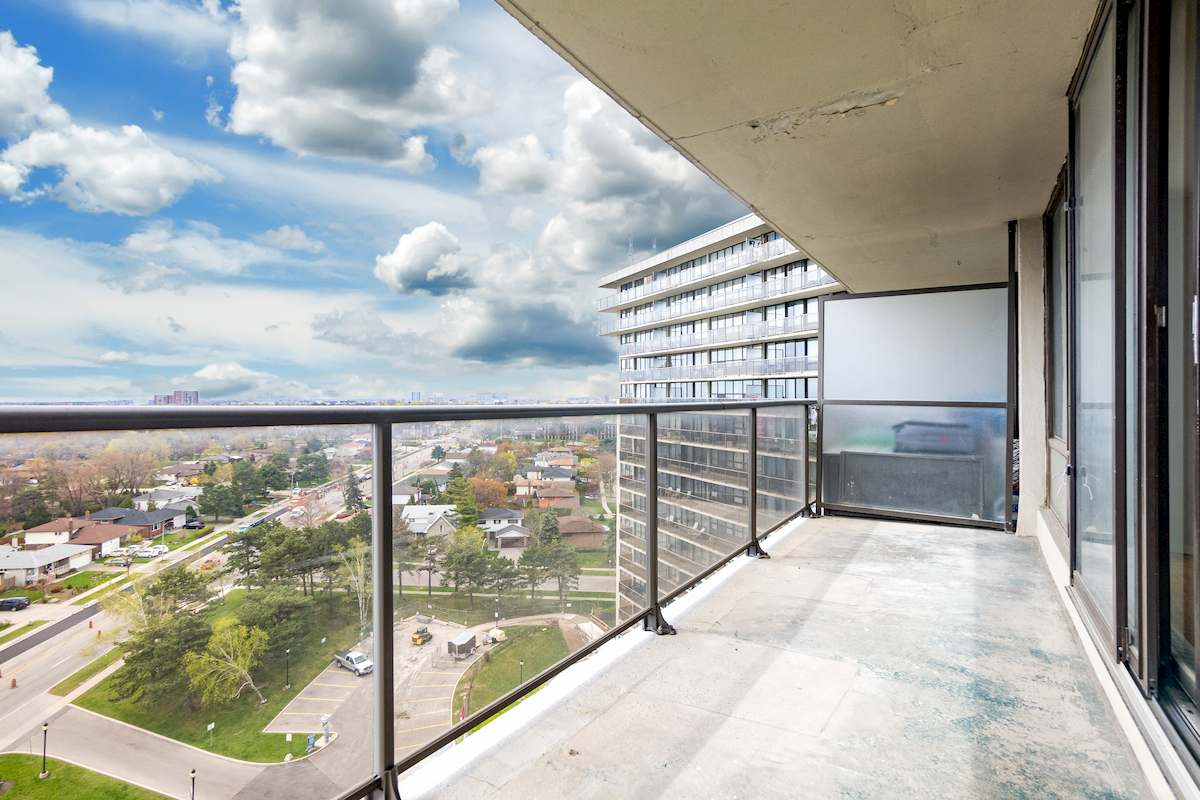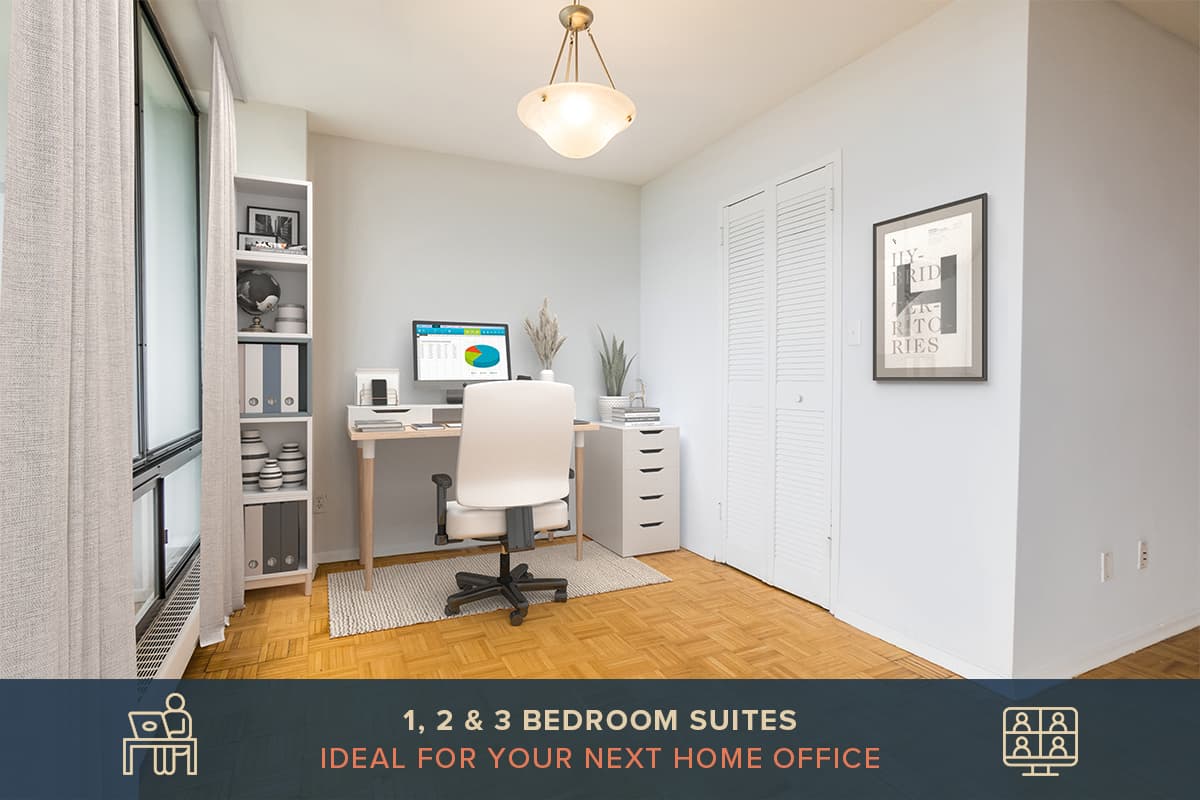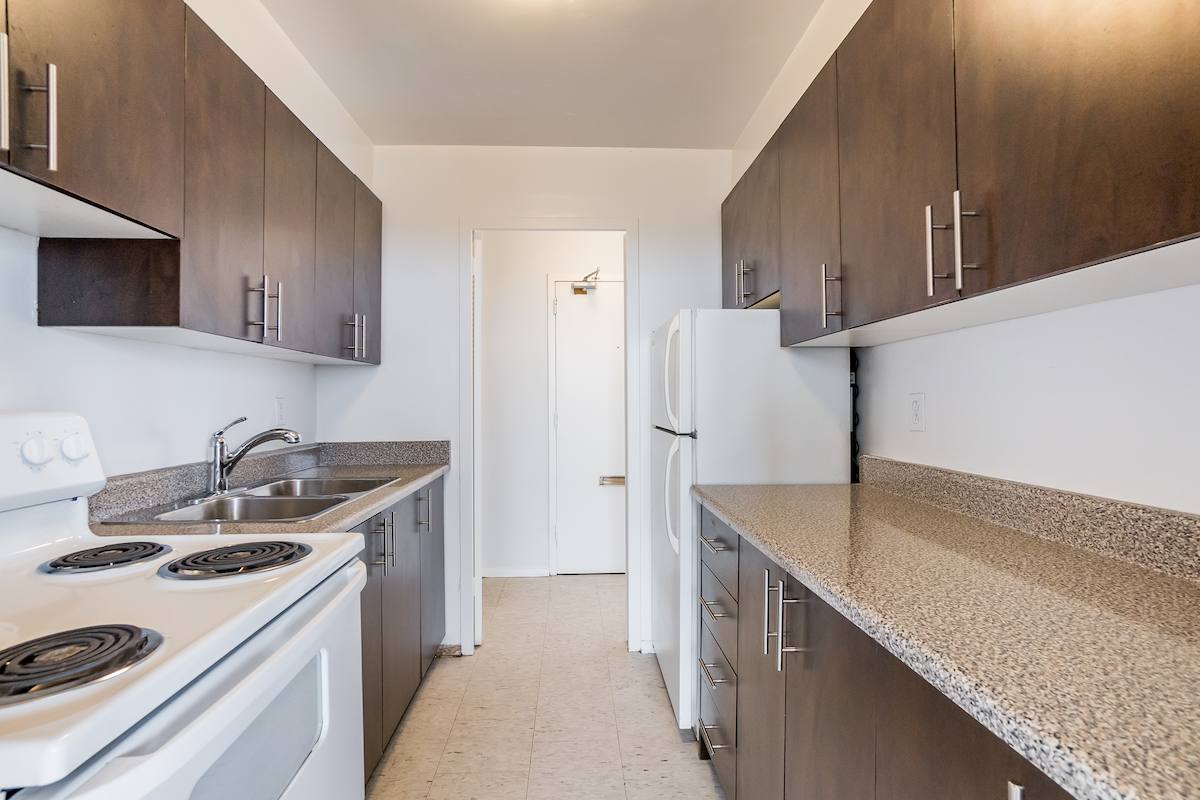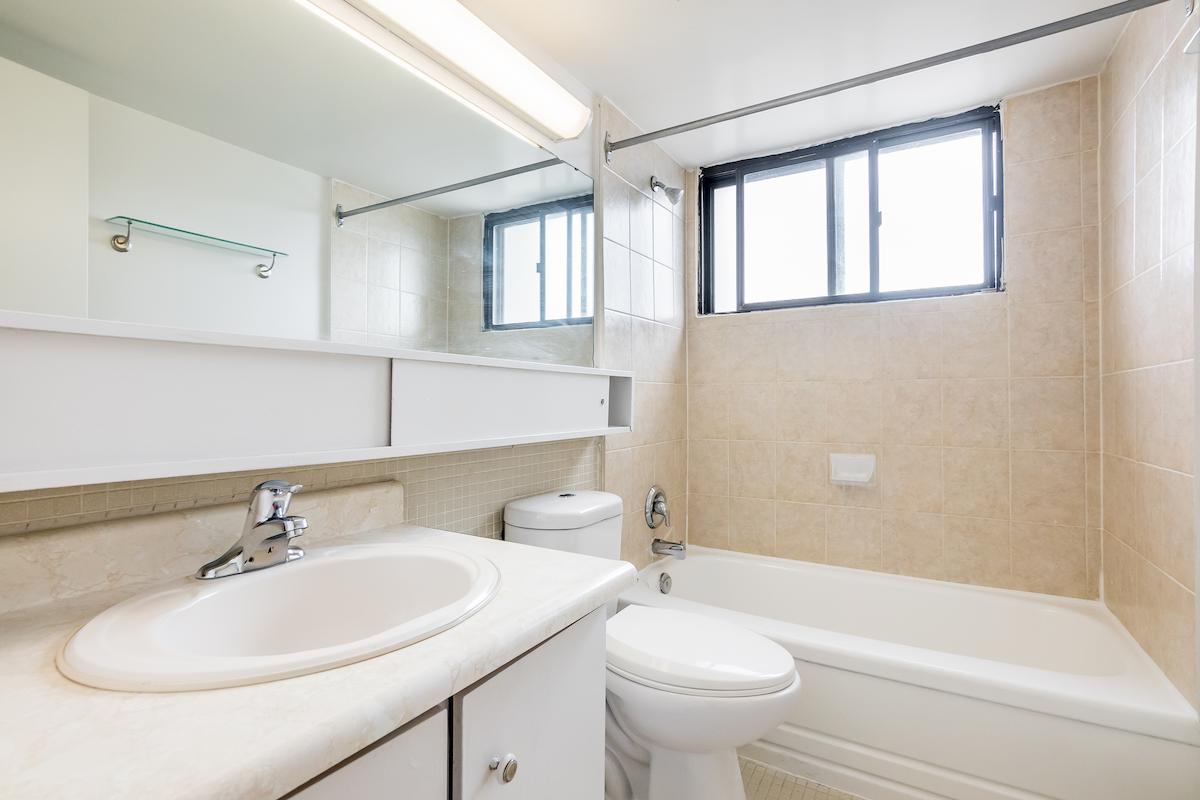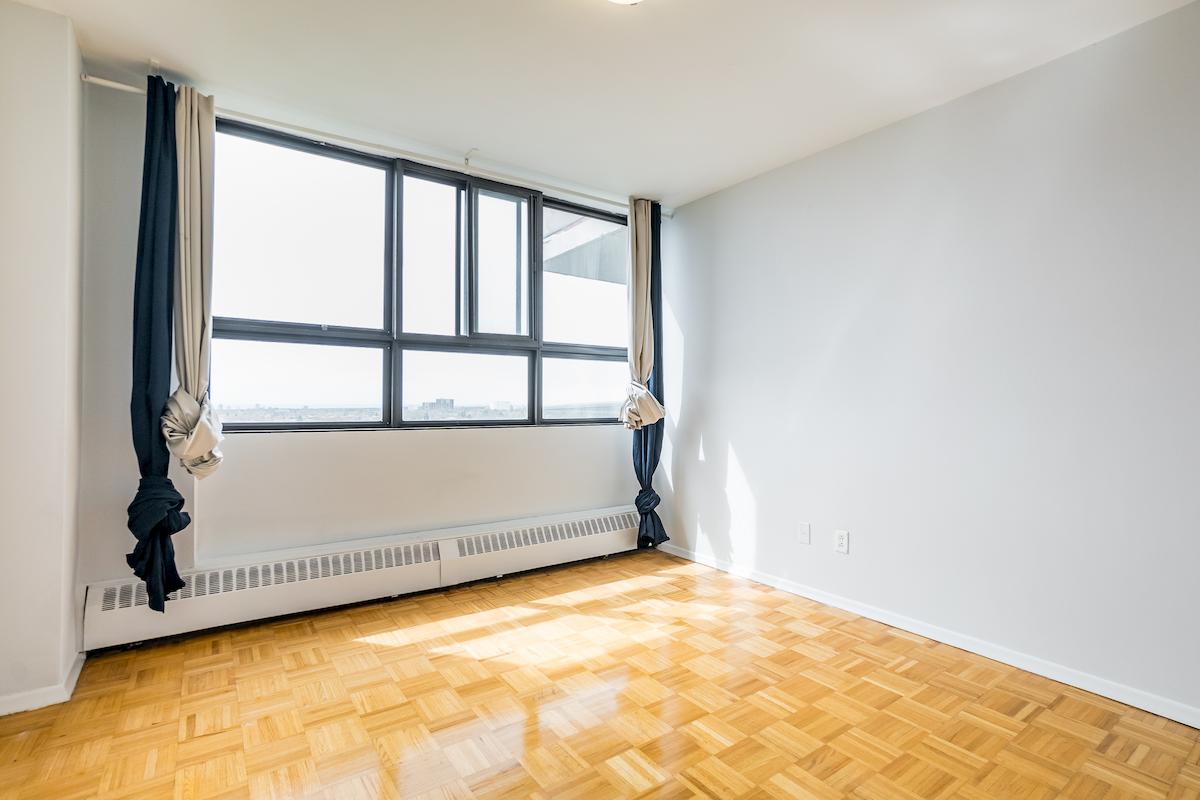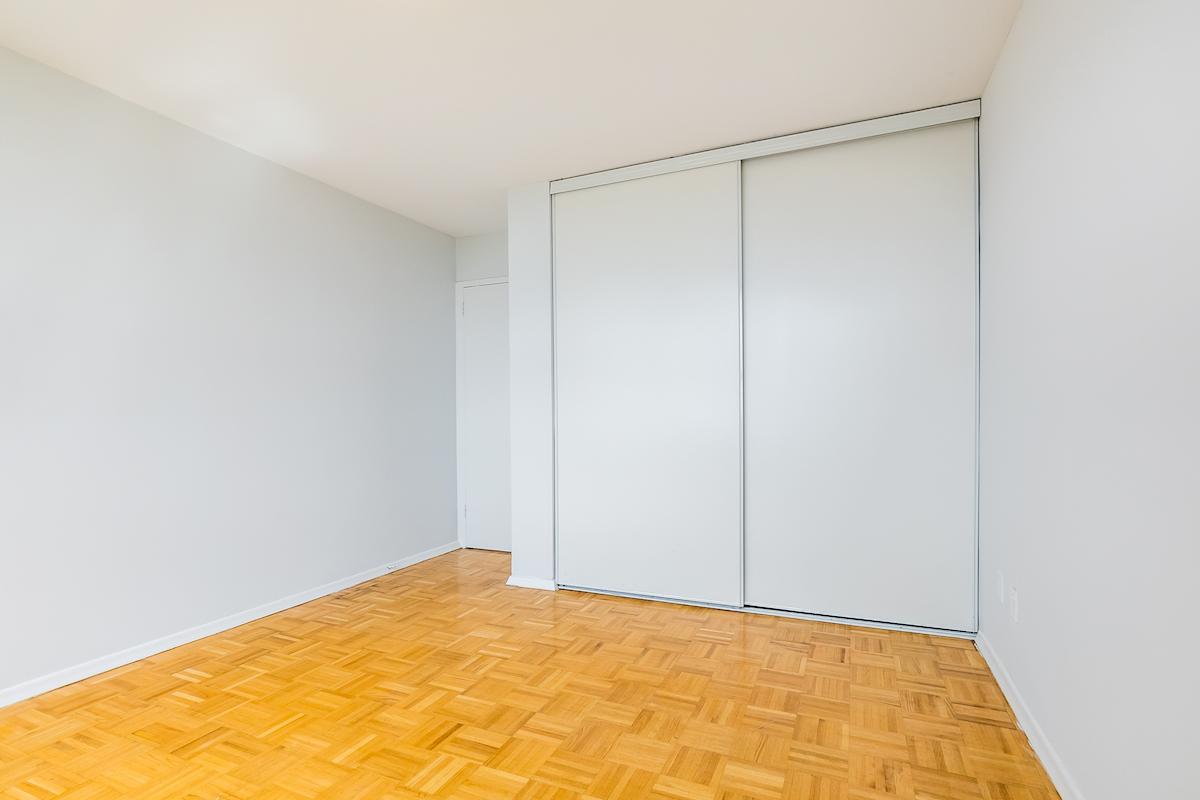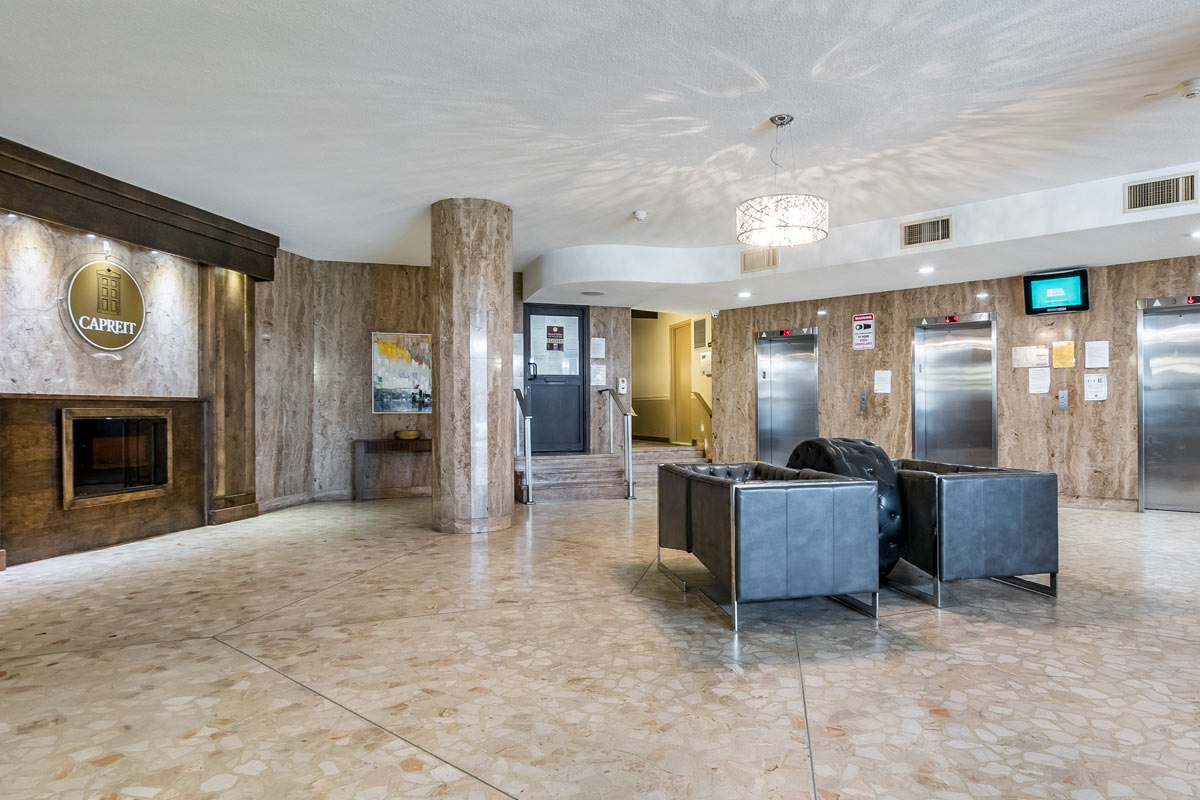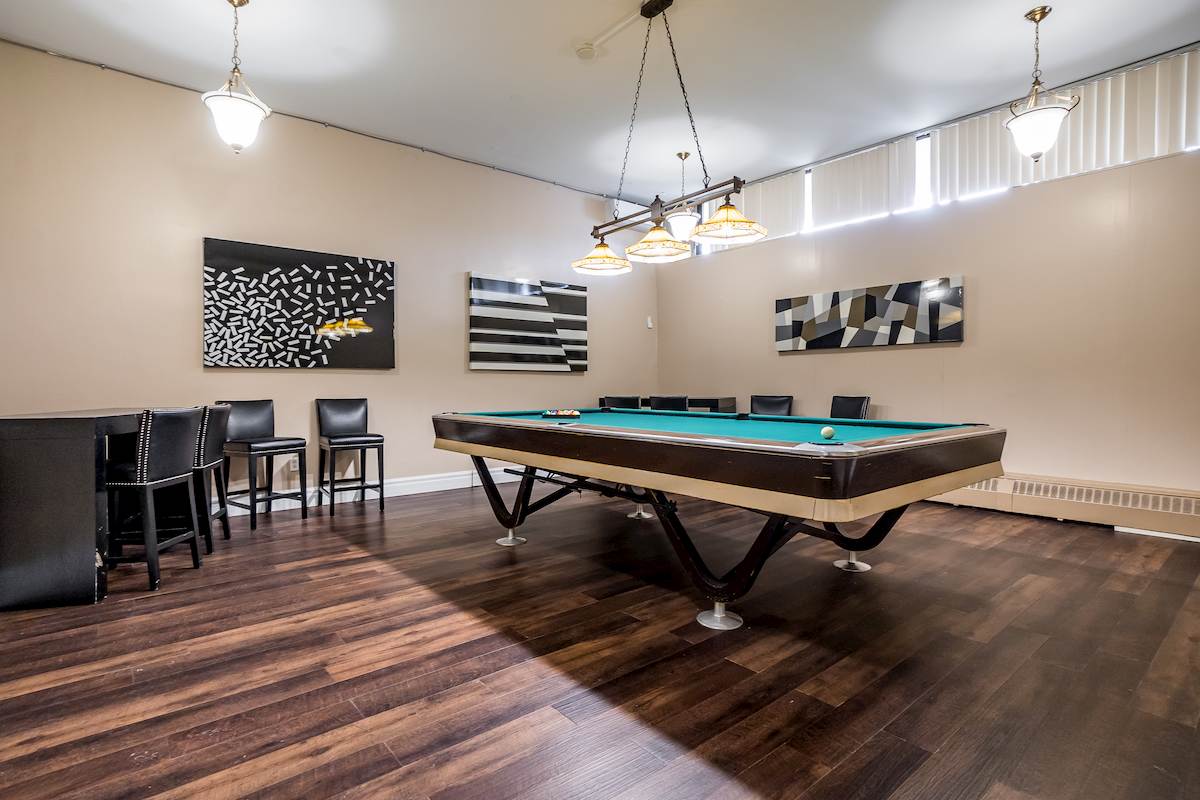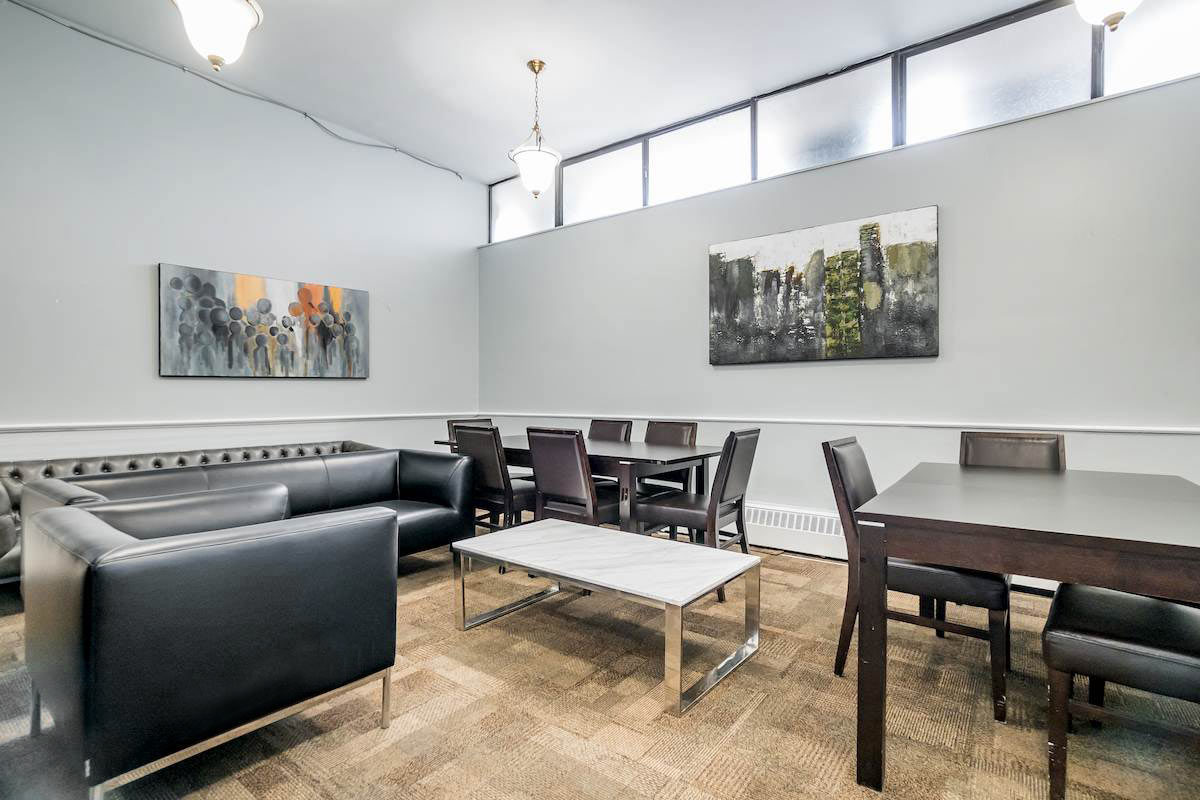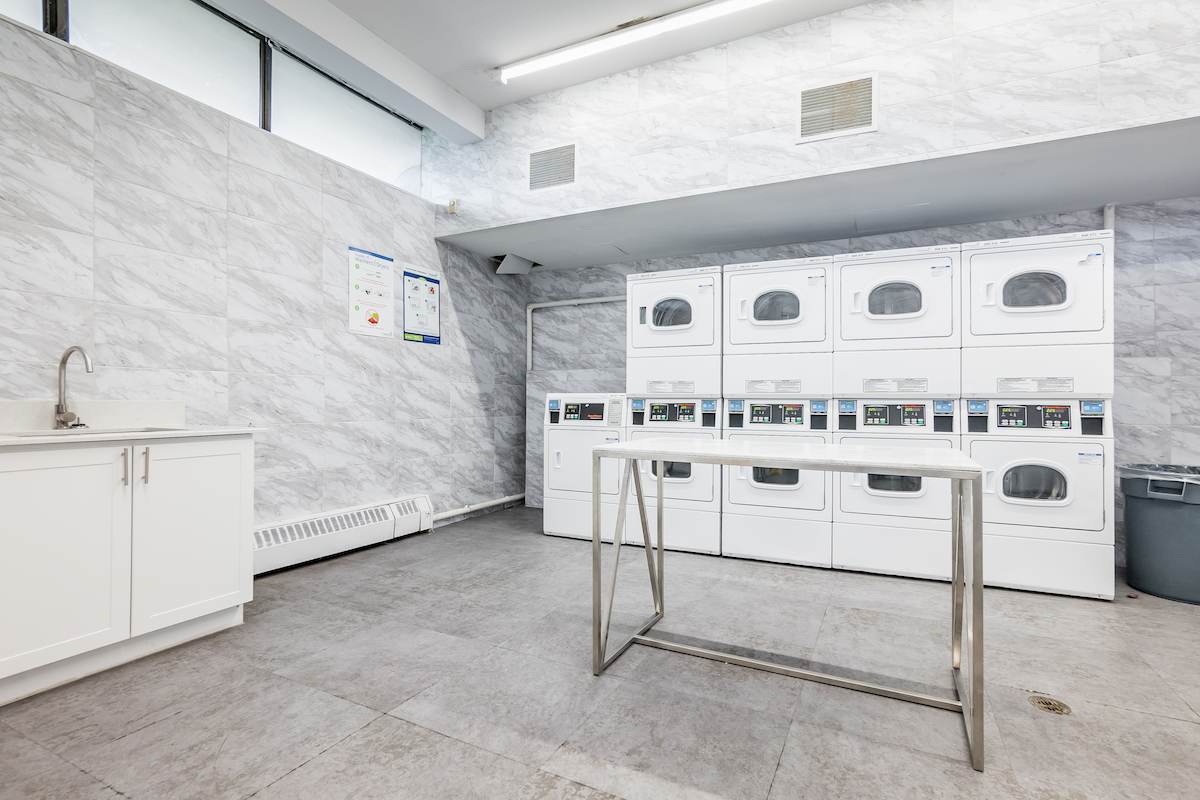 Listing Highlights
2 Beds
1 Bath
$2,515 CAD
Available Now
Apartment
Long Term Rental
Description & Amenities
Visit our Website: https://www.capreit.ca/apartments-for-rent/mississauga-on/applewood-towers-apartments/
The apartments feature balconies, spacious suites and beautiful grounds with tennis courts.
Party room and billiards room
Gym  and outdoor tennis court
Secure building with on site professional and friendly staff, controlled access entry
Underground parking
Lockers available
What's included in your rent
Heat, Water
Have Questions? Contact the Property Manager: (905) 279-2641
1055 Bloor Street, Mississauga, Ontario, Canada, L4Y 2N5
Transit Score®
Out of 100
$2,515 CAD is
for similar rentals in Mississauga, ON
Rentals in Mississauga, ON
usually cost between $ per month
Your Rent Estimate Report
1055 Bloor Street, Mississauga, ON, Canada
Range of rent prices in the area for similar properties.
Min: Max:
Results based on rental properties with in Mississauga, Ontario
Similar homes for rent in Mississauga, ON
We have a high number of listings for this location.
Please refine your search or zoom in on an area.
Page prep = 0.064382076263428

Property Listings Statistics
X