191 Nonquon Road, Oshawa, Ontario, Canada, L1G 6Z2
Add to Favorites
Report Listing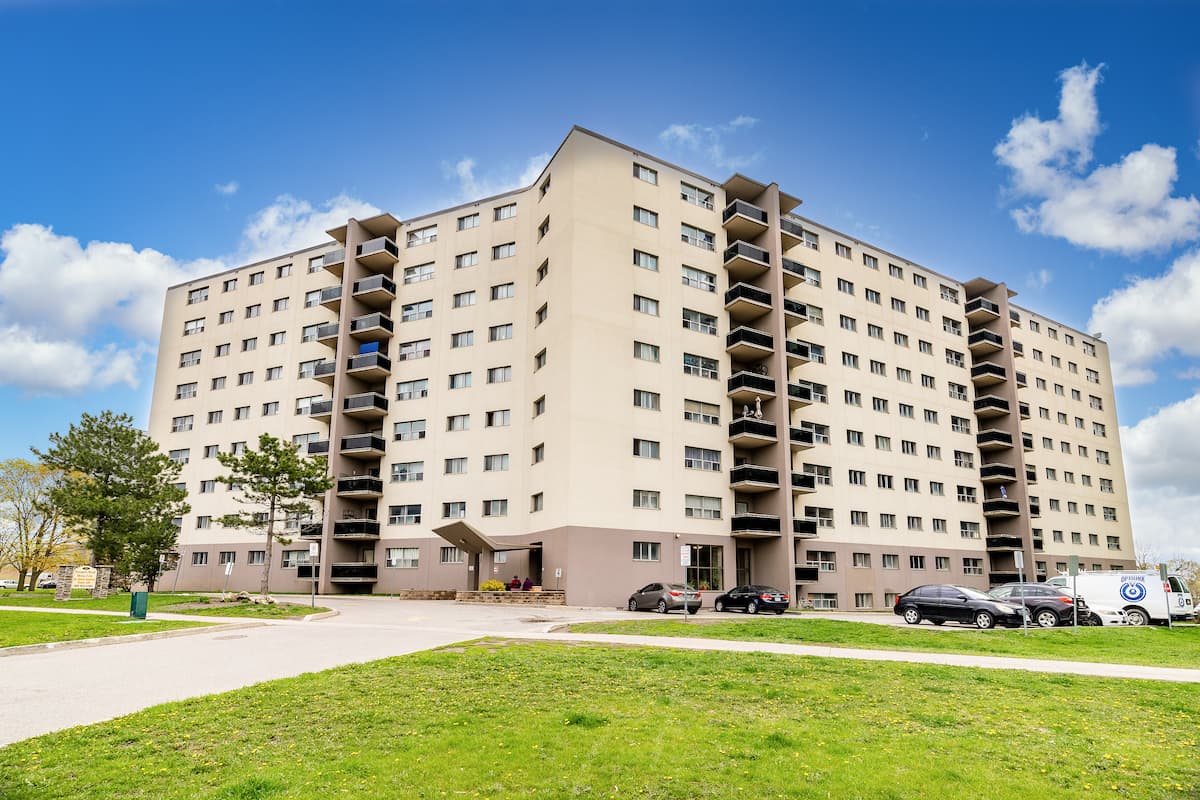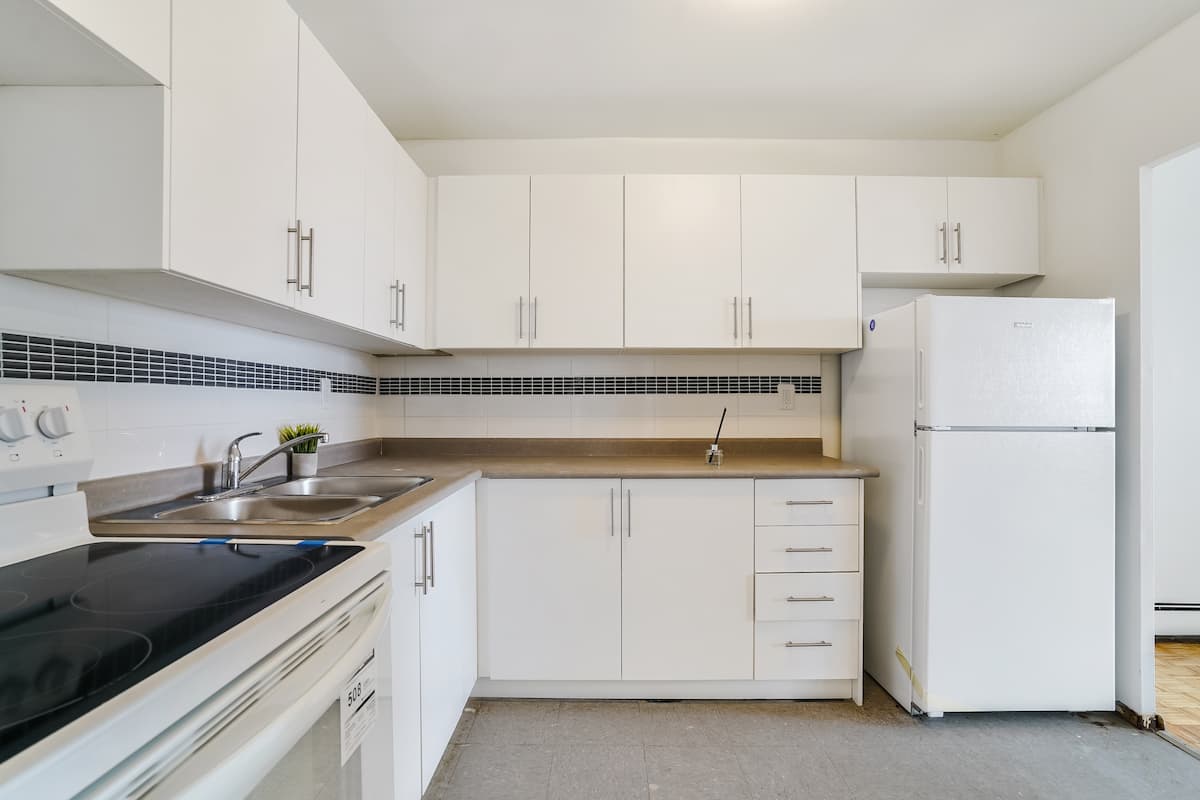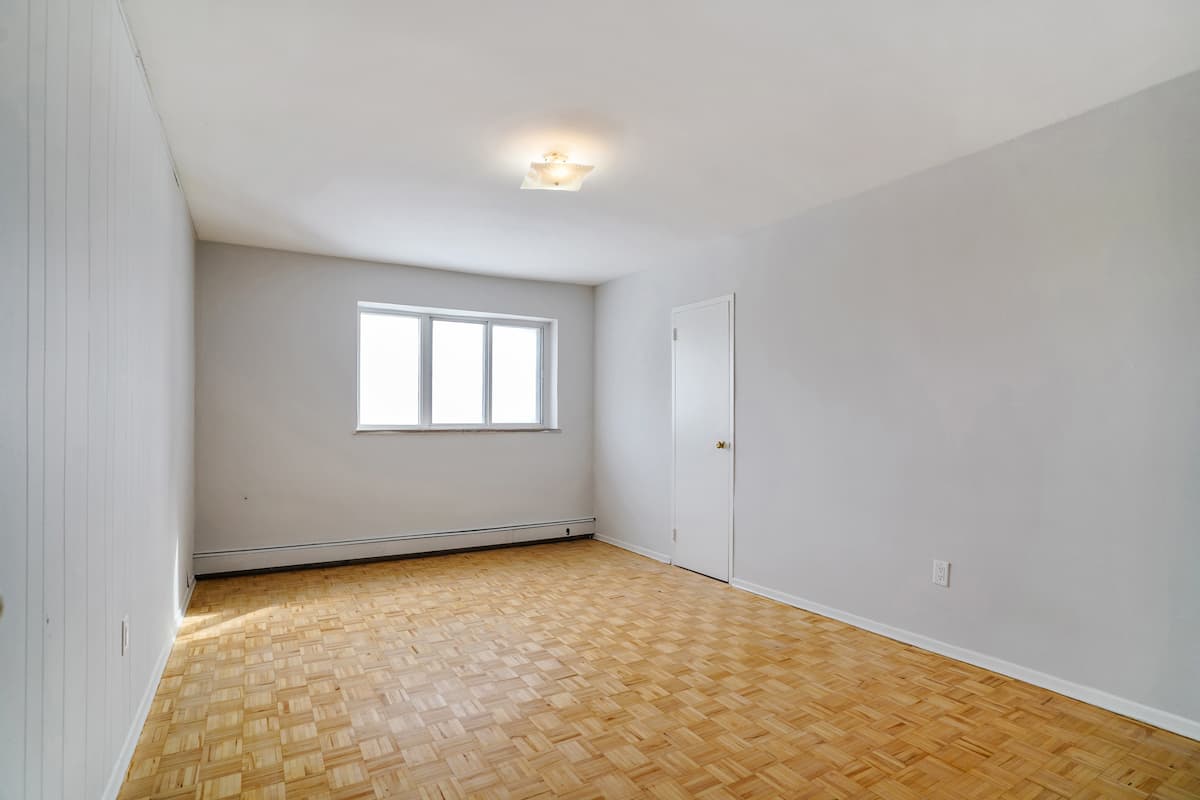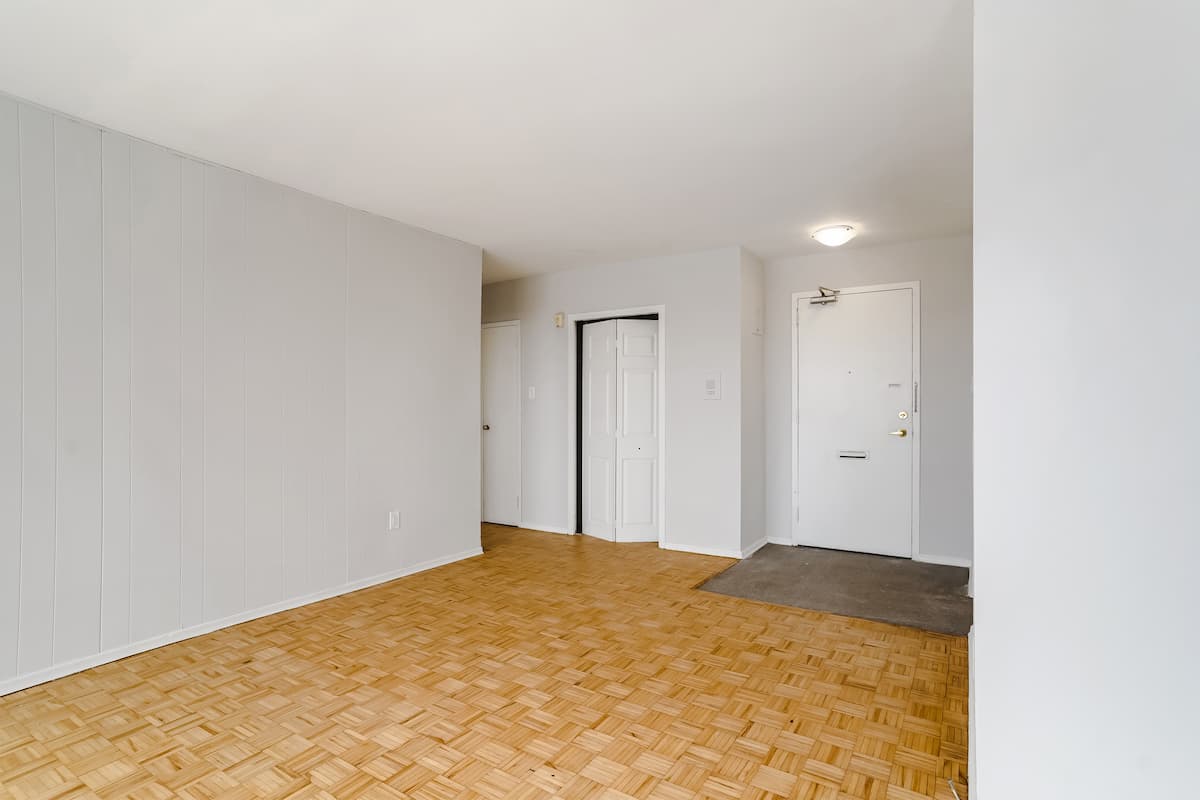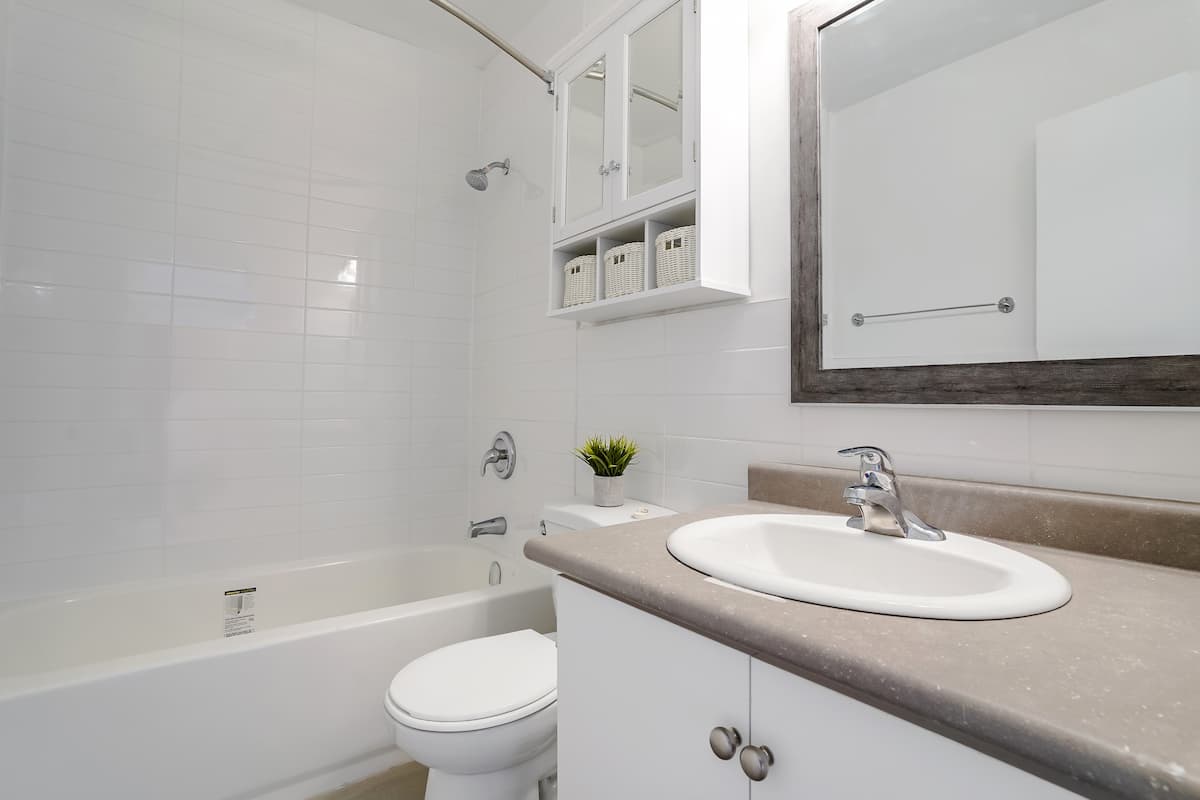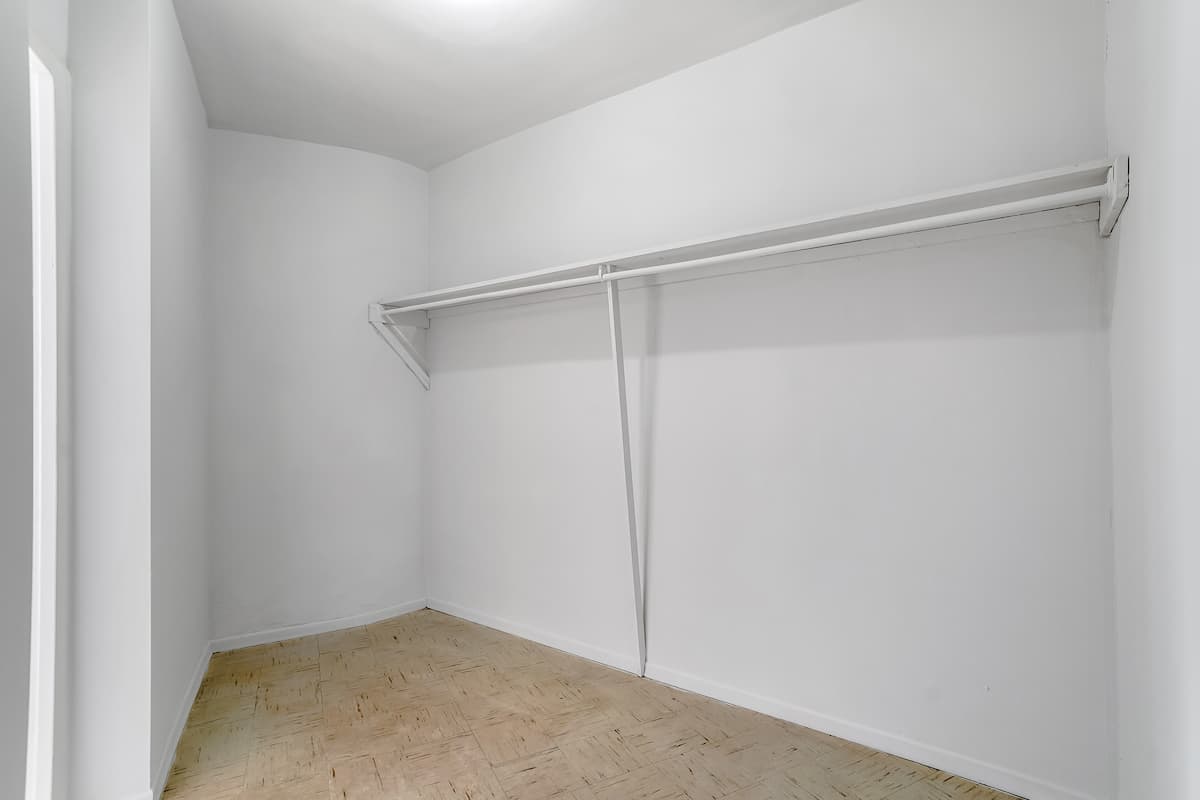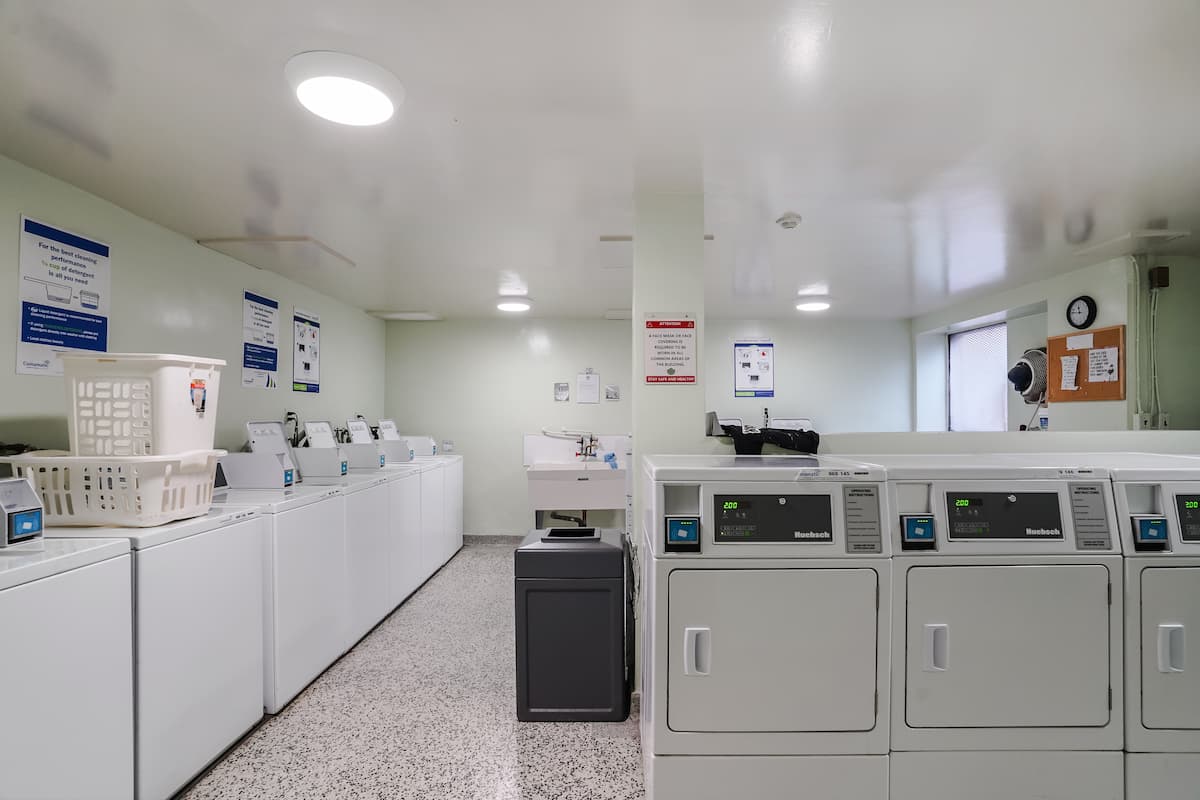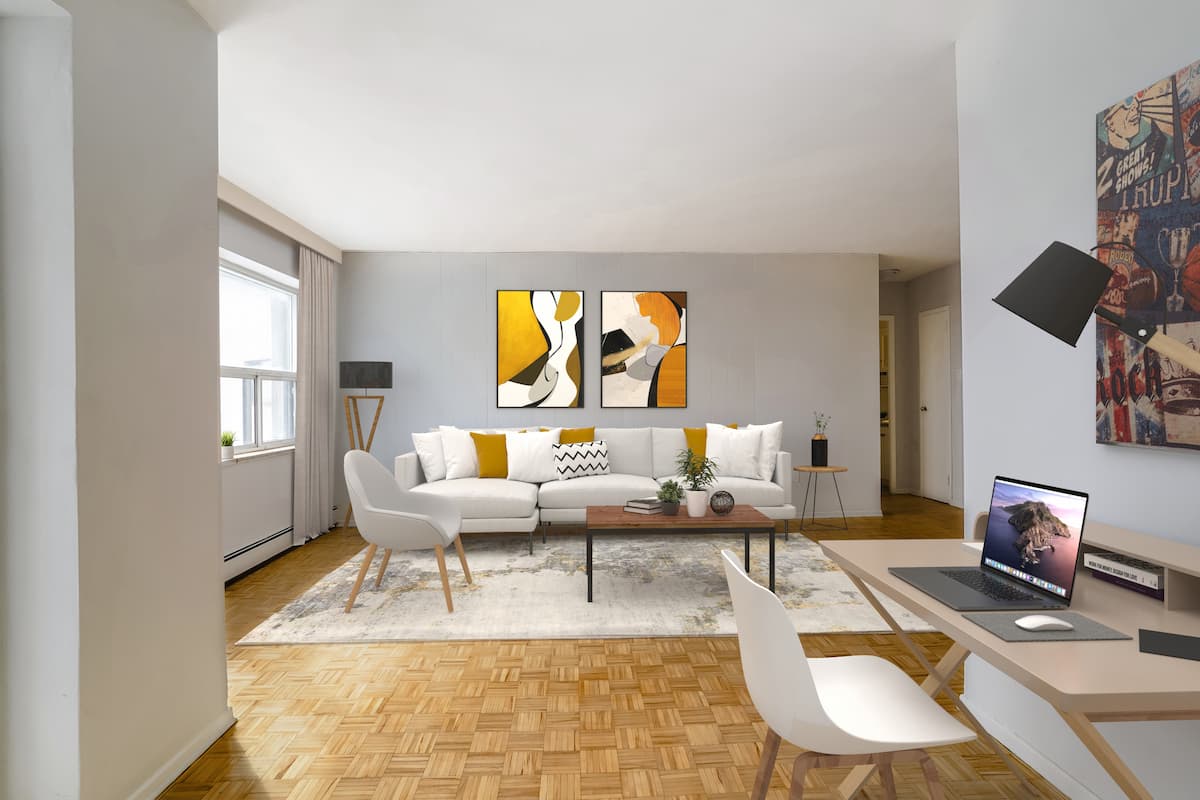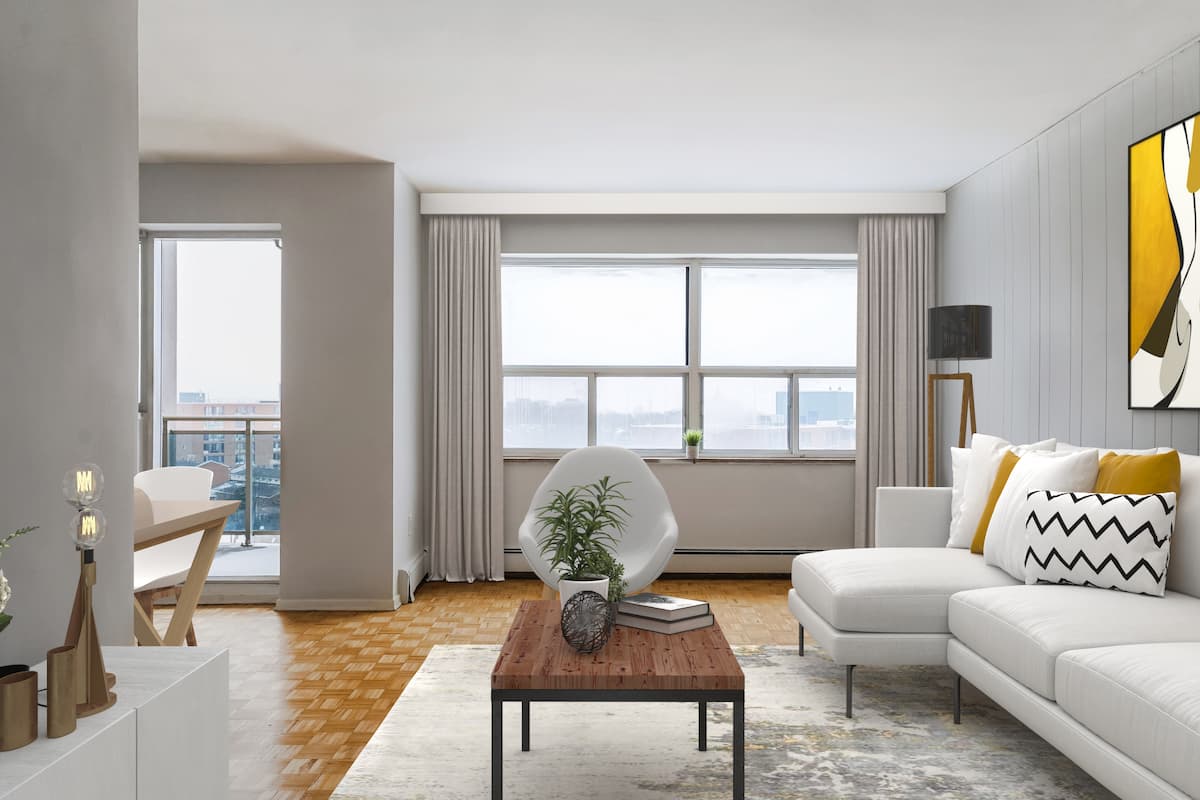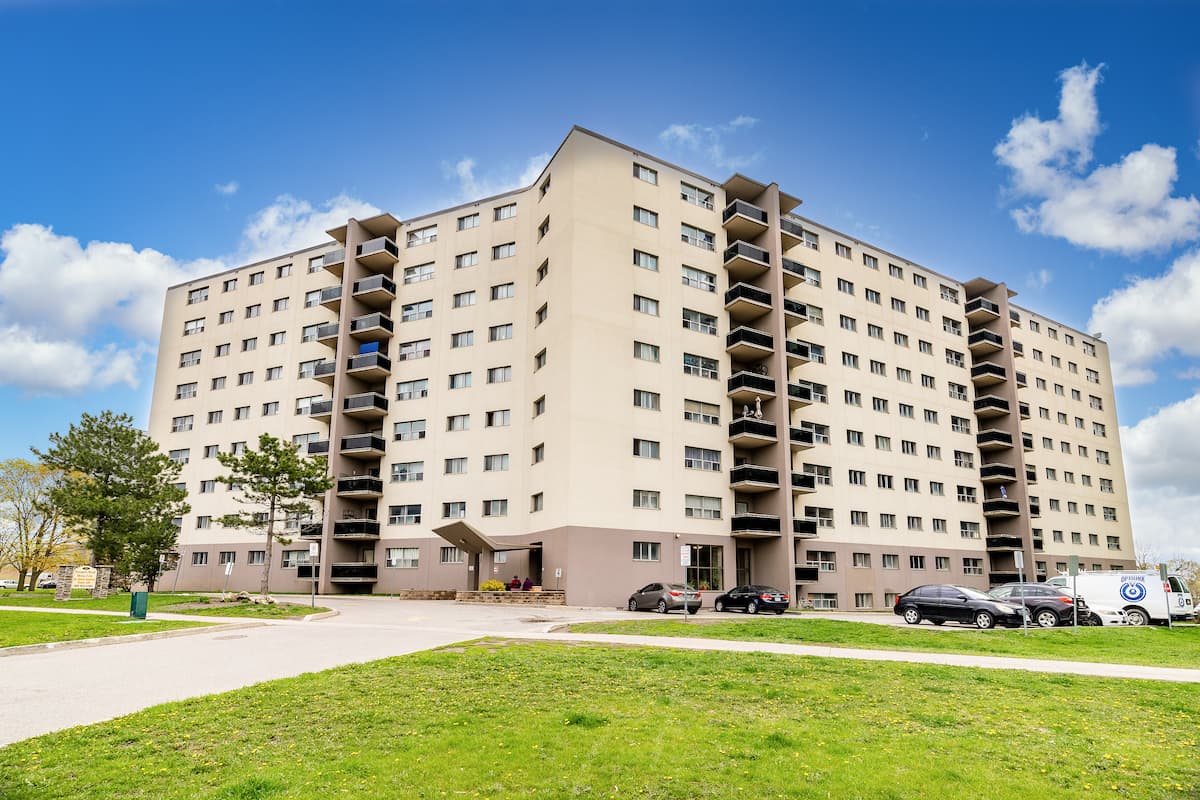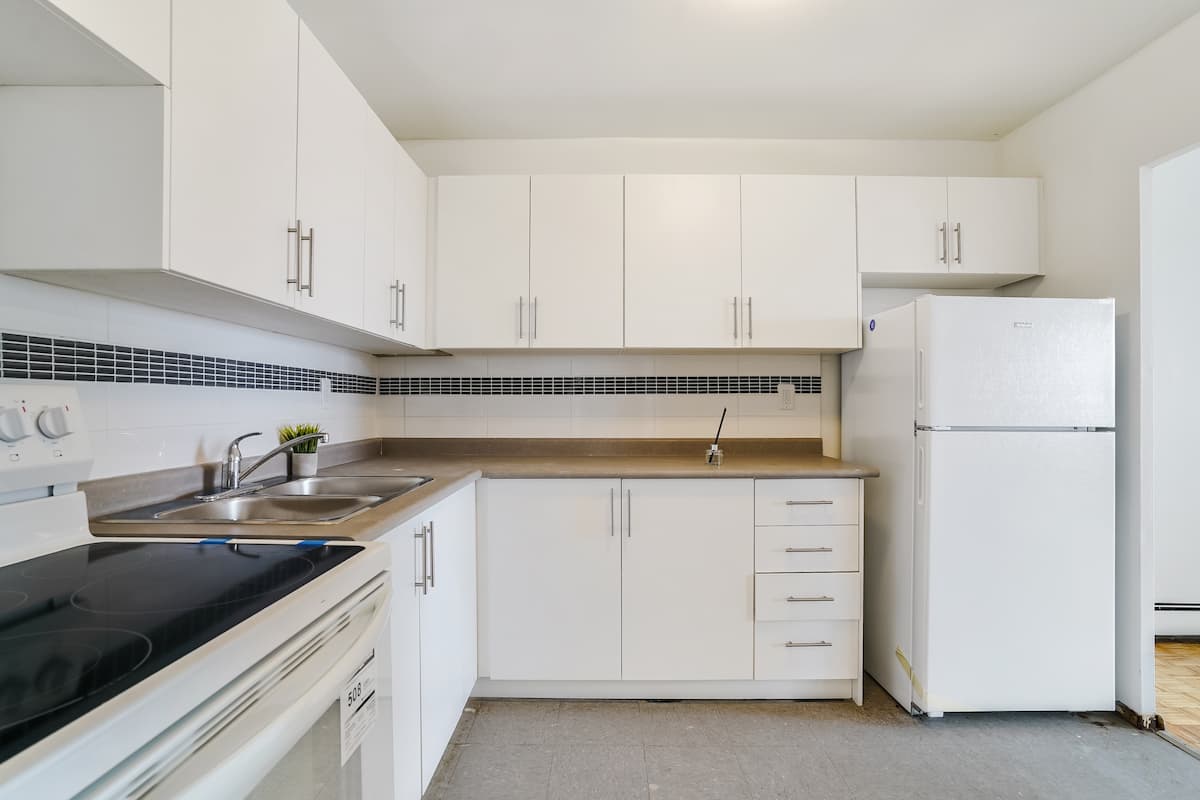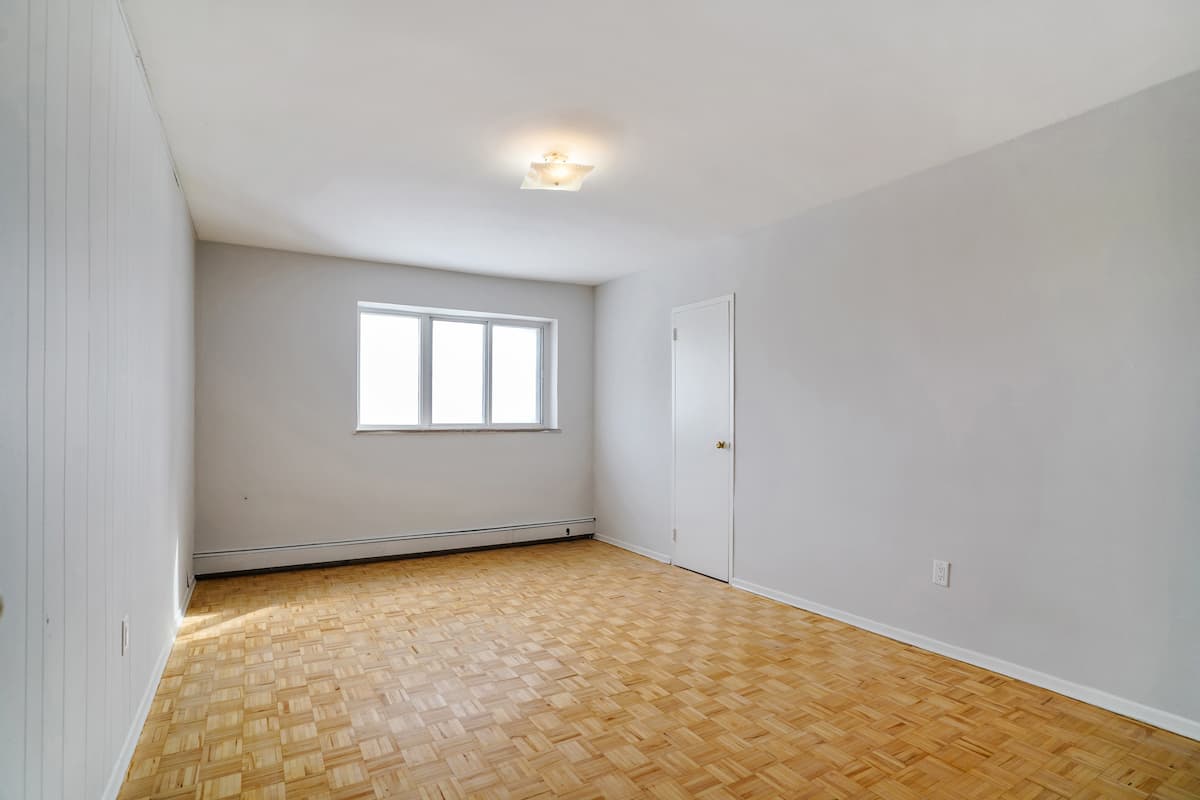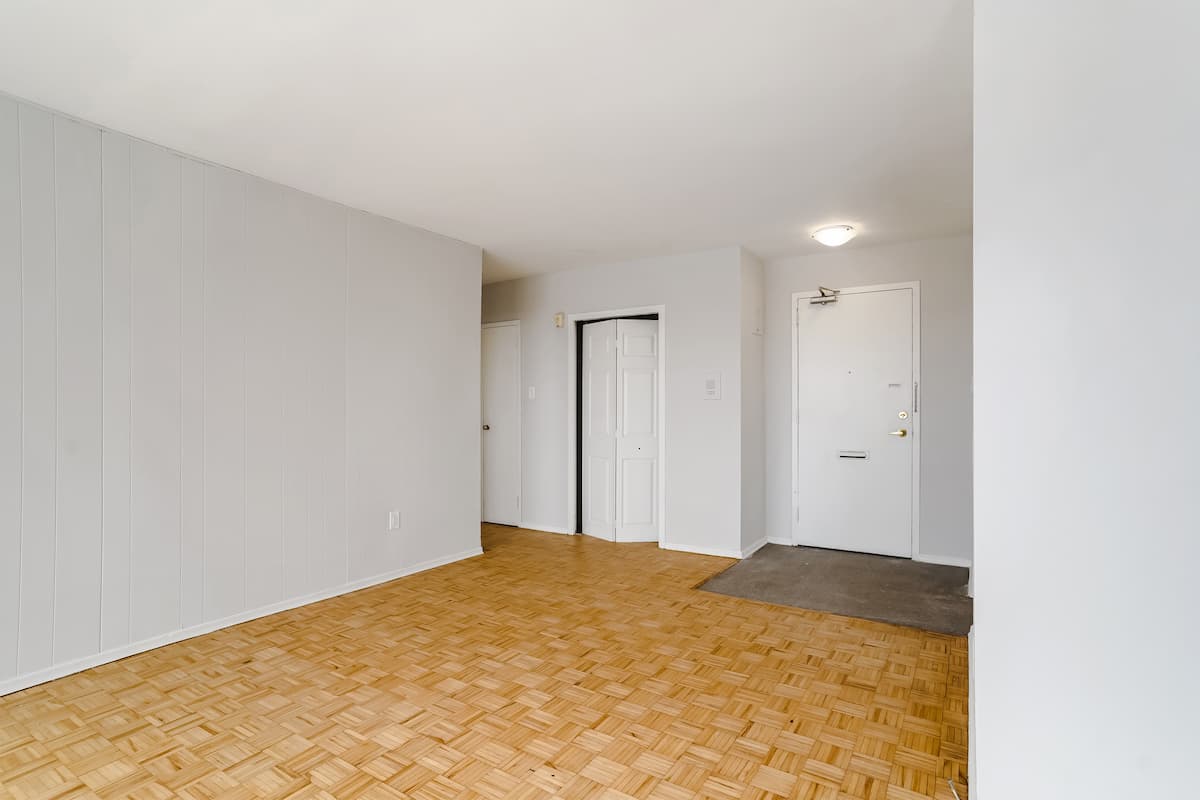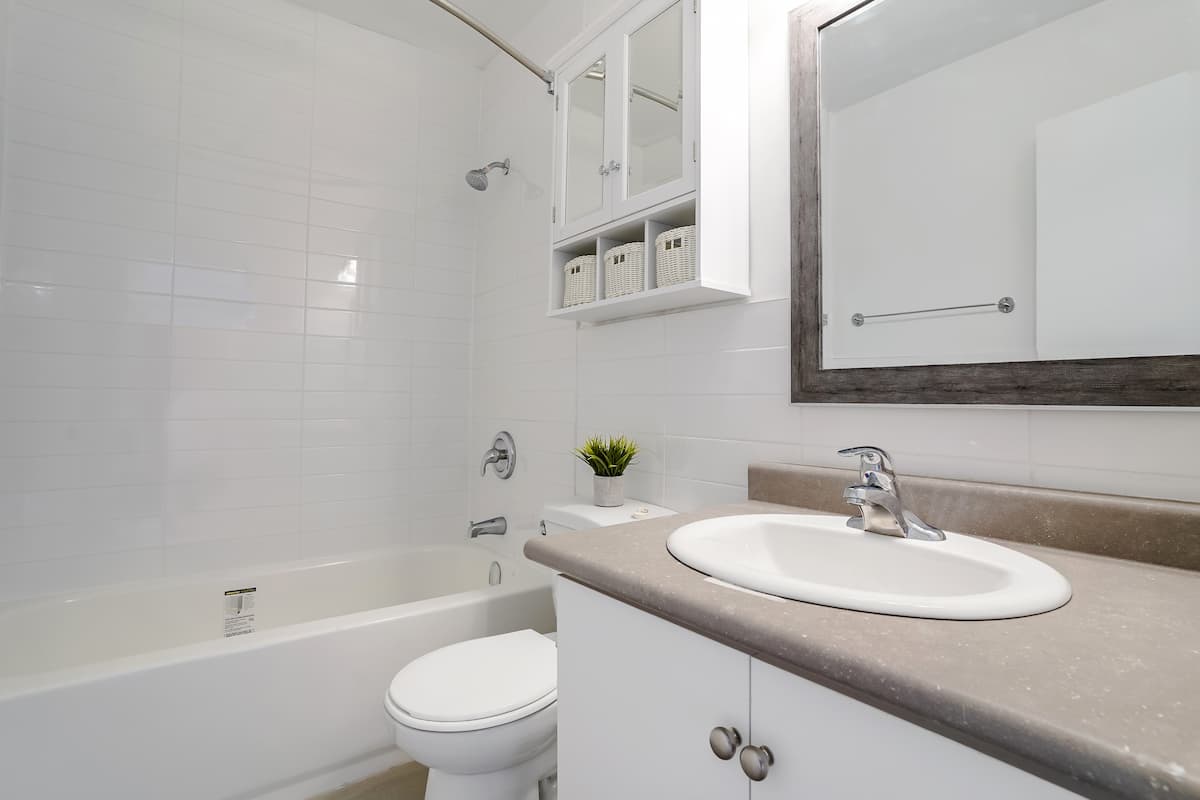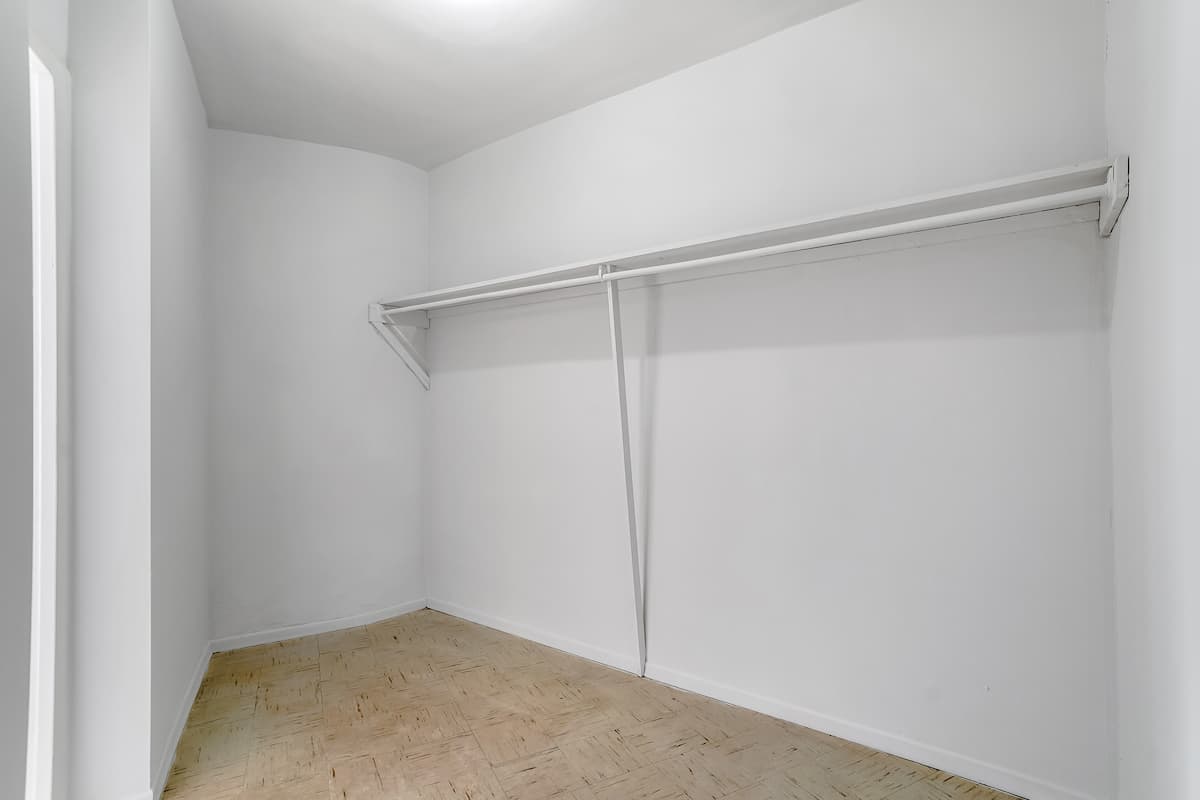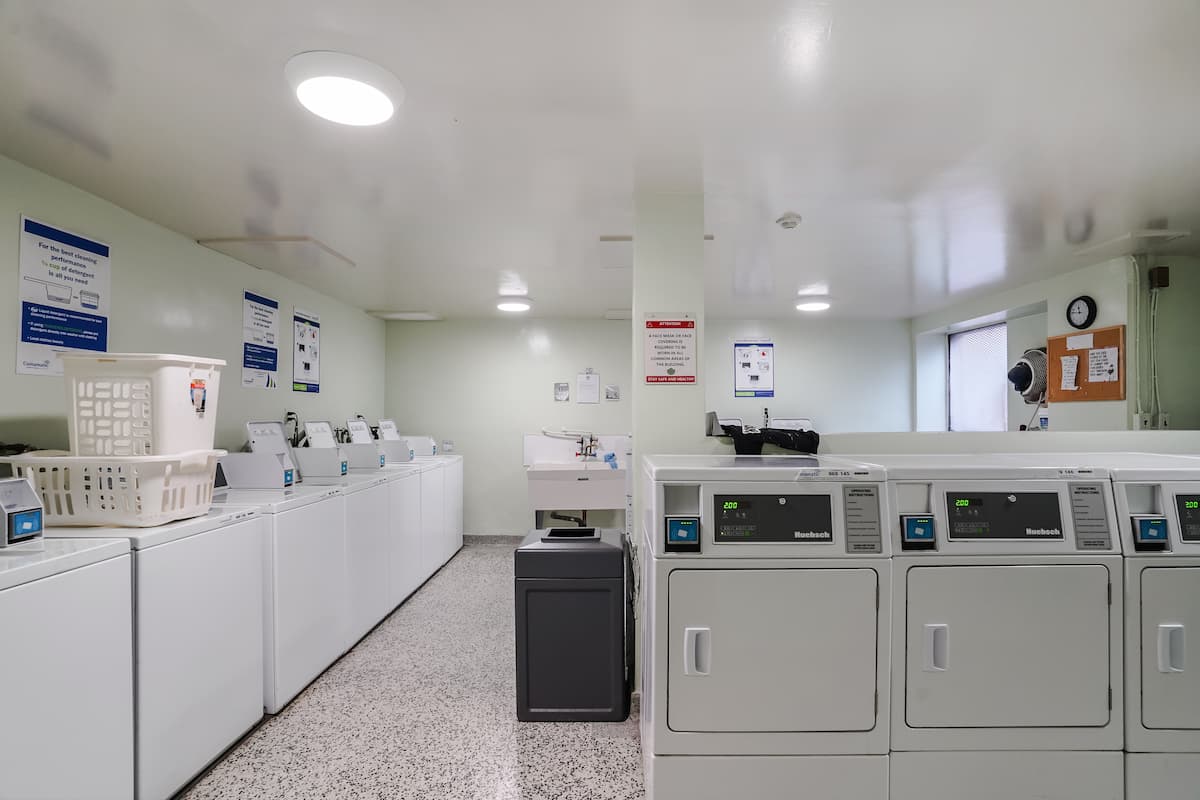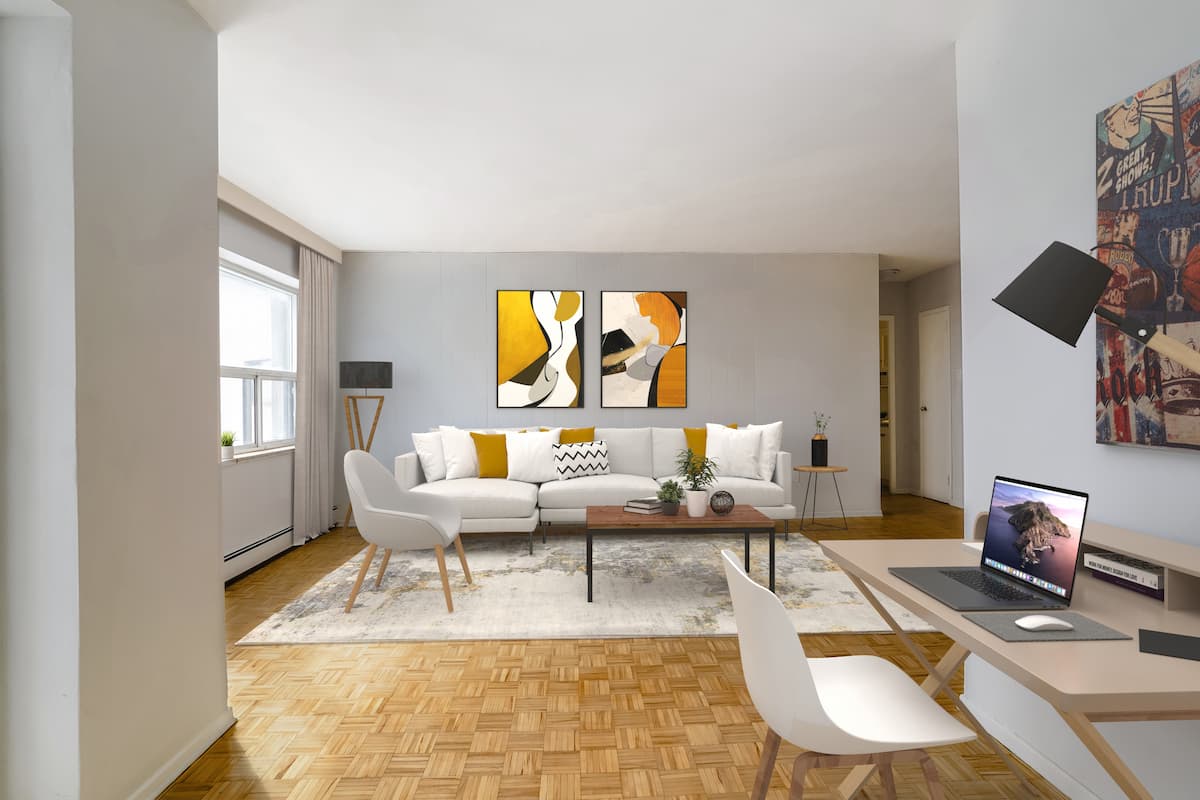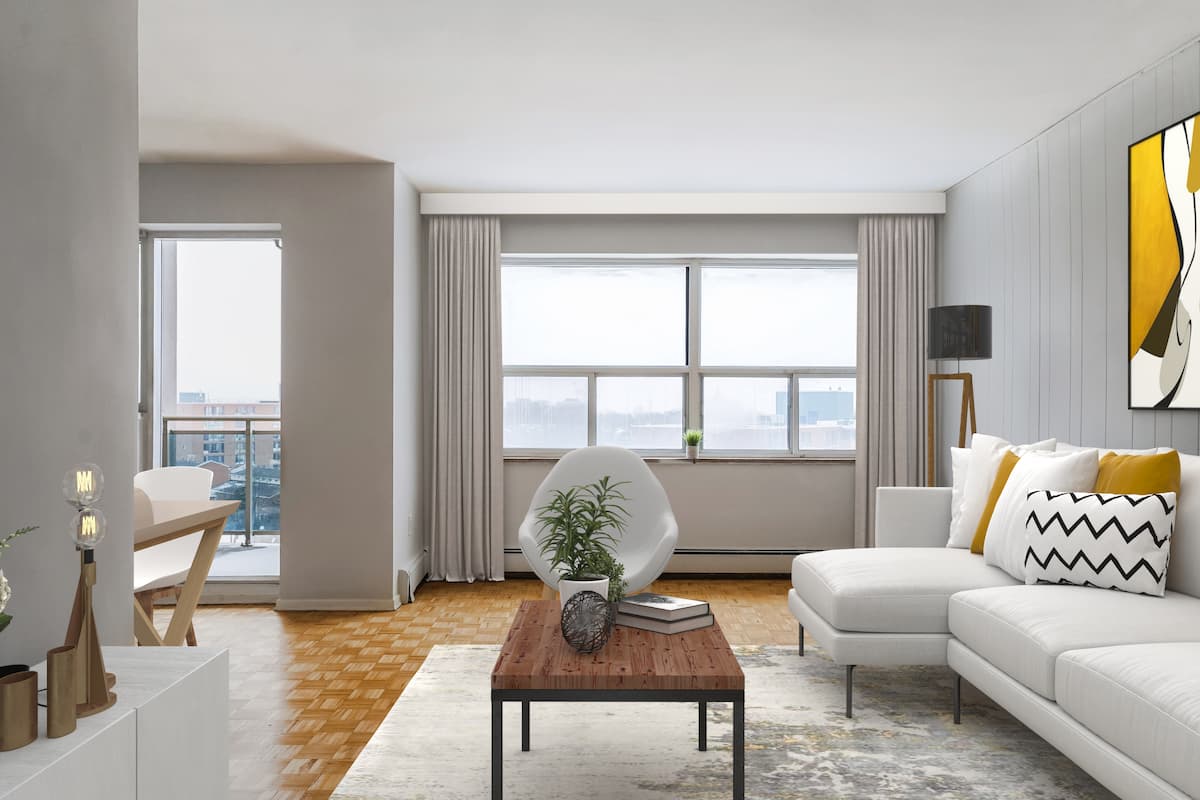 Listing Highlights
1 Bed
1 Bath
$1,715 CAD
Available Now
Apartment
Long Term Rental
Description & Amenities
Visit our Website: https://www.capreit.ca/apartments-for-rent/oshawa-on/mona-lisa-apartments/
This stunning 10-storey apartment building is comprised of 142 apartment units for rent in Oshawa.  Available to rent are 1 and 2-bedroom apartments, ranging in size from 633 to 923 sq ft of livable space.  Enjoy, parquet flooring throughout except in the kitchen and bathroom which have ceramic tiles.  Each unit comes equipped with a fridge and stove and lots of cupboard space for your convenience. The balconies have modern tinted glass railings and provide you with space to relax and enjoy the views.  On-site laundry means you won't have to worry about travelling off-site to do your laundry.  We understand that your pet is part of the family which is why our building is a pet friendly building.   During the summer you can enjoy our sparking outdoor swimming pool.
On-site laundry
On-site professional staff
Outdoor and visitors parking
Elevators
Pet friendly
Outdoor swimming pool
Special lift
What's included in your rent
Heat, Water
Have Questions? Contact the Property Manager: (289) 869-0685
191 Nonquon Road, Oshawa, Ontario, Canada, L1G 6Z2
Transit Score®
Out of 100
$1,715 CAD is
for similar rentals in Oshawa, ON
Rentals in Oshawa, ON
usually cost between $ per month
Your Rent Estimate Report
191 Nonquon Road, Oshawa, ON, Canada
Range of rent prices in the area for similar properties.
Min: Max:
Results based on rental properties with in Oshawa, Ontario
Similar homes for rent in Oshawa, ON
We have a high number of listings for this location.
Please refine your search or zoom in on an area.
Page prep = 0.21471405029297

Property Listings Statistics
X