15 Tangreen Court, Toronto, Ontario, Canada, M2M 3Z1
Add to Favorites
Report Listing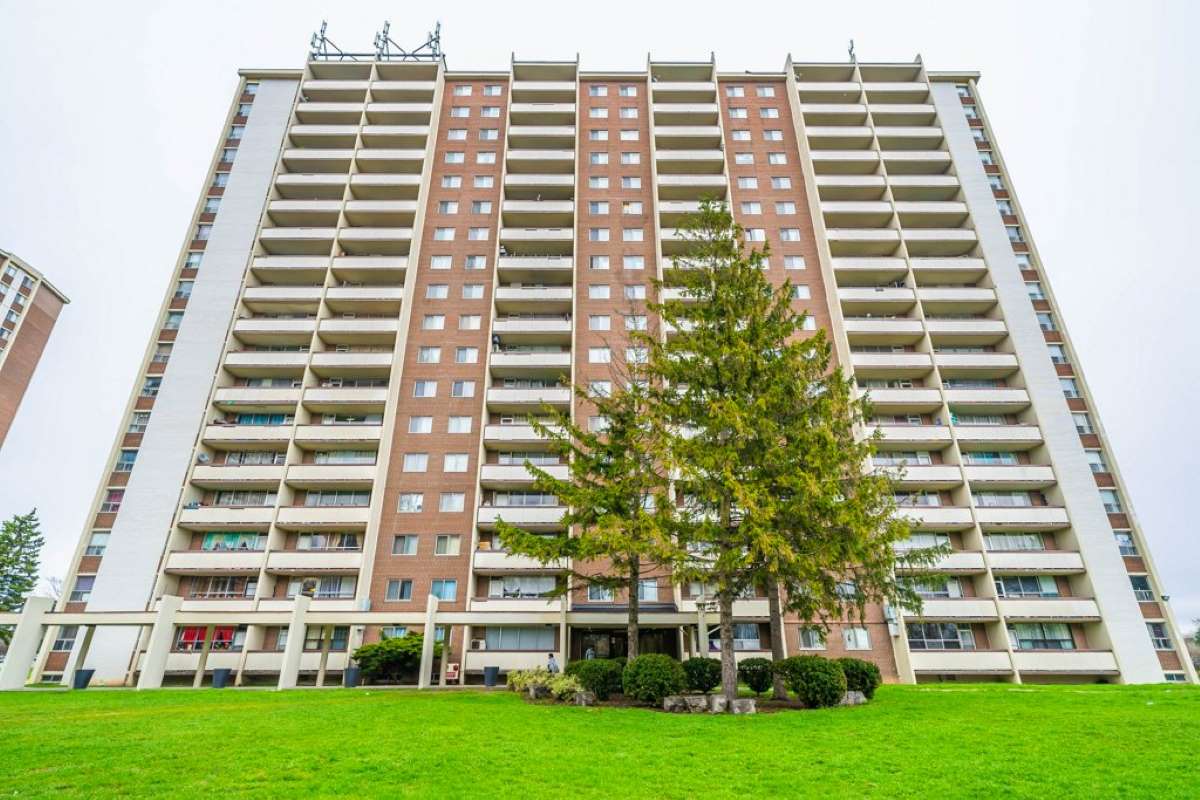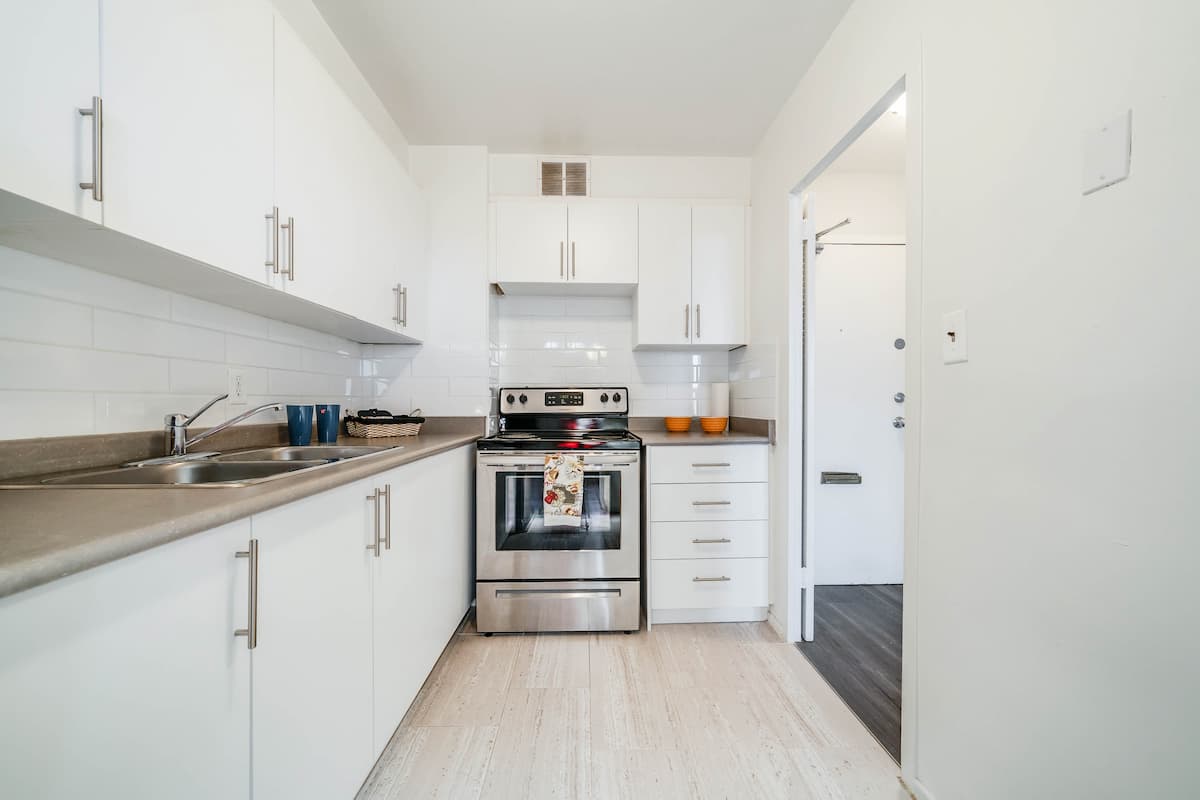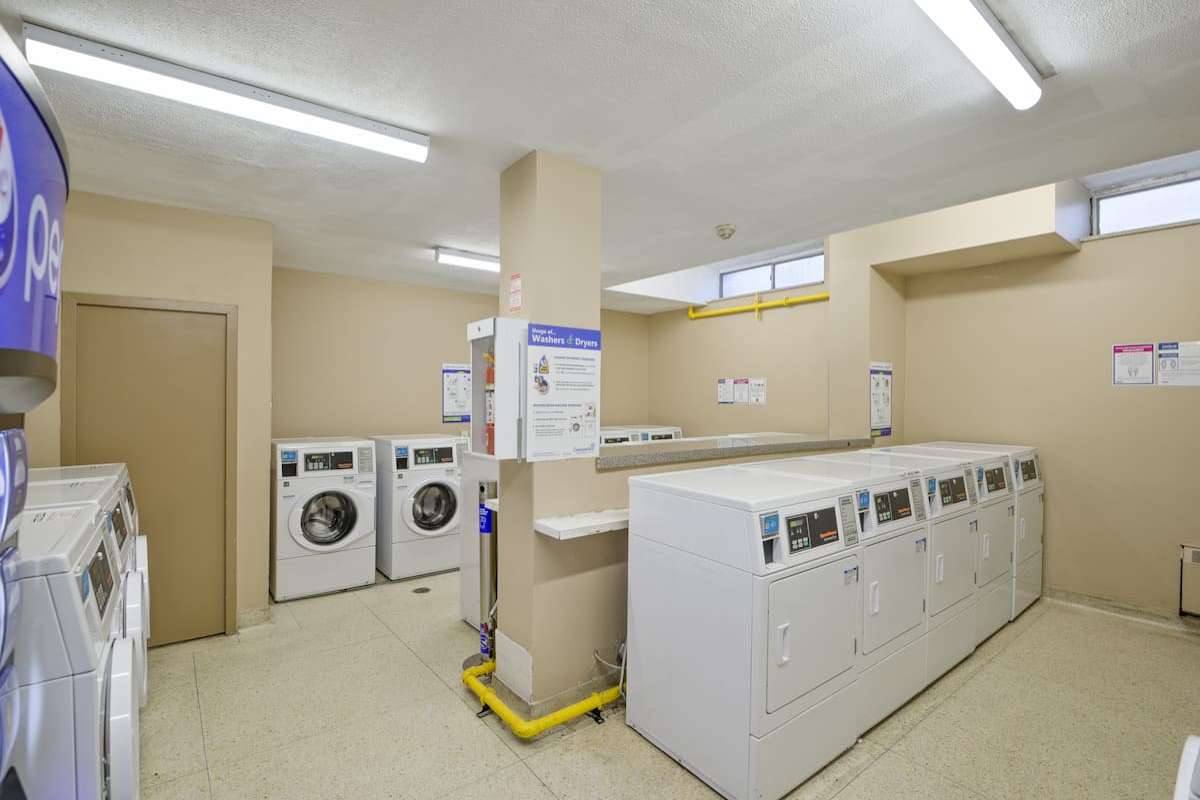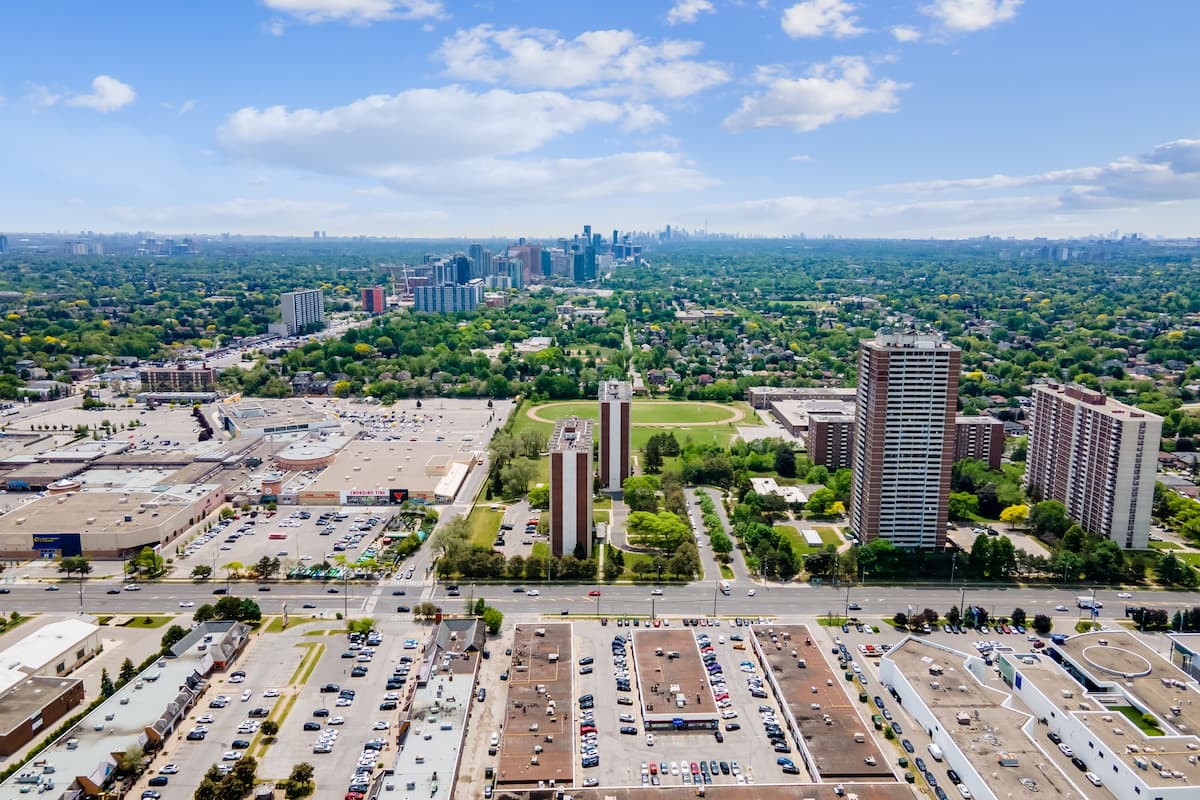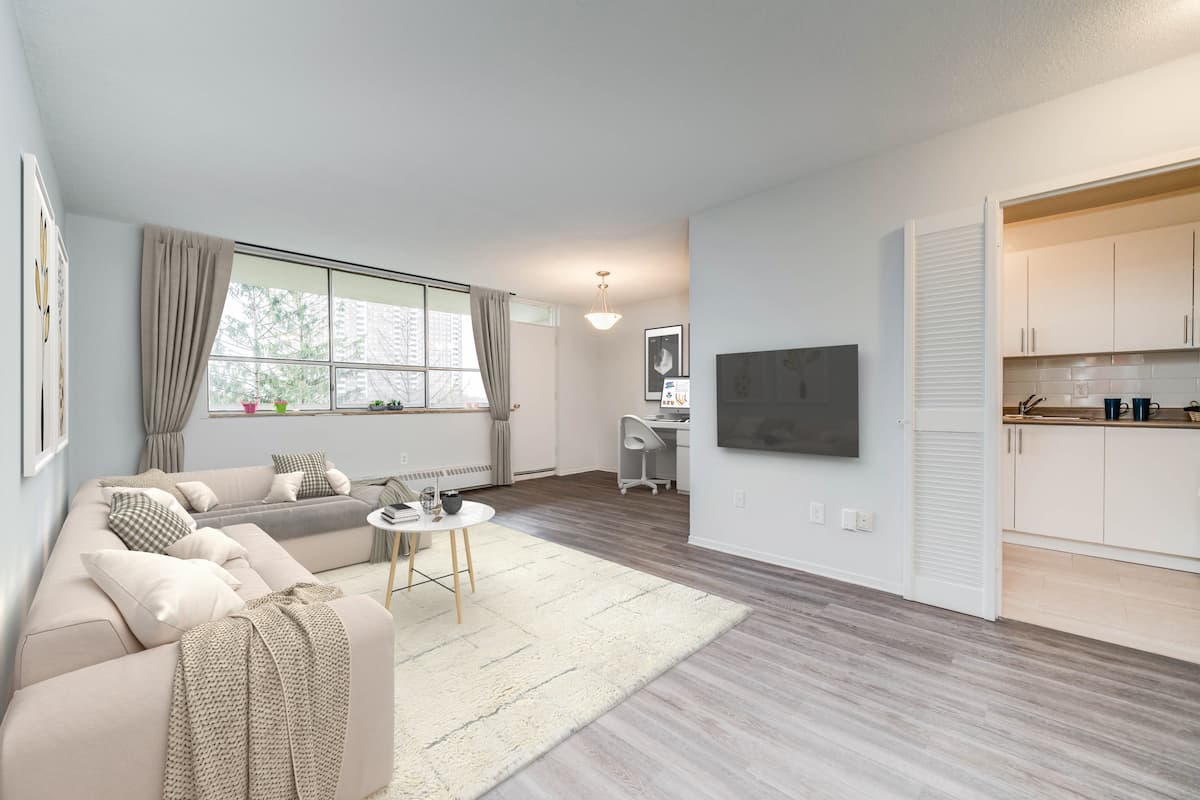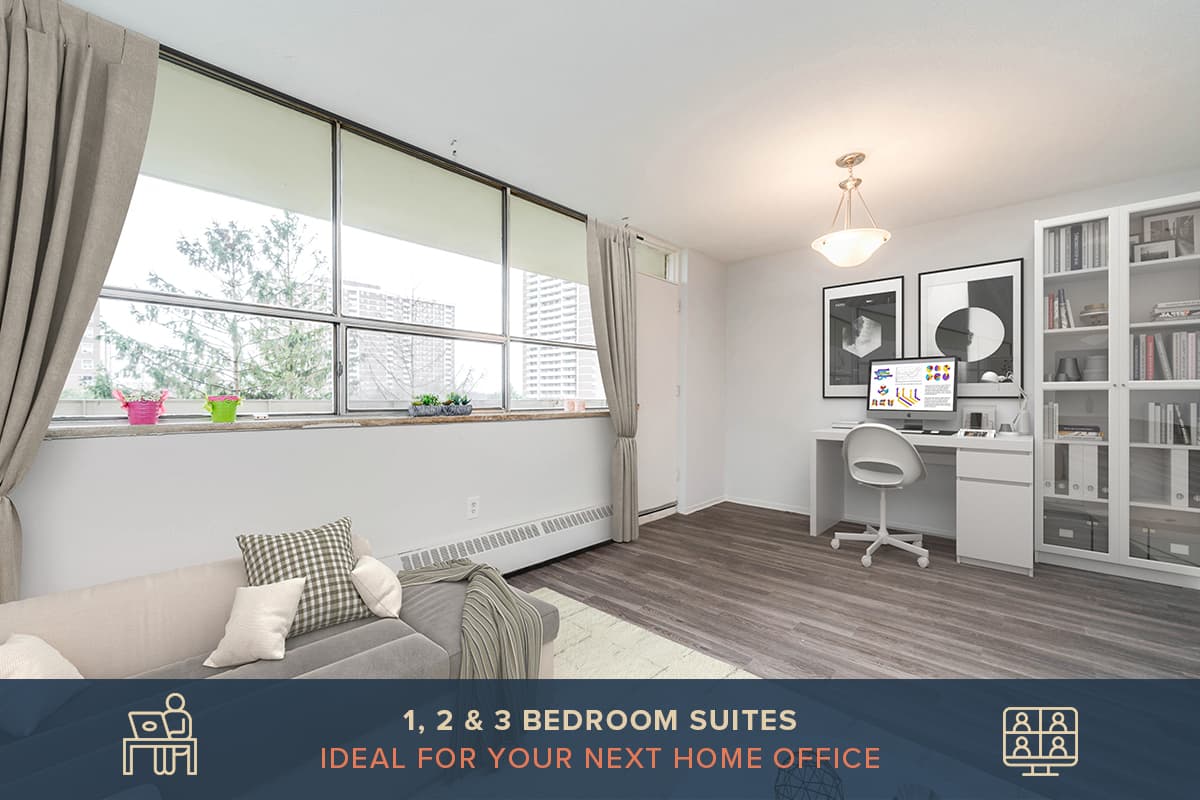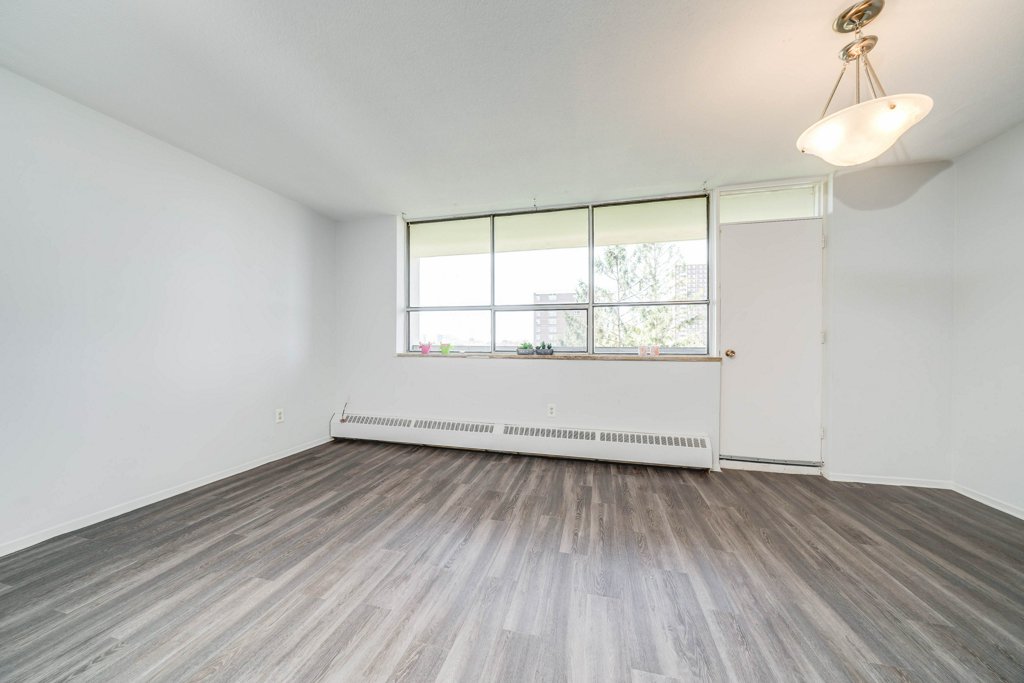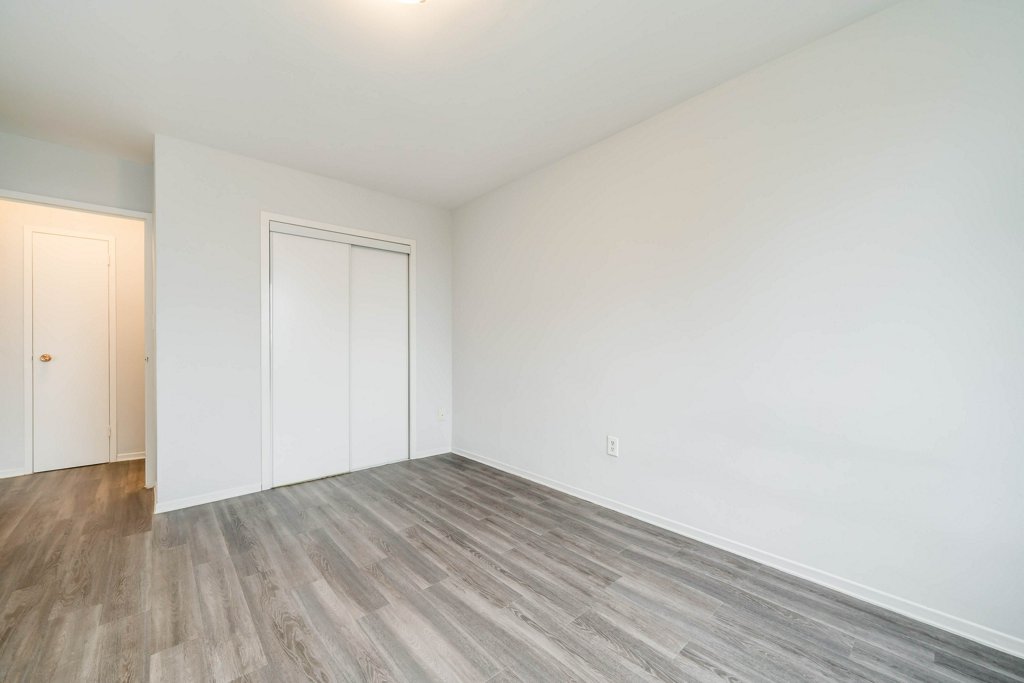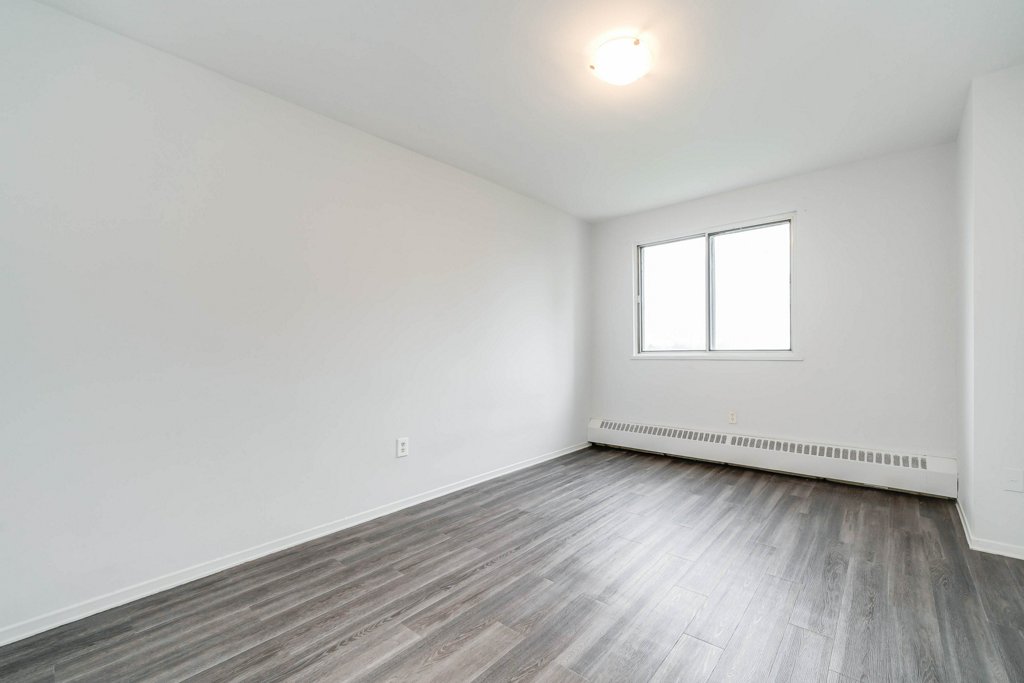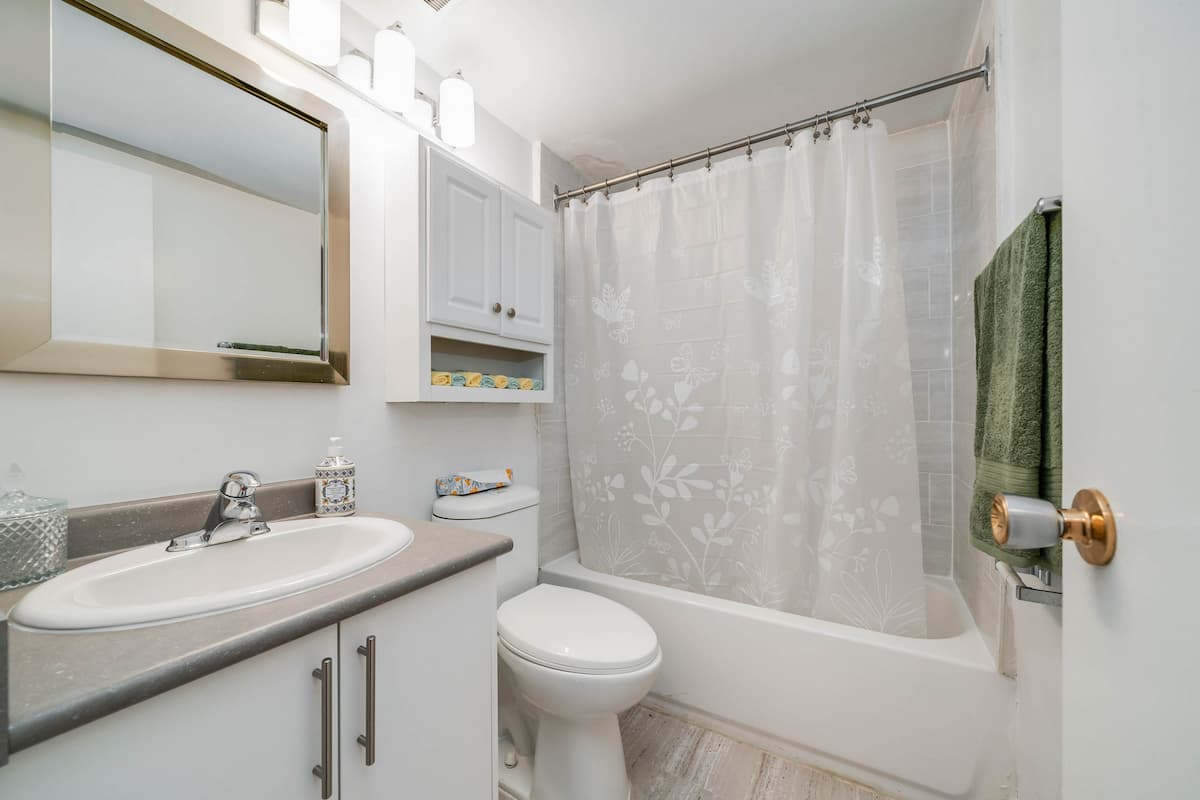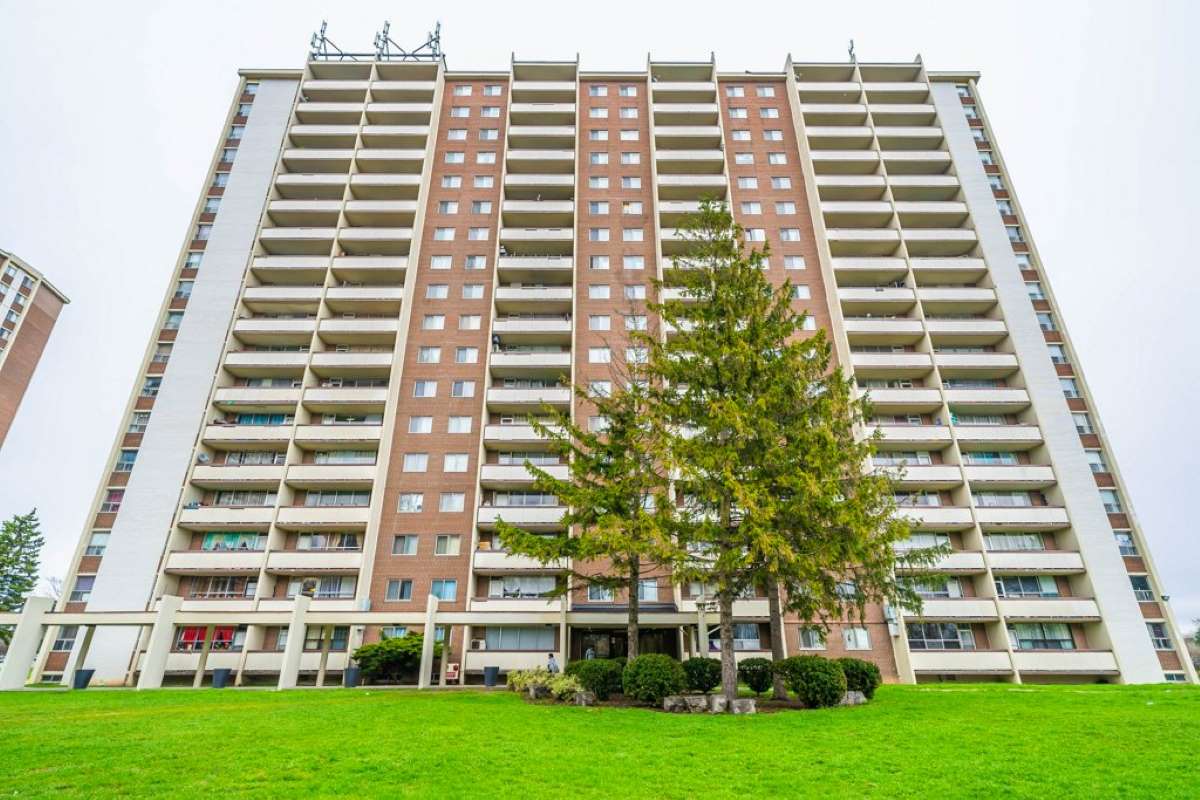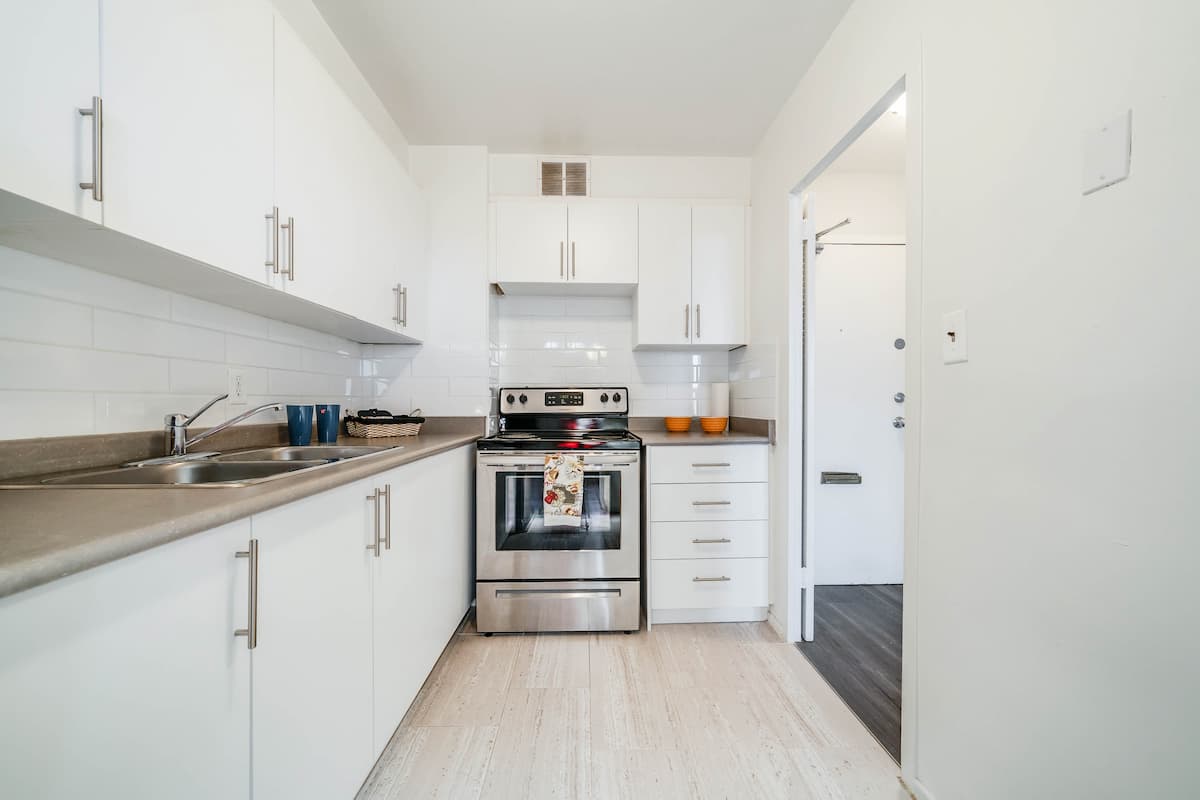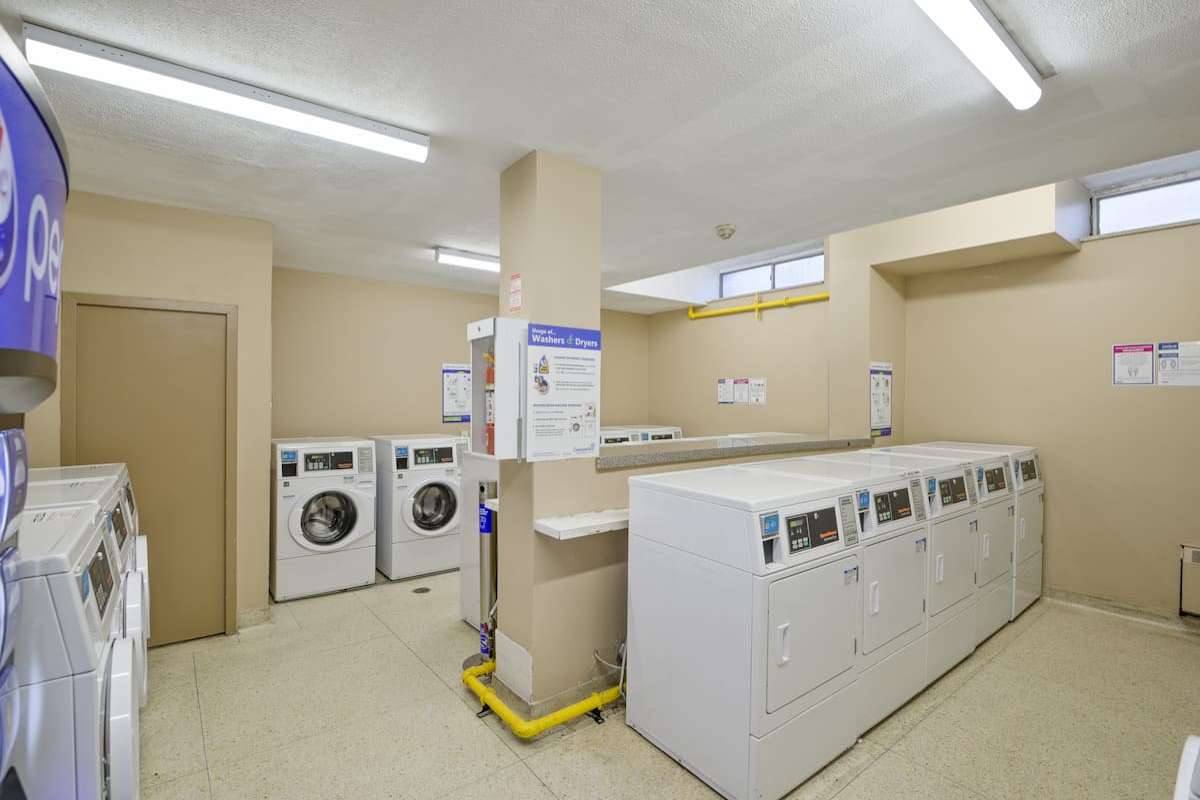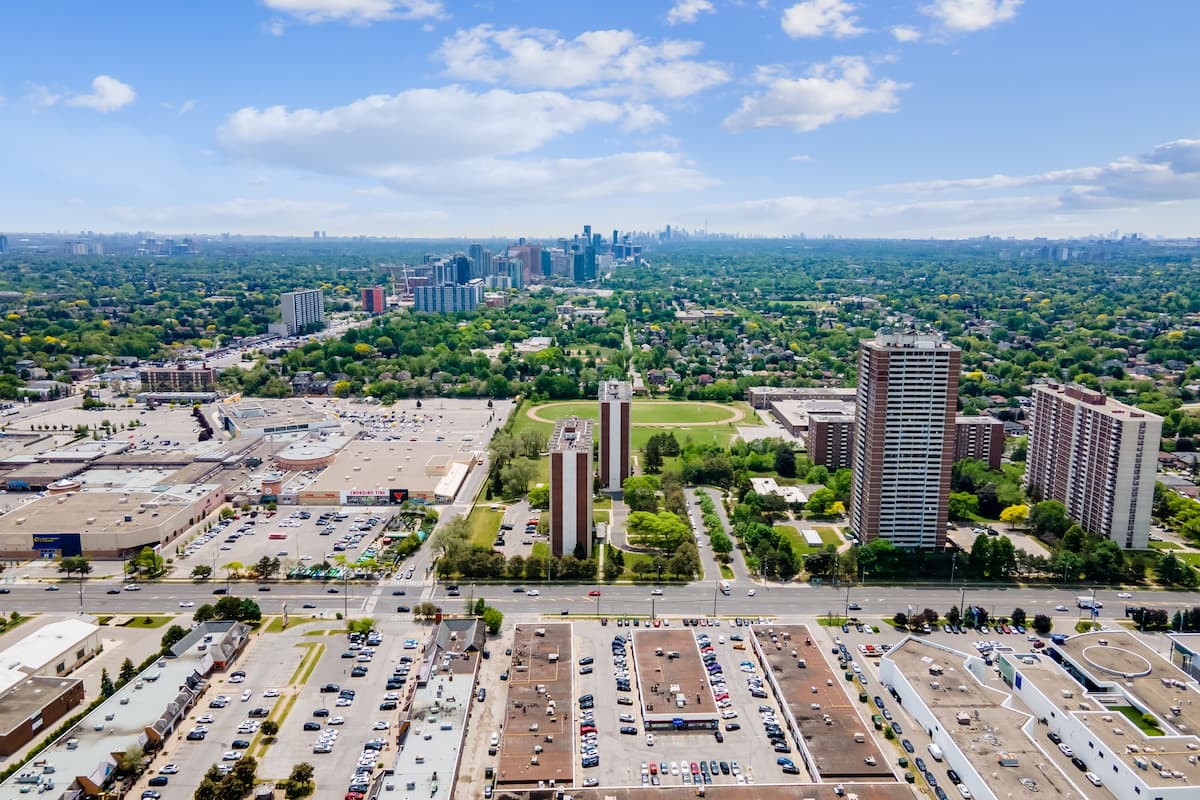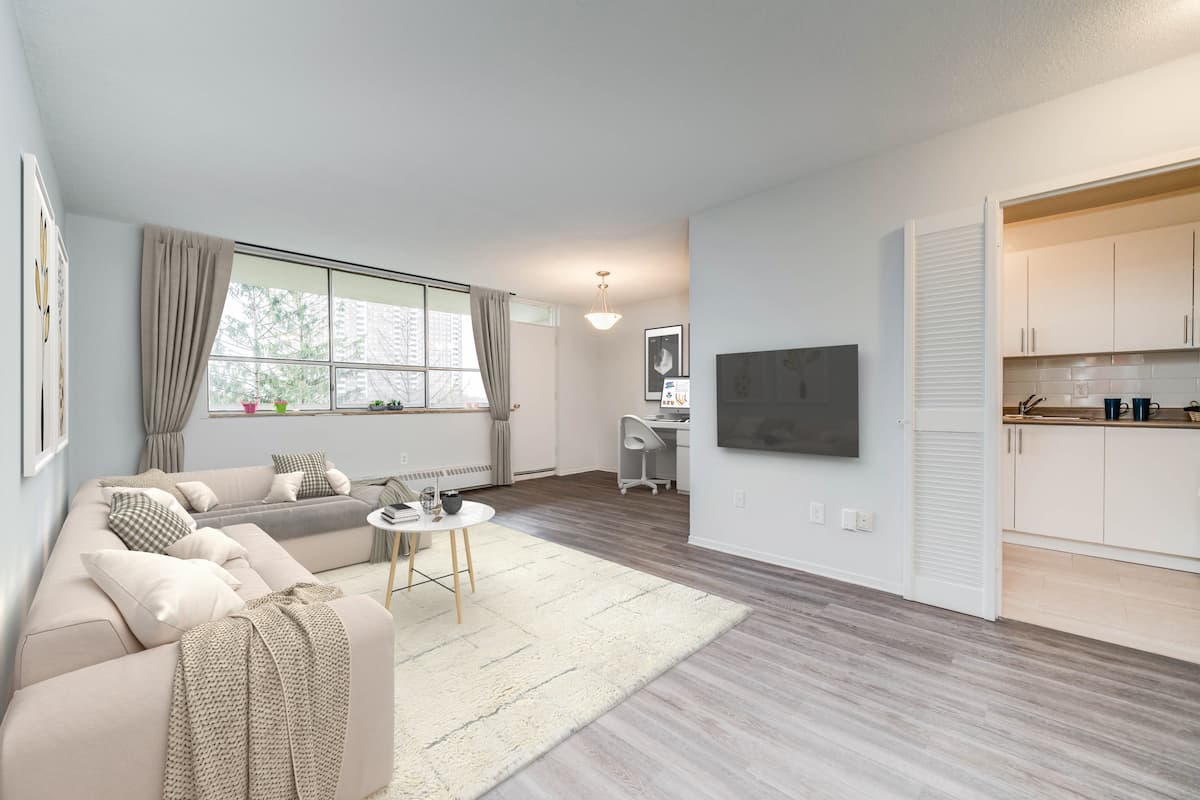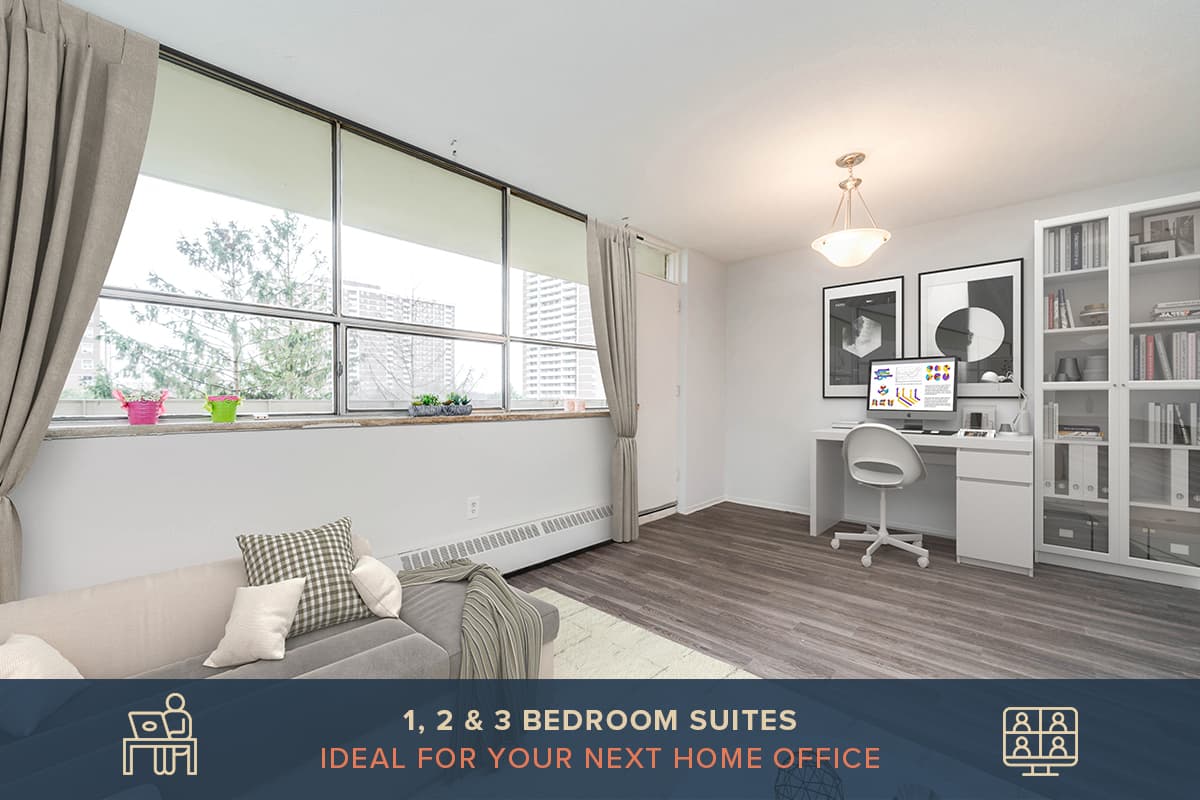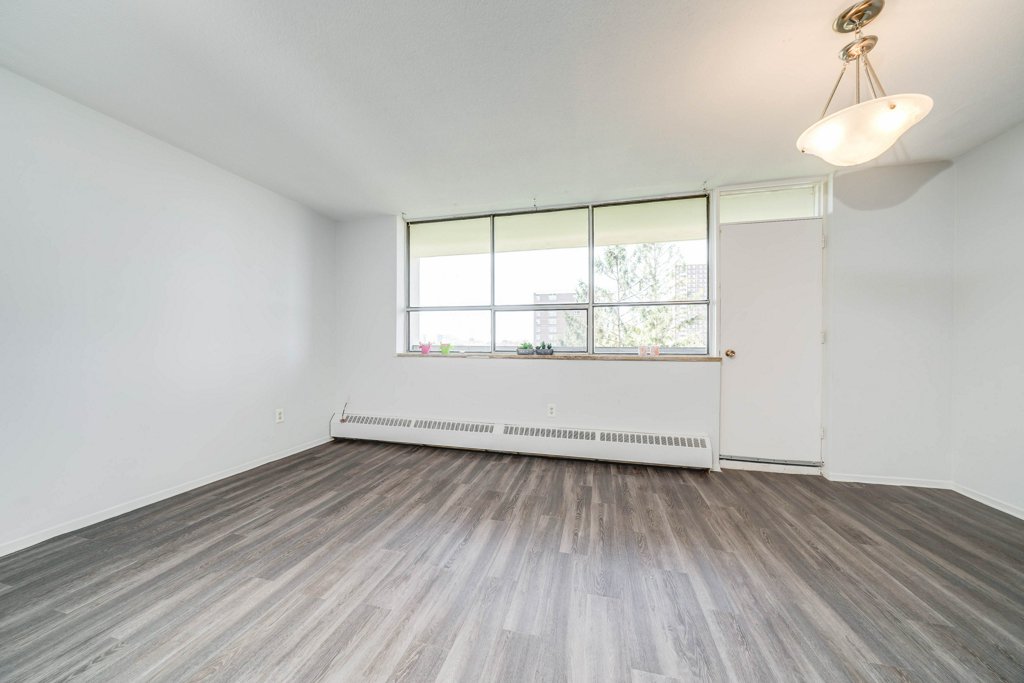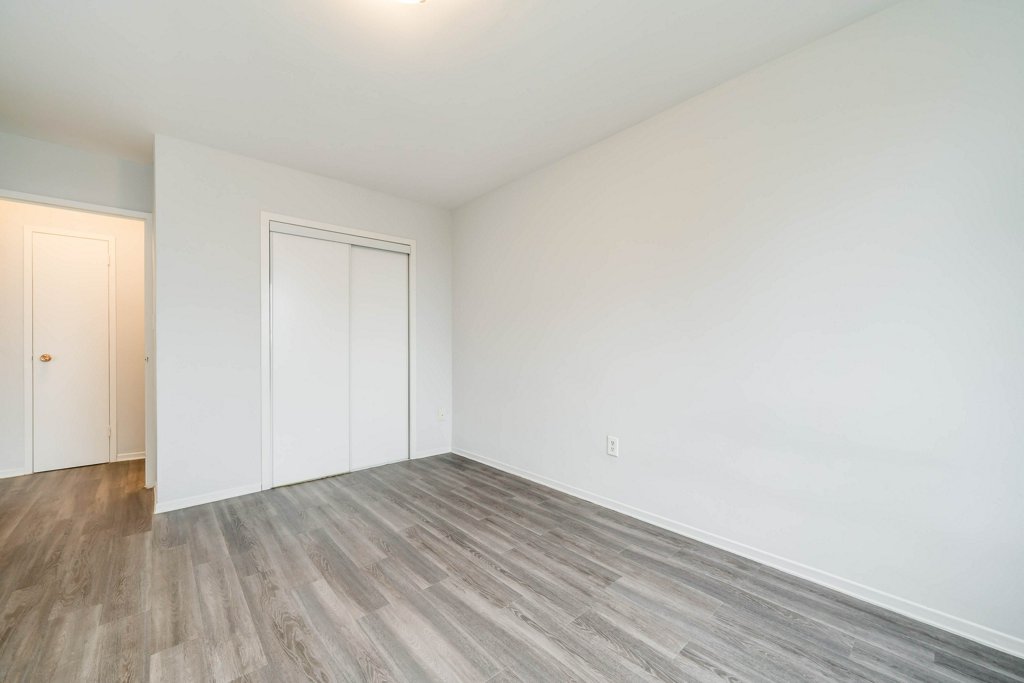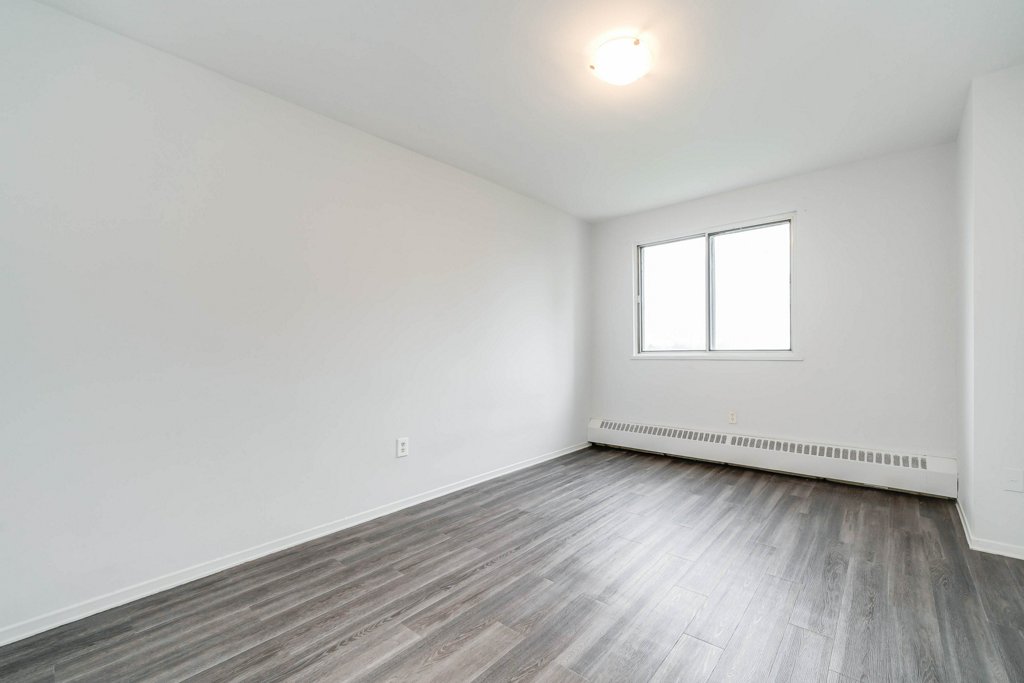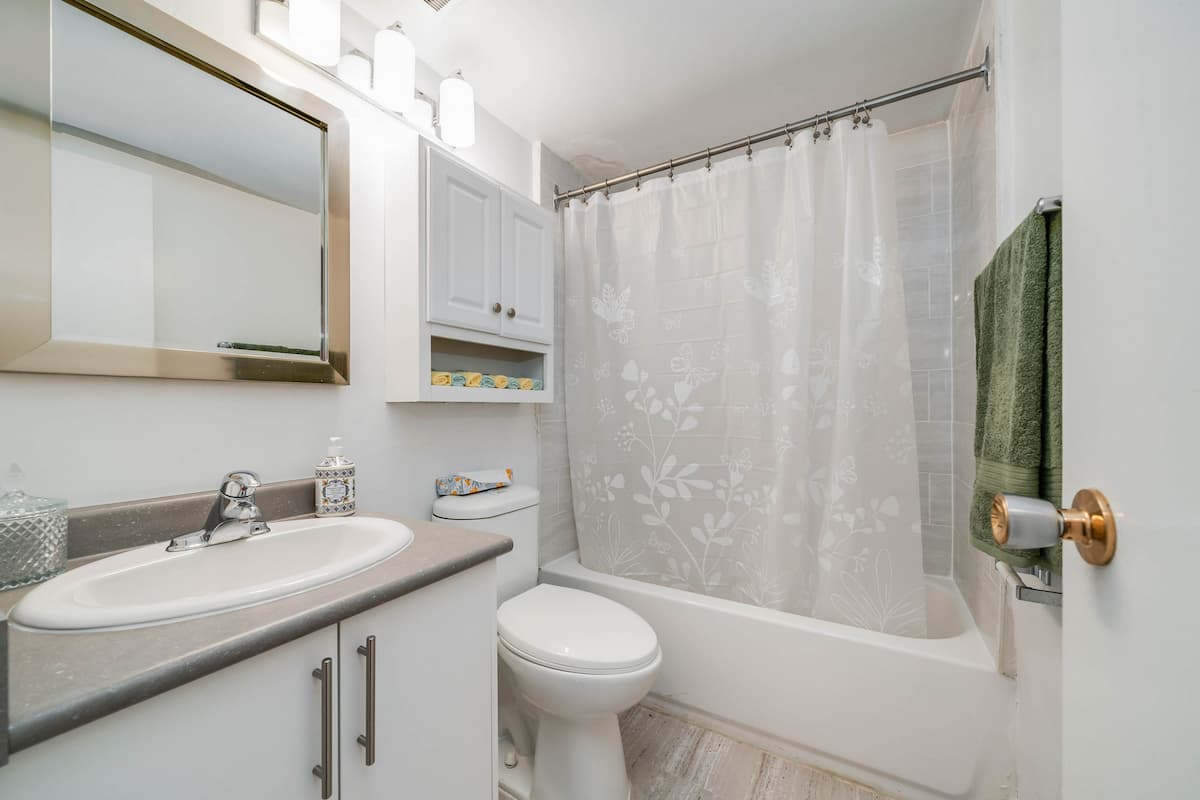 Listing Highlights
1 Bed
1 Bath
$2,335 CAD
Available Now
Apartment
Long Term Rental
Description & Amenities
Visit our Website: https://www.capreit.ca/apartments-for-rent/toronto-on/bentley-apartments/
Indoor/Outdoor Parking
Laundry Room
Bicycle Storage
Moving Room
Lockers
Entry Call Board
Security Cameras
Working From Home?
Why not upgrade to one of our 1, 2 or 3 Bedroom suites ideal for your home office!
What's included in your rent
Heat, Water
Have Questions? Contact the Property Manager: (416) 803-8750
15 Tangreen Court, Toronto, Ontario, Canada, M2M 3Z1
Transit Score®
Out of 100
$2,335 CAD is
for similar rentals in Toronto, ON
Rentals in Toronto, ON
usually cost between $ per month
Your Rent Estimate Report
15 Tangreen Court, Toronto, ON, Canada
Range of rent prices in the area for similar properties.
Min: Max:
Results based on rental properties with in Toronto, Ontario
Similar homes for rent in Toronto, ON
We have a high number of listings for this location.
Please refine your search or zoom in on an area.
Page prep = 0.093147039413452

Property Listings Statistics
X