2928 Yonge Street, Toronto, Ontario, Canada, M4R 2K2
Add to Favorites
Report Listing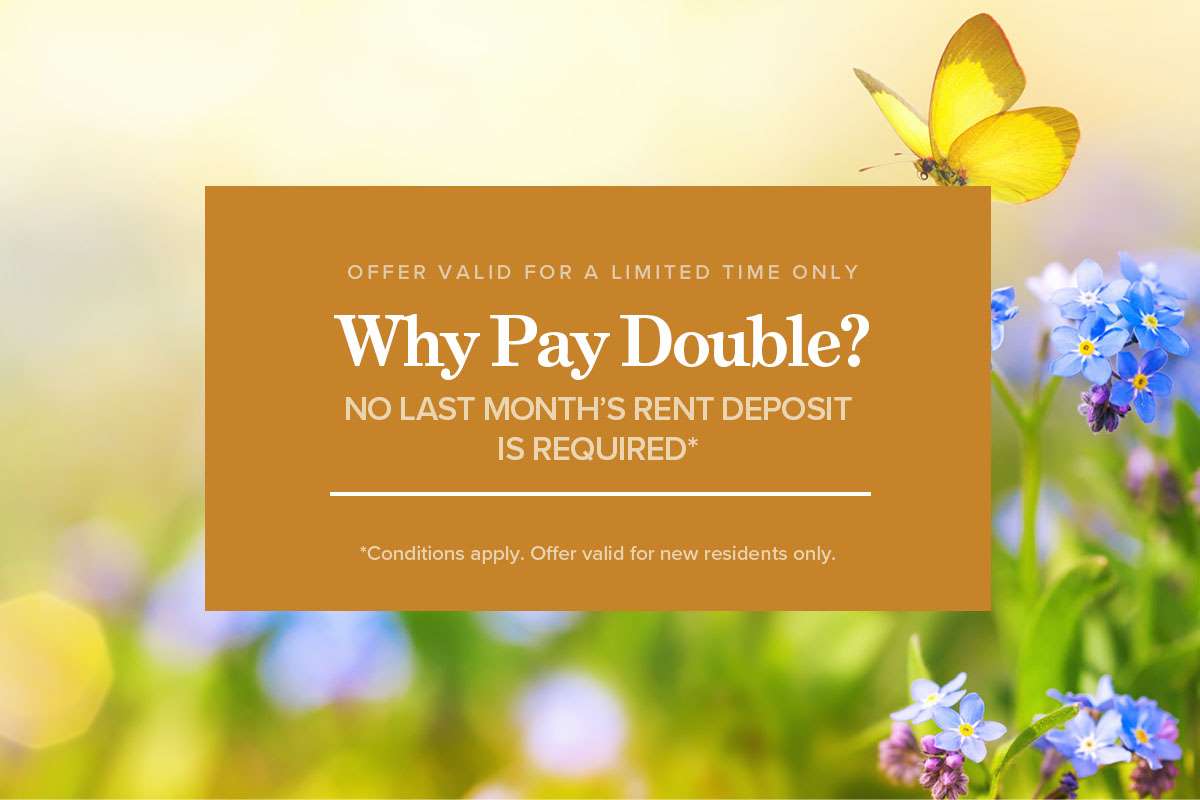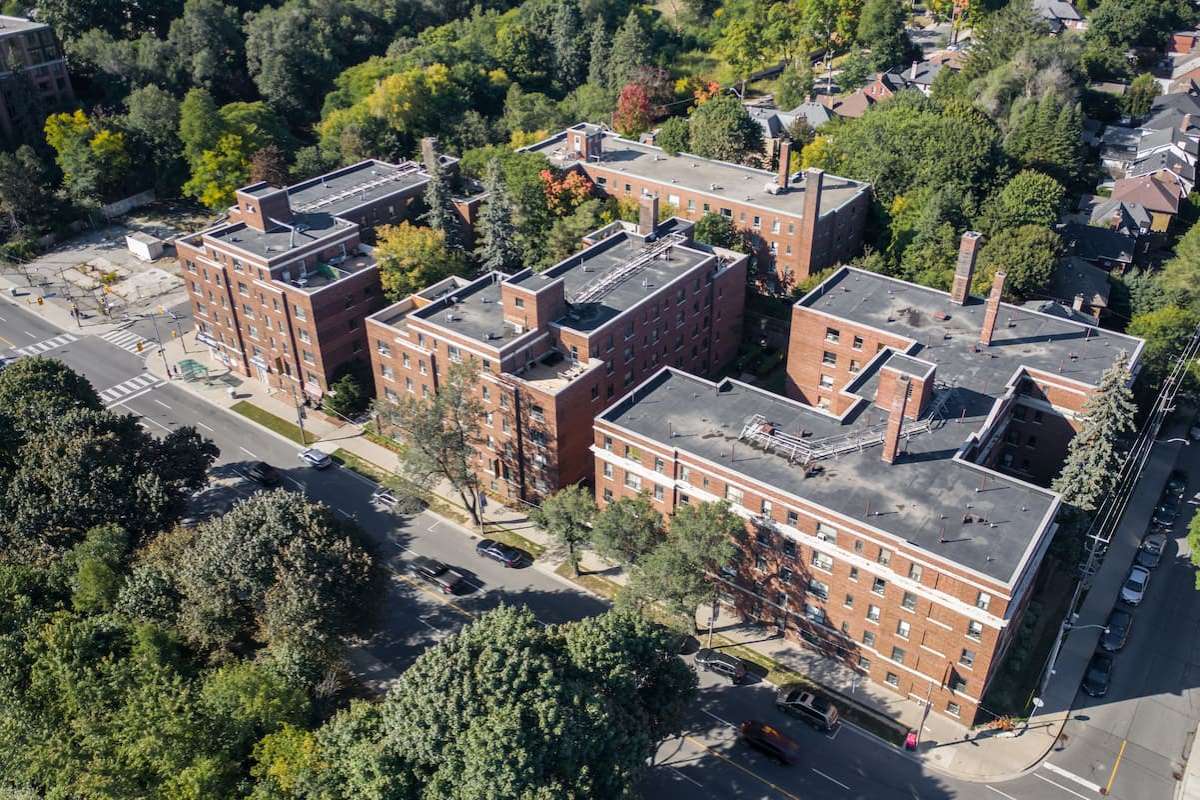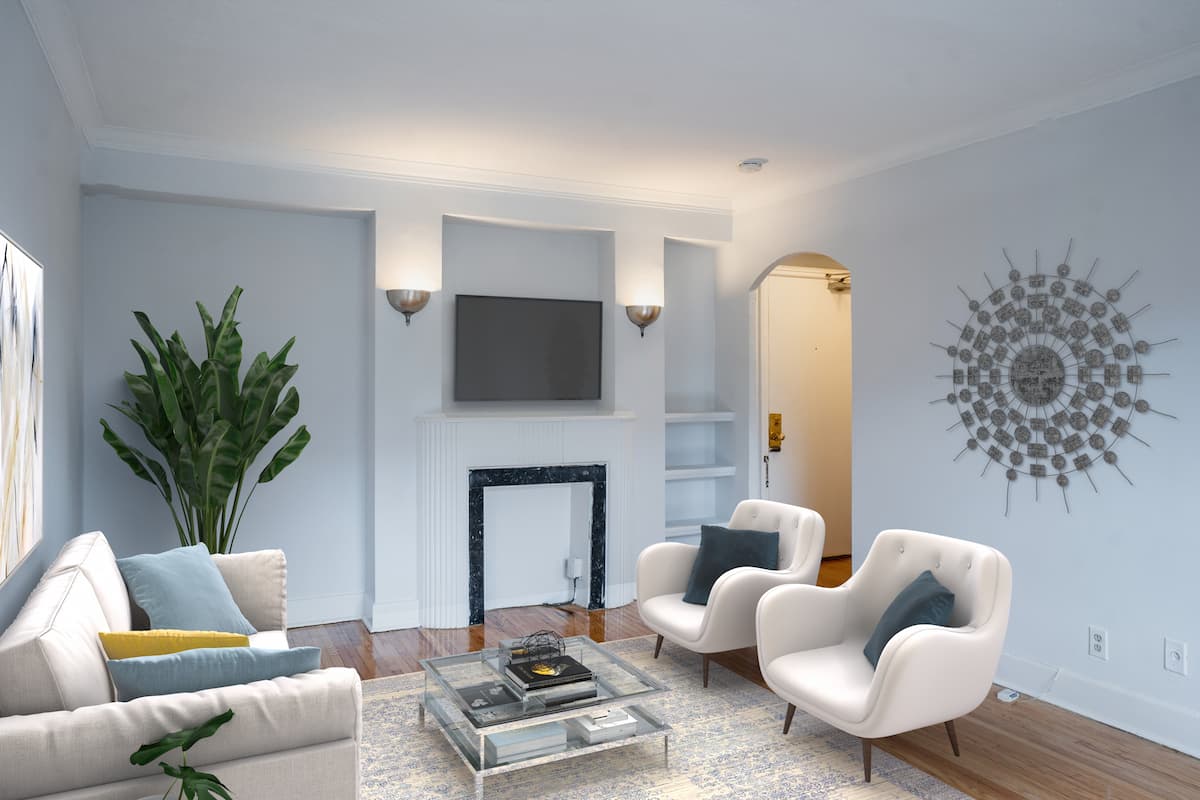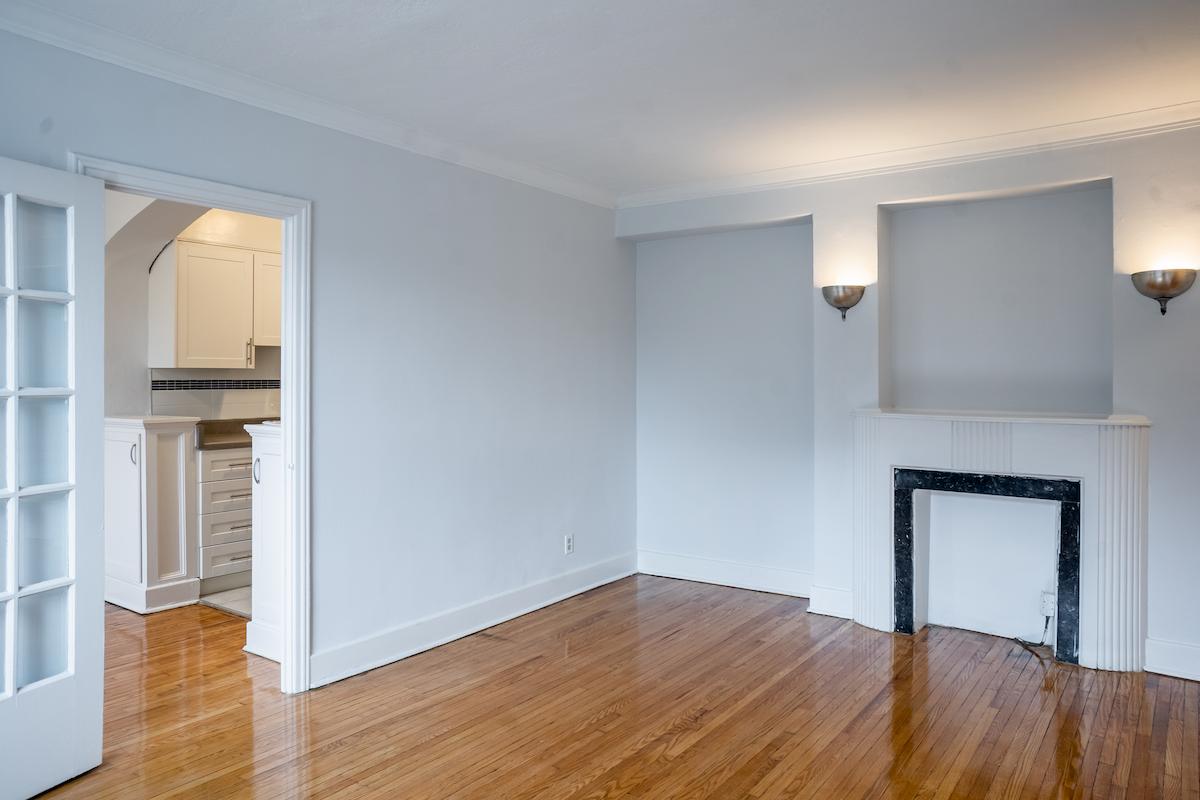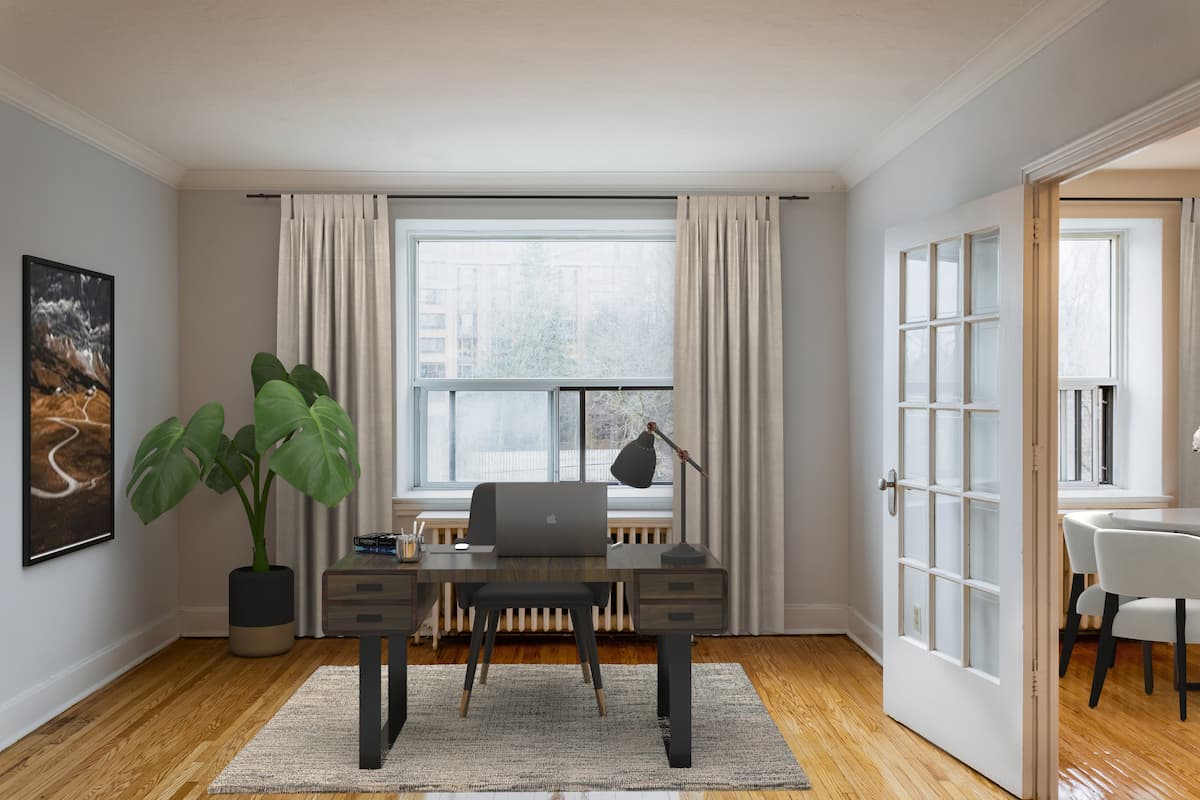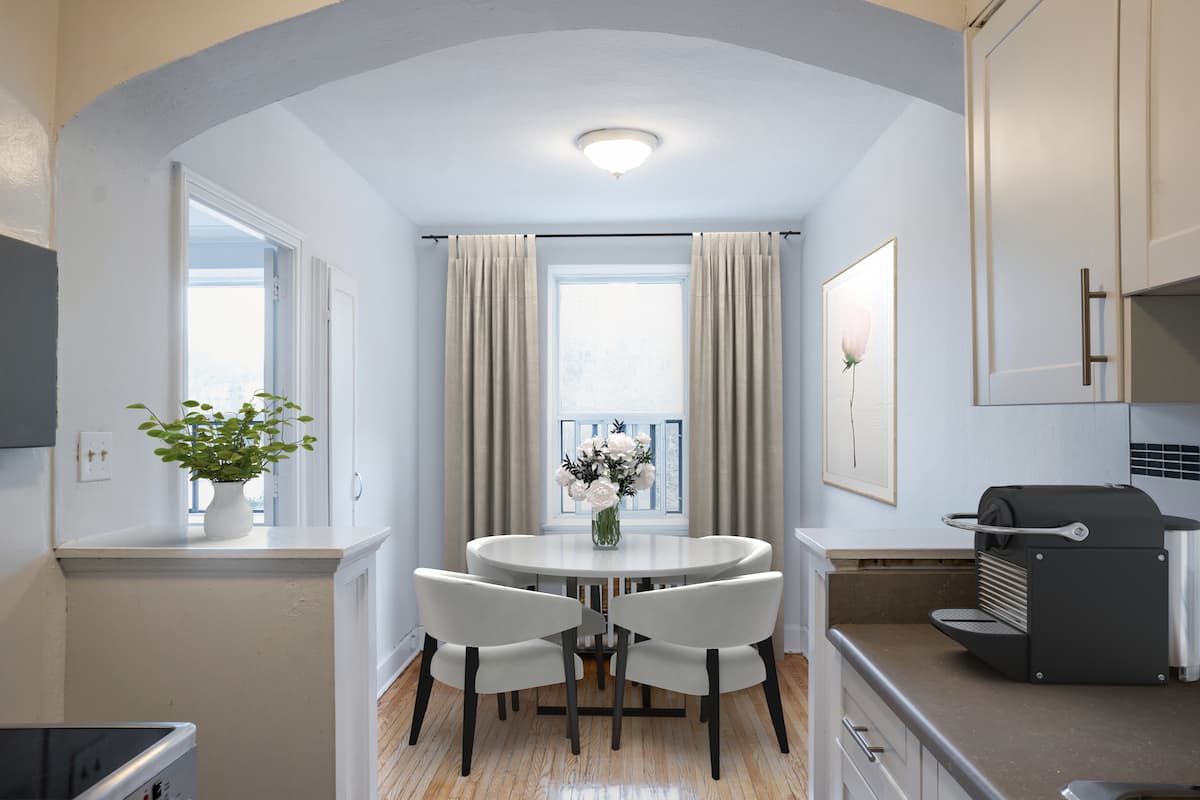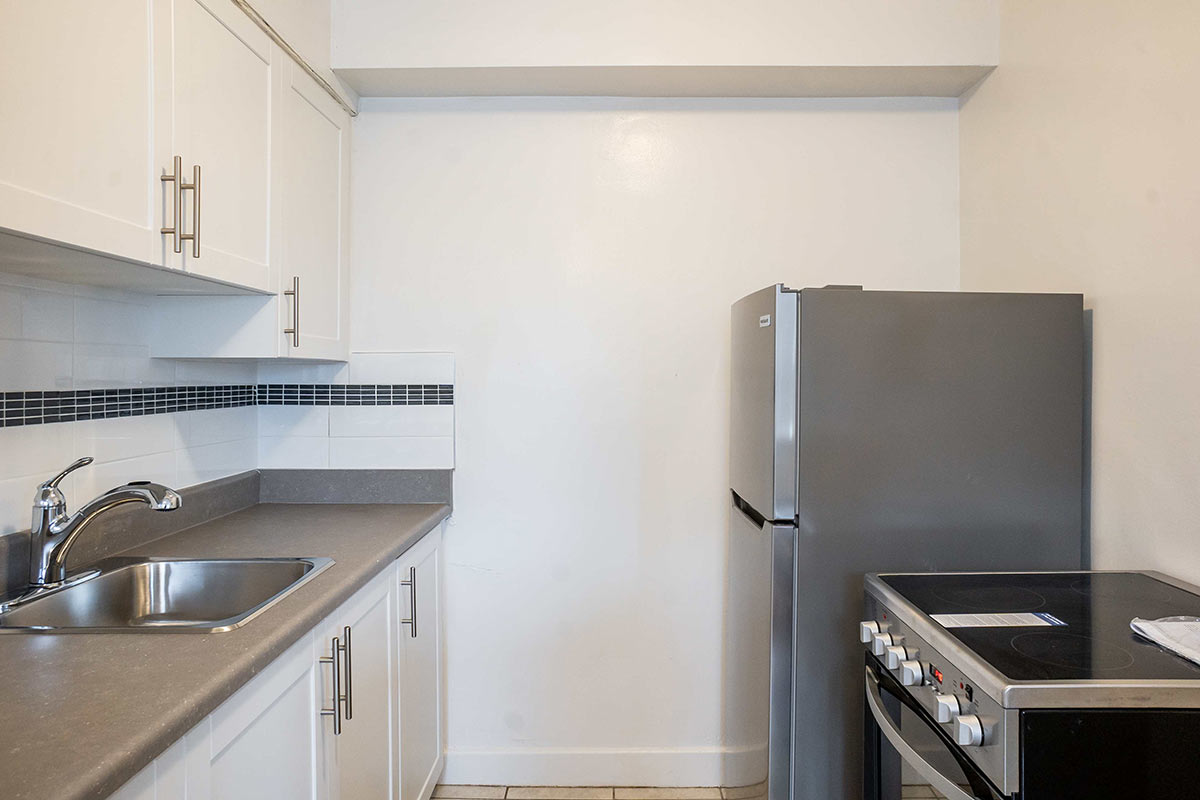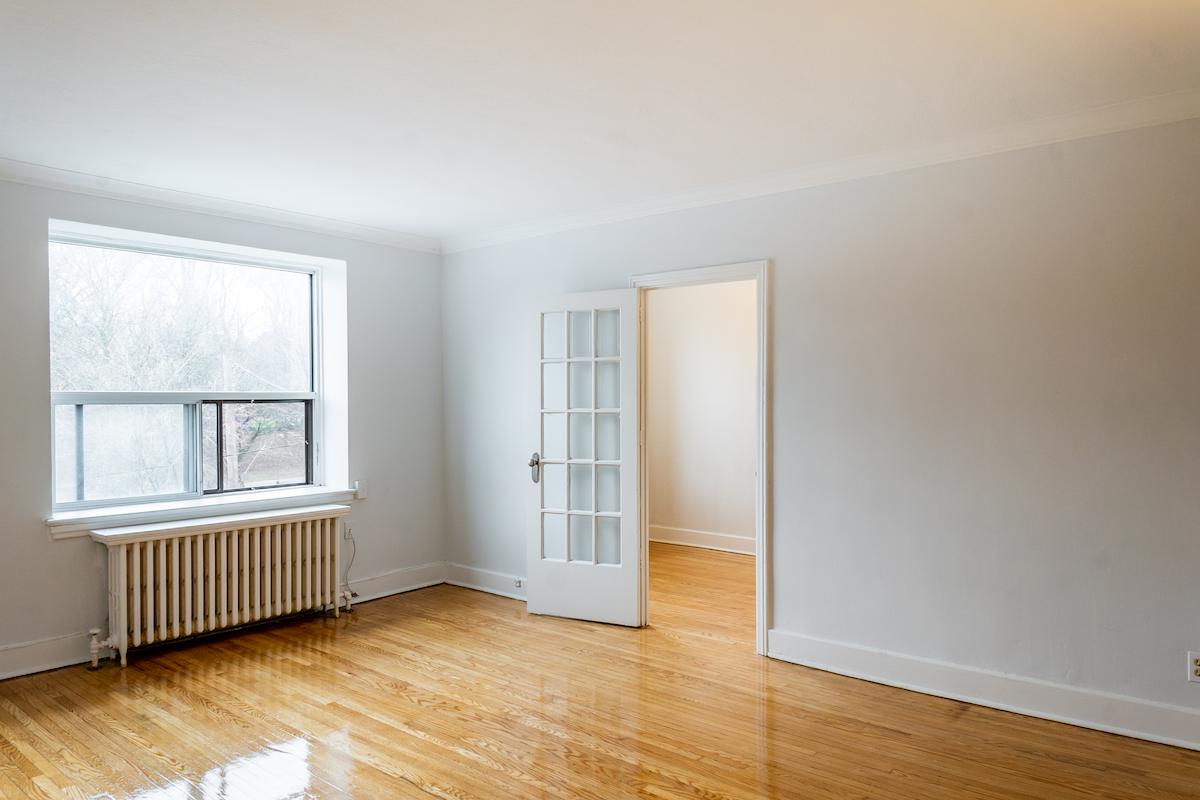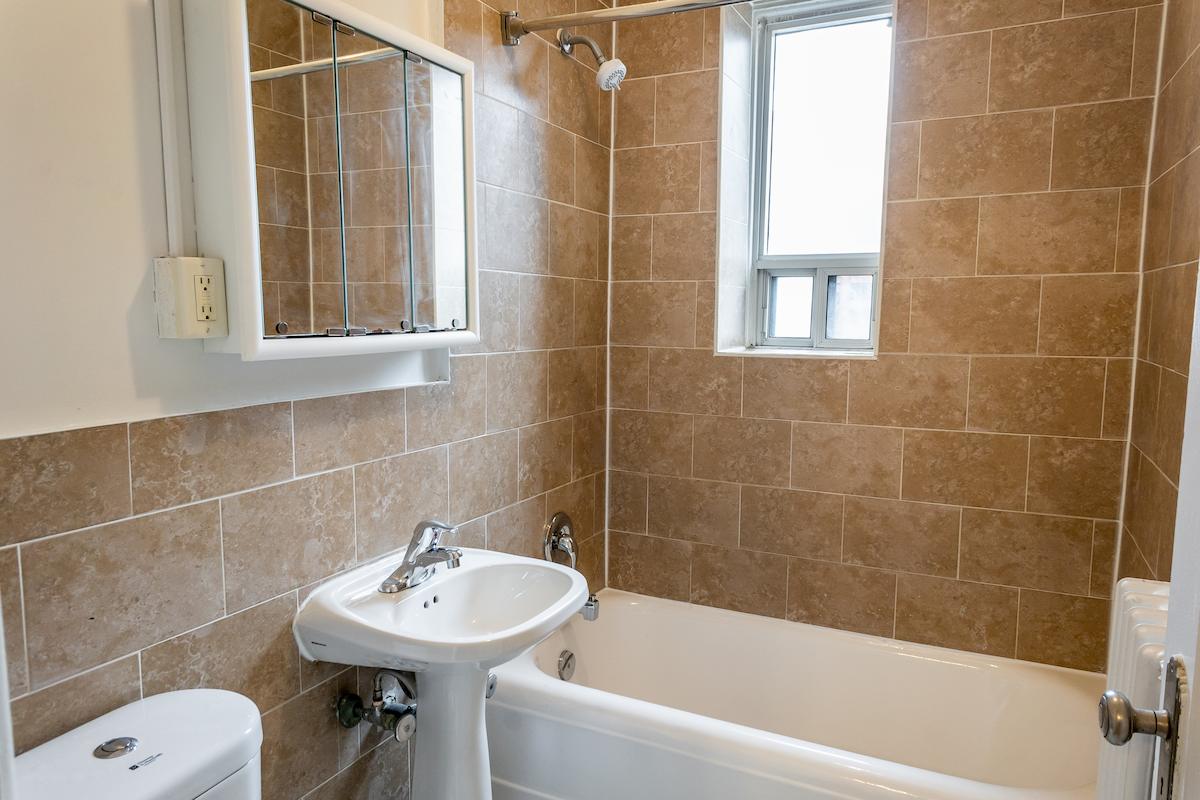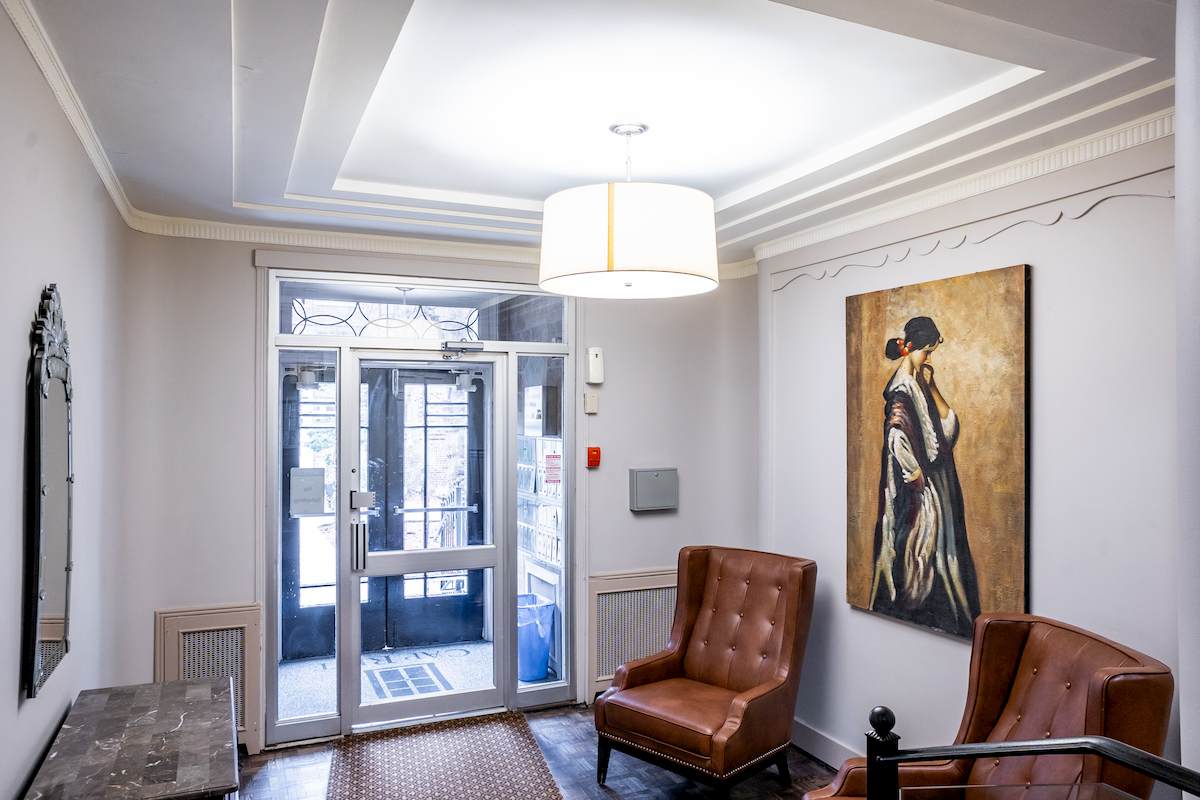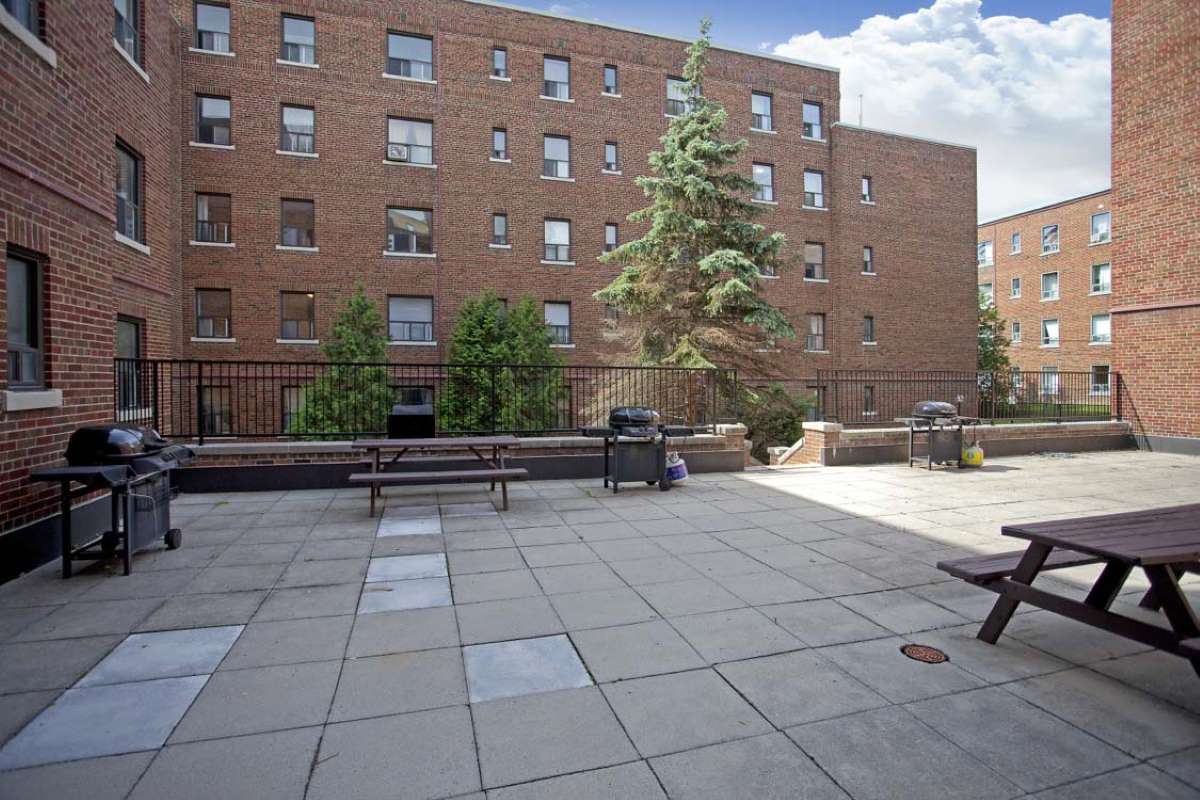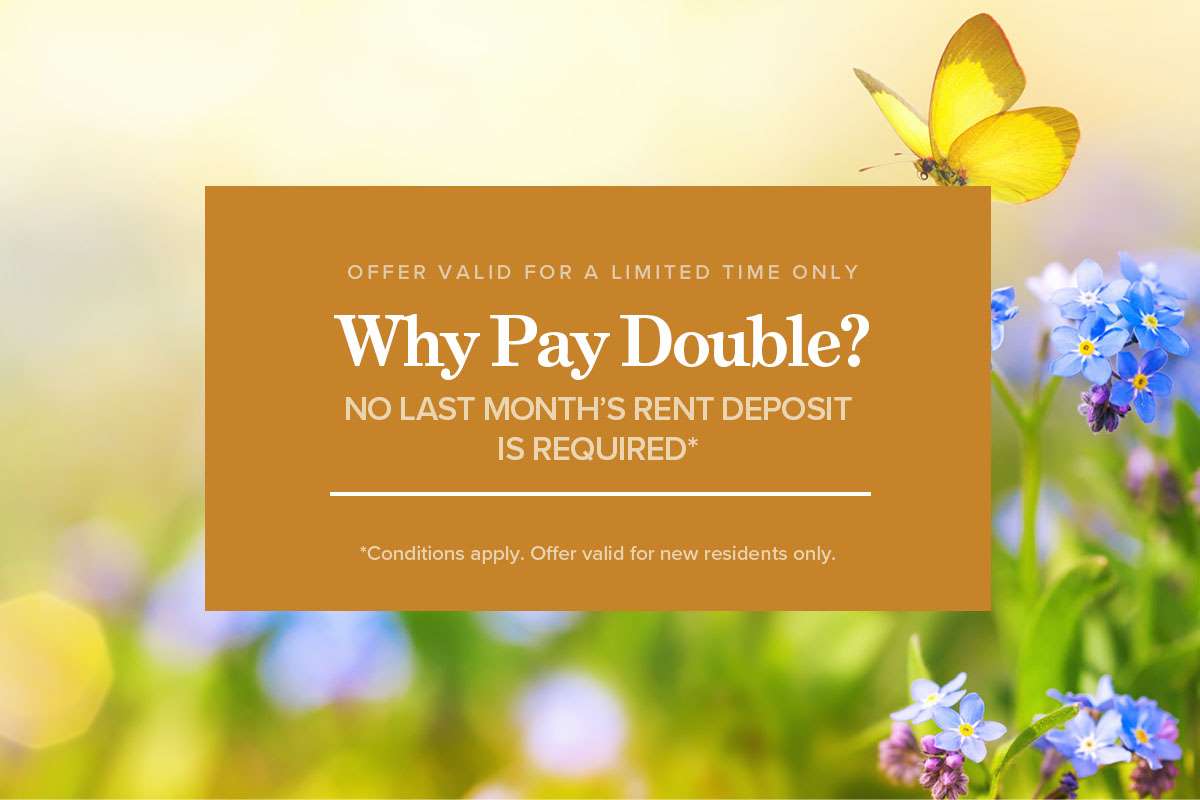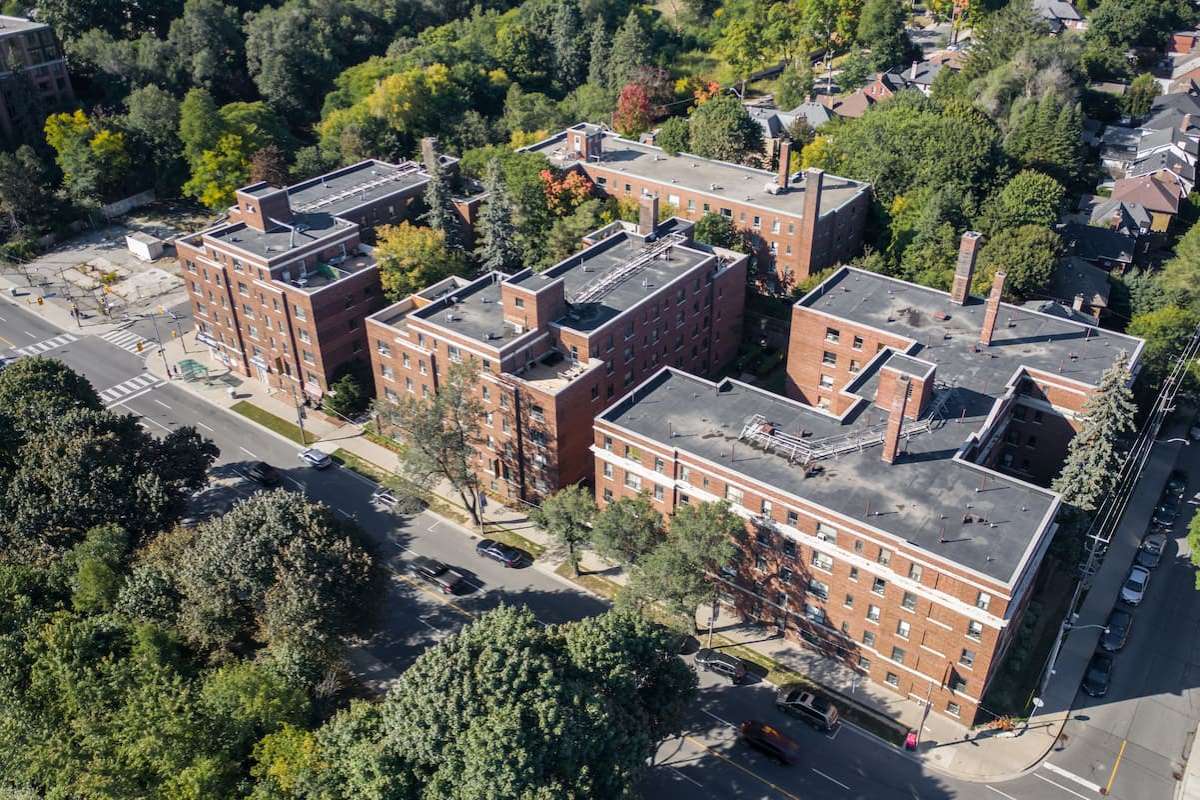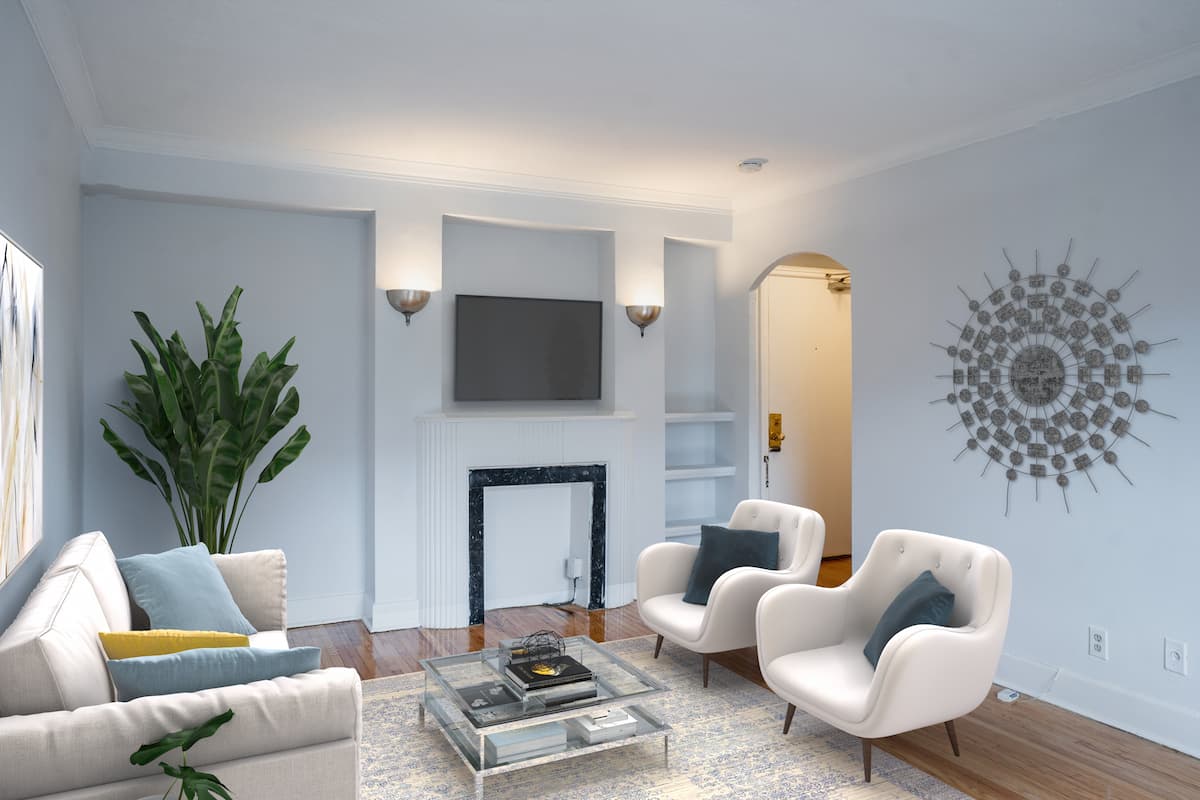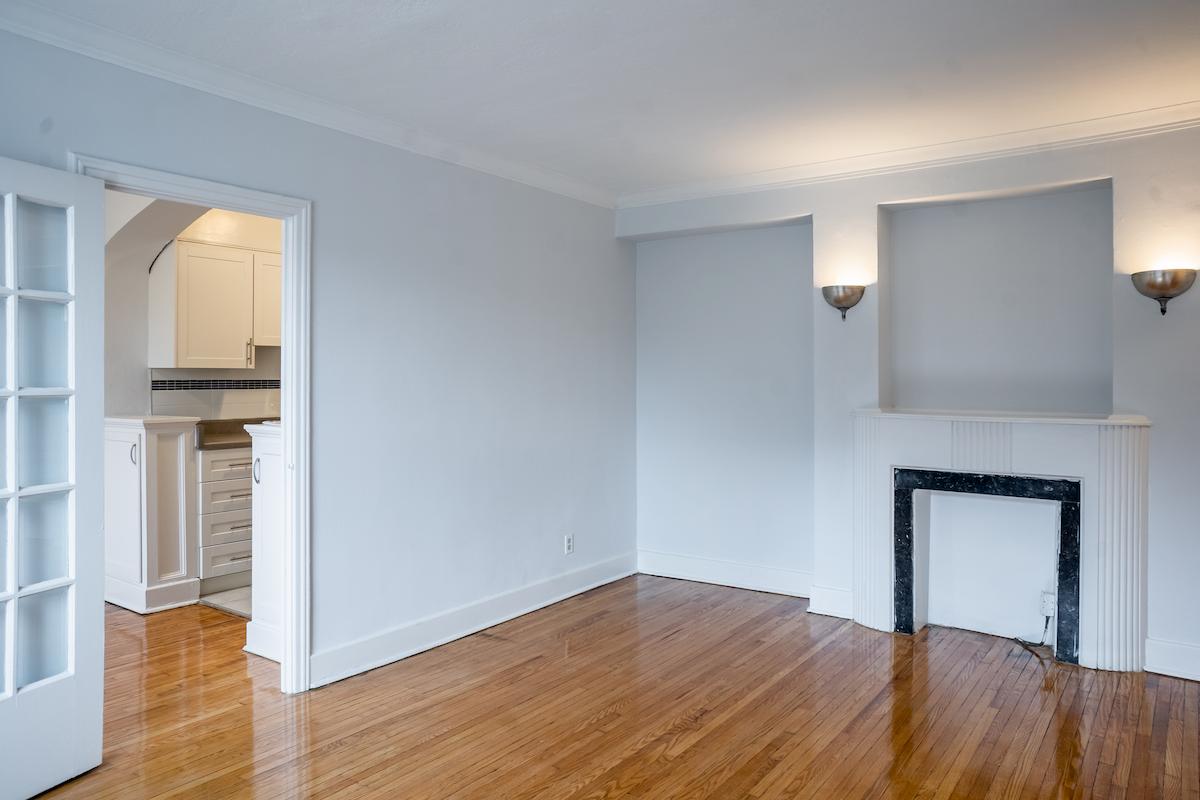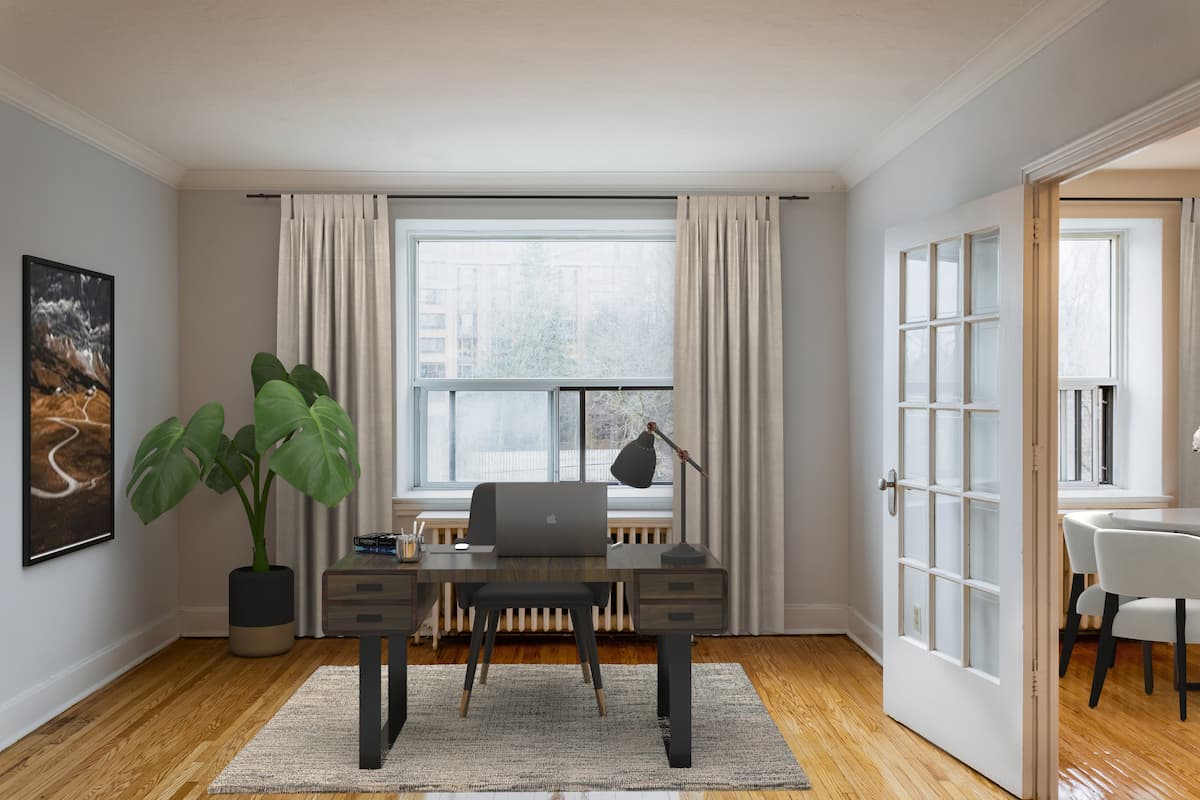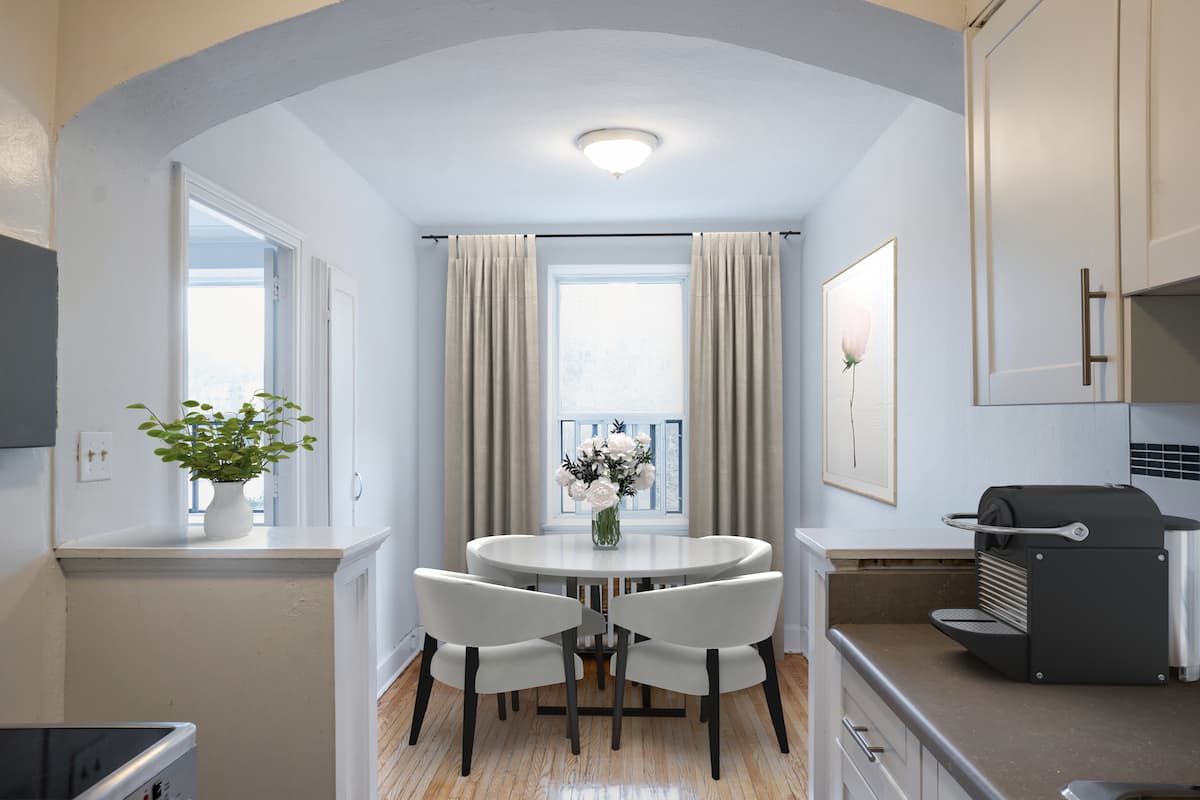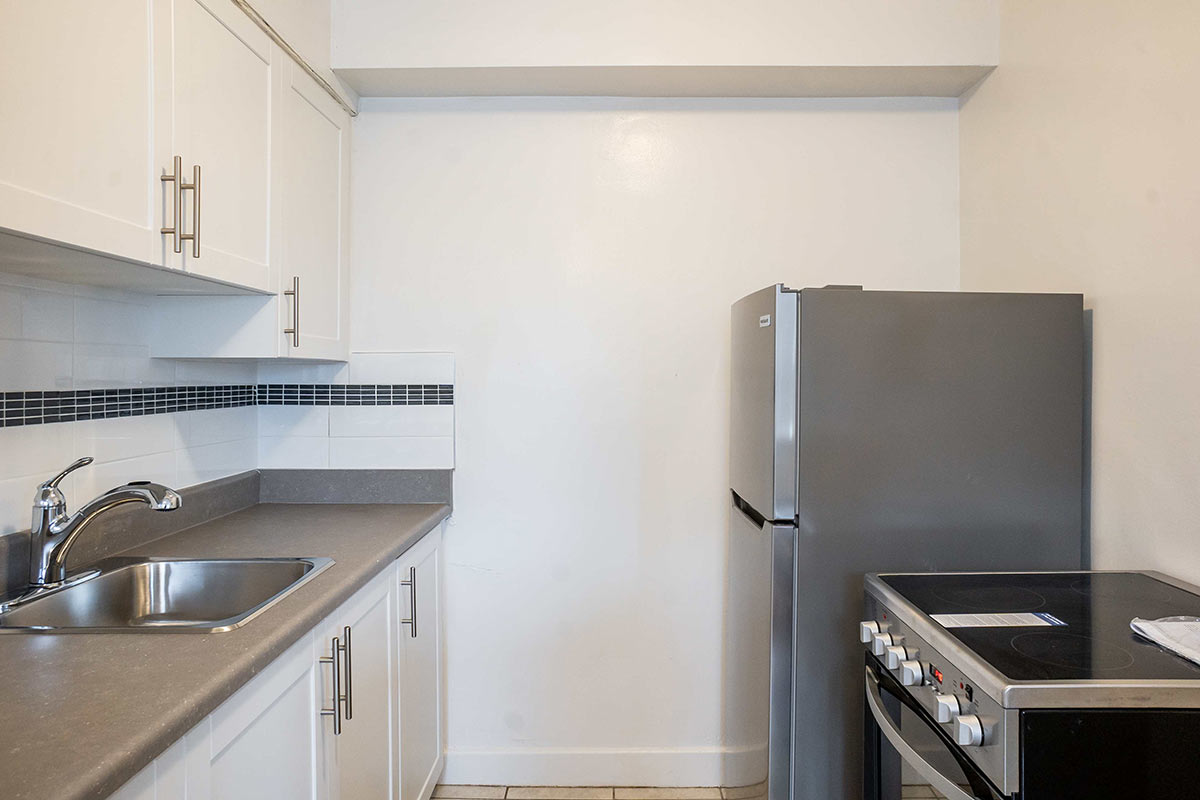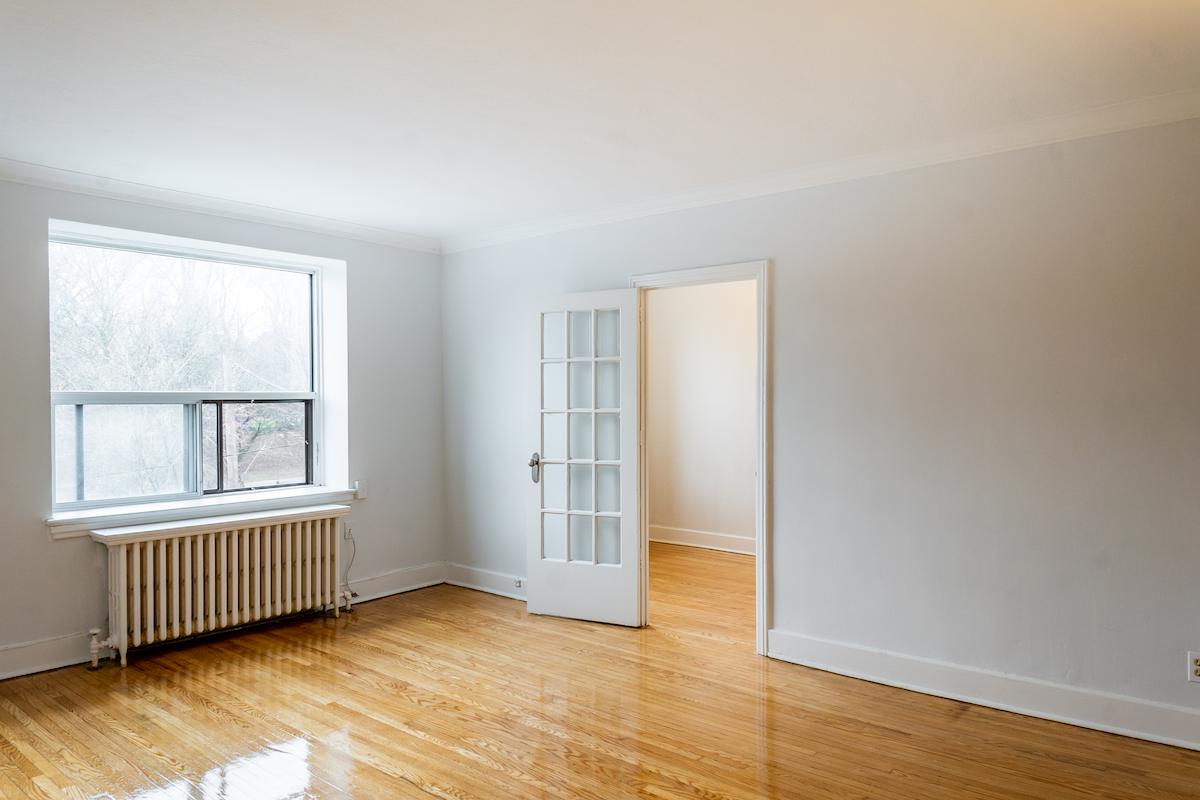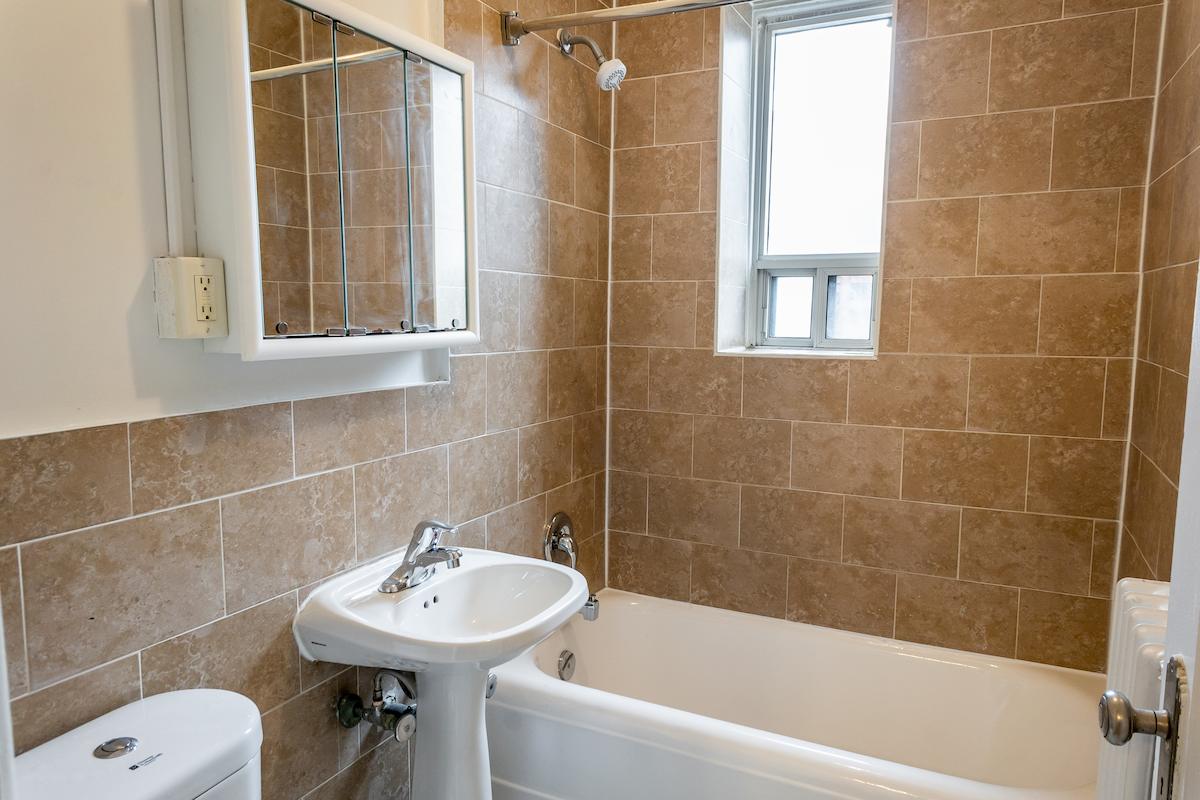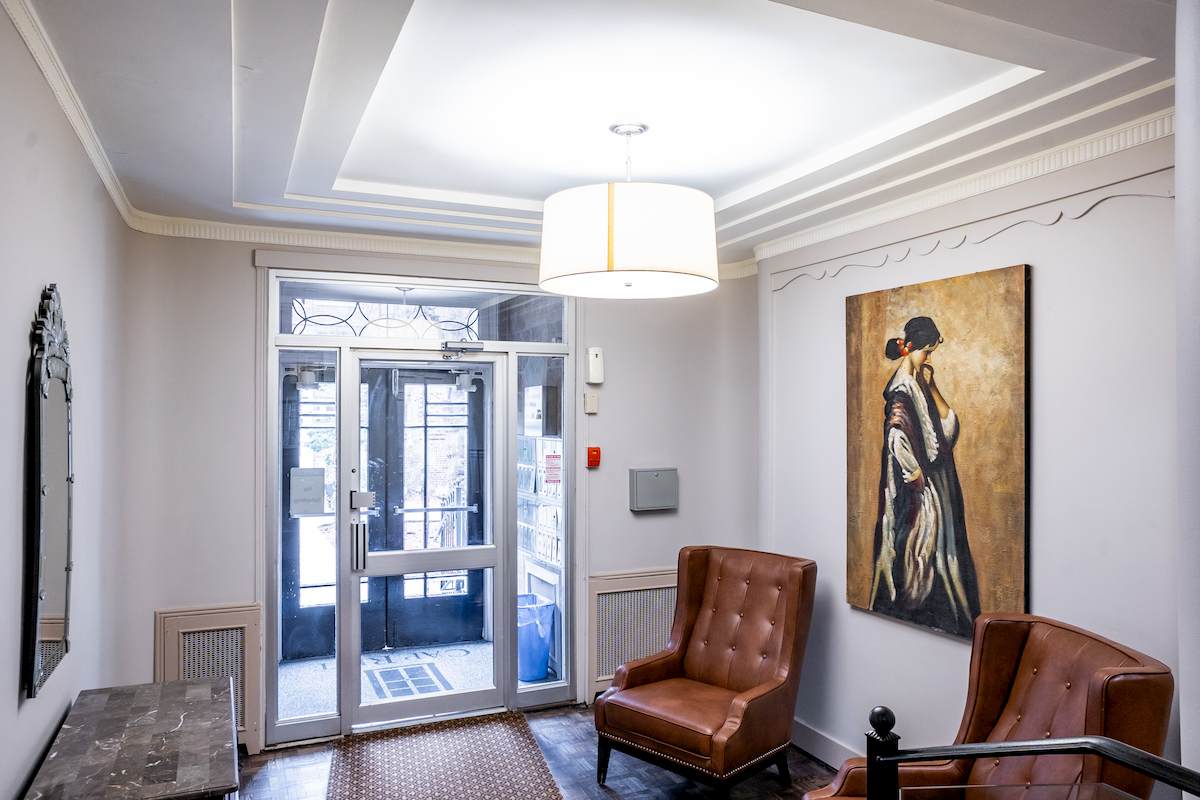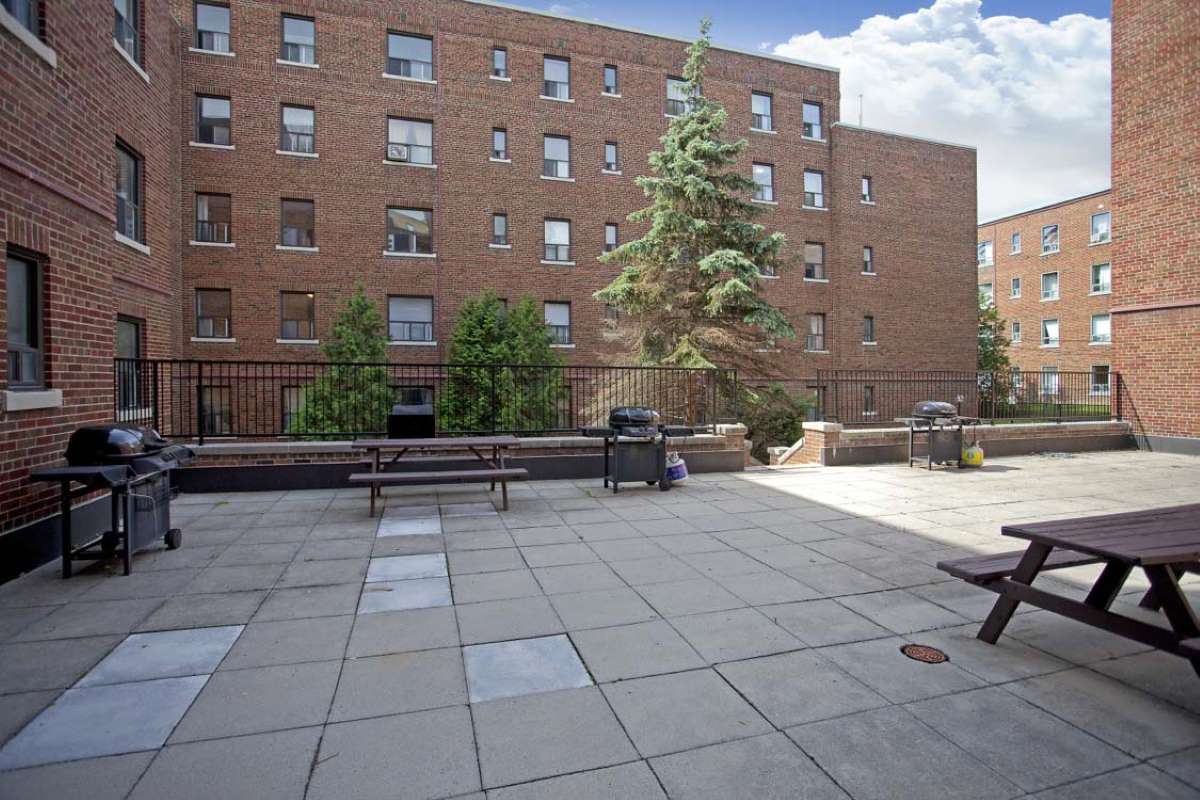 Listing Highlights
Studio
1 Bath
$1,890 CAD
Available Now
Apartment
Long Term Rental
Description & Amenities
Visit our Website: https://www.capreit.ca/apartments-for-rent/toronto-on/chatsworth-apartments/
Inspired by the style of the roaring 1920's, this art deco style building begun in 1929 features generously sized suites with hardwood floors and archways and a closely knit resident community at Yonge & Lawrence. These apartments are located in the centre of the Lawrence Park area and offer a great Walk Score and Transit Score. Chatsworth Apartments is mere steps away from shopping, subway and a beautiful tree lined Georgian-era neighbourhood. Perfect for those who enjoy evening strolls, local coffee shops or mid-town parks.
Grass courtyard
Beautifully landscaped grounds
Laundry room
Underground parking
Bike parking
Storage lockers
Controlled access entry with security cameras
On-site convenience stores
Terrace area
Pet friendly
Elevators
Barrier free entrances
Garbage chutes
What's included in your rent
Heat, Water
Have Questions? Contact the Property Manager: (416) 932-8170
2928 Yonge Street, Toronto, Ontario, Canada, M4R 2K2
Transit Score®
Out of 100
$1,890 CAD is
for similar rentals in Toronto, ON
Rentals in Toronto, ON
usually cost between $ per month
Your Rent Estimate Report
2928 Yonge Street, Toronto, ON, Canada
Range of rent prices in the area for similar properties.
Min: Max:
Results based on rental properties with in Toronto, Ontario
Similar homes for rent in Toronto, ON
We have a high number of listings for this location.
Please refine your search or zoom in on an area.
Page prep = 0.092811822891235

Property Listings Statistics
X