33 Orchard View Boulevard., Toronto, Ontario, Canada, M4R 2E9
Add to Favorites
Report Listing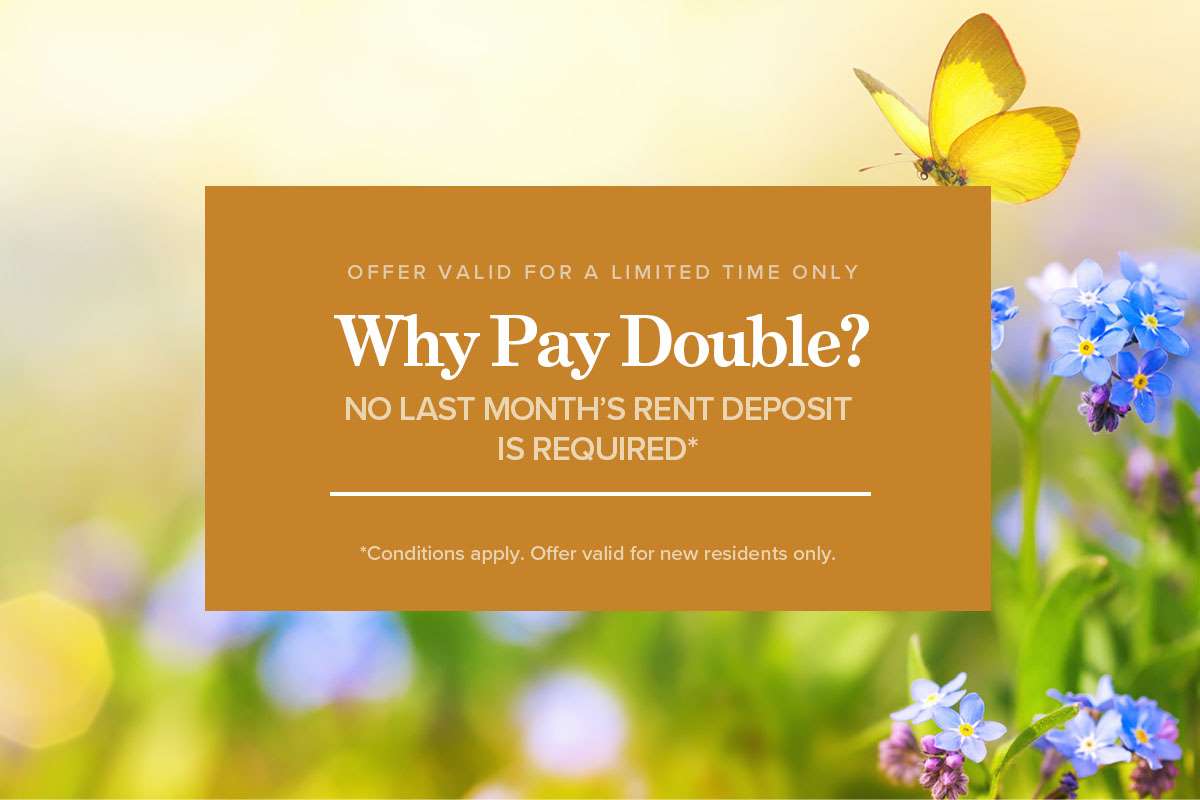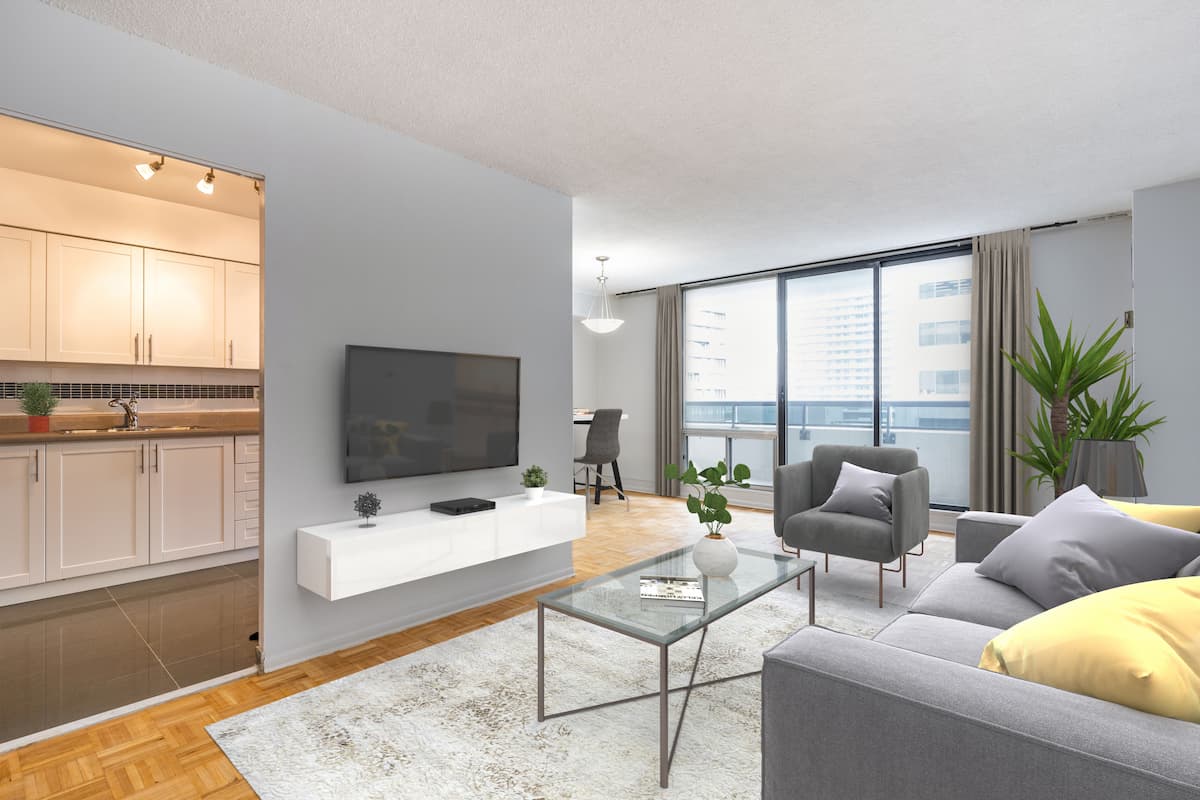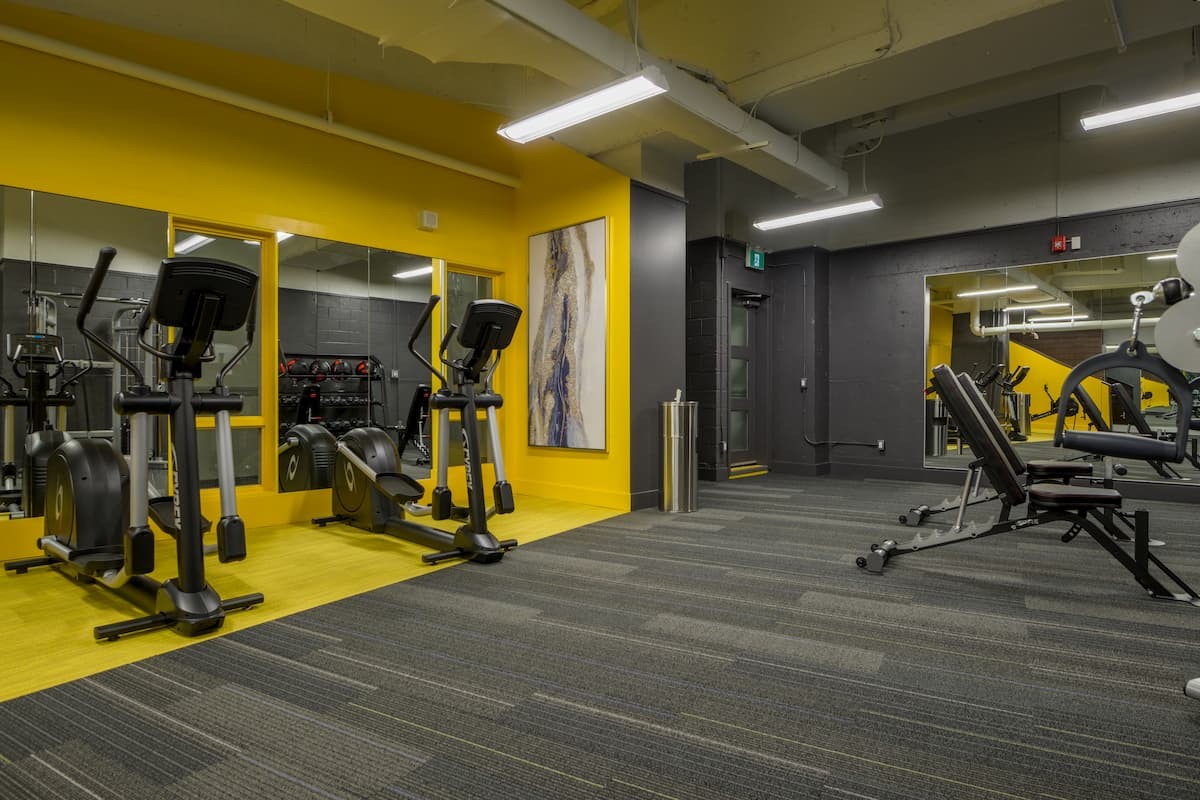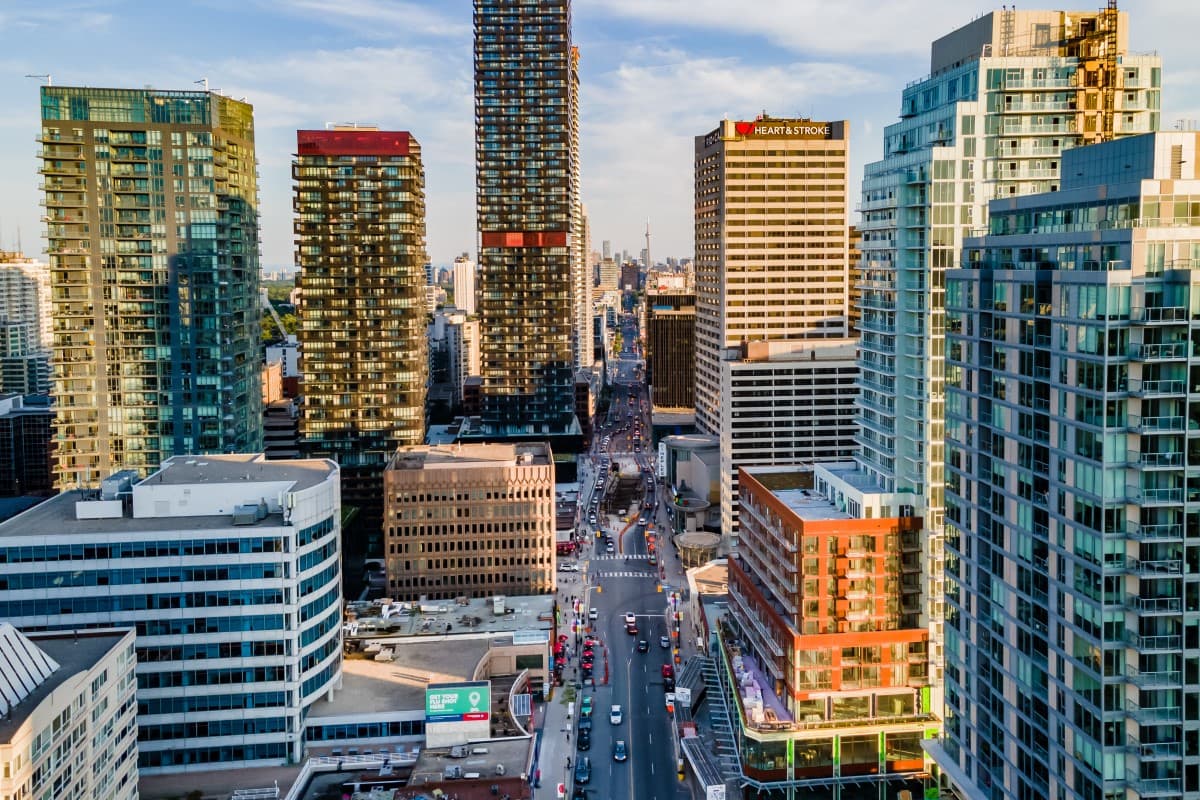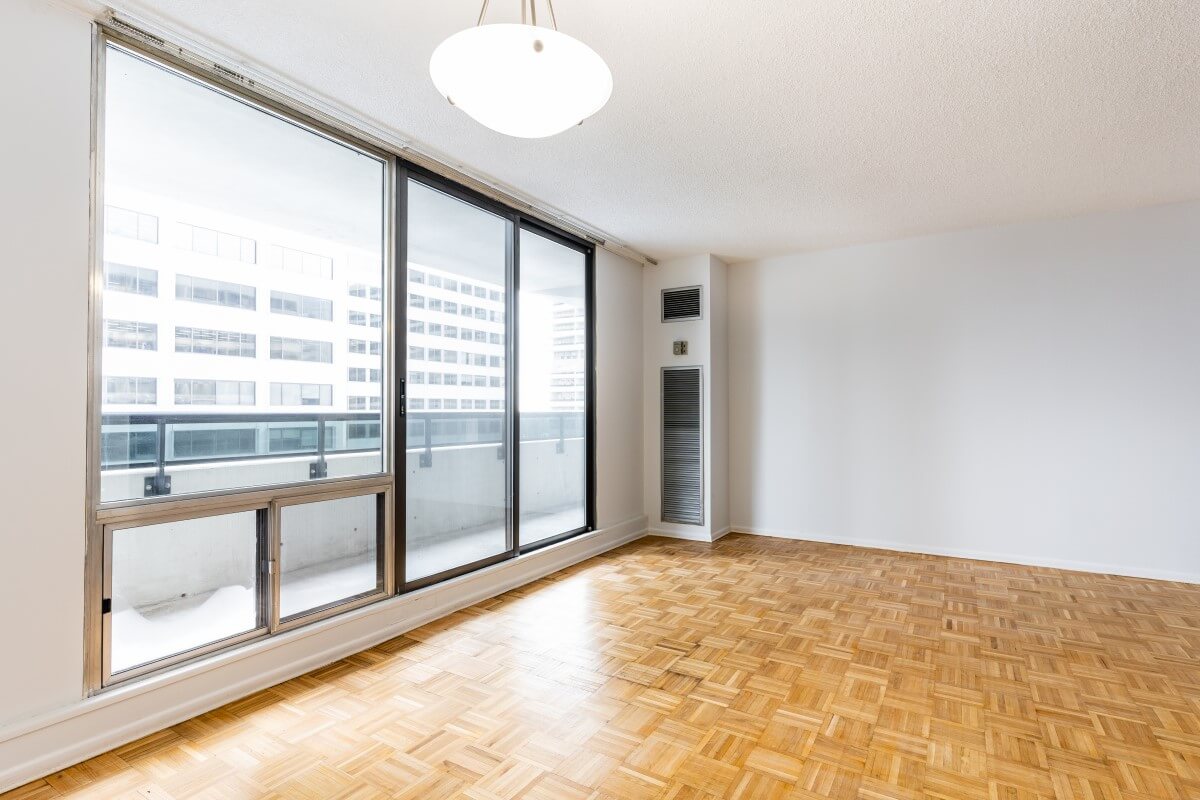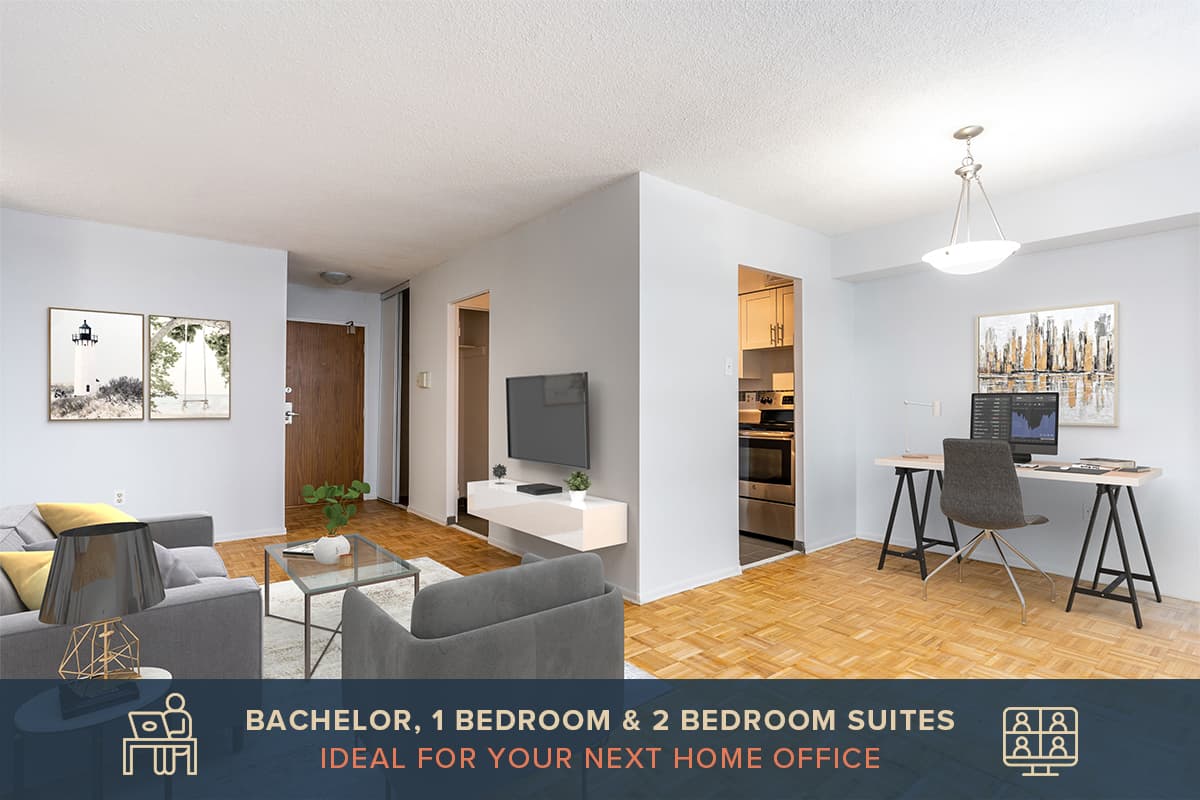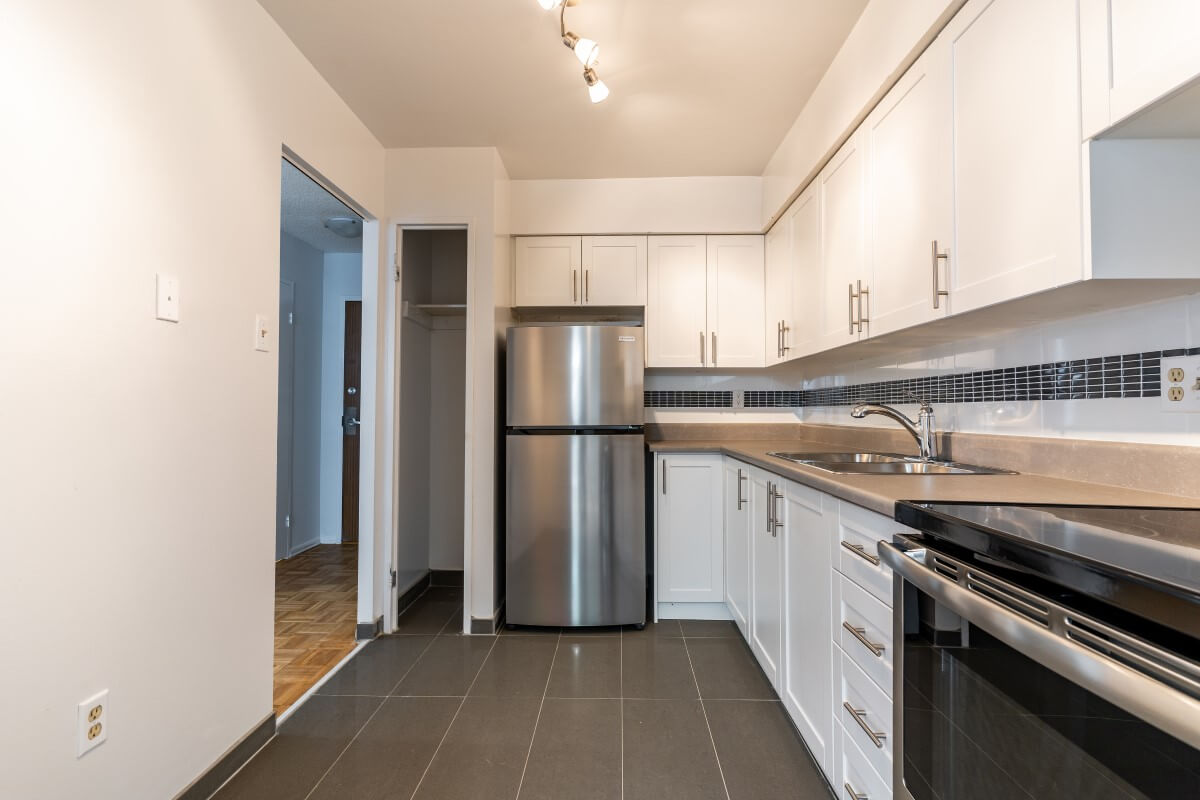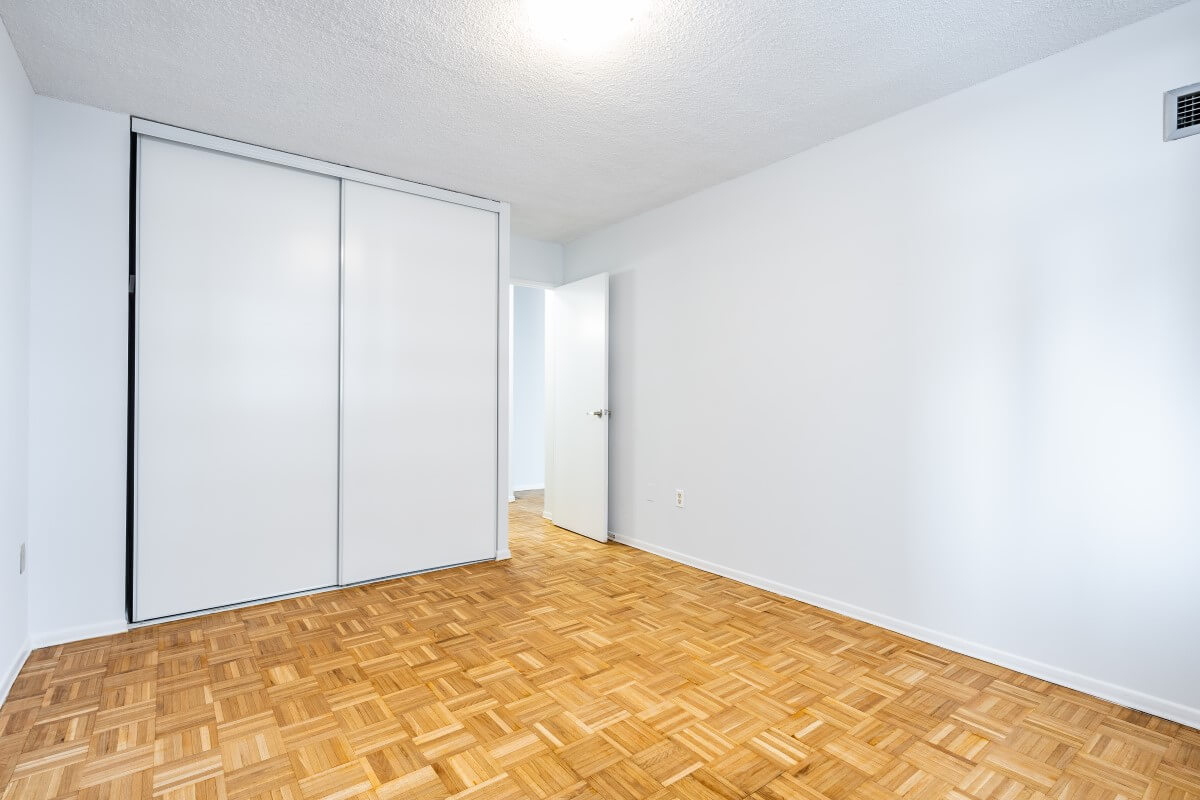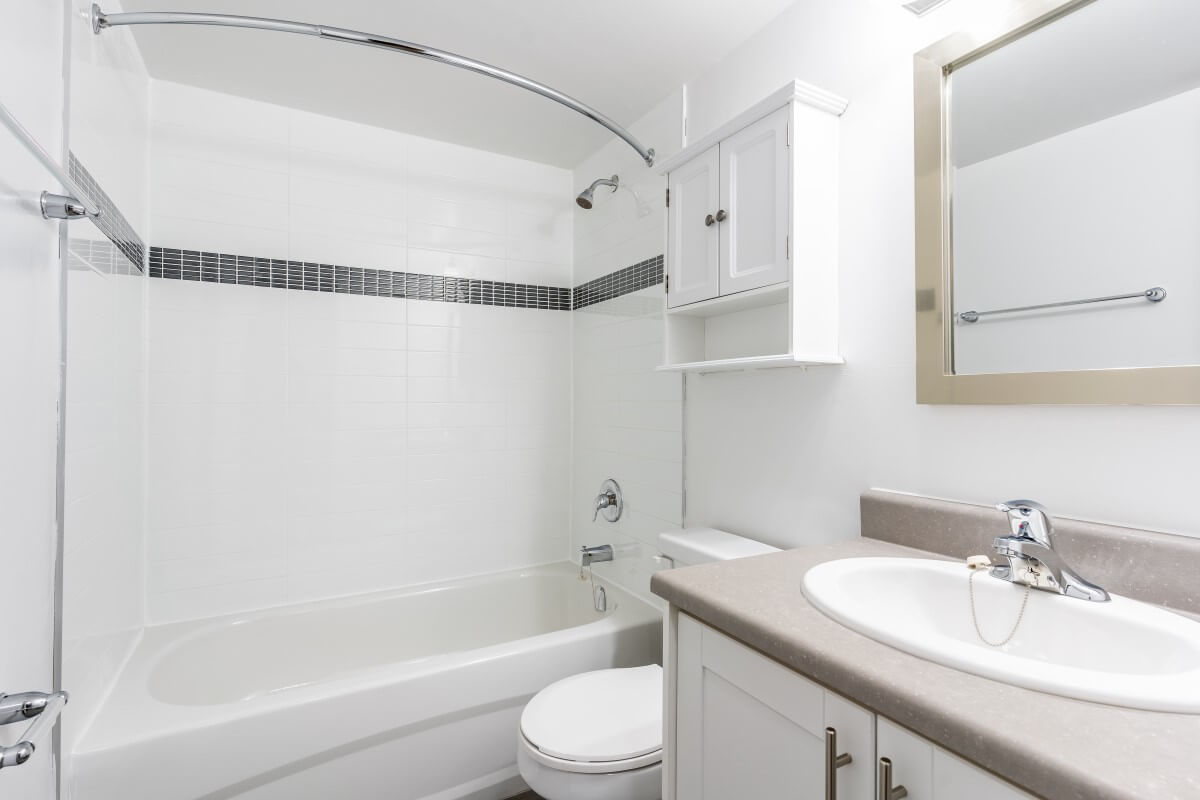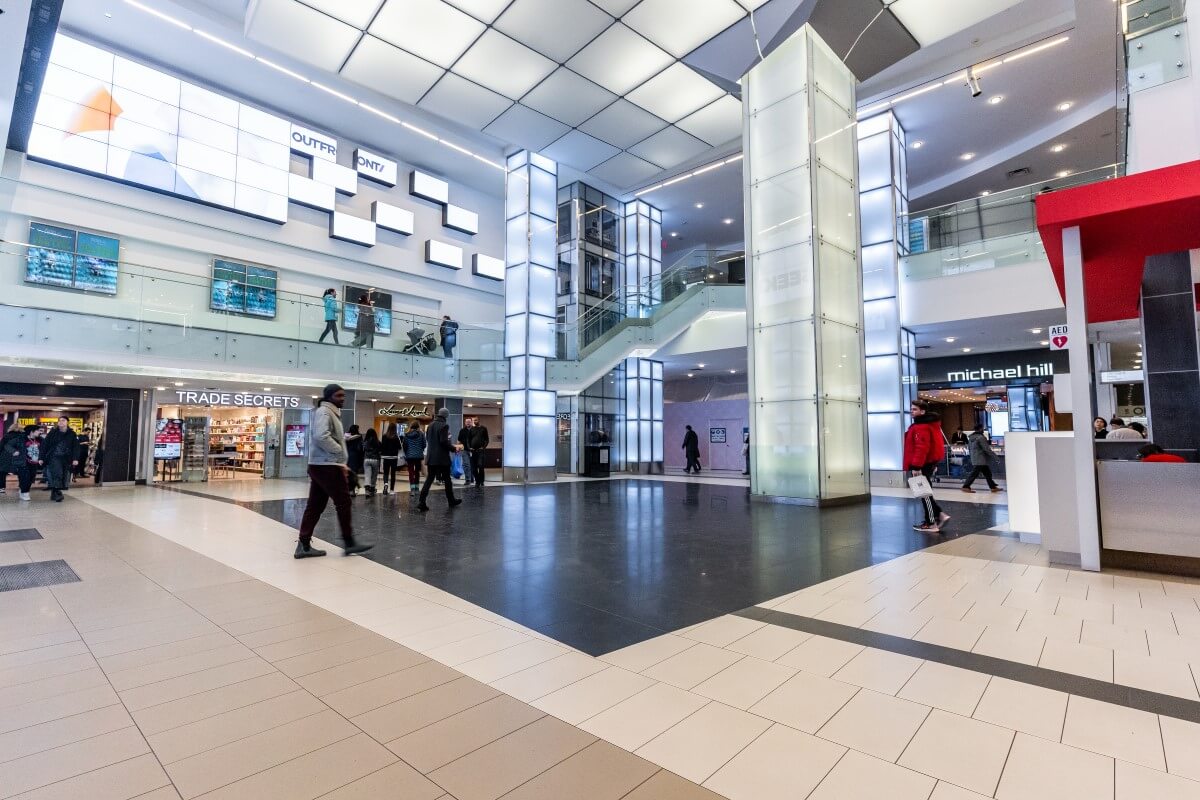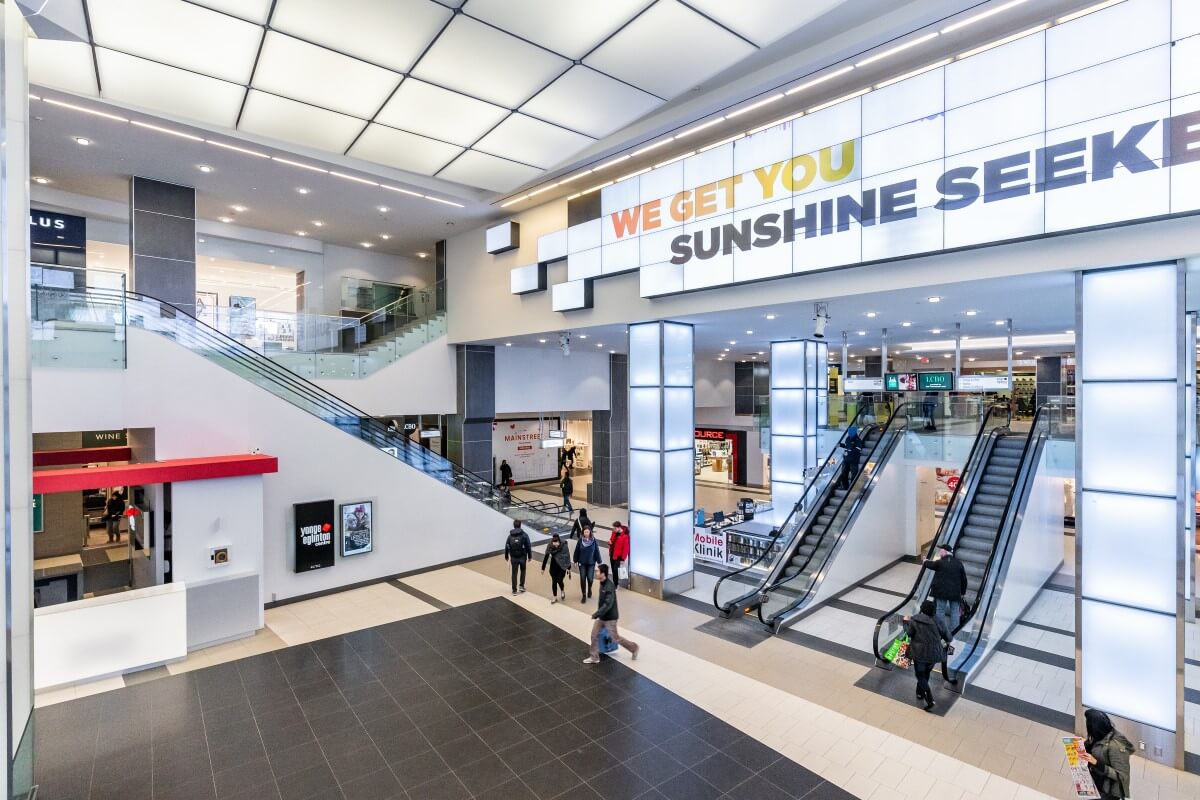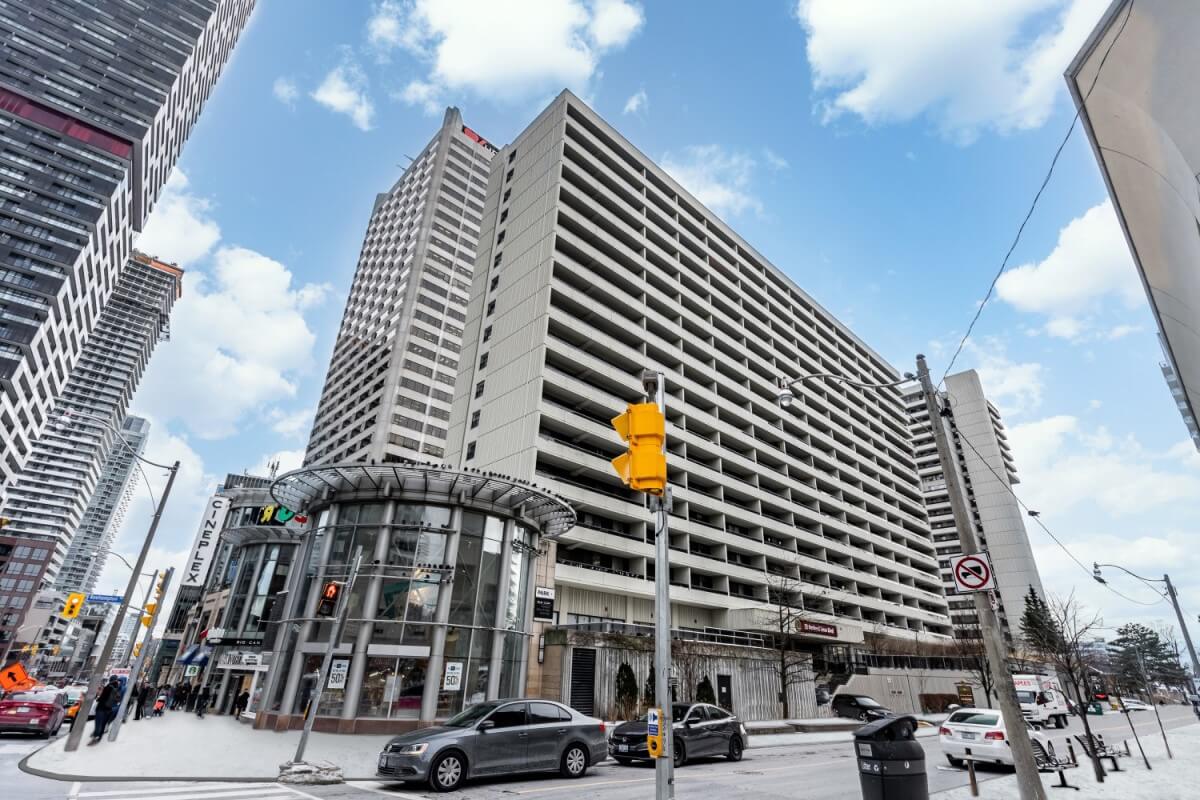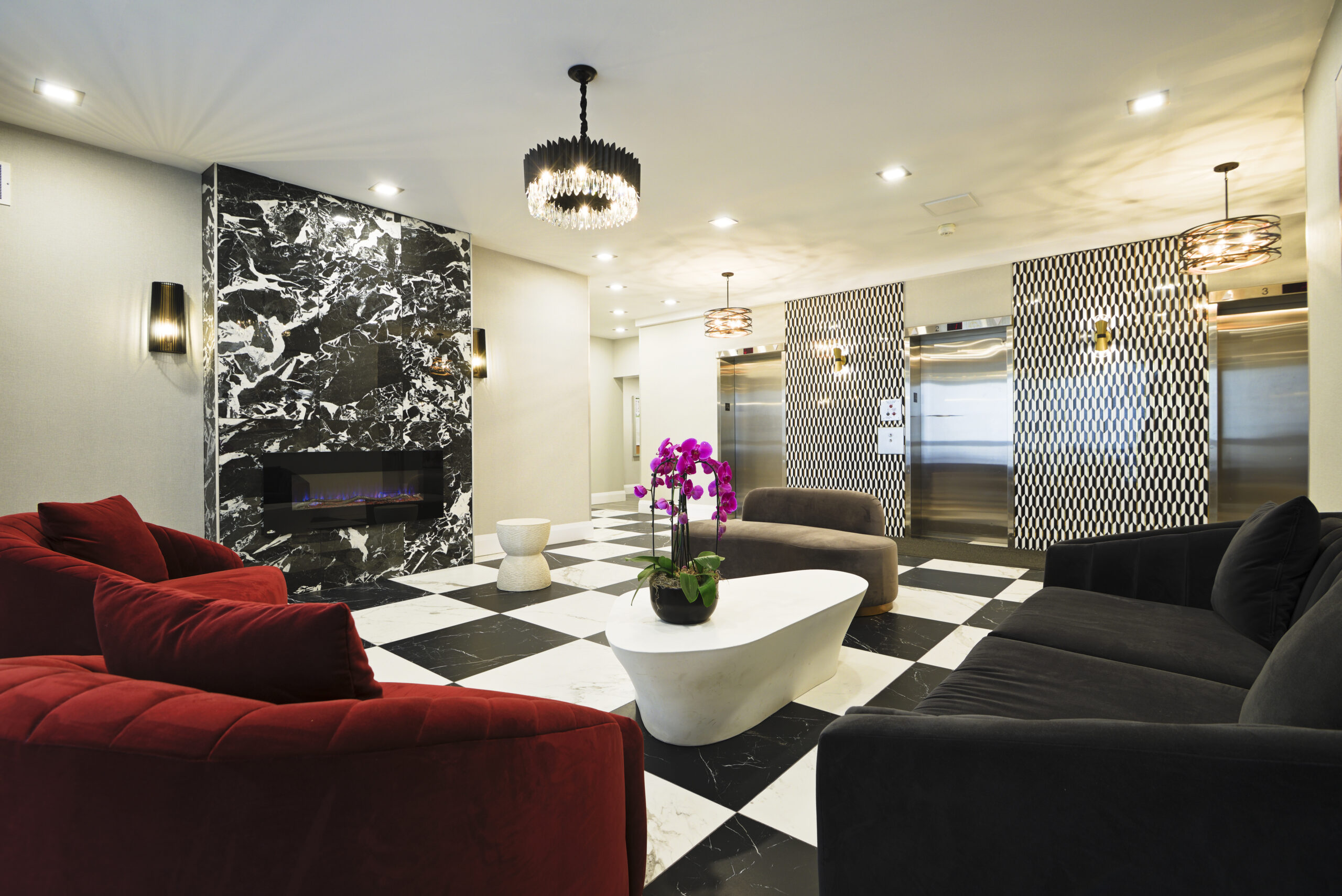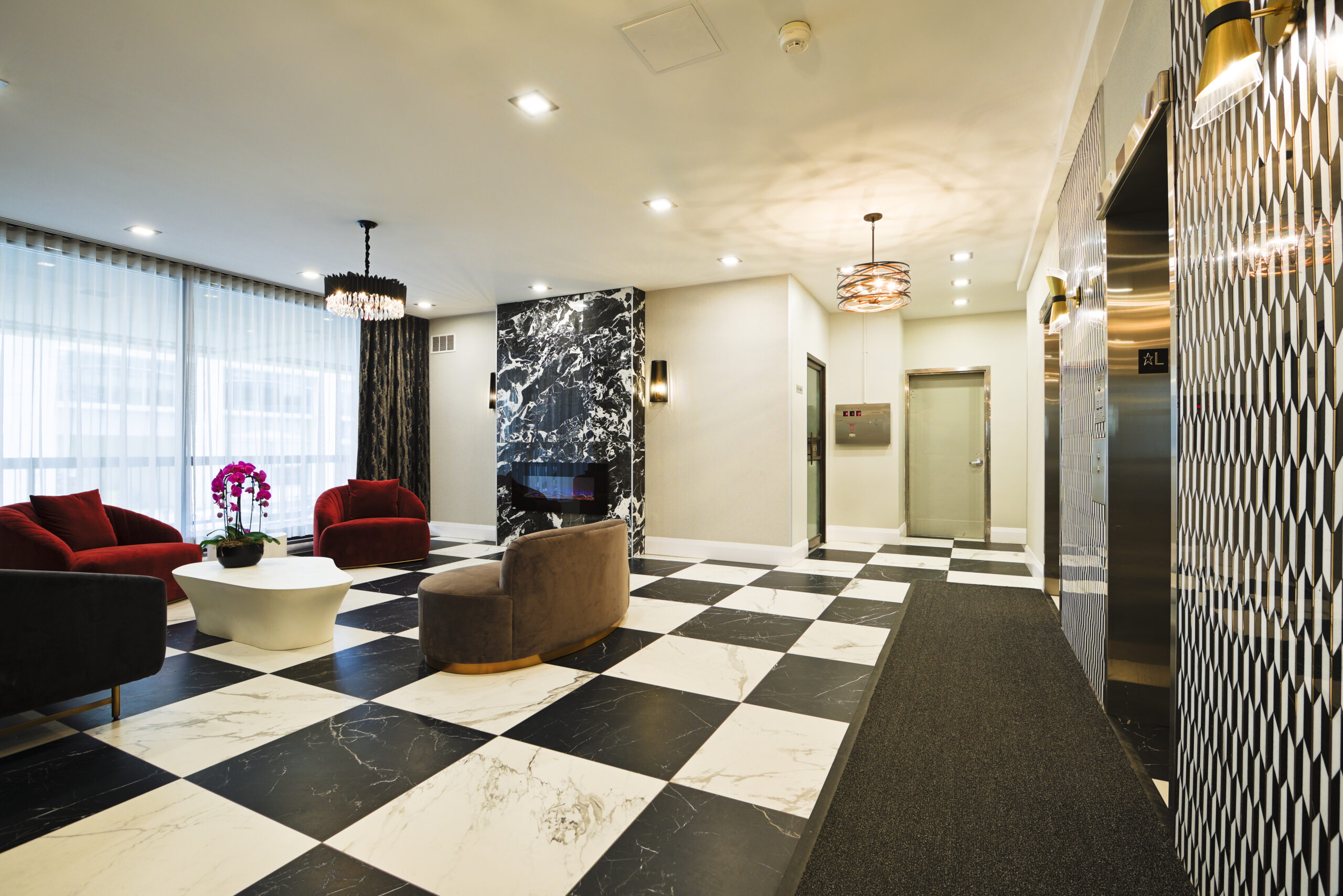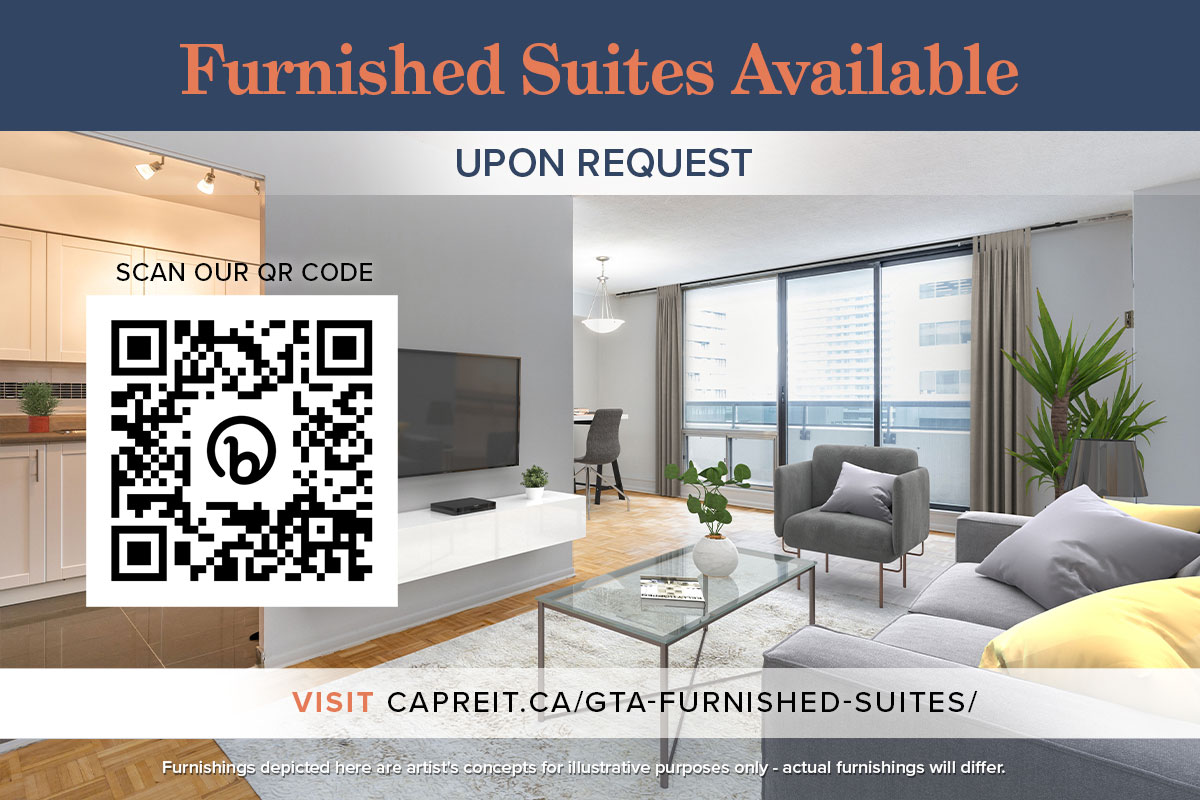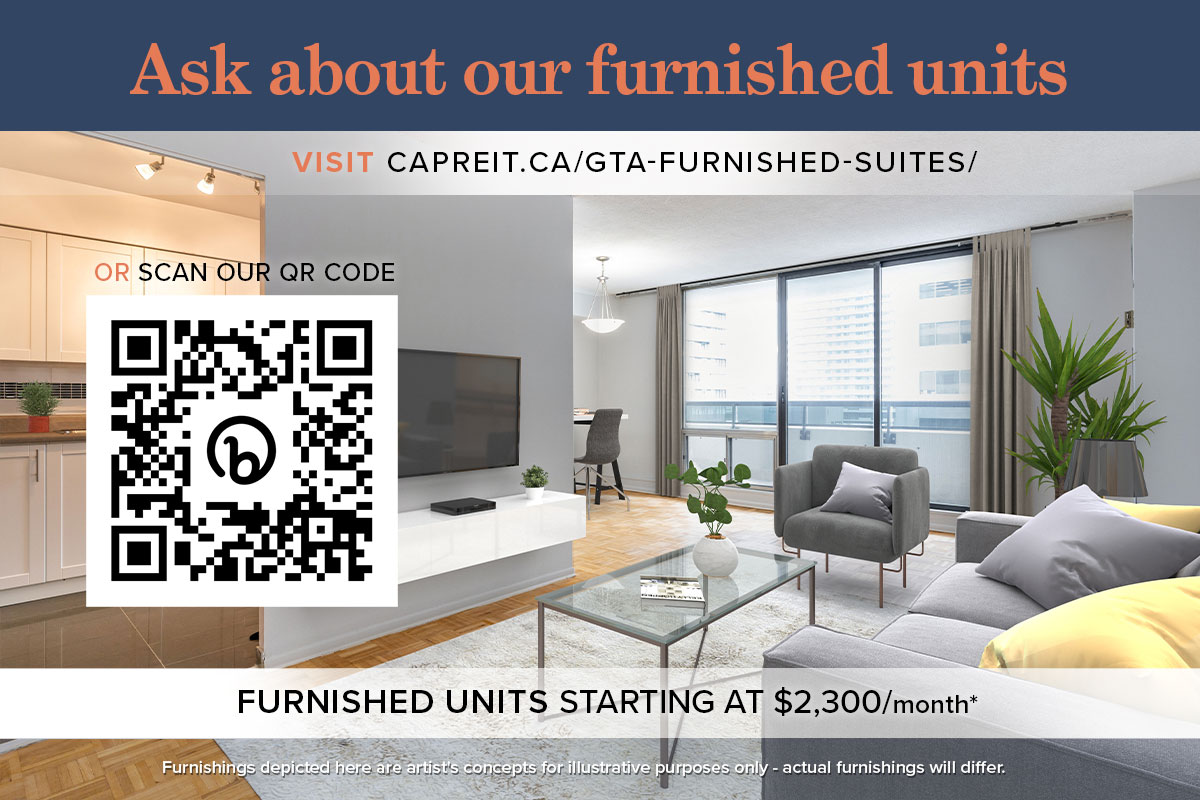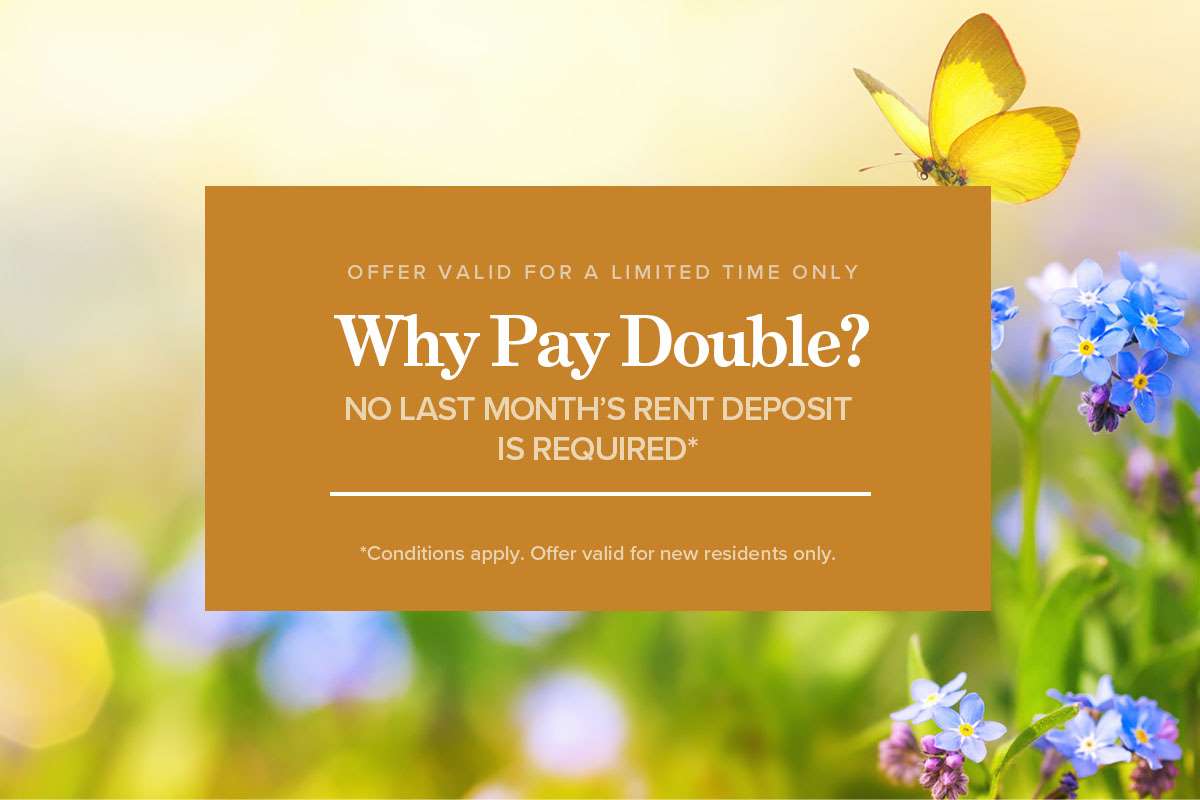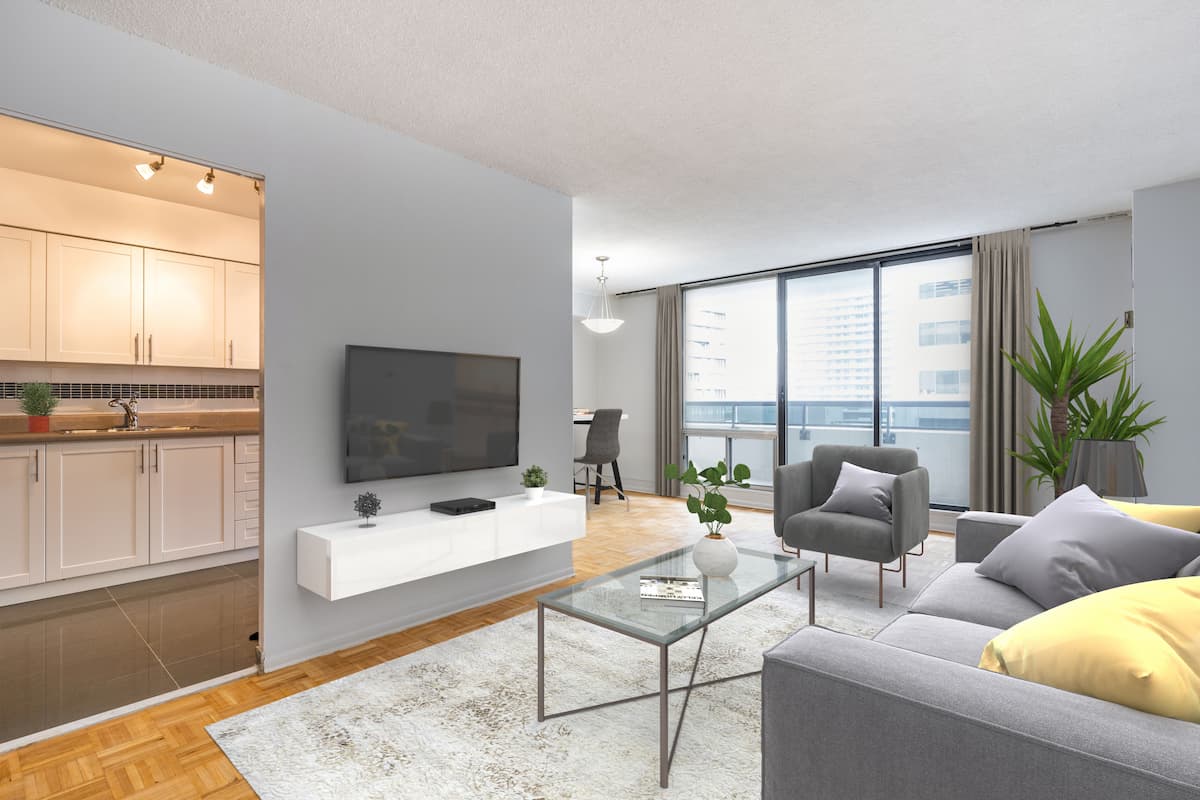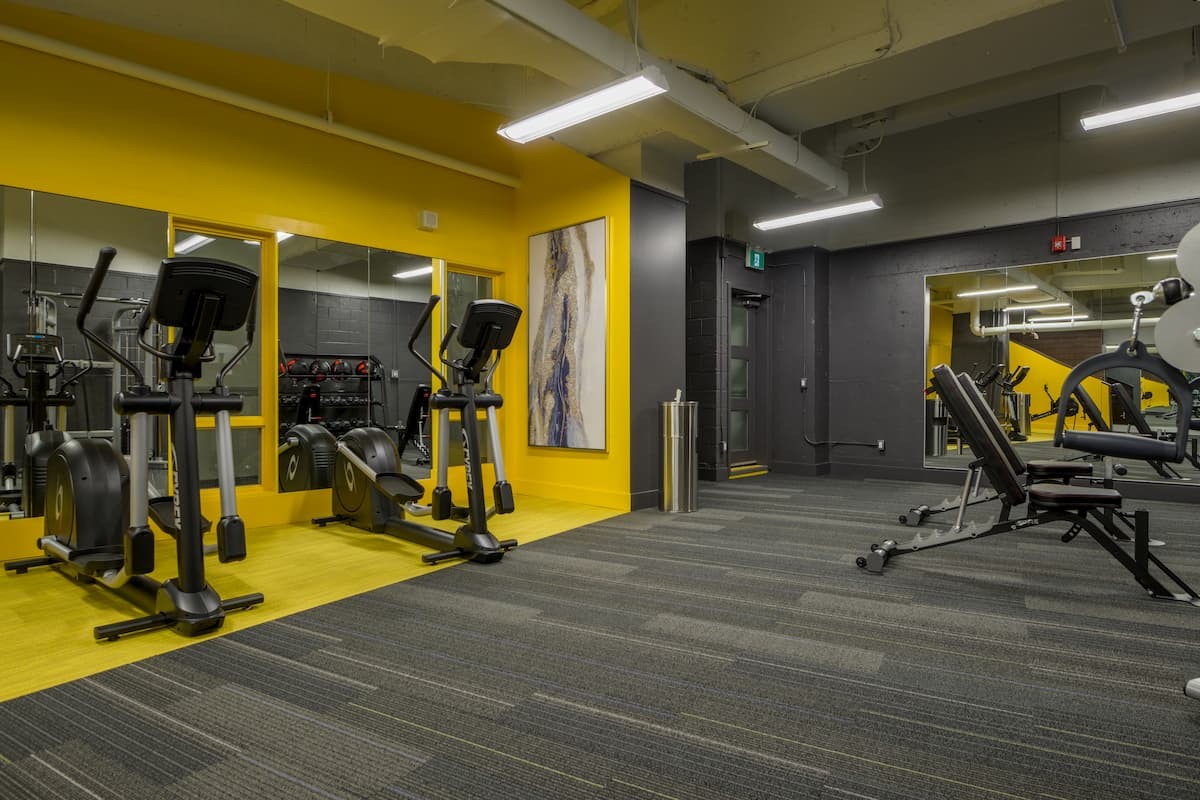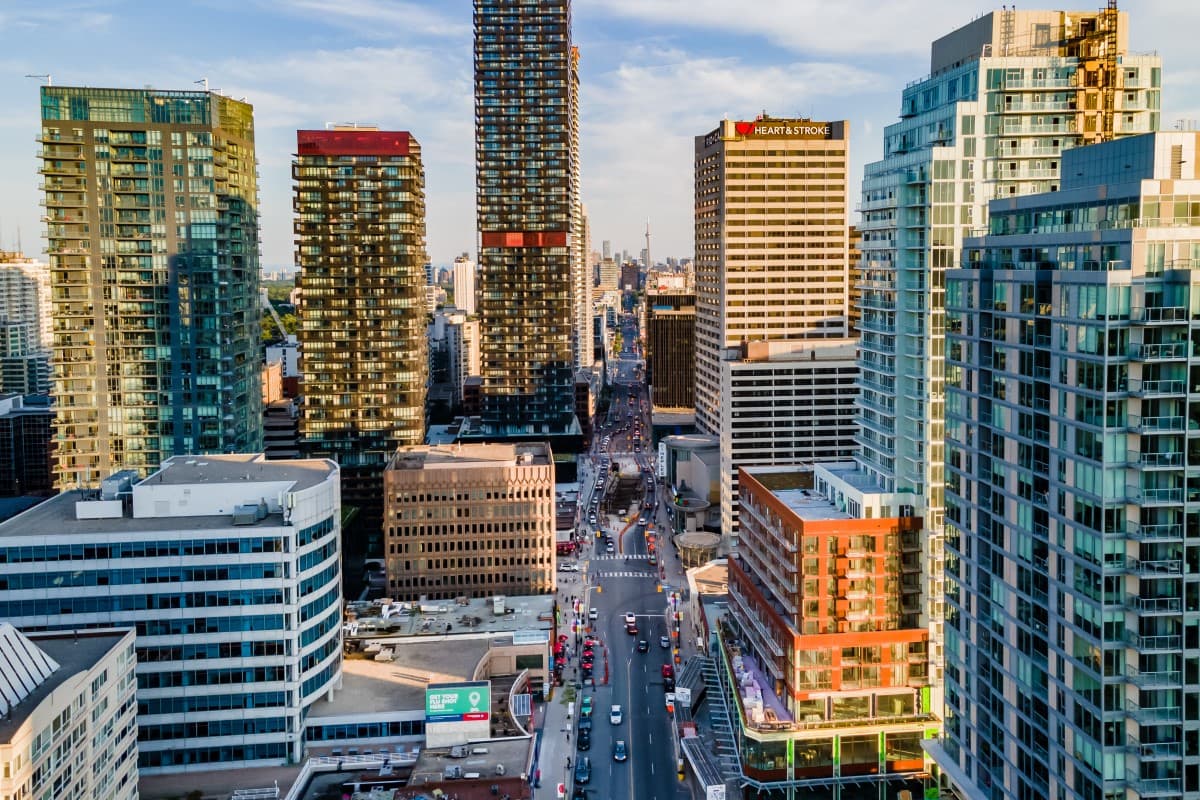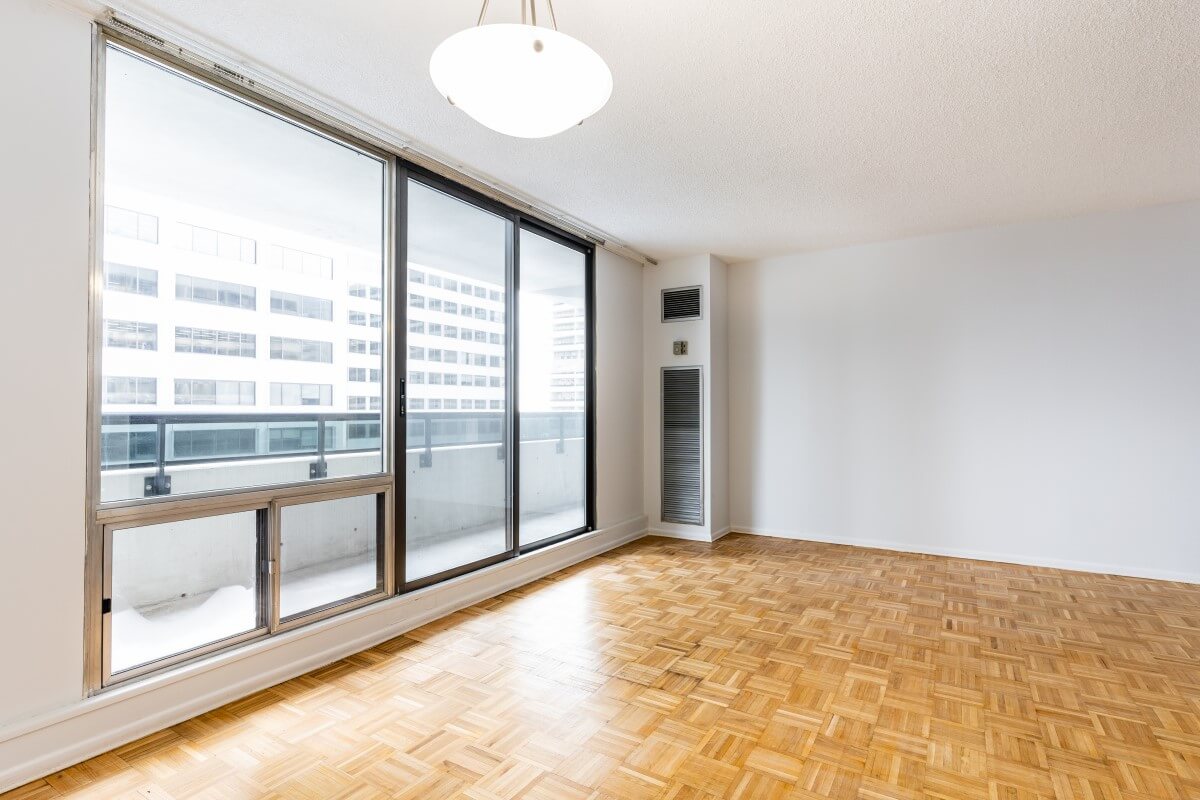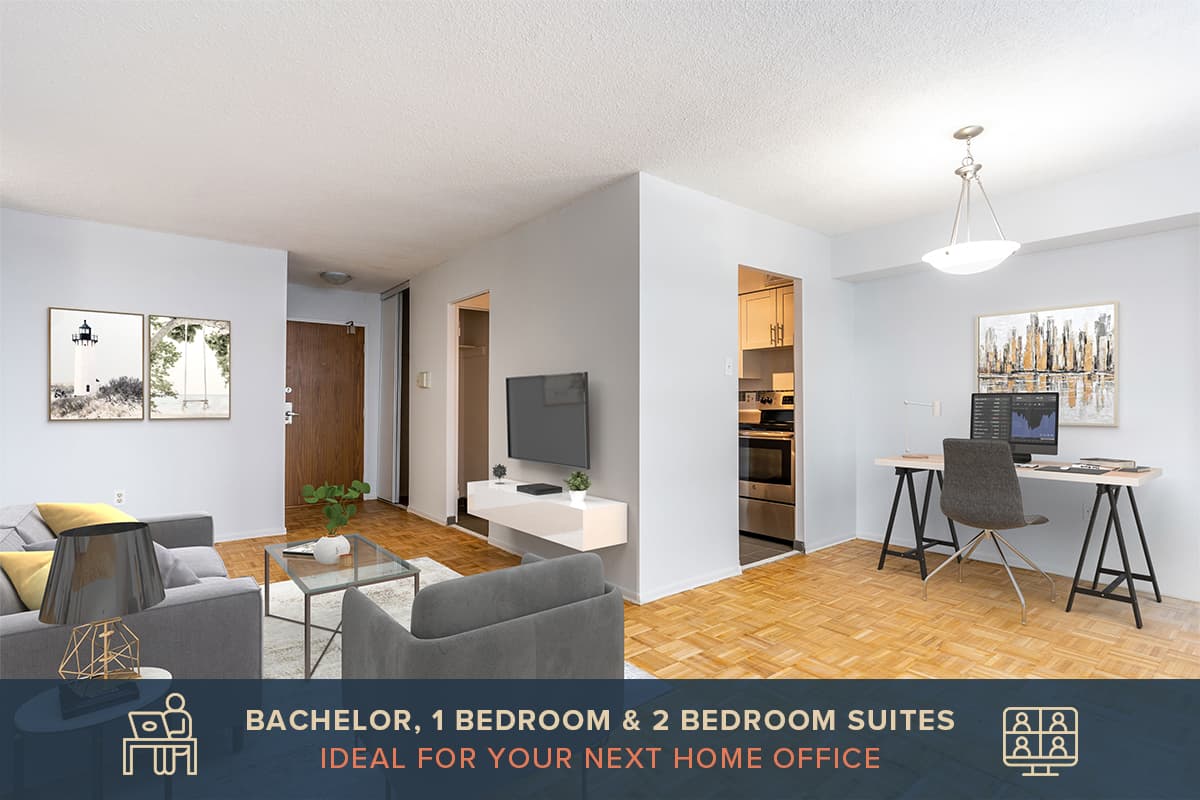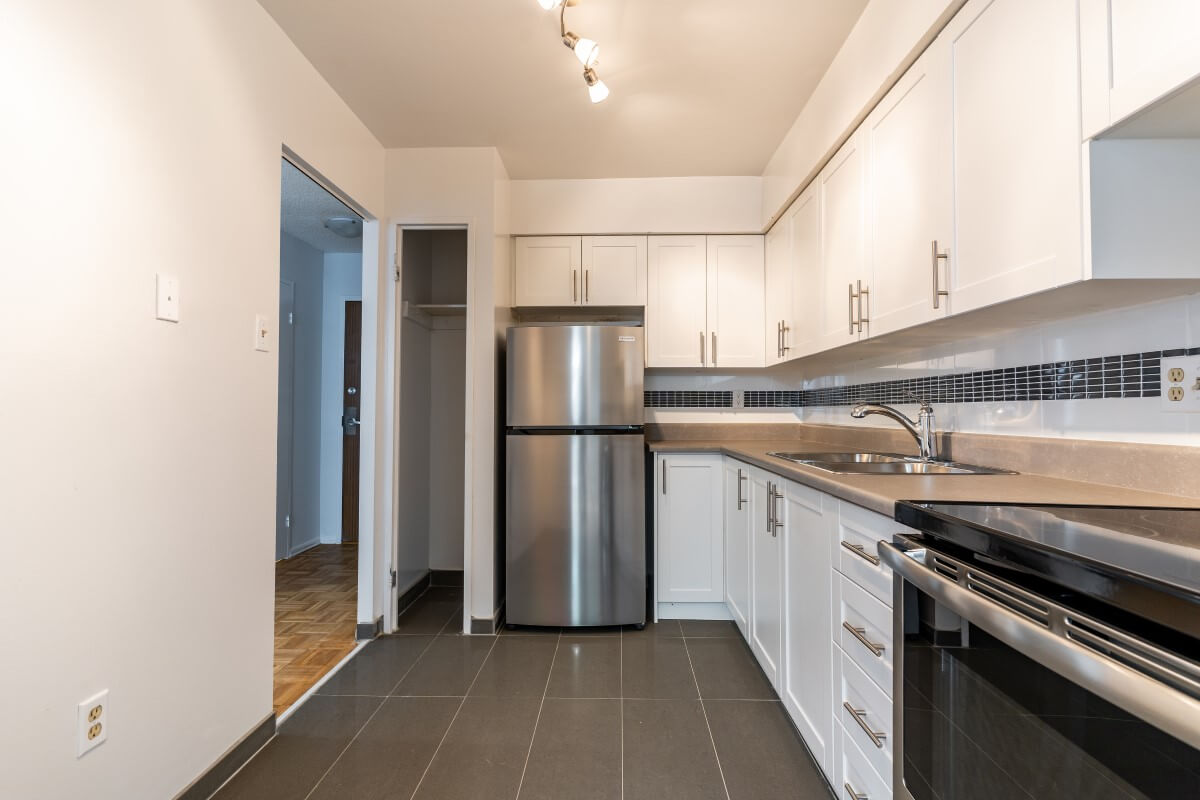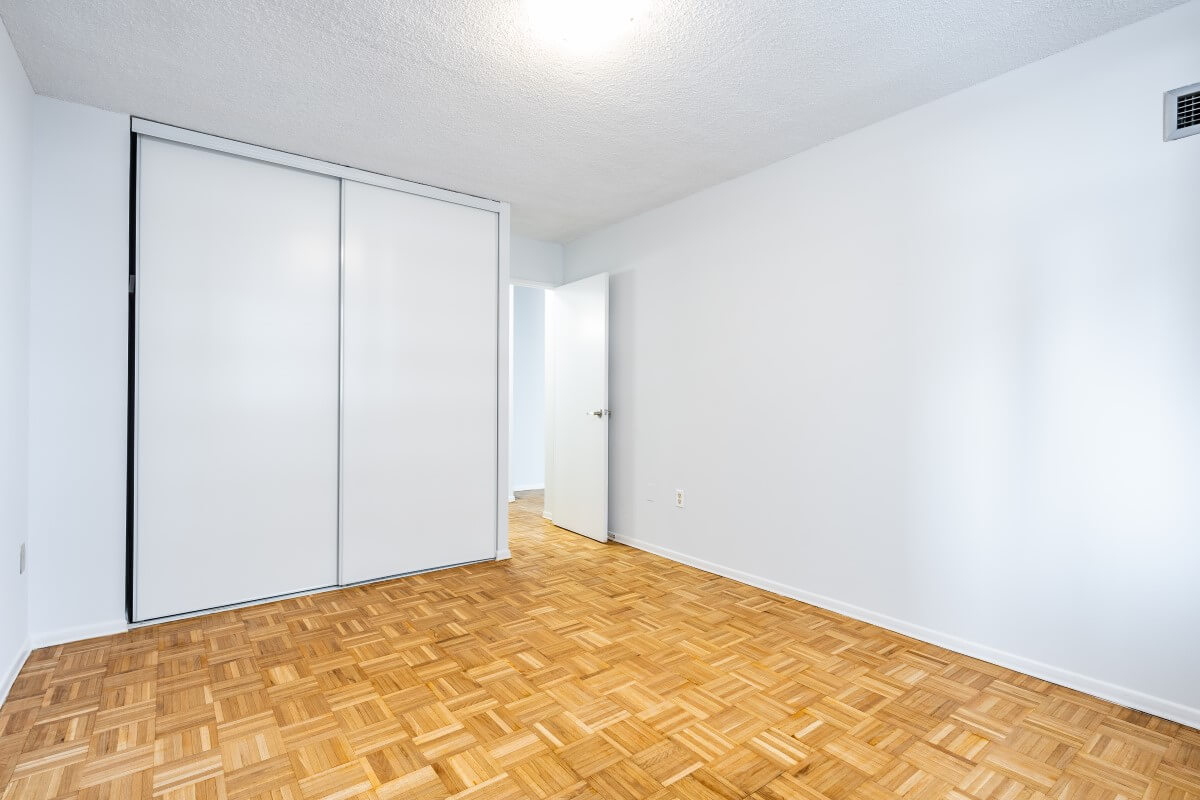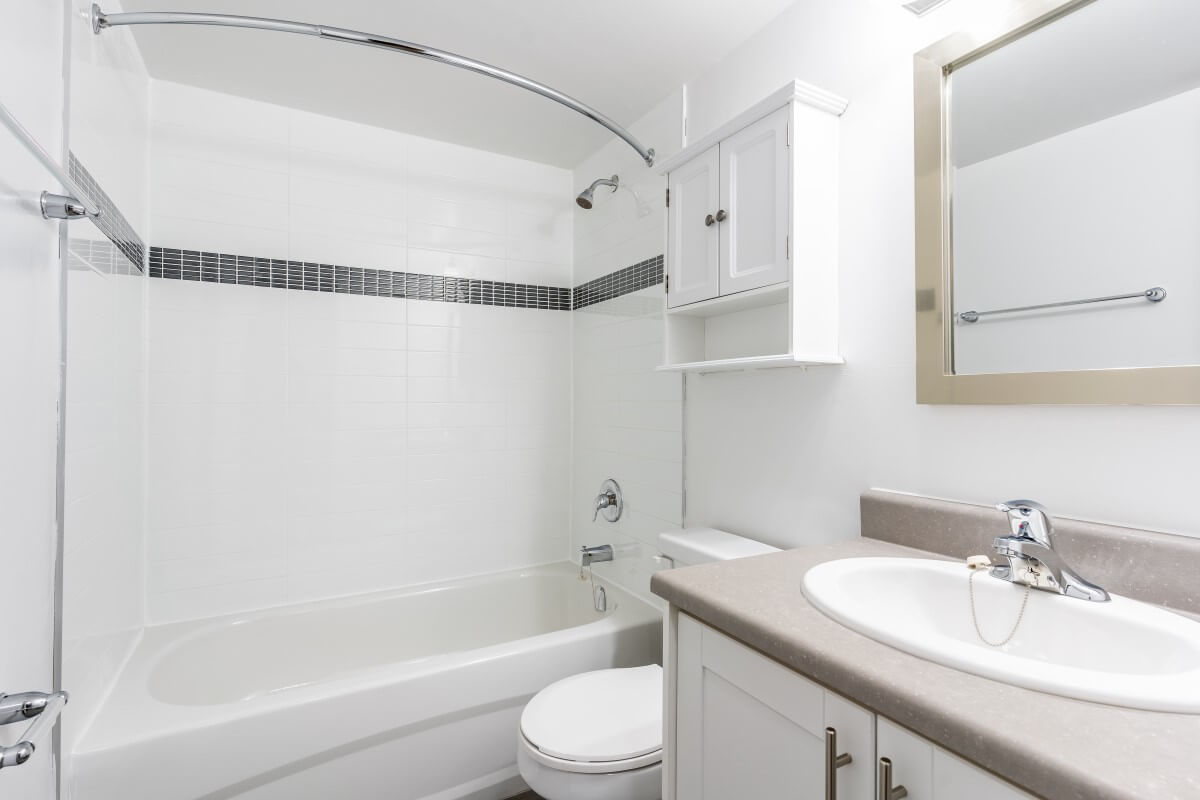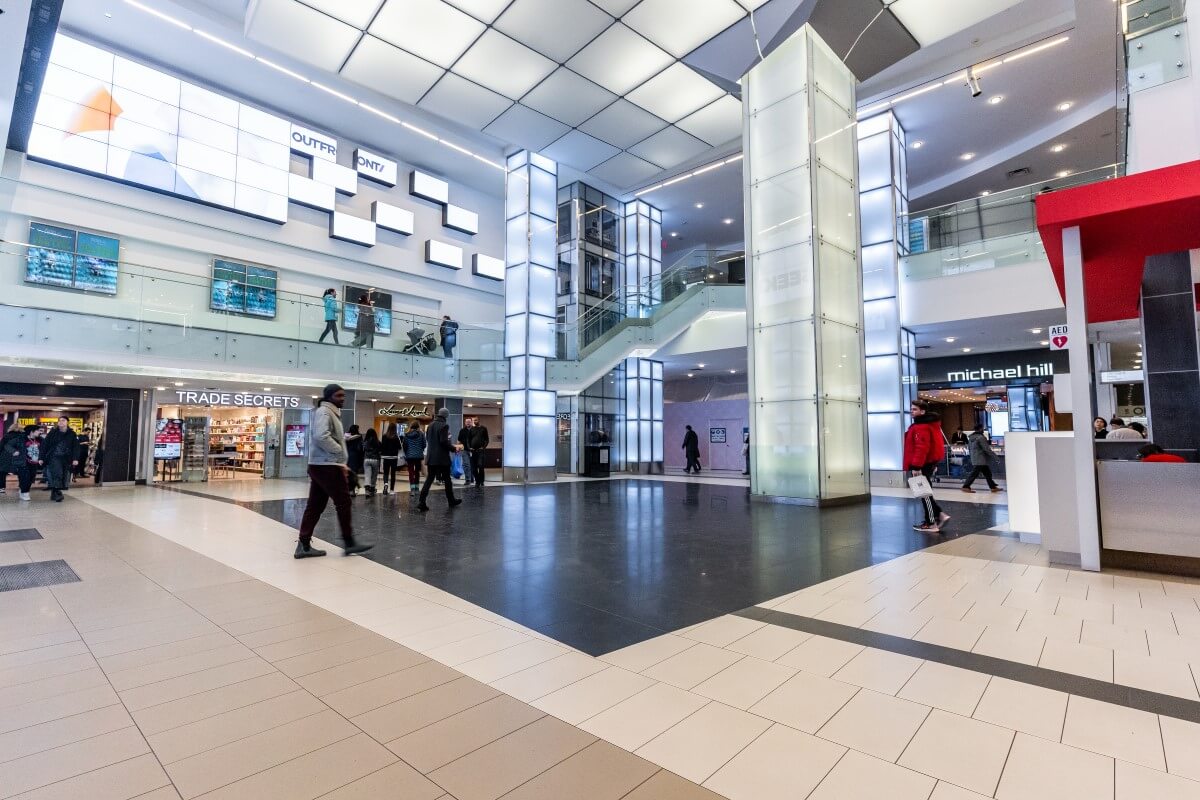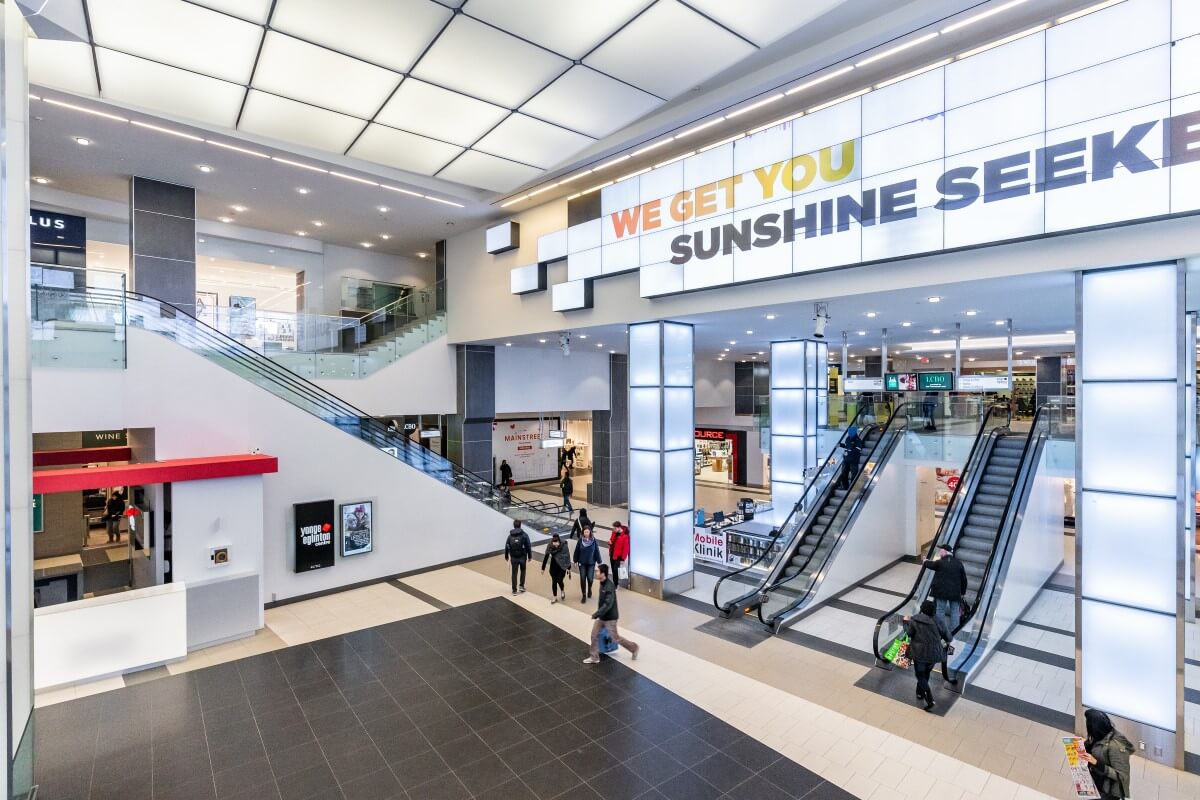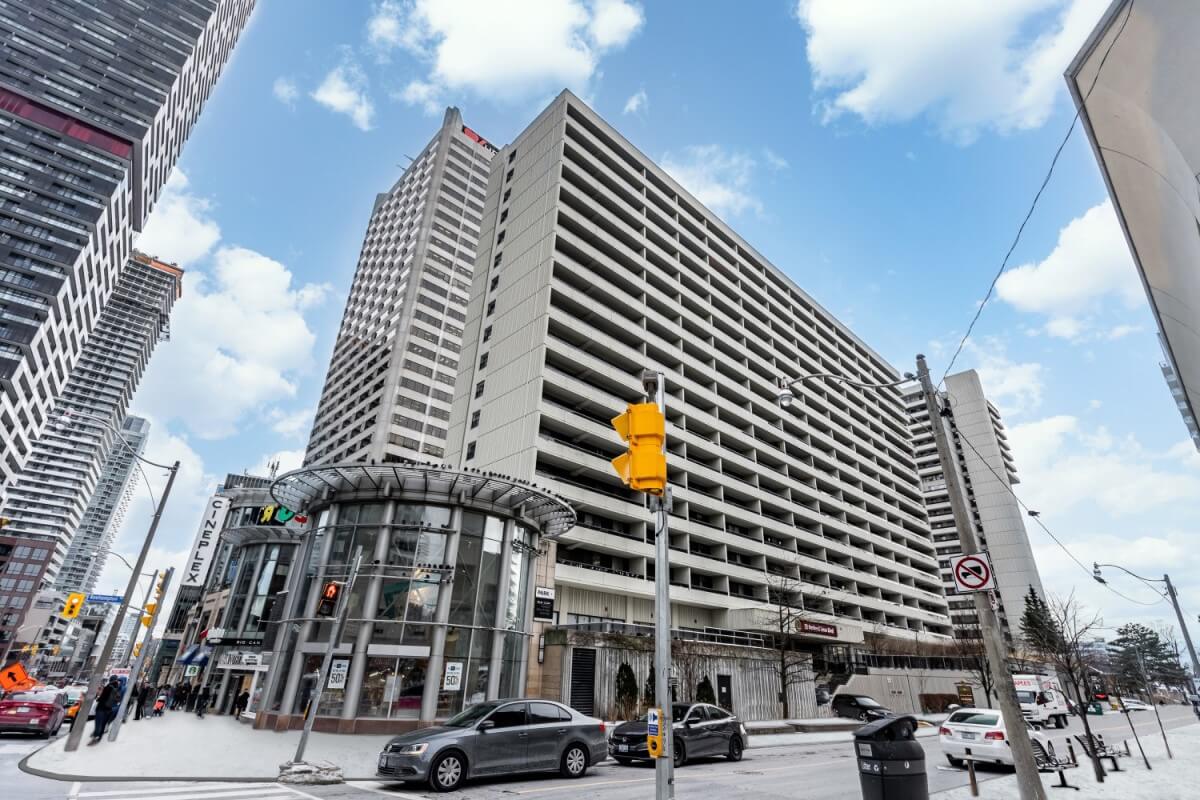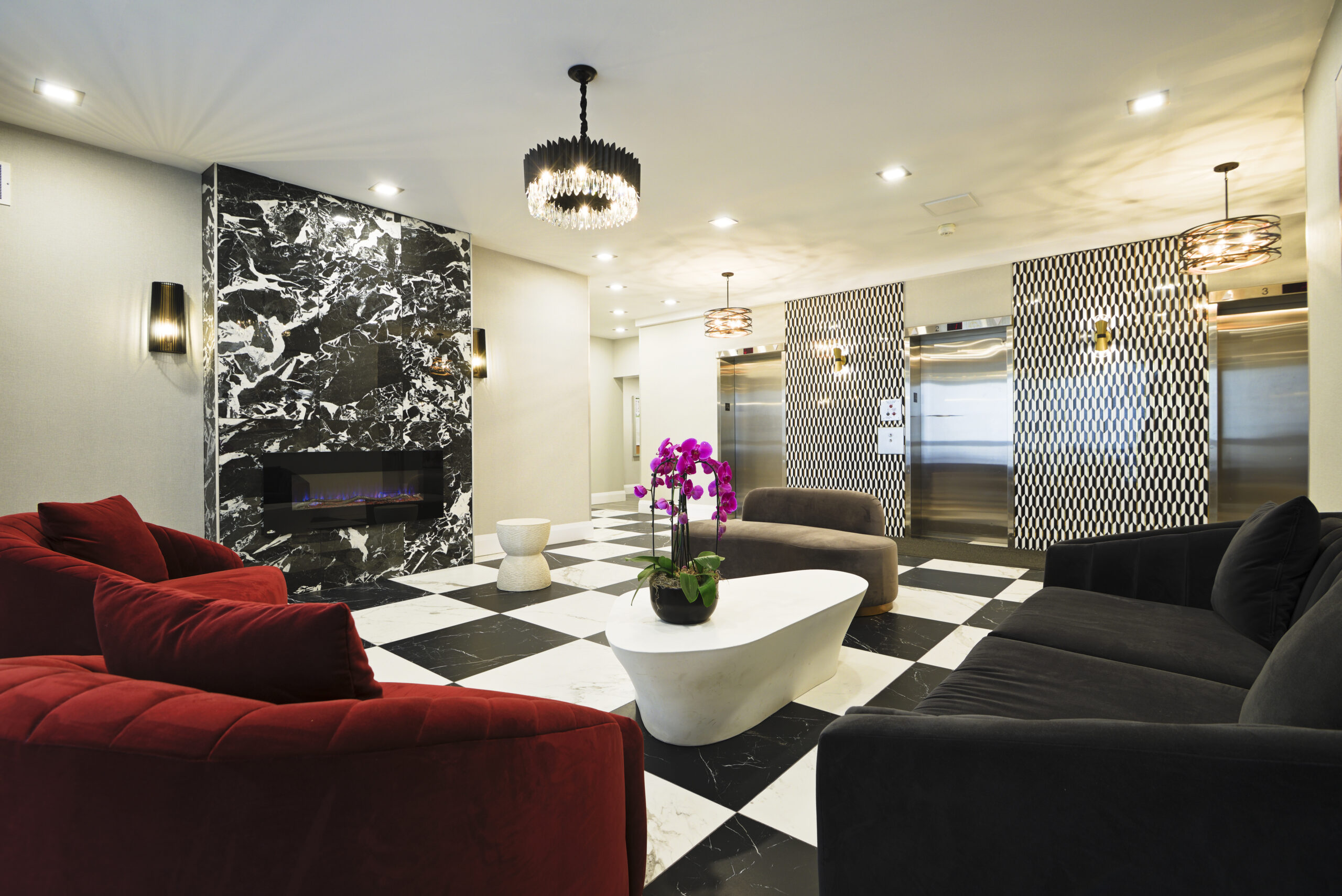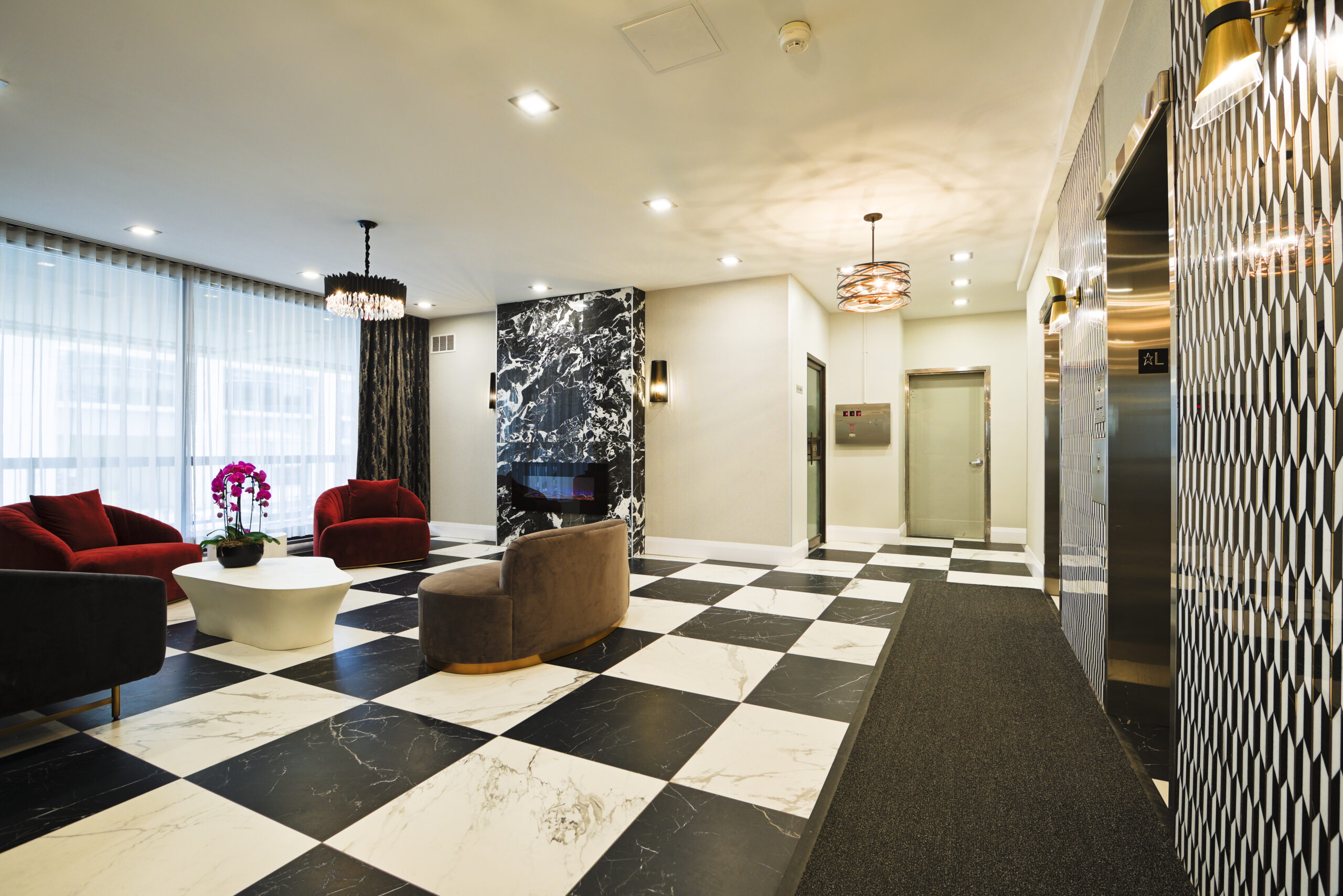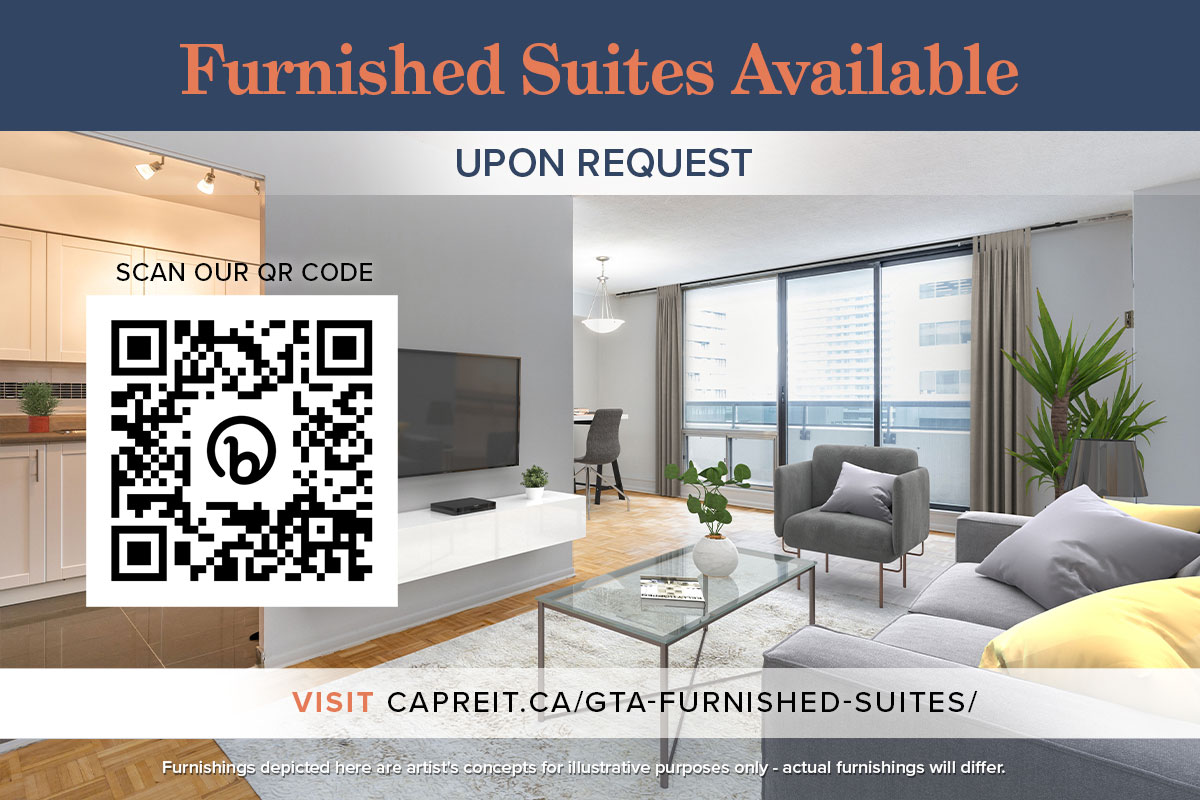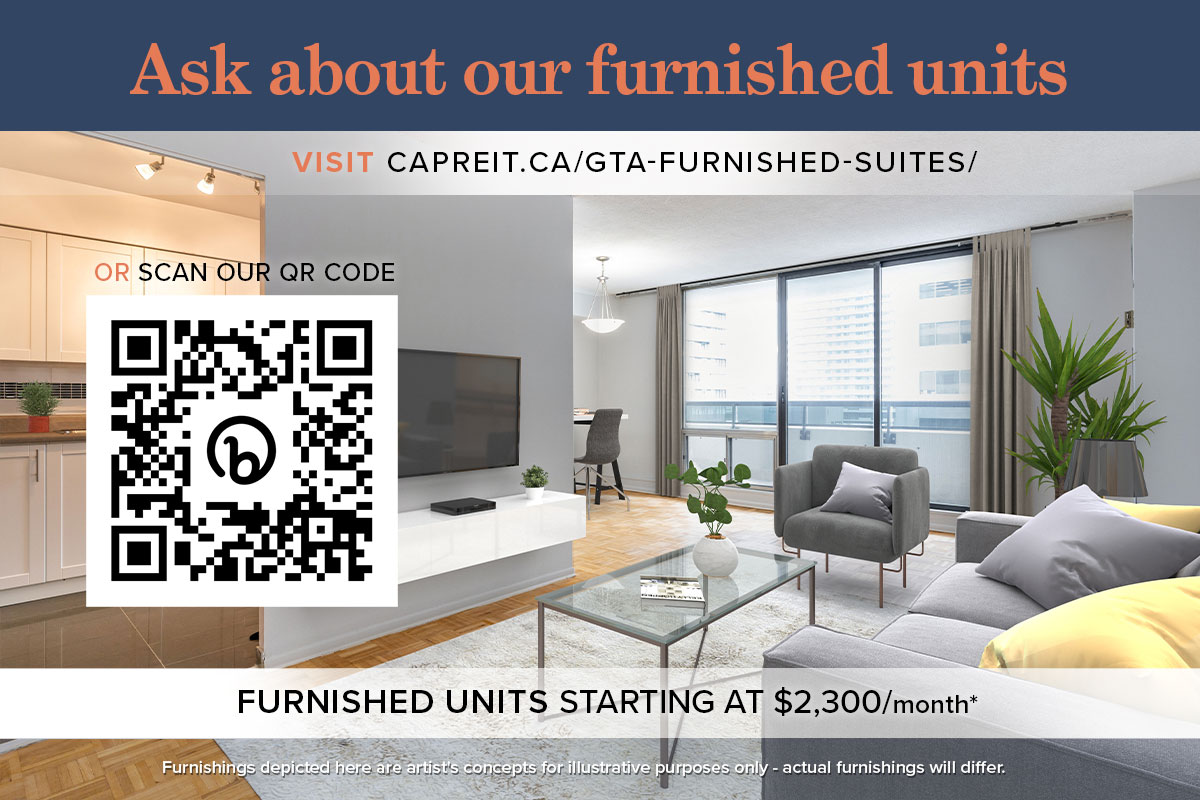 Listing Highlights
1 Bed
1 Bath
$2,325 CAD
Available Now
Apartment
Long Term Rental
Description & Amenities
Visit our Website: https://www.capreit.ca/apartments-for-rent/toronto-on/yonge-eglinton-apartments-orchard-view/
Located in the heart of midtown Toronto, residents in these luxurious midtown Toronto apartments for rent enjoy the quick walk to the Yonge & Eglinton subway station. It is also just minutes from the cosmopolitan downtown core of Toronto. The combination of shopping within the Yonge-Eglinton Centre (411 Duplex and 33 Orchardview), including a 24-hour grocery store, great restaurants, nightclubs, theatres, schools, daycare centres and great parks, make Yonge Eglinton Apartments the ideal place to call home.
Fitness centre
Laundry room on every floor
Inside connection to Yonge Eglinton Shopping Centre
Underground parking and visitor parking available
Storage lockers
Security cameras with access control
Garbage chutes
Car wash station under the building
Accessible building
Pet friendly
Elevators
What's included in your rent
Water
Have Questions? Contact the Property Manager: (416) 484-6636
33 Orchard View Boulevard., Toronto, Ontario, Canada, M4R 2E9
Transit Score®
Out of 100
$2,325 CAD is
for similar rentals in Toronto, ON
Rentals in Toronto, ON
usually cost between $ per month
Your Rent Estimate Report
33 Orchard View Boulevard., Toronto, ON, Canada
Range of rent prices in the area for similar properties.
Min: Max:
Results based on rental properties with in Toronto, Ontario
Similar homes for rent in Toronto, ON
We have a high number of listings for this location.
Please refine your search or zoom in on an area.
Page prep = 0.0917809009552

Property Listings Statistics
X