65 East Sherbrooke Street, Montreal, Quebec, Canada, H2X 1C4
Add to Favorites
Report Listing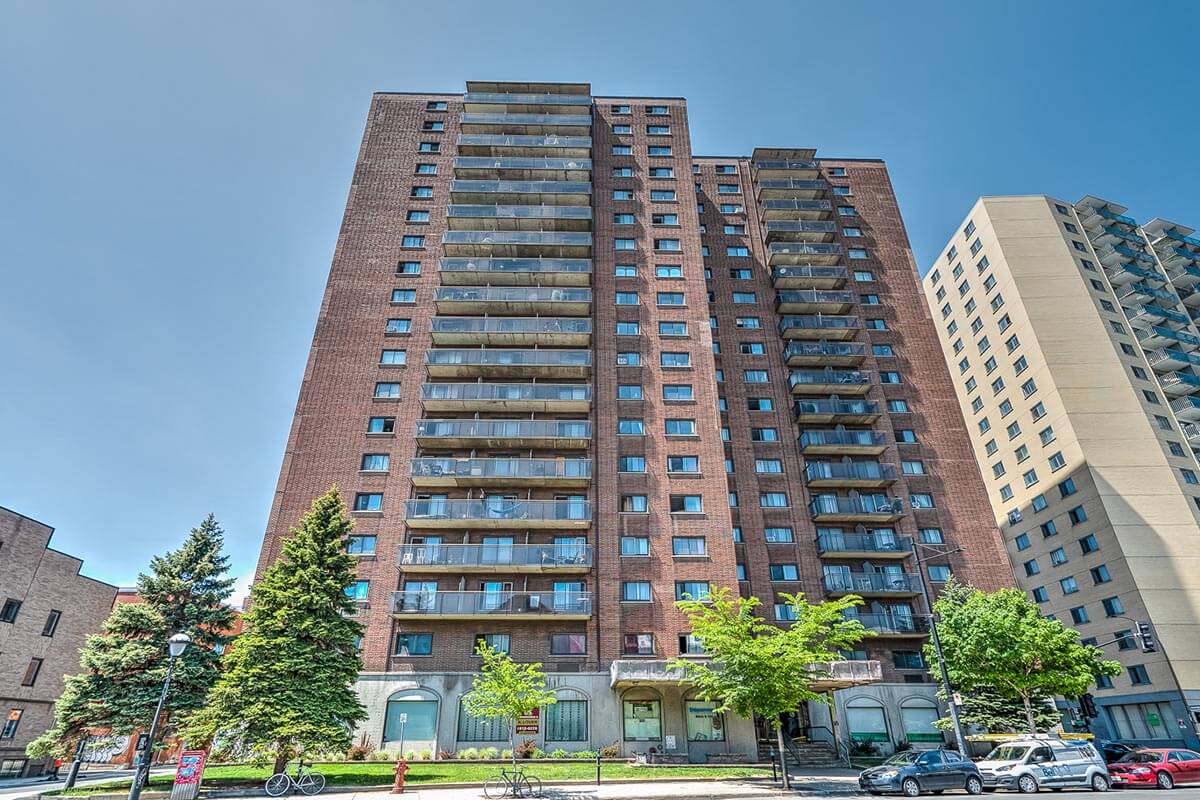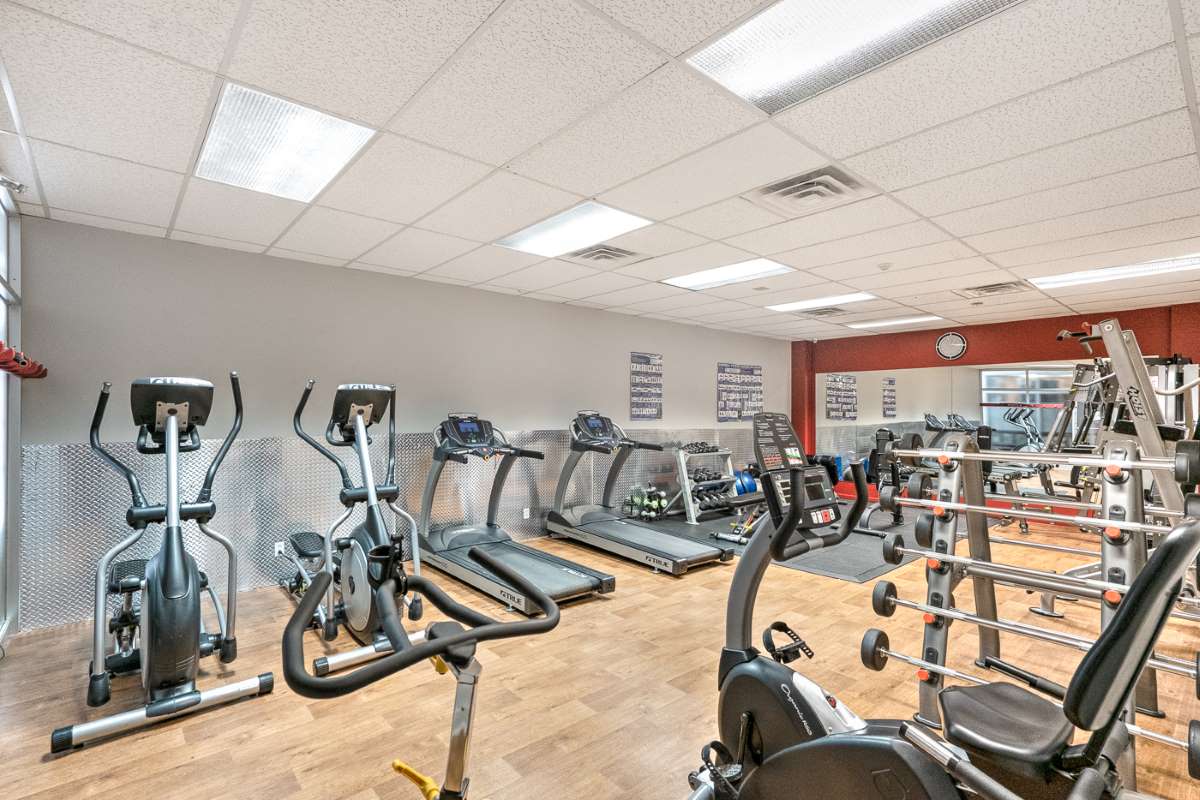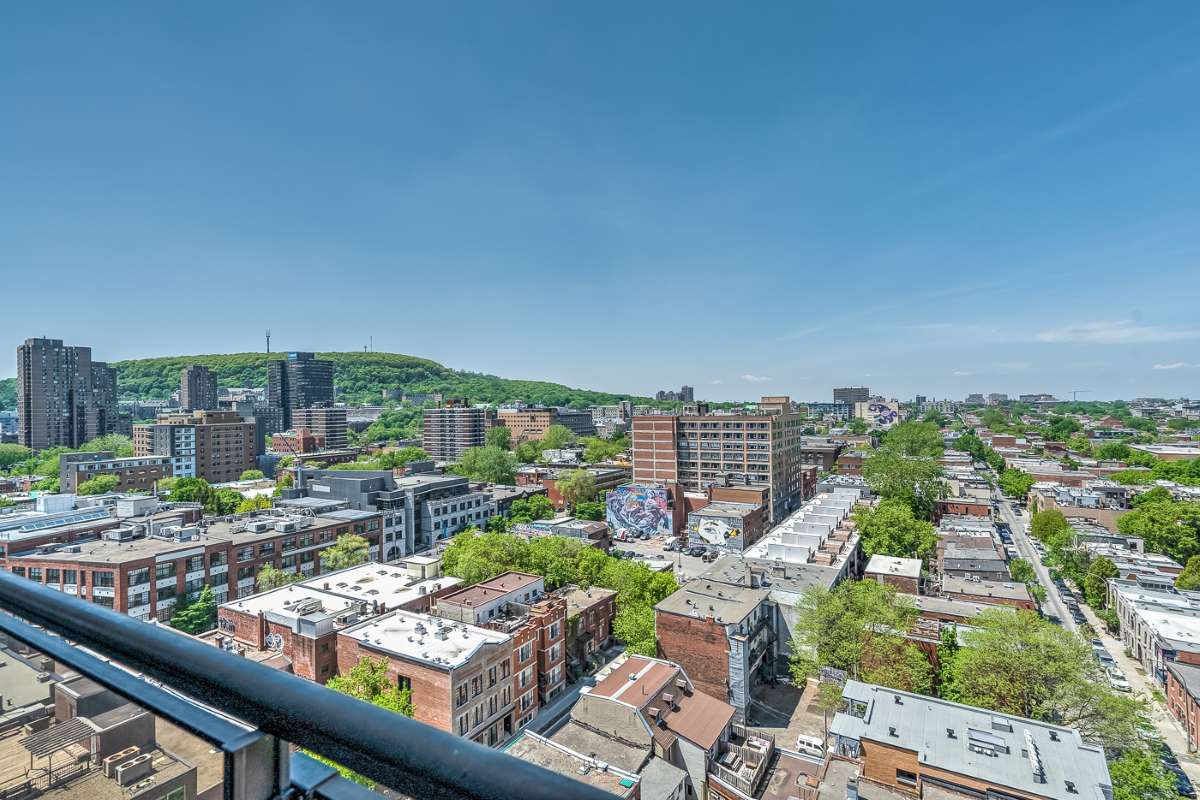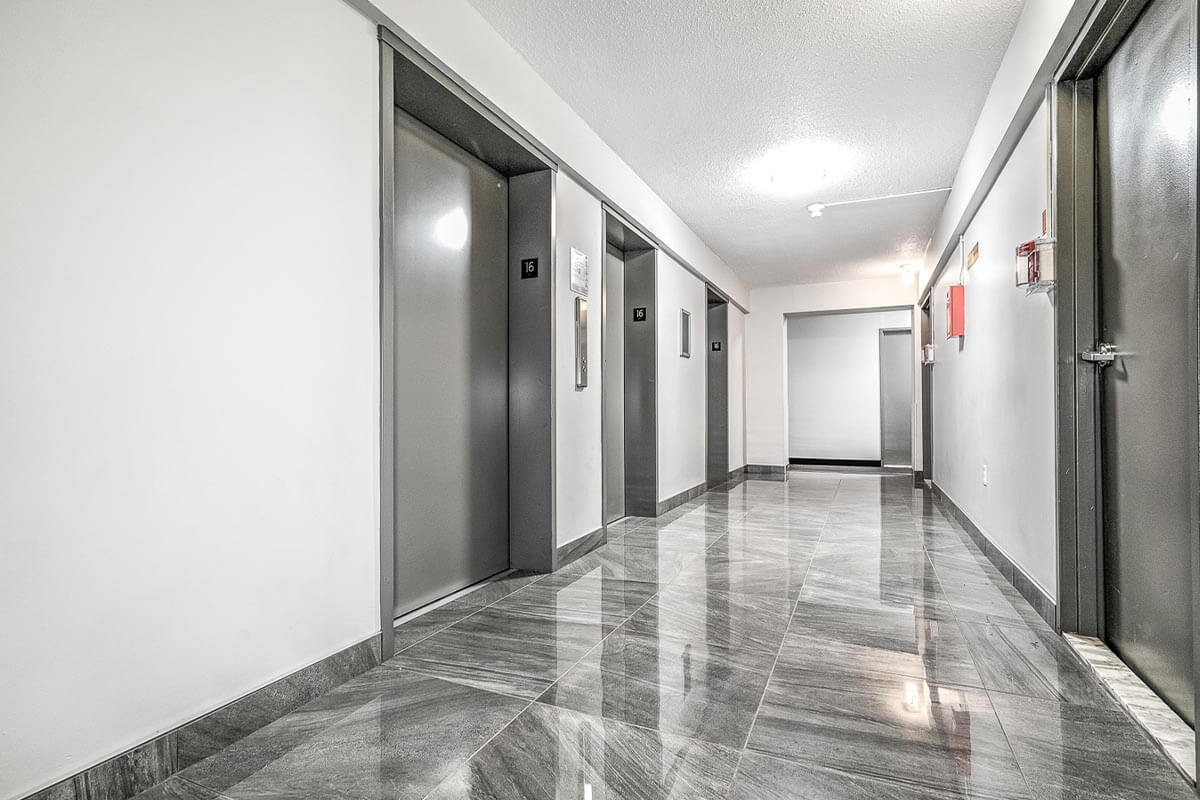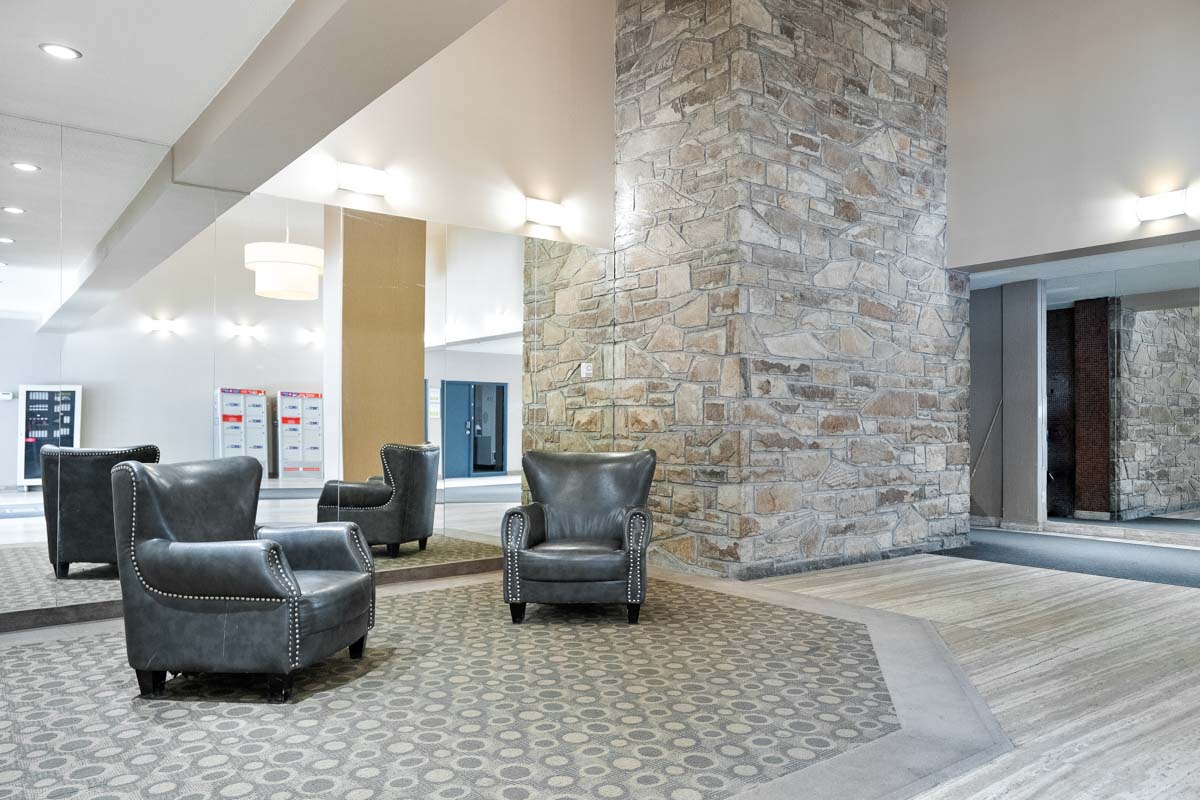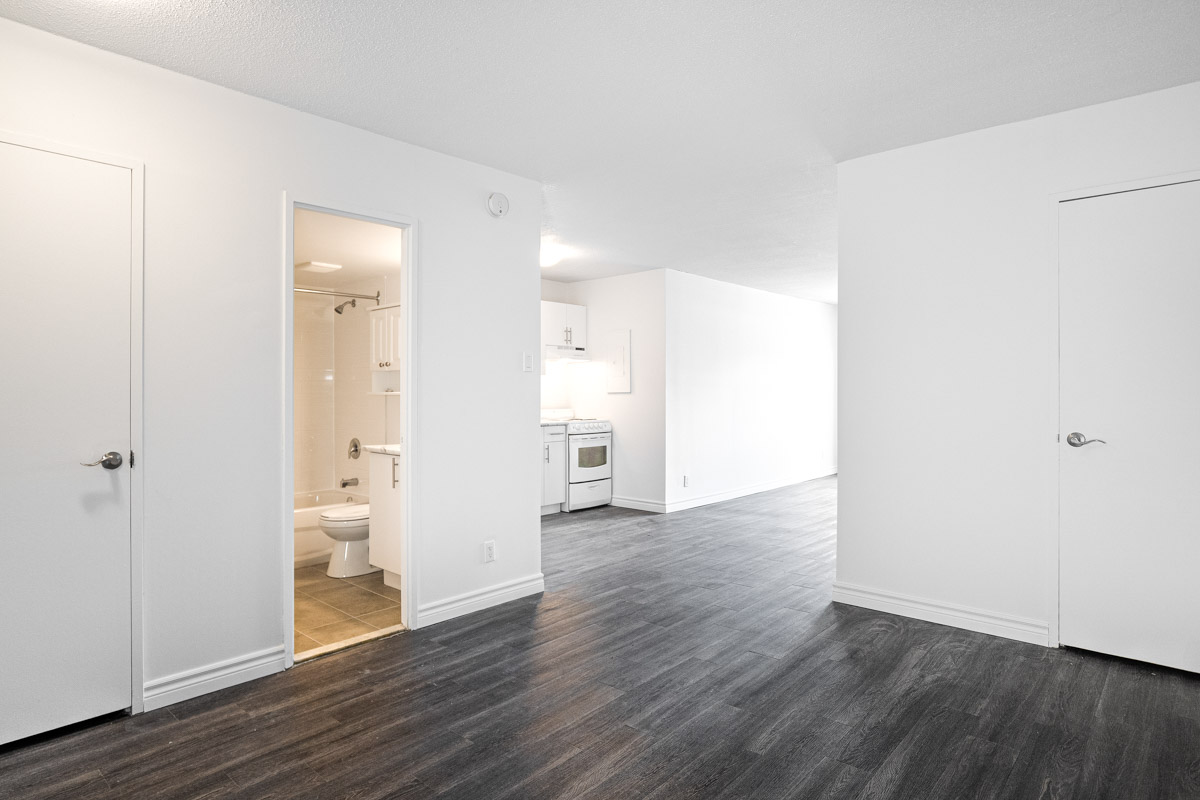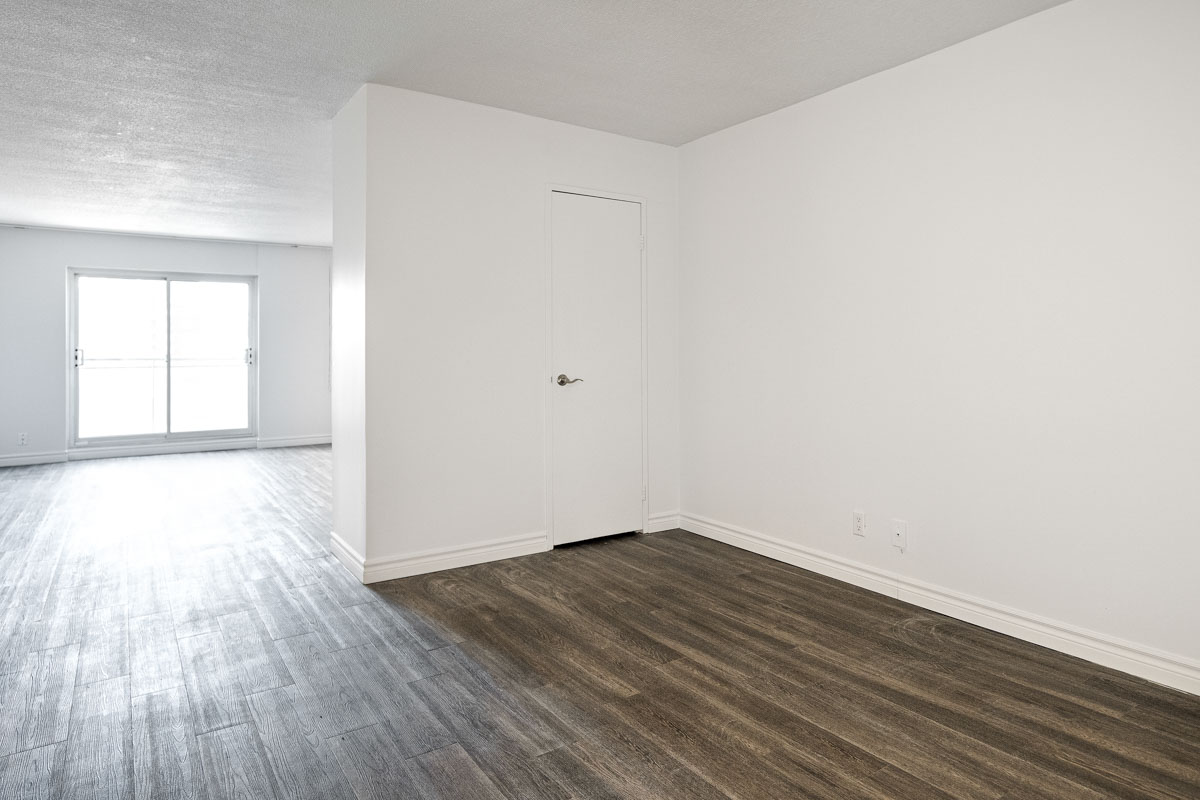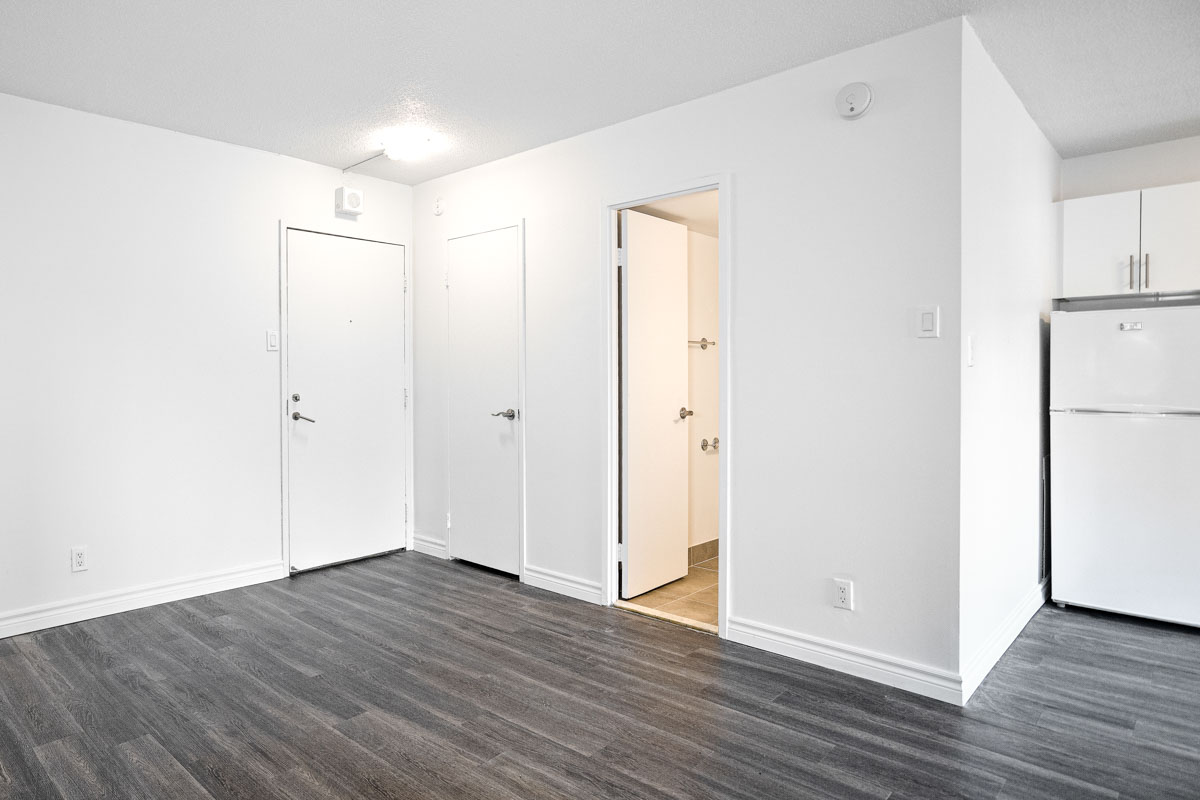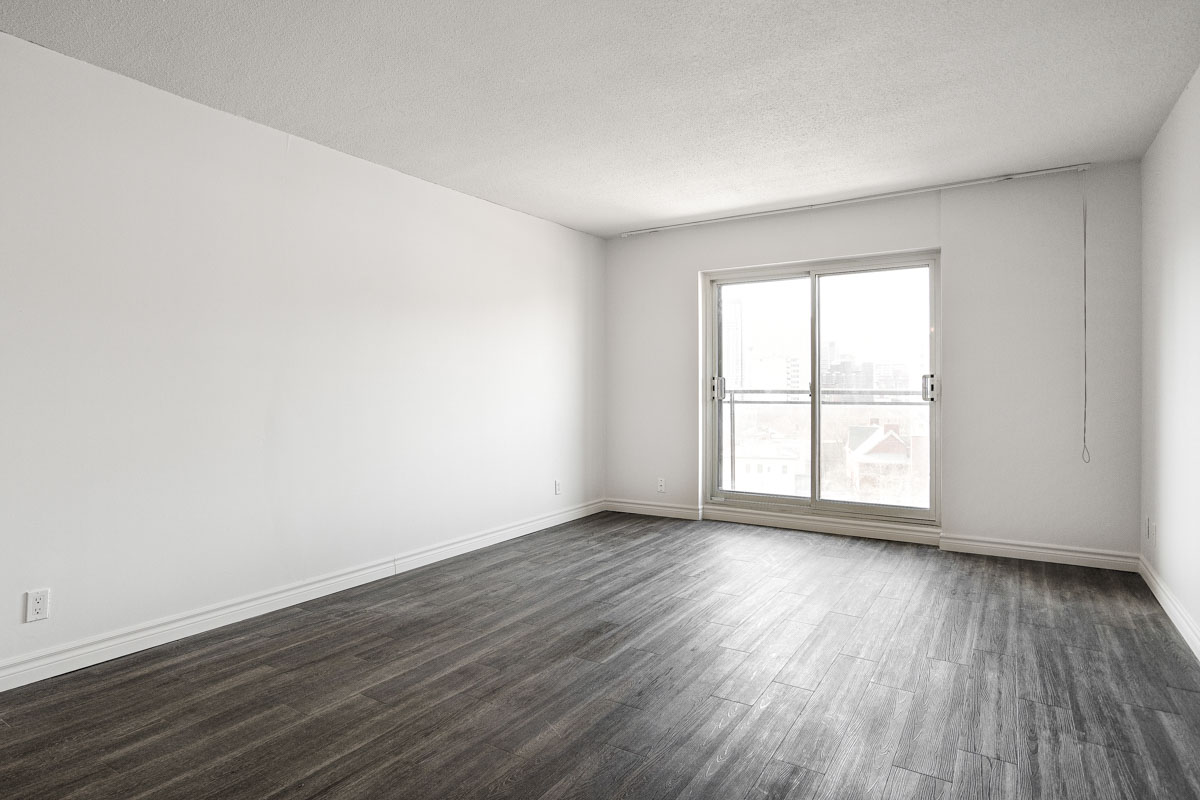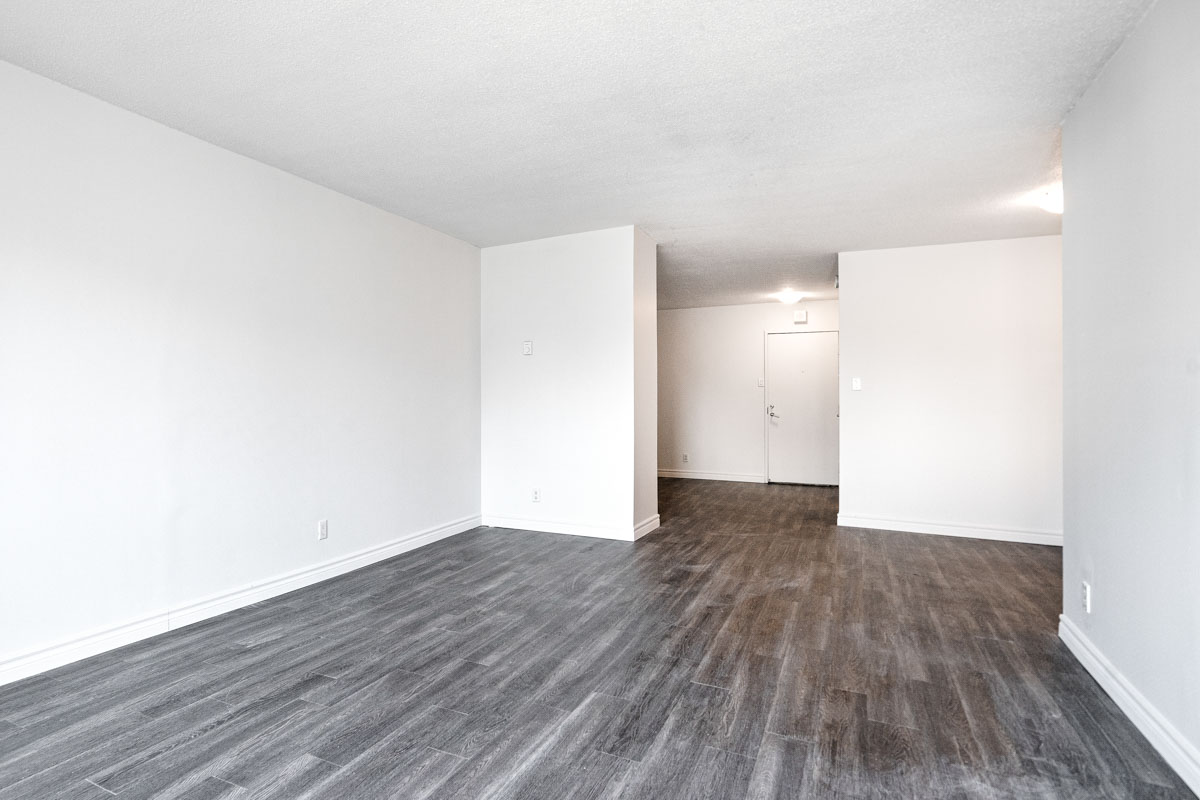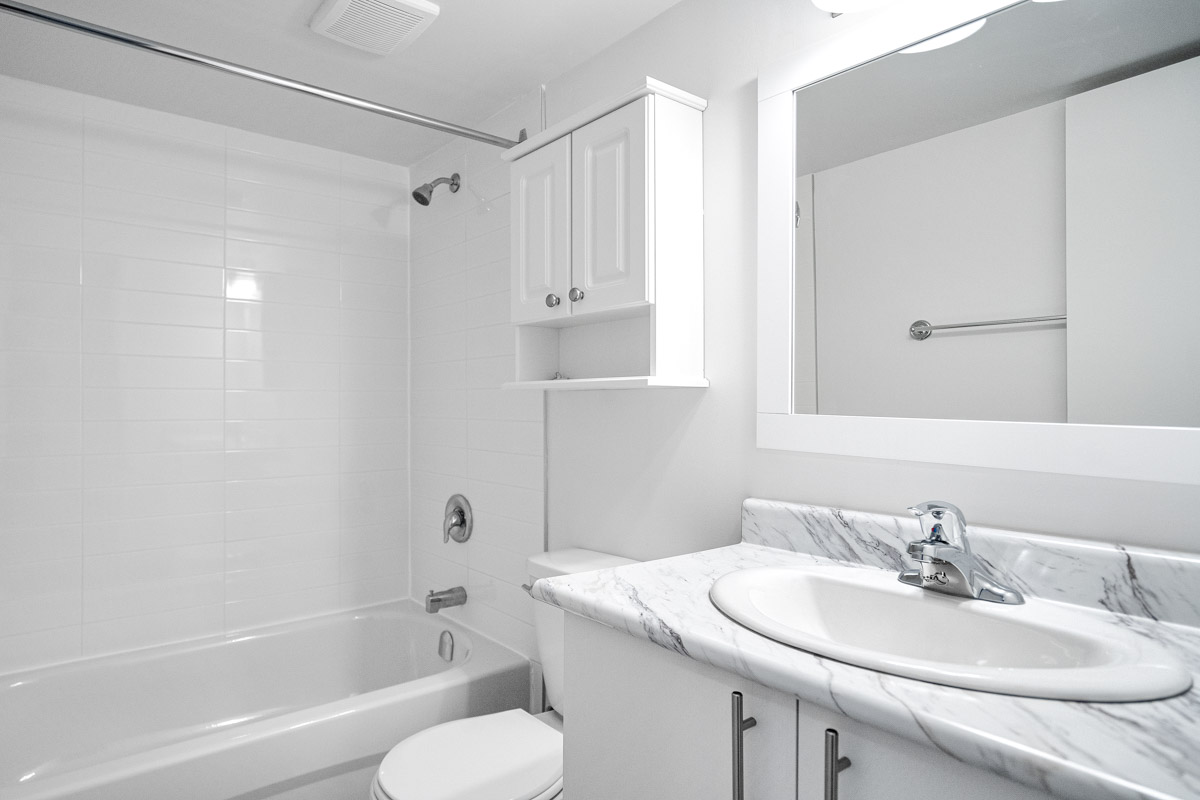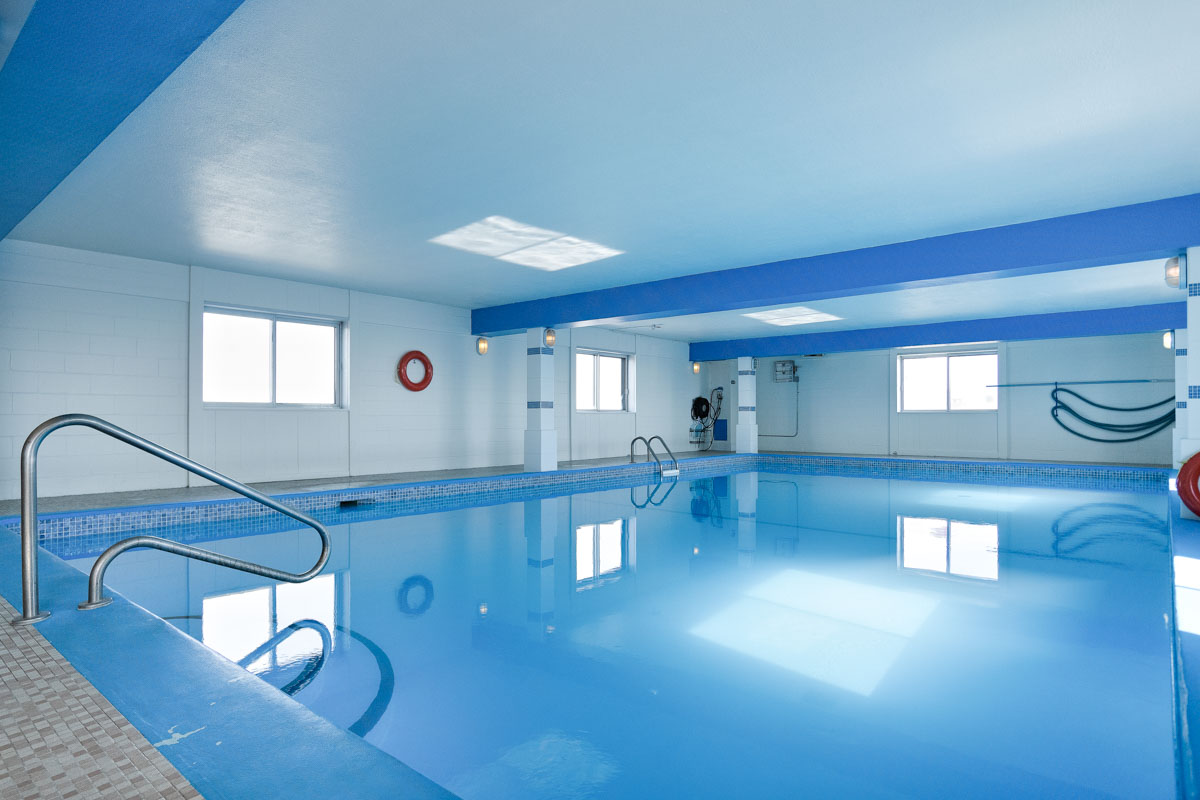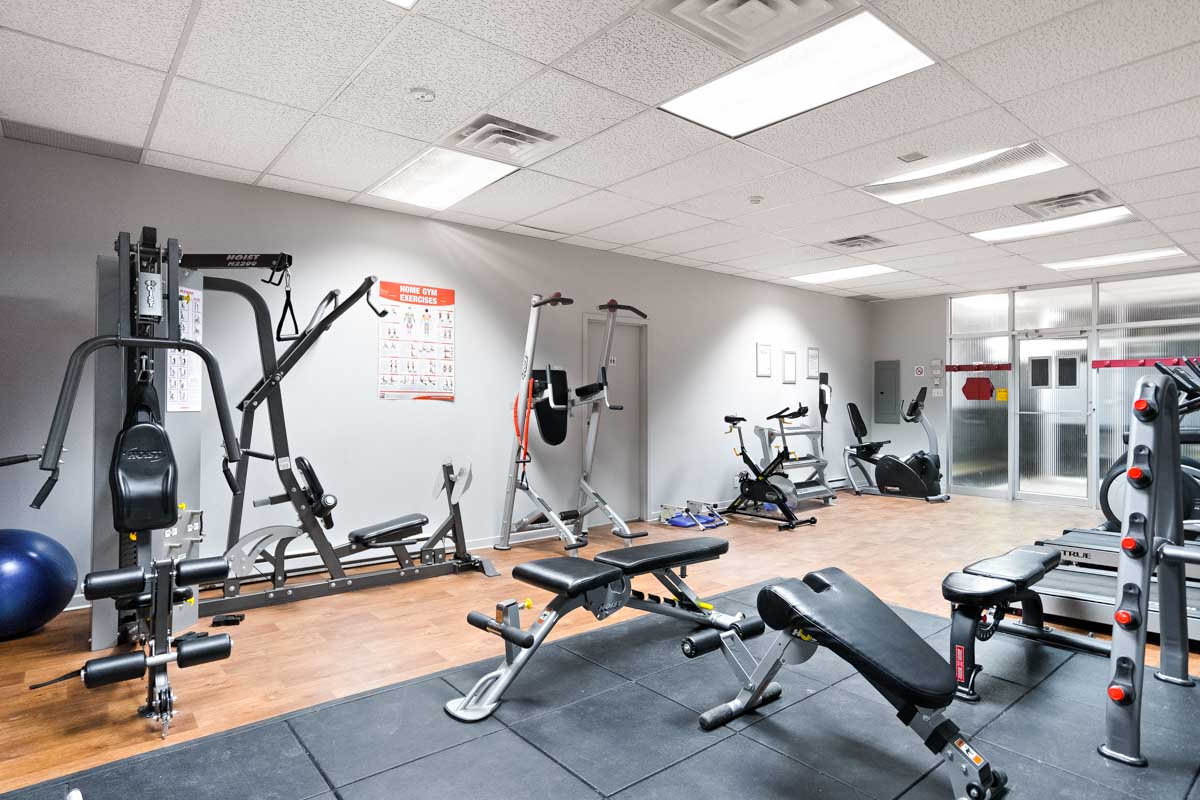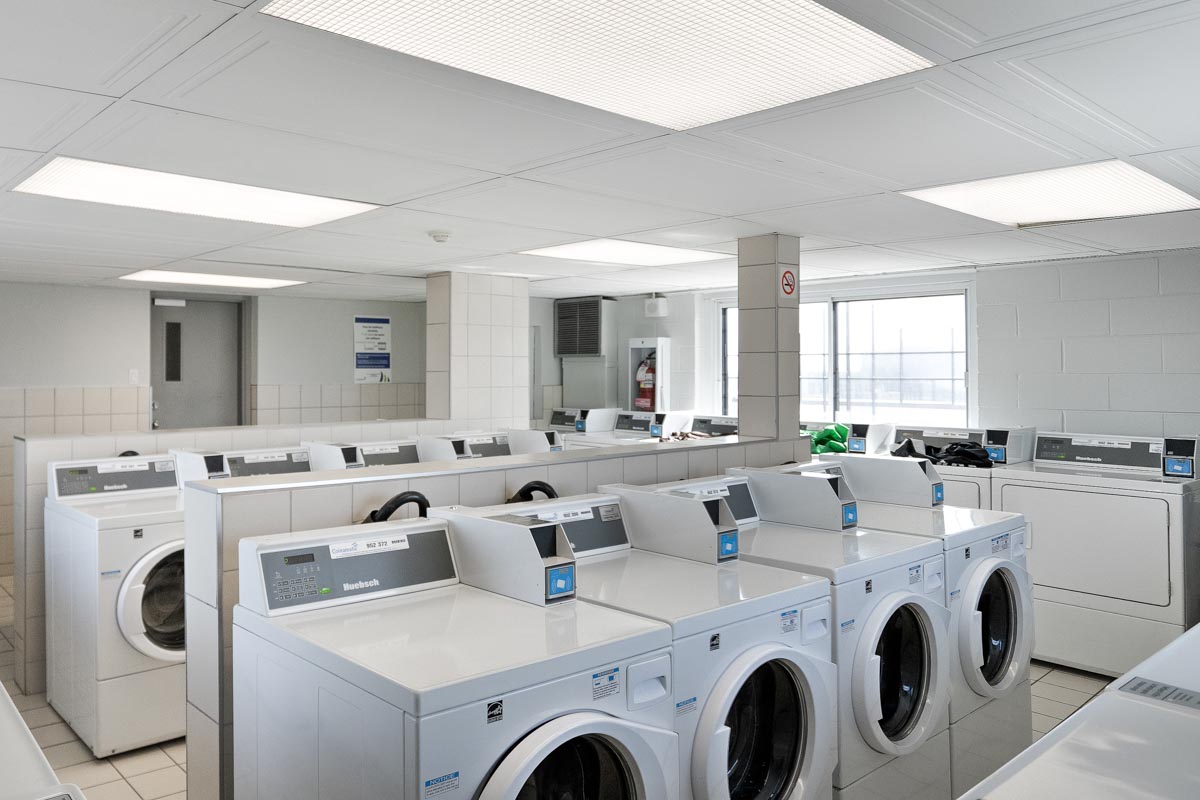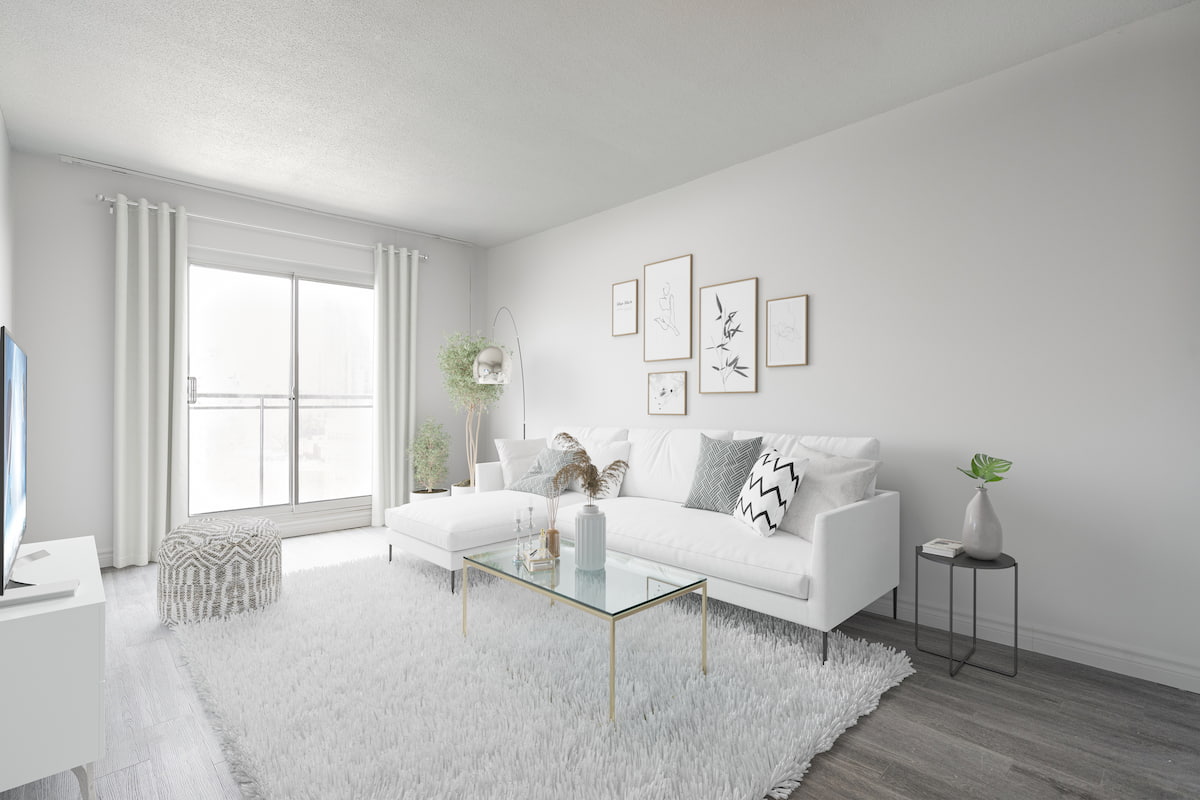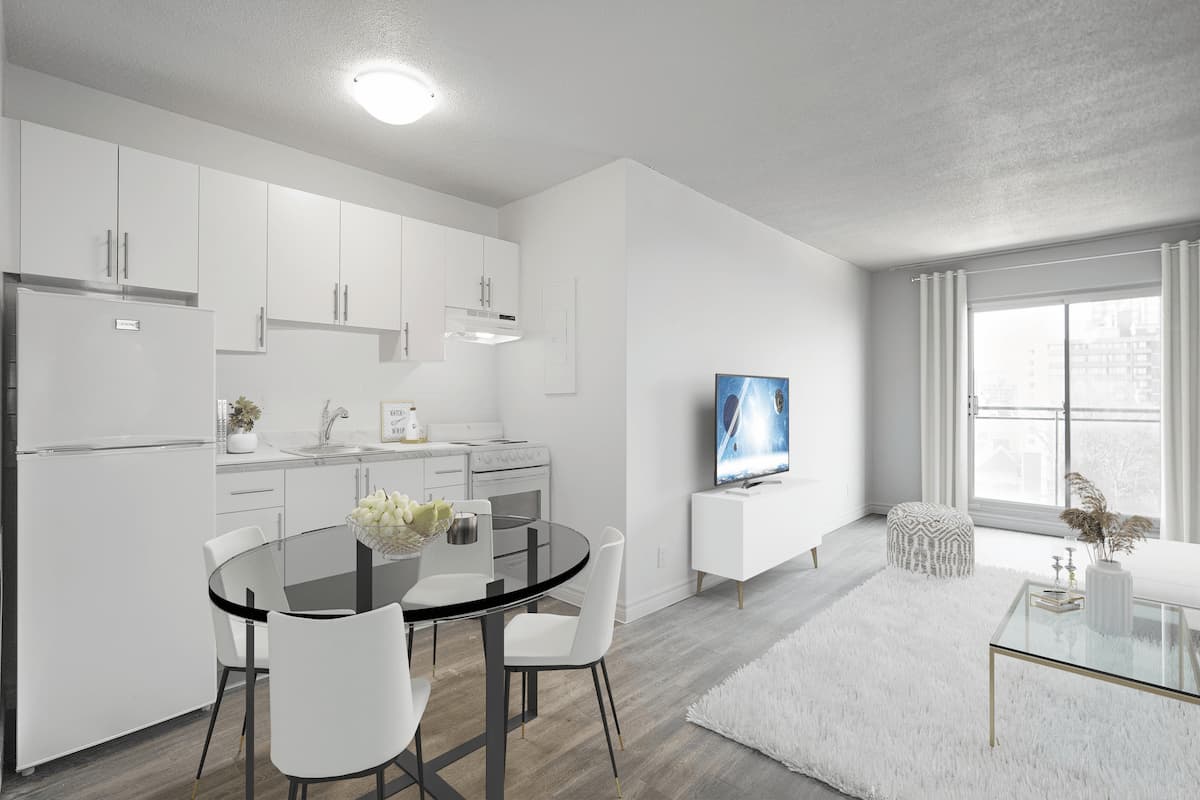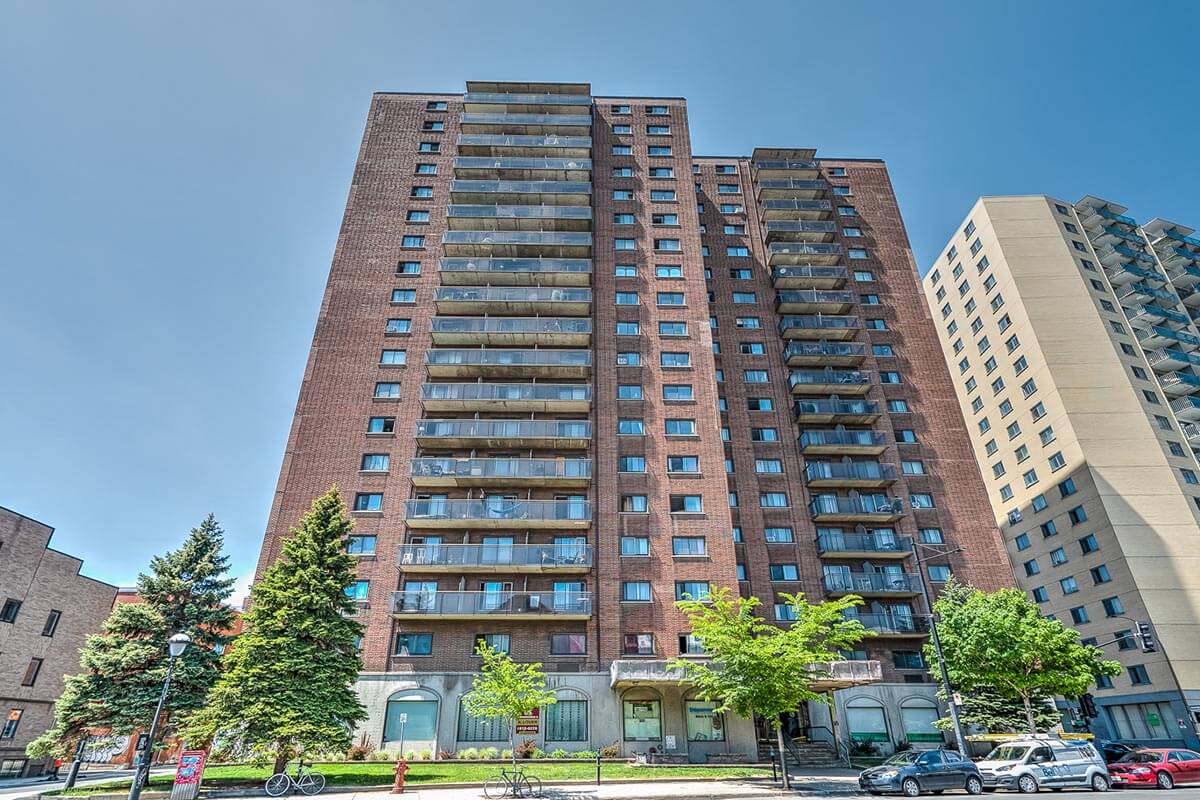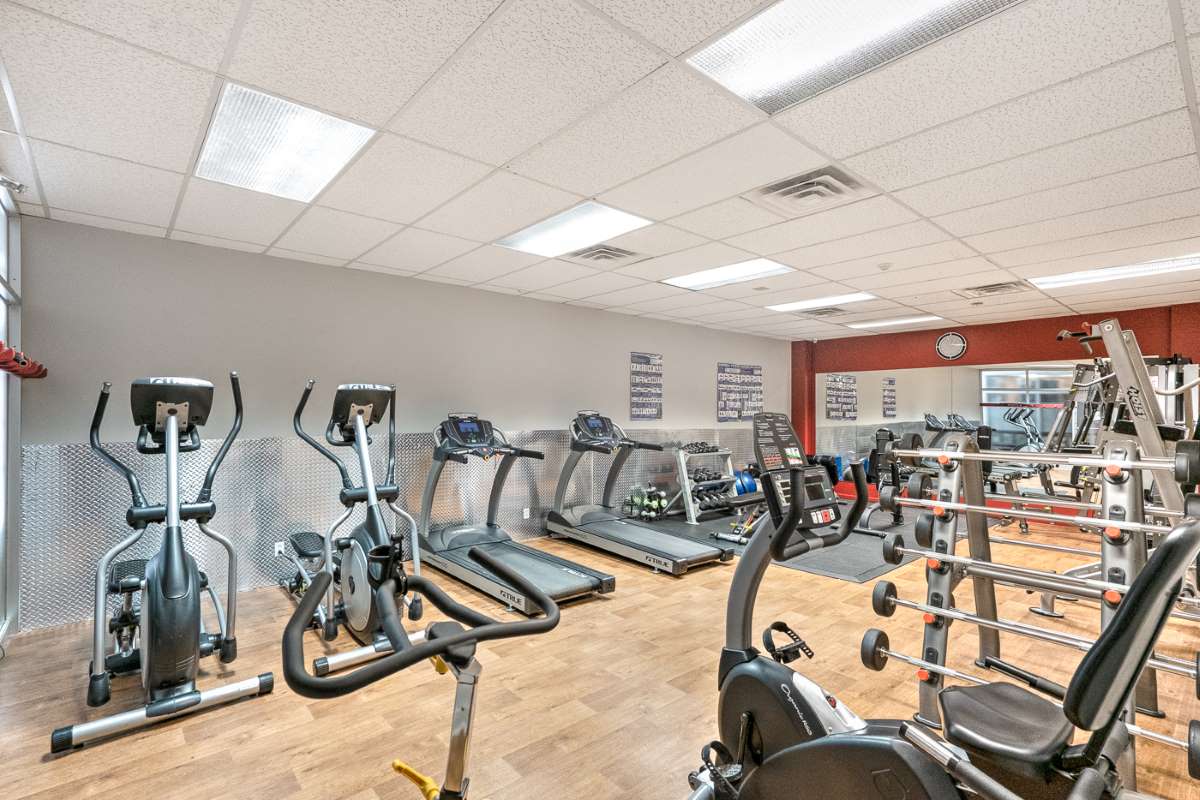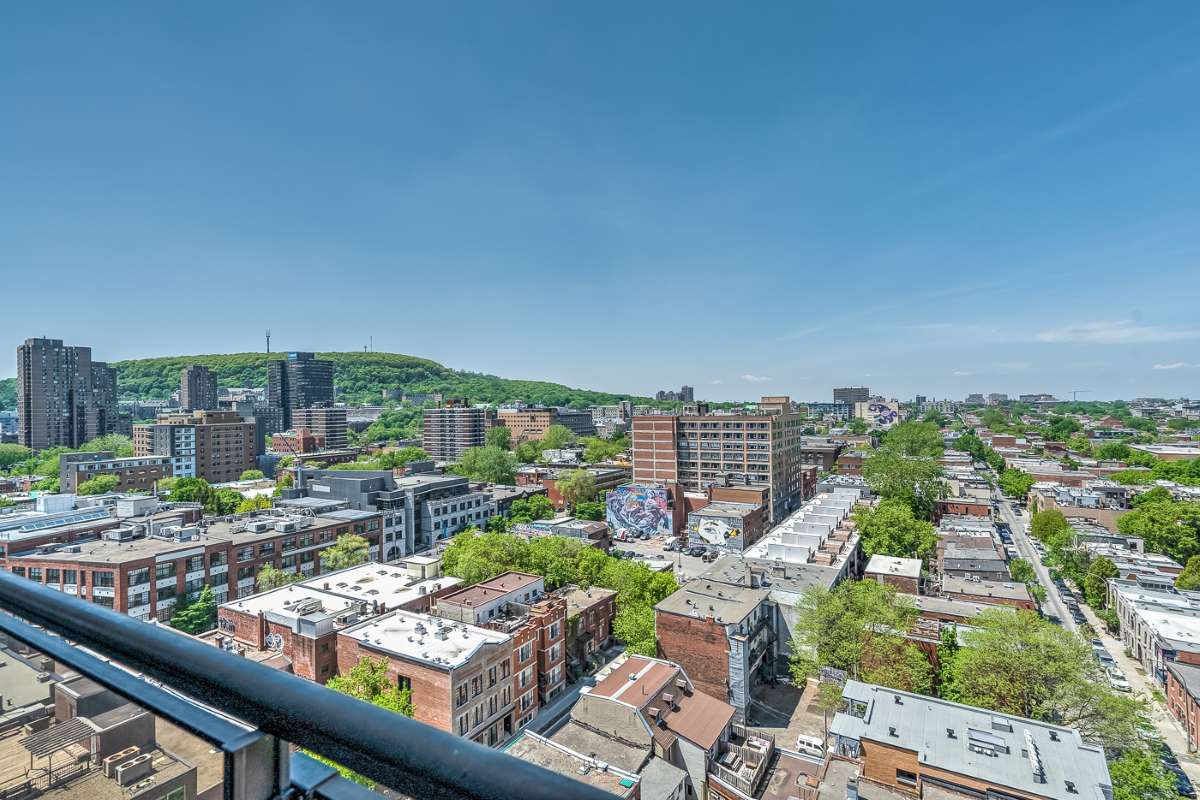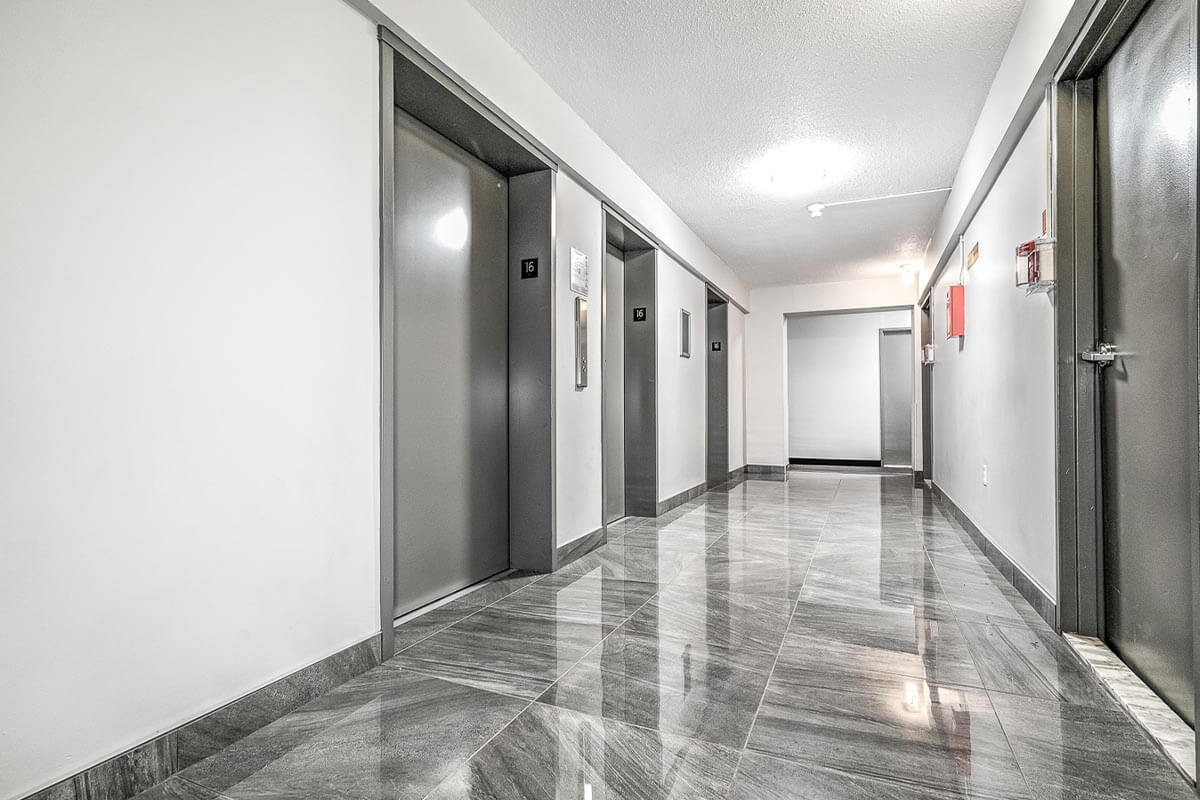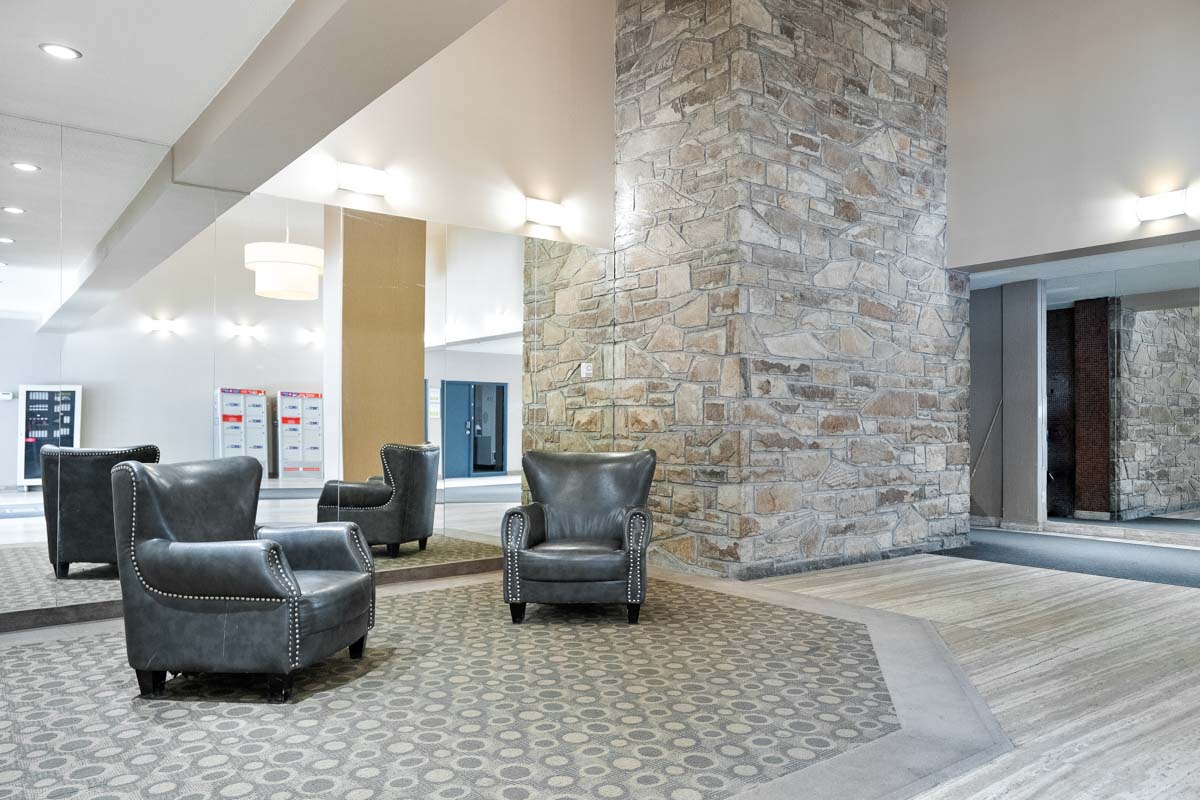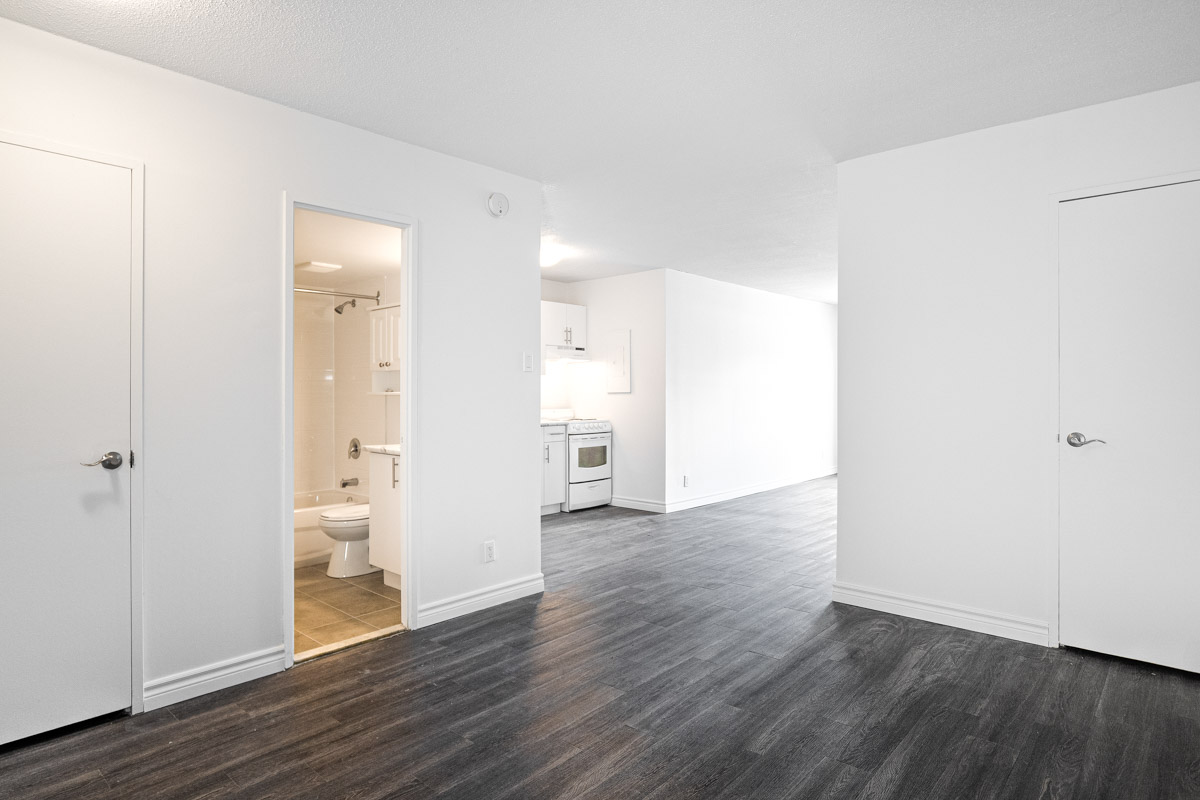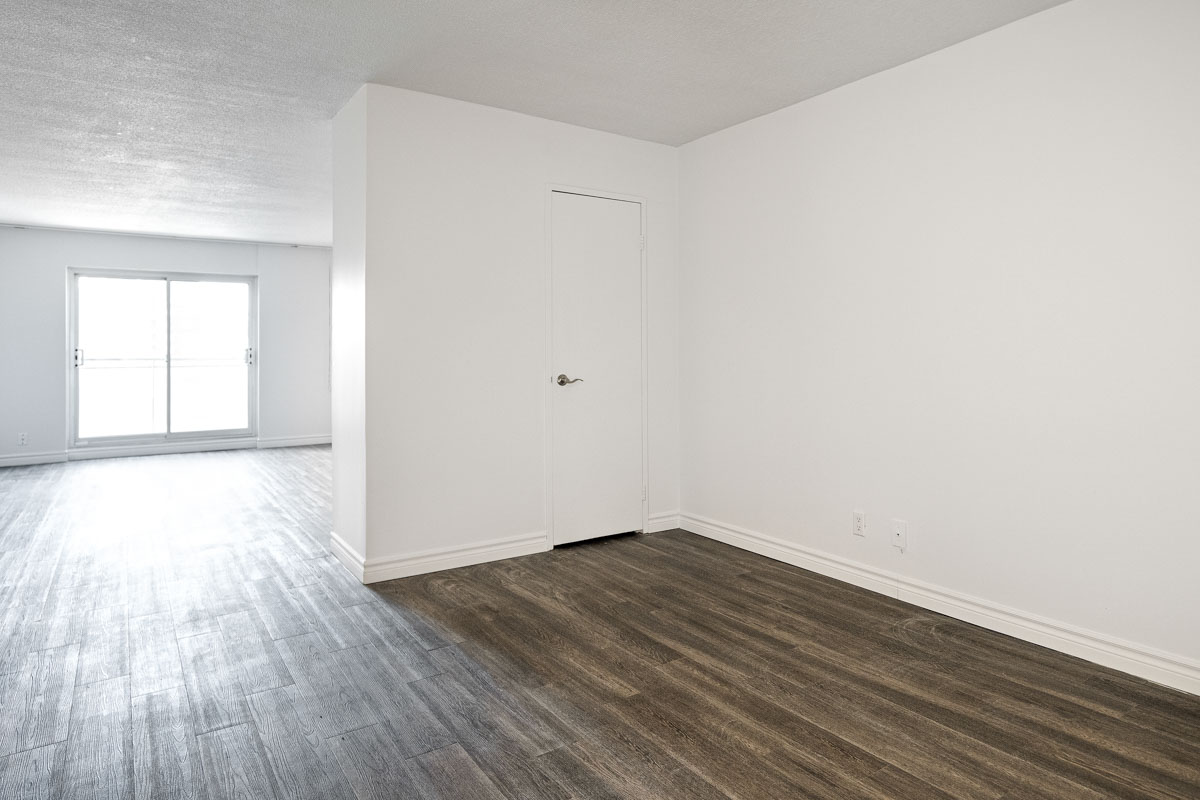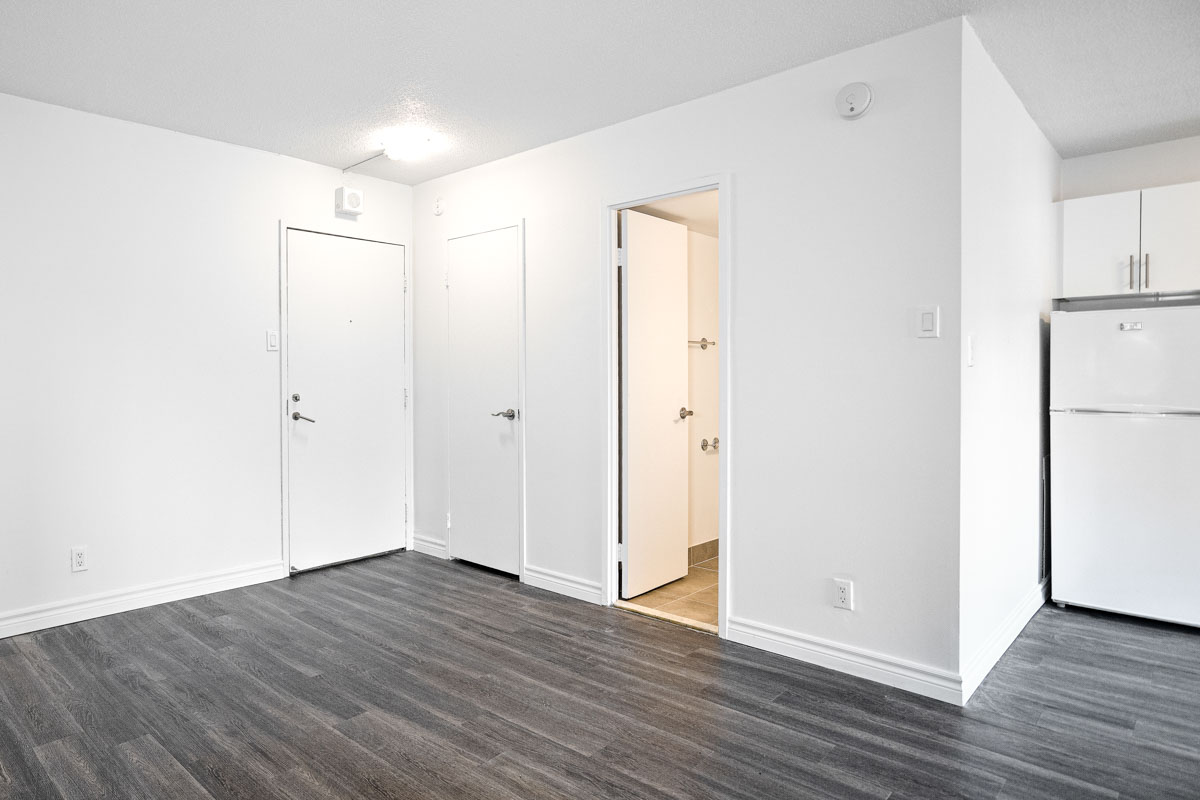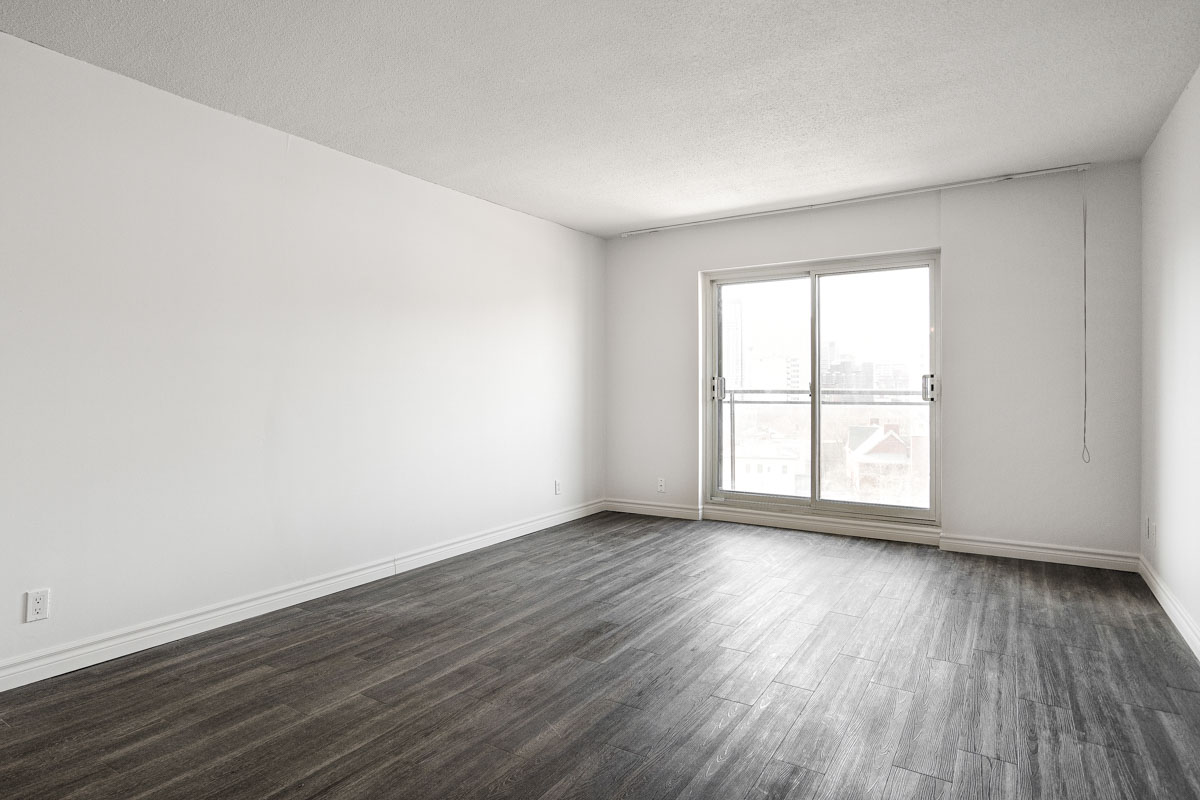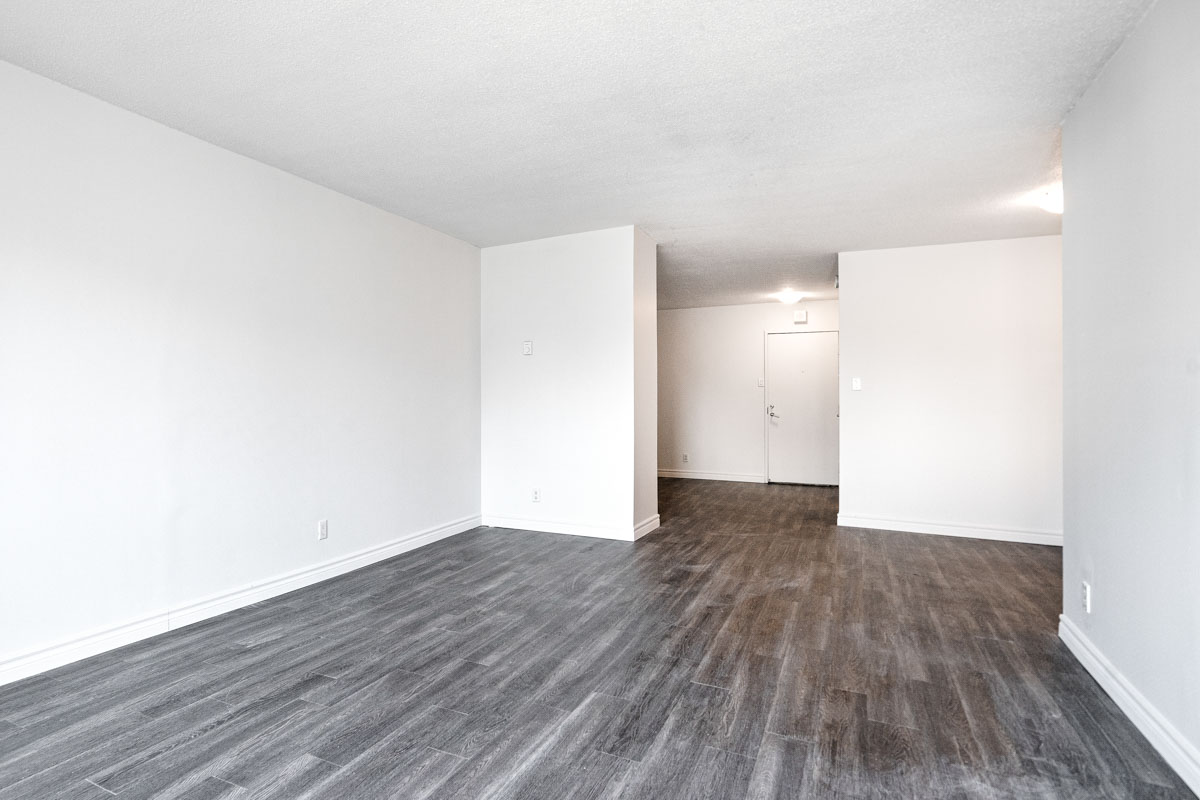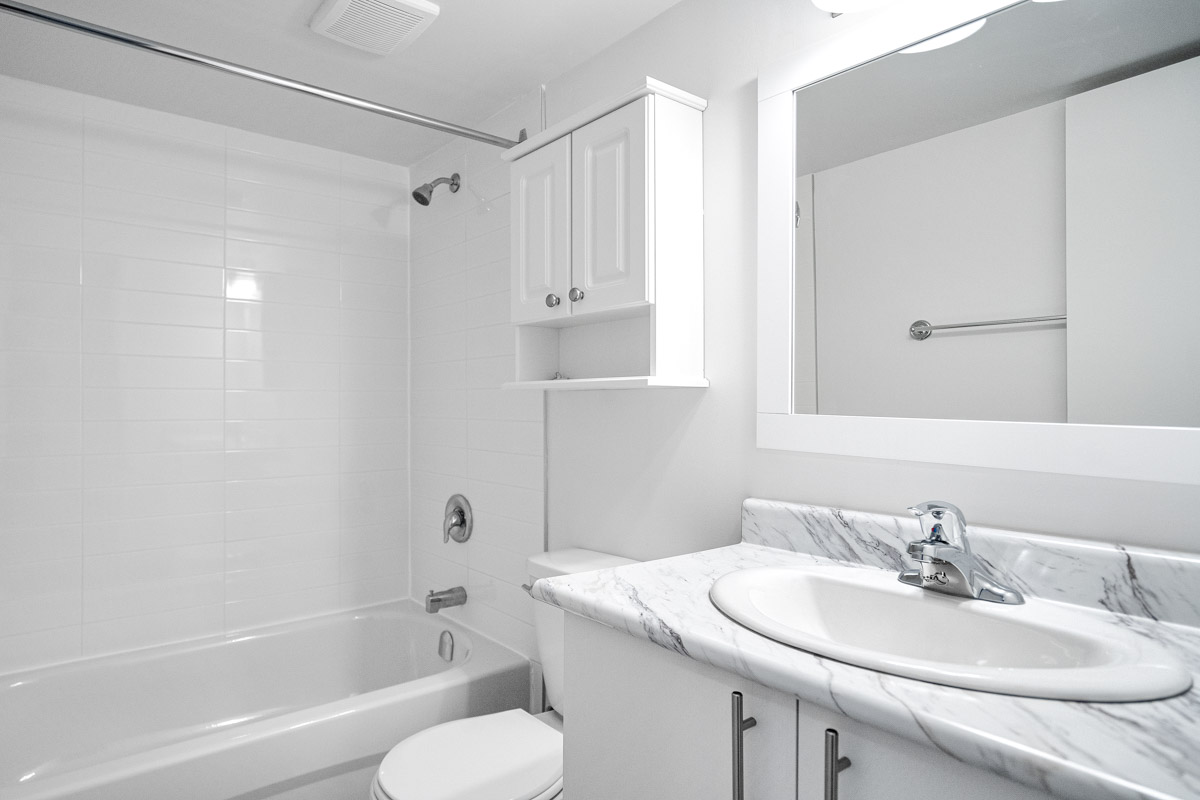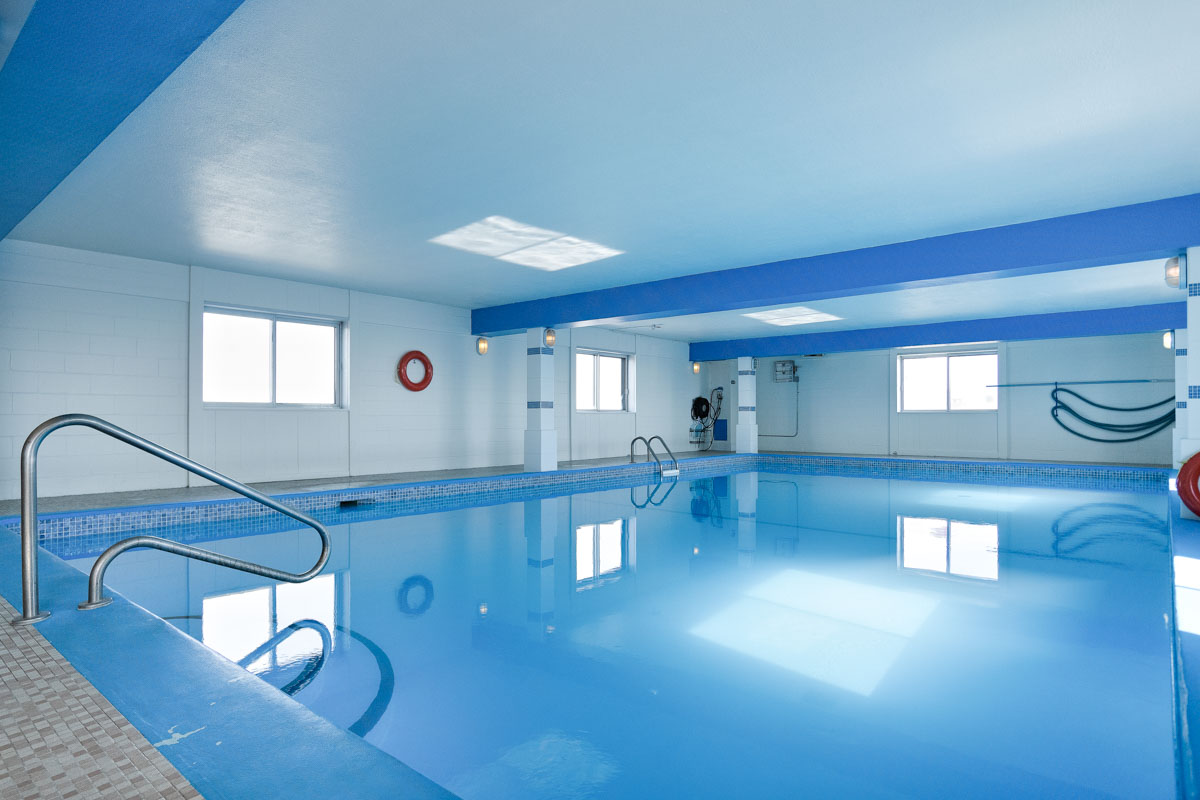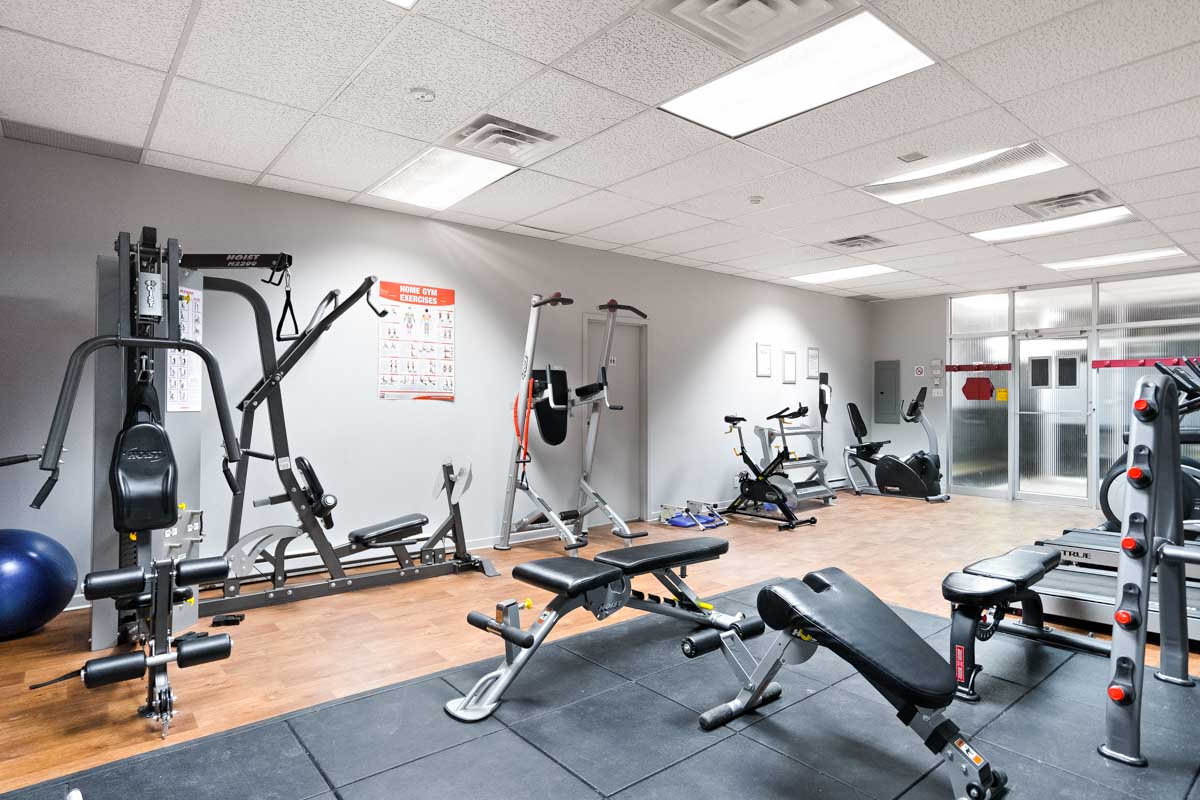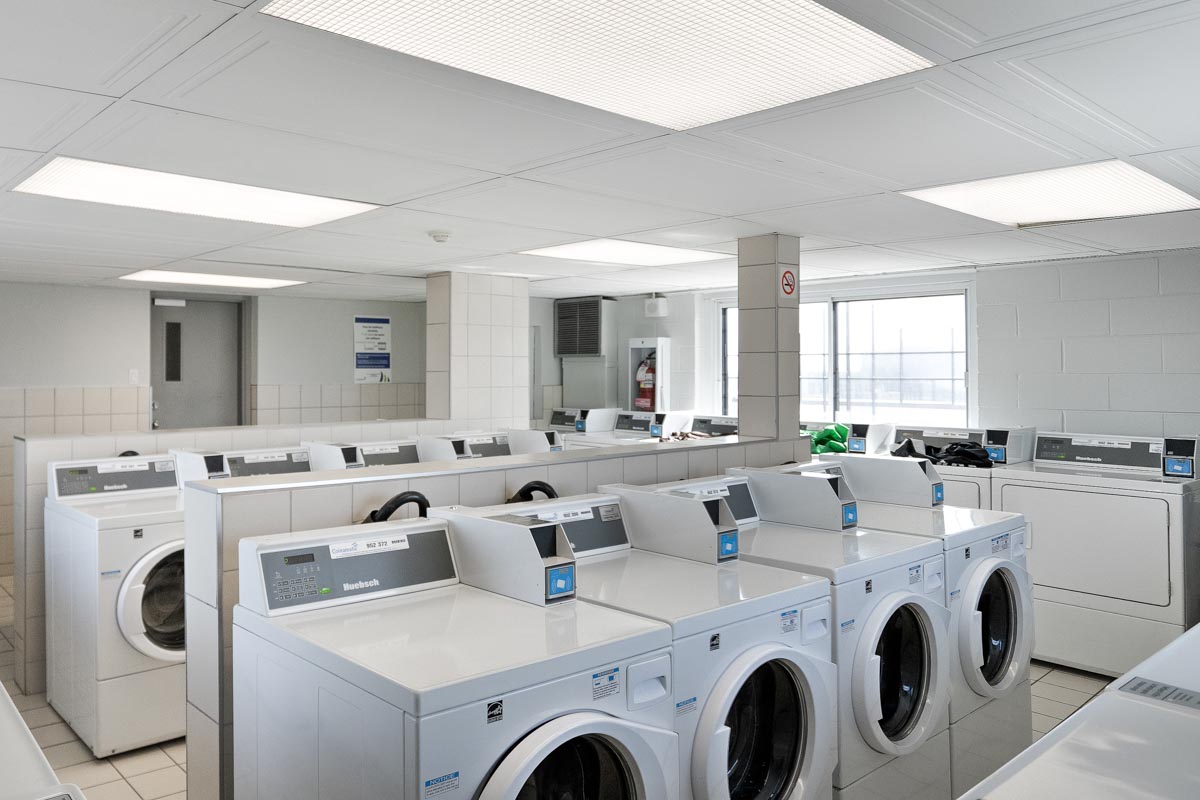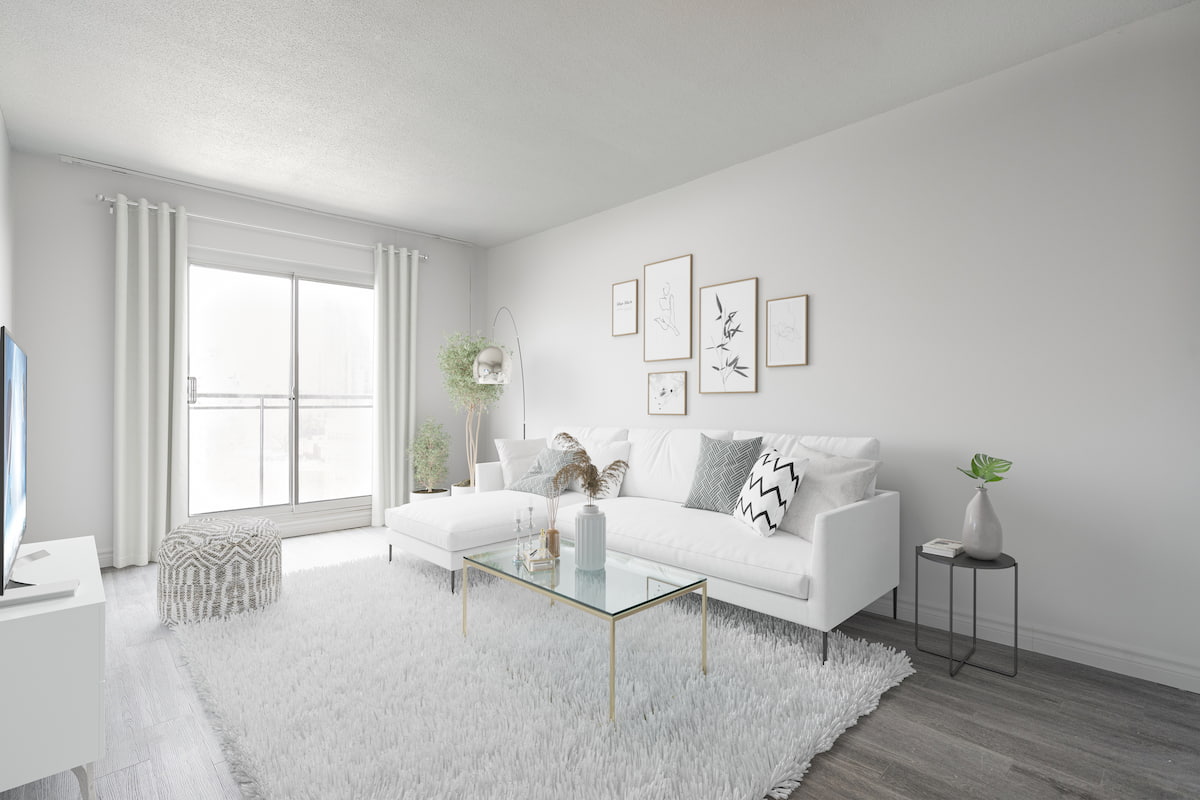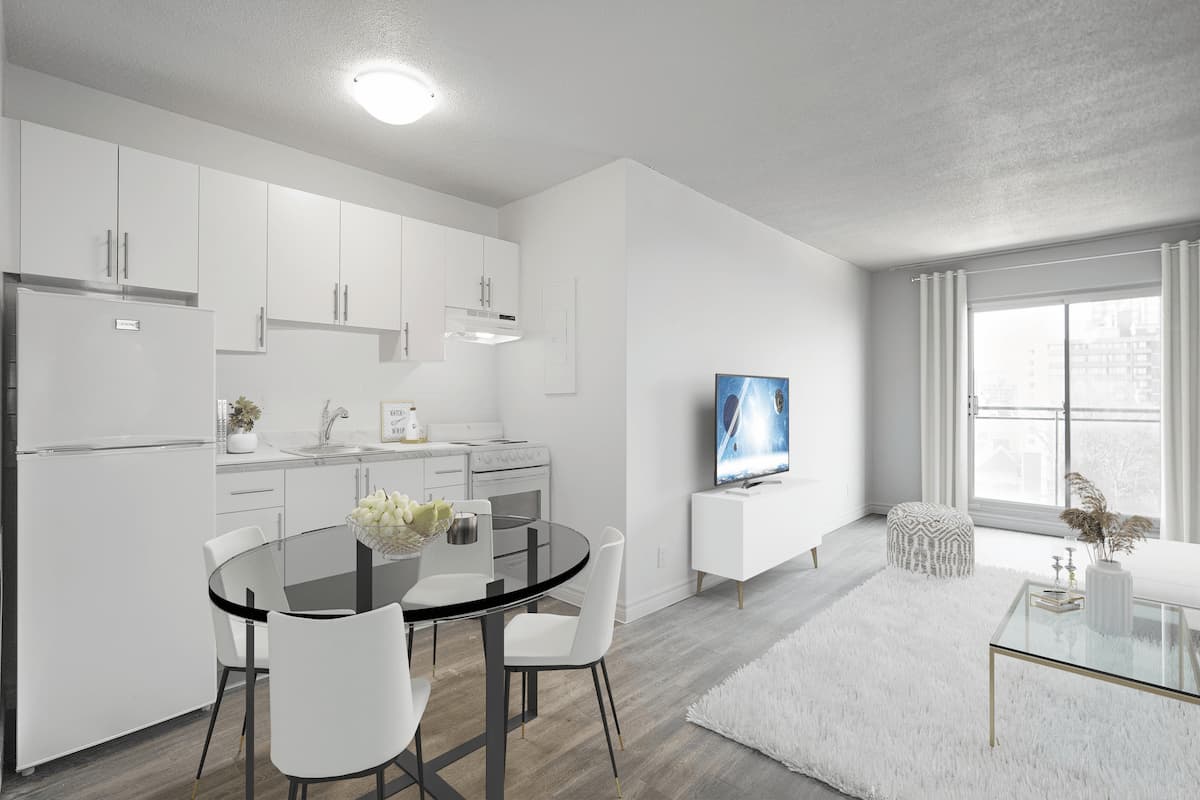 Listing Highlights
2 Beds
1 Bath
$2,050 CAD
Available Now
Apartment
Long Term Rental
Description & Amenities
Visit our Website: https://www.capreit.ca/apartments-for-rent/montreal-qc/the-tadoussac-apartments/
325 apartments for rent in a 21 storey building in the heart of downtown Montreal.
Laundry room on the 20th floor
Indoor pool and sauna
Exercise room
Convenience store
Night watchman
Underground parking
Surveillance camera
What's included in your rent
Heat, Hydro, Water
Have Questions? Contact the Property Manager: (514) 612-0378
65 East Sherbrooke Street, Montreal, Quebec, Canada, H2X 1C4
Transit Score®
Out of 100
$2,050 CAD is
for similar rentals in Montreal, QC
Rentals in Montreal, QC
usually cost between $ per month
Your Rent Estimate Report
65 East Sherbrooke Street, Montreal, QC, Canada
Range of rent prices in the area for similar properties.
Min: Max:
Results based on rental properties with in Montreal, Quebec
Similar homes for rent in Montreal, QC
We have a high number of listings for this location.
Please refine your search or zoom in on an area.
Page prep = 0.073657035827637

Property Listings Statistics
X