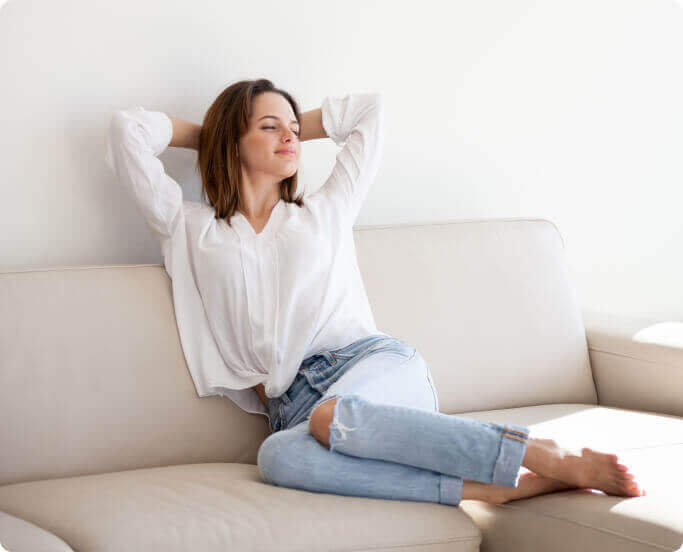 The ApartmentLove Effect
The energy and excitement of your next place and the "feeling of home" the moment you step through the door.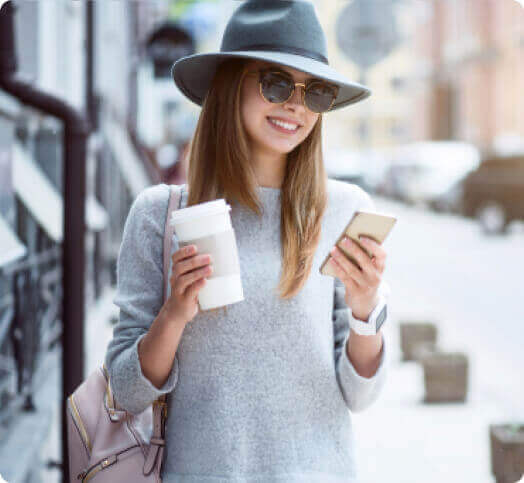 ApartmentLove is AMAZING! I found an amazing new home online in seconds. Super happy and highly recommended.
The rental market is so hot right now. Using a professional website like ApartmentLove made my searching faster and easier than I could have ever imagined. Love my new place!
Finding a place that would accept both my cat and dog was a challenge until I found ApartmentLove. The search filters made all the difference and we are loving our new condo. Thx ApartmentLove!!
Want To List Your Rental Apartments With ApartmentLove?
At ApartmentLove, we are always looking to add to our growing list of verified and trusted listing partners. We have a selection of advertising options to help you get maximum exposure for your available rental listings. You can choose from single postings as well as monthly and annual memberships.
We have a high number of listings for this location.
Please refine your search or zoom in on an area.
Page prep = 0.19616007804871

Property Listings Statistics
X