ApartmentLove Inc. Board of Directors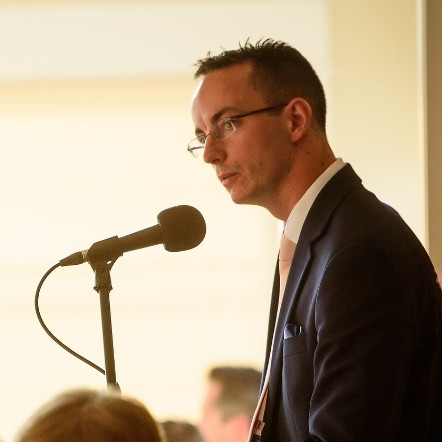 Trevor Davidson
President, Chief Executive Officer, and Chairman of the Board
Trevor Davidson studied marketing at the Sobey School of Business at Saint Mary's University in Halifax, NS and has held numerous sales, marketing, and finance positions. Prior to joining ApartmentLove as President & CEO and taking the Company public on the Canadian Securities Exchange (CSE: APLV) in the summer of 2021, Trevor was the Manager, Acquisitions and Development for BrightPath Early Learning Inc., a TSX-Venture listed company that was acquired by the Ontario Teacher's Pension Plan in 2017 for $145M. Living in Kelowna, BC, Trevor enjoys playing golf, travelling, and cheering on the New York Rangers.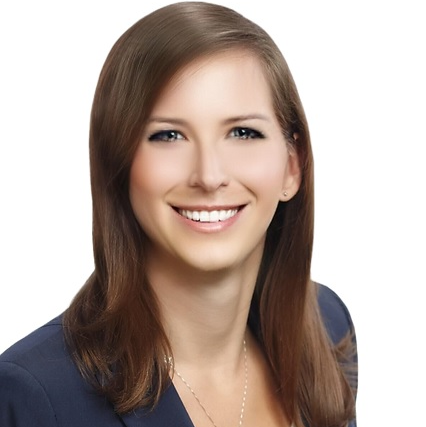 Mackenzie Regent, CPA, CA
Director, and Chair of the Audit Committee
Mackenzie Regent is co-founder and Managing Partner of Kalos LLP, a Chartered Professional Accounting firm. Mackenzie has executed 75+ deals amounting to billions of dollars in transaction value across various sectors including energy, financial, manufacturing, retail, healthcare, and technology. Prior to founding Kalos LLP, Mackenzie advised on numerous M&A mandates, equity raises, and debt transactions with Scotiabank's Investment Banking team and acted as a lead Transactions Advisory Manager at Ernst & Young LLP on their Financial Due Diligence team. Mackenzie is involved in numerous charitable organizations, one of which she acts as Chair of the Audit & Finance Committee and is also a former competitive hockey player having represented Canada in international competition.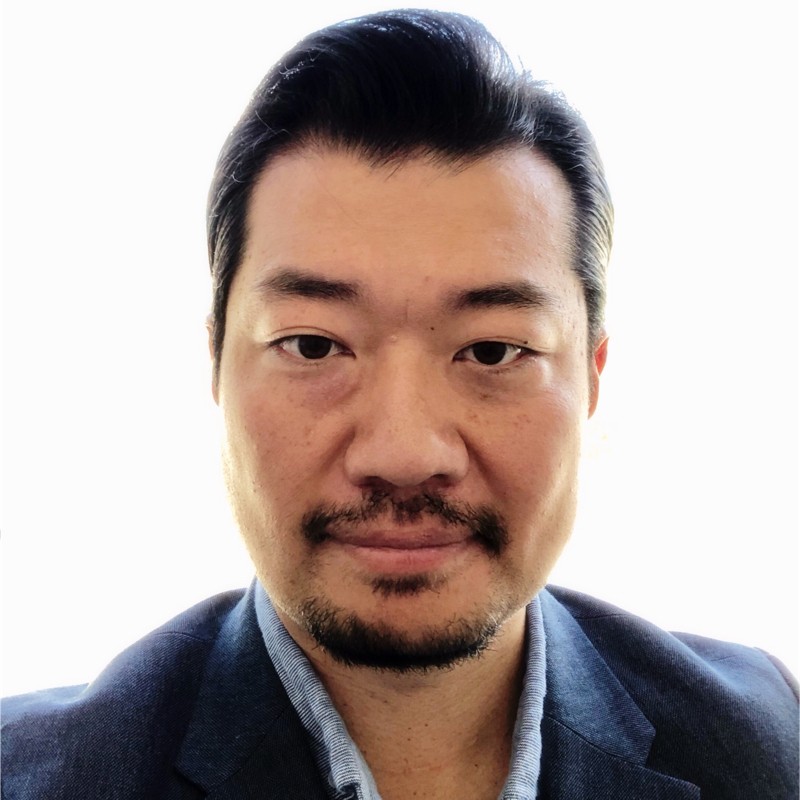 Frank Sur
Director, and Chair of the Compensation Committee
Frank Sur is a partner at Gowling WLG, an international full-service law firm, where he heads the firm's Canadian Corporate Practice Group, and is Co-head of the firm's Korea Desk and China Practice Group. Having represented numerous international clients based in Canada, United States, Korea, China, Japan and the United Kingdom in various complex cross-border mergers and acquisitions, strategic partnerships, financings and fund formations, Frank's practice has an emphasis in technology (software, blockchain, loT and nanotechnology) and energy (traditional and renewable, including hydrogen, biofuel and solar). Frank has extensive experience in public and private financings, asset purchases and divestitures and mergers and acquisitions of both public and private companies.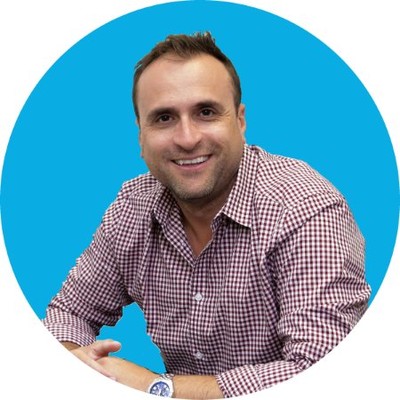 Ian Korman
Director
Ian Korman is the CEO and co-founder of IRISEMEDIA Inc., a large digital marketing and SEO company, and is also CEO and co-founder of Digital Media Academy of Canada ("DMAC"). Ian's focus in both companies is on client relations, business/market development, and strategic partnerships. Ian has lectured and led customized training programs for organizations such as Ontario's Ministry of the Environment, GTAA/Toronto Pearson Airport, University of Toronto Astronomy & Astrophysics Dept., and OCAD University. As CEO of IRISEMEDIA Inc., Ian has led digital marketing campaigns for companies such as, Walmart/George, Osler LLP, Royal Canadian Circus, and Maple Leaf Sports & Entertainment.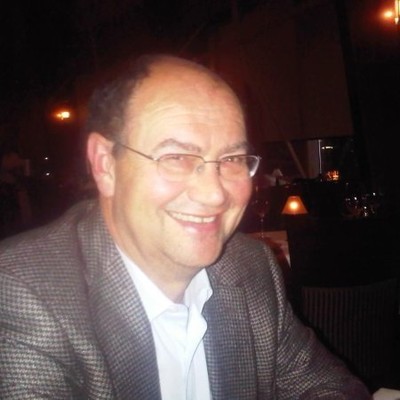 George Davidson, MBA
Chief Financial Officer, and Director
George Davidson is a senior executive with more than 35 years of professional experience in both public and private arenas. Holding and MBA from the Ivey School of business, George revolutionized the sports and entertainment industry with the founding of RepeatSeat Inc., a company he took public on the TSX-Venture in 2004. Prior to joining the ApartmentLove Board and serving as CFO, George was the President of ReGen III Corp. (TSX-V: GIII) a waste oil re-refinery business with a $150M+ market cap. Living in Calgary, AB, George is an avid golfer, fan of the Dallas Cowboys, and grandfather of two.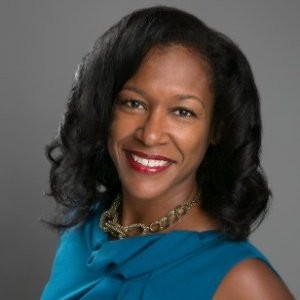 Monique Hutchins
Director
Monique Hutchins has 20-years of experience mainly in the financial sector with an emphasis on corporate secretarial services, relationship management, business development, and corporate governance. She is highly experienced with managing public issuer board of directors and related committees, independent review committees, as well as advising on governance best practices matters. Monique is an experienced and bilingual (French) professional in Canadian & U.S. capital markets who has expertise in providing good governance practices to public issuers, advice and support to independent review committees and board members, delivering value-driven solutions, communication strategies and support to clients.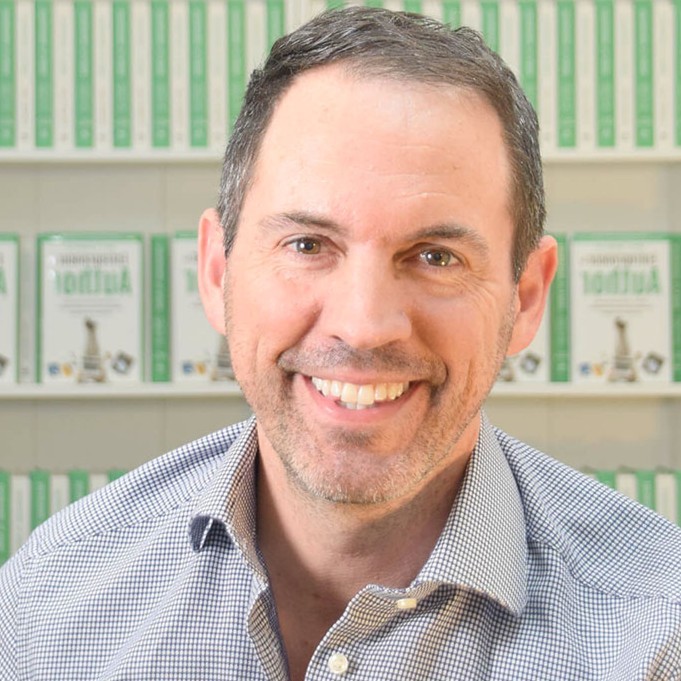 Scott MacMillan, MBA
Director
Scott MacMillan is a 20-plus-year media and strategy veteran, best-selling author, and host of the "Entrepreneur to Author" podcast. Scott's experience includes leading international consulting engagements while at Boston Consulting Group, working with senior executives in sales, human resources, corporate development, and technology. A seasoned corporate executive himself, Scott served on the Rogers Media Senior Leadership Team as Head of Strategy where he led the strategic analysis, negotiation support, and then cross-enterprise integration of the company's $4.2 billion dollar rights deal with the National Hockey League. Scott subsequently had profit and loss responsibility for Rogers Media's direct-to-consumer digital subscription business as Head of Digital Product and Innovation. Scott is currently President and Executive Publisher at Grammar Factory Publishing where he works directly with entrepreneurs in Canada, the US, Australia, and Asia-Pacific to leverage content and intellectual property for strategic business growth.
ApartmentLove Inc. Committees Composition
| Board Member | Audit Committee | Governance Committee | Independent Director |
| --- | --- | --- | --- |
| Trevor Davidson (Chairman, President & CEO) | | | |
| Mackenzie Regent | Chair | | Member |
| Frank Sur | | Chair | Member |
| Ian Korman | Member | Member | Member |
| George Davidson (CFO) | | | |
| Monique Hutchins | | Member | Member |
| Scott MacMillan | Member | Member | Member |
ApartmentLove Inc. Governance Documents
We have a high number of listings for this location.
Please refine your search or zoom in on an area.
Page prep = 0.041262149810791

Property Listings Statistics
X