2020 Sheppard Ave West, Toronto, Ontario, Canada, M3N 1A3
Add to Favorites
Report Listing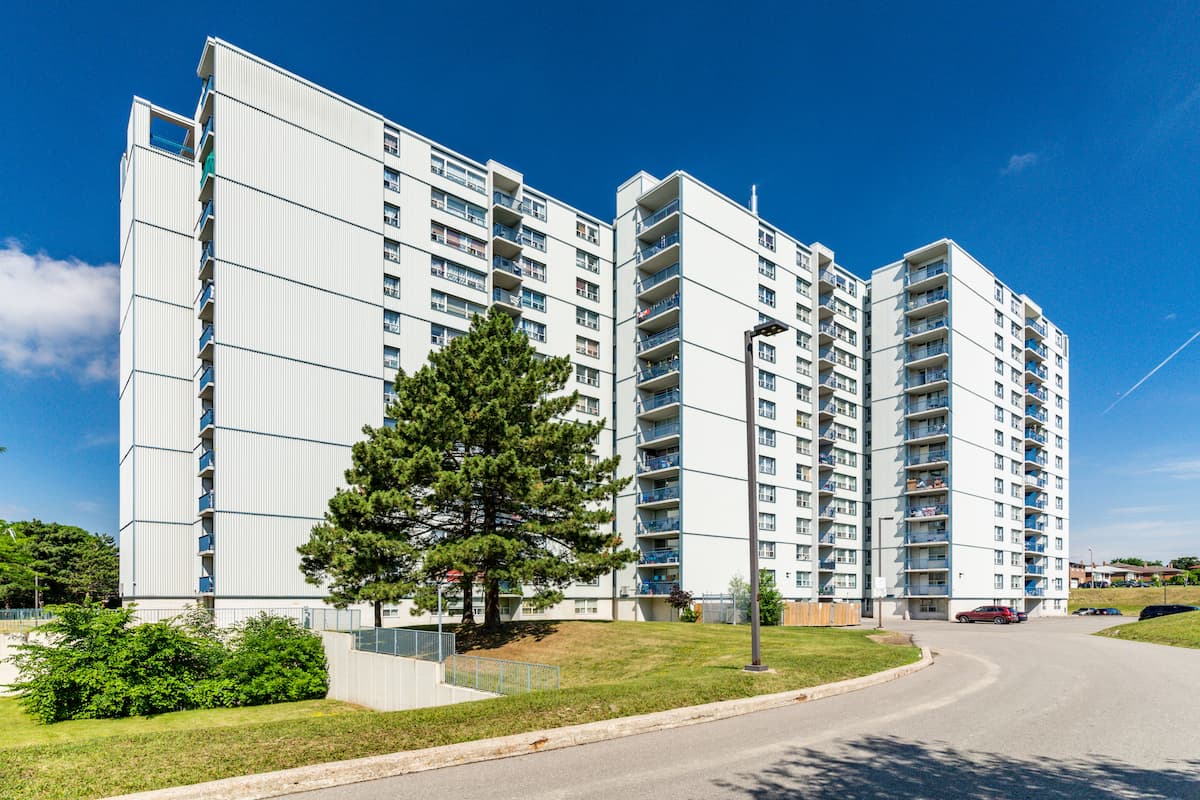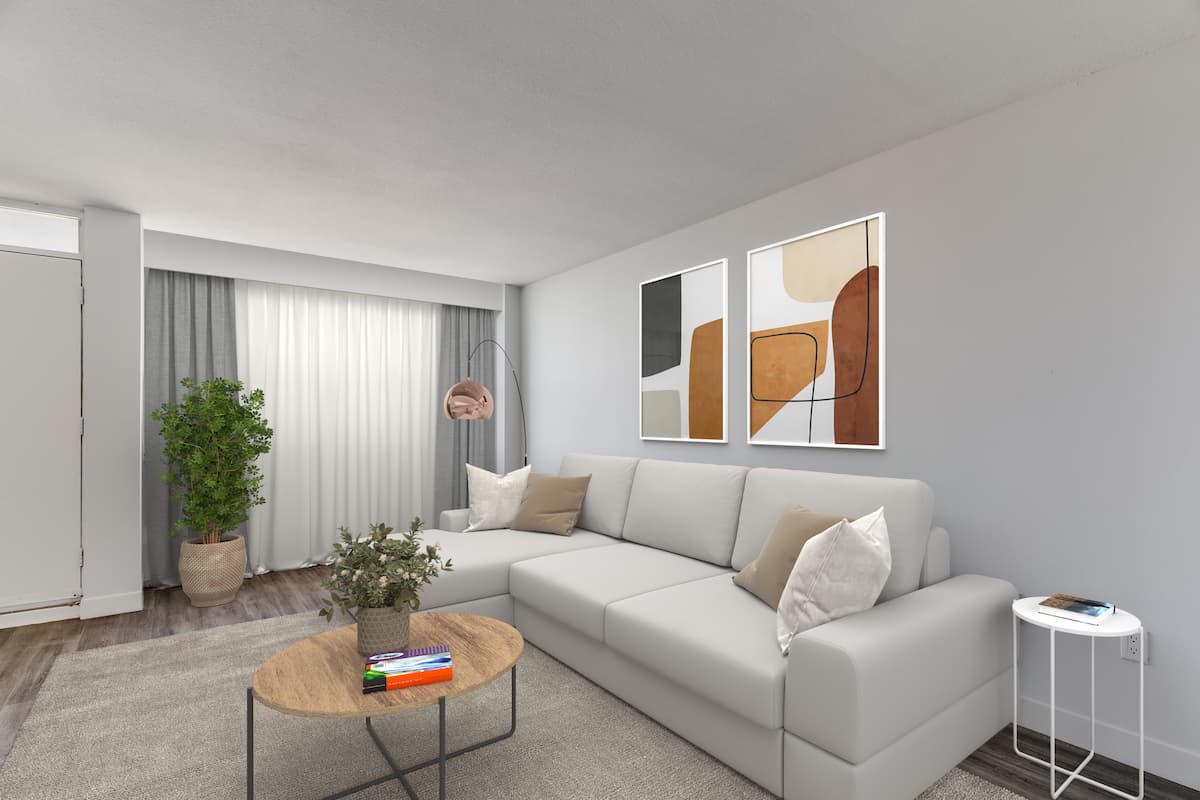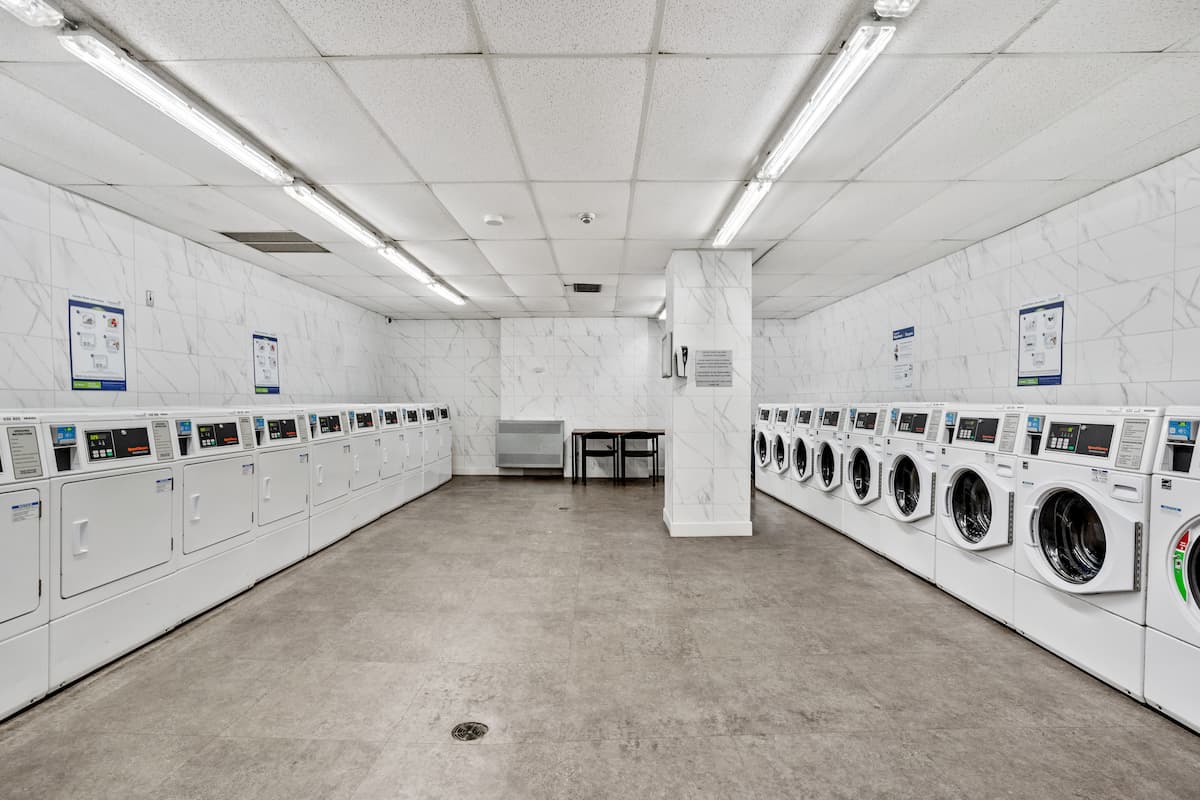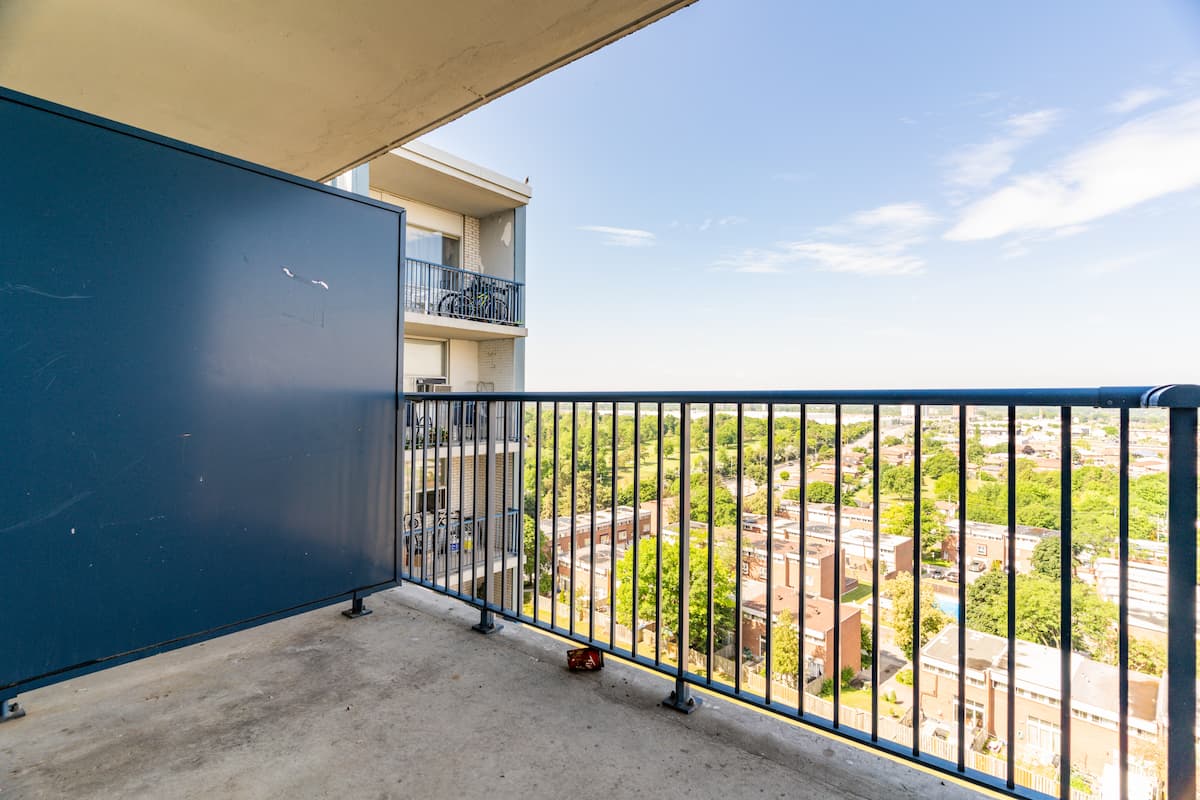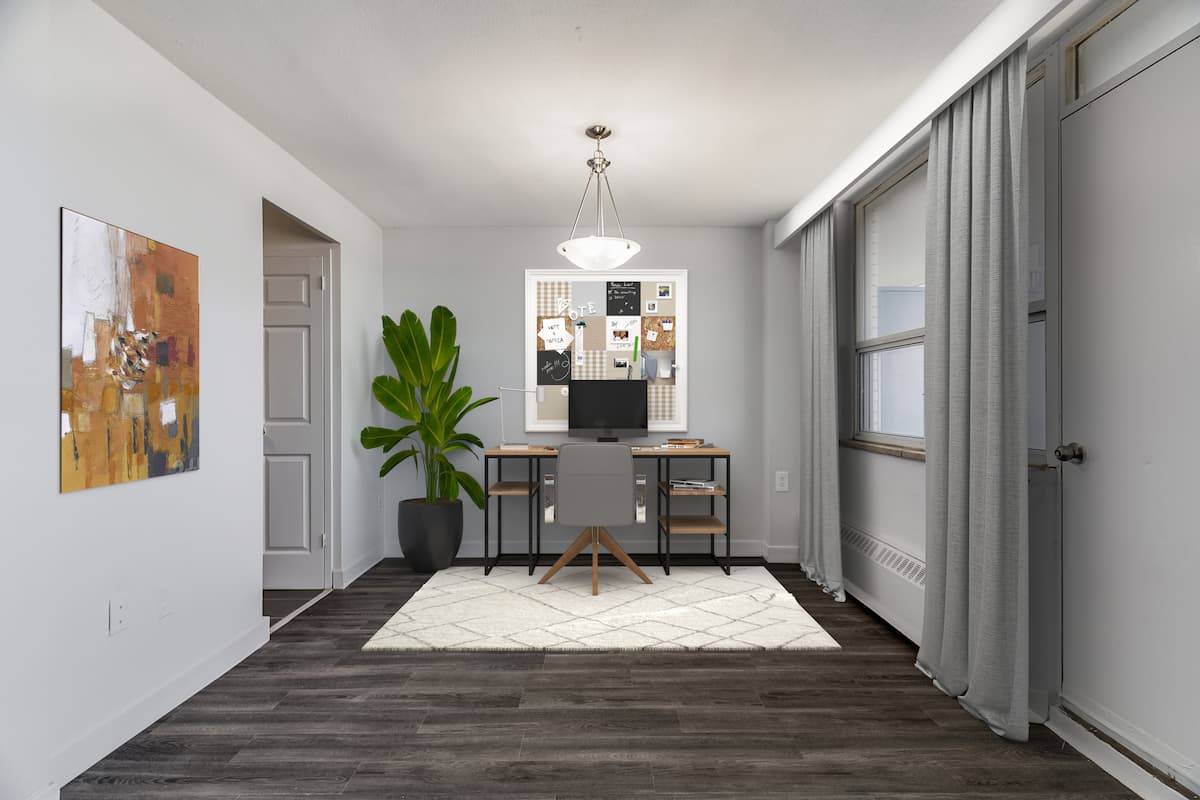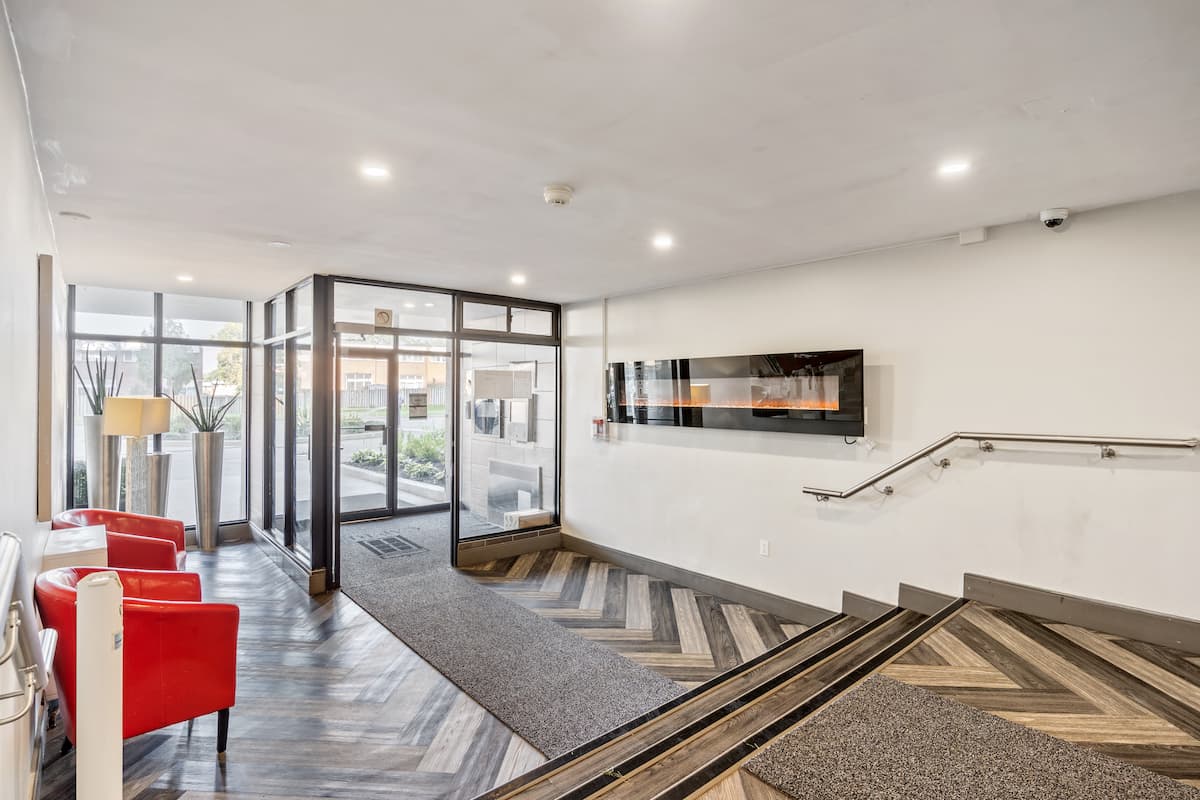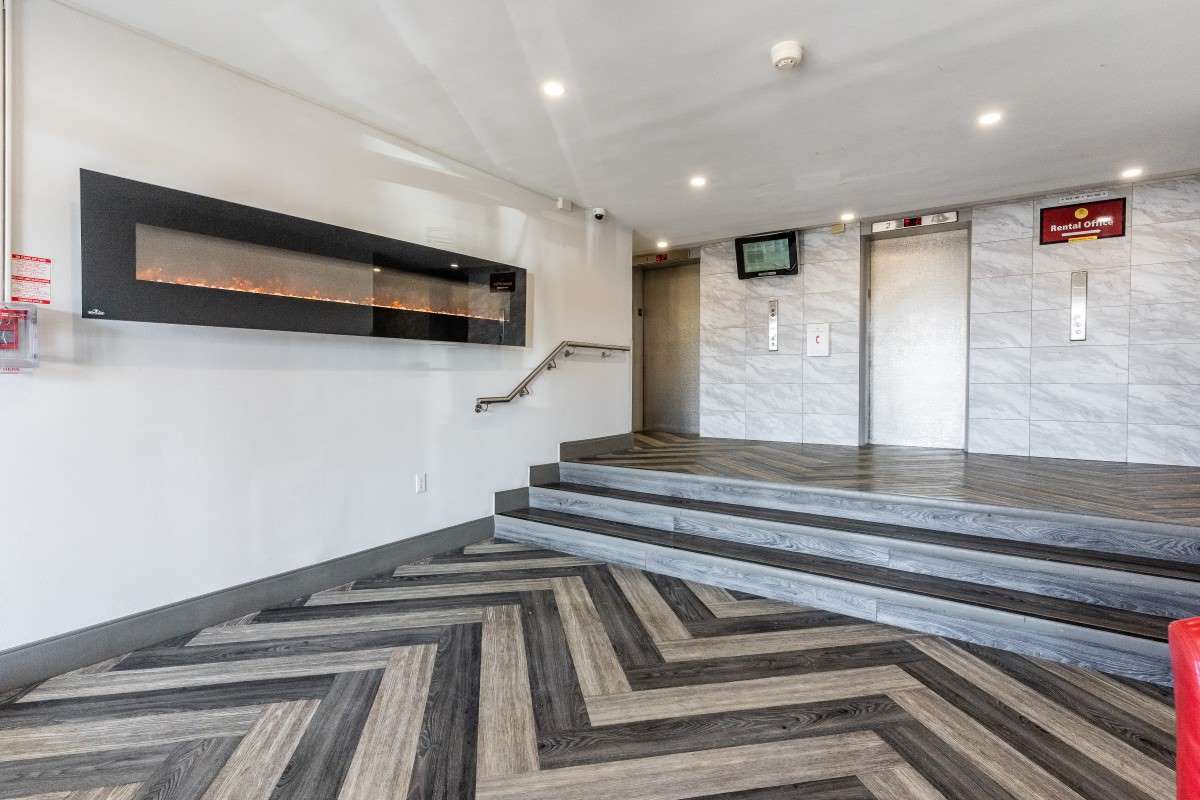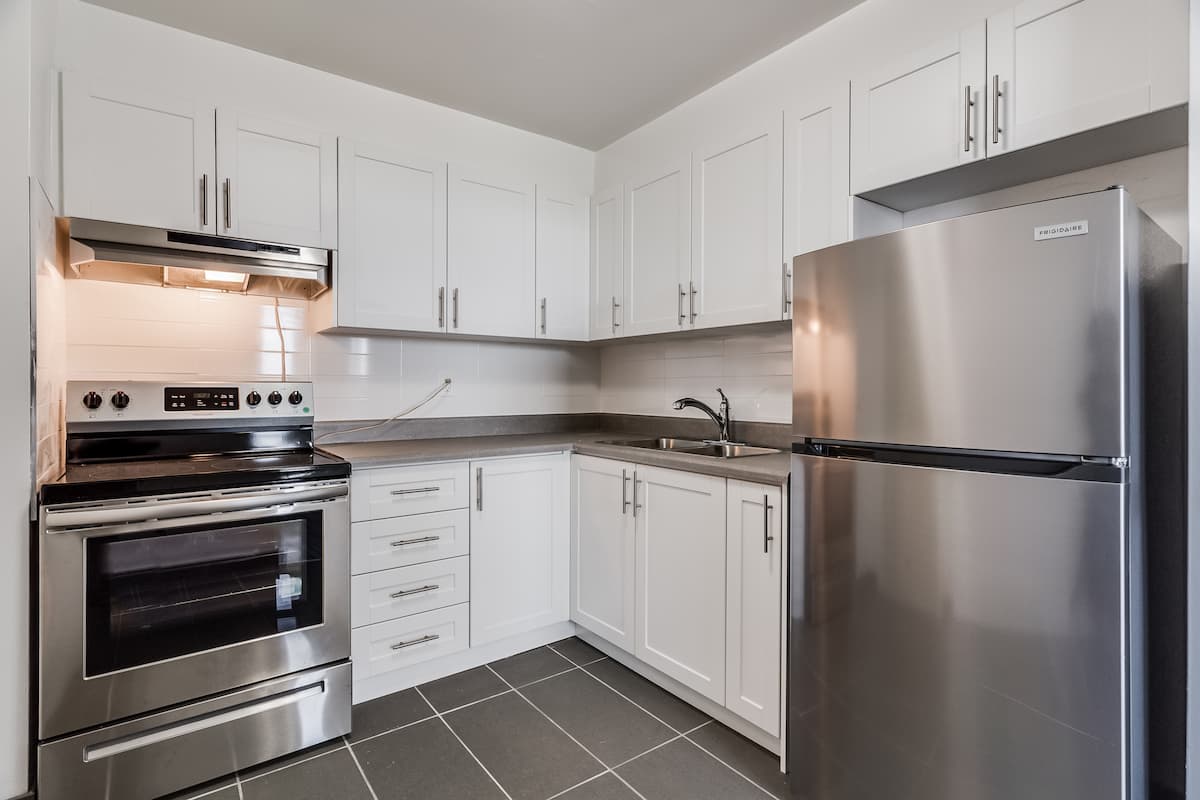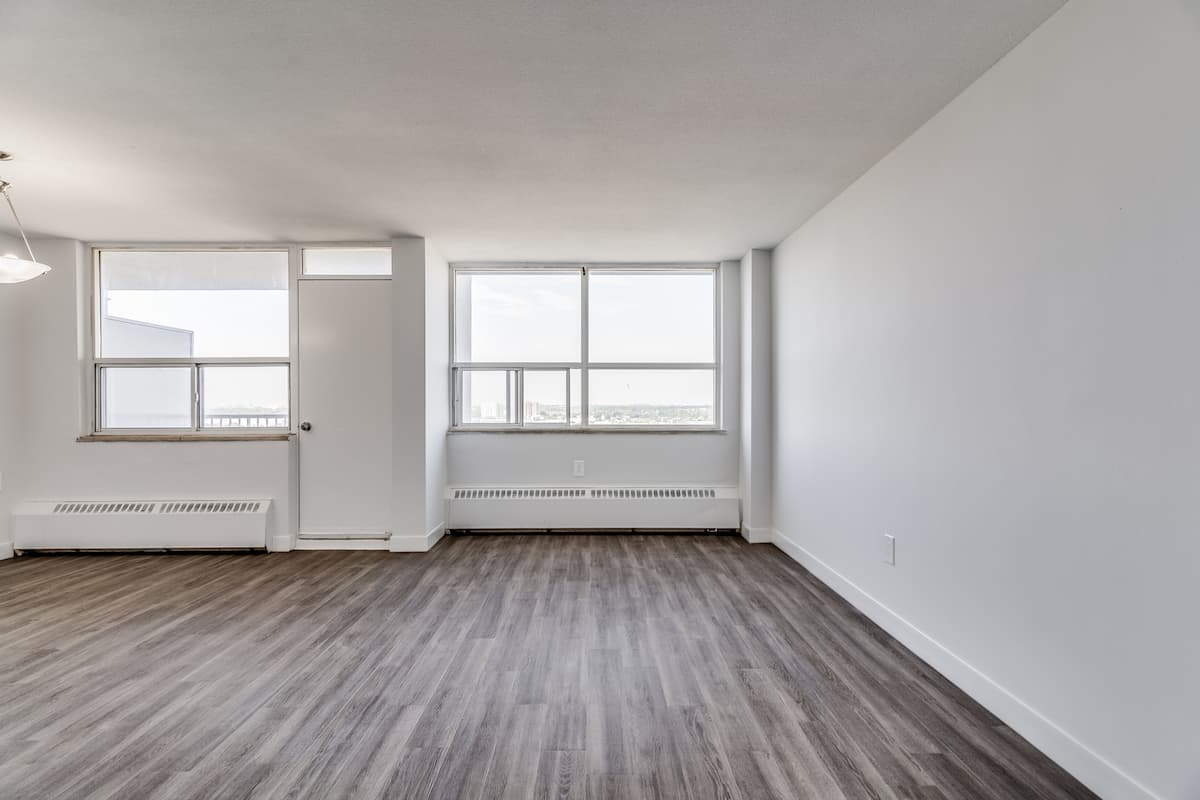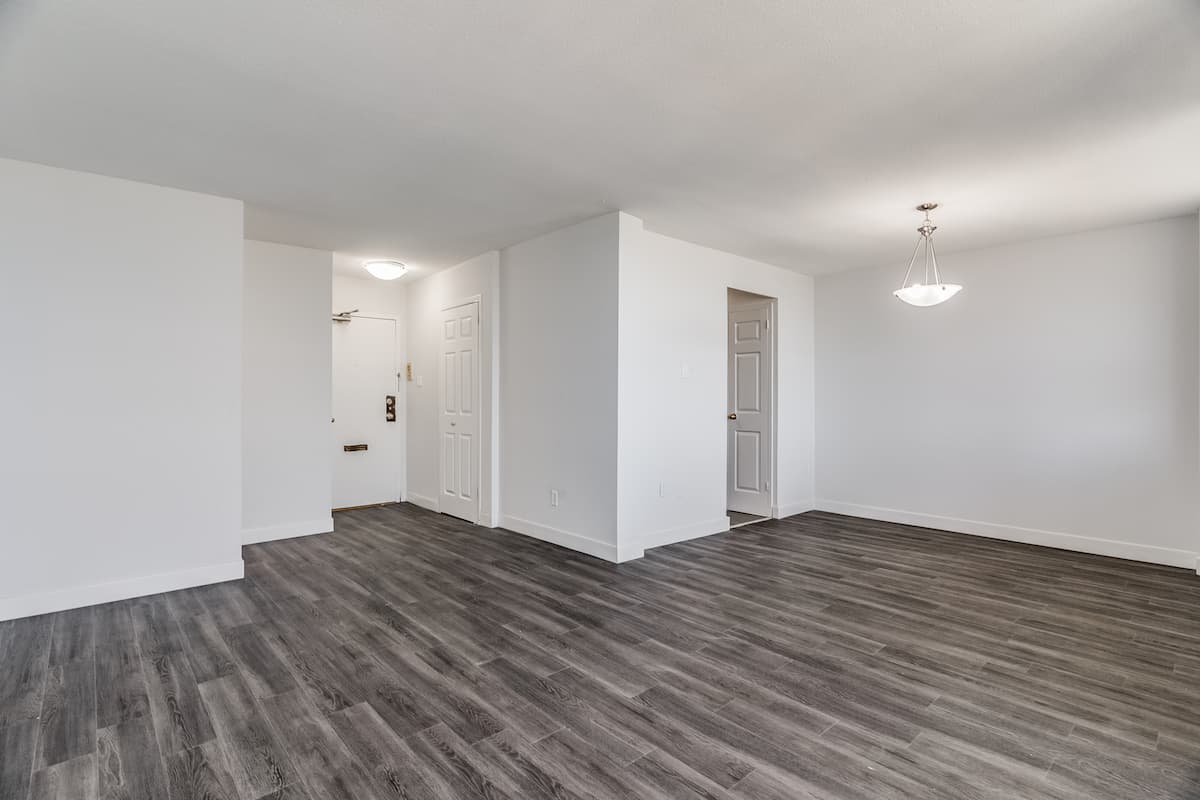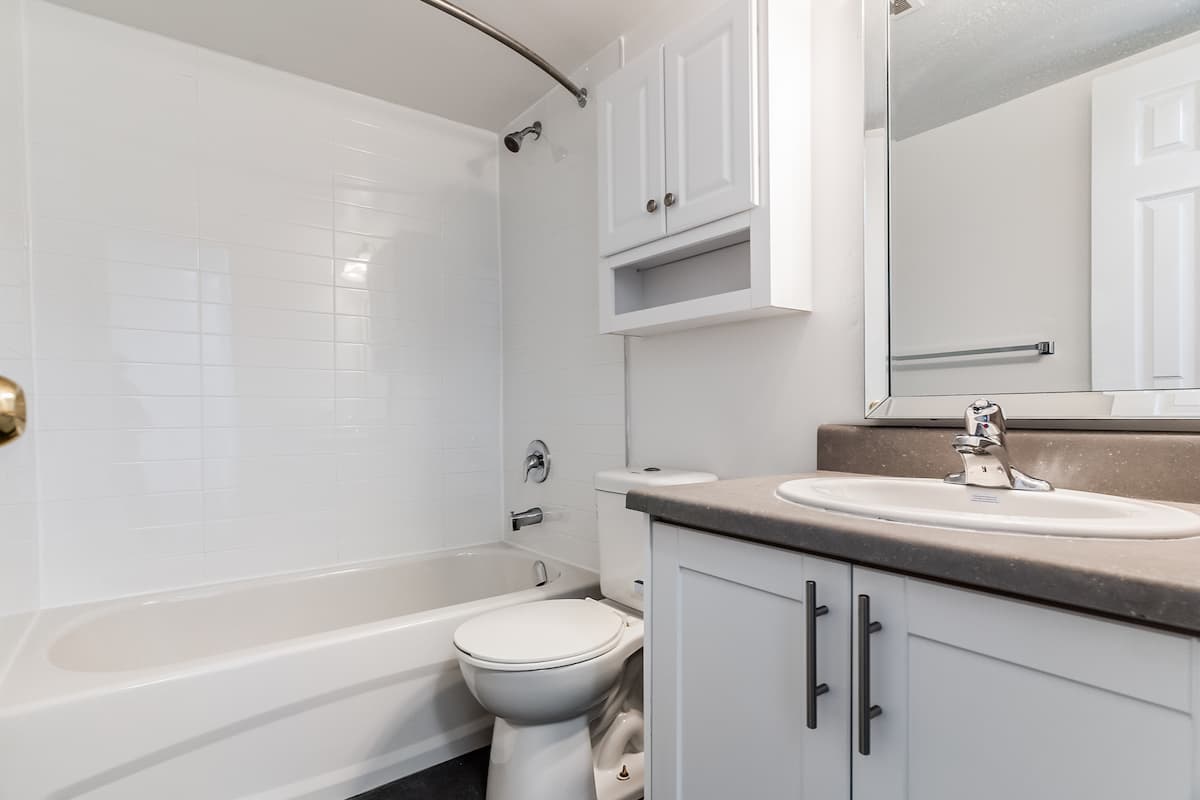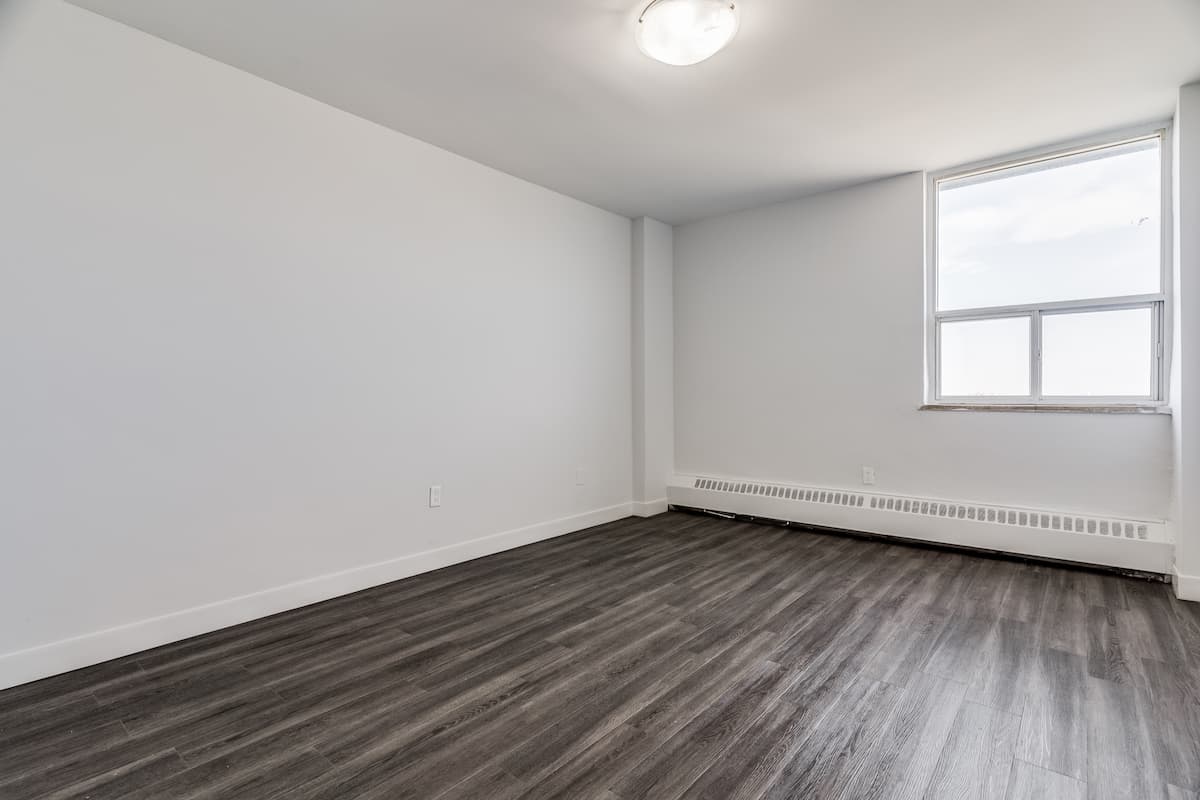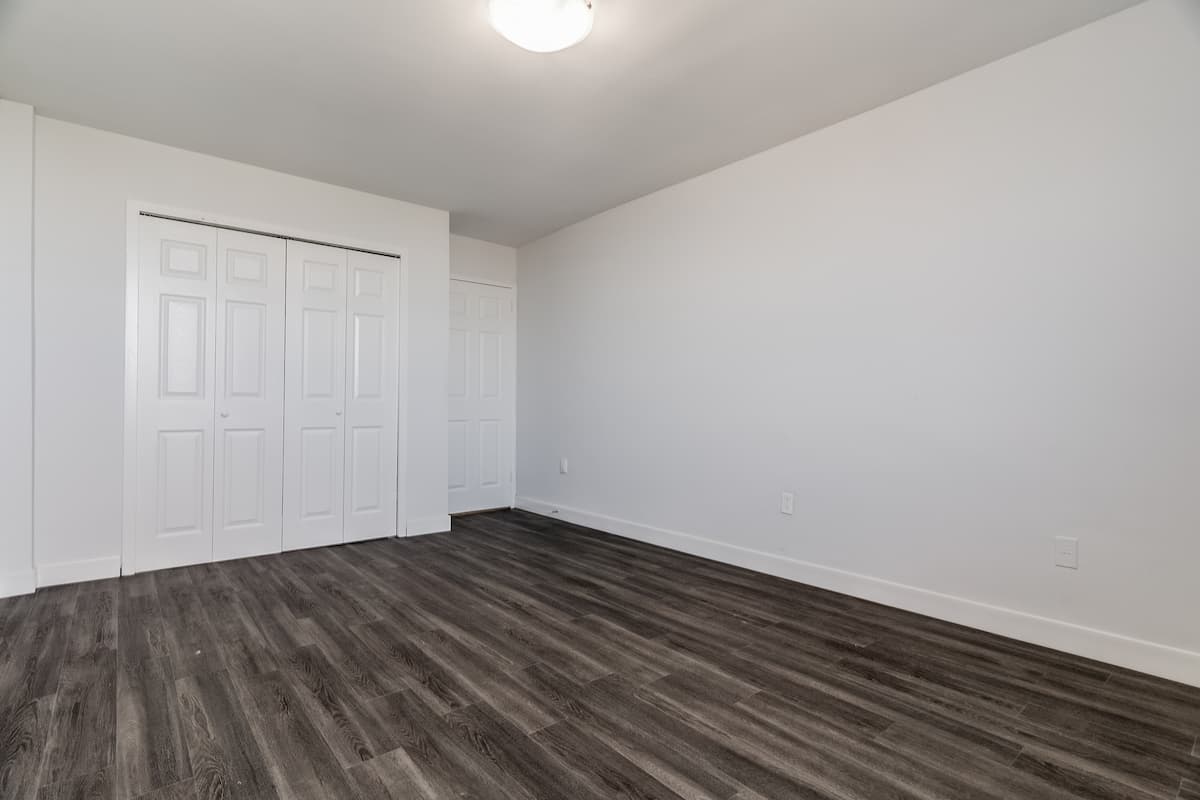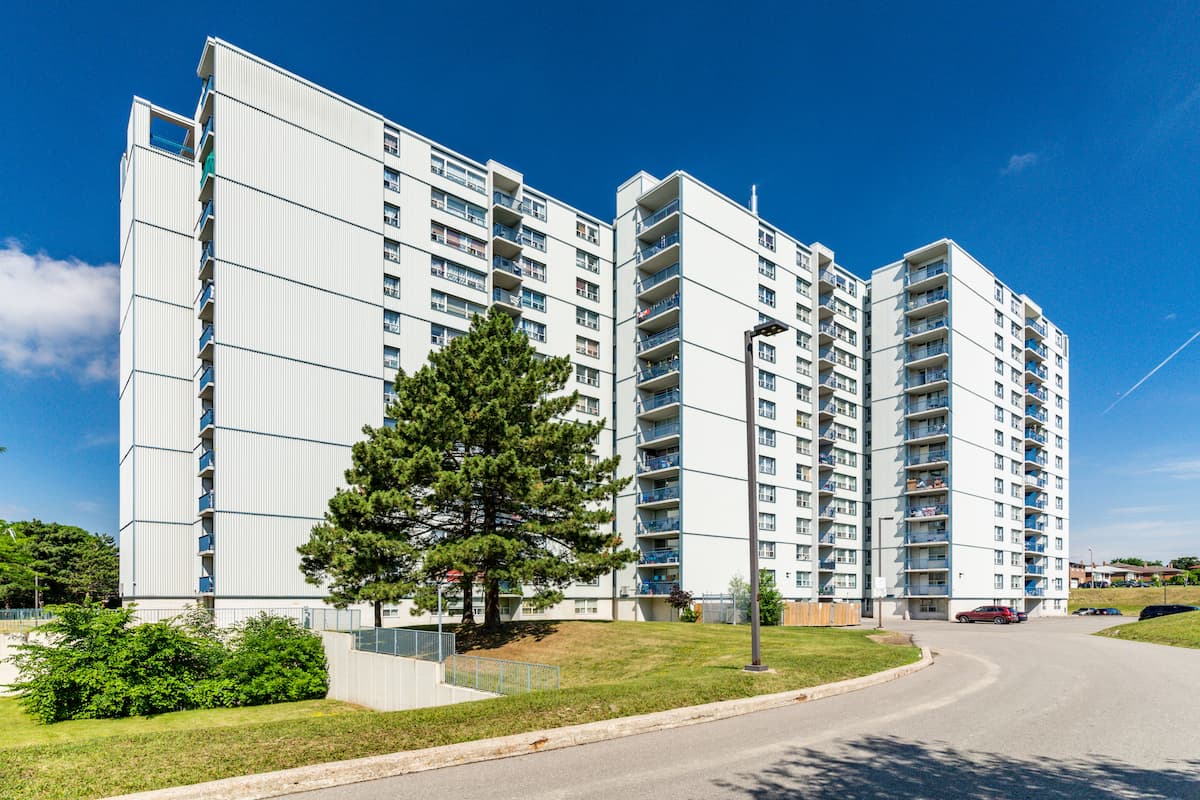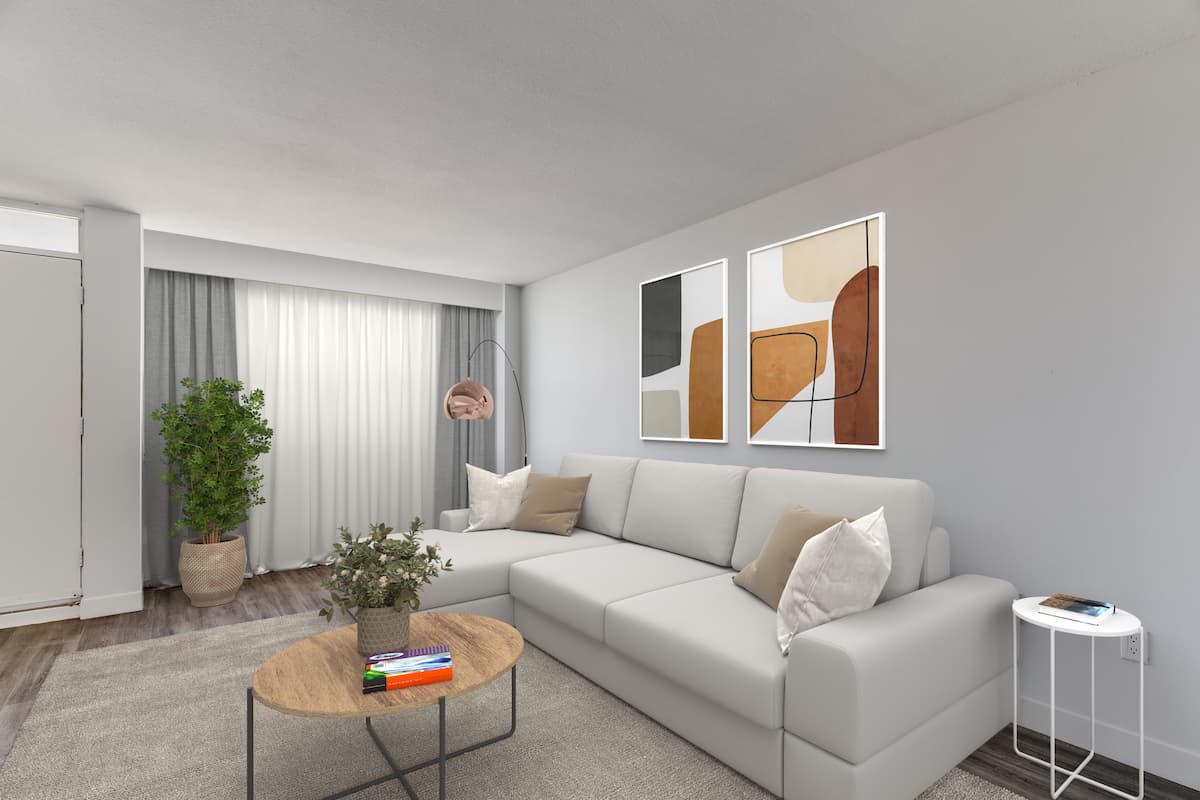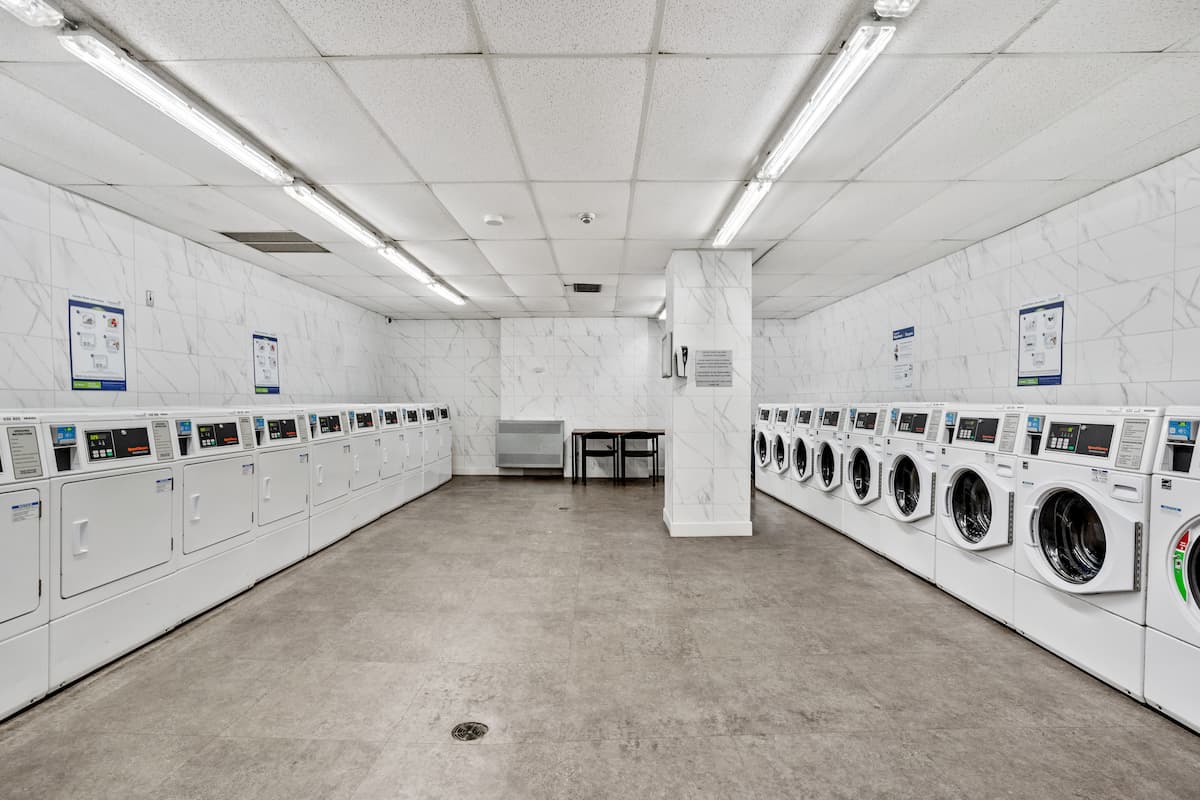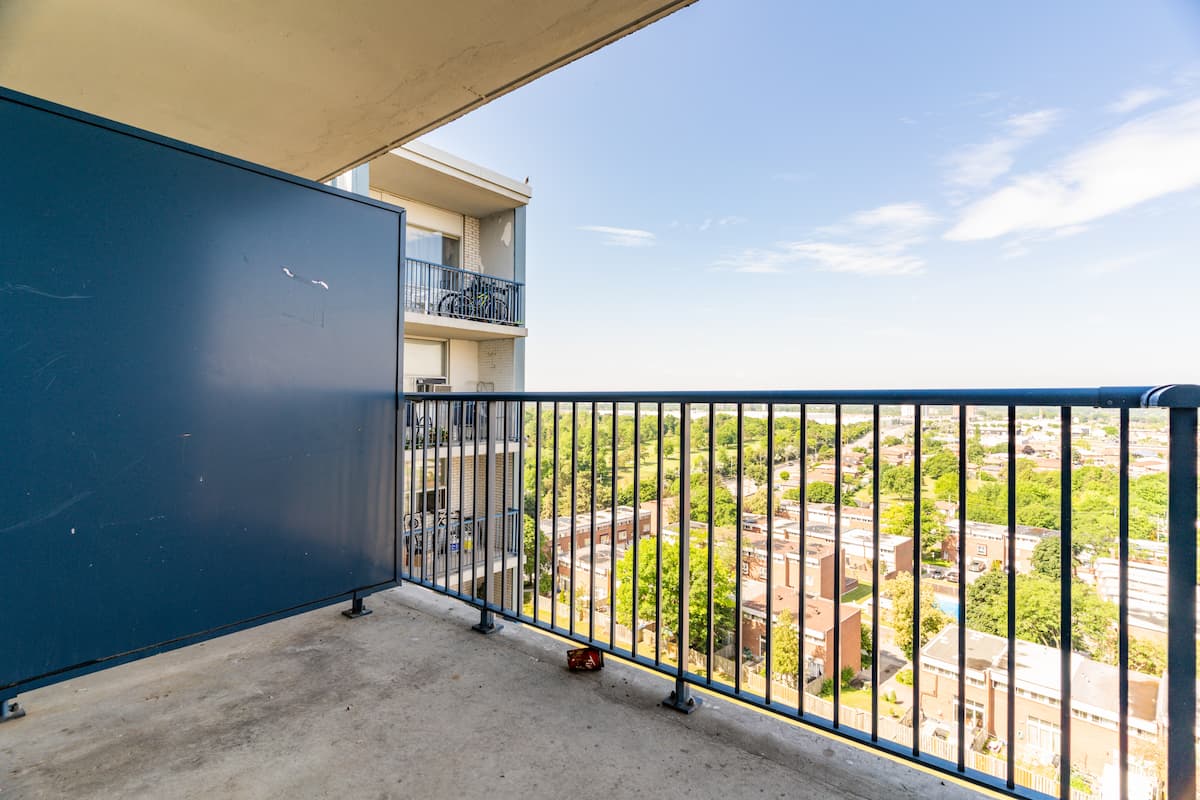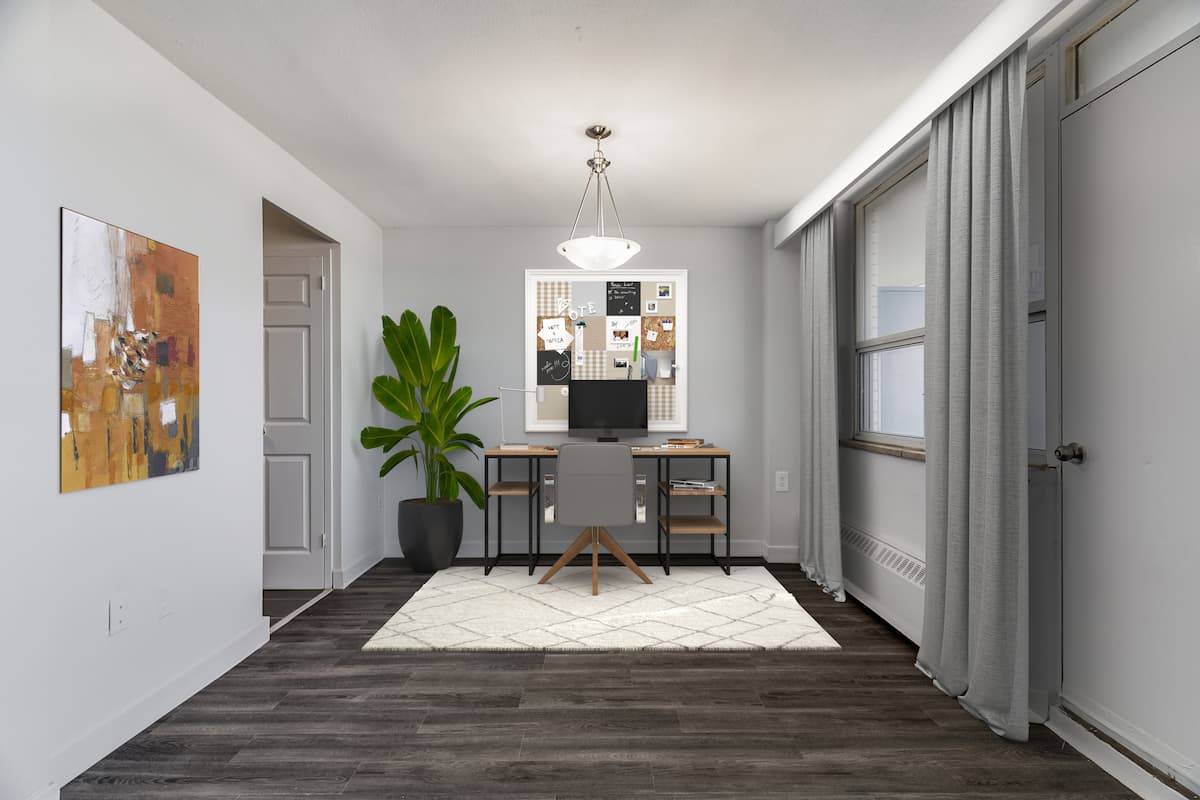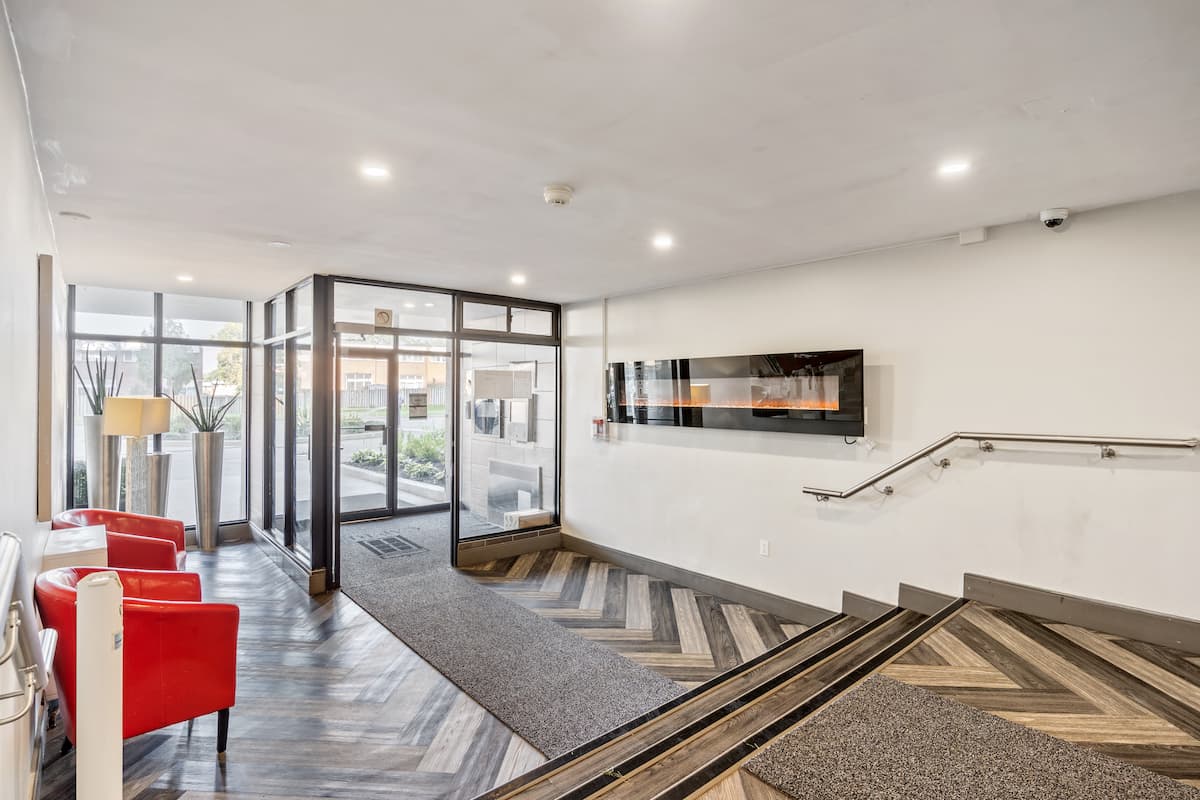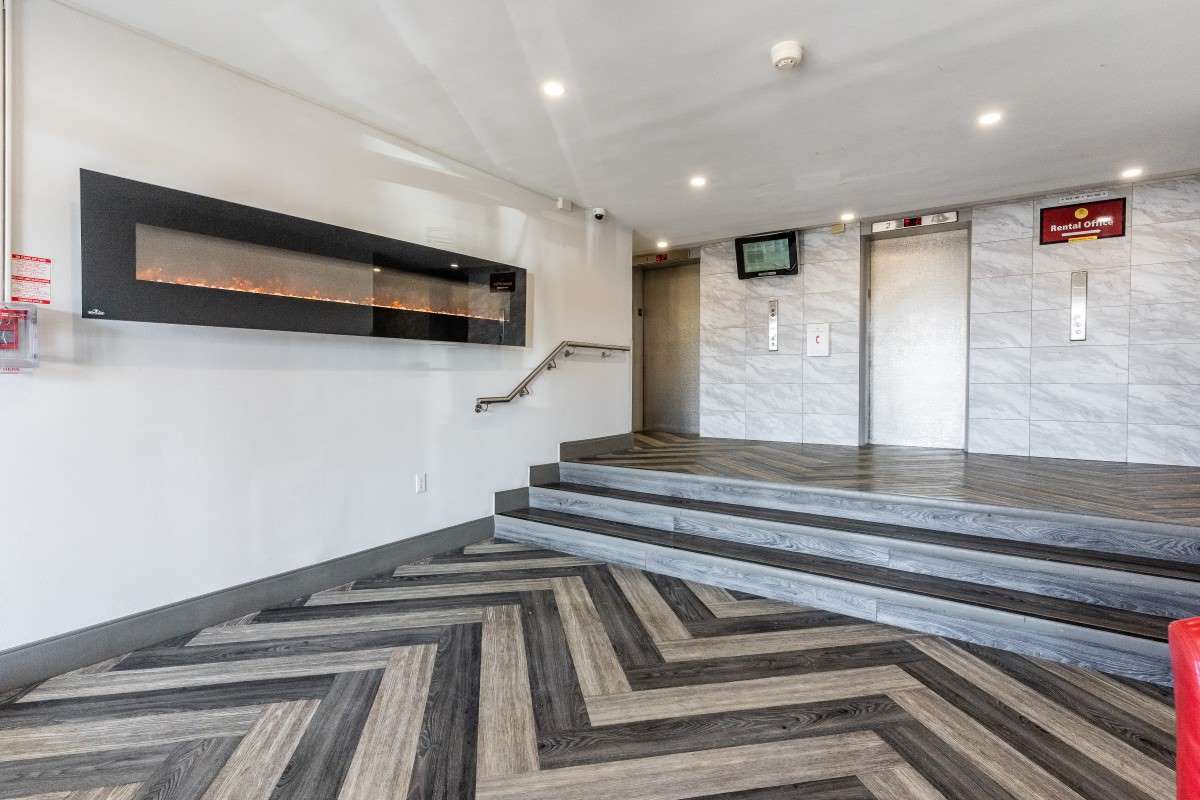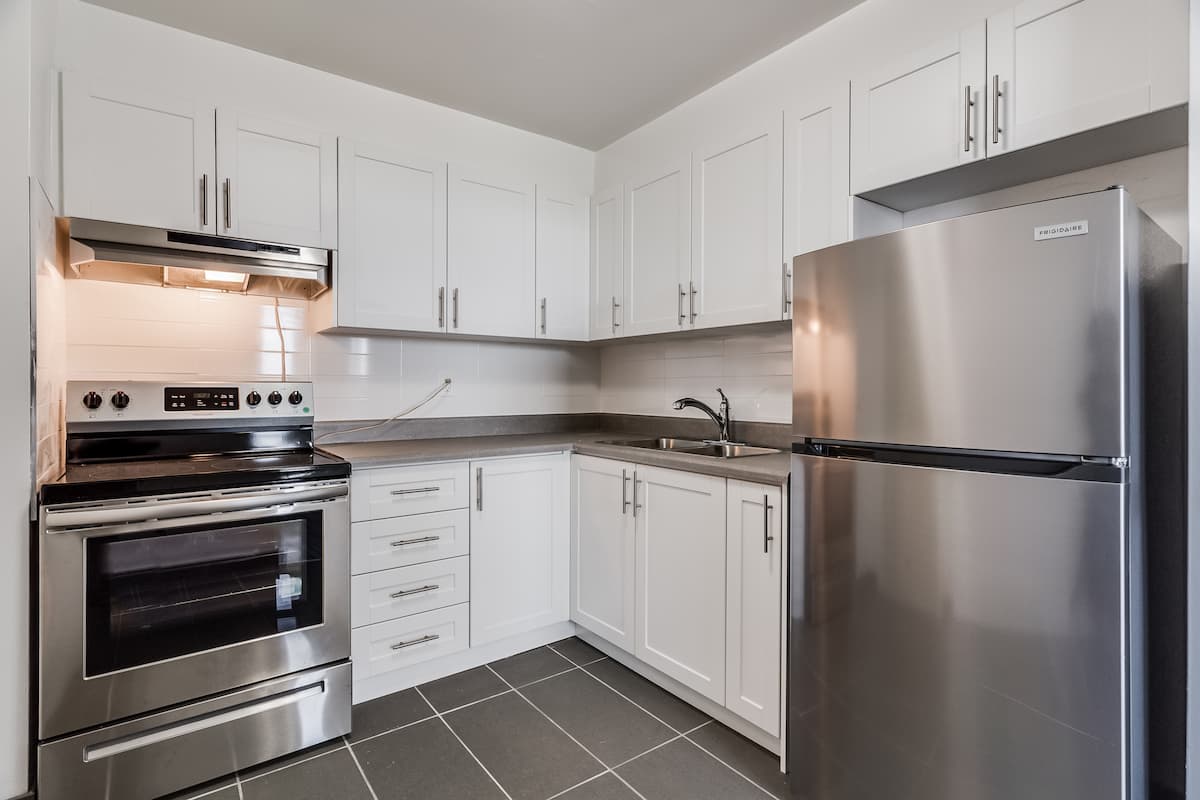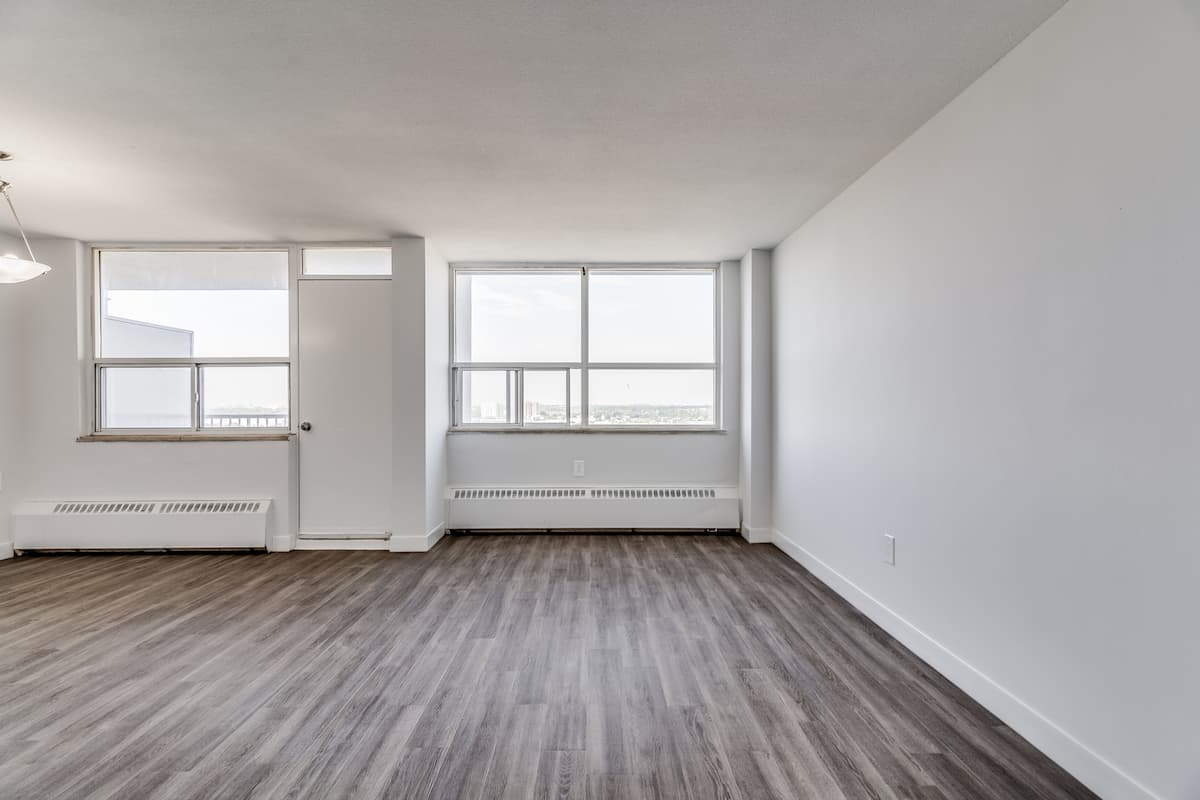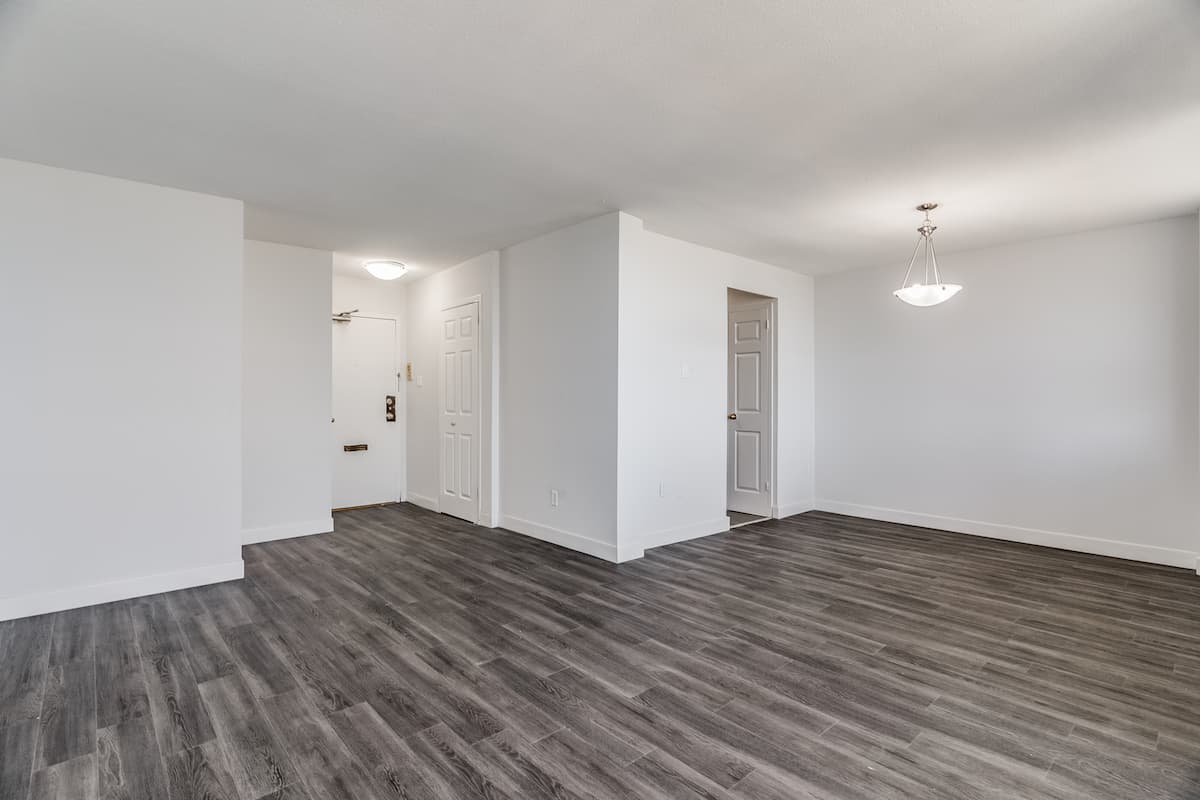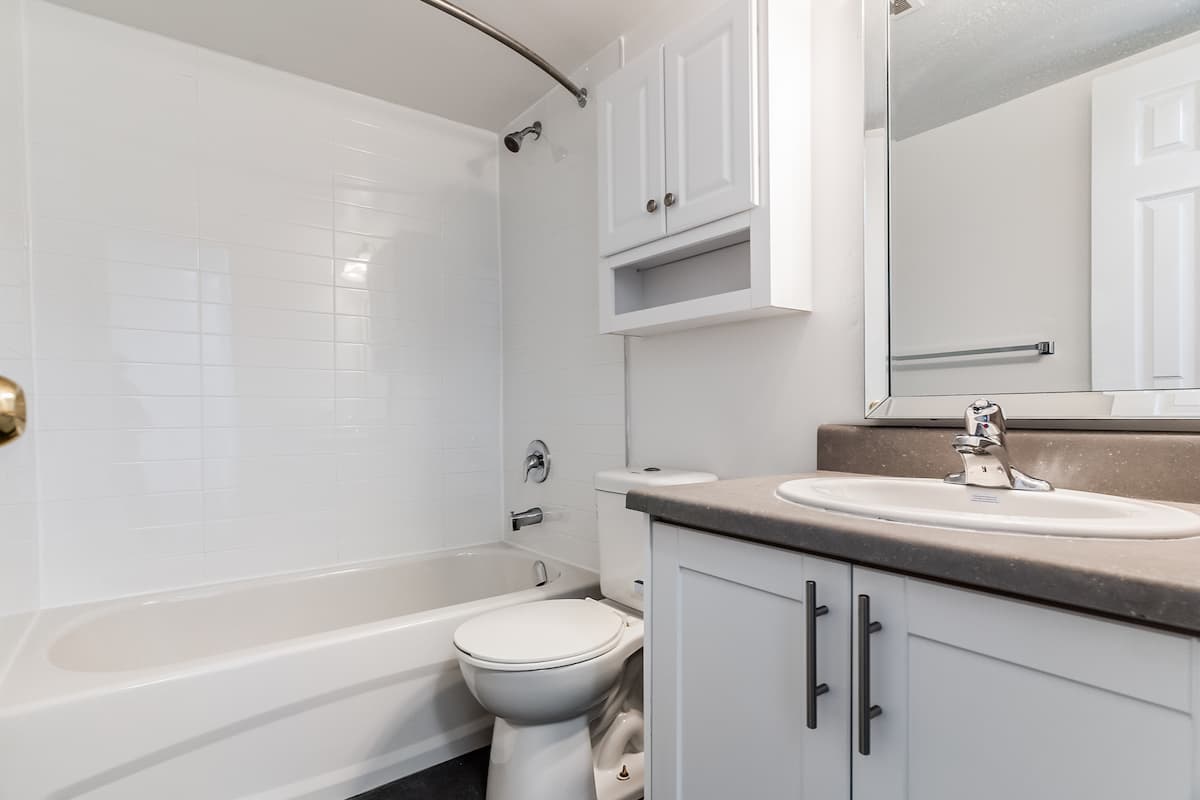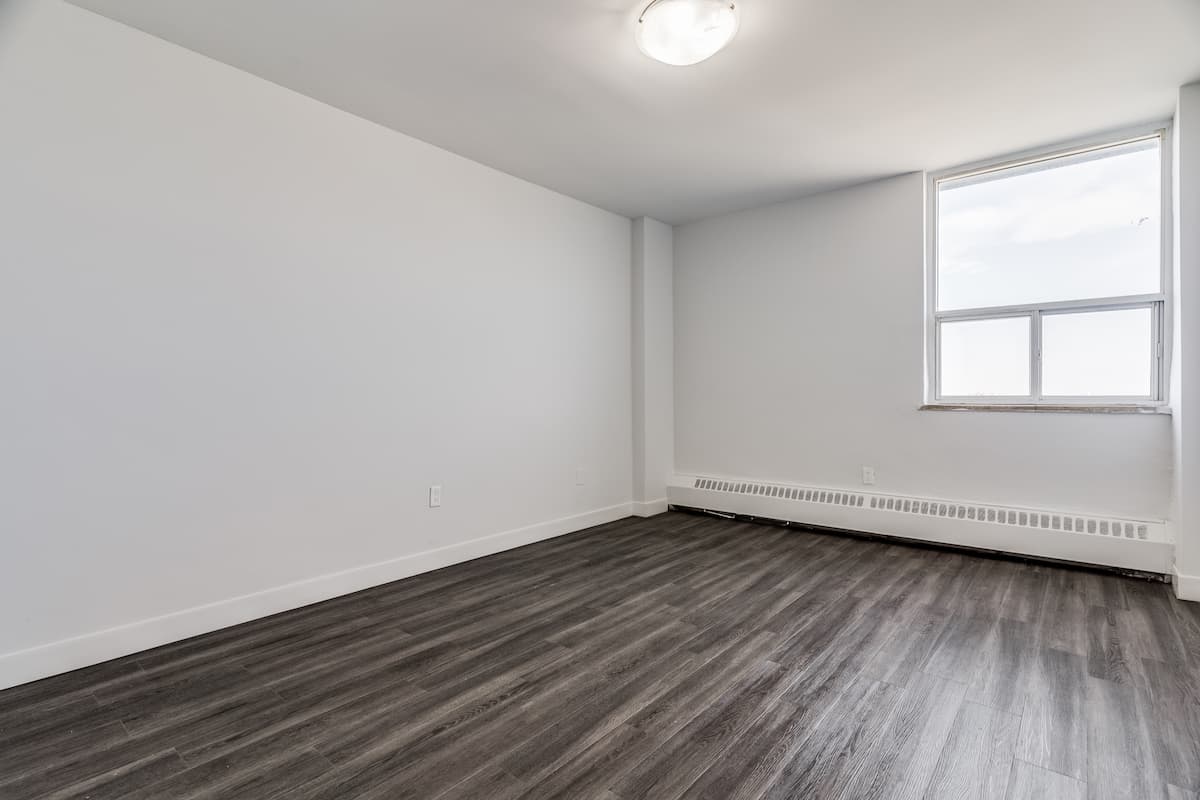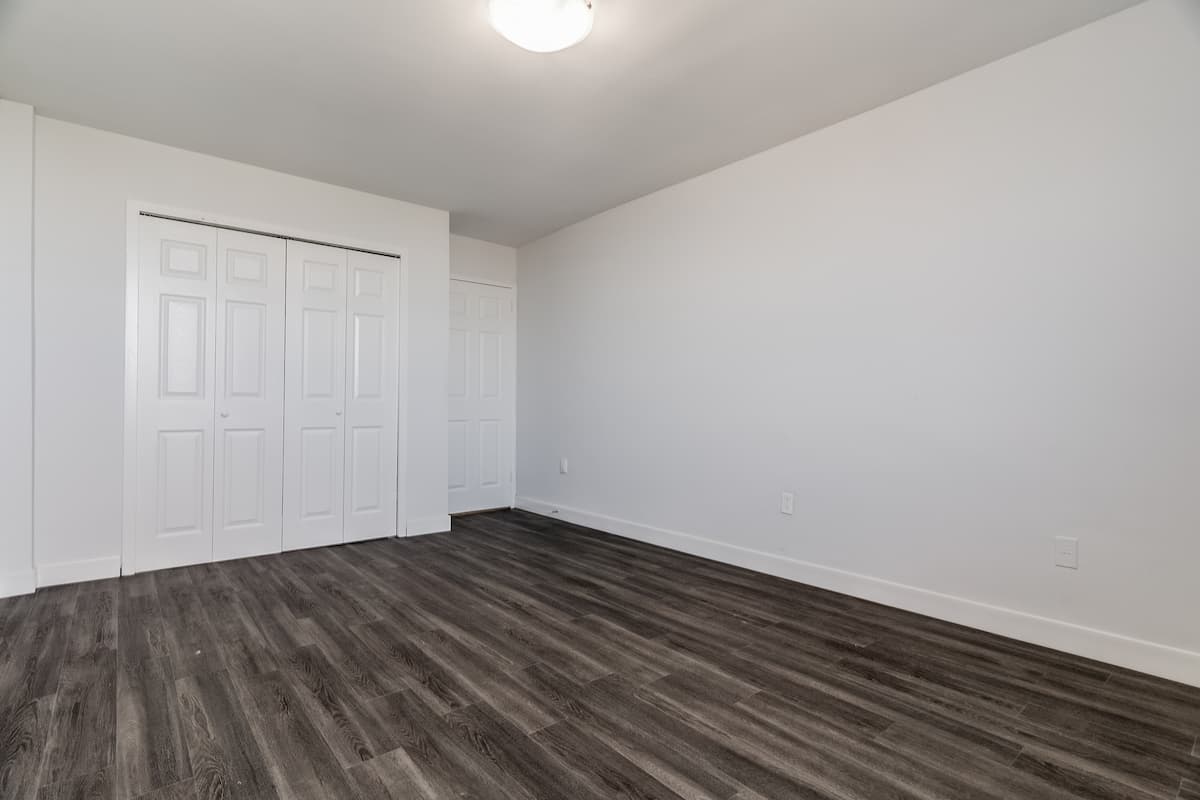 Listing Highlights
1 Bed
1 Bath
$2,335 CAD
Available Now
Apartment
Long Term Rental
Description & Amenities
Visit our Website: https://www.capreit.ca/apartments-for-rent/toronto-on/lafayette-apartments/
Lafayette Apartments is located in the North York area within a great residential neighborhood at Jane & Sheppard. With a healthy Walk Score and Transit Score, it is conveniently located near the North York Sheridan Mall, various banks, restaurants, grocery stores and much more. For those who enjoy the outdoors the Oakdale Golf & Country Club is across the street and Stanley Park is just meters away! This property also offers large suites with various suite layouts, lots of in-suite storage, separate dining room areas and balconies offering great views!
What's included in your rent
Heat, Water
Have Questions? Contact the Property Manager: (416) 742-2225
2020 Sheppard Ave West, Toronto, Ontario, Canada, M3N 1A3
Transit Score®
Out of 100
$2,335 CAD is
for similar rentals in Toronto, ON
Rentals in Toronto, ON
usually cost between $ per month
Your Rent Estimate Report
2020 Sheppard Ave West, Toronto, ON, Canada
Range of rent prices in the area for similar properties.
Min: Max:
Results based on rental properties with in Toronto, Ontario
Similar homes for rent in Toronto, ON
We have a high number of listings for this location.
Please refine your search or zoom in on an area.
Page prep = 0.092133045196533

Property Listings Statistics
X