1216 York Mills Road, Toronto, Ontario, Canada, M3A 1Y6
Add to Favorites
Report Listing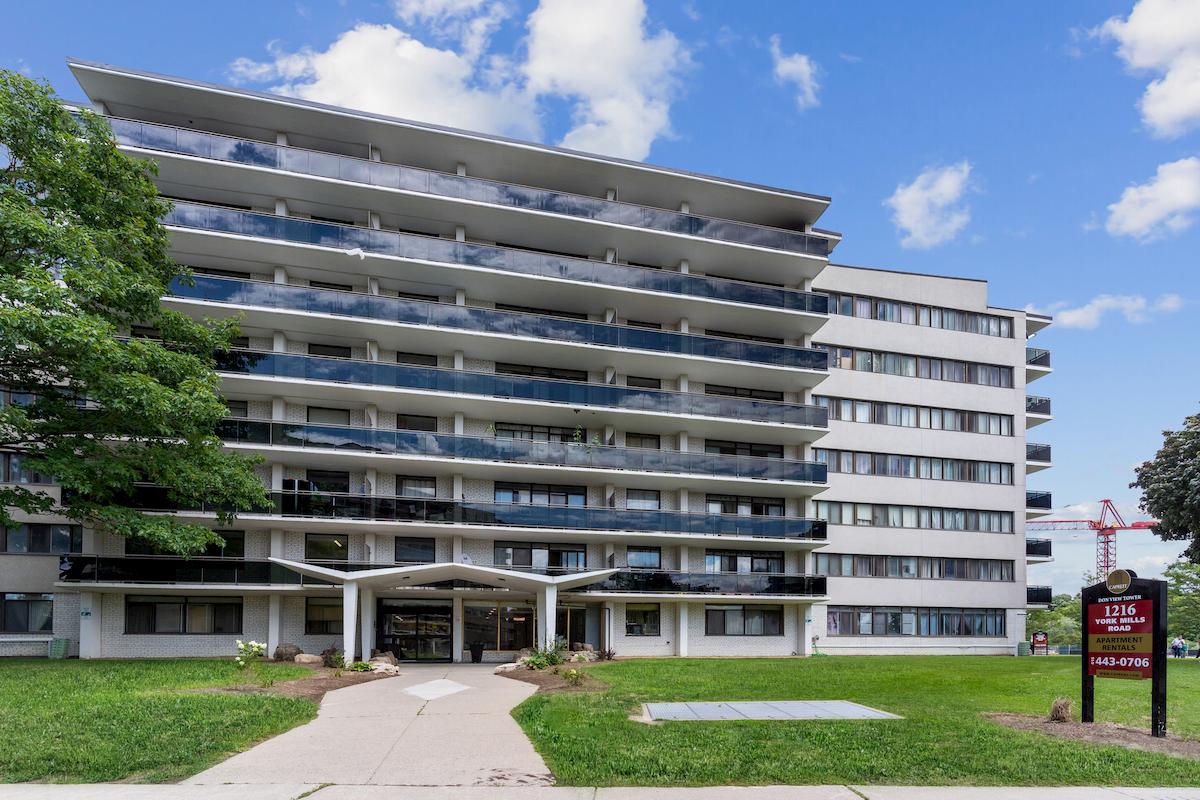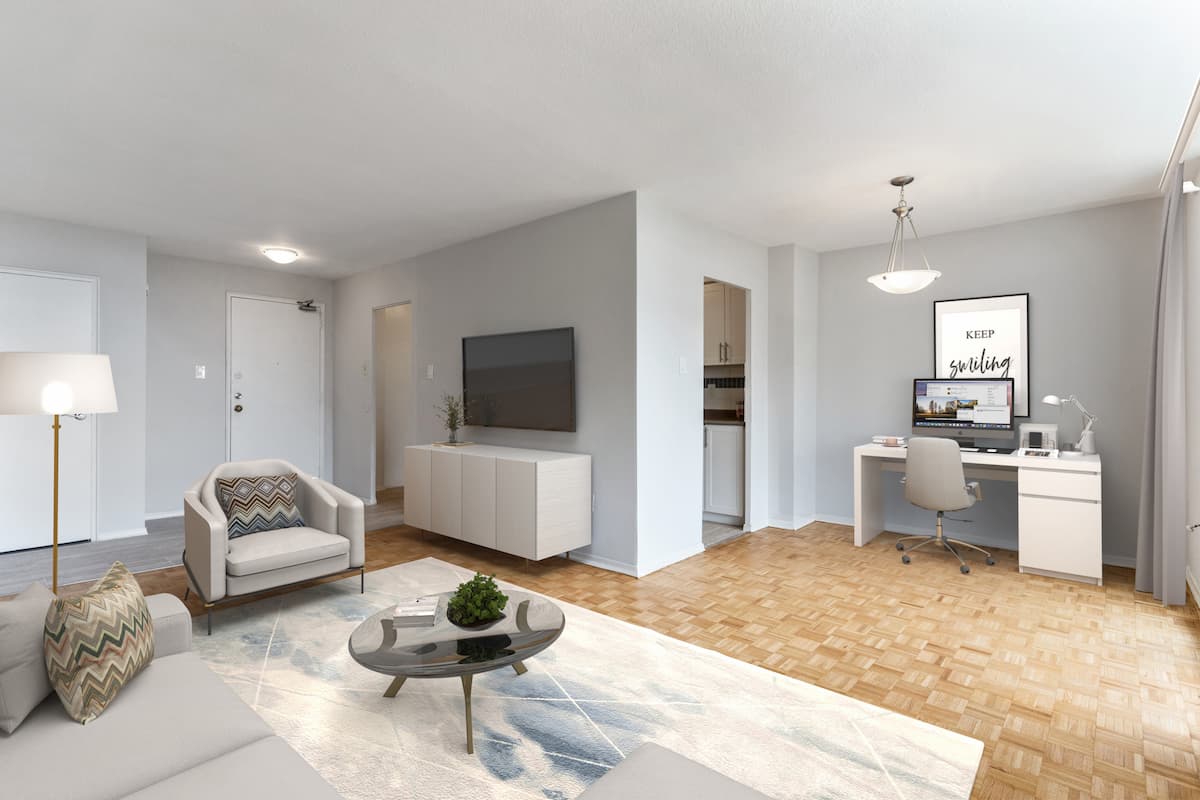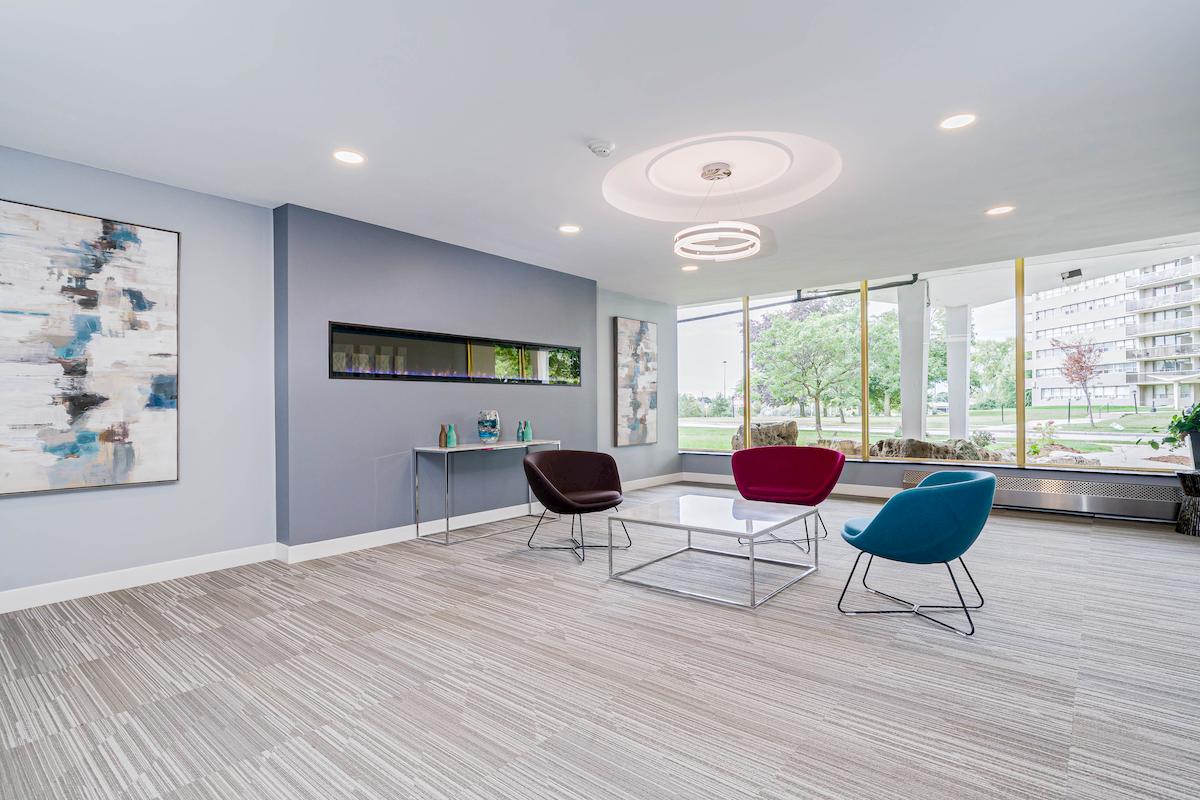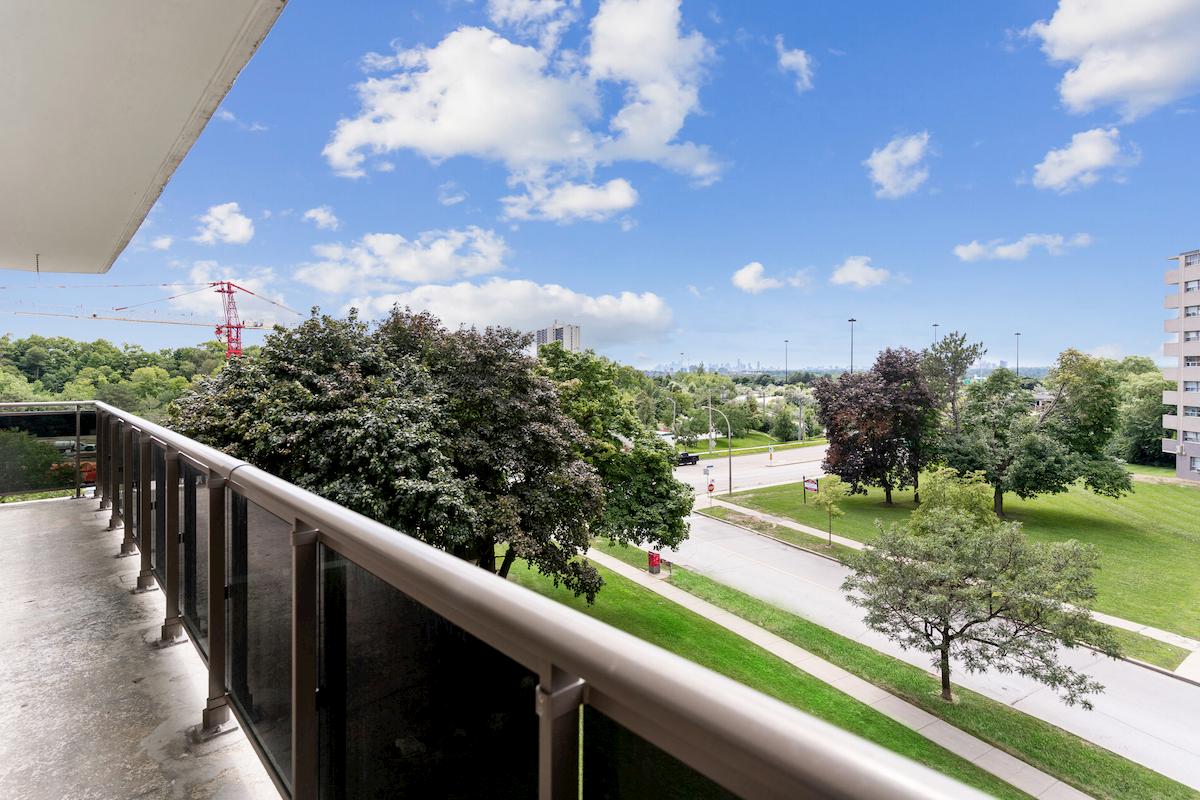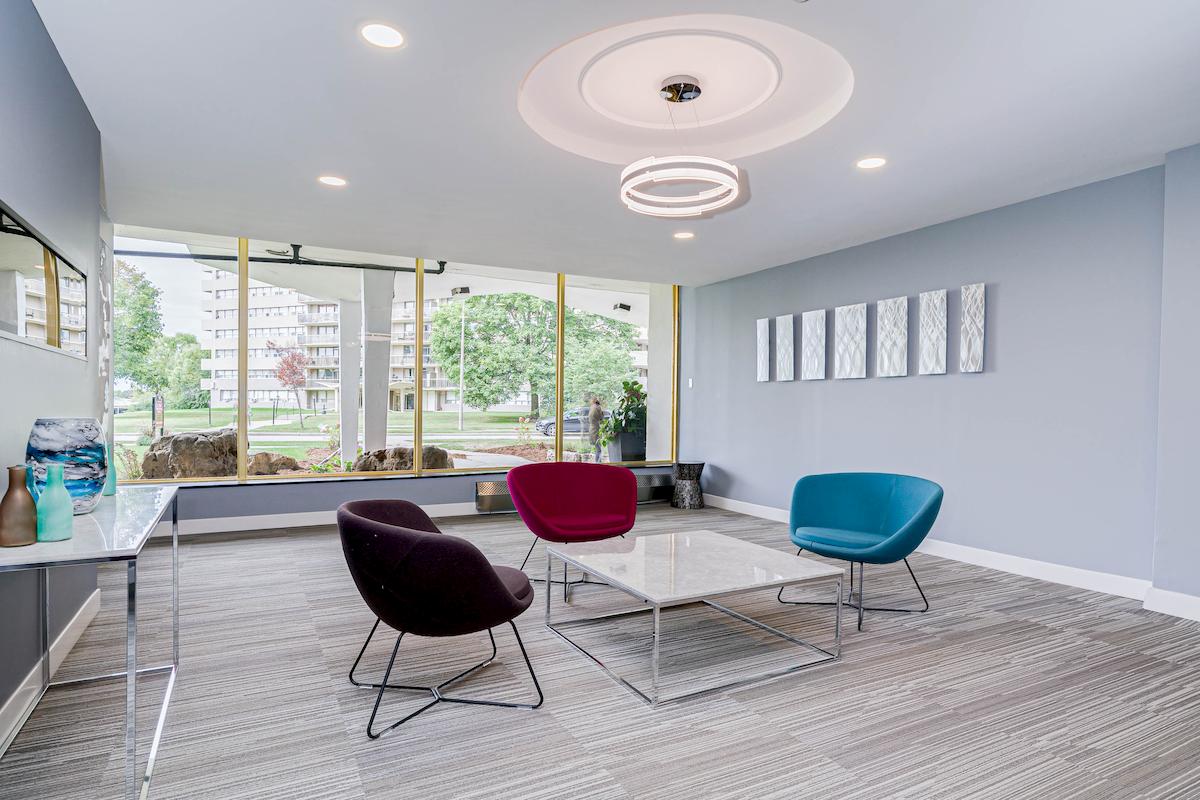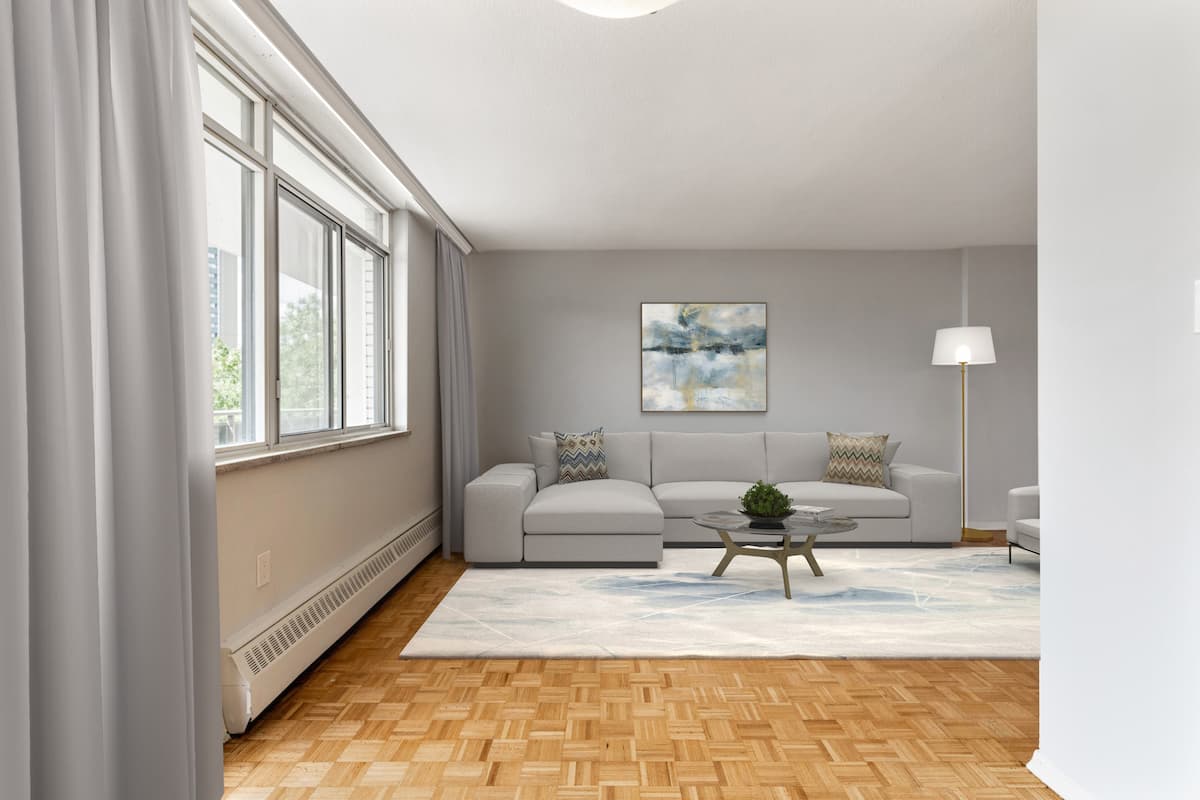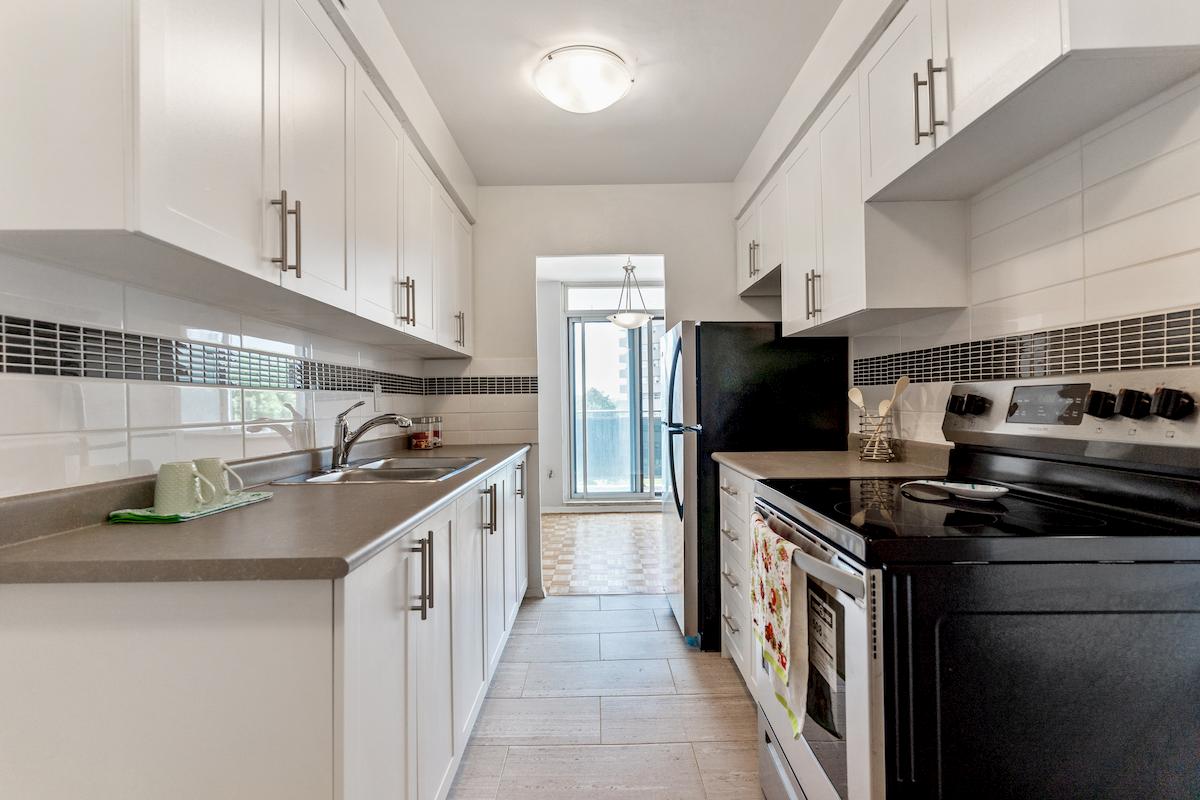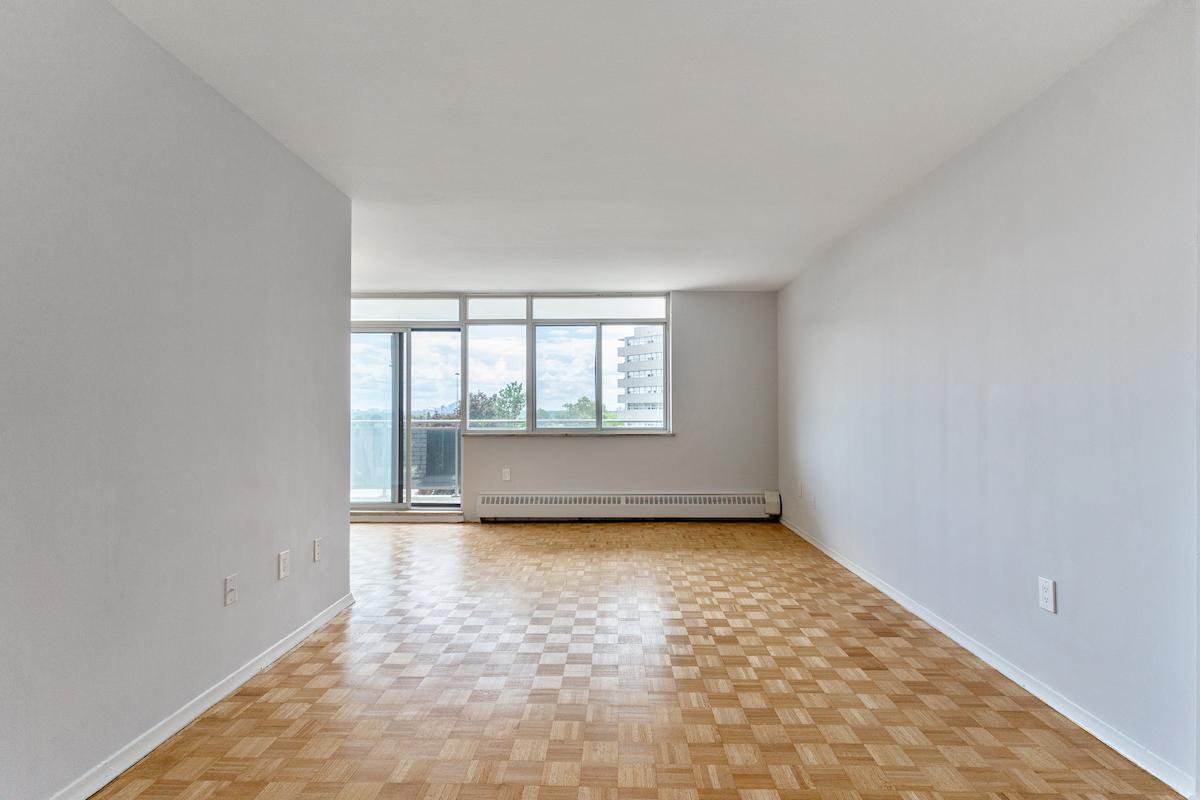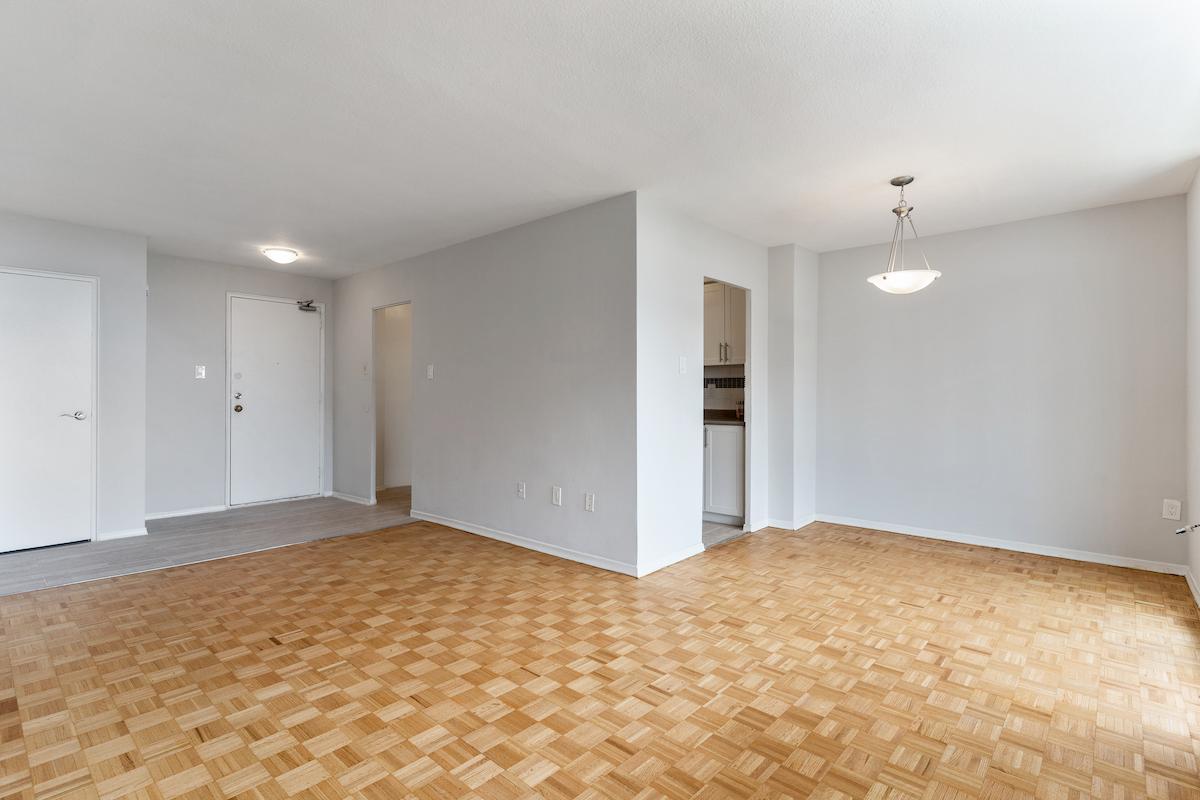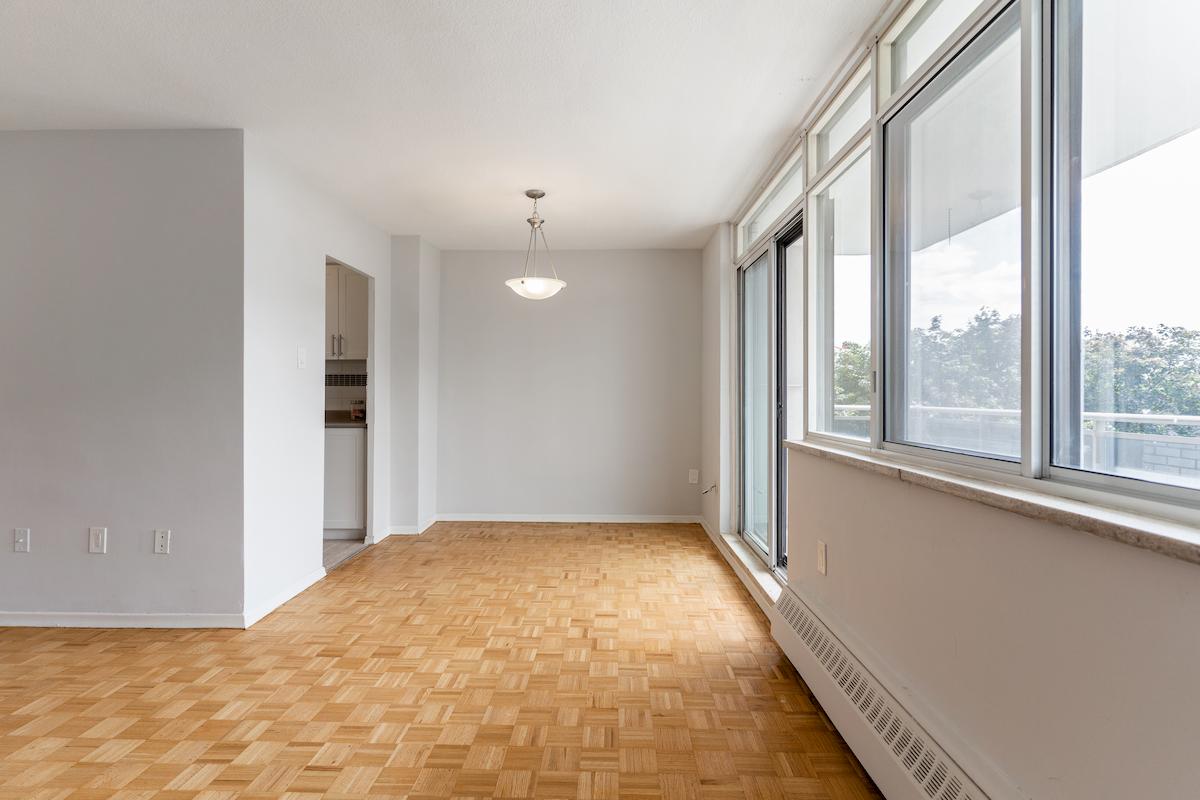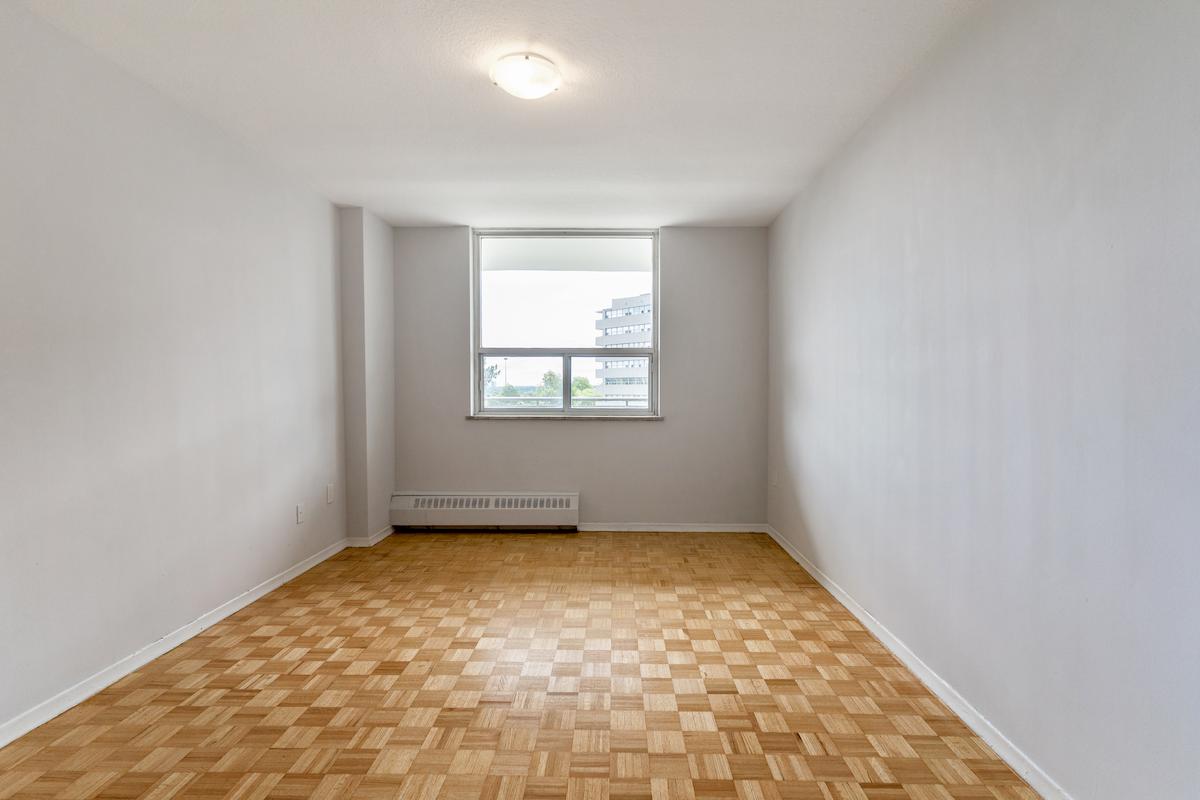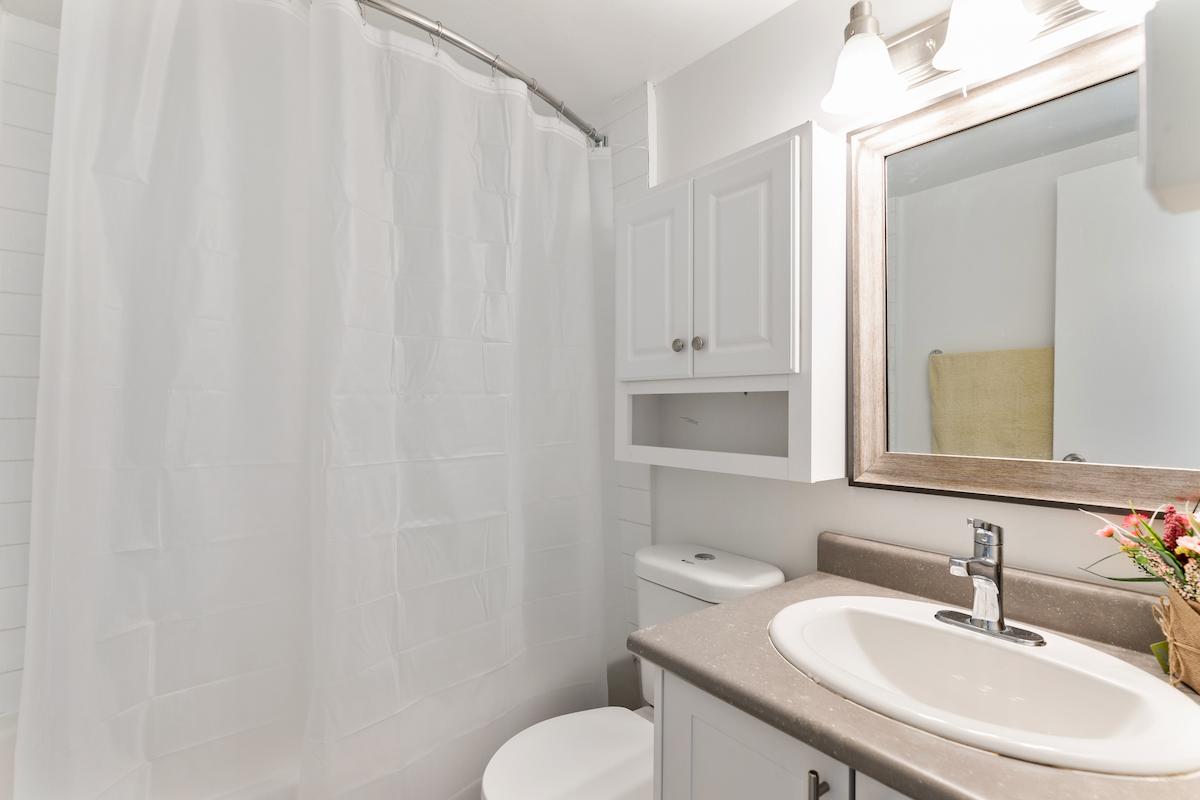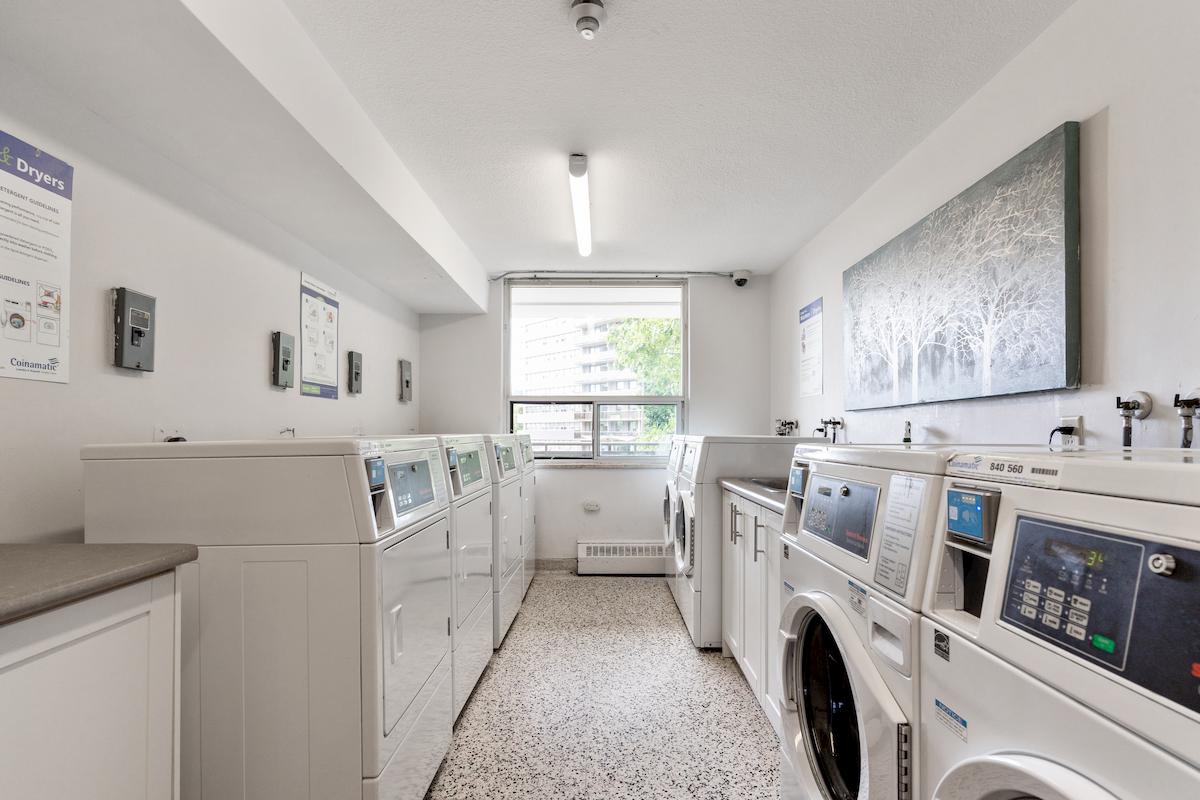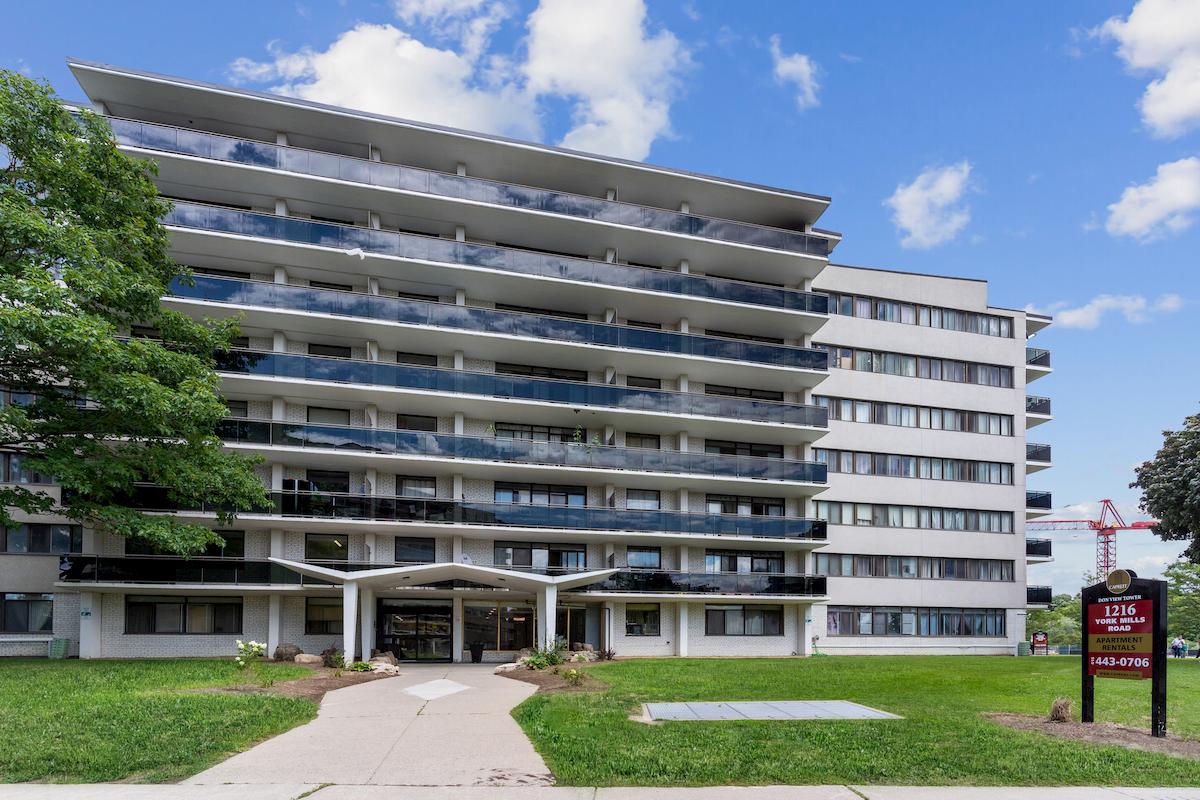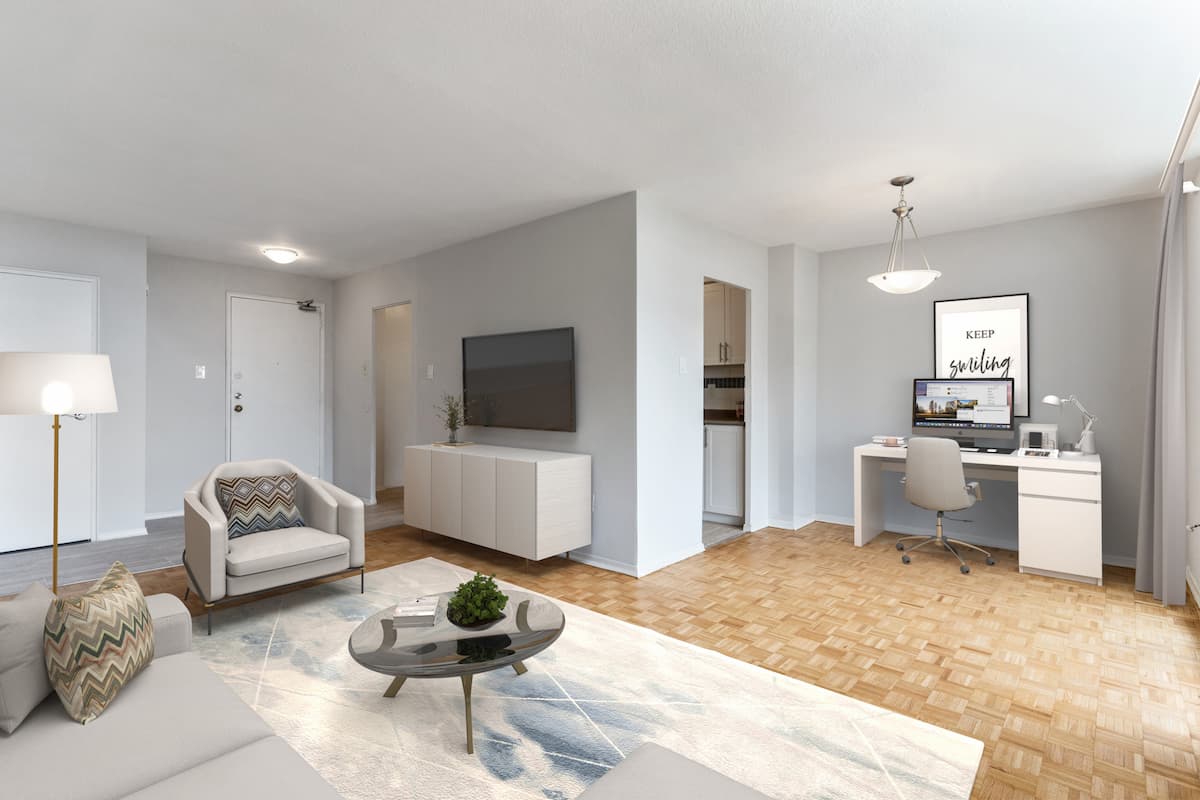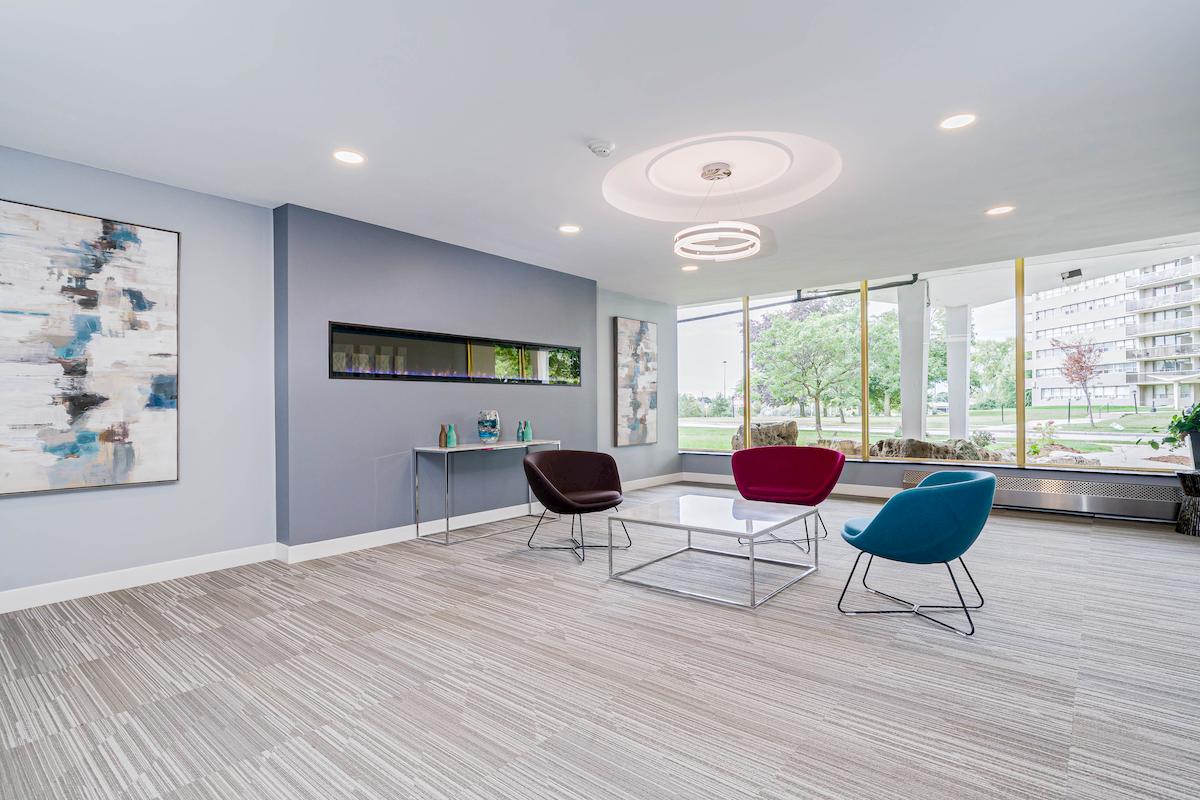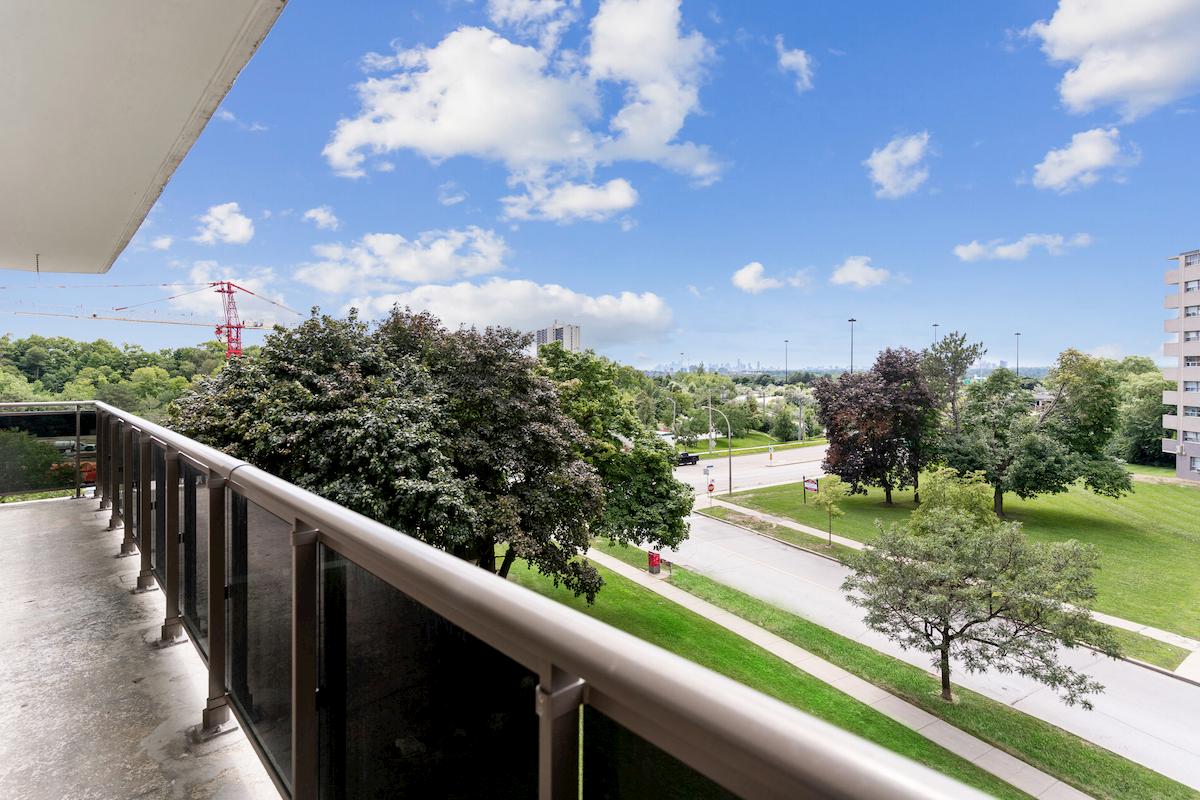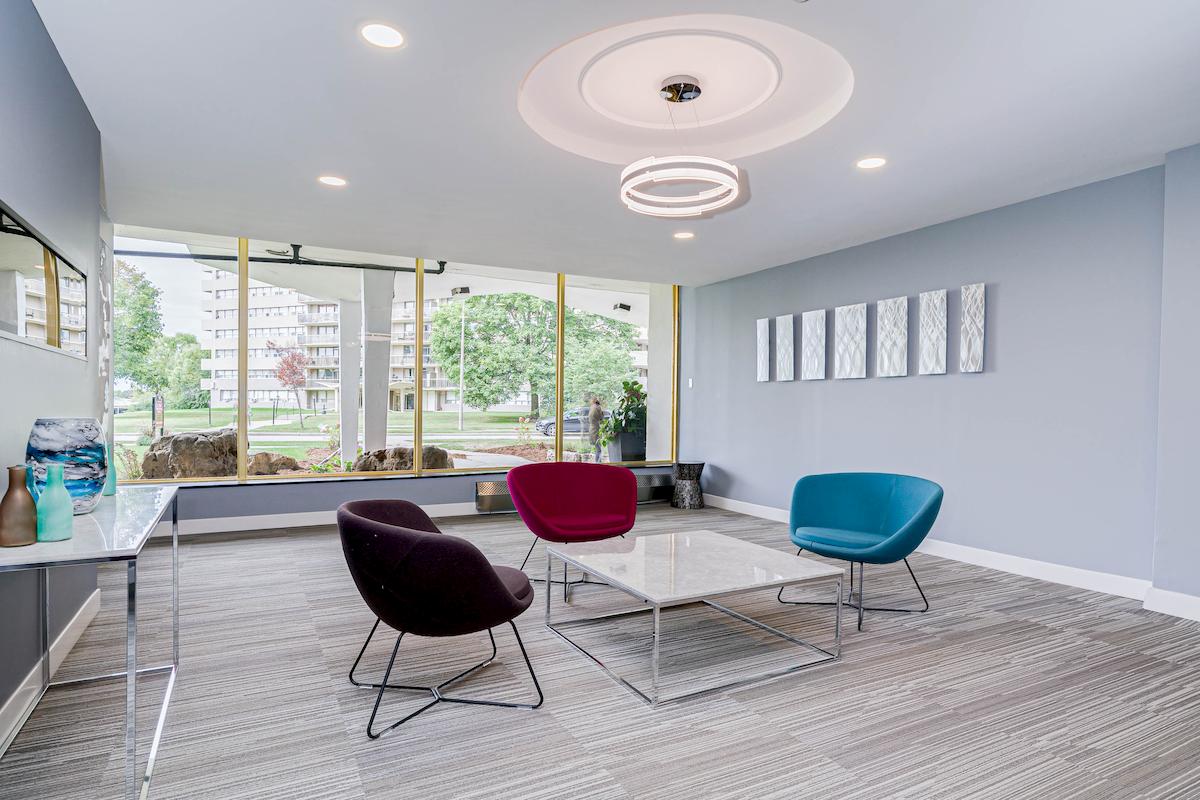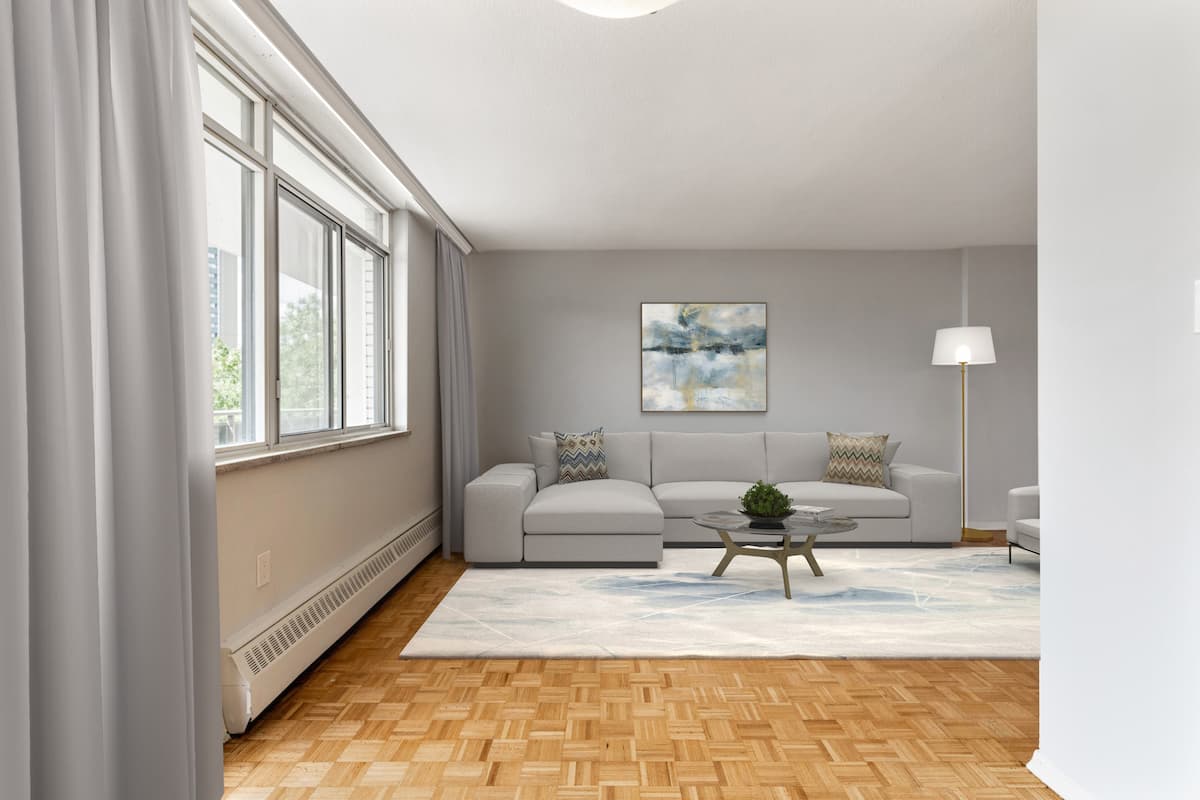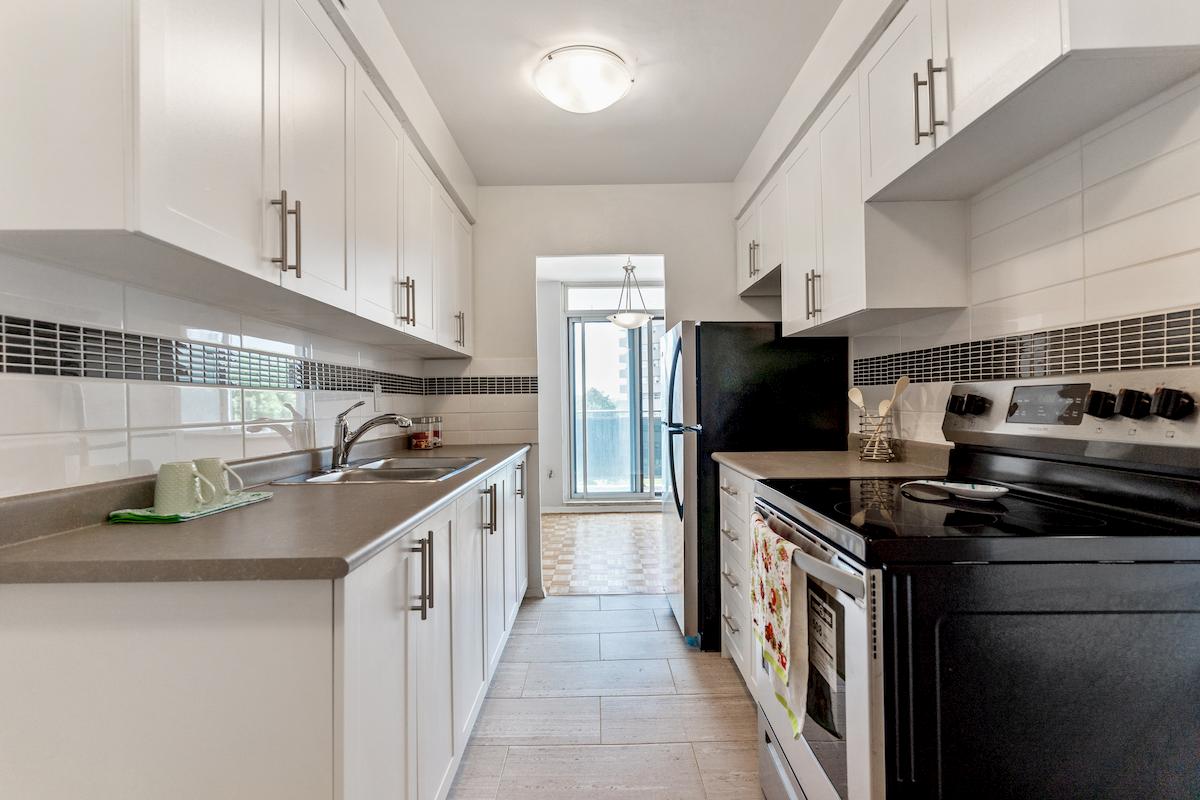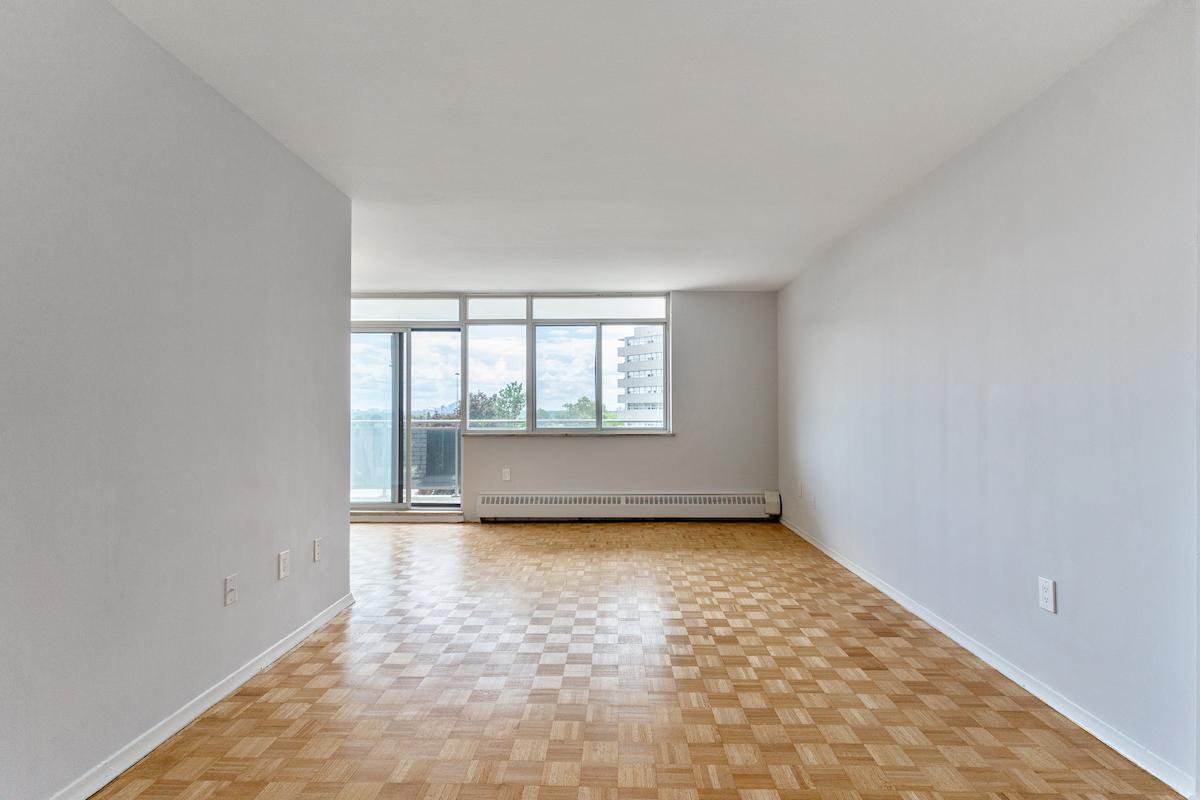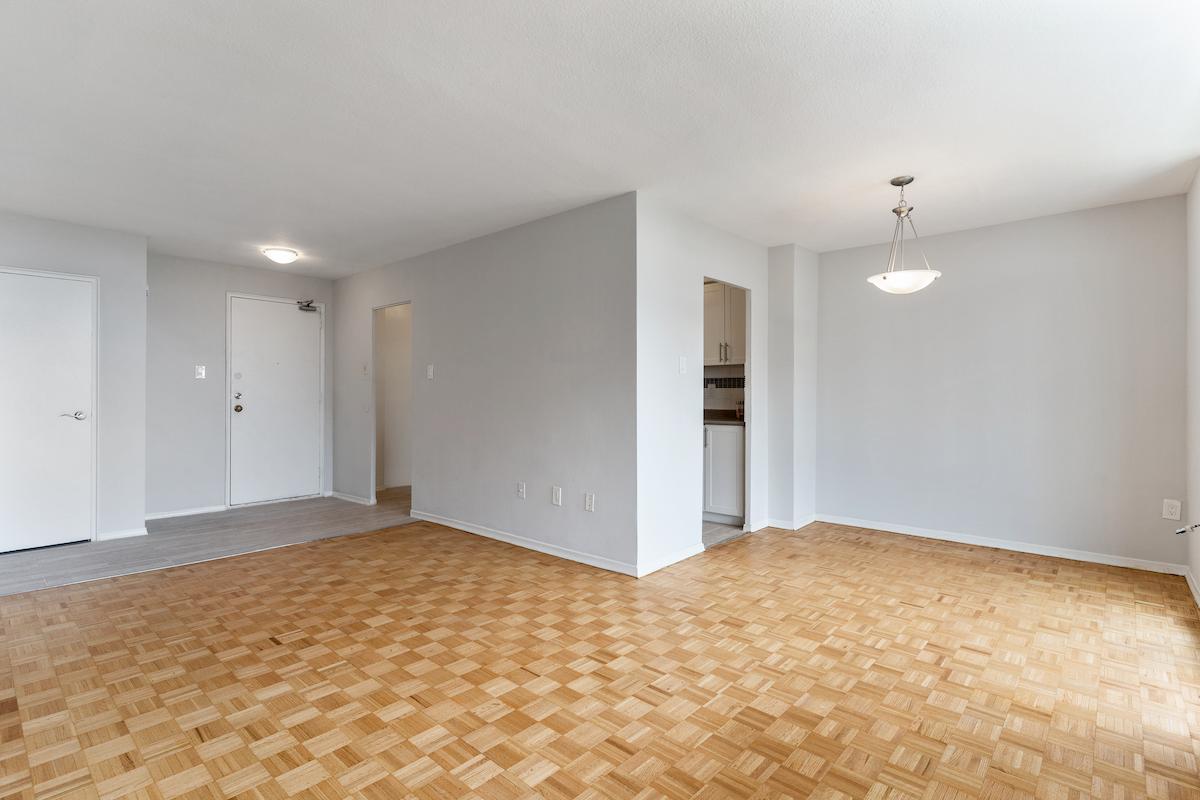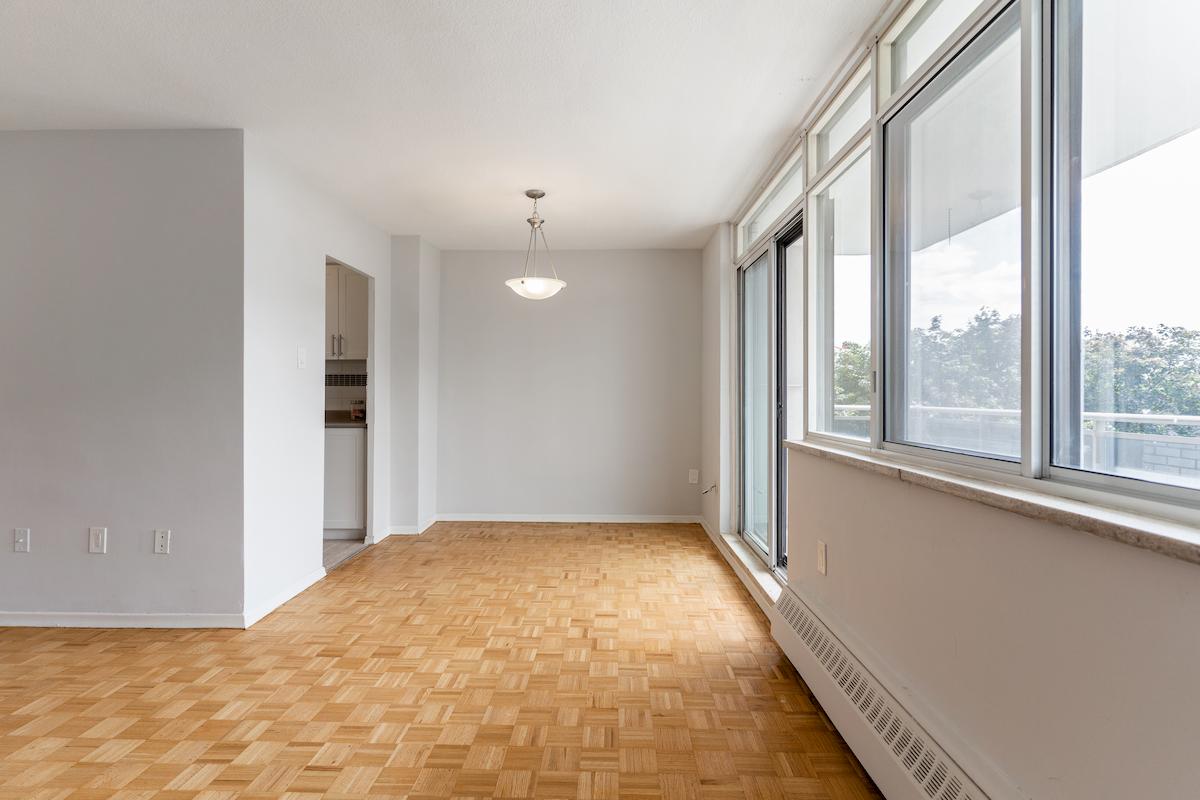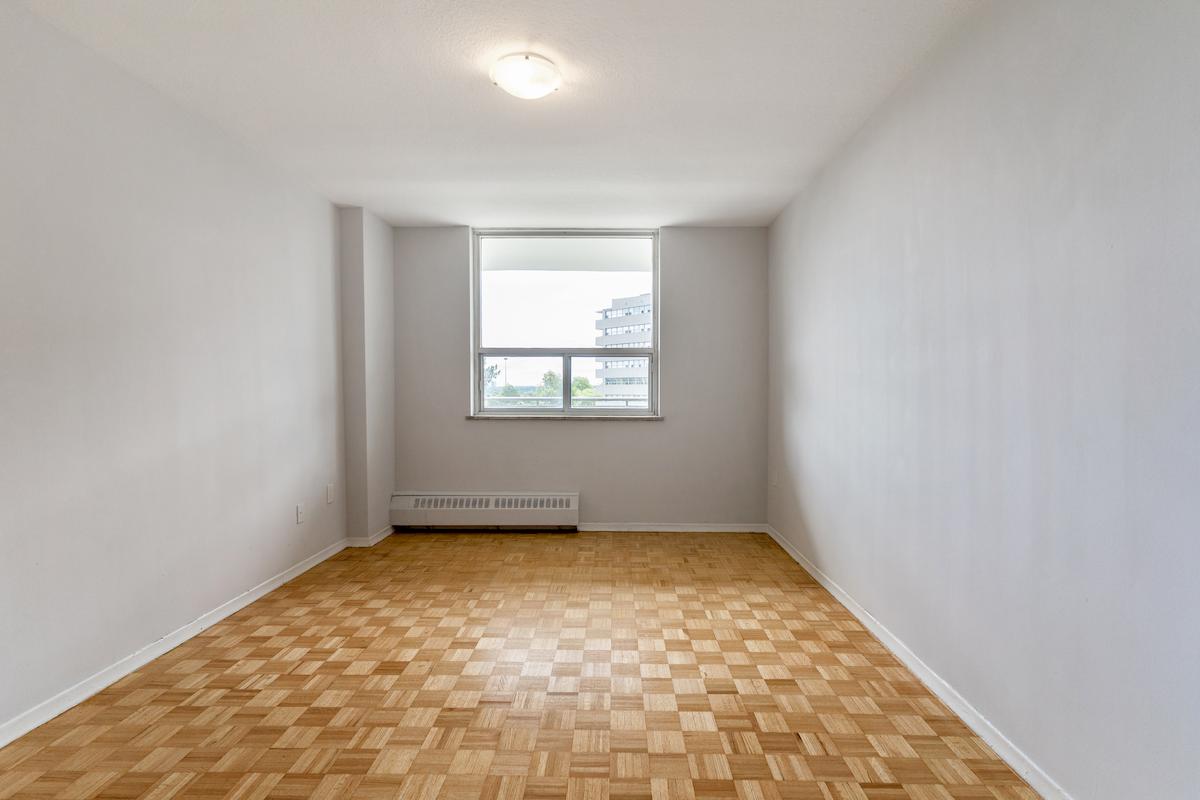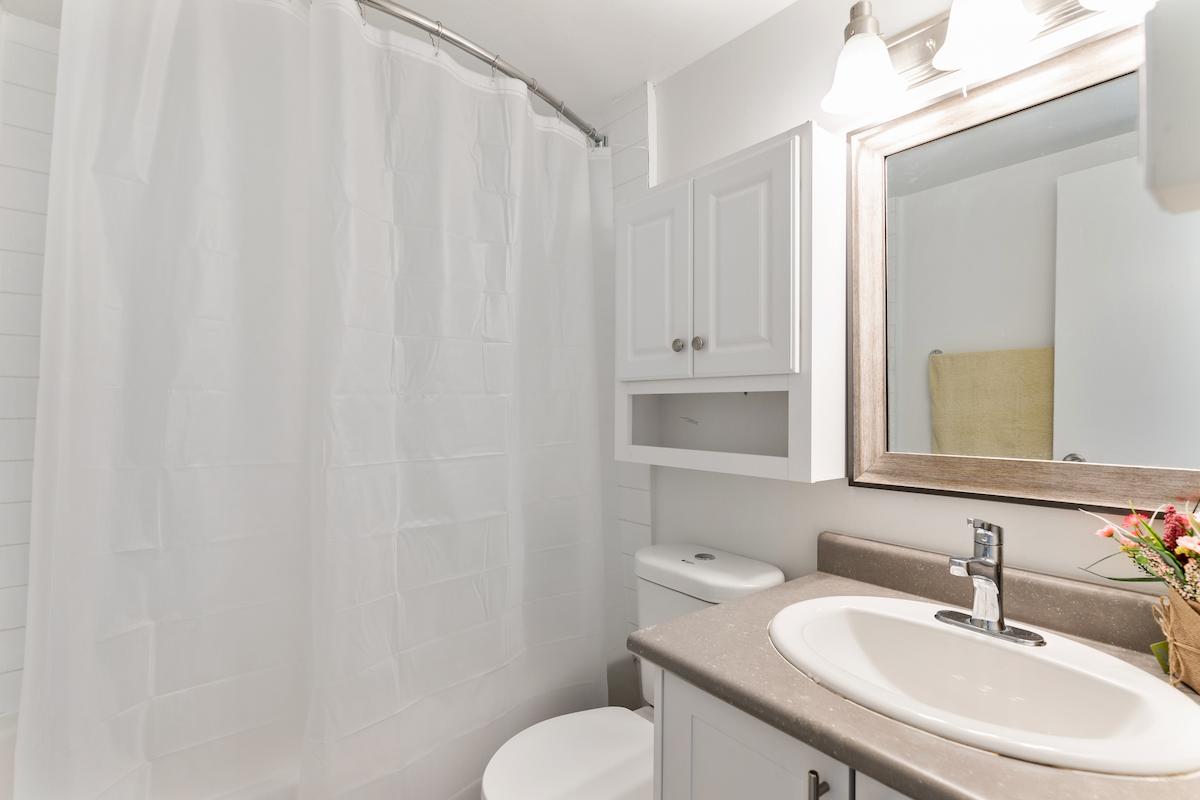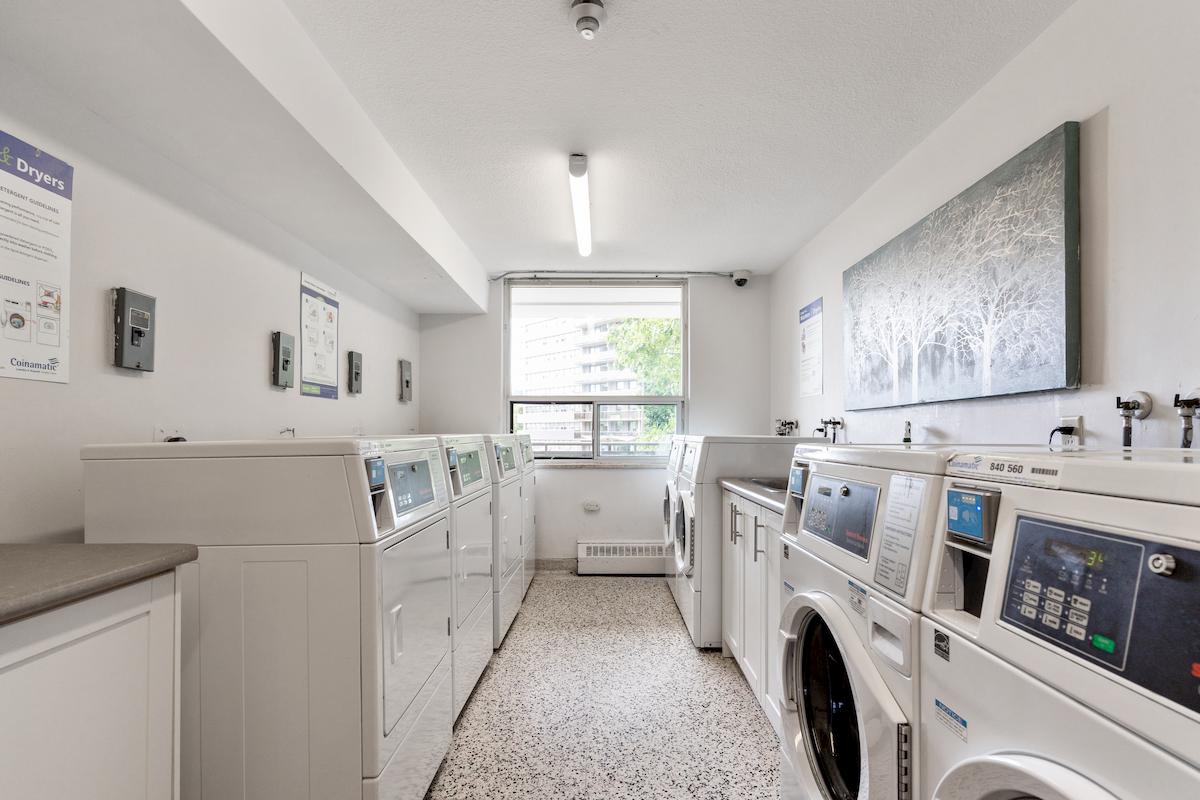 Listing Highlights
1 Bed
1 Bath
$2,245 CAD
Available Now
Apartment
Long Term Rental
Description & Amenities
Visit our Website: https://www.capreit.ca/apartments-for-rent/toronto-on/don-view-towers/
Rental Office is located at 2265 Victoria Park, Scarborough

This friendly 8-storey, 65-suite building offers apartments for rent in Toronto's Parkwood area is truly one of a kind! With healthy Walk Score of 70 and Transit Score of 65 your commute will be hassle-free, as this building is steps from a bus stop and only seconds from the Don Valley Parkway & York Mills. Enjoy the summer months at nearby Fenside Park, which offers tennis courts, a splash pad, and a skating rink. Additionally, Don View Towers is within walking distance of Donview Middle School and Fenside Public School.
Indoor/outdoor parking available
Laundry facilities
Security system and controlled entry
What's included in your rent
Heat, Water
Have Questions? Contact the Property Manager: (416) 443-0706
1216 York Mills Road, Toronto, Ontario, Canada, M3A 1Y6
Transit Score®
Out of 100
$2,245 CAD is
for similar rentals in Toronto, ON
Rentals in Toronto, ON
usually cost between $ per month
Your Rent Estimate Report
1216 York Mills Road, Toronto, ON, Canada
Range of rent prices in the area for similar properties.
Min: Max:
Results based on rental properties with in Toronto, Ontario
Similar homes for rent in Toronto, ON
We have a high number of listings for this location.
Please refine your search or zoom in on an area.
Page prep = 0.079725027084351

Property Listings Statistics
X