567 Scarborough Golf Club Road, Toronto, Ontario, Canada, M1G 1H5
Add to Favorites
Report Listing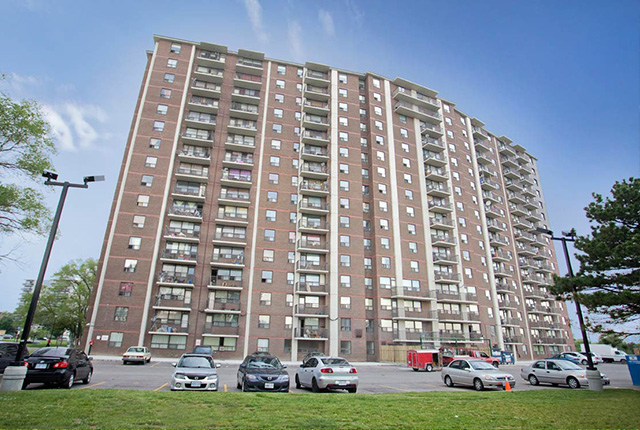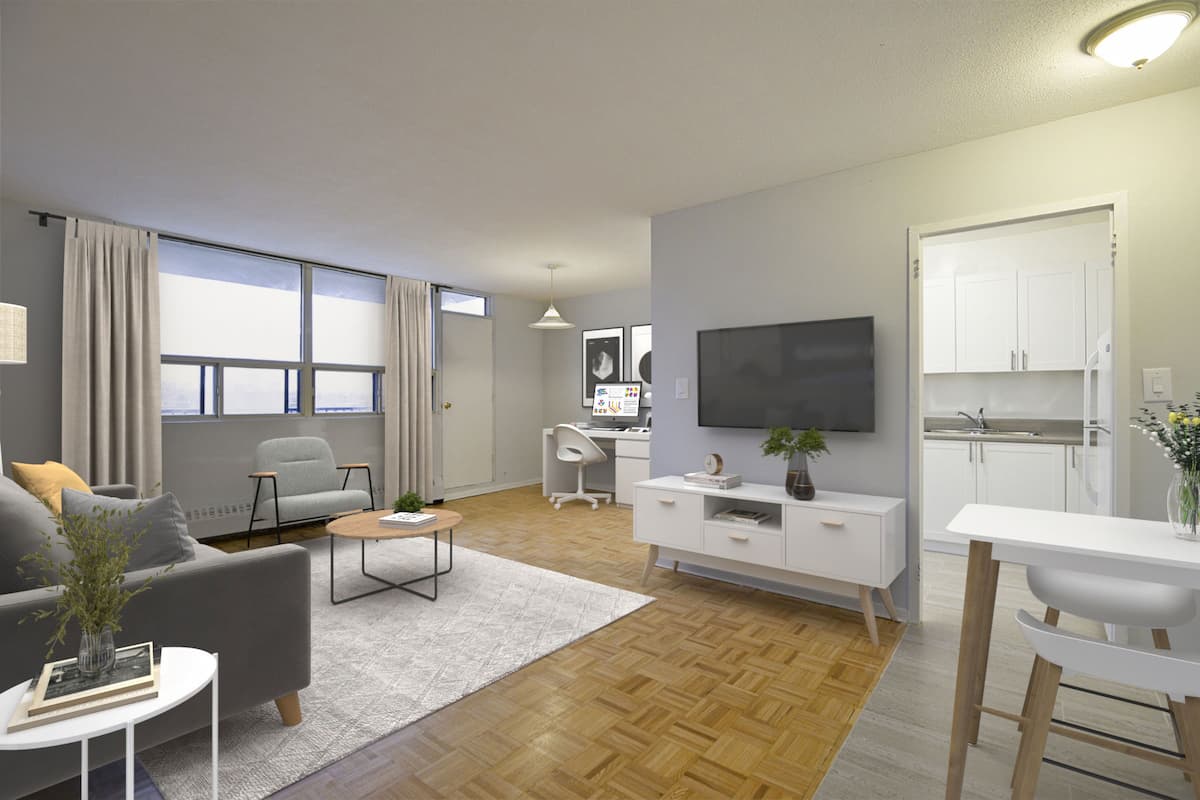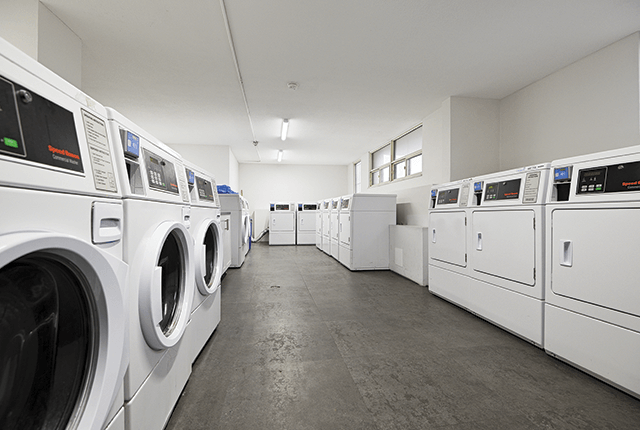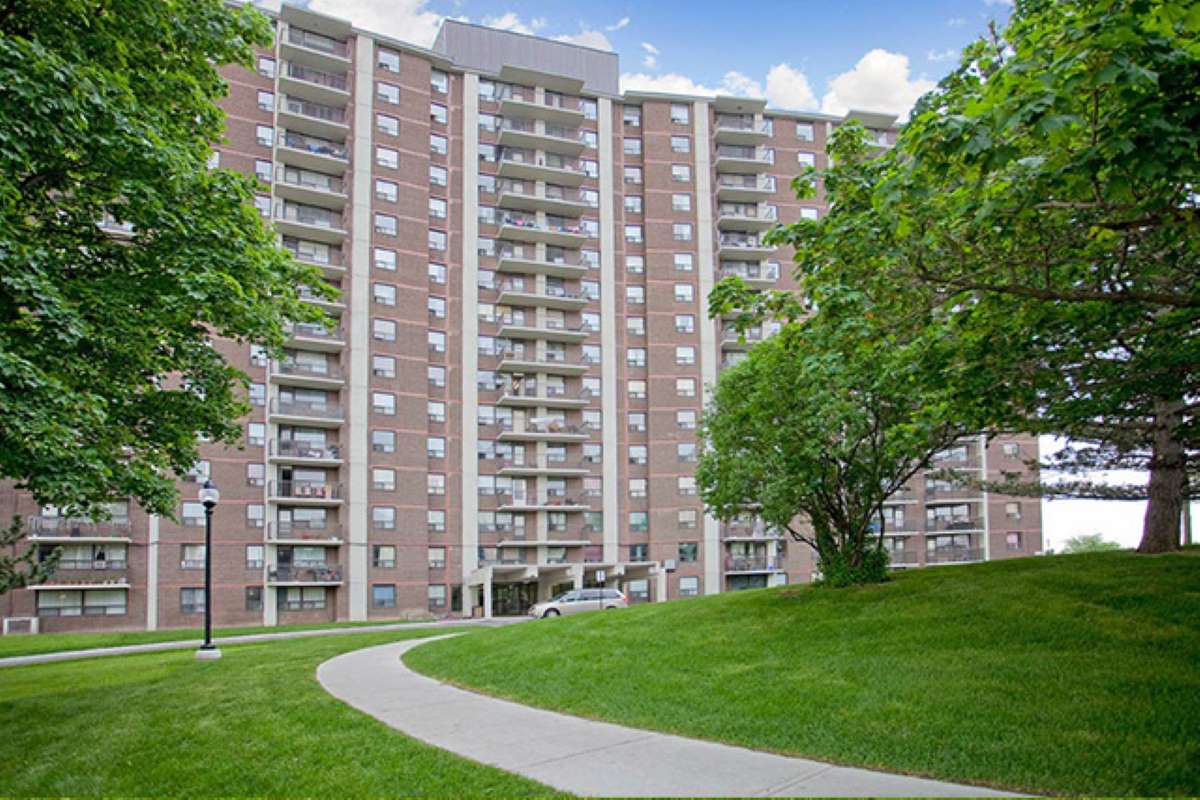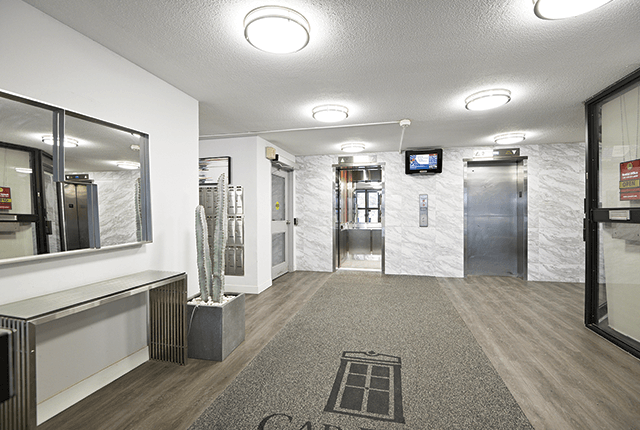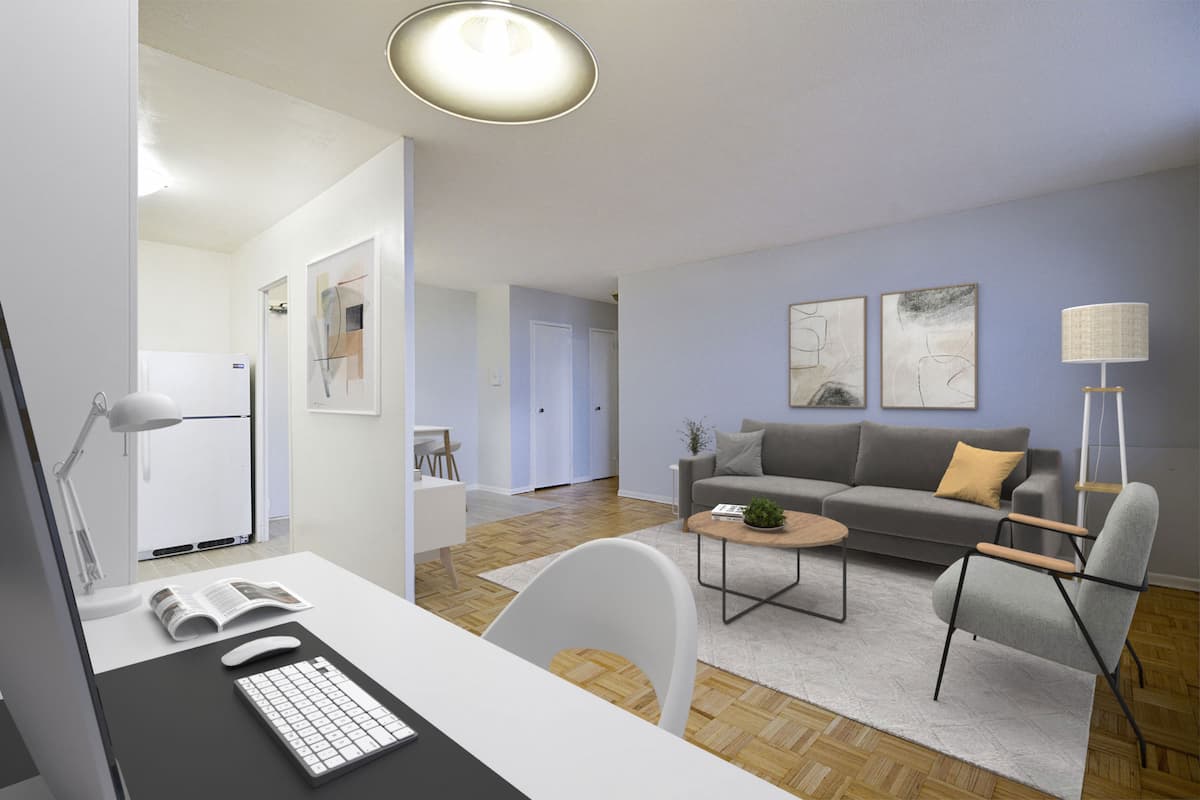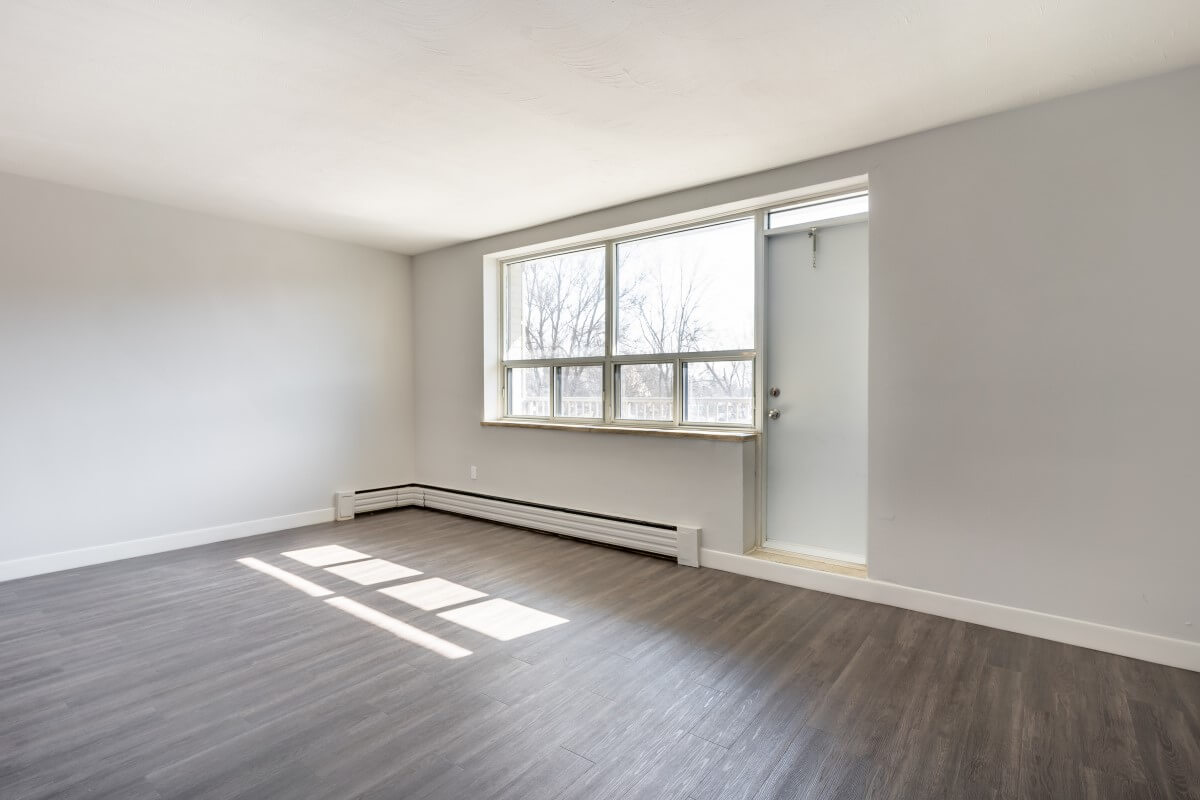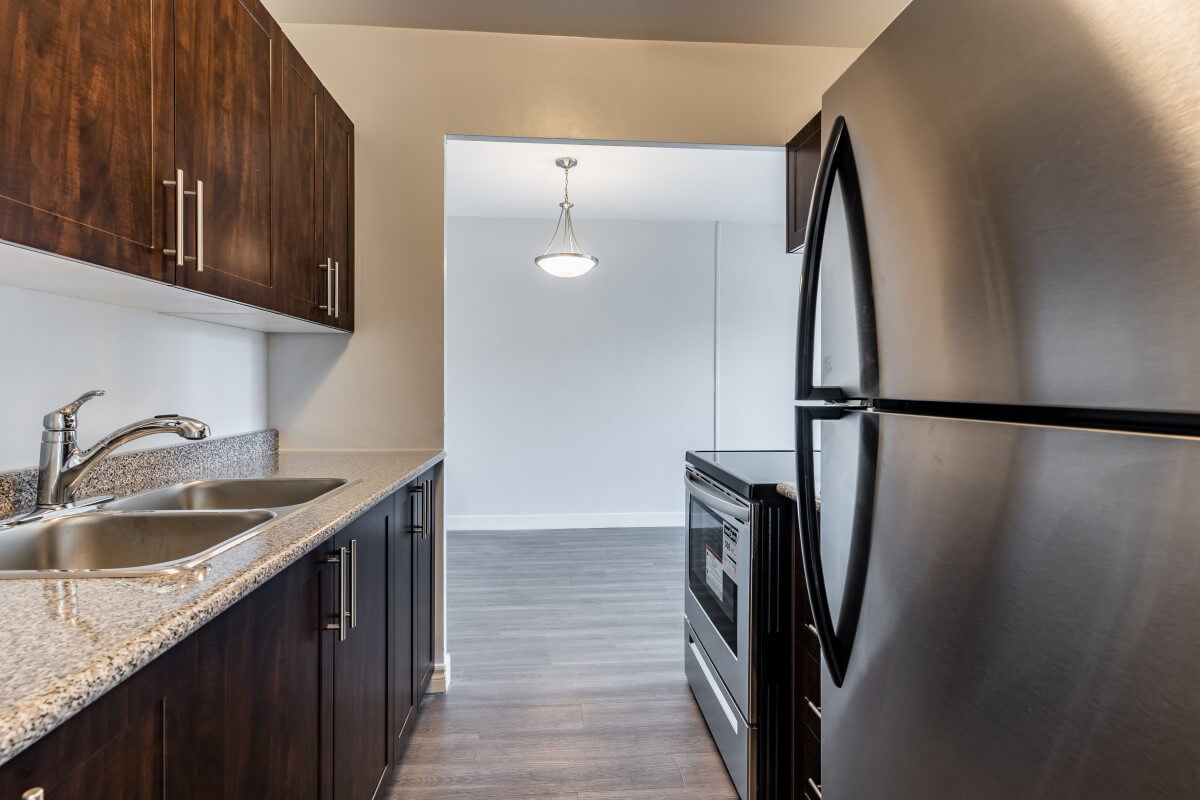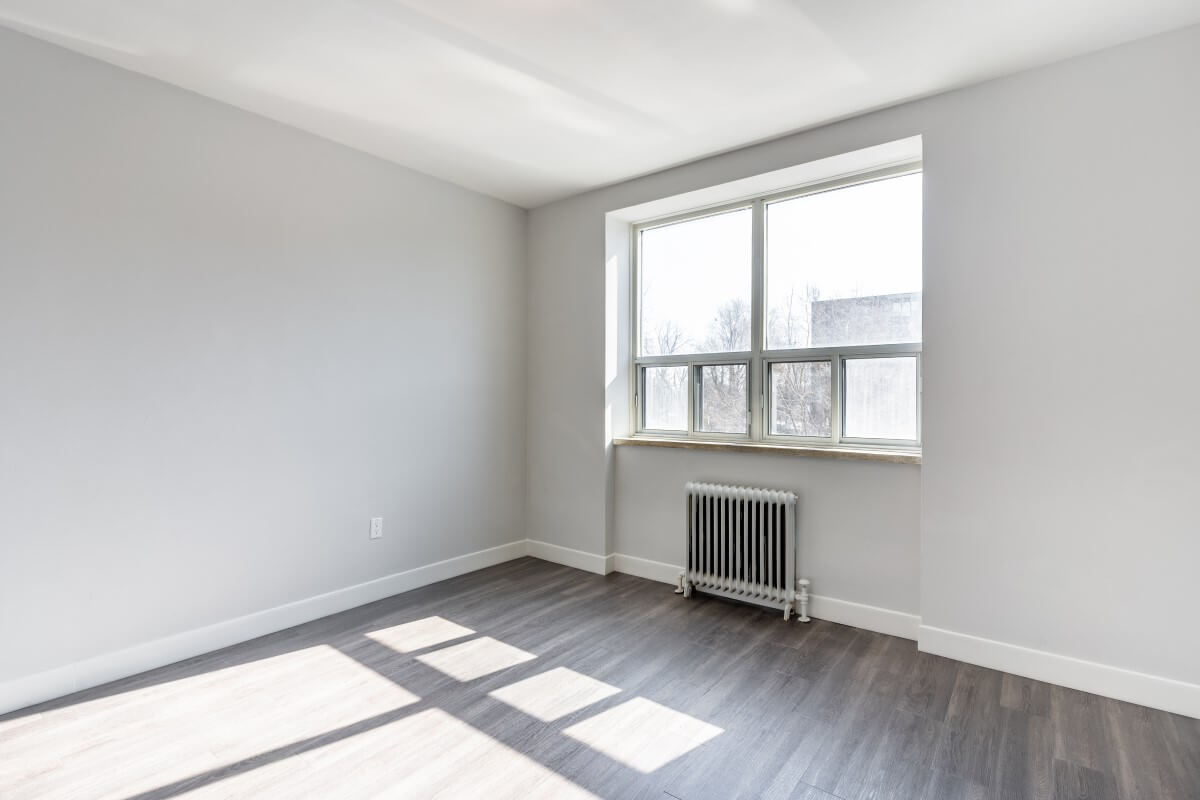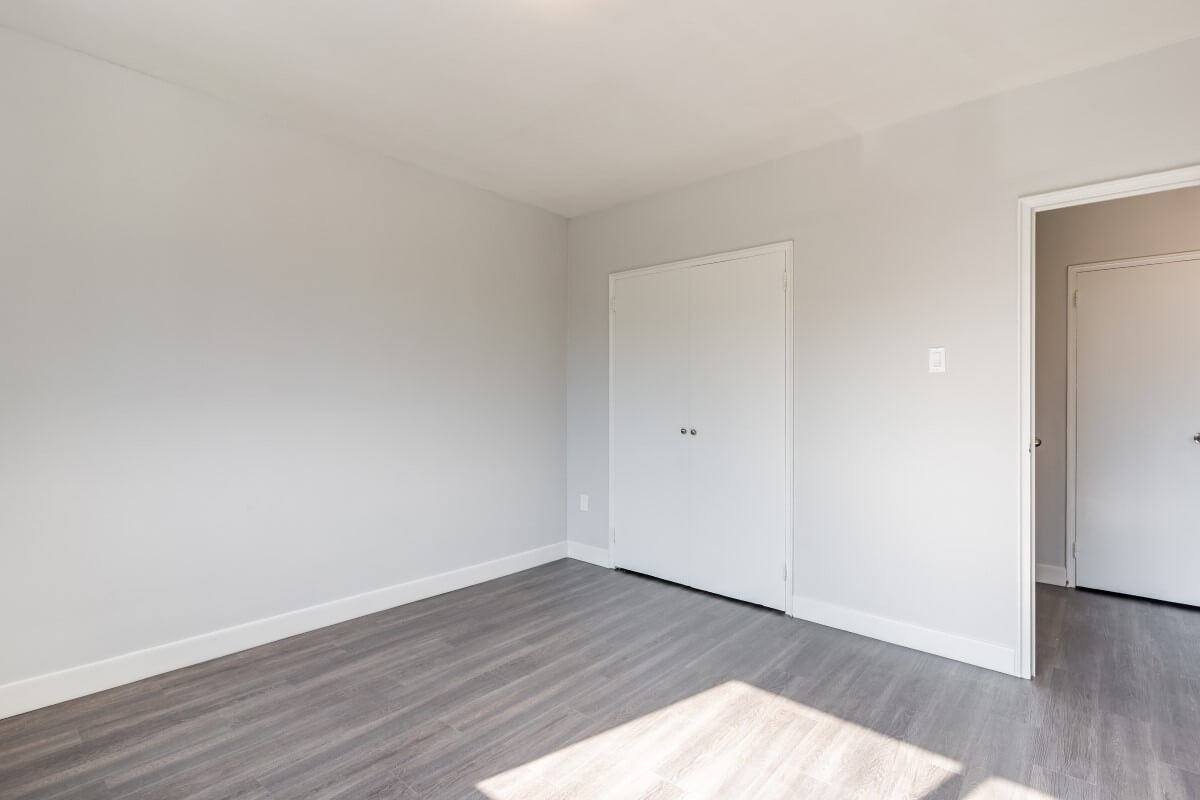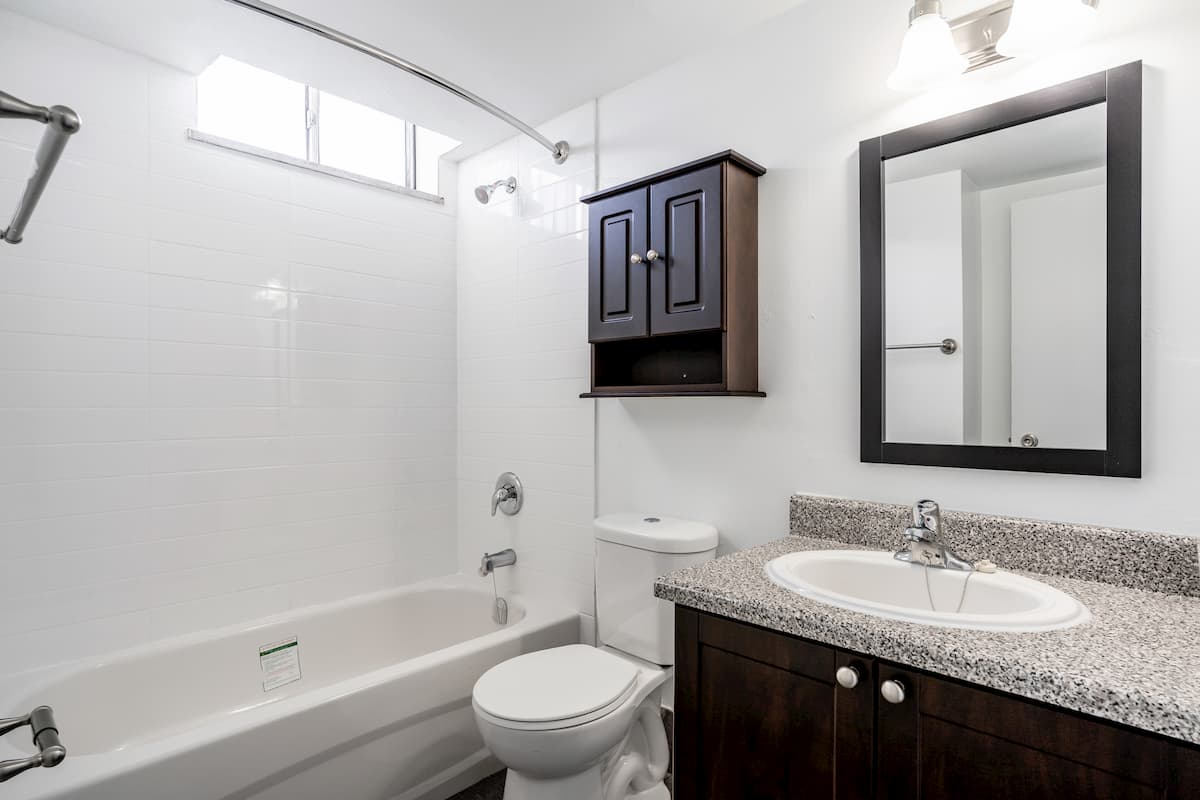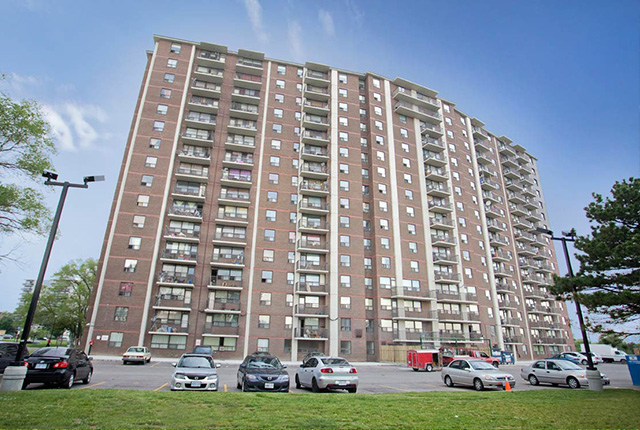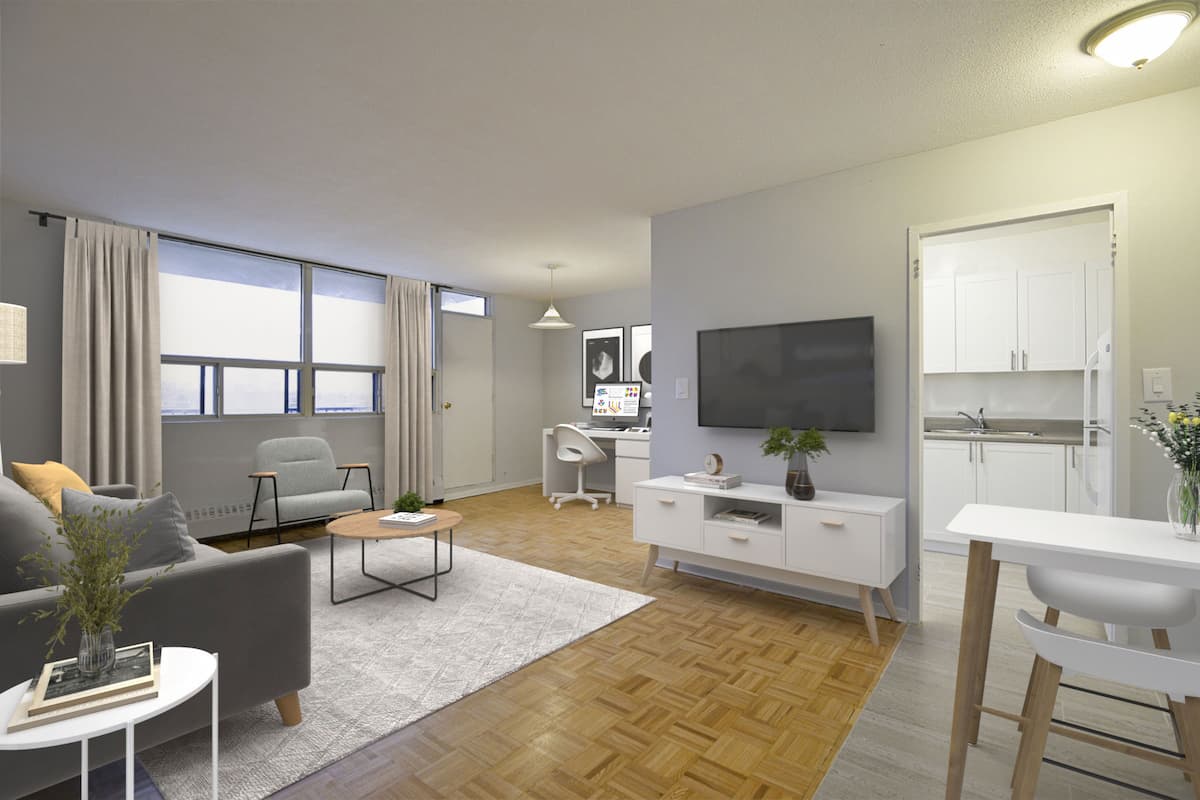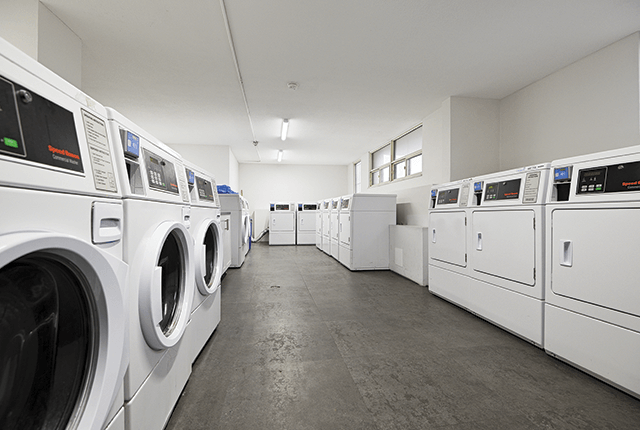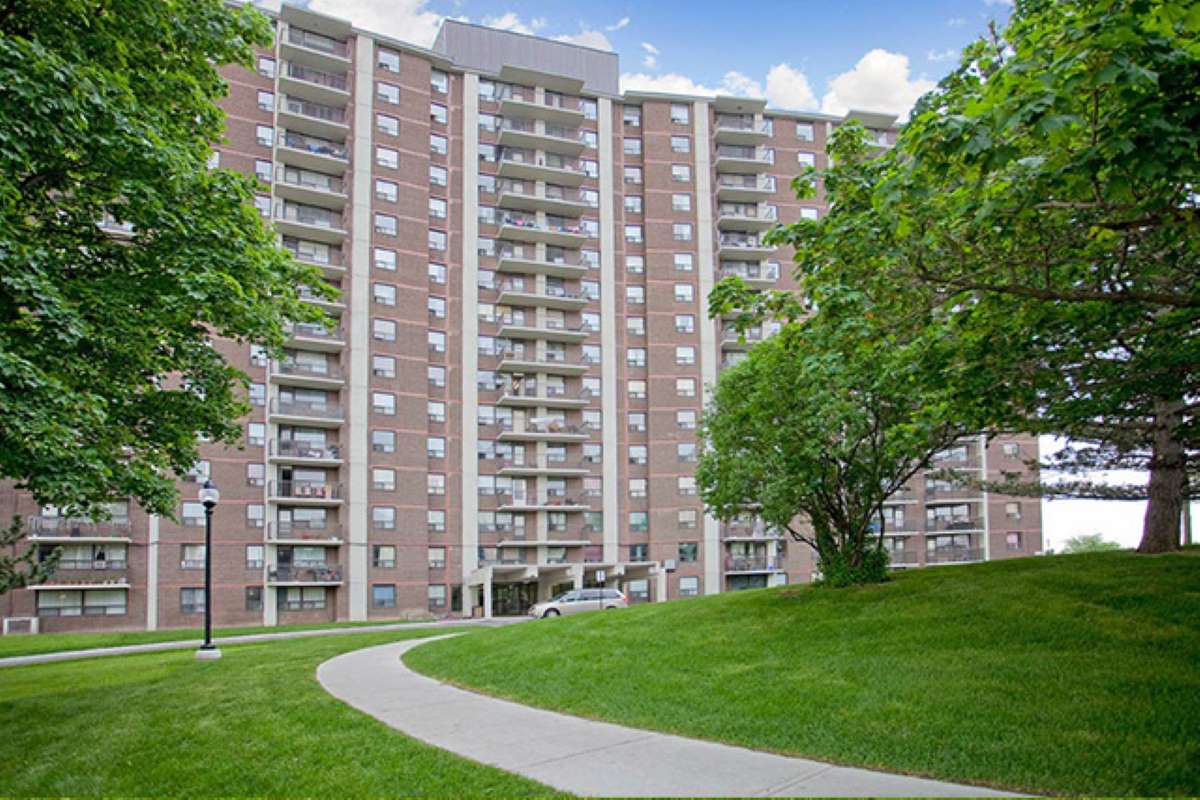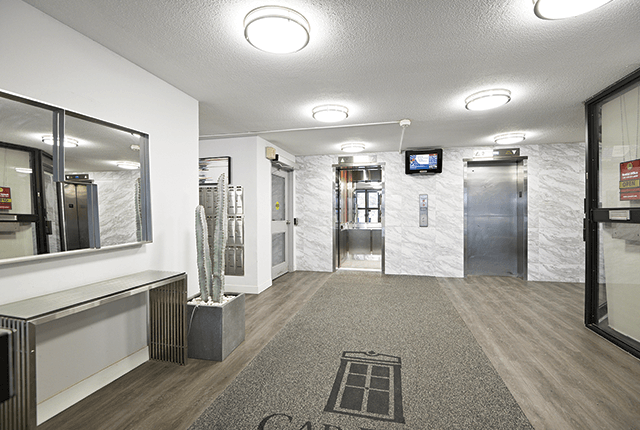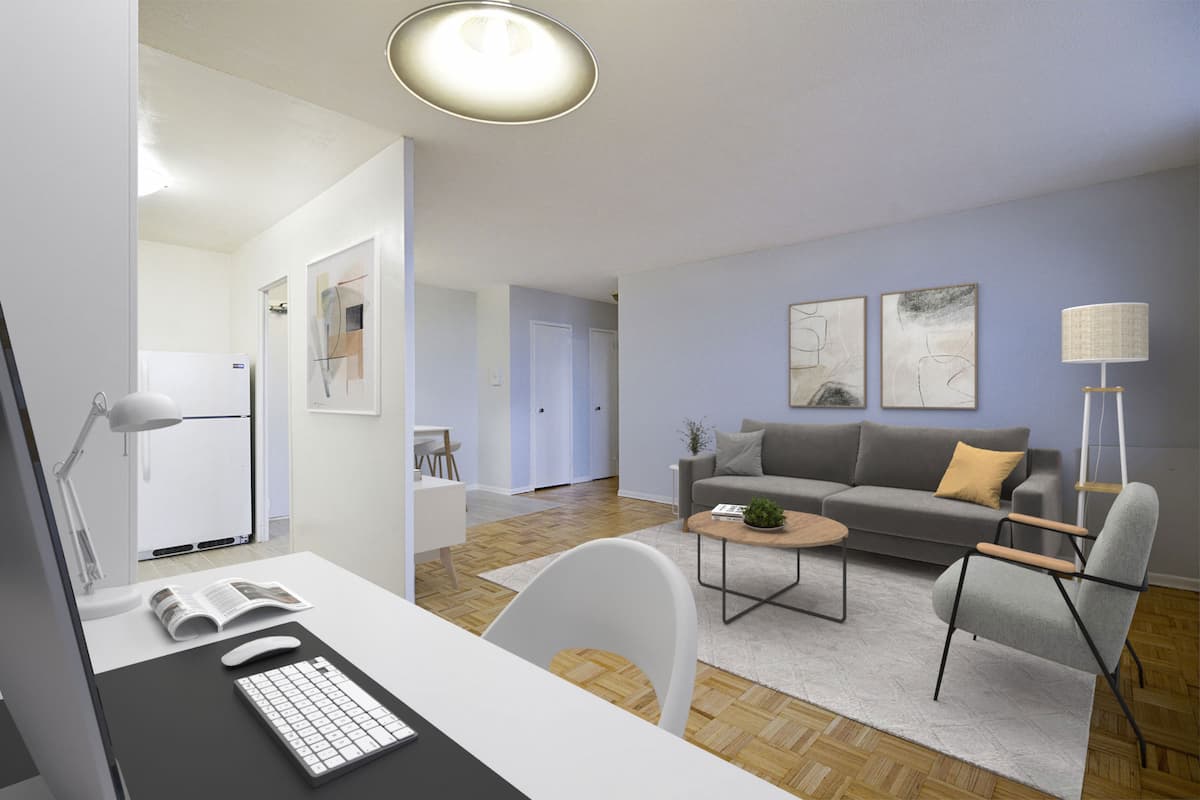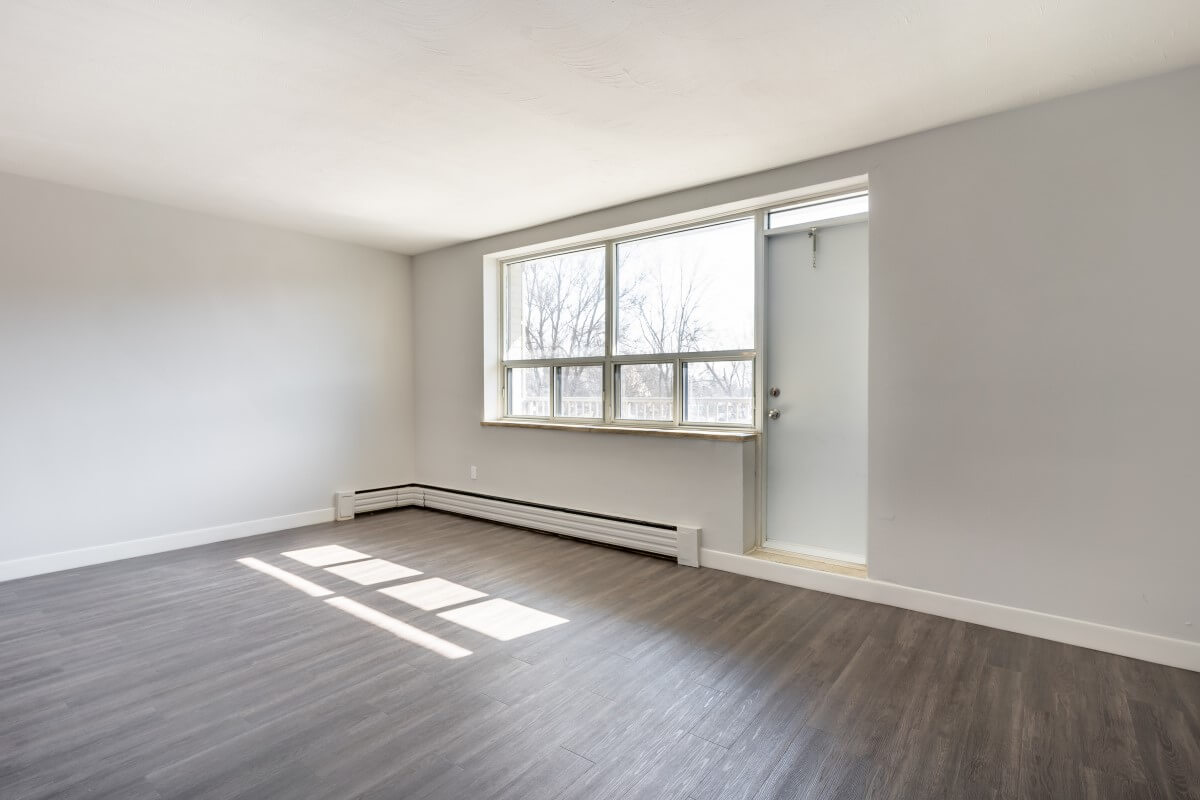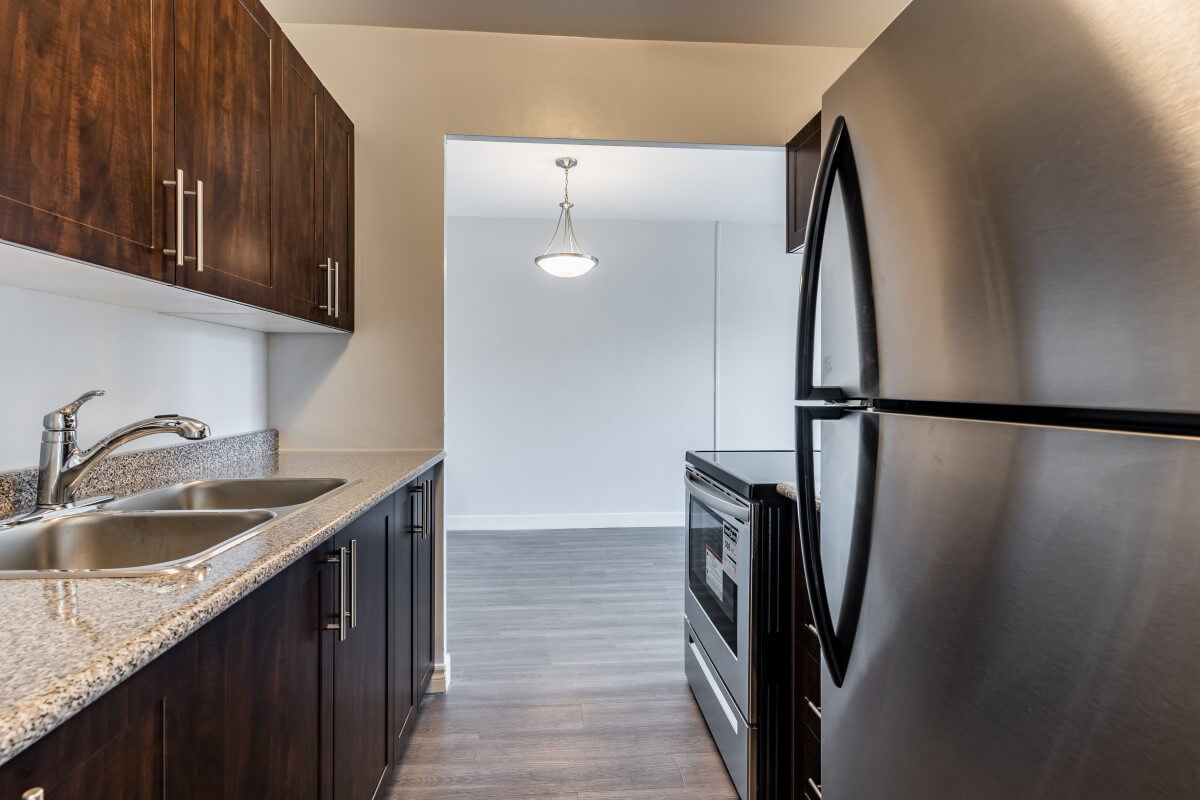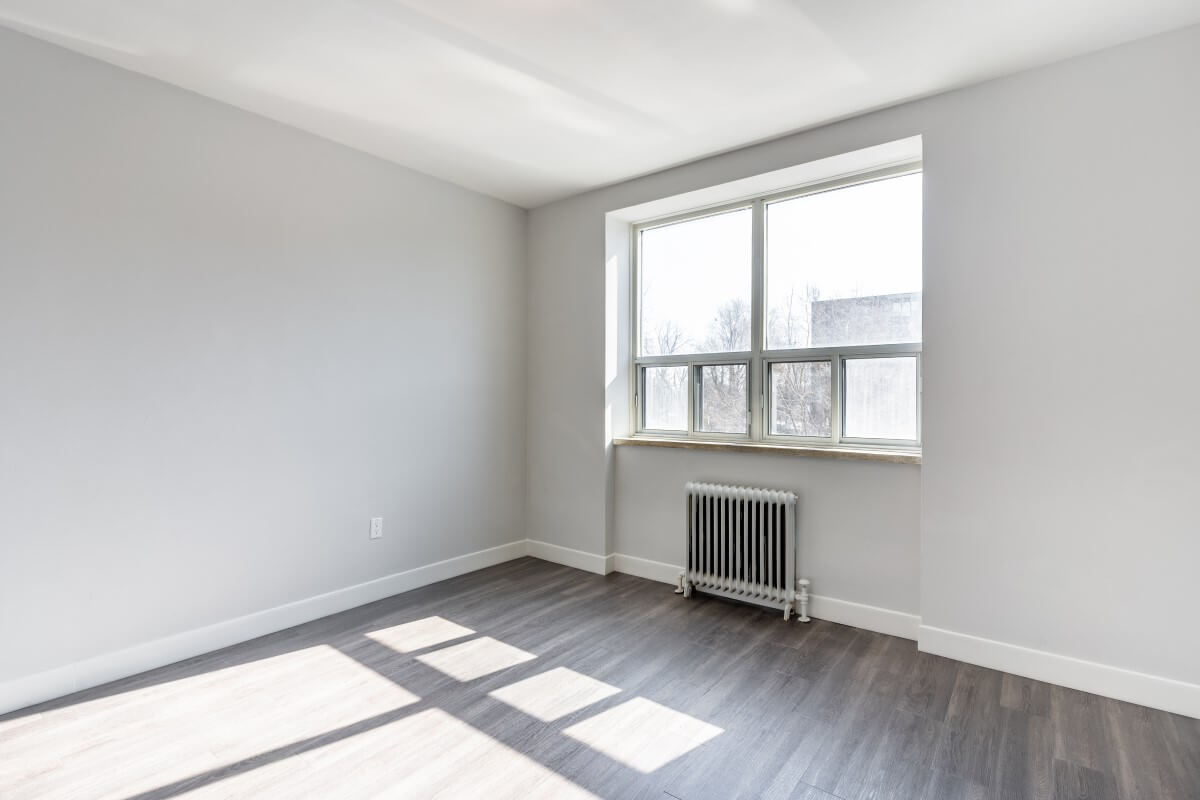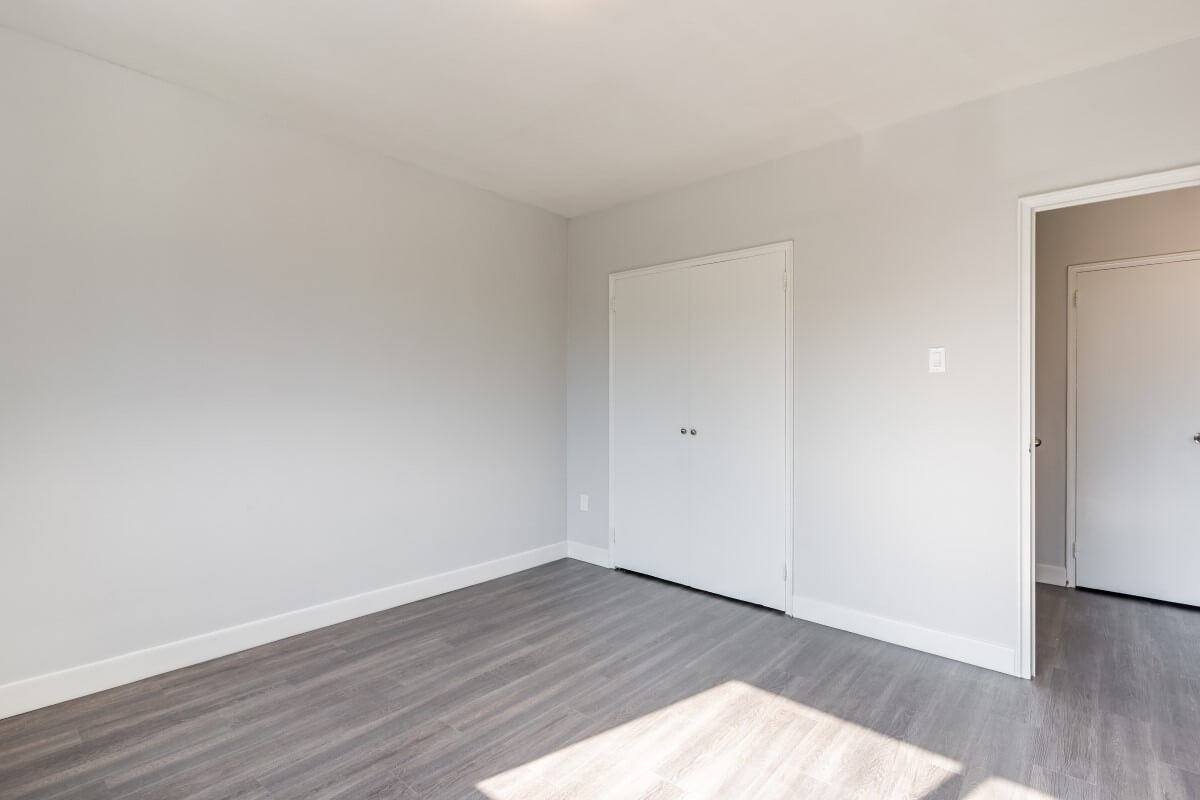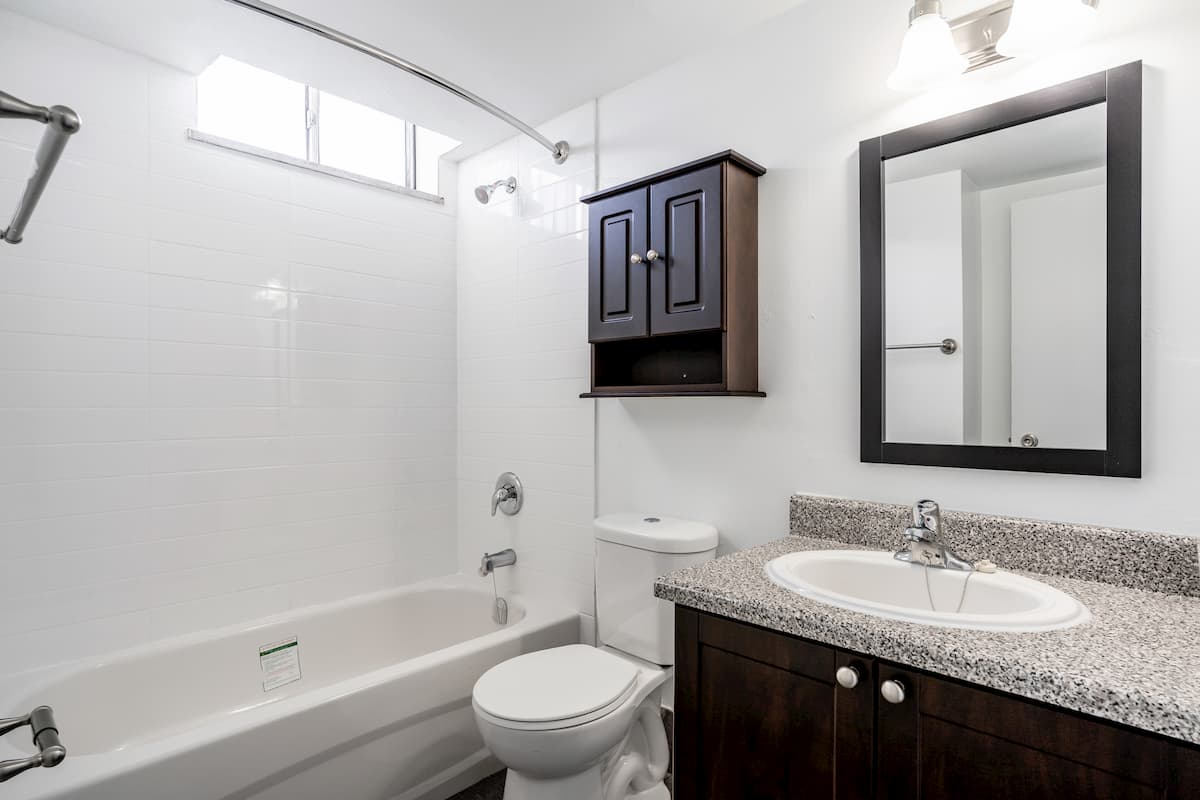 Listing Highlights
1 Bed
1 Bath
$2,275 CAD
Available Now
Apartment
Long Term Rental
Description & Amenities
Visit our Website: https://www.capreit.ca/apartments-for-rent/toronto-on/scarborough-golf-apartments/
Located in the Lawrence Avenue & Golf Club Road area with a Walk Score of 67 and Transit Score of 60, Scarborough Golf Apartments provides beautiful apartments for rent in Scarborough for its residents. Large apartments are just the beginning. In our suites, residents will find modern appliances, beautiful views and great storage space. Visit us today and see how great life can be in Scarborough.
Playground
Storage lockers
Laundry facilities
Underground, outdoor and visitor parking
Controlled access and security cameras
Landscaped grounds
Garbage chutes
Pet friendly
Accessible building
Elevators
What's included in your rent
Heat, Water
Have Questions? Contact the Property Manager: (416) 431-6994
567 Scarborough Golf Club Road, Toronto, Ontario, Canada, M1G 1H5
Transit Score®
Out of 100
$2,275 CAD is
for similar rentals in Toronto, ON
Rentals in Toronto, ON
usually cost between $ per month
Your Rent Estimate Report
567 Scarborough Golf Club Road, Toronto, ON, Canada
Range of rent prices in the area for similar properties.
Min: Max:
Results based on rental properties with in Toronto, Ontario
Similar homes for rent in Toronto, ON
We have a high number of listings for this location.
Please refine your search or zoom in on an area.
Page prep = 0.090174913406372

Property Listings Statistics
X