24 Delwood Drive, Toronto, Ontario, Canada, M1L 2S5
Add to Favorites
Report Listing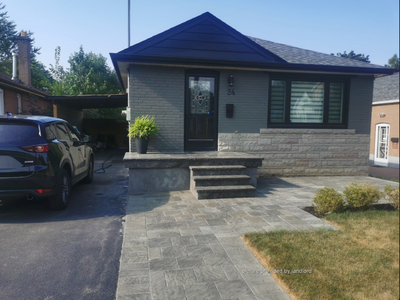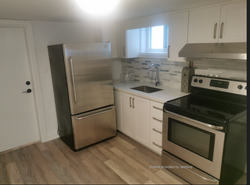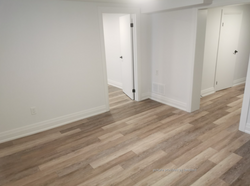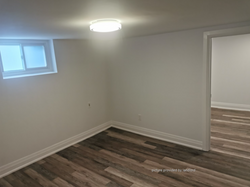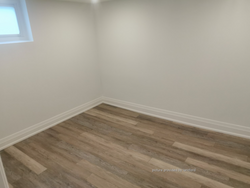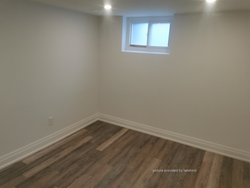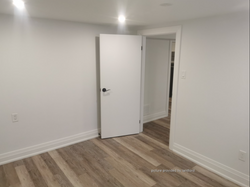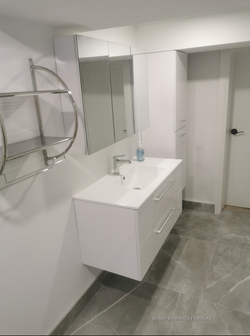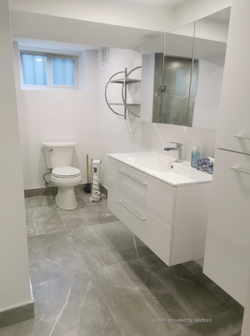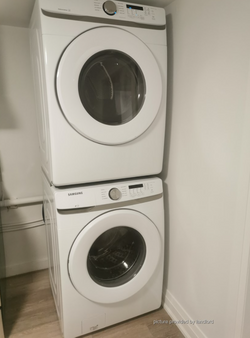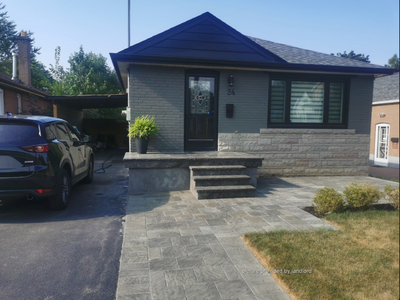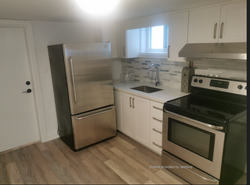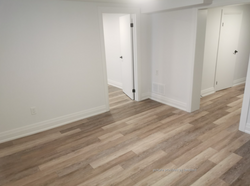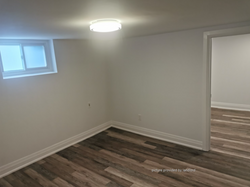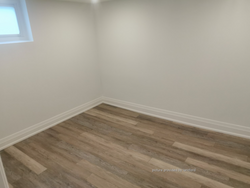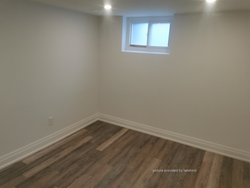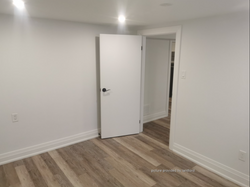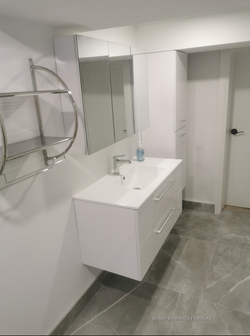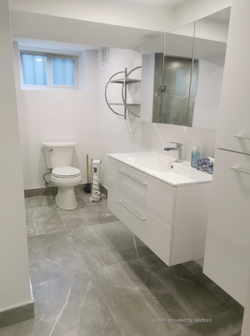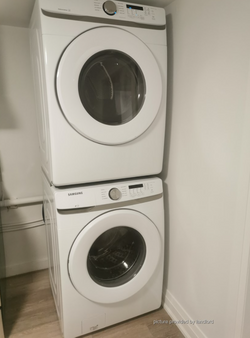 Listing Highlights
1 Bed
1 Bath
$1,500 CAD
Available Now
Apartment
Corporate
Deposit: 0 CAD
Description & Amenities
Wonderful, newly renovated 1 bedroom basement unit.
Includes flooring, kitchen counter-top, bathroom (vanity, toilet, shower and floors), washer and dryer
A couple minutes walk from Victoria Park 24 and Pharmacy 67 bus.
Close proximity to Clairlea P.S
Water parks and playgrounds within 5 minute walks.
Great local restaurants/bars/pubs.
24 Delwood Drive, Toronto, Ontario, Canada, M1L 2S5
Transit Score®
Out of 100
$1,500 CAD is
for similar rentals in Toronto, ON
Rentals in Toronto, ON
usually cost between $ per month
Your Rent Estimate Report
24 Delwood Drive, Toronto, ON, Canada
Range of rent prices in the area for similar properties.
Min: Max:
Results based on rental properties with in Toronto, Ontario
Similar homes for rent in Toronto, ON
We have a high number of listings for this location.
Please refine your search or zoom in on an area.
Page prep = 0.076223134994507

Property Listings Statistics
X